Cozy Thanksgiving Decorating Ideas, Living Room Makeover in Fall

Decorating Ideas

Holiday Decor

Living Room

fall colors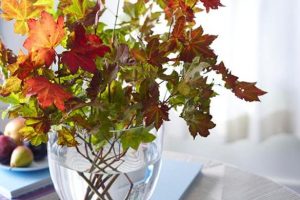 Cozy Thanksgiving decorating ideas set a wonderful mood in a living room, creating a pleasant place to relax beside the fire, reading a book or enjoying a cup of tea. Colorful fall decorations, bright autumn leaves and pine cones, rich warm room colors and cozy home fabrics are an excellent way to enhance the spirit of this fall holiday and make Thanksgiving decor feel inviting and beautiful.
Elegant Thanksgiving decorating ideas for a living room with a fireplace add unique charm to home decor. Gorgeous autumn leaves and handmade fall decorations, created with natural materials, fill your living room with warmth, softness and comfort. If you do not have a fireplace in your living room, you can use a wall shelf or coffee table for creating a stunning focal point for creative, eco friendly and festive Thanksgiving decorating.
Here are a few, easy to follow fall ideas for Thanksgiving decorating or any other special occasion in fall, that will turn your living room into a pleasant, warm, relaxing and welcoming paradise created with handmade decorations, existing decor accessories, miniature pumpkins, autumn leaves and pine cones.
Fall ideas and Thanksgiving decorating inspirations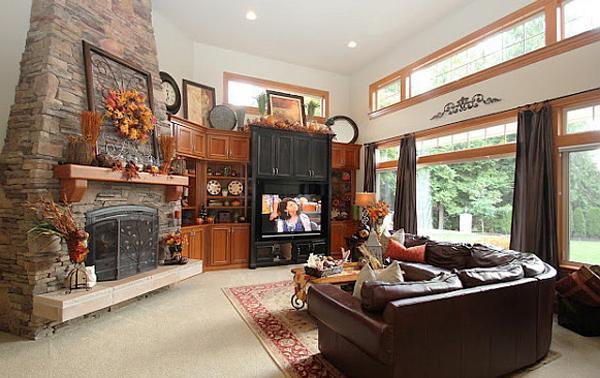 Warm interior decorating color schemes and comfortable upholstered furniture, beautiful decor accessories and window curtains, blankets and decorative pillows in neutral and warm colors make living rooms feel quiet, charming and cozy, while creating perfect fall decorating.
A fireplace mantel with a vintage clock adds rhythm and relaxing mood to interior decorating in classic style. Unusual and creative fall decorations bring a contemporary flair into your living room design. Autumn leaves bouquets and wreaths make a colorful seasonal statement, adding a charming natural feel to Thanksgiving decorating ideas.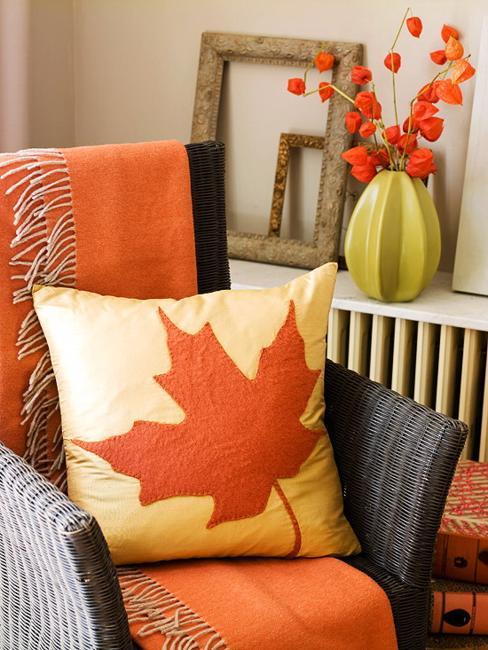 A large mirror decorated with autumn leaves and fall wreath on a fireplace wall gets the attention, bringing more light, color and beauty into your living room decor and highlighting fall decorating in a traditional style. Bright fall decorations made with autumn leaves, warm room colors and soft home fabrics can warm up any living room design and are great for enhancing the spirit of Thanksgiving decorating.
Fall ideas for Thanksgiving decorating, fall leaves and candles centerpieces
11 candles centerpieces with rowan berries and rose hips, Thanksgiving table decoration
A fireplace mantel, wall shelf, coffee table or console table provide a wonderful opportunities to create a beautiful focal point of your living room and add interesting fall decorations for seasonal, colorful and creative Thanksgiving decorating. Fall art, glowing lanterns, driftwood pieces, wooden crafts, colorful fall leaves arrangements and simple crafts or your favorite decor accents, like beach rocks and sea shells, are ideal fall ideas for your pleasant, peaceful and natural home decorating in fall.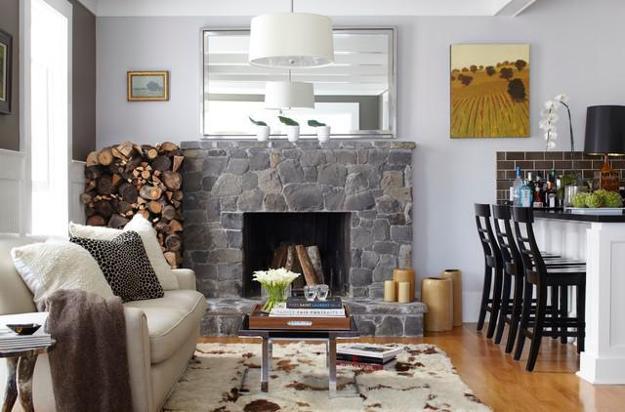 Similar Thanksgiving decorating ideas can be used for kids room decor, your dining room, kitchen, family room or entryway. Also night tables are great furniture items for displaying handmade fall decorations and bouquets made with autumn leaves, fall flowers and pine cones, that will jazz up your bedroom decor and add elegant Thanksgiving decorating accents to your bedrooms.
25 fall flower arrangements enhancing the spirit of Thanksgiving table decorating
15 fall decorating ideas, Thanksgiving table decorations and centerpieces with berries
Natural textures, warm room colors, especially rich yellow, orange and red hues, miniature pumpkins and fall flowers, soft and warm home fabrics, colorful floor rugs and blankets are great fall ideas for your living room in fall. Bright leaves patterns, candles and centerpieces made with natural materials are perfect for inspired by the nature, festive, cozy and eco friendly Thanksgiving decorating.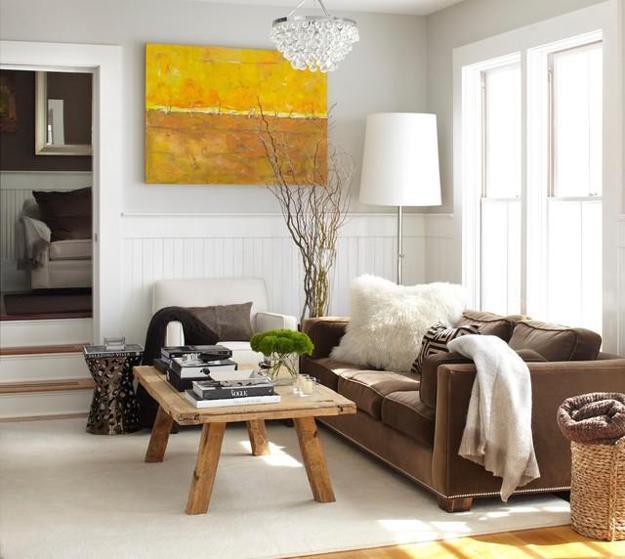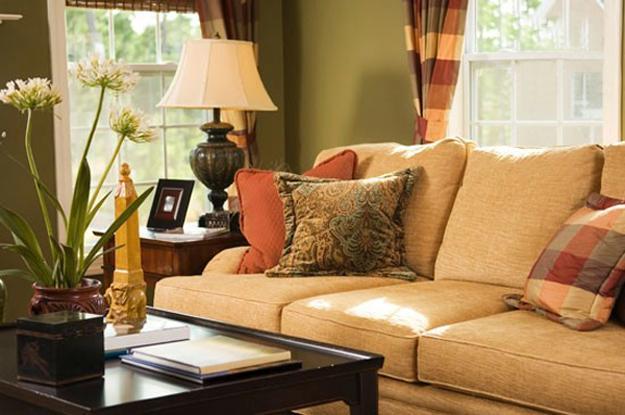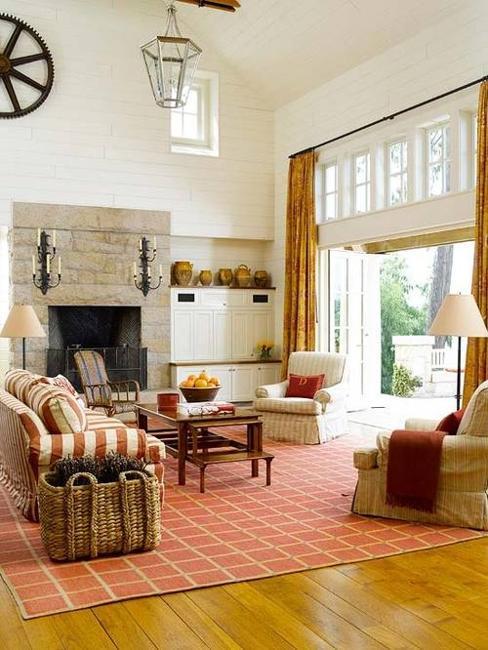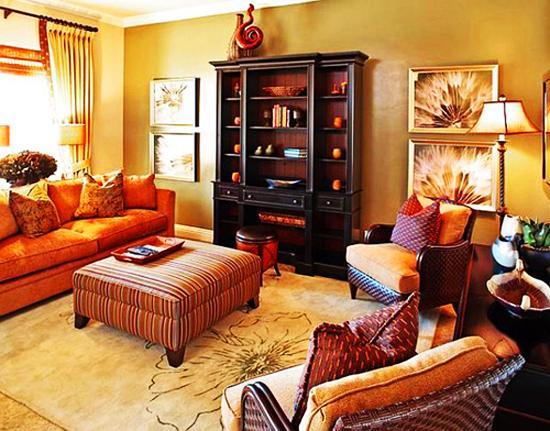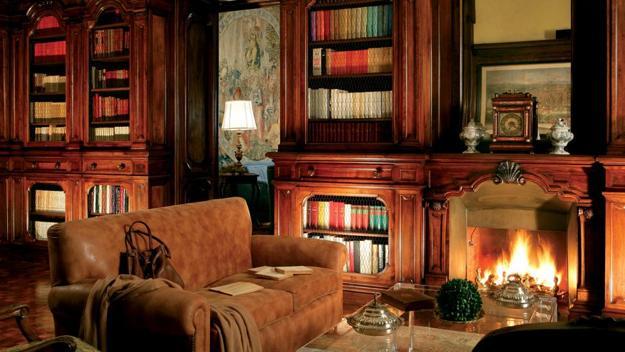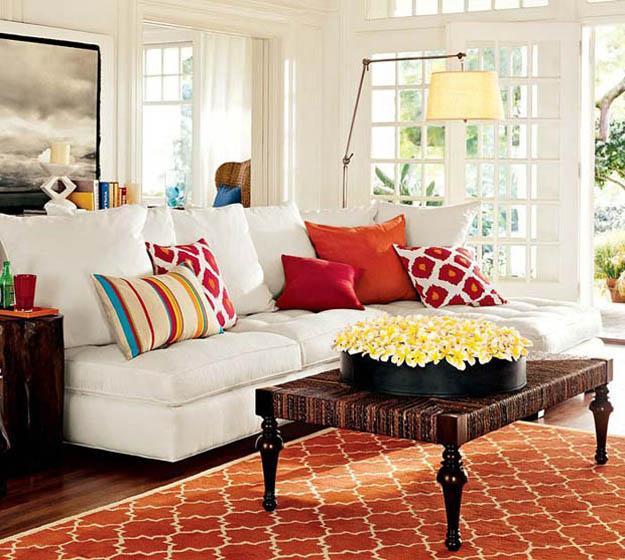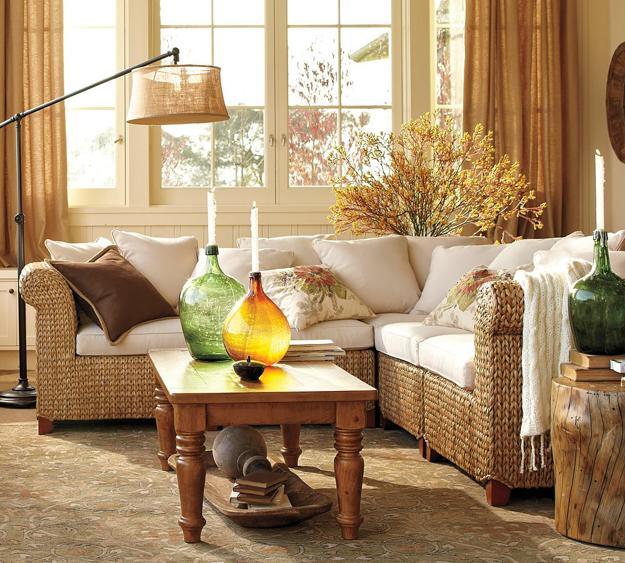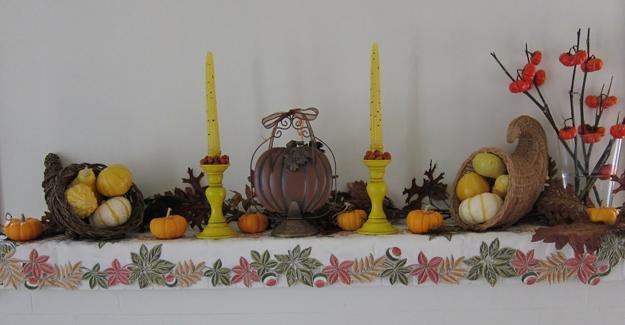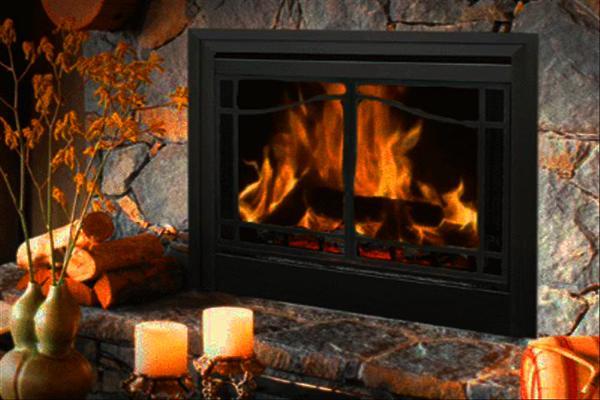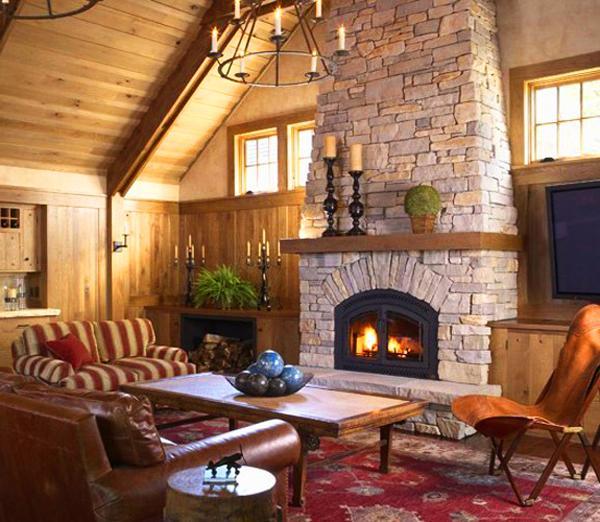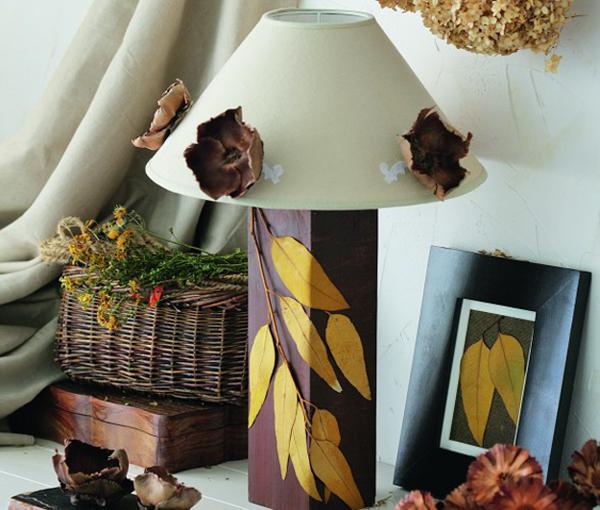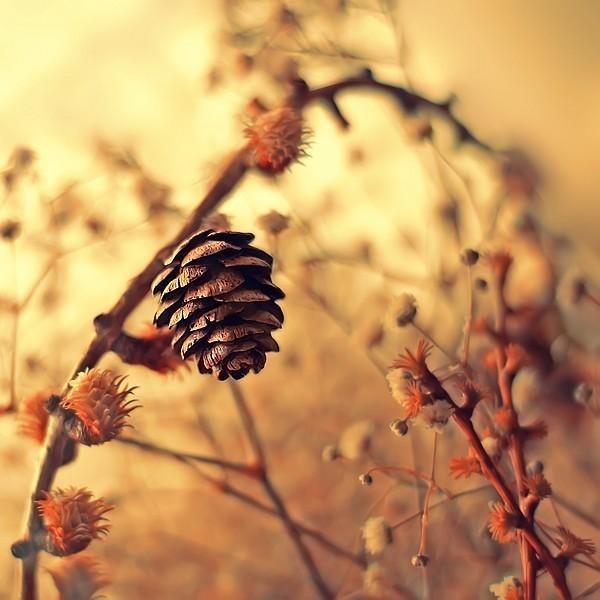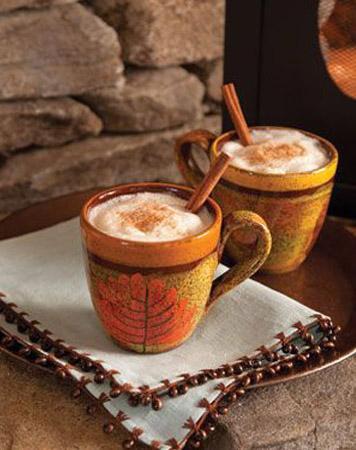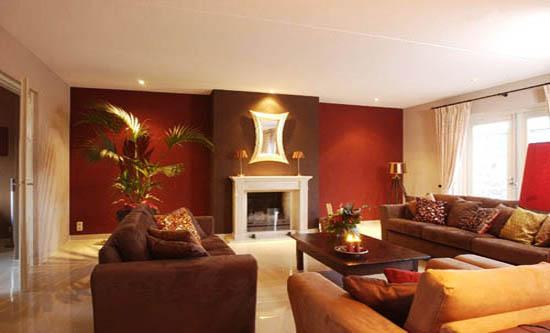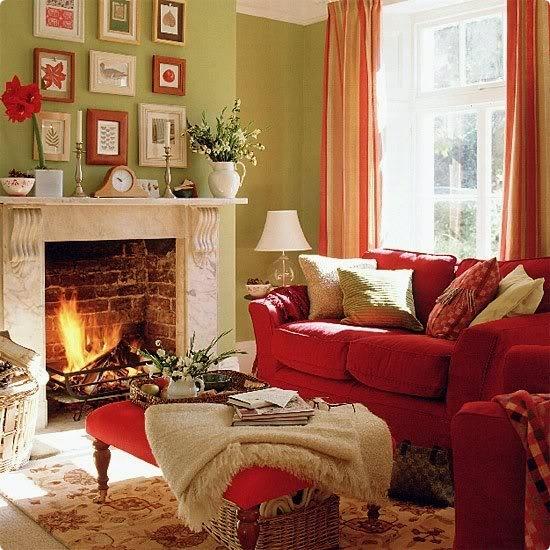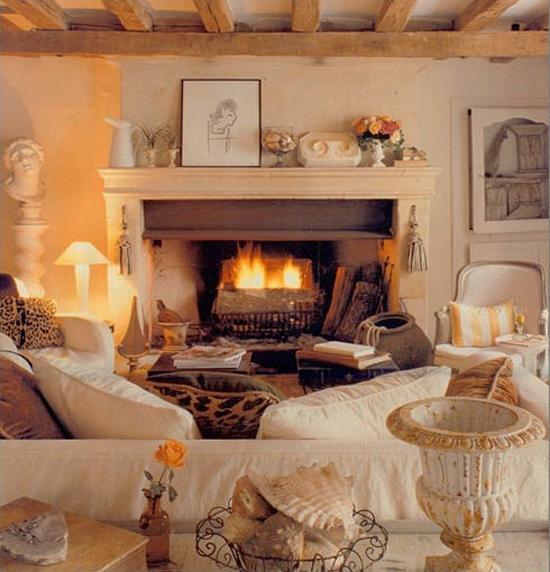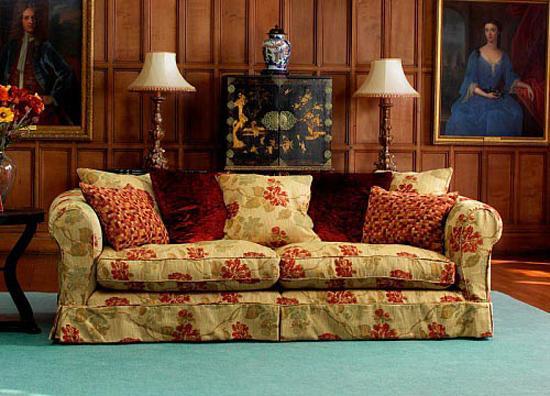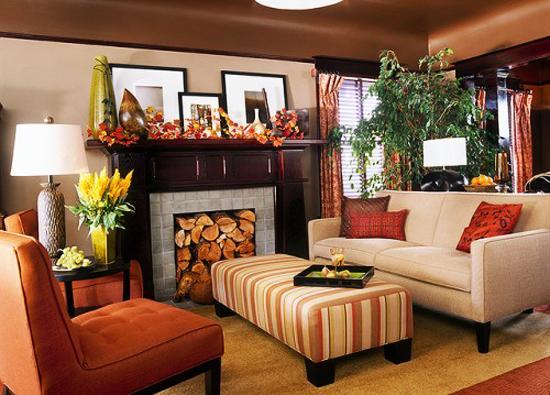 More from room decorating

Throw pillows in various colors, designs, and patterns are one of the easiest ways to refresh your room design and inject...
and enjoy free articles sent to your inbox