22 Unique Furniture Design Ideas Brought to Life in Modern Sofas

Decorating Ideas

Furniture Accessories

Living Room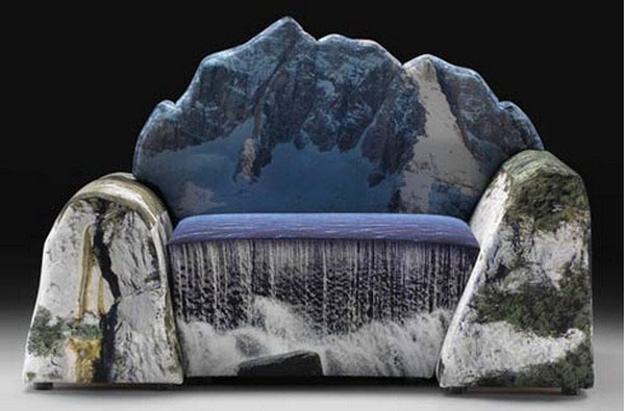 Unusual living room furniture, Montara Sofa
CHRISTMAS TREE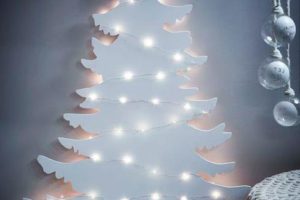 Sofa is the most important home furnishing piece, especially for creating comfortable living room design.  Modern sofas are functional and elegant. These furniture items turn living spaces into relaxing and inviting rooms.
There are modern sofas in various styles, materials, designs, sizes and colors in the market, allowing to find the perfect sofa for every living room. Lushome brings to its readers a collection of amazing and unique furniture design ideas that were brought to life in modern sofas. Here is a collection of unusual and interesting design ideas that demonstrate creative trends in modern sofas.
Designers offer fantastic living room furniture items that demonstrate original, complex and surprising design ideas. These unique furniture pieces make fabulous home furnishings, blending bright and innovative design ideas with creativity, functionality and fresh look. These modern sofas make gorgeous decorating accents and can dramatically transform any living room design by adding a surprising home furnishings item.
Unusual kids furniture, design ideas for fun and smiles
35 unusual bed designs for extravagantly customized bedroom decorating
Unusual modern sofas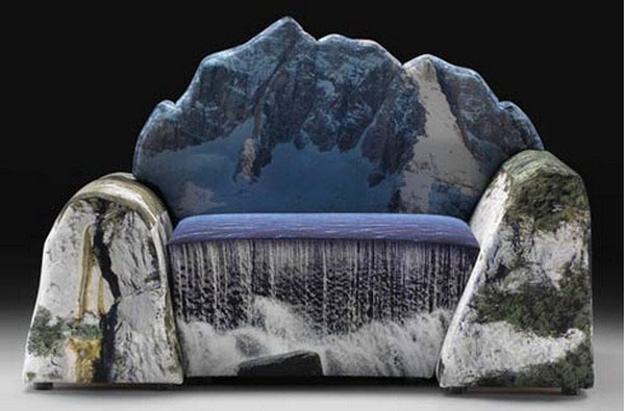 Interesting and unique furniture design ideas are fascinating, versatile and suitable to any interior decorating. Impressive, one-of-a-kind modern sofas look eccentric, but work well as functional and decorative items that add character to any living room design.
Sofa Montanara, created by designer Gaetano Pesce, is excellent for all nature lovers. The sofa feature a striking mountain peak shape and made with comfortable fabric which brings beautiful images of snow-capped mountains, waterfalls and icy slopes.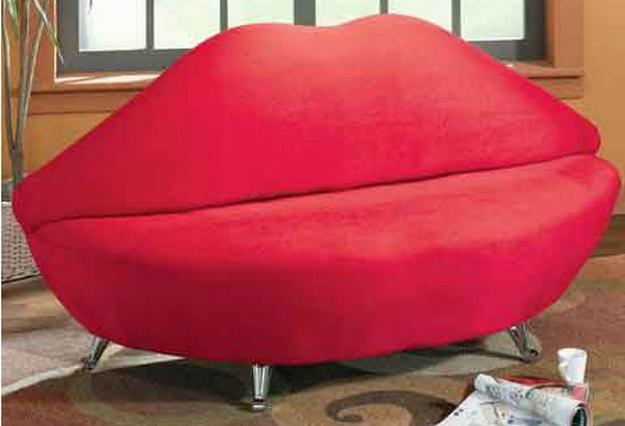 Lip Sofa is bold and exciting. This modern and comfortable sofa adds fun to living room design, becoming a stunning centerpiece of interior decorating. Bright red color and familiar shape of lips make this unique furniture design idea exceptional, sexy and dramatic.
10 unique furniture design ideas inspired by nature
21 modern tables enhancing interior design with unique furniture artworks
Creative modern sofa for car lovers bring the automotive theme into interior decorating. It features a luxury car look and has armrests, designed to create a side table for magazines, books or a drink. The modern sofa is made ​​of genuine leather to provide maximum comfort.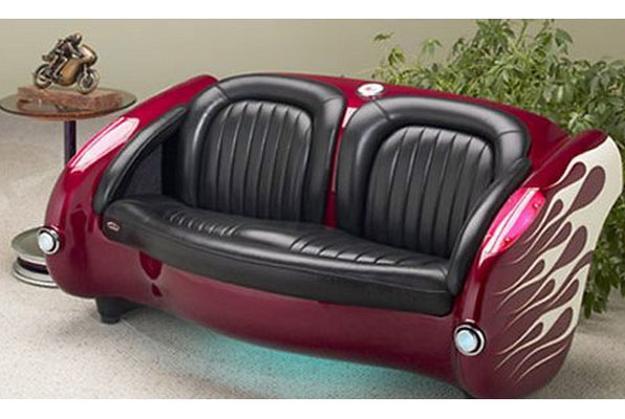 Wavy sofa design idea is an artistic reflection of stunning beauty of the natural world. This sofa was inspired by ocean waves and designed for spacious, unique and modern living rooms that provide comfort, functionality, style and elegance. Made of fiberglass, the dark furniture piece looks stylish, timelessly elegant and expensive.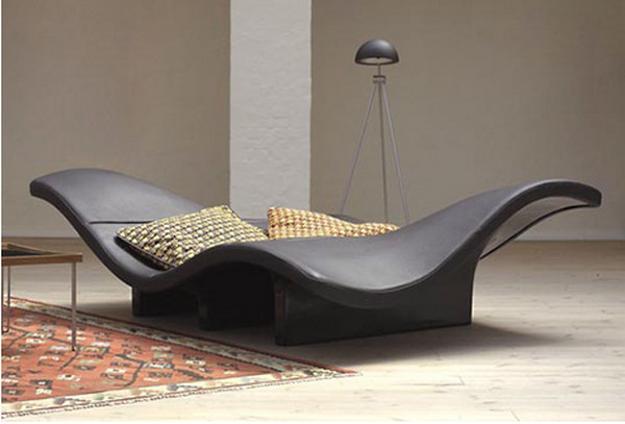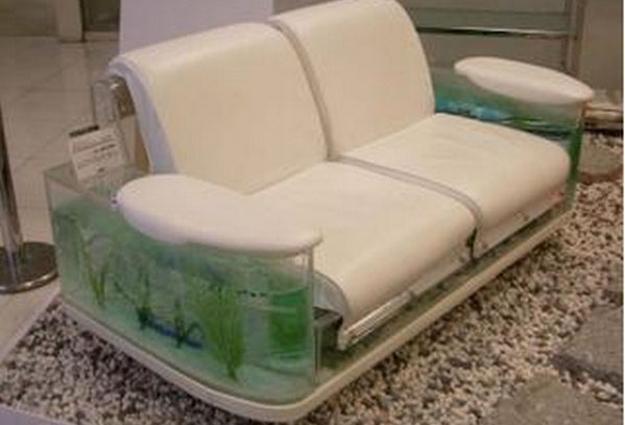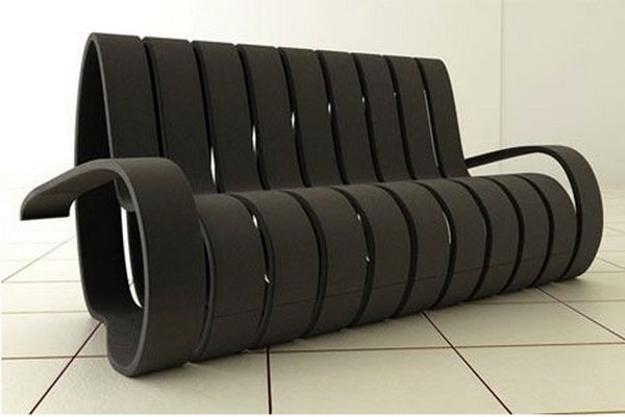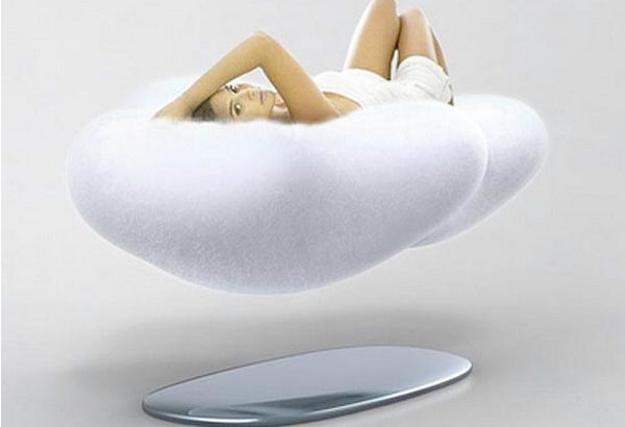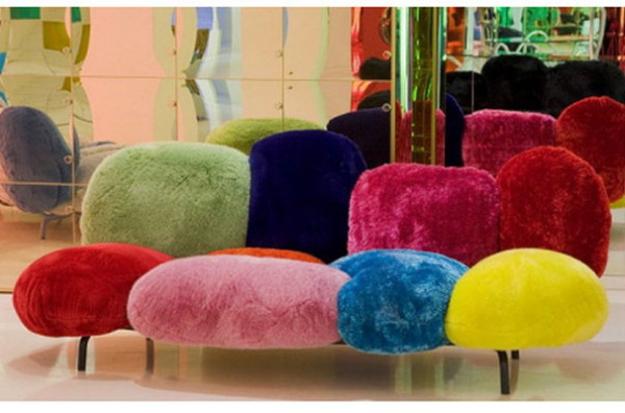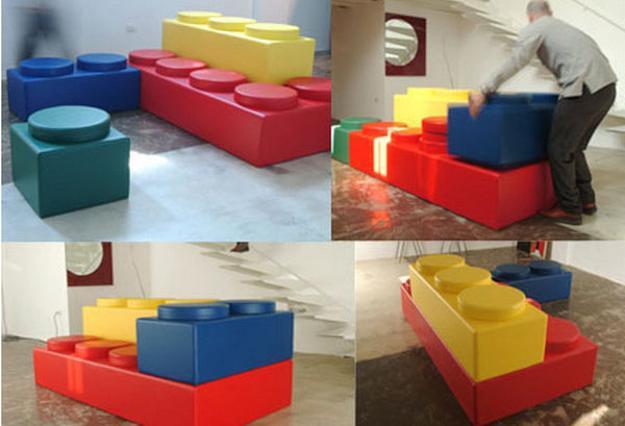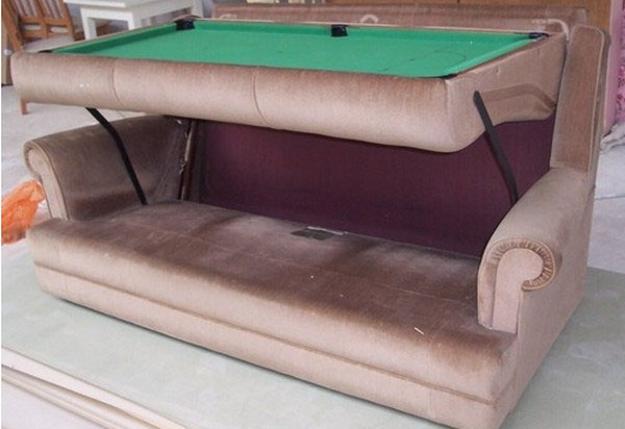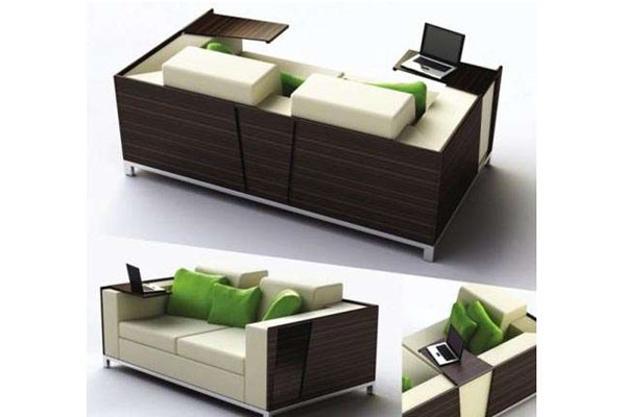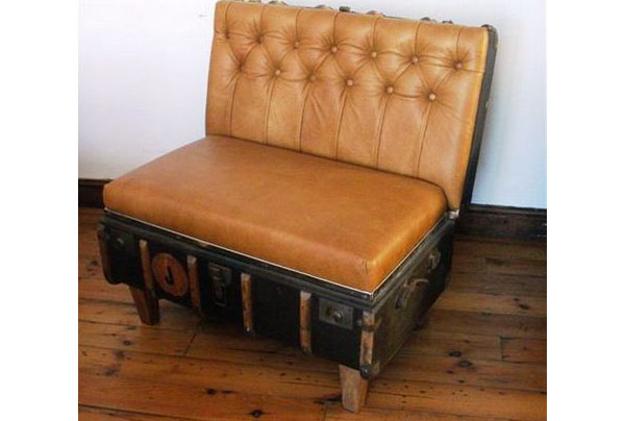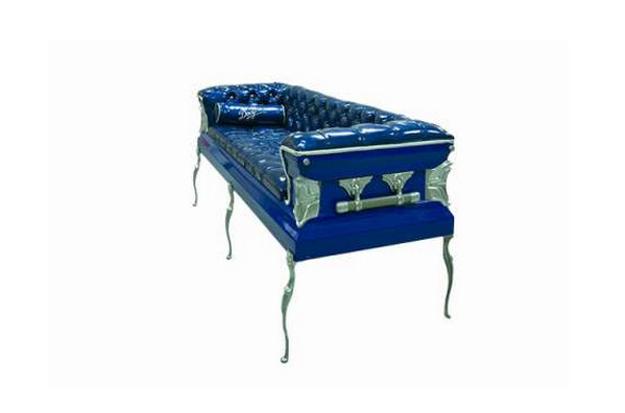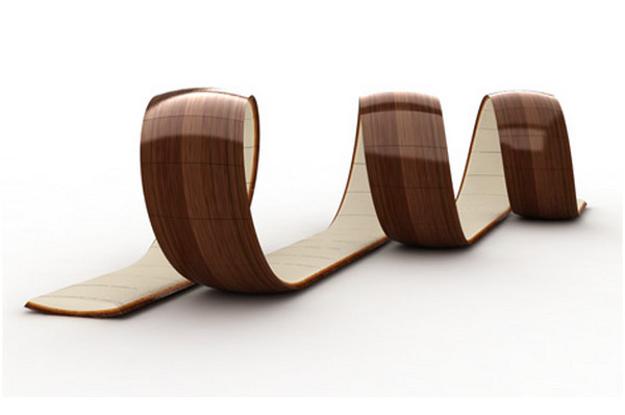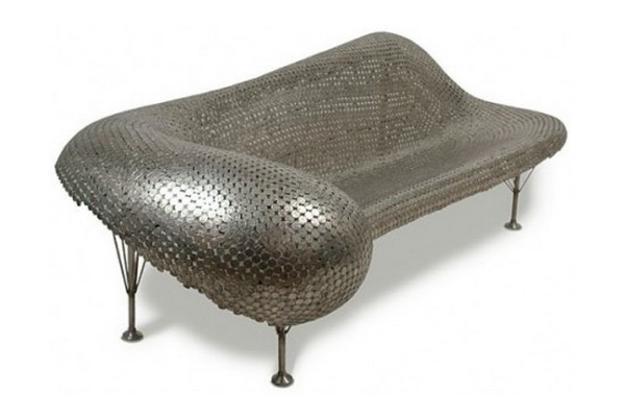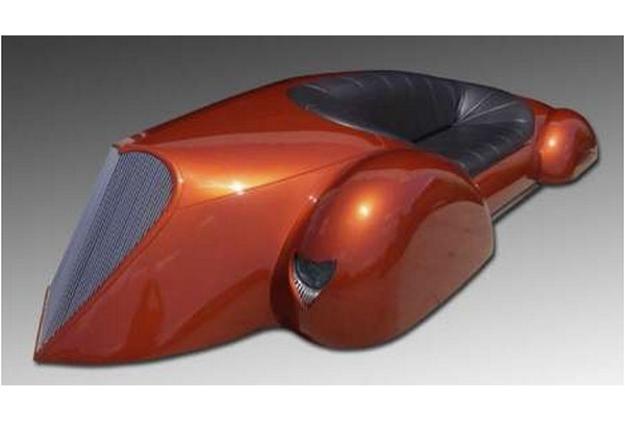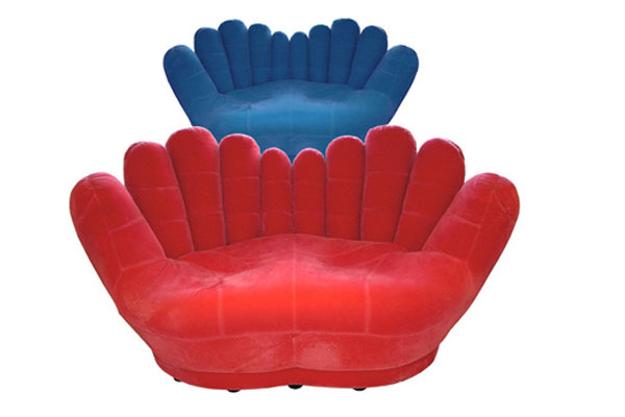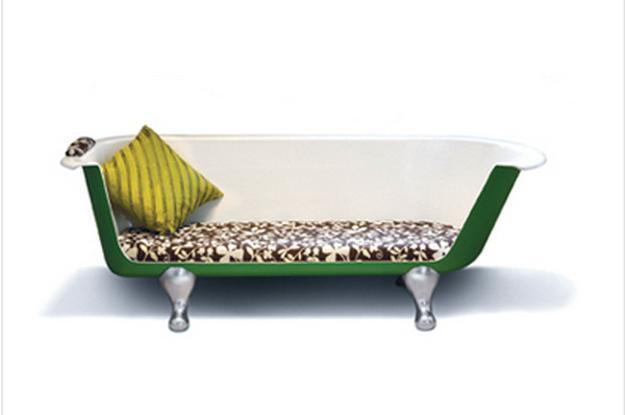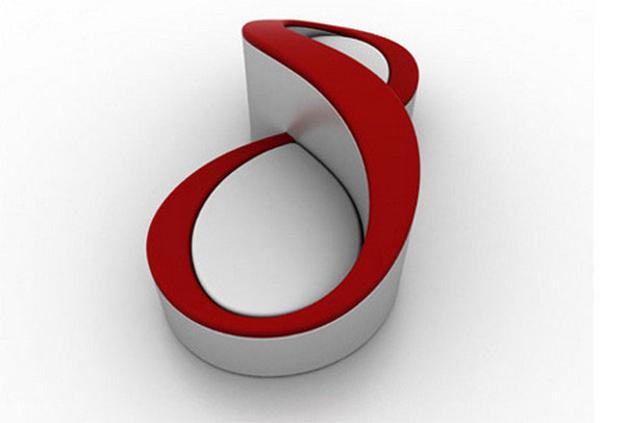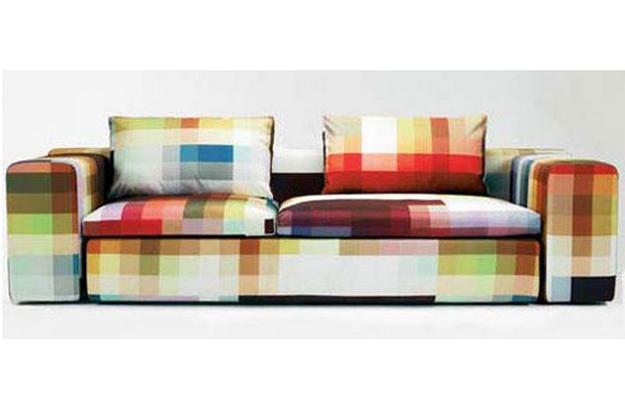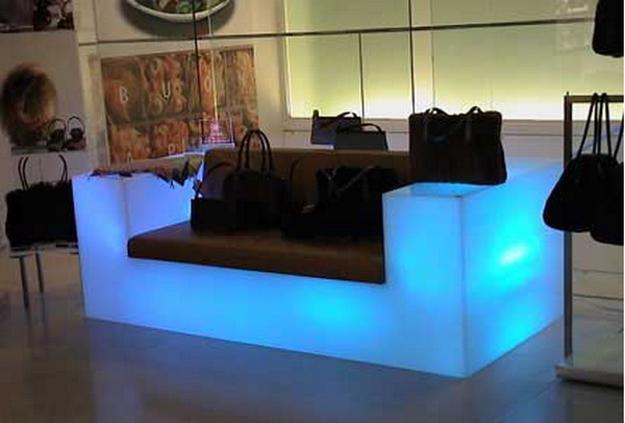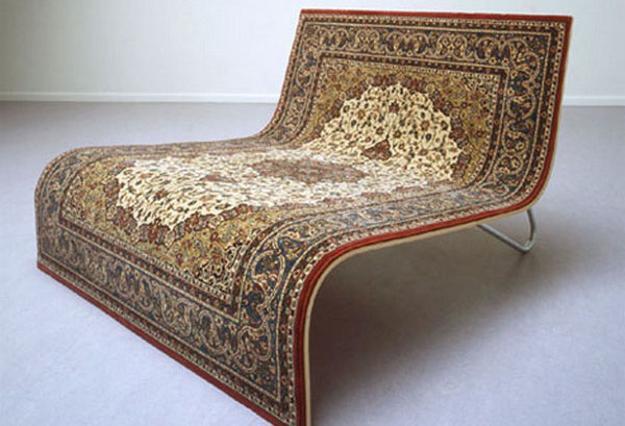 More from contemporary design

Modern house design in Japanese style celebrates the functionality and elegance of minimalism. Airy, bright rooms look inviting and comfortable. Natural...