10 Unique Furniture Design Ideas Inspired by Nature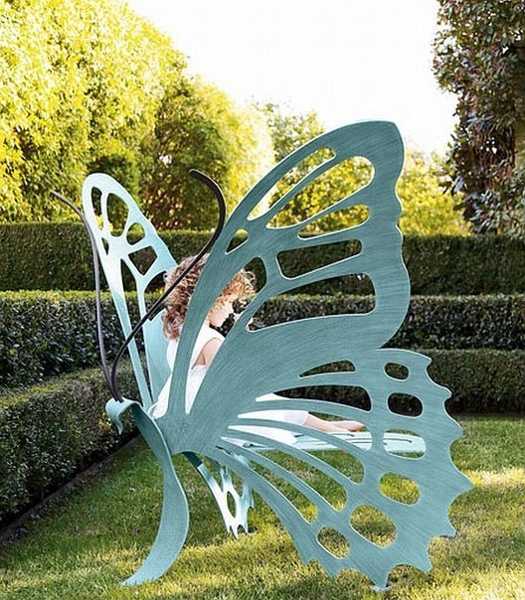 Butterfly bench, original garden furniture design idea
outdoor furniture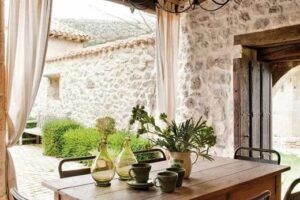 Original furniture design inspired by nature is always interesting. Furniture design ideas inspired by grass, flowers, trees, big animals, birds and insects add unique charm to interior decorating, surprising with unusual shapes and familiar forms.
Room furniture and outdoor furniture pieces, inspired by nature, demonstrate an emotional approach to design and interior decorating. Intuitive and creative furniture design communicate love. Here are 20 original furniture design ideas inspired by what is around us.
These unique furniture pieces are a joyful interpretation of natural surroundings. Nature inspired furniture design is functional and beautiful. The playful nature of these pieces and familiar shapes make them so pleasant and attractive.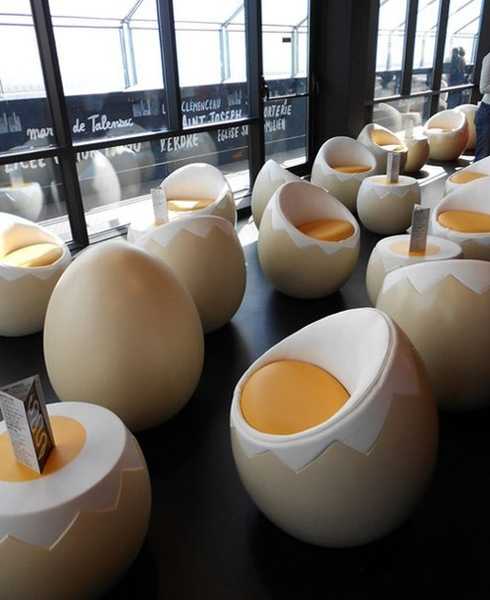 Organic surfaces and harmonious form add an element of surprise to functional furniture design and bring positive emotions into the process of creating unique furniture for interior decorating or outdoor living spaces.
Inspired by nature furniture design creates functional objects of such beauty that people are drawn to them immediately. These furniture looks charming and seem to connect with them in a special way.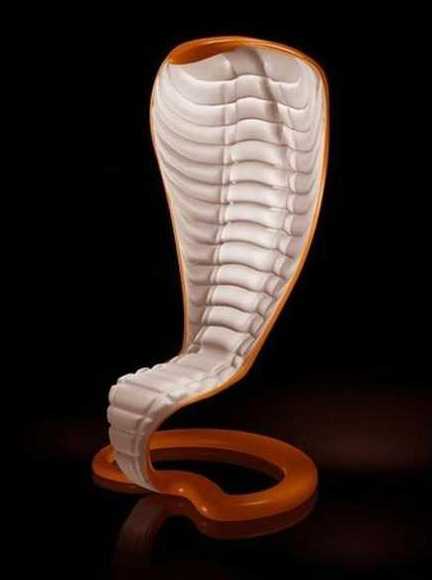 Unique furniture design ideas inspired by nature
Dramatic nature inspired furniture design ideas from French designer Alexandre Daval
Modern sofa by Albina Basharova inspired by flower, living room furniture design
Splash furniture design ideas, unique furniture for modern interiors
Contemporary furniture from Wild Design, unique furniture design ideas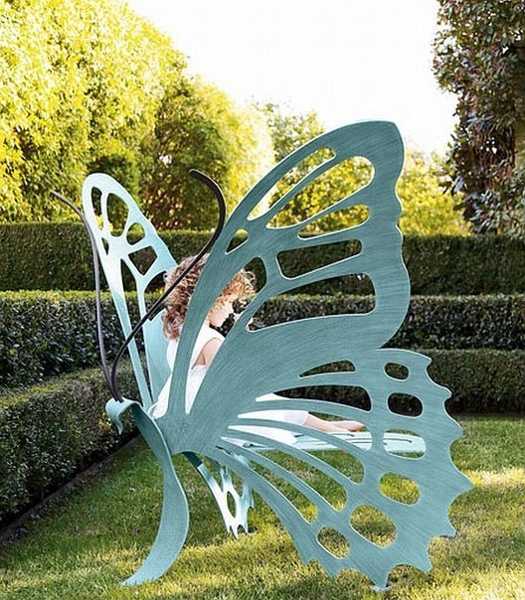 Snowflakes are perfect Christmas decorations and eco gifts that you can make in an infinite variety of sizes and designs. White...
and enjoy free articles sent to your inbox