Modern Wood Storage Ideas for Outdoor and Interior Decorating

Decorating Ideas

Home Organization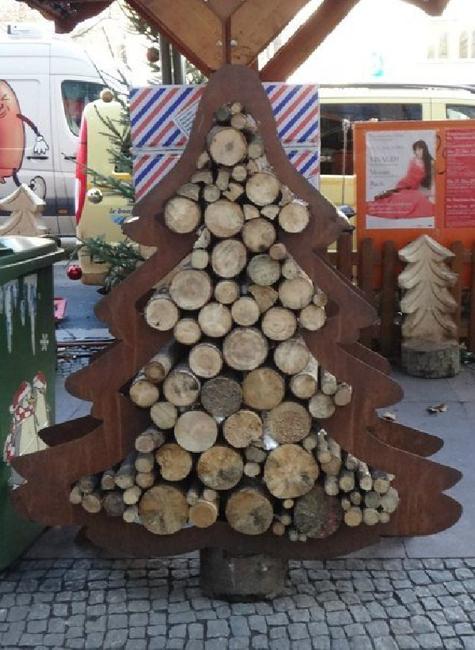 Creative wood storage solutions and ideas for outdoor home decorating
shelving ideas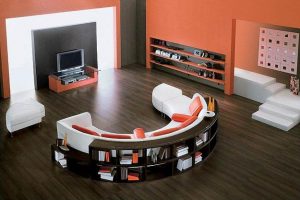 Firewood is one of the latest trends in home decorating. If you are wondering how to store firewood and decorate your home at the same time Lushome shares beautiful inspirations for modern interior decorating with firewood and creative wood storage ideas. Modern ideas for wood storage will help find the best, space saving and stylish storage solutions for your outdoor living spaces and home interiors, and add trendy details to home decorating in eco style.
Whether you create your firewood storage inside or outside, modern ideas for decorating with wood helps to add visual interest and modern look to your home. Contemporary firewood racks and storage shelves, wall niches and backyard designs are wonderful wood storage solutions that are functional and can be very decorative.
Freshly cut wood needs to be kept outdoors to cure. Modern storage solutions for firewood should be safe, secure and attractive. The proximity to the stove where you will need the firewood, portable storage ideas and convenient storage spaces are important thinks to consider before choosing modern interior decorating ideas or outdoor firewood storage ideas for your home.
Wood furniture design blending traditional storage cabinet with wood stack look
Wood storage ideas and decorating ideas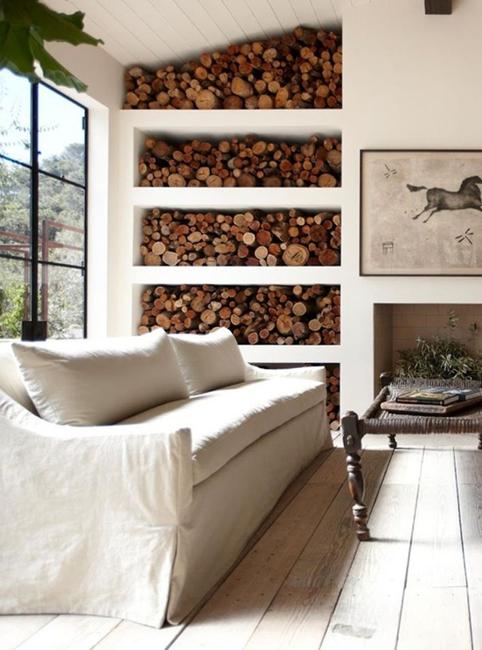 Firewood is heavy and it is a lot of work to bring enough firewood into the house. The small distance between your firewood storage spaces and the stove makes life easier and helps keep firewood dry.
Two separate firewood racks, – a large one outside or in a different room and a smaller one inside or close to your fireplace or stove can be the best solution which brings convenience and allows to decorate your home with firewood.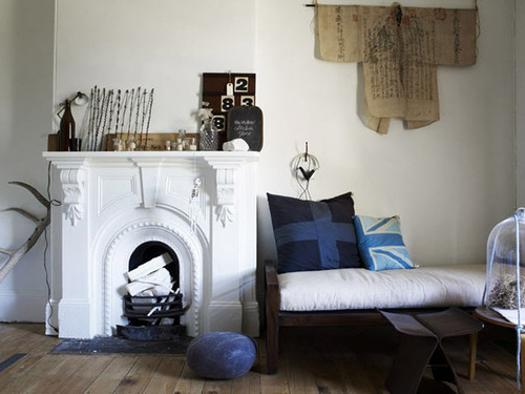 You can stack your firewood outdoors in a creative and original way, covering it with a tarp or a special protective fabric. A roofed structure is one of the best firewood storage ideas. A firewood shelf or cabinet for firewood storage is another great idea for interior decorating with logs.
25 creative firewood storage solutions and modern interior design with wood
Creative wood storage ideas turning firewood into beautiful yard decorations
Stacking the firewood directly on to floor will make it possible to use firewood for your fireplace or stove, and add gorgeous texture and pattern to interior decorating. Storing the firewood indoors in contemporary cabinets, wall niches and firewood racks is one of modern ideas for interior decorating in eco style.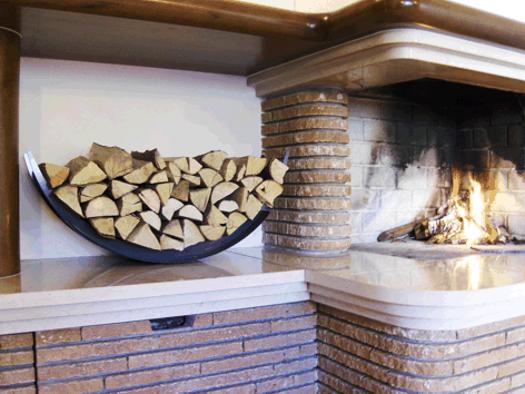 Outdoor home decorating with creative wood storage ideas
Big piles of firewood can be arranged creatively, turning simple wood storage solutions into making beautiful yard decorations. Building a secure firewood shed or creating unusual wood storage spaces, the choice is yours. Spending a bit of time arranging your firewood can beautify your outdoor living spaces and add an artistic touch to practical wood storage solutions.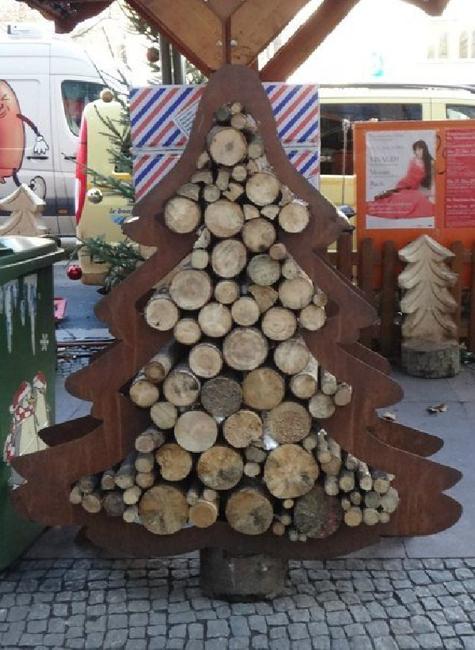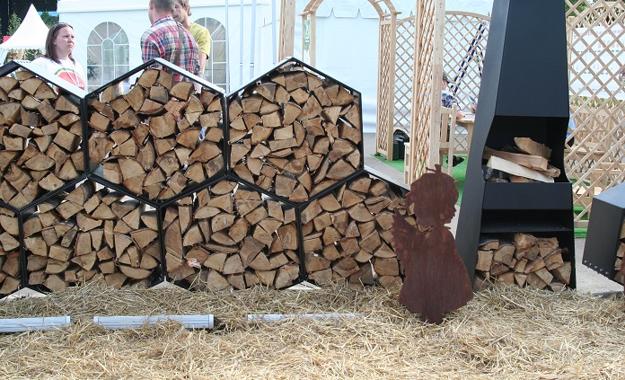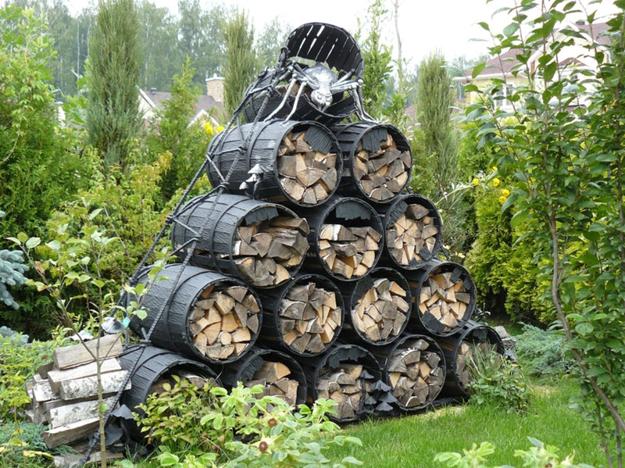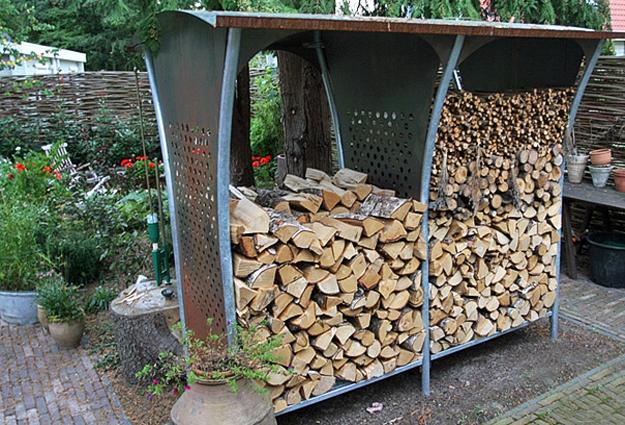 Creative wood storage solutions for modern interior decorating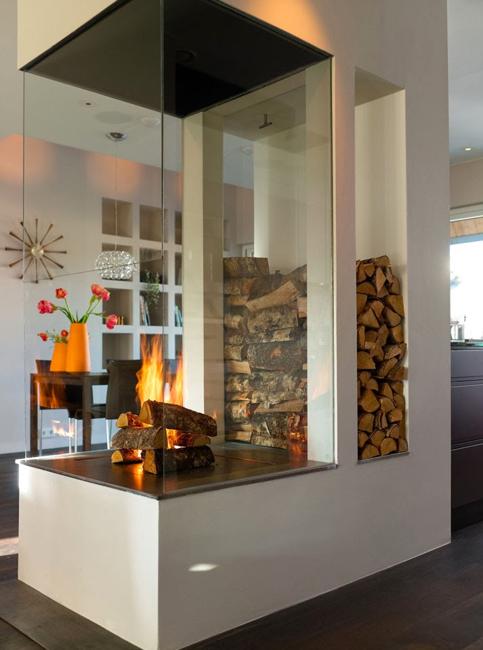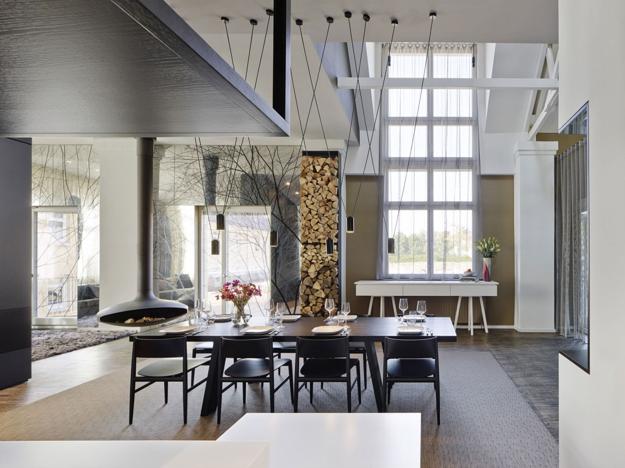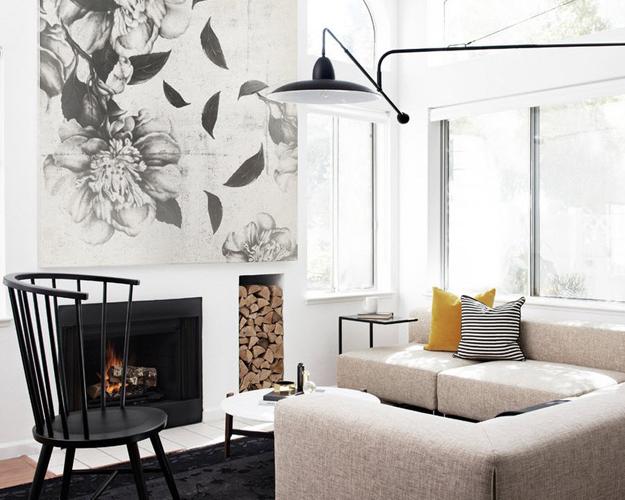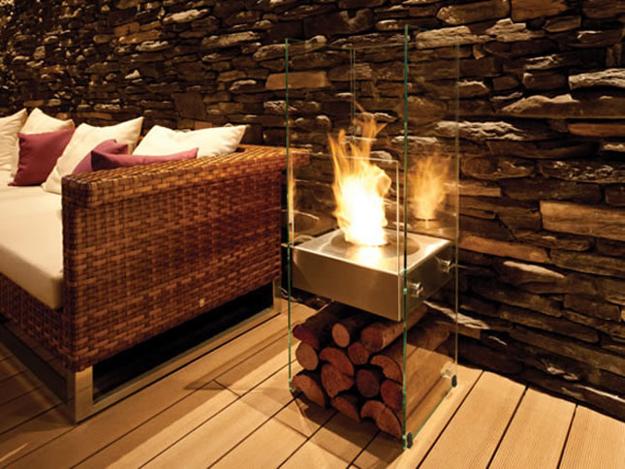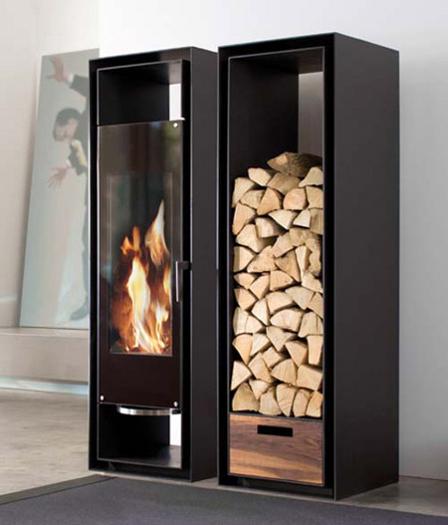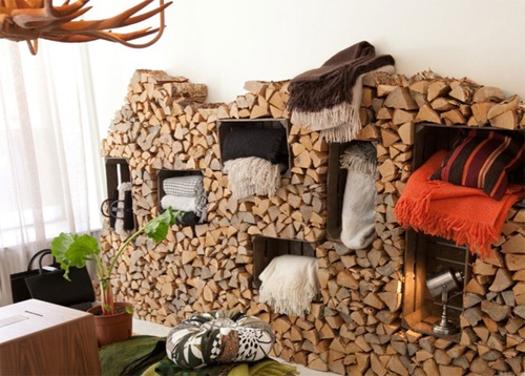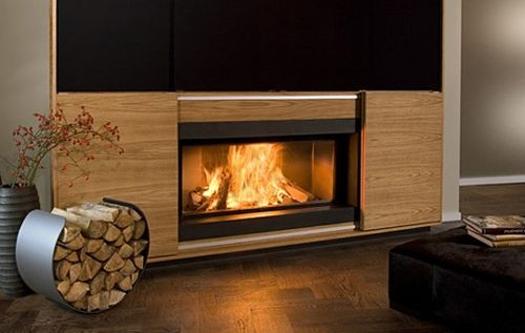 Modern wood racks and baskets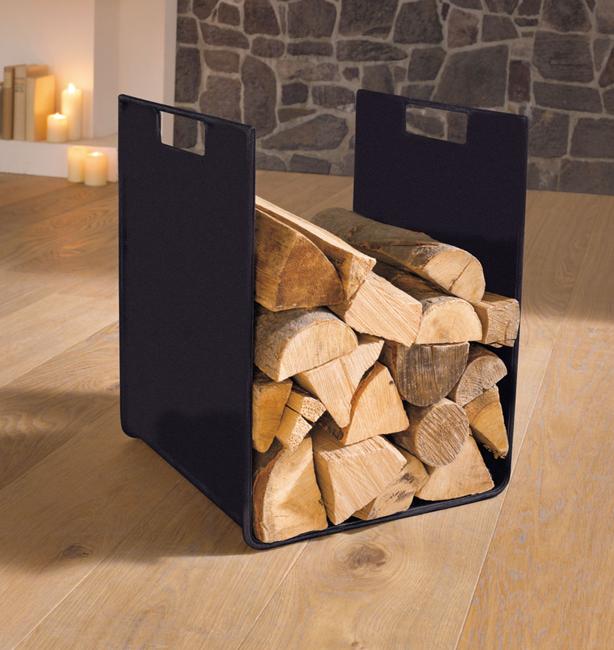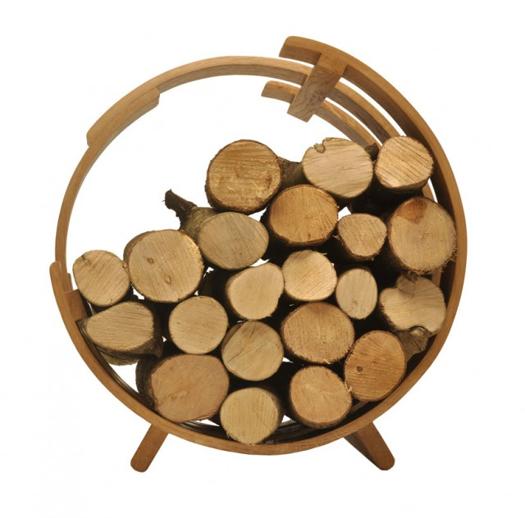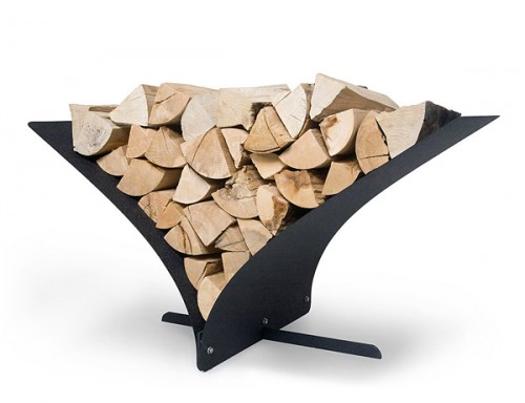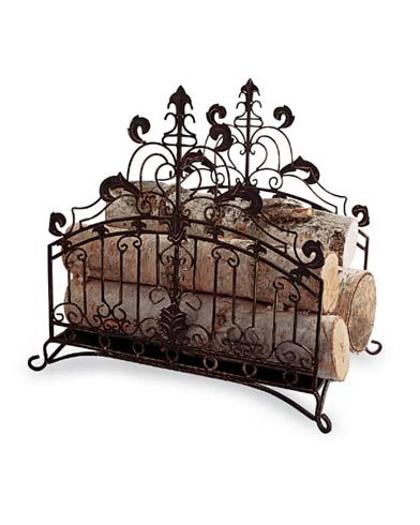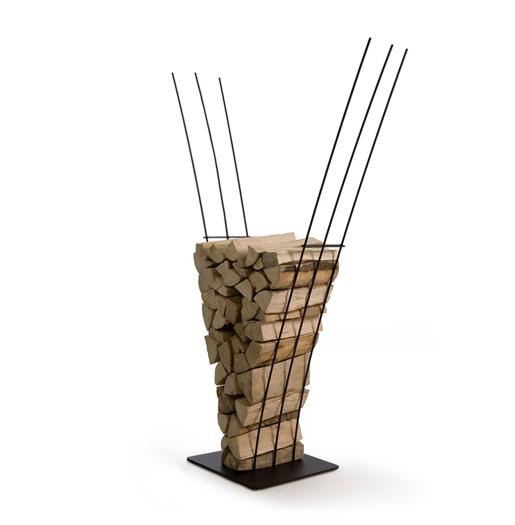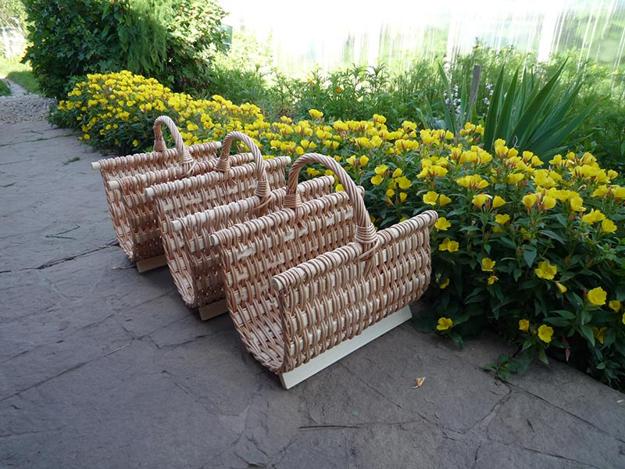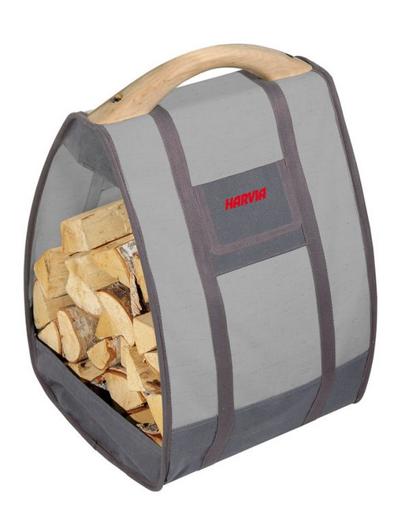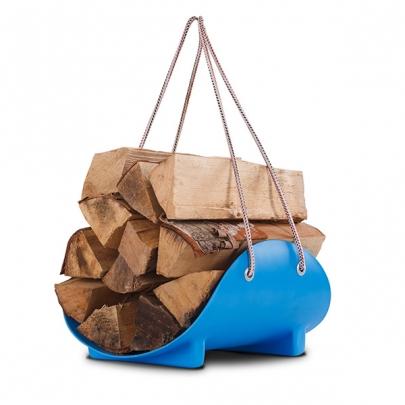 More from storage organization

Here are great ideas for kids toys storage and wall decoration with small cars that everyone would love. DIY organizers, like...
and enjoy free articles sent to your inbox