Creative Interior Design with Wood, 25 Firewood Storage Solutions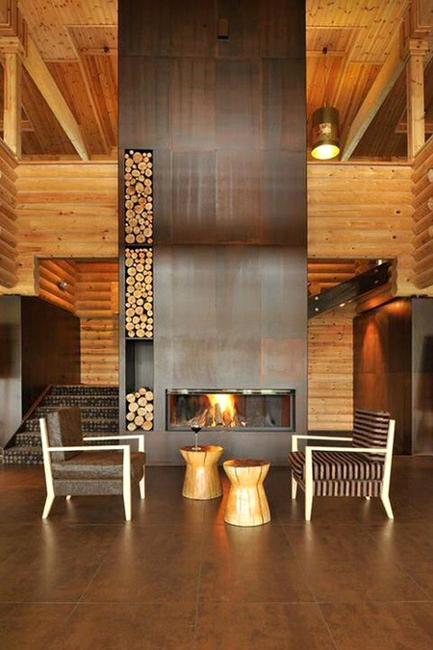 Contemporary interior design with wooden walls, fireplace and firewood storage
storage ideas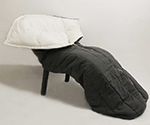 Interior design with firewood is one of the latest trends in decorating with natural materials. Wood brings a natural feel and warmth to a room that would be hard to add to interior design using other solid materials. Creative firewood storage solutions offer great space saving ideas and add interesting texture of natural wood to room decorating.
Lushome collection of smart and stylish firewood storage ideas demonstrate beautiful and modern interior design and space saving room decorating. Walls with niches for firewood storage are the most popular, practical and space saving ideas, but there are many fresh, clever and attractive firewood storage solutions which are suitable for large and small rooms.
Modern interior design with firewood looks interesting and appealing. Wood logs bring beautiful light and dark brown color shades that feel cozy and look really good in all rooms. Wood has a universal appeal, and wooden logs have been around for centuries, so modern interior design with firewood feels familiar and relaxing.
33 DIY ideas to reuse and recycle wood pallets and personalize home decorating
Firewood storage solutions and modern interior design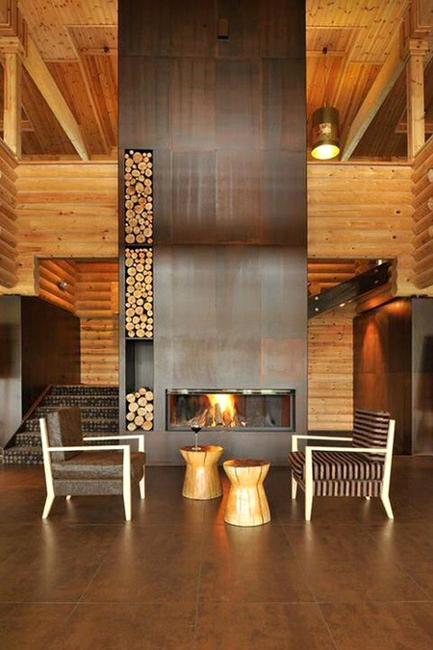 Even lacking interest, cold and monotonous interior design can be spiced up by adding wooden logs. Simple wood logs bring that old fashioned vibe and comfort, ideal for interior design in retro styles or vintage style.
If you want to alter the look of your walls, you can try to add firewood to interior design while saving space and creating interesting accents. Firewood is fine looking and add beautiful texture and decoration patterns to modern interior design.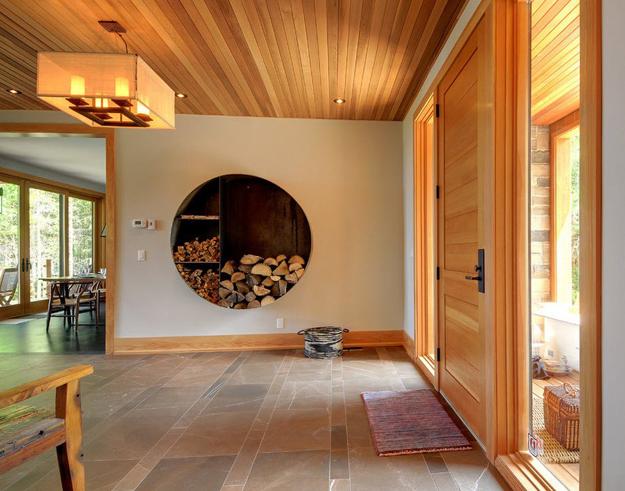 Firewood storage solutions that utilize spaces in wall niches help break the monotony throughout the wall, create beautiful accent wall design and personalize home interiors. You can hang tapestries, photos and other pieces of wall art creatively to break it up and cover bits of empty walls, but creative firewood storage solutions for empty walls offer not just practical design, but unique and beautiful wall decorations.
25 wood decor ideas bringing unique texture into modern interior design
Creative wood storage ideas turning firewood into unique yard decorations
Accent wall design made of firewood looks natural, blending stylish and organic design ideas into functional and modern interiors. Firewood is a so attractive material that can bring life into interior design and room decorating. Wood logs add a natural feel and create an unusual, stylish and new focal point of interior design and room decorating. The pattern of wooden logs can be what you crave.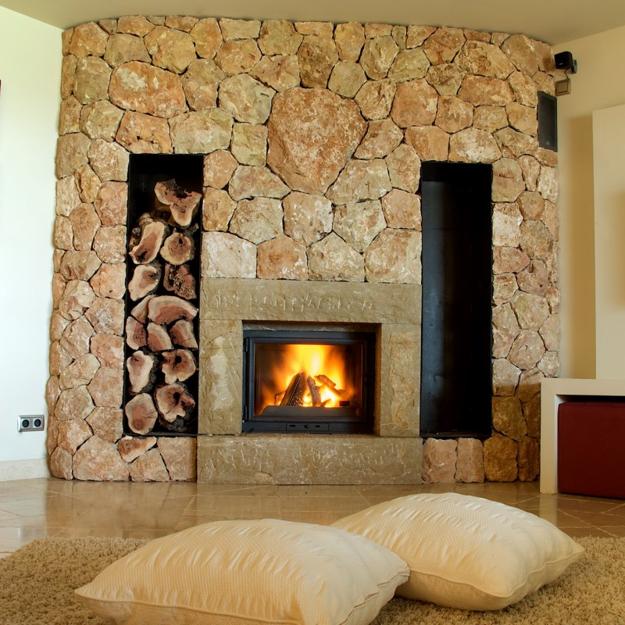 Various wood storage solutions can add an exotic look or a relaxing feel to a room. The type of wood storage you choose for your interior design depends on how much wood you need and want to see in your room. Some wood storage solutions are cheaper than others, but all firewood storage ideas in your rooms, especially exposed ones, change interior design dramatically.
DIY wood furniture adding eco storage to modern interior design
Impressive storage furniture design and sculptures
Creative wood storage solutions can add beautiful designs to home interiors. You can use wood storage spaces to cover and decorated empty walls or as space saving ideas. The latest trend in firewood storage are using holders and wall niches, table shelves and ottomans to hold the firewood logs to create functional and space saving interior design while decorating rooms with the unique patterns and wood texture.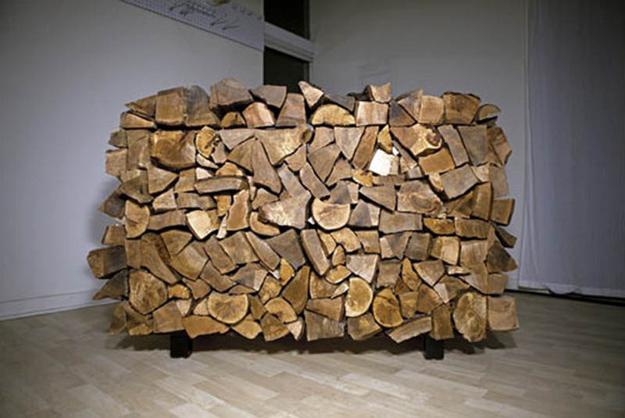 Some modern wood storage solutions are just functional and convenient. They improve modern interior design and bring better organization into homes. Some architectural designs and contemporary wood storage ideas look glamorous and creative, giving an amazing look to modern interior design.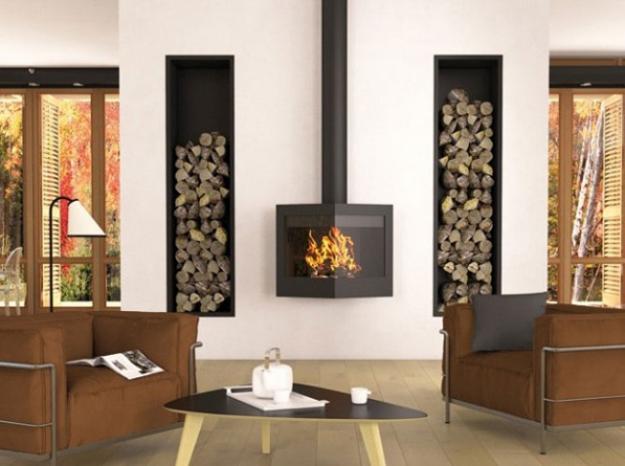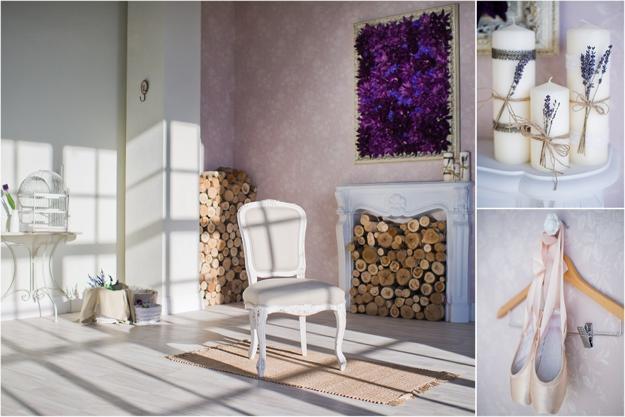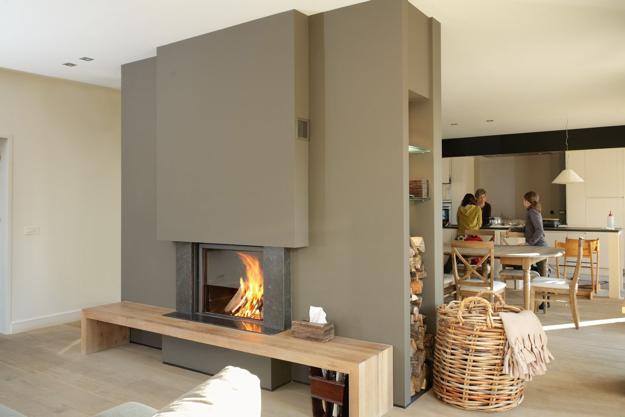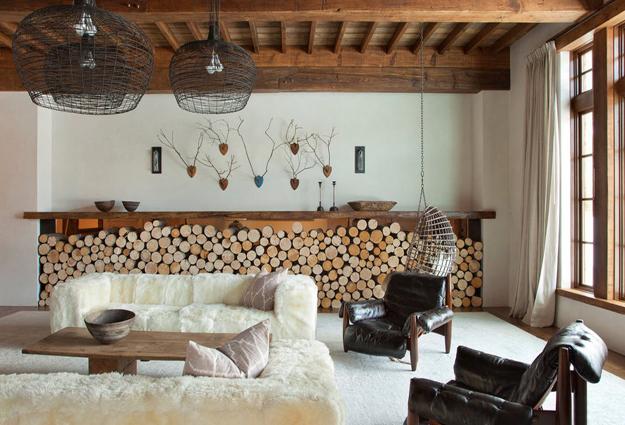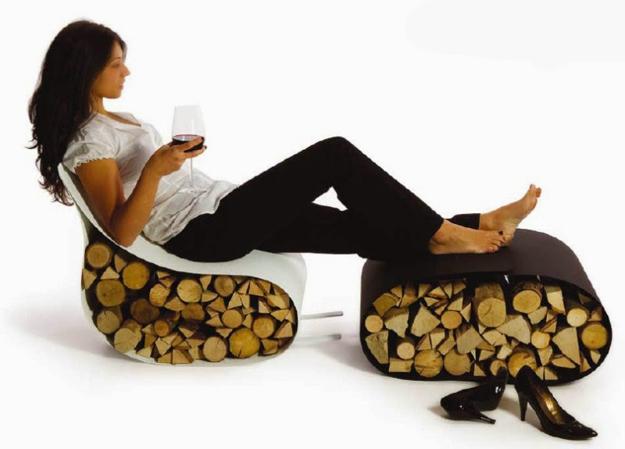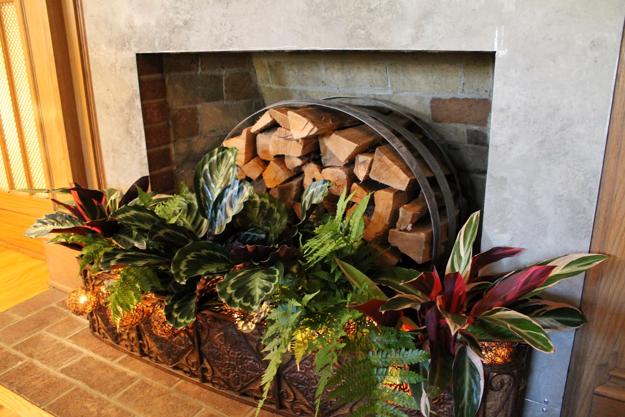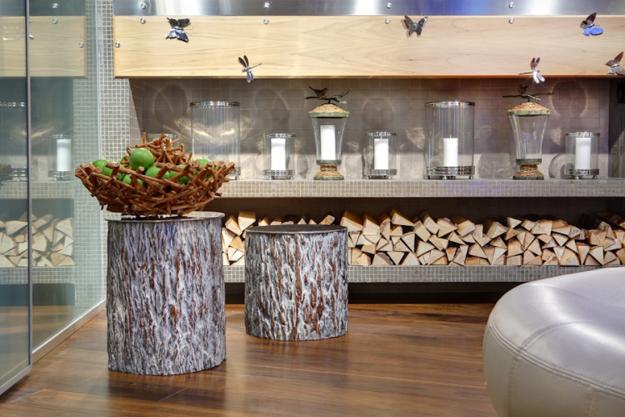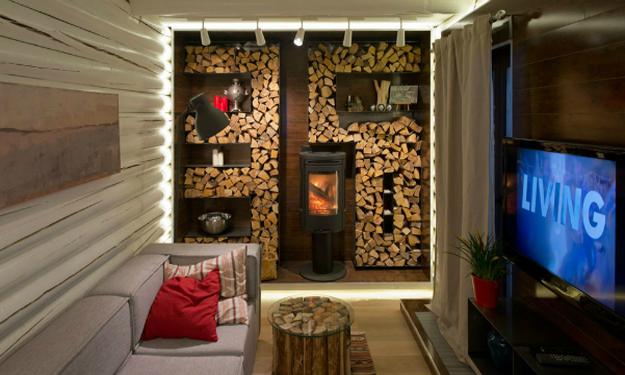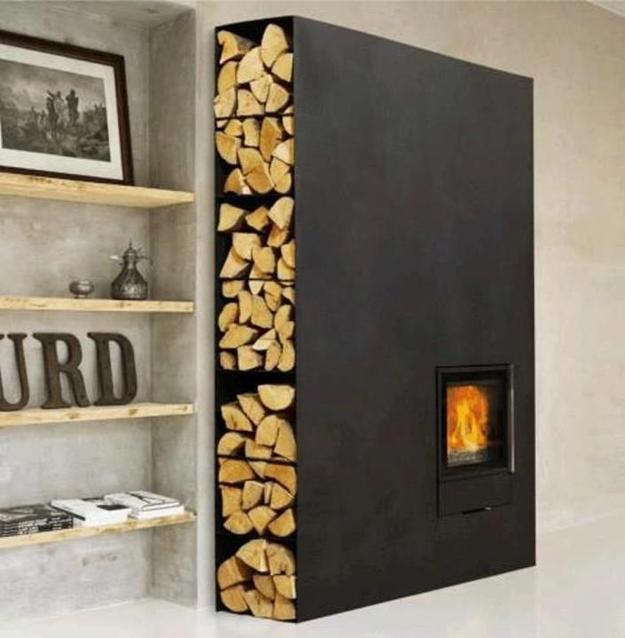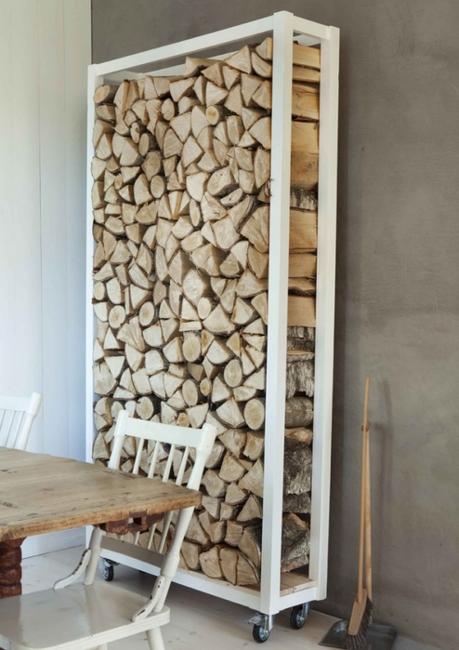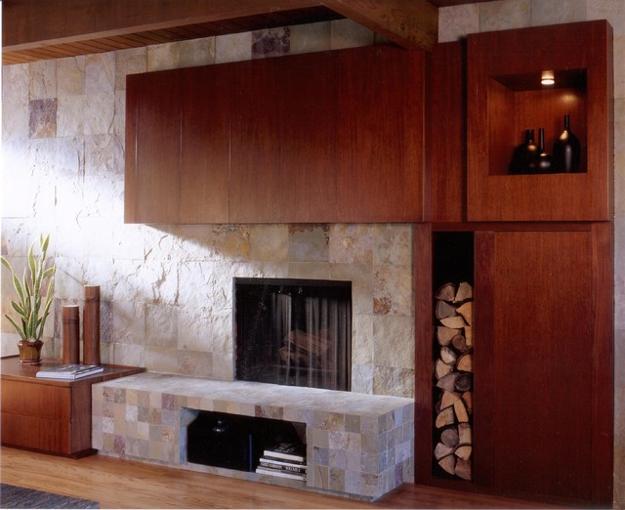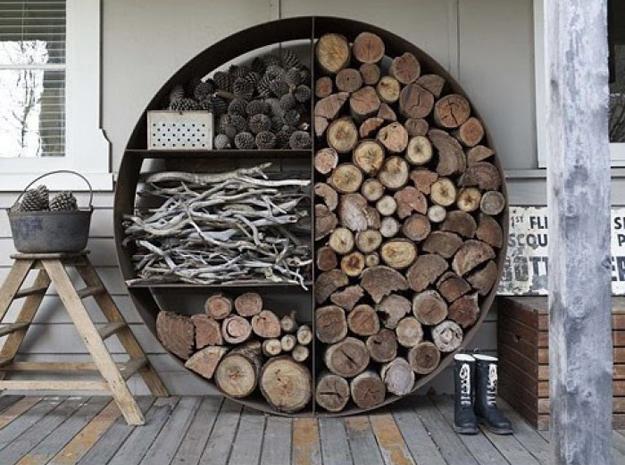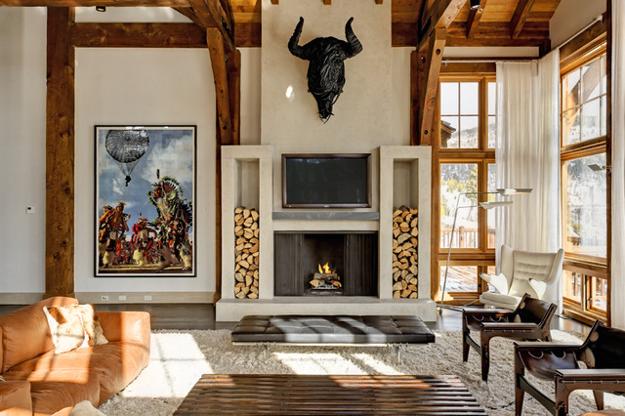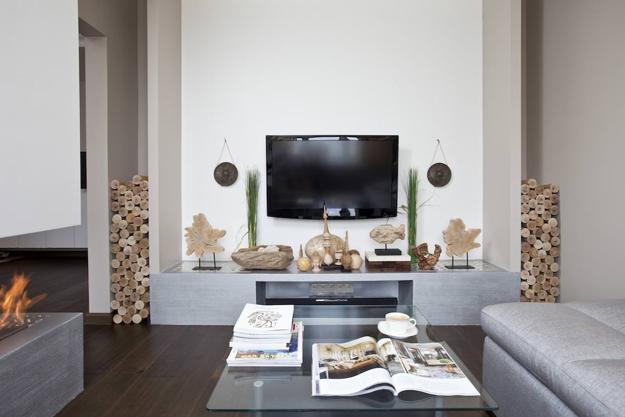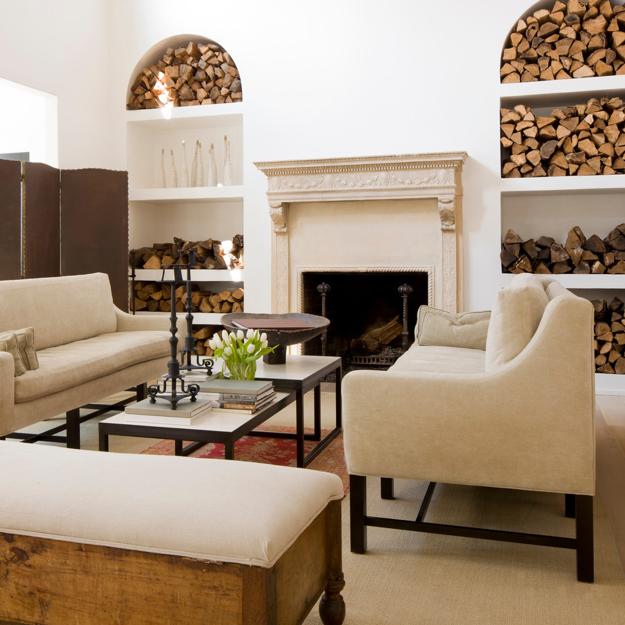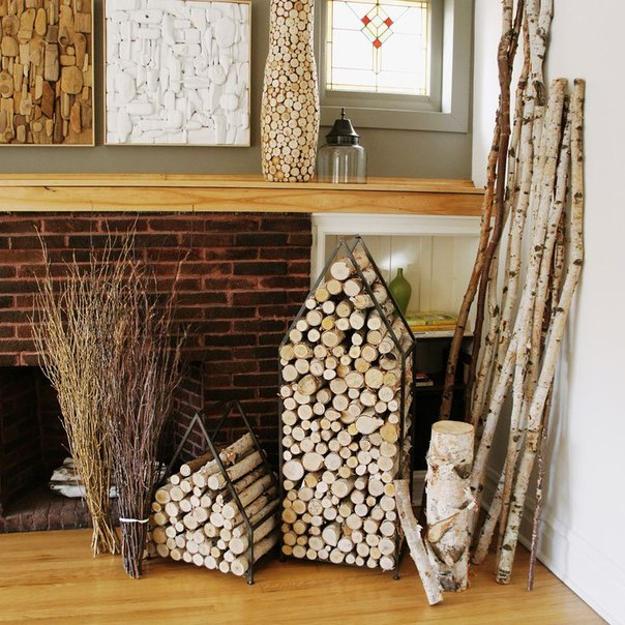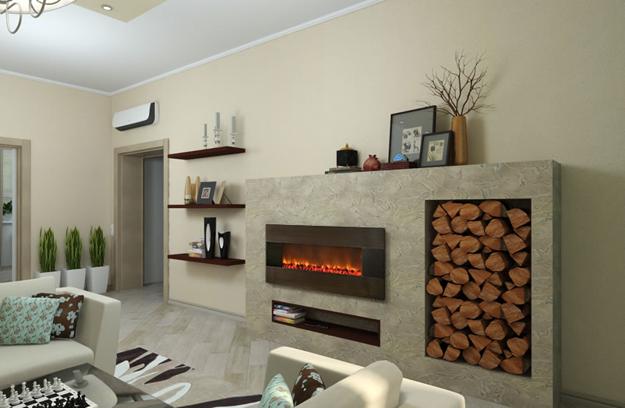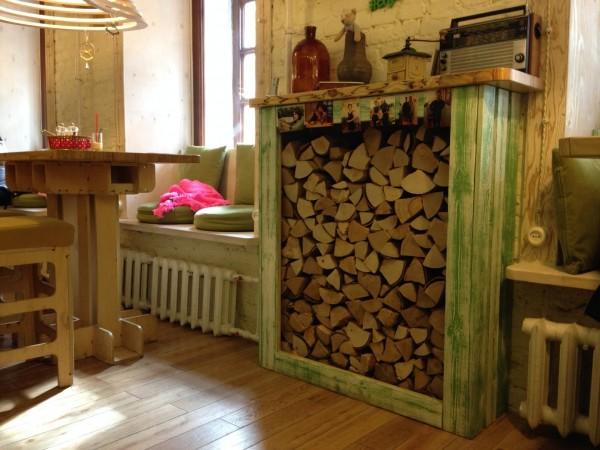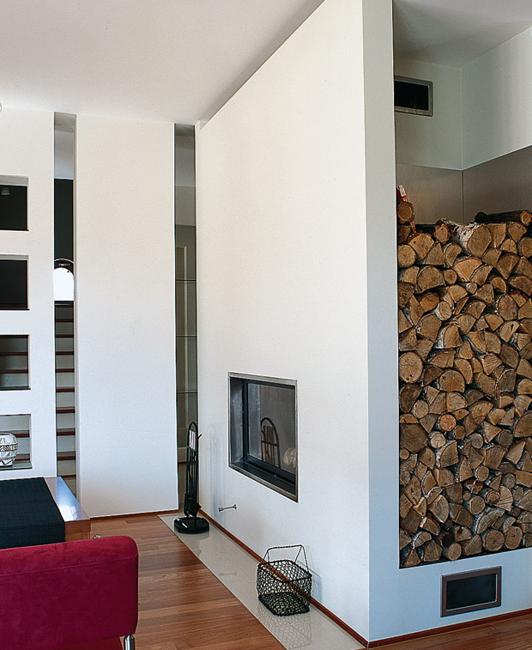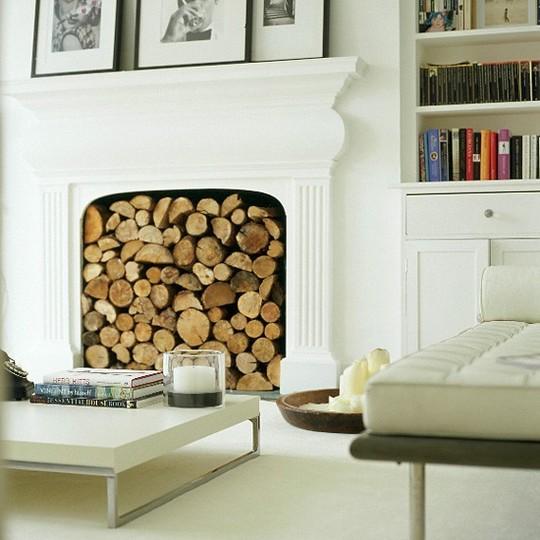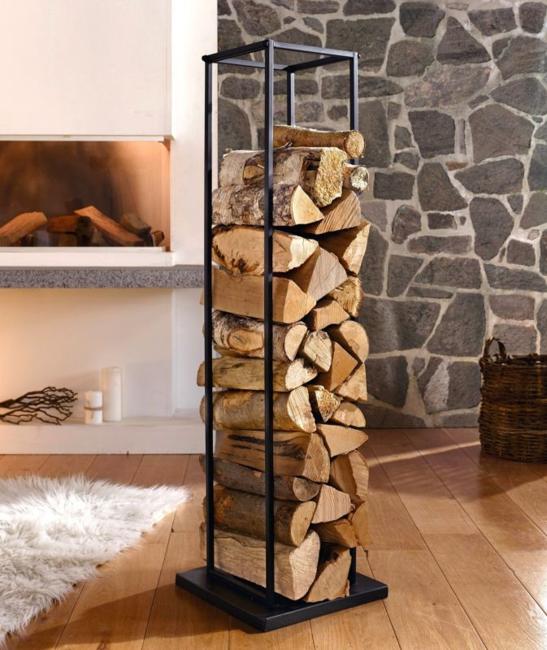 More from decorating design

Colorful handmade birdhouse designs look beautiful on green branches and garden posts. Creative painting ideas turn wooden birdhouses into bright yard...
and enjoy free articles sent to your inbox