Romantic Table Decorations and Centerpieces, Pink Accents on Modern Holiday Tables

Decorating Ideas

Holiday Decor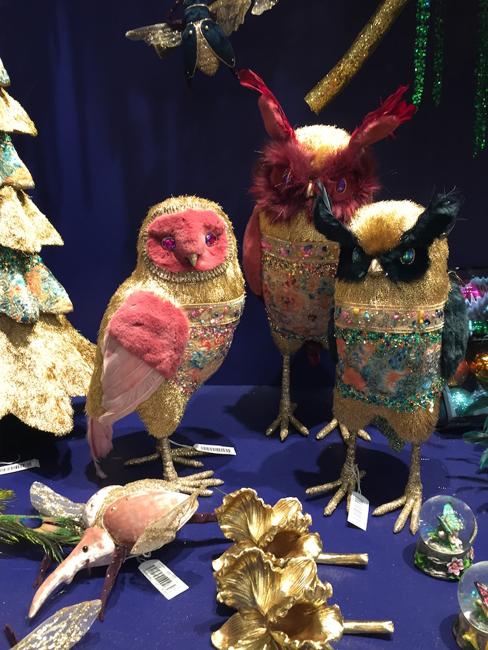 Colorful birds, stylish Christmas table decorations
VALENTINES DAY IDEAS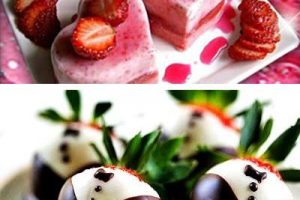 Pink colors are one of the modern trends in decorating for the winter holidays. Christmas decorations and table accents in pink colors look tender, romantic, and inspiring. Here is the Lushome collection of pink table setting ideas showing how to combine Christmas colors and textures to create a beautiful and festive atmosphere and bright, elegant holiday decor.
Pink colors work well with white and red color schemes and look gorgeous with pale turquoise and green pastels. You can combine pink accents with greenery and rustic Christmas decorations. Pink and gray color tones, metallic accents, holden decorations create harmonious and bright holiday tables and feel very cozy and festive.
Pink Christmas trees, color trends in decorating for Christmas
Purple and pink colors, Christmas decorating ideas
Pink accents; Christmas table decorations and centerpieces
Pink Christmas table decoration ideas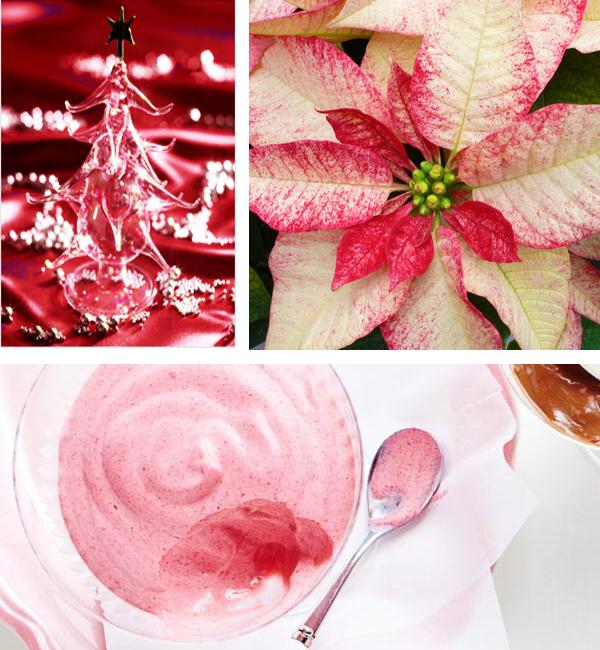 Pink colors create beautiful contrasts with pine cones, burlap, colorful feathers, fir tree branches, bark, and winter berries. Natural materials and rustic wood accents are modern trends in decorating for Christmas, and pink colors add a charming, romantic touch to Green holiday decor with natural materials.
Chic eco-friendly Christmas table decoration
Colorful holiday tables; 25 festive table decorations and centerpieces
Edible decorations, original holiday table centerpieces
Pink table decorations and centerpieces created with candles and reindeer figures are fabulous Christmas decorating ideas. A rough wooden table or tablecloth in white or pale pink pastels are ideal for the elegant holiday table setting. Pink flowers and floral arrangements with fruits increase the natural feel of Christmas decorating.  Classic Christmas balls ornaments in glass vases add bohemian sparkle to holiday tables.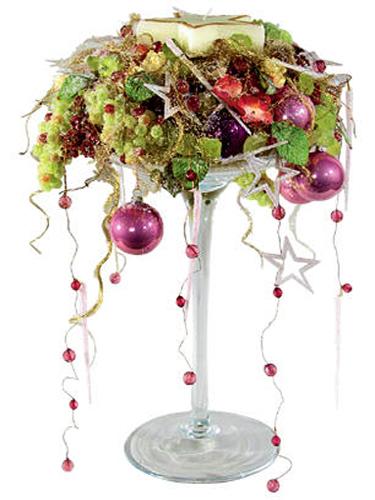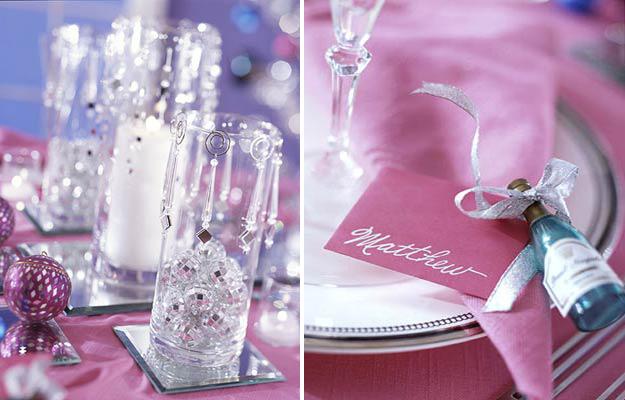 Pink colors are beautiful ideas for modern Christmas table decoration in any style. Choose any Christmas colors that you like; pink work amazingly with it. Neutral color tones, traditional green, red and white color combinations, light or dark purple colors, blue tones. Black and all brown colors are matching companions to pink pastels.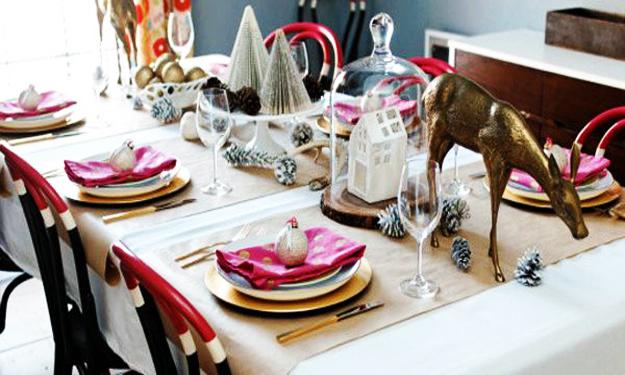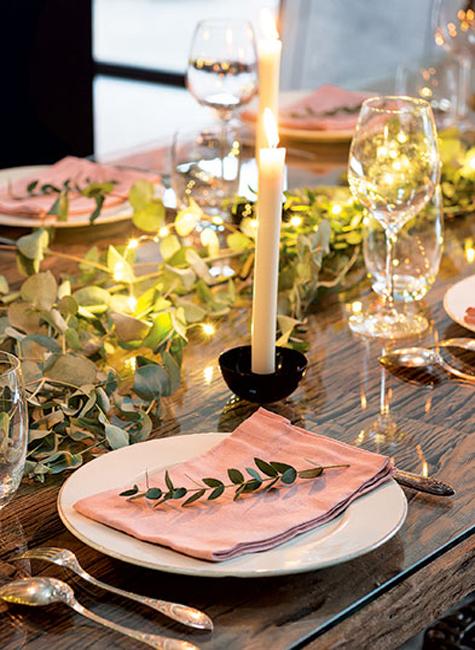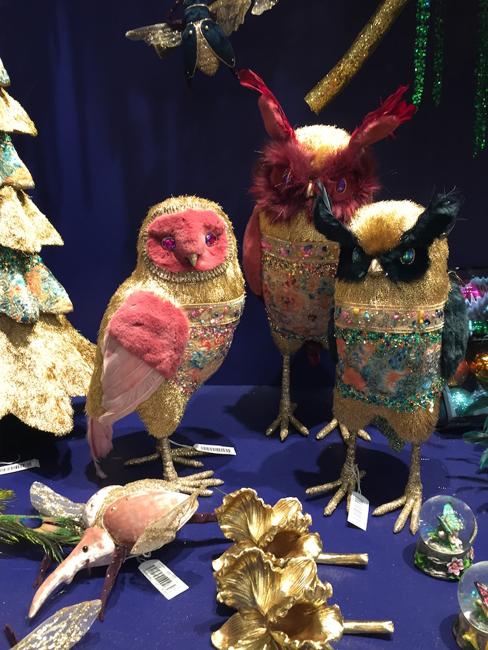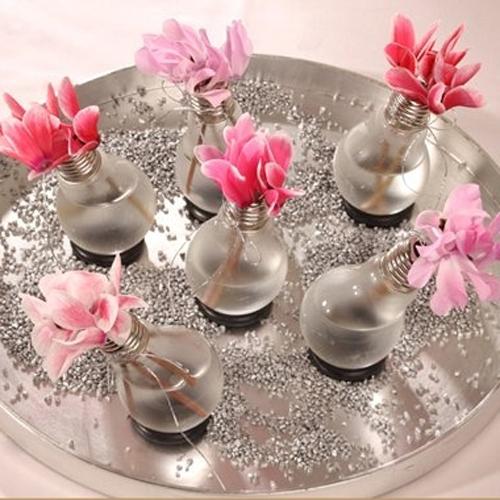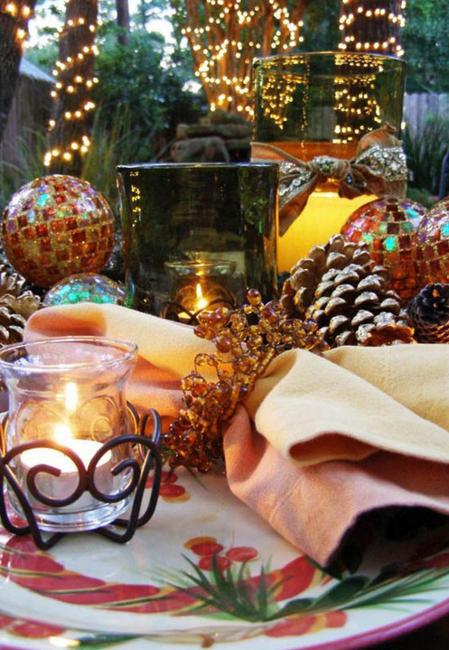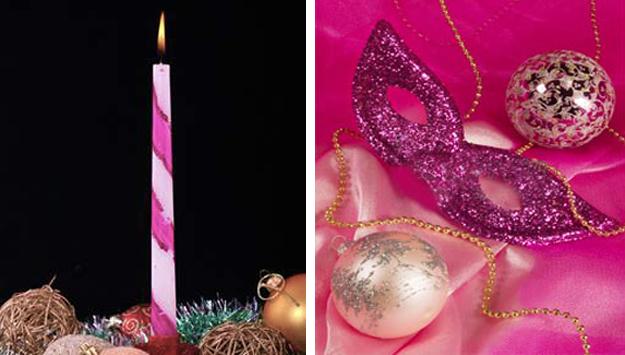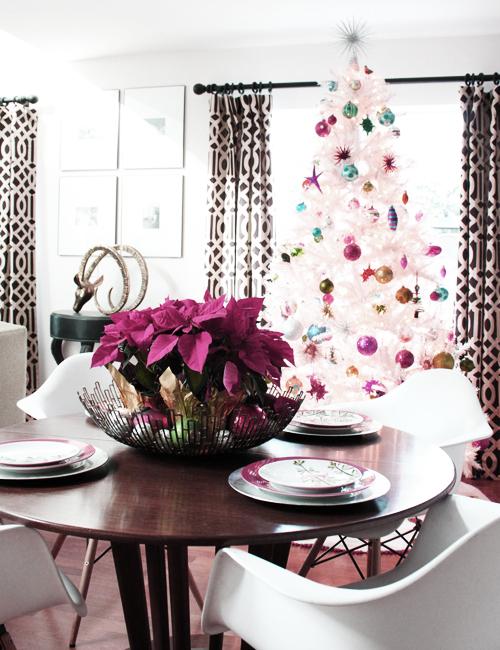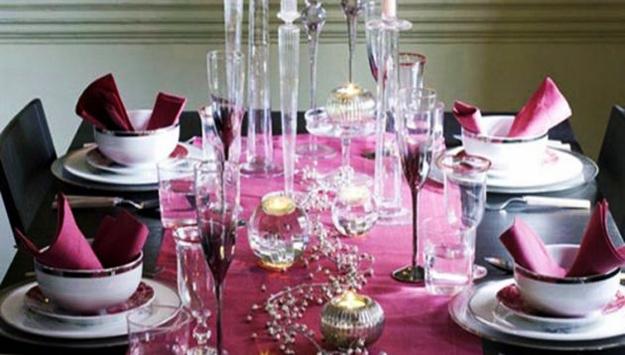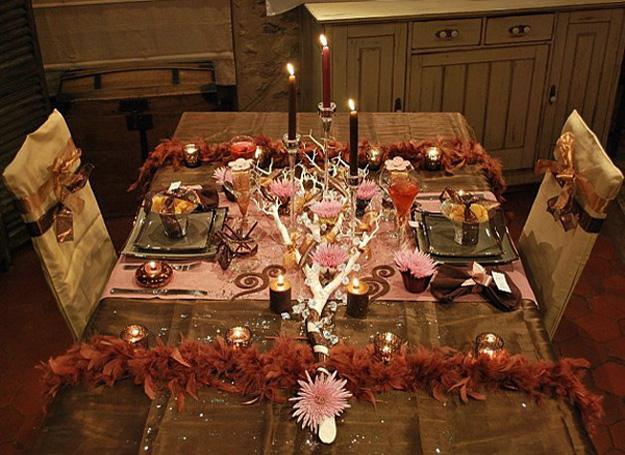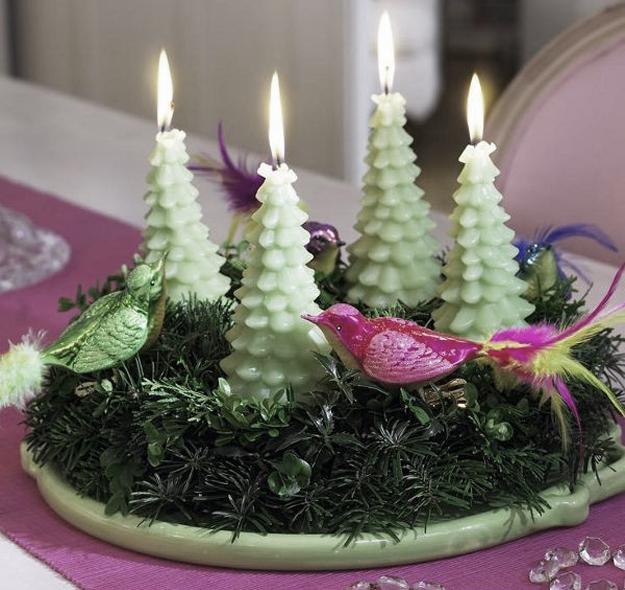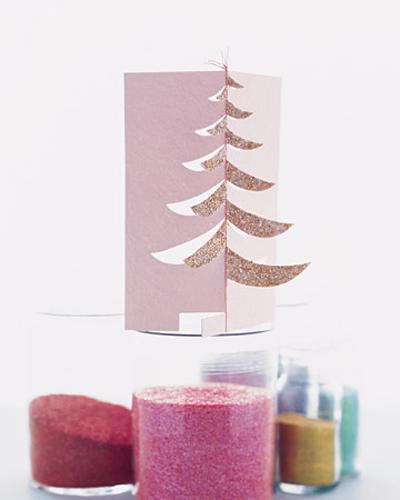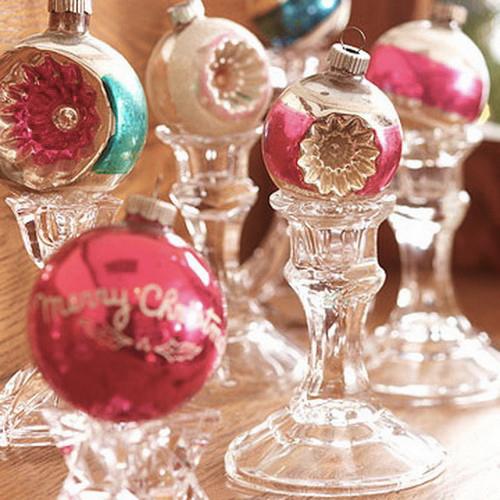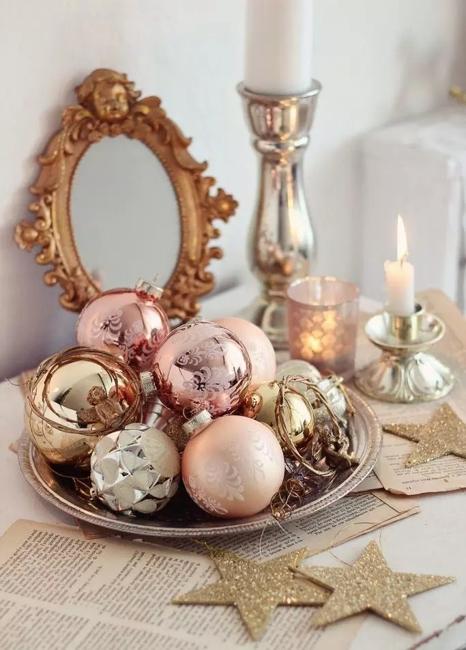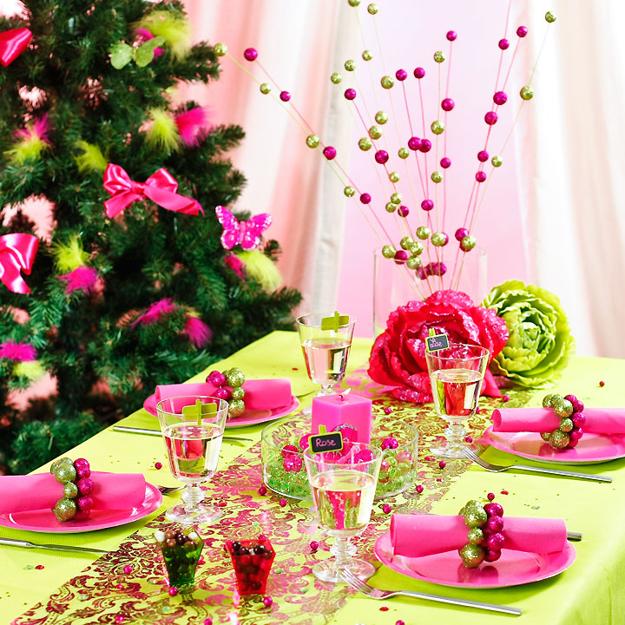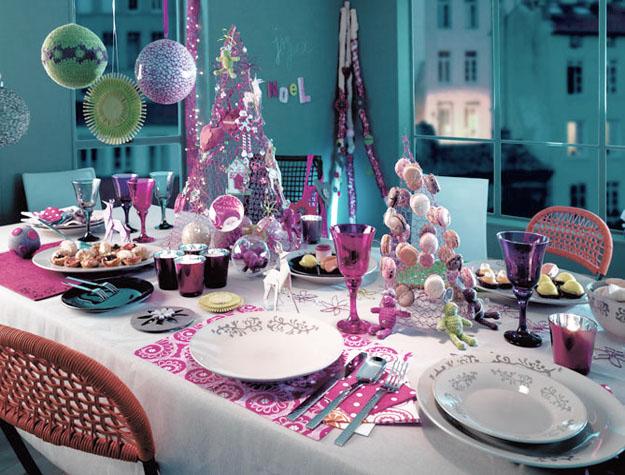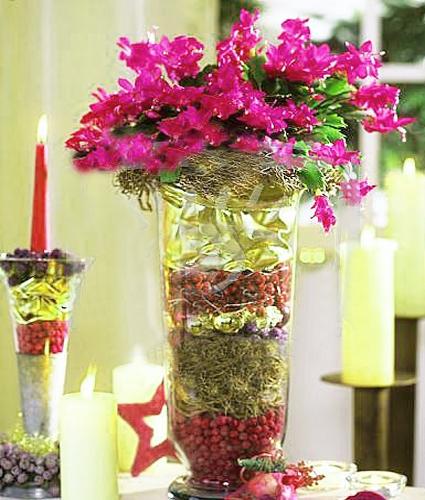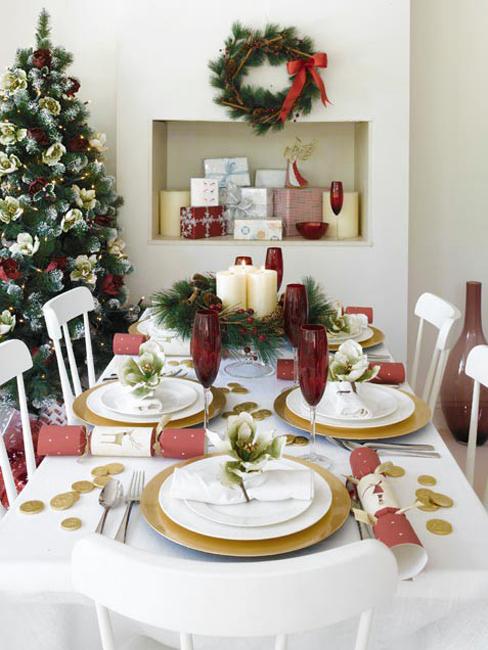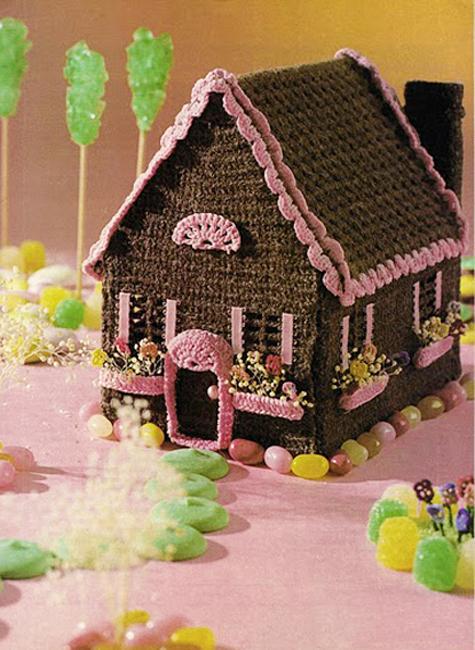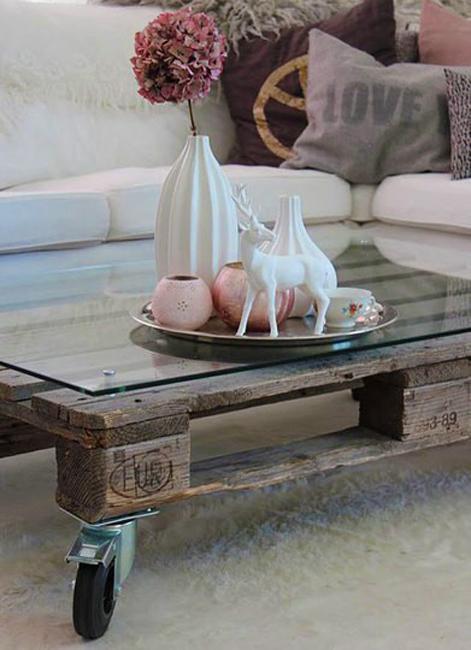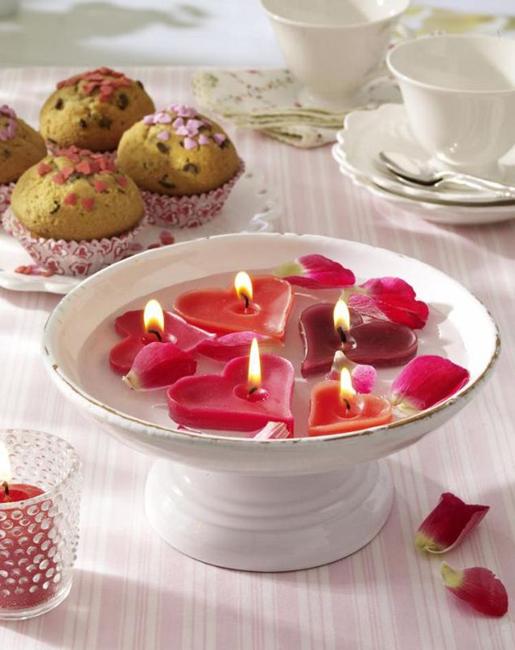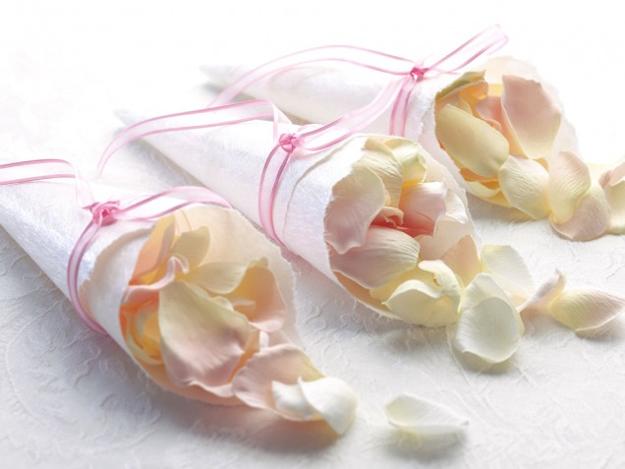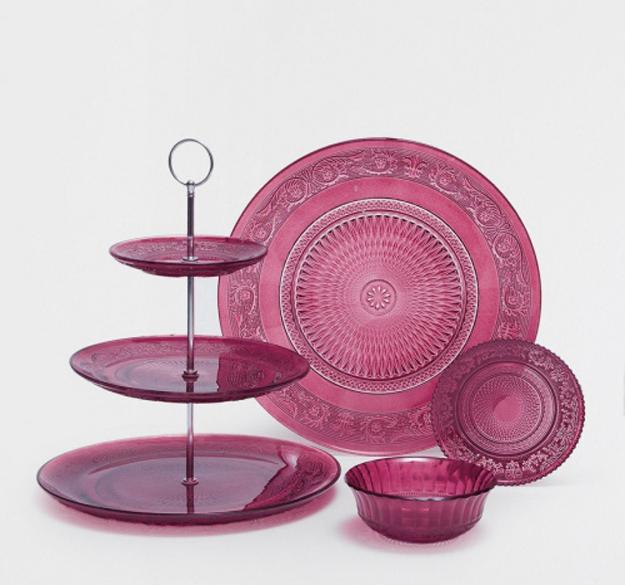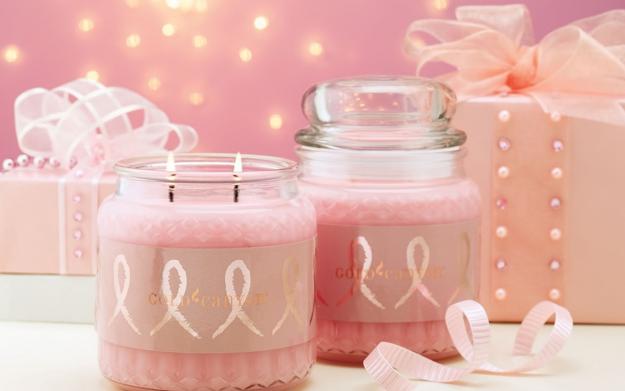 Warm metal accents are easy to incorporate into modern kitchen designs. Metal lamps, hardware, metal tiles, elements of kitchen designs will...