3d Models Blending Imagination with Modern Ideas for Backyard Designs

Decorating Ideas

Outdoor Living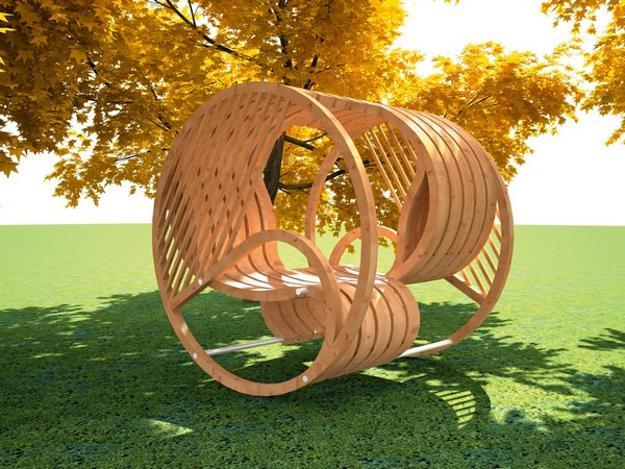 Contemporary garden bench
3d design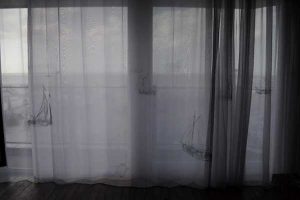 3d models help create unusual and original backyard designs and envision very personal or super modern ideas that challenge even the latest trends in design. 3d models are a great building and decorating tool to blend the contemporary technology into modern design and enrich home interiors or outdoor living spaces with unique elements.
3d models help to visualize your dream structures and create one-of-a-kind-backyard designs that add beauty to your property and enhance your life style. 3d models is a step towards adding customized structures to modern backyard designs and creating comfortable, stylish and intimate outdoor living spaces.
Custom 3d models provide wonderful illustrations that deliver an emotional experience and demonstrate your vision down to the smallest detail, allowing to improve and style structures, garden benches, patio ideas for more comfortable and functional backyard designs.
3d models for unique backyard designs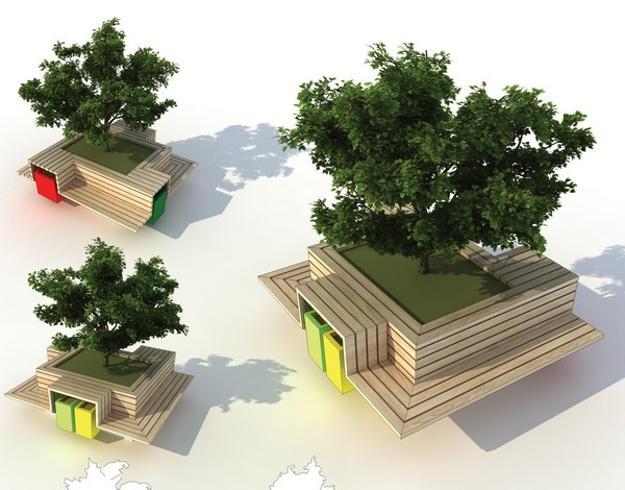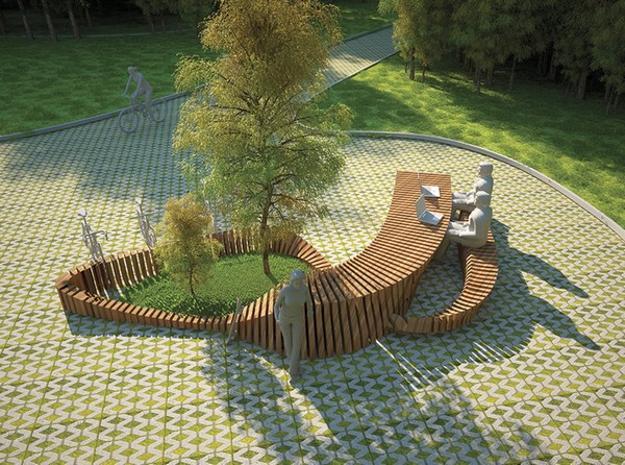 Good outdoor furniture design is perfect for spending a lazy Sunday afternoon outdoors with family and friends. Modern garden benches and patio ideas make backyard designs wonderful places that create enjoyable moments which people treasure for a lifetime.
Unique outdoor furniture design is impressive and inviting. From patio furniture to garden benches, swings and hammocks to picnic tables and gazebos, the range of outdoor furniture and backyard designs that can be visualized with 3d models is limitless. Apart from traditional outdoor furniture items, contemporary, innovative and unusual outdoor furniture and structures can be designed in accordance with 3d models.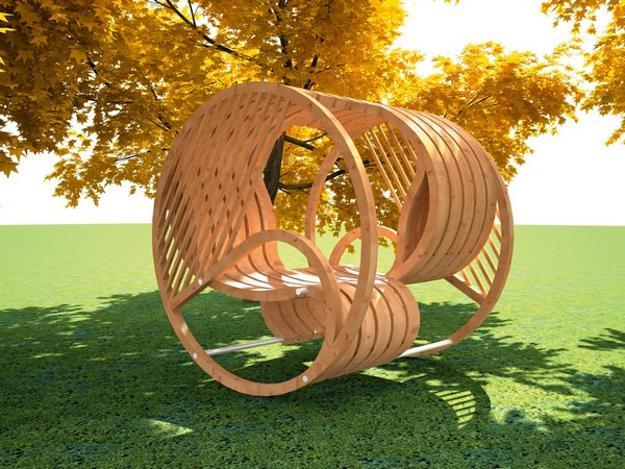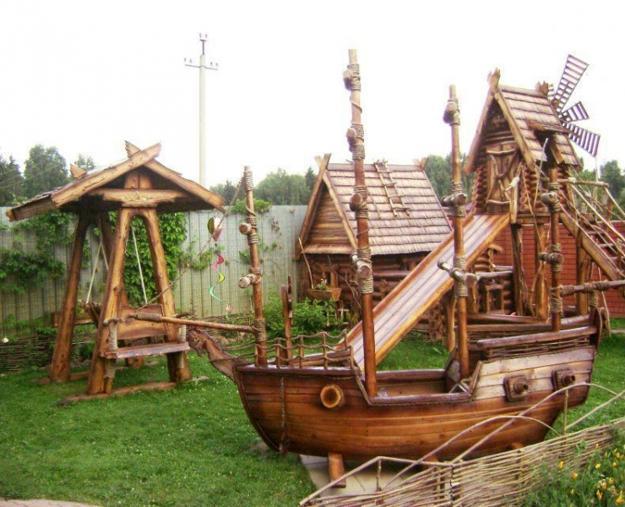 3d models offer great visualization of unique outdoor furniture and structures, making it possible to personalize backyard designs. 3d models provide photo realistic design images and visual guidance that help create original and creative outdoor furniture and structures for modern backyard designs.
3d models for home design and decorating
Light entryway decorating ideas, 3d models for entryway designs
3d models and virtual home staging, handy digital application for interior design and home decorating
Contemporary garden bench design inspirations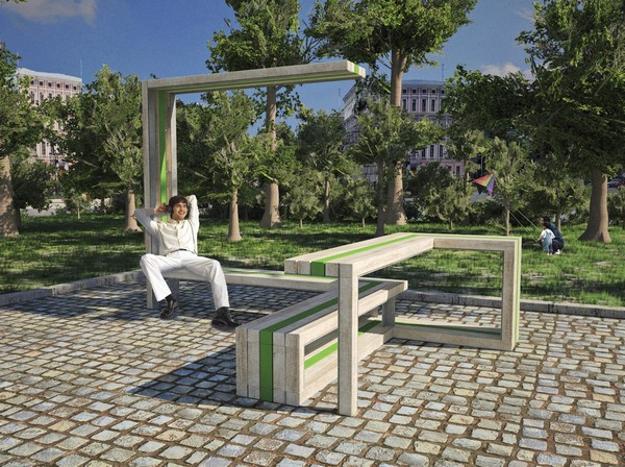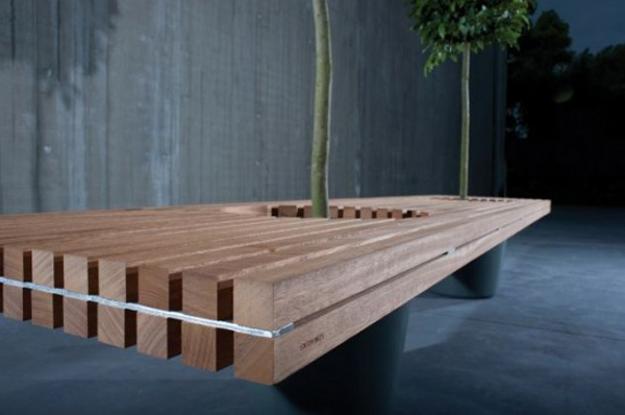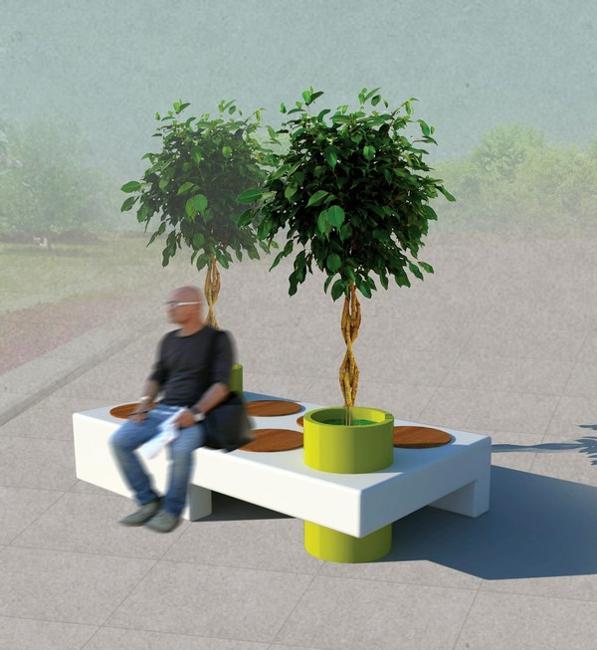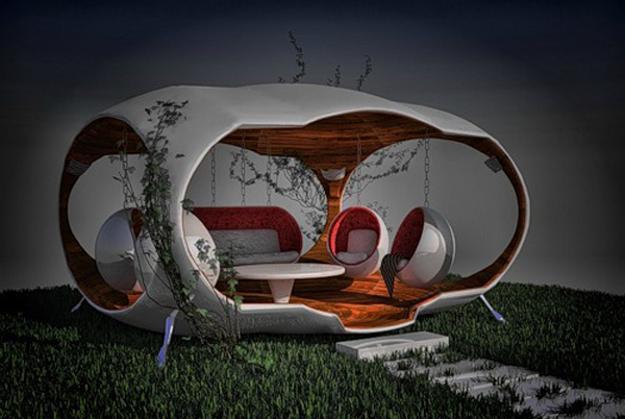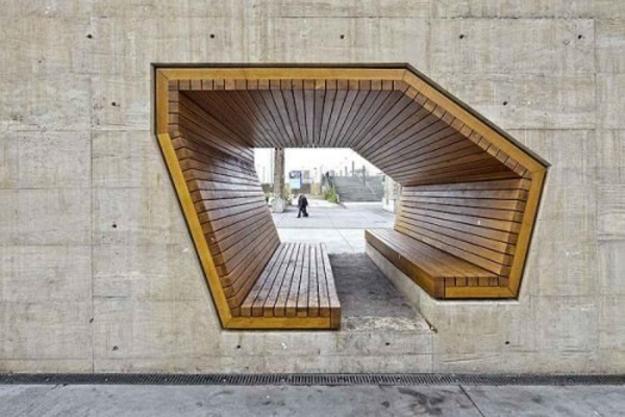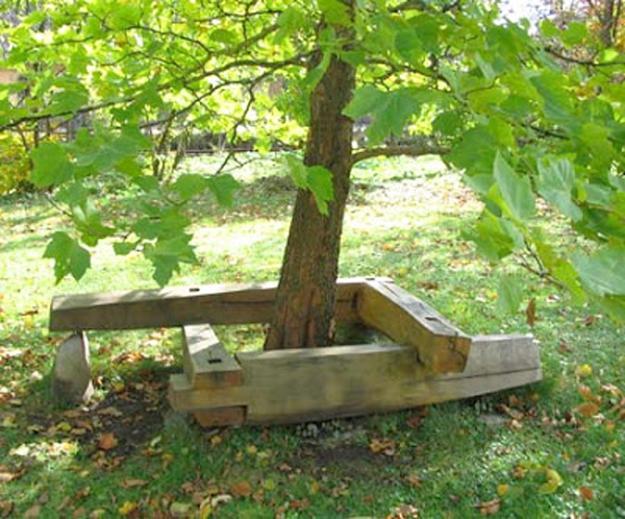 Winter backyard landscaping is about designing peaceful and beautiful outdoor spaces that celebrate natural beauty and provide a habitat to protect...
and enjoy free articles sent to your inbox