Modern Living Room Colors, Elegant Beige Pastels

Neutral and Brown

Room Colors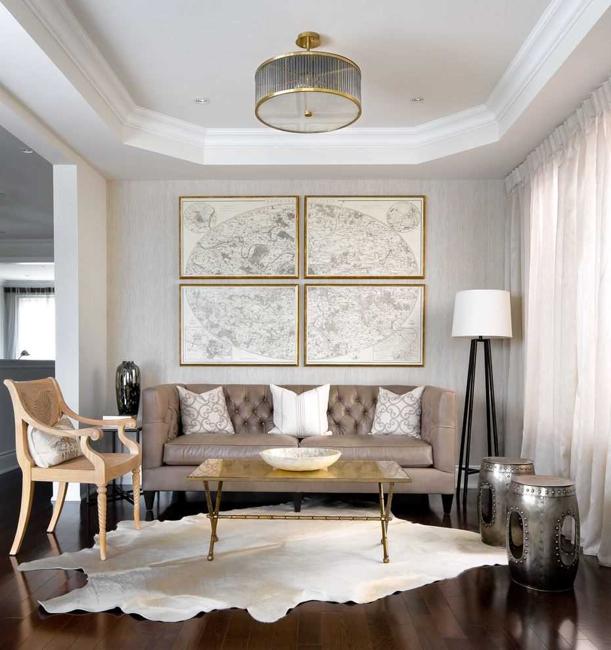 Bright living room design in neutral colors
living room designs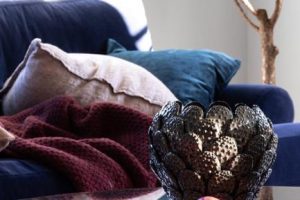 Beige color tones are beautiful interior colors that bring elegance and sophistication into modern living room designs. Gray color tones, mixed with beige, are classy and practical choices, but the latest trends in decorating home interiors include pinkish beige, orange-beige,  yellowish, and greenish beige hues. All of them work well with each other and add a contemporary look to modern living rooms.
Beige and creamy white kitchen colors
Neutral colors, room decorating with beige tones
Modern interior design color schemes; red and beige
Modern beige hues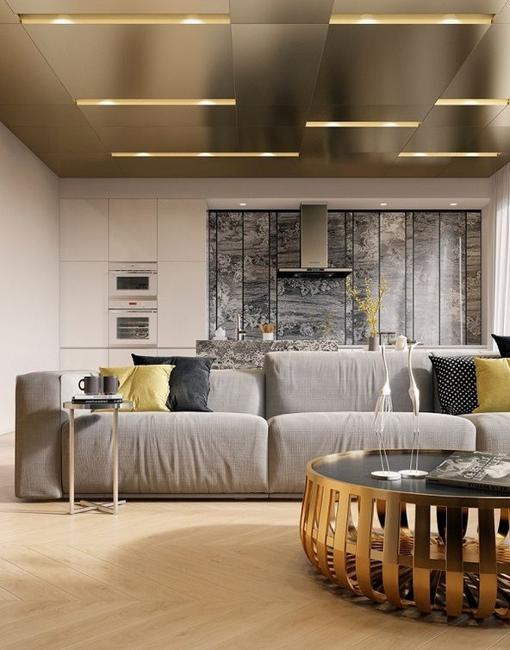 These trendy interior colors are suitable for wall paints and home furnishings. They look beautiful together and create an attractive background individually. White decorating ideas combined with any of beige pastel appear more sophisticated. Home furnishings in various beige hues bring color into modern interiors while keeping living rooms neutral and relaxing.
Beige tones and natural wood colors, modern kitchen designs
Choosing best paint colors for home staging
Oat color scheme with green pastels, kitchen colors
Soothing pink accents, gray color tones, black-n-white decorating ideas, various golden decorations, and houseplants create beautiful living room color schemes. Combine cooler and warmer pastels for balancing your neutral living room design. Mix lighter and darker tones and shades. Add a few alternative color accents to create an elegant, beautiful, and modern living room.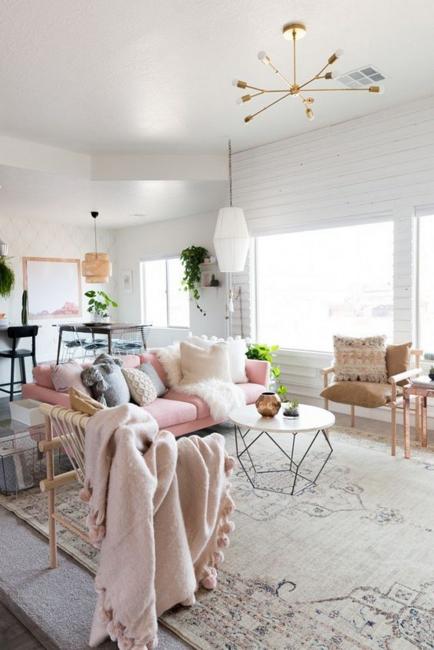 Cool beige tones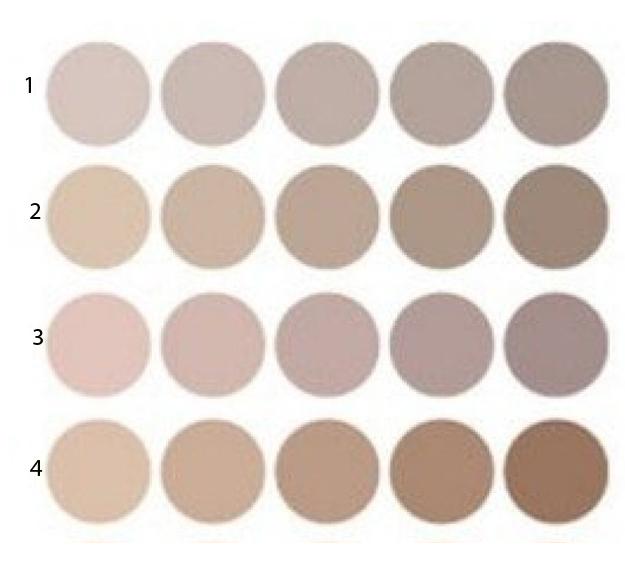 1. Grayish beige tones are elegantly sophisticated.
2. Neutral beige colors are classy and versatile.
3. Lilac-beige hues are mysterious and surprising.
4. Brownish beige shades are warm and cozy.
Warm beige pastels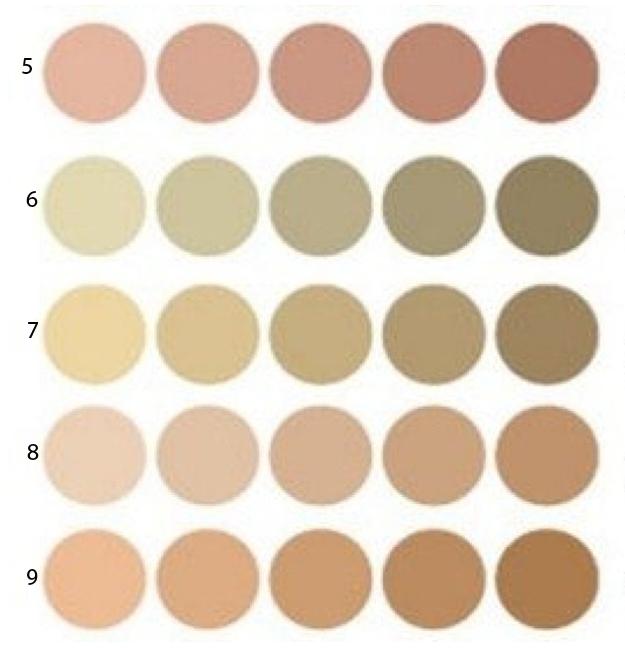 5. Pinkish beige is soothing and romantic.
6. Greenish beige interior colors are refreshing and quiet.
7. Yellowish beige tones are pleasant and soft.
8. Peachy-beige are bright and welcoming
9. Orange-beige is relaxing and comfortable.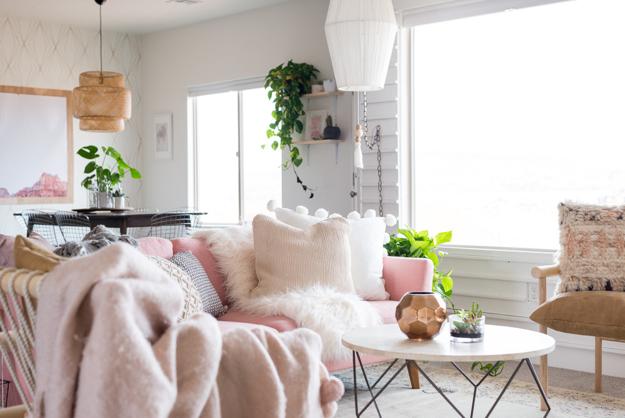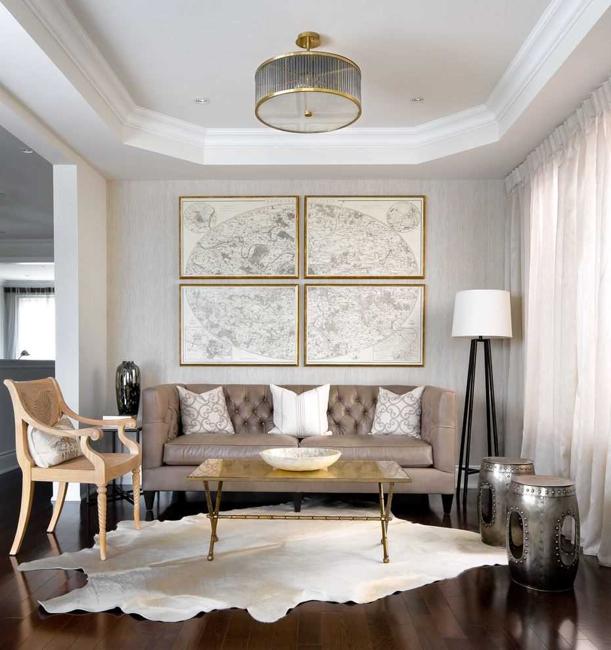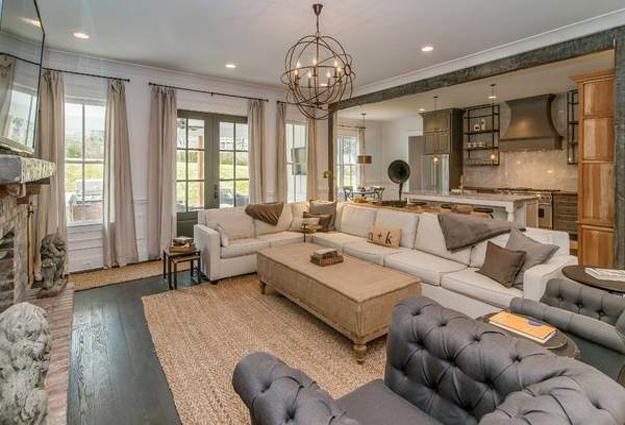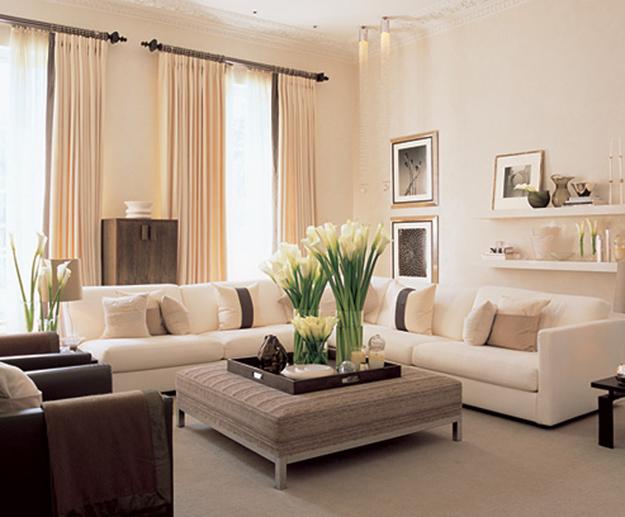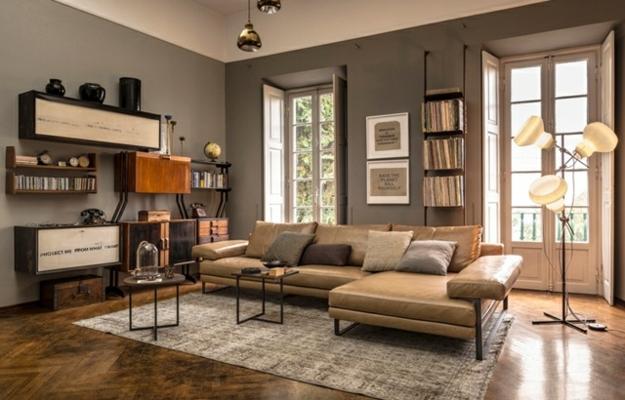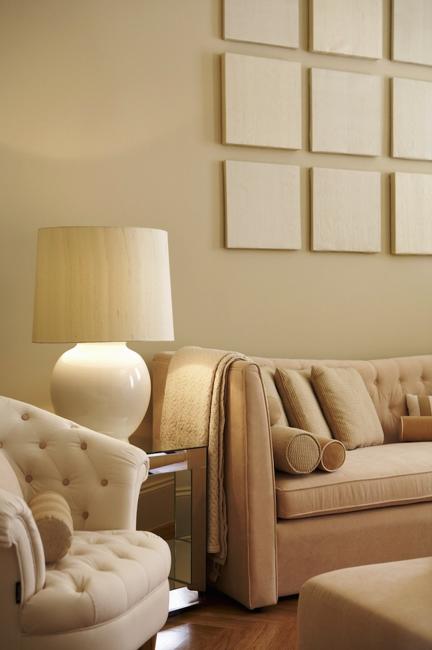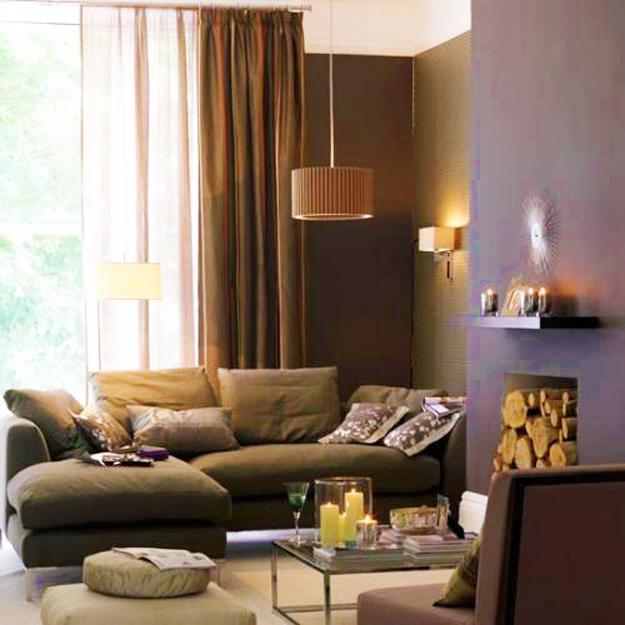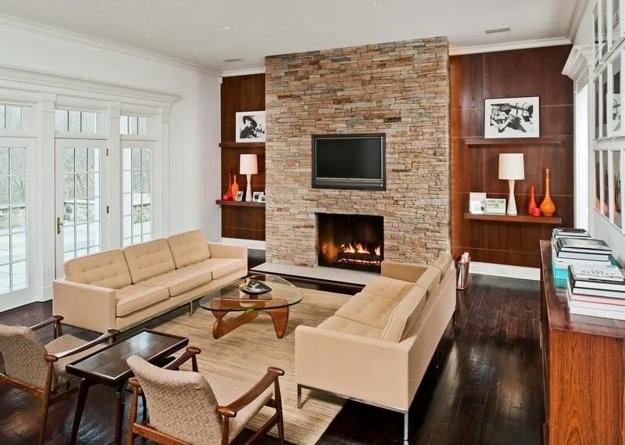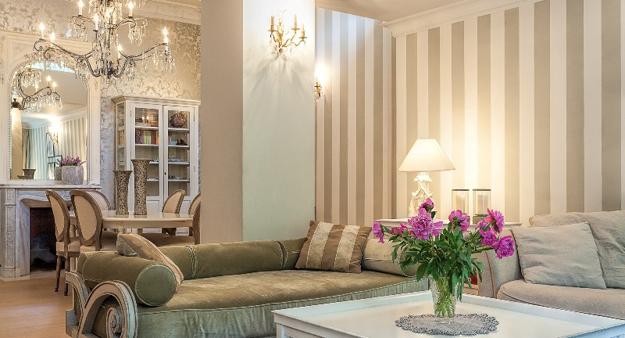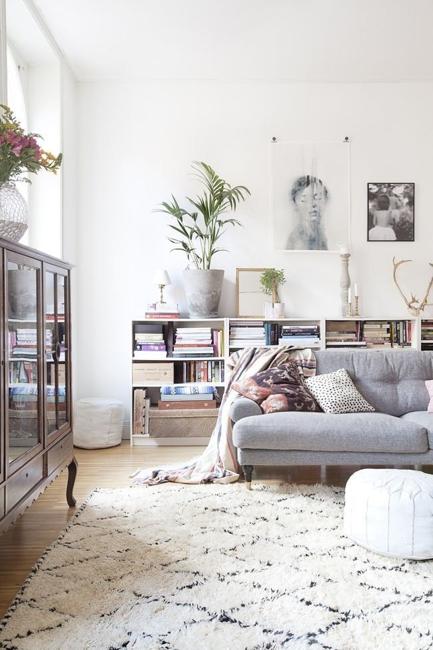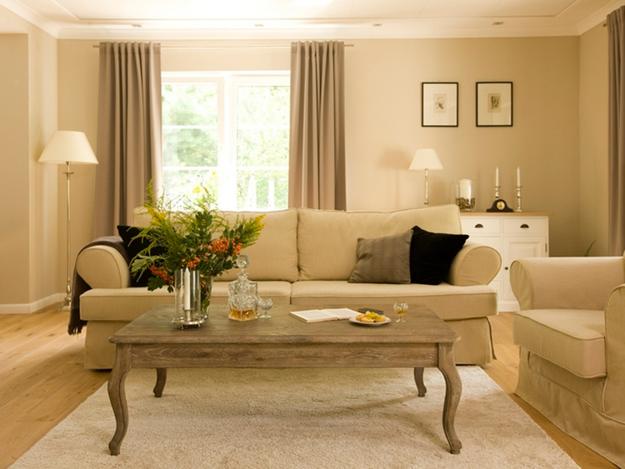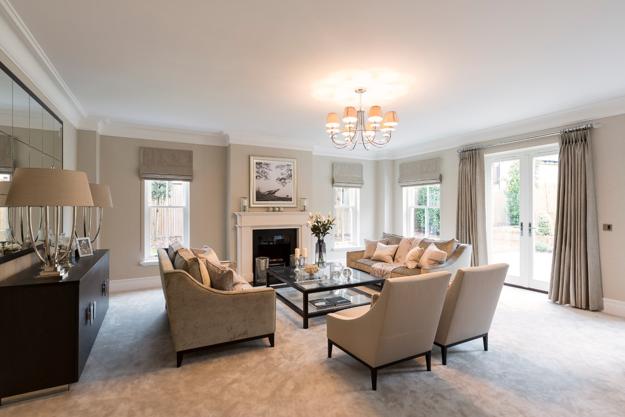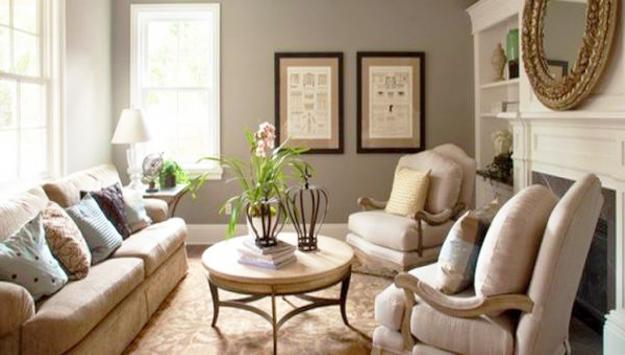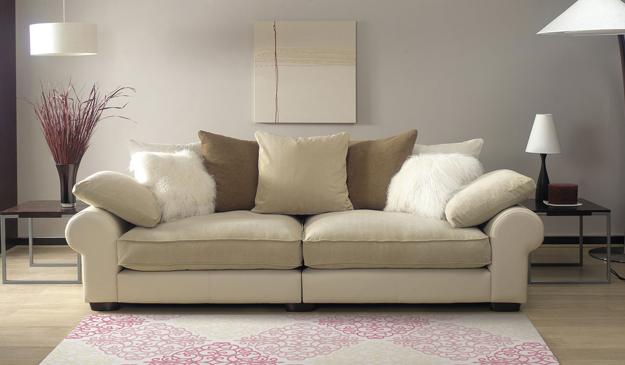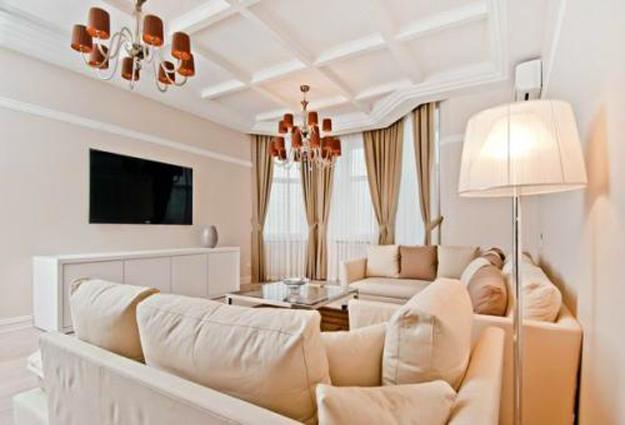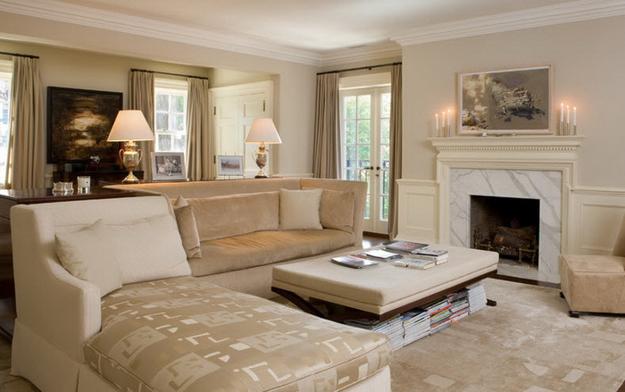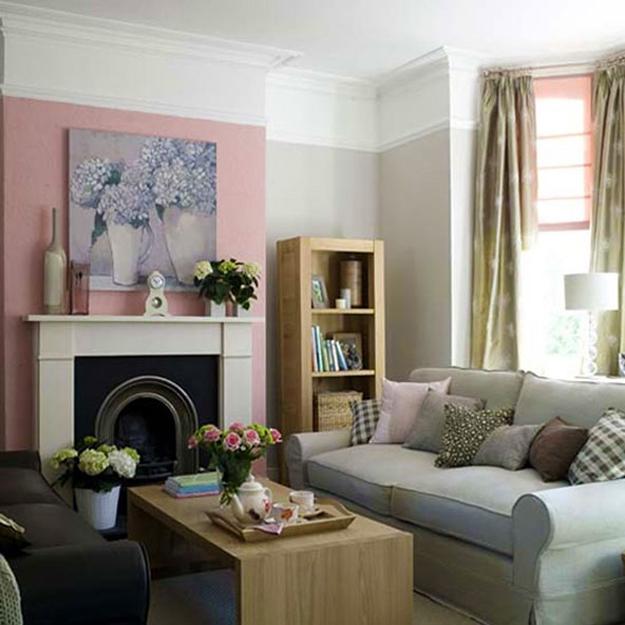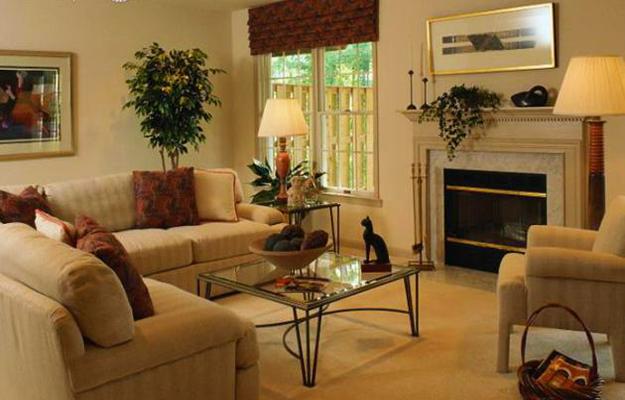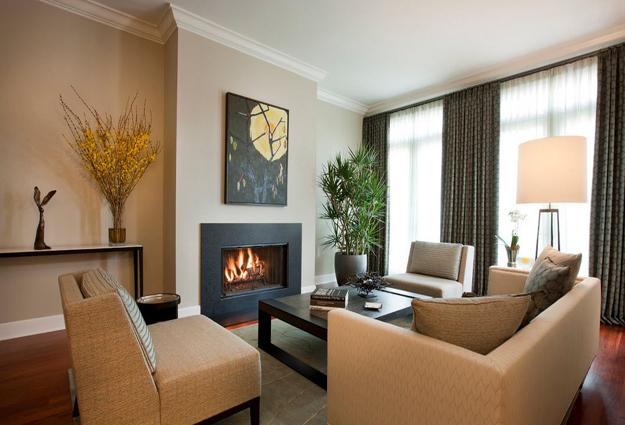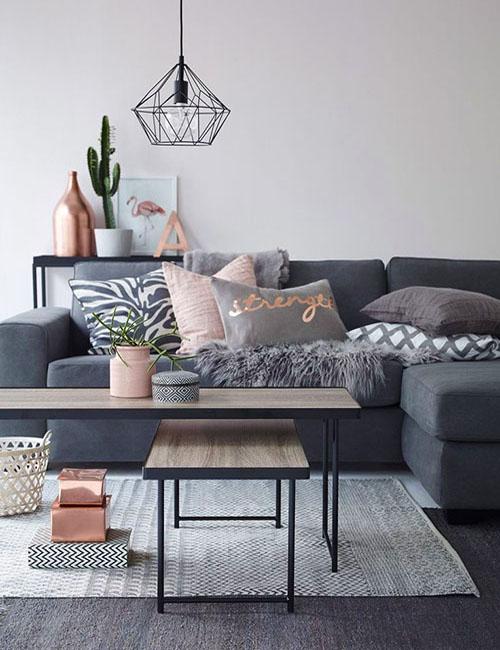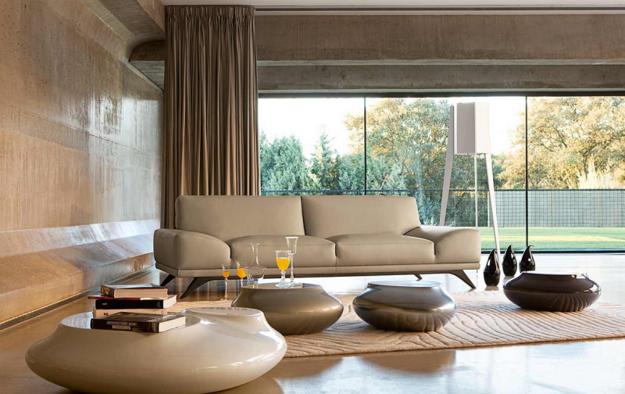 Warm metal accents are easy to incorporate into modern kitchen designs. Metal lamps, hardware, metal tiles, elements of kitchen designs will...
and enjoy free articles sent to your inbox