Modern Interior Design Color Schemes, Beige and Red Colors of Chocolate Meringue

Room Colors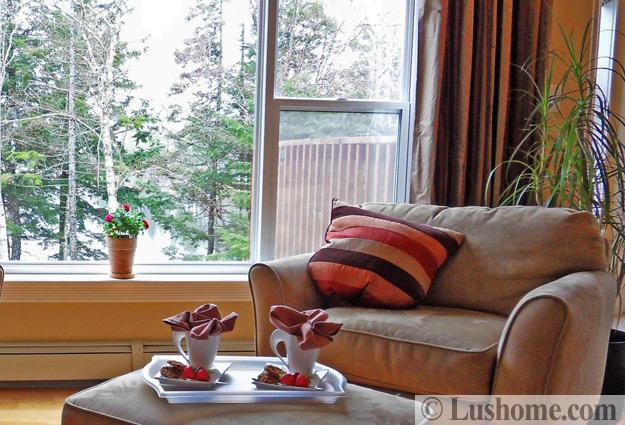 Raspberry red, pink and beige, living room colors
color matching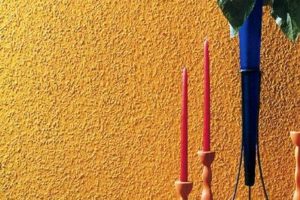 Light beige tones are perfect for interior decorating. Beige brings a classic feel into rooms but allows to jazz up an interior design by adding bright hues to the neutral color. Beige is matching all color schemes, offering a versatile alternative to gray tones. Cool and warm beige colors provide beautiful backdrops for bright accents. These neutral colors look harmonious with any brown color of wooden furniture. It helps soften contrasts of black and white decorating. Beige tones are versatile, timelessly elegant and functional. Beige is ideal for practical and stylish interior design.
Raspberry red colors are juicy and exciting. The red color shades are warm and romantic. Beige and red color schemes blend the vibrant, bold hues and calming, neutral tones into beautifully balanced modern interiors. A delicious chocolate and raspberry meringue dessert inspired Lushome color schemes. Chocolate and egg whites give the soft beige and creamy colors which provide a perfect background for raspberry red color shades. The recipe is below, but check out the gorgeous color schemes and interior design ideas first.
Delicious beige and red color palette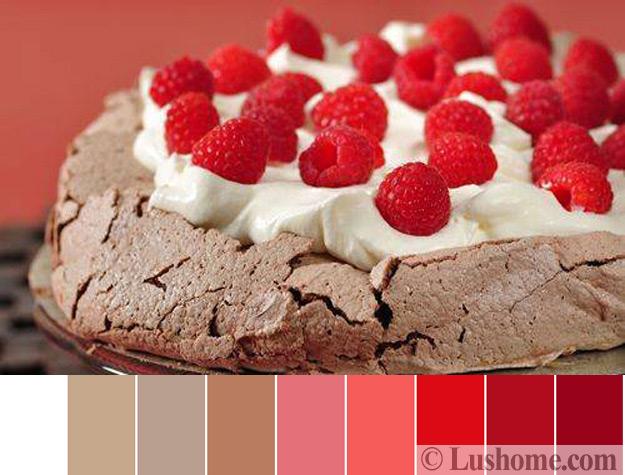 Beige and red color schemes



Analogous and complementary colors
Light and dark brown color shades, golden color, soft orange and reddish pink color shades create a warm color palette that perfectly matches raspberry red colors. Black and white, as well as gray color tones, work well with all hues. Cool colors, gray and beige can help balance warm red and pink color shades, while warm beige shades increase the warming effect of berries shades.
Red wine color in modern interior design
Matching interior design colors, wall paint, and home furnishings
Brown colors in modern interior design
Blue is perfect for complementing red colors. Orange, golden and pink color shades offer beautiful accents for sophisticated, romantic and feminine interior design. Violet purple and green, bluish turquoise and greenish blue color shades offer fabulous hues for complementing accents.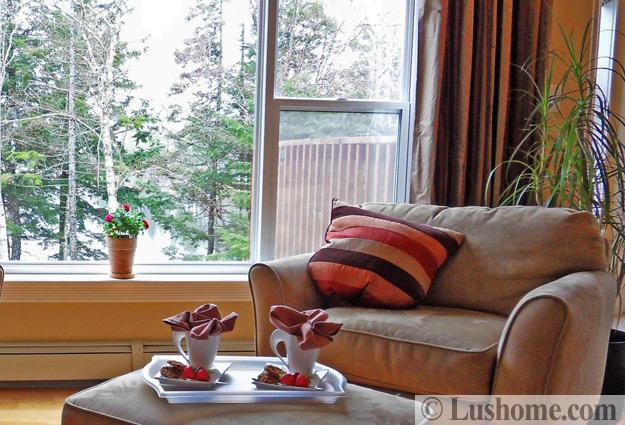 Modern interior design in beige and red colors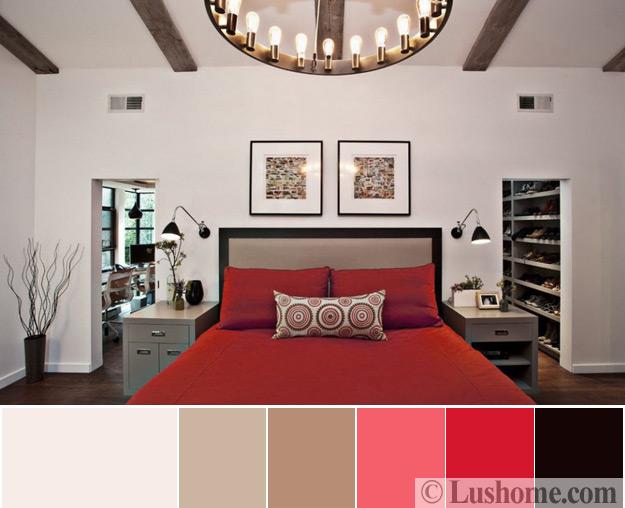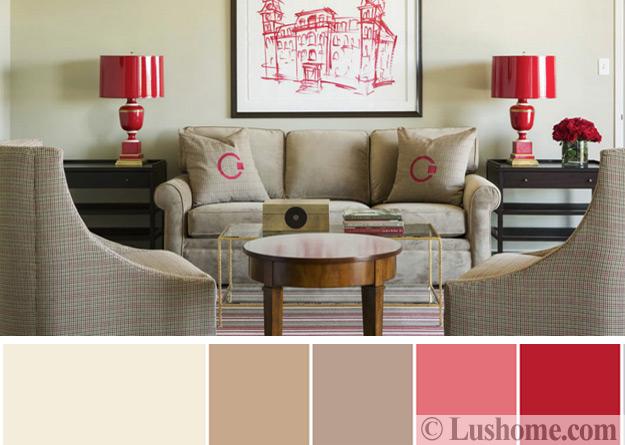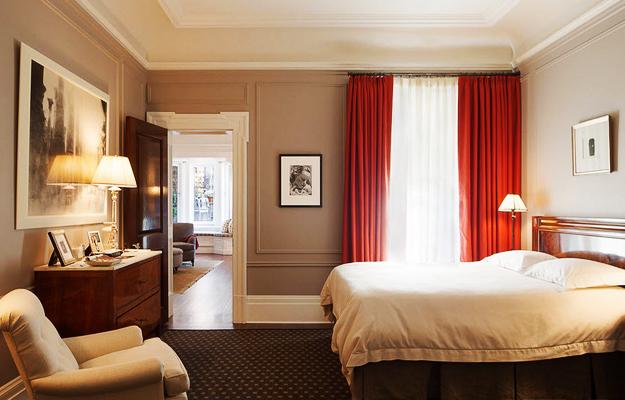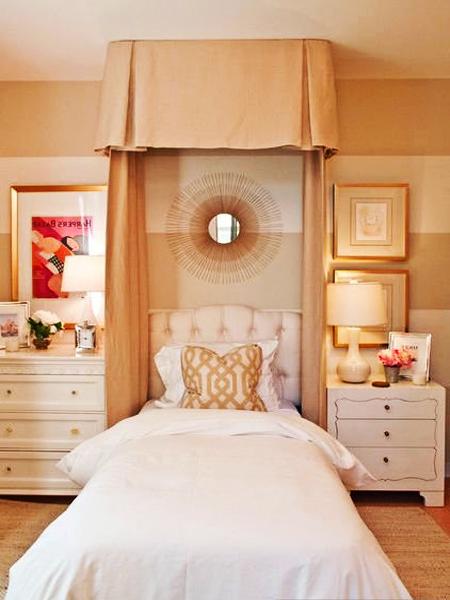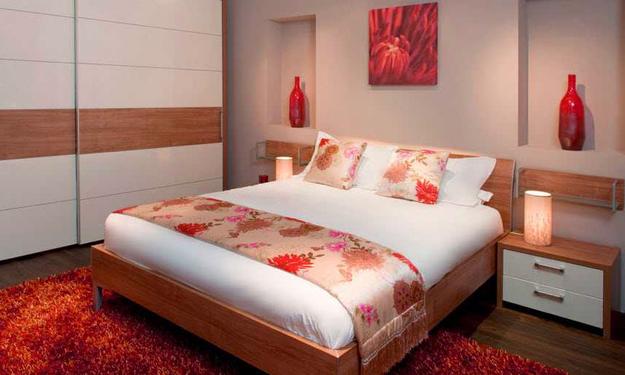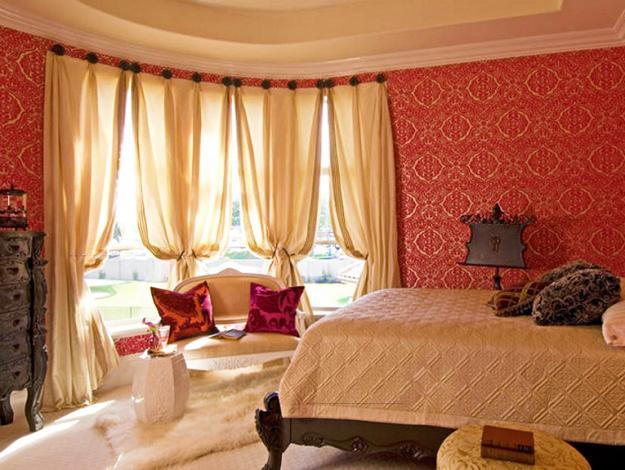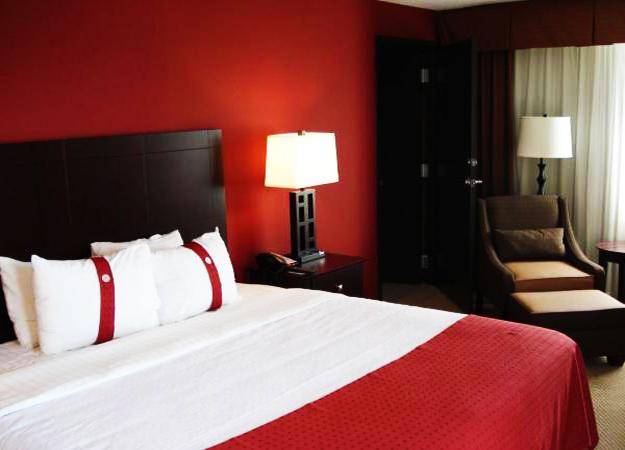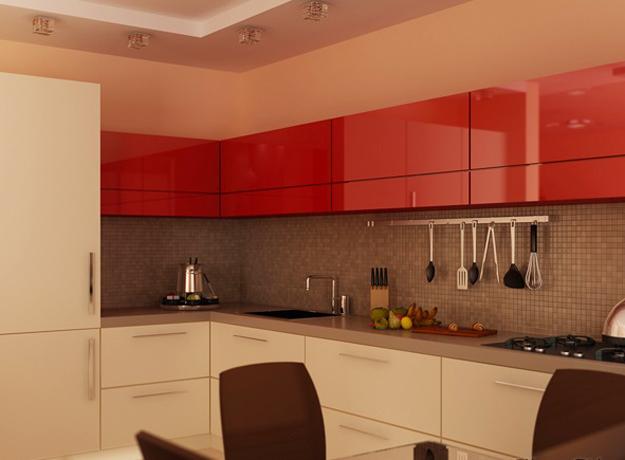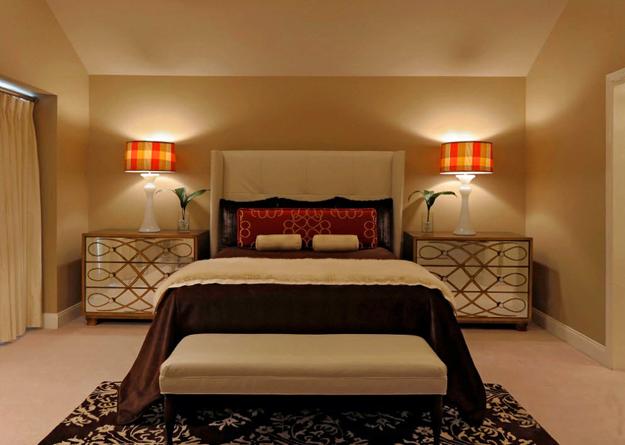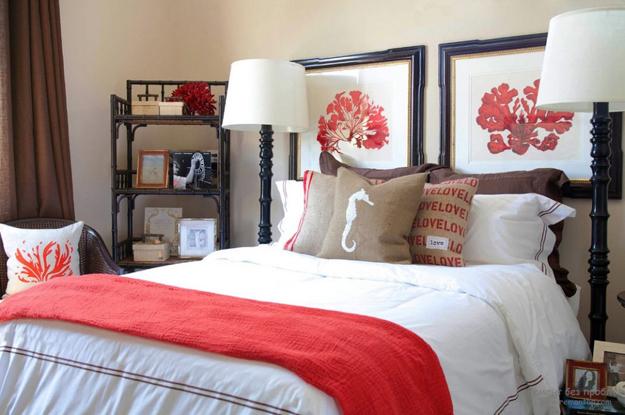 Raspberry meringue cake with chocolate
It is a light and airy cake that tops a meringue with whipped cream and fresh raspberries. The outside crust is crisp and beautiful, showing warm beige tones of cocoa powder added to the recipe. The cocoa powder provides a mild chocolate flavor and beige color that softens contrasts created by white and red.
The meringue is a mix of a little cornstarch, vinegar, beaten egg whites, and sugar. Beat the egg whites with lemon juice on medium speed until you have soft peaks. Then add sugar slowly, a small amount at a time. Continue beat on high speed till you have stiff peaks. Then add the vanilla extract, vinegar and the rest of ingredients.
Preheat your oven to 300 degrees F (150 degrees C) while preparing the meringue. When you place the baking sheet into the oven reduce the oven temperature to 250 degrees F (120 degrees C). Bake the cake for 60-70 minutes until the outside is dry.
Chocolate meringue:
2 large egg whites at room temperature
3 drops of lemon juice
1/2 cup (125 grams) sugar powder
1/2 teaspoon white distilled vinegar (any flavor)
1 drop pure vanilla extract
1/2 teaspoon cornstarch
2 tablespoons (10 grams) unsweetened cocoa powder
Topping:
1/2 cup (125 ml) heavy whipping cream
1 tablespoon granulated white sugar
1/2 cup fresh raspberries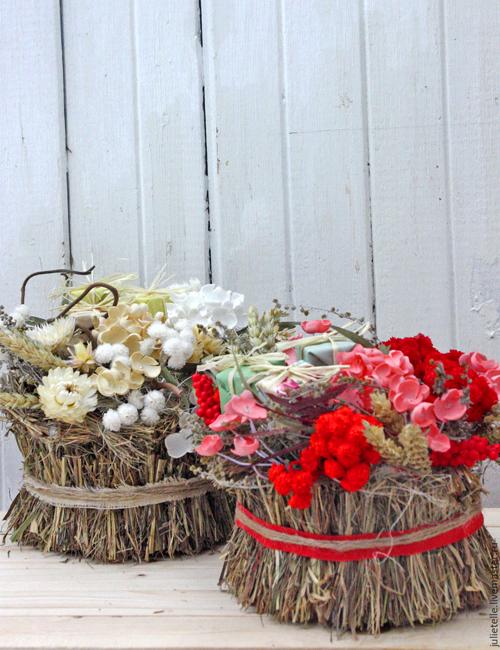 More from interior colors

Bright home interiors and amazing views of the ocean make this beach house a dream place. Large windows, light, neutral room...
and enjoy free articles sent to your inbox