25 Ideas for Modern Interior Design with Brown Color Shades

Neutral and Brown

Room Colors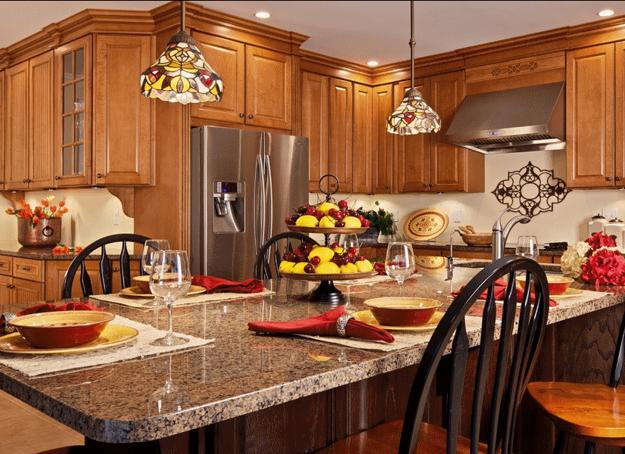 Wooden kitchen design, brown and red colors
wall color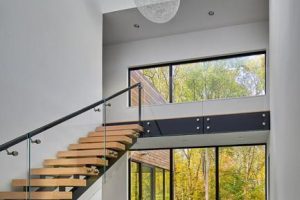 Brown color shades are one of modern interior design color trends inspired by the nature. Brown colors are comfortable and cozy, calming and versatile. Brown colors work for walls, floors, room furniture, decor accessories and lighting fixtures. Brown color schemes exhibit traditional look for modern home interiors, bringing class and finery into modern interior decorating.
Interior design with brown color shades speaks of good quality, natural and balanced feel, safety and respectability. Brown colors offer various tones, from light to dark brown color shades. Popular brown colors are mocha, light tan and beige, and also all natural wood colors, perfect for comfortable and modern interior design.
Brown colors are good Feng Shui colors in 2014, the year of the horse. Also brown colors are an important element of interior design in eco style. Solid wood furniture and decor accessories, lighting fixtures and wall decorating with natural wood are modern interior design trends that connect home interiors with the nature.
33 modern interior decorating ideas featuring stylish brown colors
Black and brown colors, modern interior design trends
Modern interior design with brown color shades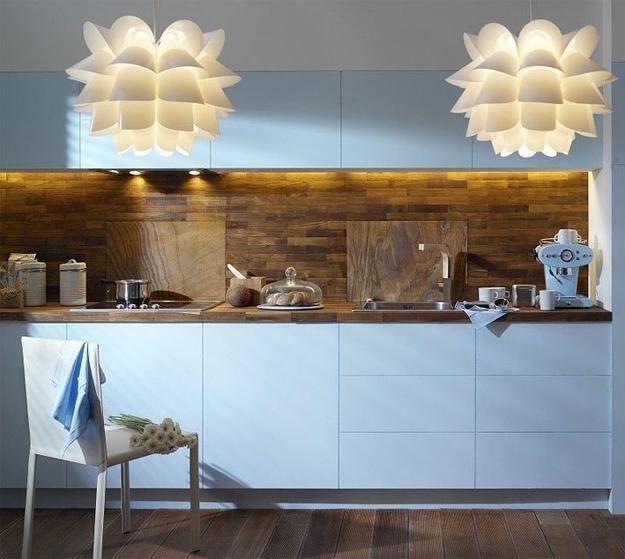 You can add brown colors to your interior design with lamp shades, area rugs, wooden furniture, brown wall paint and home fabrics in brown tones. Wooden crafts and reclaimed wood are great ways to personalize your interior decorating and create rooms in eco style.
Selecting wooden furniture, home decorations and fabrics that will blend with brown-colored walls is not difficult. Brown colors look gorgeous with white decorating ideas, green colors, light blue color tones, turquoise and yellow, creating modern interior design color schemes.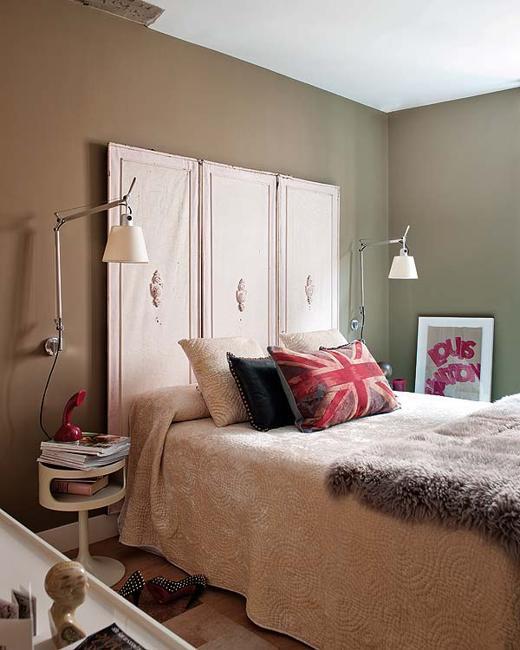 One of the best colors to mix with brown color shades is green. The combinations of brown and green colors create beautiful interior design with a natural feel and make rooms look balanced, cool and calm. Green colors relieves stress and anxiety while brown colors feel comfortable and safe. Green and brown color schemes are especially pleasing to the eyes.
Brown cream interior color schemes
22 modern interior design ideas blending brown and orange colors into beautiful rooms
Window curtains and decorative pillows in light green colors look fabulous with wooden furniture and brown wallpaper designs and walls painted brown. Painting ideas that include brown and green colors create amazing accent walls and give unique character to interior decorating. Green indoor plants  are excellent for accentuating modern interior design in brown colors. Indoor plants naturally blend with home furnishings, floor and wall decor in brown colors, bringing nature inside your home.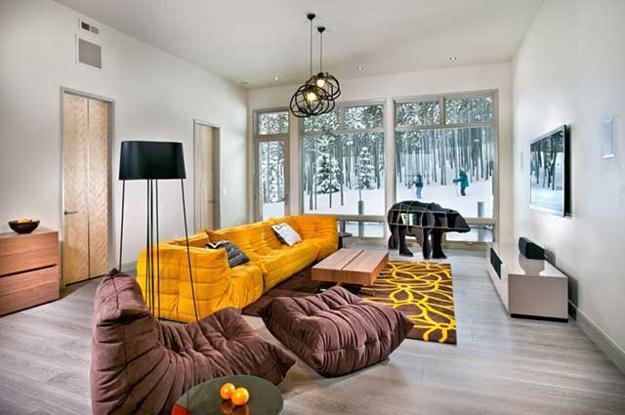 You can create a dramatic contrast in the room by pairing different brown color shades, from light hues to dark ones. A dark brown wallpaper pattern or painted brown wall looks fantastic with light brown furniture and decor accessories.
Adding white decorating ideas, light neutral color tones or warm yellow brightens up modern interior design and add make rooms feel fresh and light.
Light blue and brown color combinations for comforting interior design and decor
20 most popular decorating colors and modern interior color trends
Turquoise and light to medium blue colors create modern interior design color schemes with brown color shades. Blue color, blue-green colors, teal and turquoise are top choices for matching your decor in brown colors. Vibrant red and orange, bright yellow and deep purple or pink color can be added to modern interior design color schemes with brown color shades.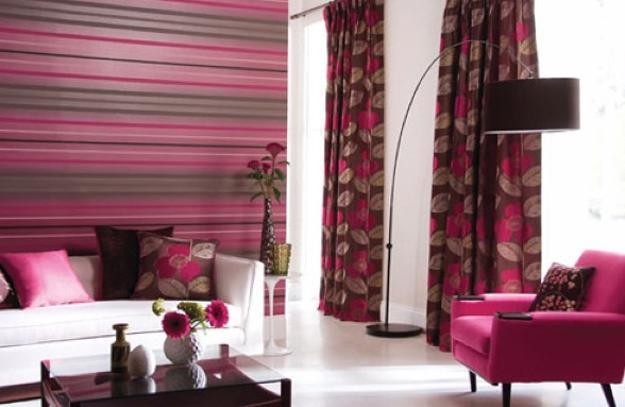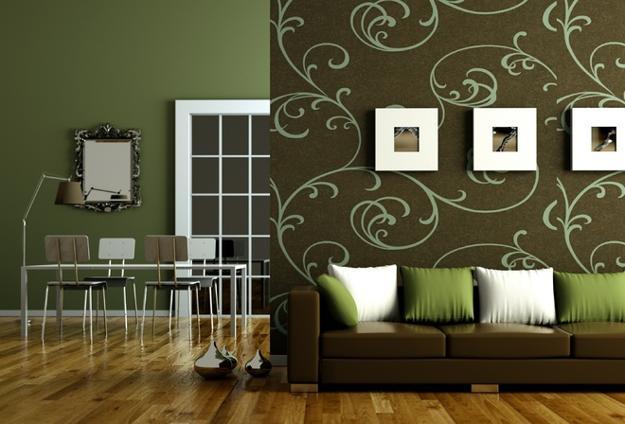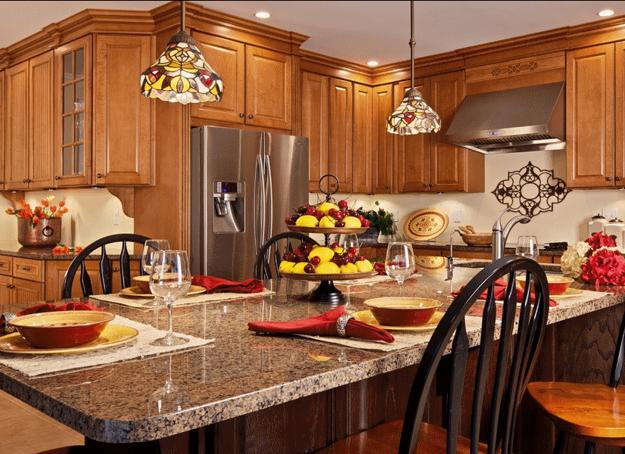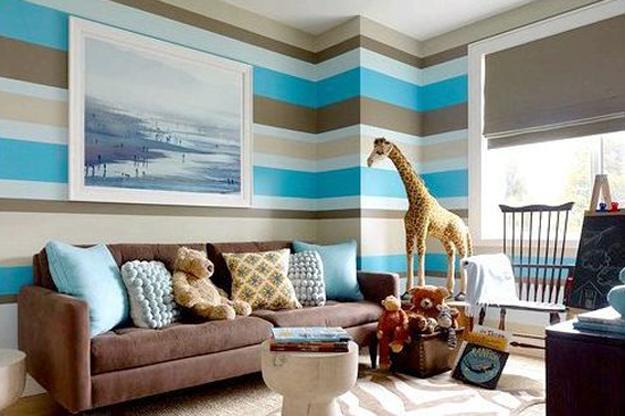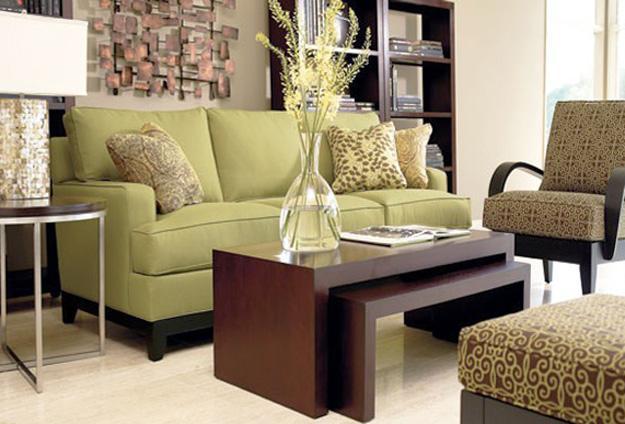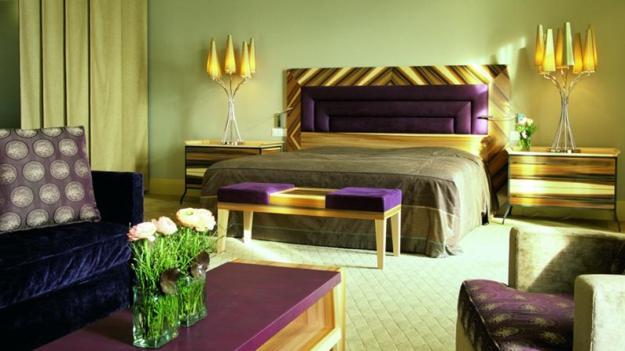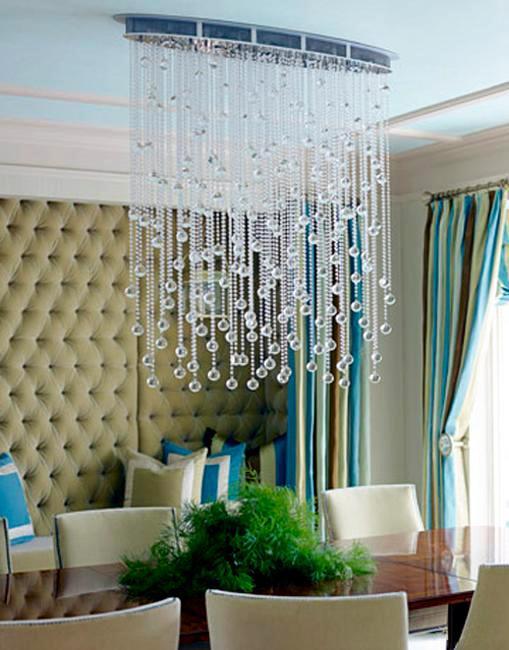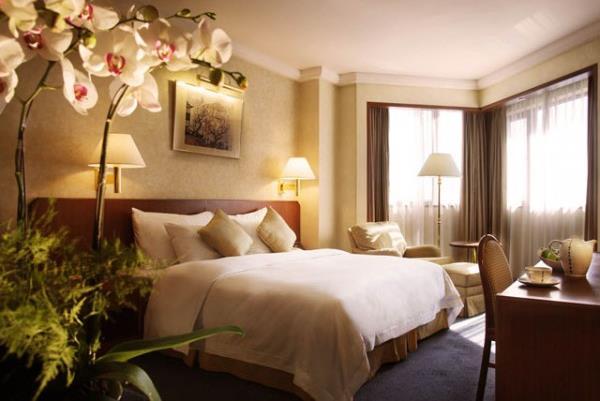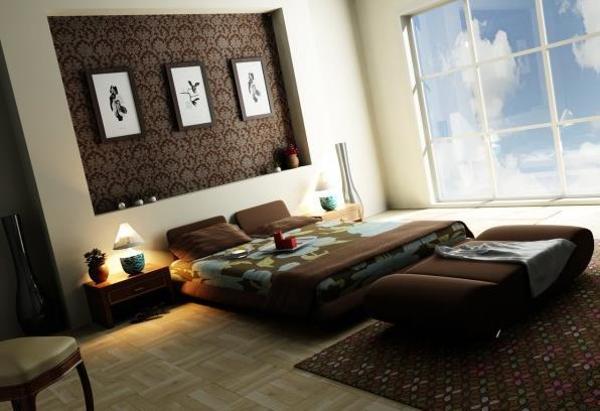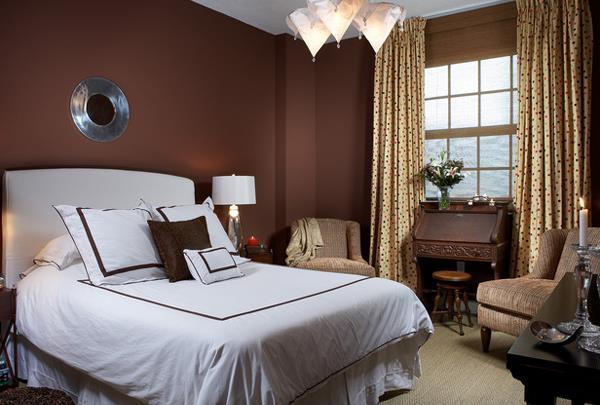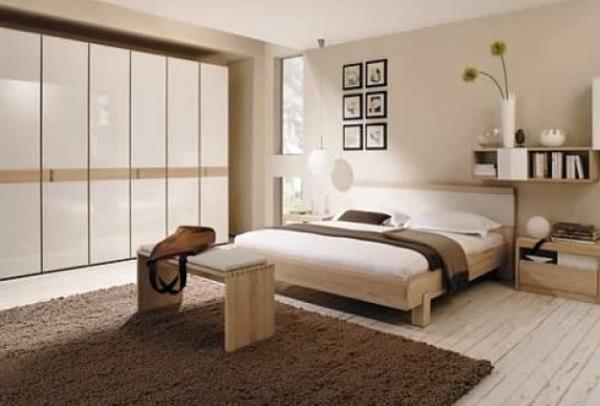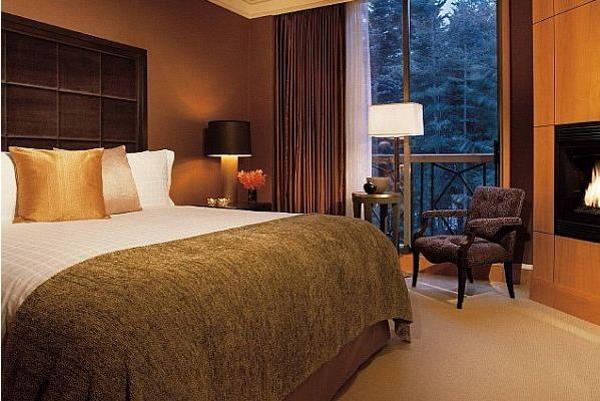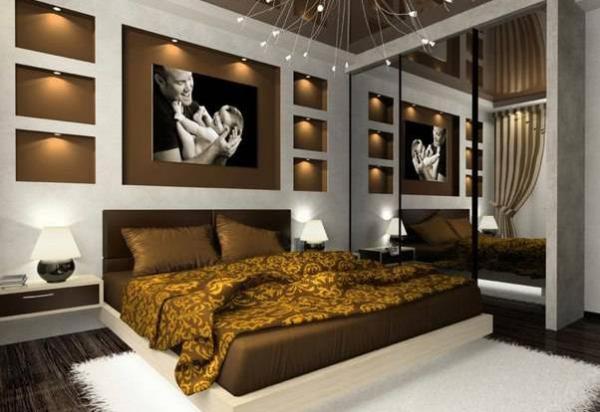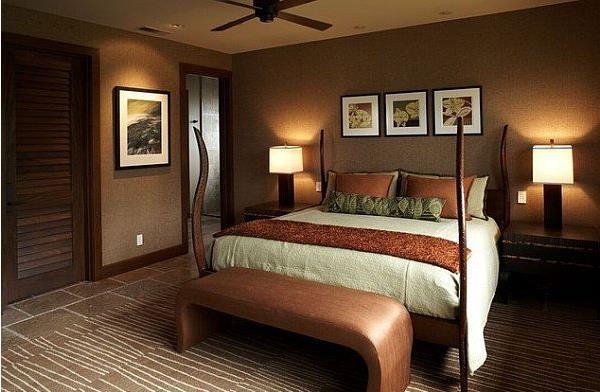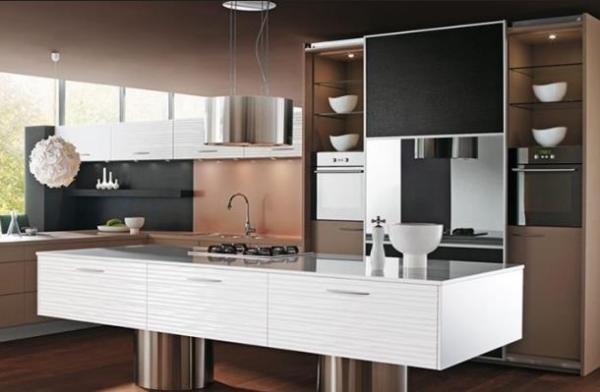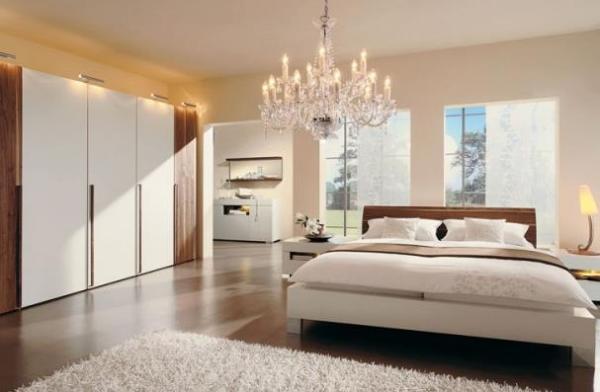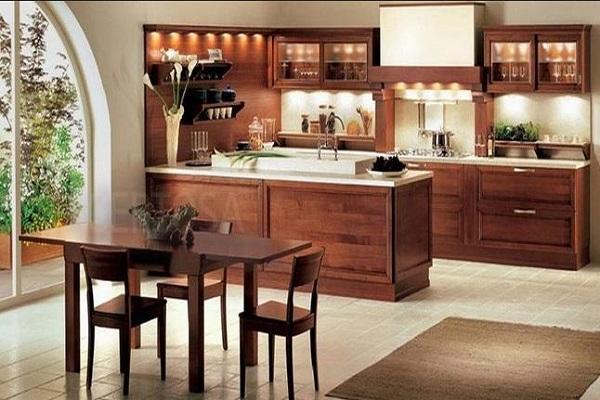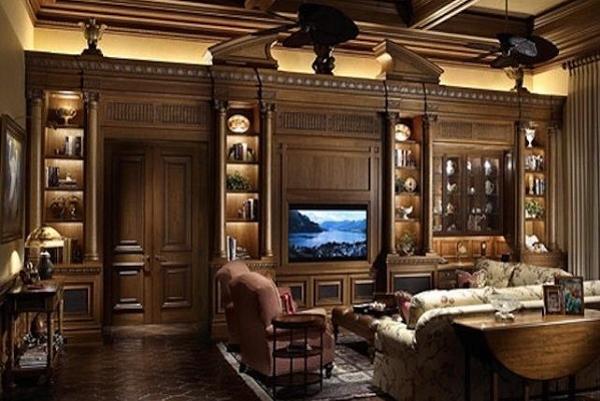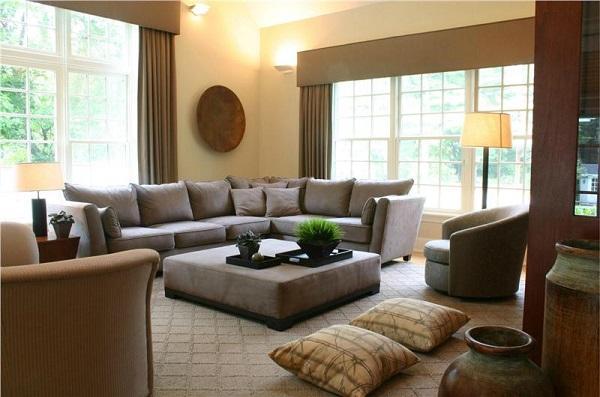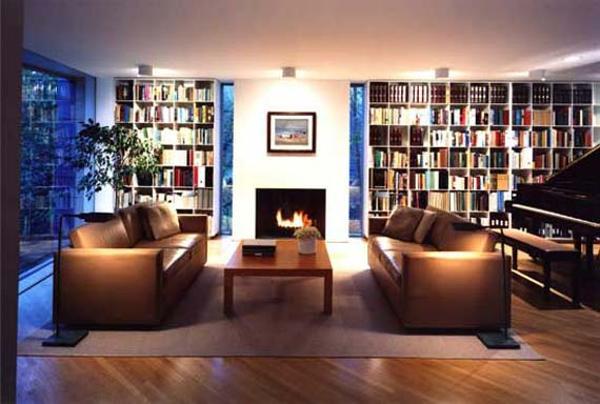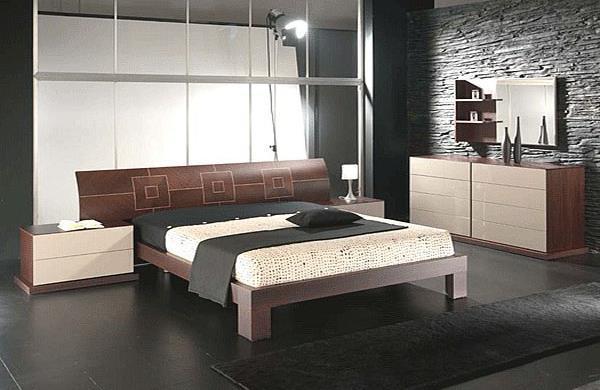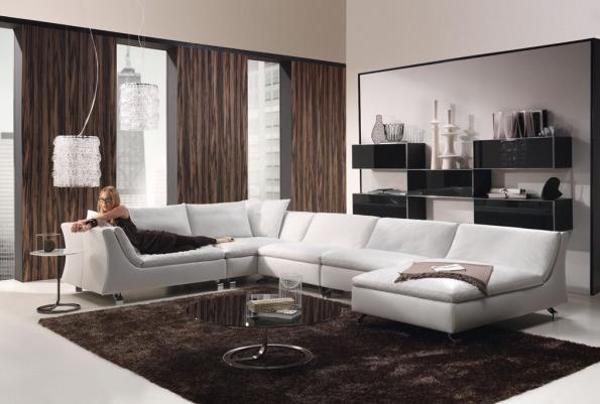 Warm metal accents are easy to incorporate into modern kitchen designs. Metal lamps, hardware, metal tiles, elements of kitchen designs will...
and enjoy free articles sent to your inbox