Shabby Chic Decorating Ideas and Interior Design in Vintage Style

Decorating Ideas

Furniture Accessories

Room Colors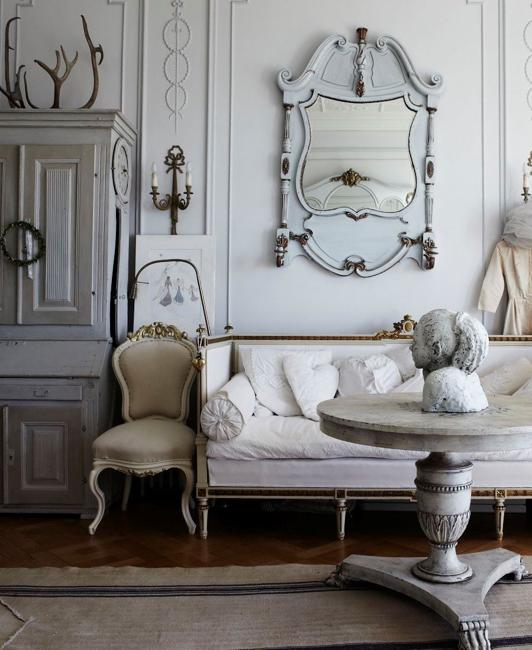 floral designs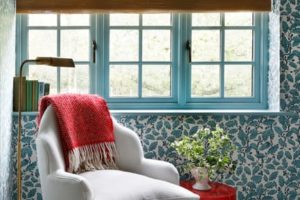 Shabby chic decorating ideas are romantic and charming. Light room colors bring an airy and fresh feel into interior decorating and create very comfortable shabby chic interiors. Shabby chic interiors are amazingly sophisticated and inviting, elegant and pleasant. Shabby chic furniture and decor accessories create beautiful combinations with modern home furnishings and offer versatile ideas for modern interior decorating.
Shabby chic interiors are an amazing combination of romance and tenderness, glamor and softness. Shabby chic furniture and decorative accessories bring warmth and coziness into sweet old time rooms. Shabby chic interiors feel nostalgic and familiar, defining one of the most charming trends in home decorating.
Lushome collection of shabby chic interiors demonstrate splendor of the style with a touch of history and provide great inspirations for shabby chic decorating. Faded wallpaper designs, cracks and patina, vintage furniture, decorative accessories and lighting fixtures with fabric lamp shades look charming and calming.
25 shabby chic decorating ideas blending light room colors and unique vintage decor
Shabby chic interiors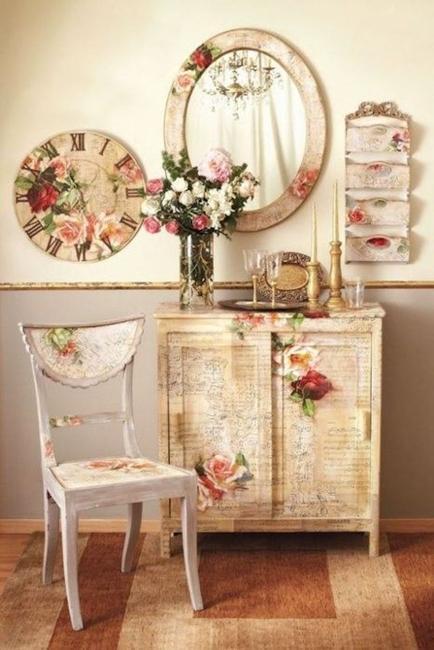 Flower designs and lace, tender soft blue and pink colors, embroidered tablecloths, napkins and pillows, unique accents in vintage style and soft white decorating add unique character to shabby chic interiors.
Shabby chic decorating ideas blend love and romance with nostalgic feel and elegant look, allowing people to relax and feel safe in beautiful shabby chic interiors. Here are simple and effective shabby chic decorating ideas showing how to create unique and very intimate shabby chic interiors.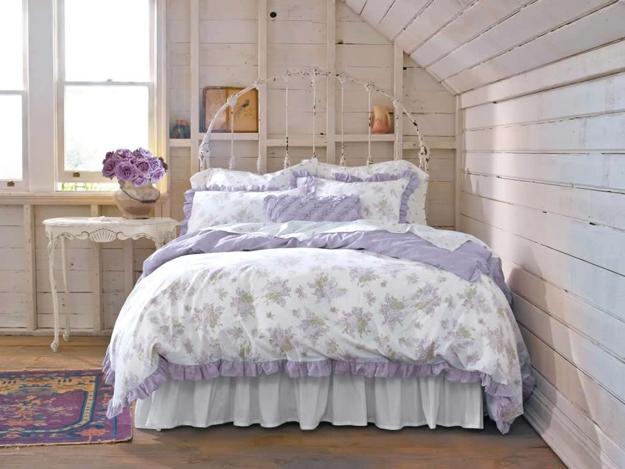 1. Marshmallow colors blend warmth and lightness into rooms and add bright look to shabby chic furniture. Soft white paint colors work well for everything, from flower designs to room furniture and lighting fixtures.
2. Antique and vintage furniture, decor accessories and lighting fixtures are great ideas for shabby chic decorating from floor to ceiling.
Rustic vibe and shabby chic decorating transforming old home interiors
Modern ideas for shabby chic decorating
3. Whitewashed surfaces, cracked paint, patina, faded wallpaper, a rough plank floor make shabby chic interiors look informal and relaxing.
4. Tenderness of textiles and romantic decoration patterns that include flower designs and green leaf patterns look great with lace and nature inspired fabric prints, creating elegance and comfort in Shabby chic interiors.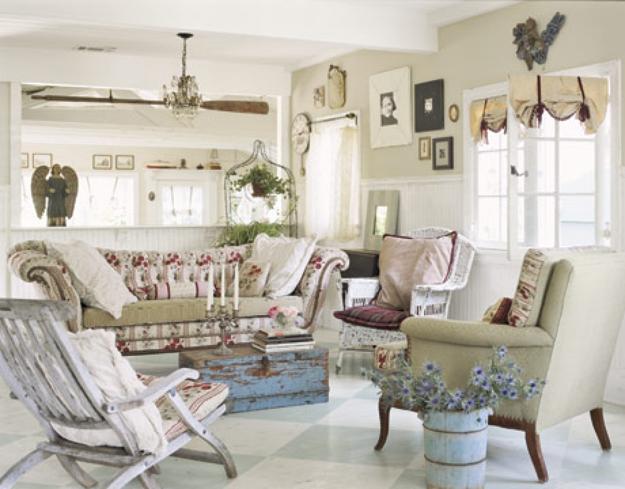 5. Adding some luxury to shabby chic interiors makes rooms feel feminine, soft and inviting. Unique decor accessories in vintage style, flower designs ion pale colors or vintage paintings on white frames are very romantic and elegant details for shabby chic decorating.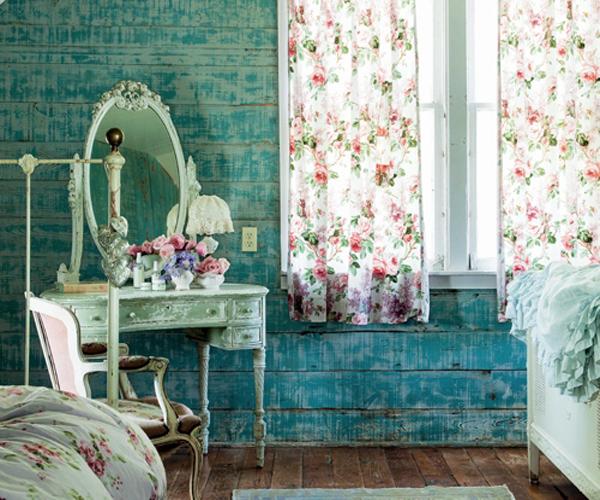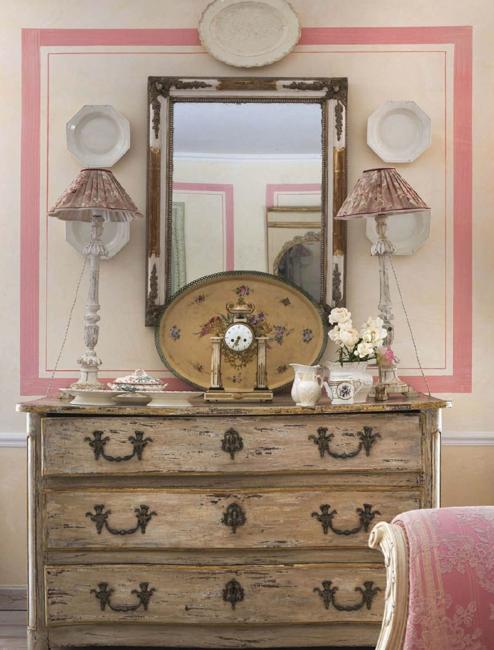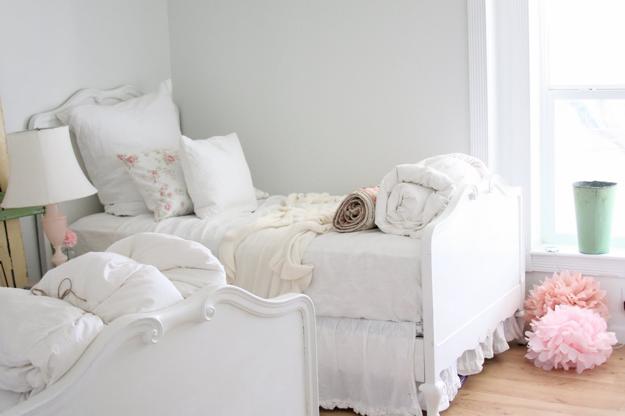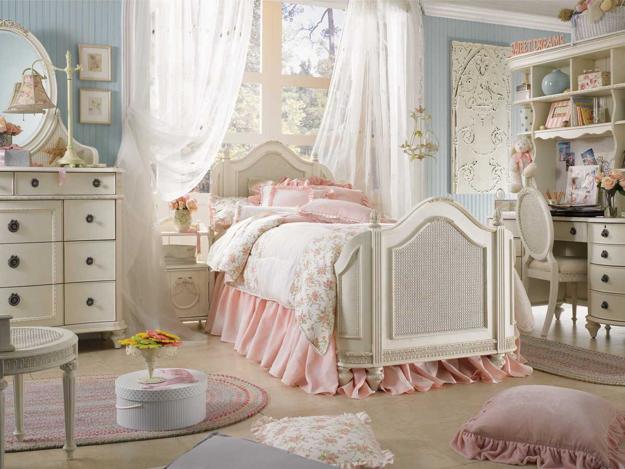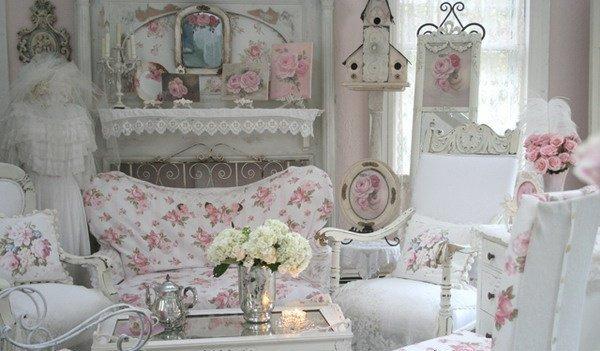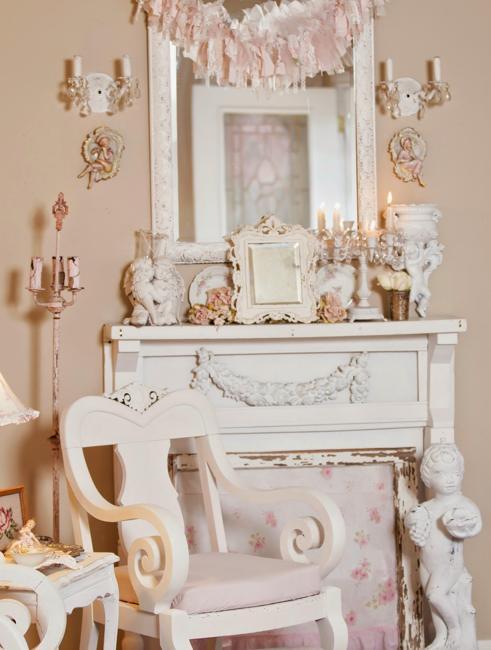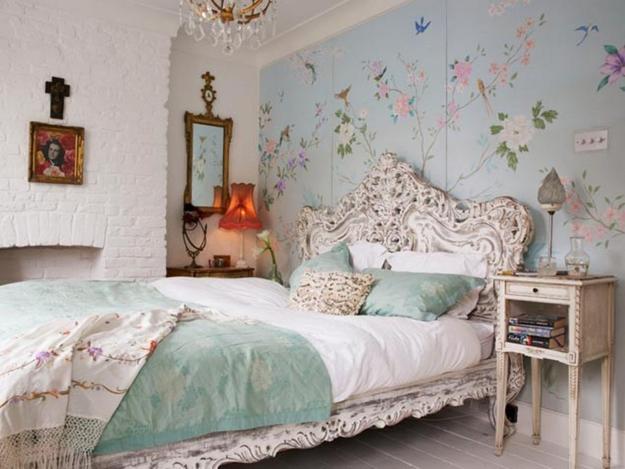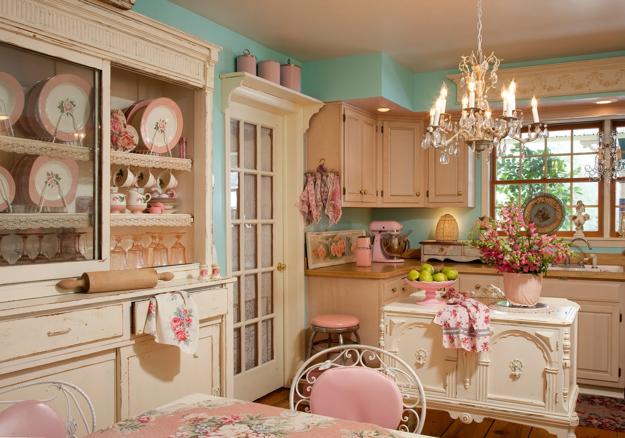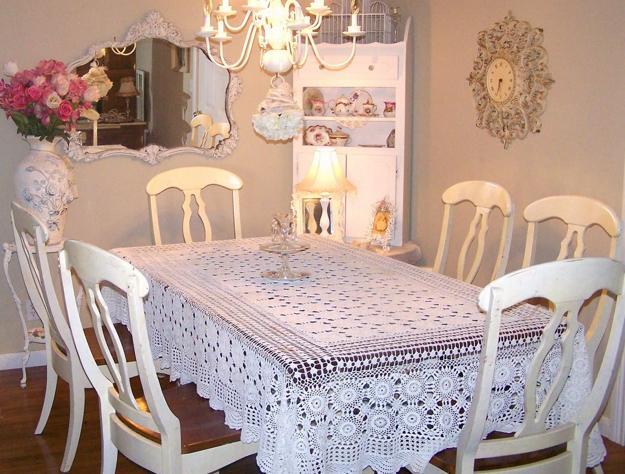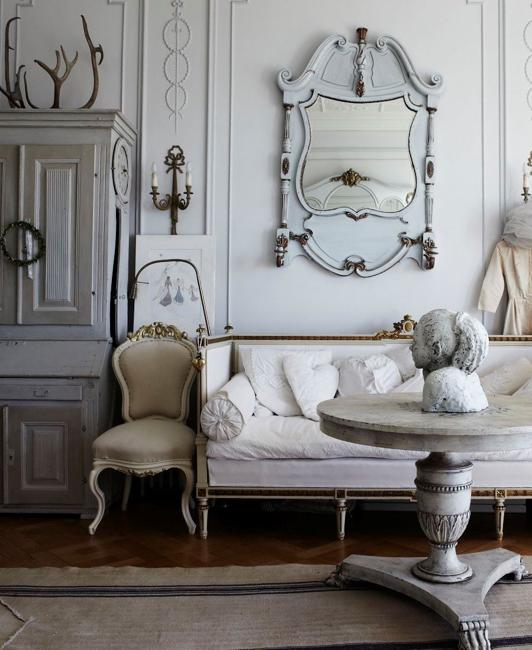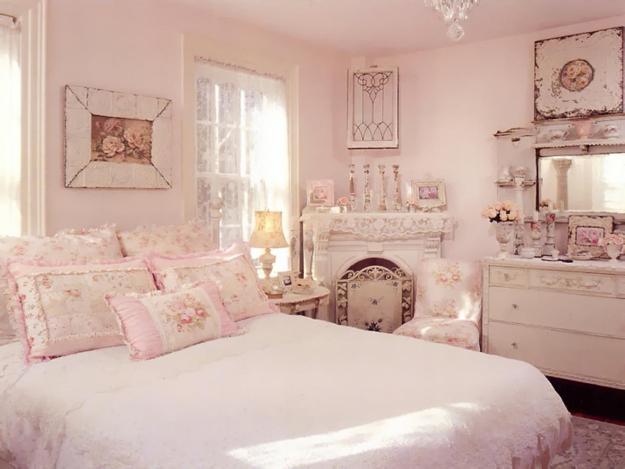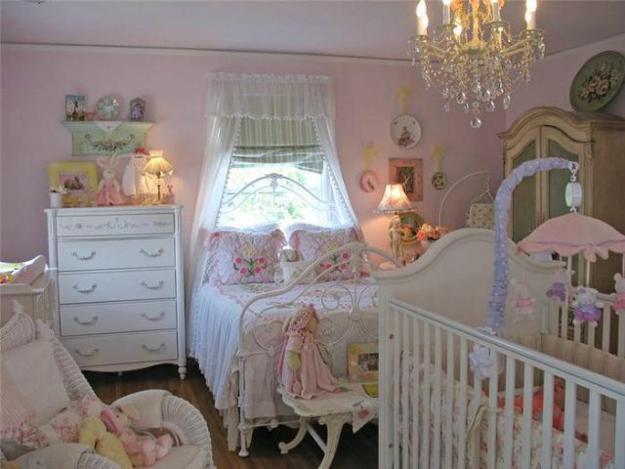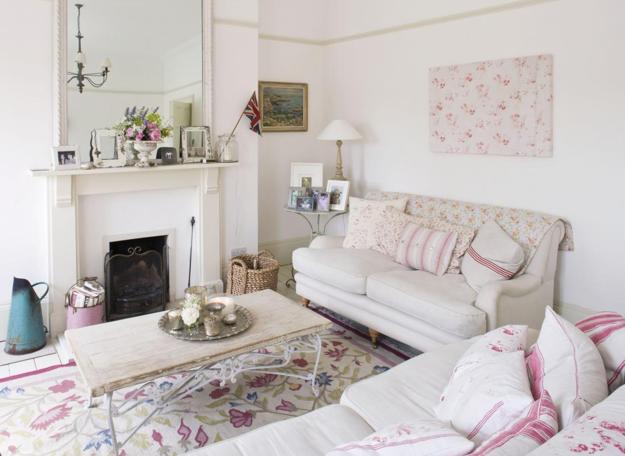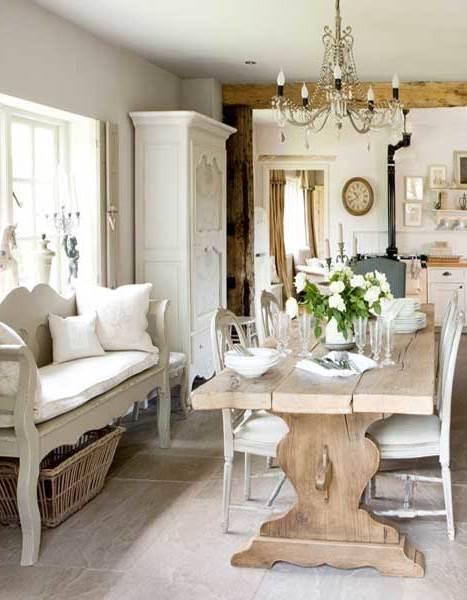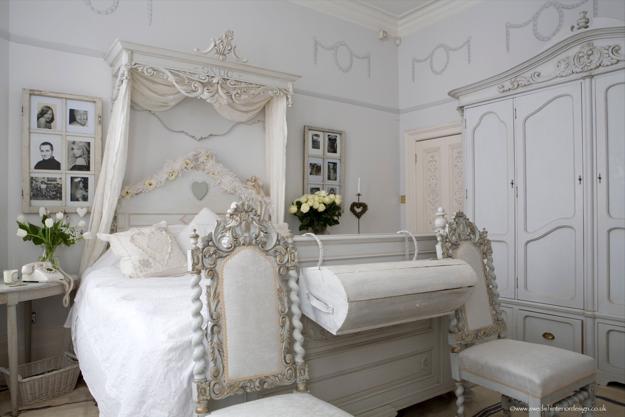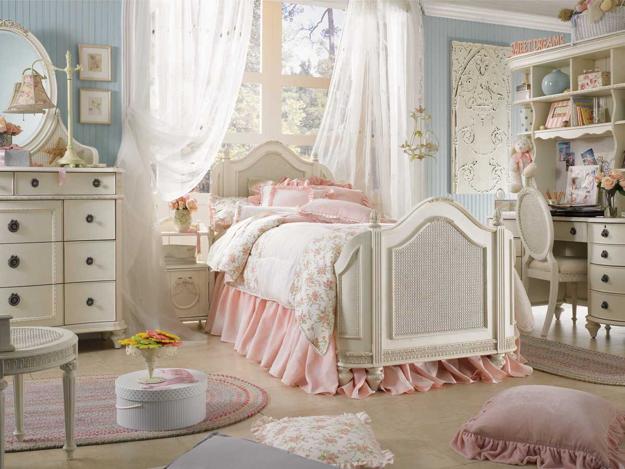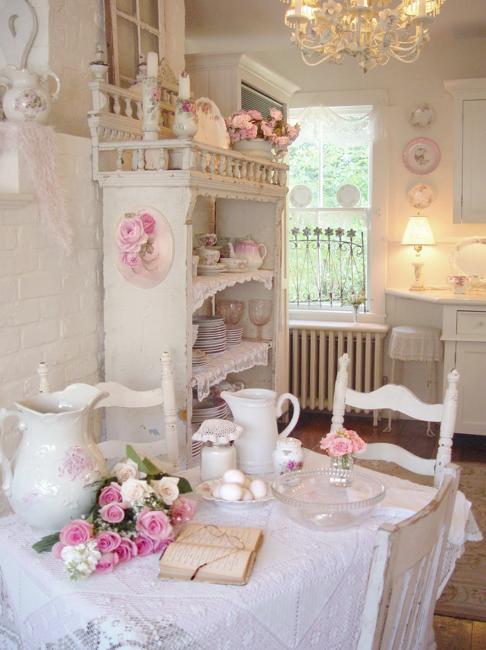 More from interior design styles

Modern house design in Japanese style celebrates the functionality and elegance of minimalism. Airy, bright rooms look inviting and comfortable. Natural...
and enjoy free articles sent to your inbox