Pets Odor Removal Tips for Home Staging and Clean Home Interiors
Sleeping cat, pets on beds and furniture
Odor removal is an important part of staging home interiors for quick sale. Cats, dogs and other pets may urinate on furniture or carpets inside the house sometimes, and the odor removal from carpet, furniture or pets beds can be difficult. The odor removal is important for pleasant home staging and pets training also, because once the odor of urine becomes associated with an area, pets may urinate more in that area.
There are several home staging tips and pets odor removal methods you can try to clean, refresh and prepare your rooms for a presentation. Washing these areas with carbonated soda water or with warm soapy water and rinsing well fabrics may help to reduce the pets odor.
Vinegar mist, mouthwash or moth repellant sprays and using baking soda before vacuuming your carpet are effective methods of pets odor removal or reducing. These natural and eco friendly methods help remove a strong odor and make your pets stay out of the areas, which prevents future problems.
Staging home interiors, fresh air and pleasant scents
DIY natural air freshener for eco friendly home staging
Commercial products for pets odor removal
Many commercial products are designed to neutralize, break down the source of the pets odors and remove it. Using eco friendly pets odor removal products eliminates the unpleasant smell, prevents pets from returning to these areas without causing any harm to pets and people living in the house.
Any product that contains ammonia should be avoided, since the odor of ammonia is similar to the odor of urine.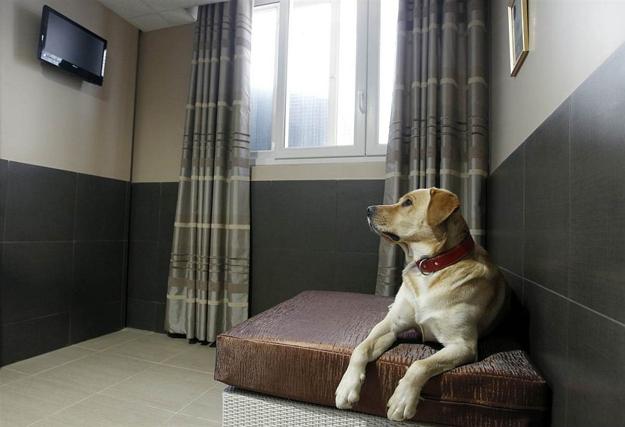 Some pets odor removal products come with money back guarantee, so you can find the best method to reduce and eliminate unpleasant smells in your home, while improving home staging by adding fresh air and clean furnishings to your rooms.
Natural home staging with scents that help lose weight
10 mini pigs home redesign tips for safety and fun
It is very important to follow instruction on the labels of the pets odor removal products to get them to work correctly, quickly and effectively. It may take more than one application for large pets odor removal, but your clean and pleasant house which can be sold for a better price is worth the time and effort.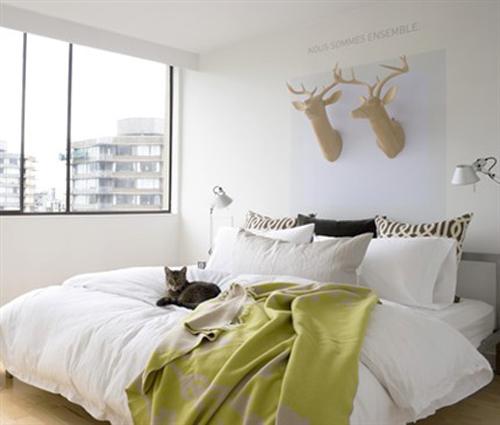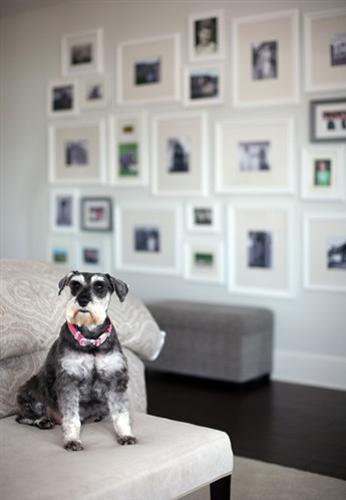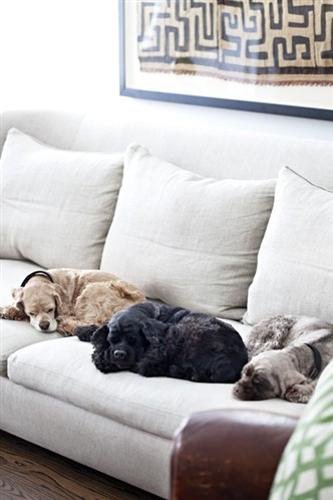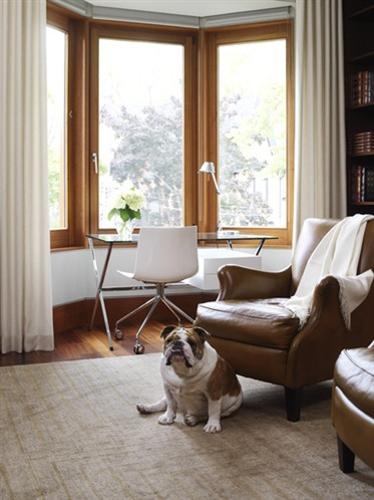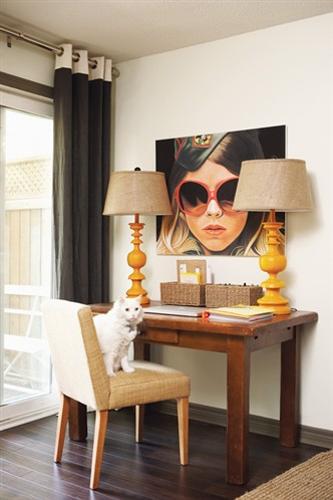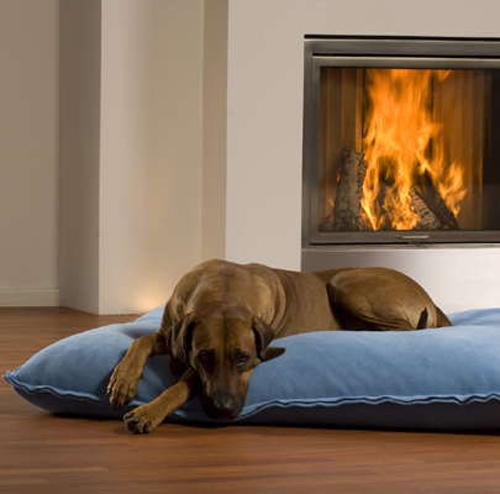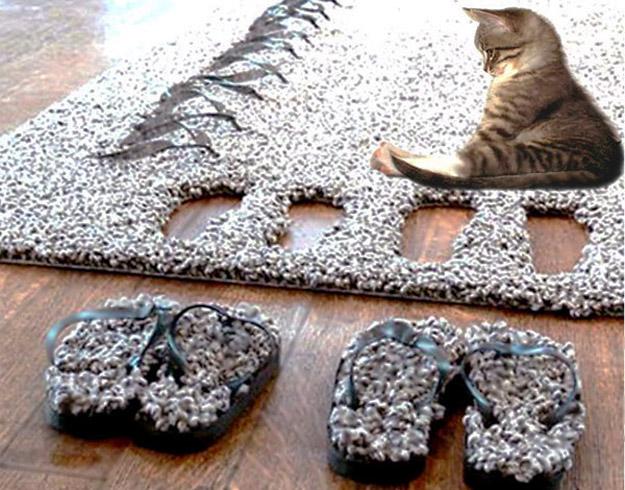 More from home staging tips

Modern interior design trends come and go, and it is impossible to change your home interiors fast enough following them. To...