Natural Air Freshener, Do It Yourself Recipe
---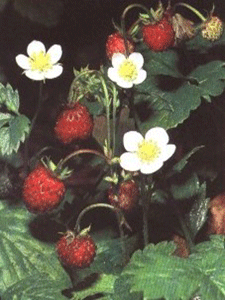 Natural odor remover and air freshener for green living
A commercial air freshener for your car or rooms and scented air deodorizers are not the best air freshener choices. Unlike a natural air freshener made with natural ingredients, commercial air fresheners can add harmful chemicals to the air people and pets breath. Why should you spray chemicals with a room air freshener around the house? Room cleaning, decluttering, organizing, decorating and home staging suppose to create attractive and healthy home interiors. It is much better to use homemade air fresheners made with plants and flowers and keep the air and household safe, clean, pleasant and healthy.
An important element of cleanliness, that affects the entire home and people health, is the quality of the air. Baby wipes are a good last minute solution to refresh the air in your rooms, whether you got people dropping in unexpectedly or home staging your house for showings. Grab a box of baby wipes and quickly wipe down the sinks, counters, handles and few room decor accessories. Baby wipes are convenient air fresheners that give the home a good clean smell.
Baking soda is one of eco friendly products to use. This great odor remover and inexpensive room air freshener is excellent for eco homes and green living. Baking soda can make your carpets smell fresher over night. Sprinkle baking soda all over your carpet before you go to bed and again in the morning, then vacuum your carpets to leave it cleaner and fresher while making your rooms feel pleasant and attractive.
Air freshener made of natural ingredients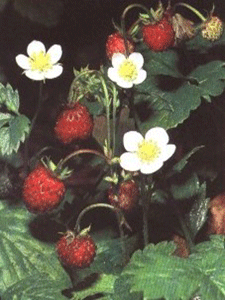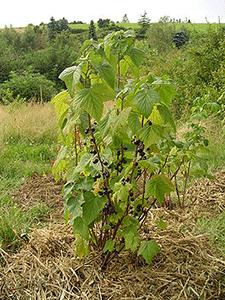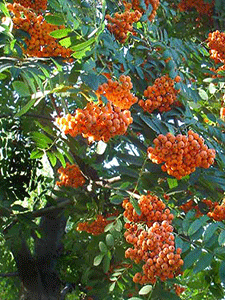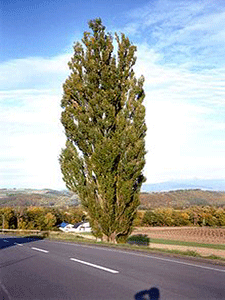 Take two teaspoons each of fresh or dry plants leaves for preparing one of the best natural air freshener for eco homes: strawberry, black currant and mountain ash. Mix leaves for preparing eco friendly, inexpensive and effective natural air freshener for your home interiors and cars.
Add one teaspoon of poplar buds to make the mixture for the healthy air freshener for your healthy and eco-friendly home. Made of leaves and buds, this natural air freshener is a great odor remover which soothes and tones. Add two cups of boiling water to the air freshener mix, cover it until boiling. Leave in a well insulated beverage bottle for 8 hours. Use a paper towel to filter air freshener. Simple and effective room air freshener, made of natural ingredients add fresh feel and pleasant home fragrance to your home interior or cars.
Natural air fresheners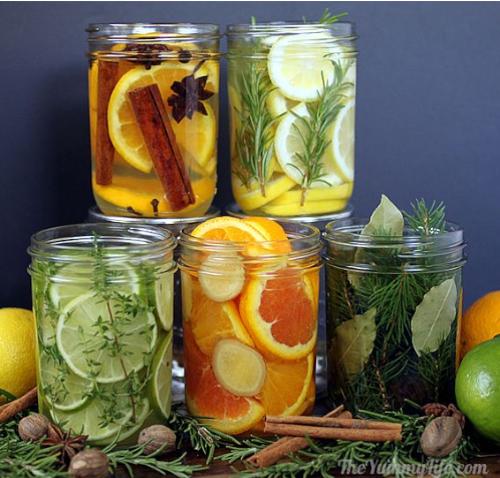 Using healthy and eco friendly, natural air fresheners is a part of eco friendly home decorating. Fresh air and pleasant scents, created by nature, enhance the beauty of your home interiors. Spray rooms and car interior with the homemade air freshener and enjoy healthy environment, pleasant atmosphere and fresh air.
Green living ideas
Green Home decor that cleans air, top eco-friendly house plants
15 interior design tips to stay healthy in home office
Home staging with scents that help loose weight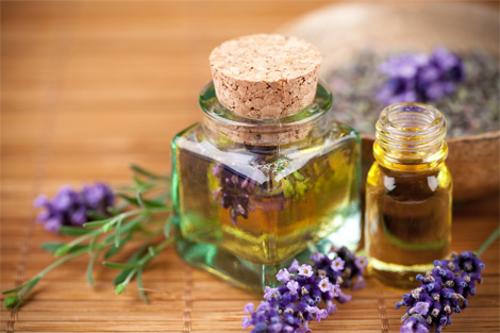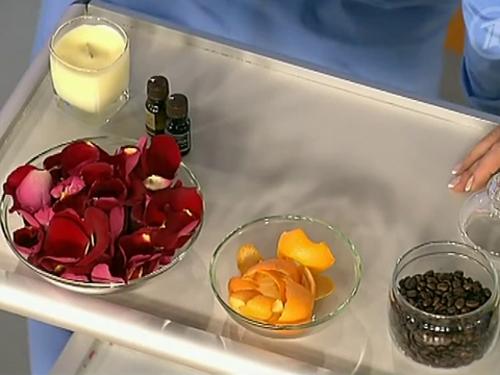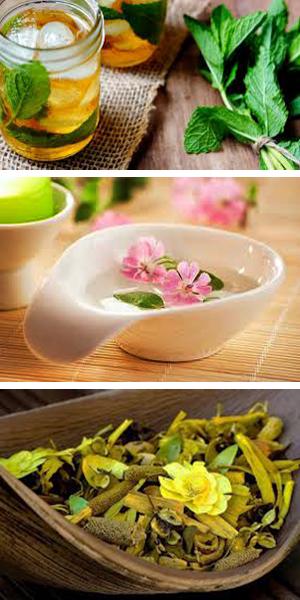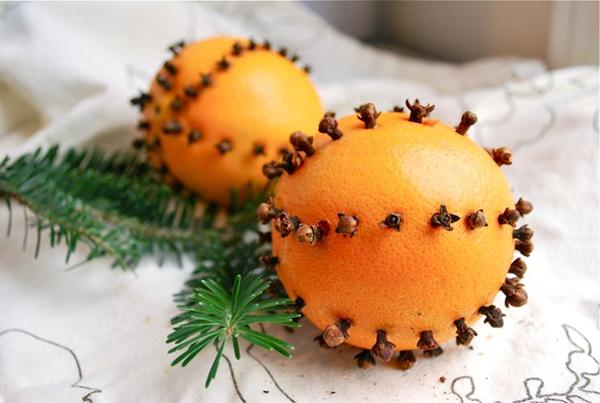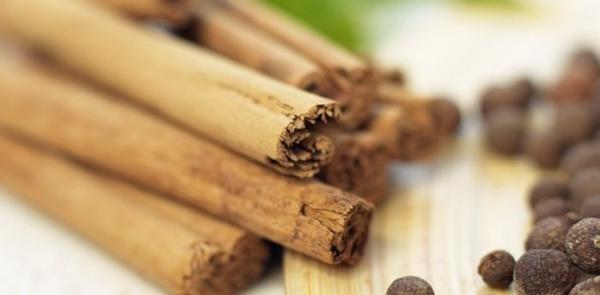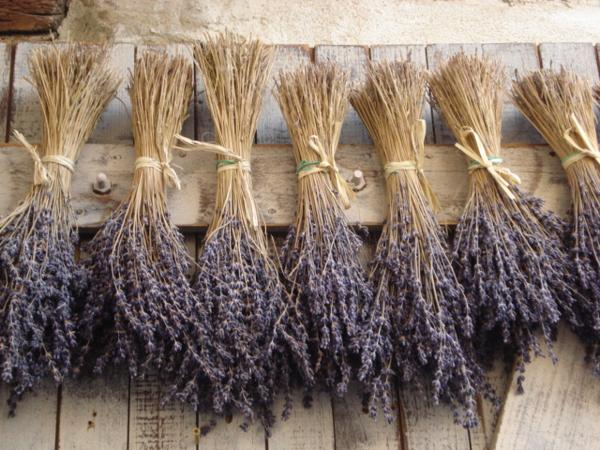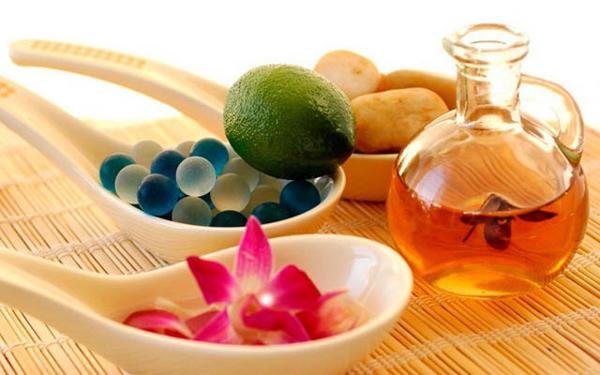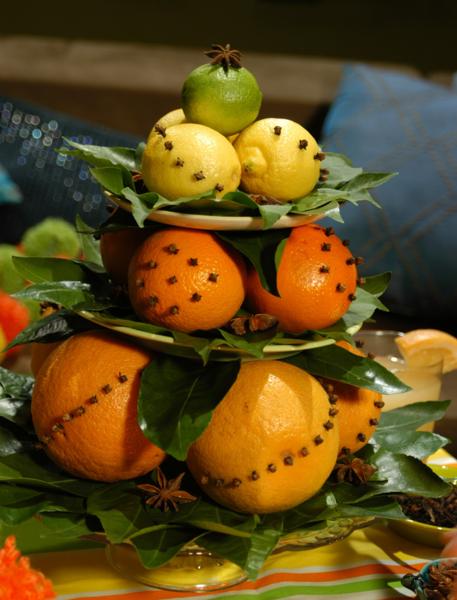 Recycling ideas can help declutter your home and save money on Christmas decorating. You can design a wall Christmas tree with...