Home Staging Tips to Use Scents that Help Loose Weight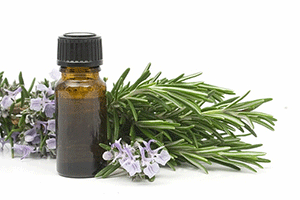 Essential oils for creating pleasant atmosphere and staging home interiors
home staging tips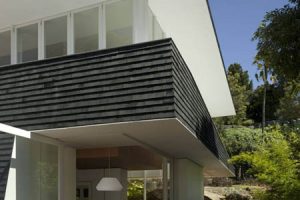 Home staging with natural scents helps loose weight and create pleasant atmosphere in your home. Light scents of essential oils make home interiors feel fresh and inviting. People are very susceptible to odors on conscious and subconscious levels. Smells affect our health, mood and interpretation of the reality. Pleasant scents help form positive attitudes, improve communication and even lose weight.
Light scents help people relax and contribute to the developing of human emotions necessary to buy items also. Fresh air and natural light aroma make people fall in love with a property or a product, and buy it. Pure essential oils have been used in different ways since the ancient times. Essential oils and natural scents were used in religious services, during public events, for seduction and in medicine.
Today the range of essential oils use as broad as never before, and includes product presentation and sale and home staging. Essential oils add a light aroma to home decor, creating inviting and pleasant atmosphere and helping sell a property faster. Light home fragrances are great for home staging. Pleasant and fresh home aroma makes people to relax during a stressful time of selling a house or buying a new property, improves mood and can help loose weight.
Staging home interiors with essential oils to loose weight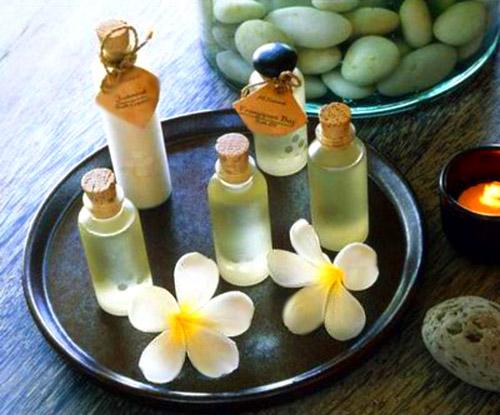 Science and technology for aromatherapy
Scented experiences became an important part of modern life. Digital scent technology aims to scent-enabled movies, games, music and animation to create totally captivating environment for the audience. The Scentient Beings project invents the science of scent delivery, focusing on smells and their impact on our health, mood and well being.
The project promotes wellness by offering the therapeutic approach to fashion design and introducing the dress, sensitive Smart Second Skin, which produces scents depending on emotional and medical conditions of a person. Scent science reaches out into a new dimension, proving that mood, emotion, experience and products appearance can be  enhanced with scents
Digital technology offers innovative science of aroma delivery
Smart Second Skin dress www.smartsecondskin.com
Home staging with essential oils
Preparing your home for sale, organizing and home staging, rearranging furniture and decor accessories, cleaning your home and making minor repairs improve your home air quality and create pleasant environment. Free of clutter home interiors that feels healthy and fresh make your property look more attractive, desirable and expensive. Also moving furniture, packing, cleaning, painting, decorating and home staging help loose weight.
Home staging and interior redesign to feel better
Staging home interiors, bathroom decor, acrylic tubs
Essential oils bring more pleasure into your life, improve metabolism, activate the body fluids, clean the body of toxins and improve your mood, scientists say. Natural home aroma and light essentials oils scents help relax during home staging for house sale and loose weight.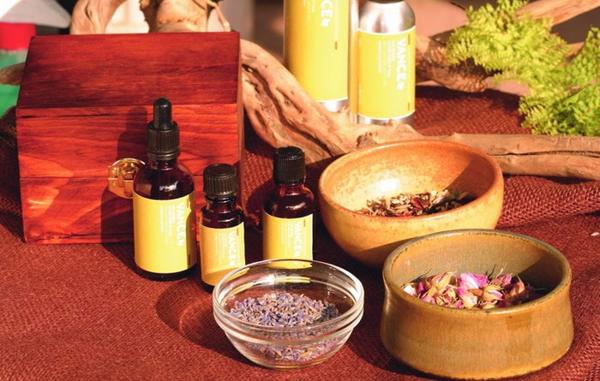 Even if you do not trust the power of fragrant aromatherapy oils, the scientists suggest to add essential oils to your everyday life and loosing weight regime. It is a pleasure to rub essential oil into the skin. It is enjoyable to take a bath with a few drops of essential oils in the water. It is wonderful to inhale wonderful aroma while relaxing or cleaning your home interiors.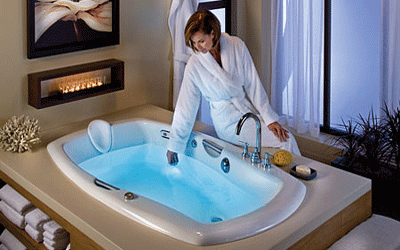 3 essential oils blends for home staging to loose weight
Staging home interiors for quick sale
Green home decor that cleans the air, top eco friendly house plants
Juniper and cypress oils are recommended for massage and bath. An aromatic blend of 13 drops of cypress oil, 12 drops of juniper oil and 50 ml of jojoba oil create an excellent mix for massage and home staging.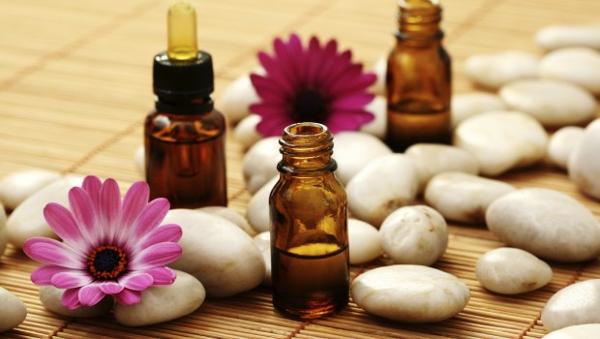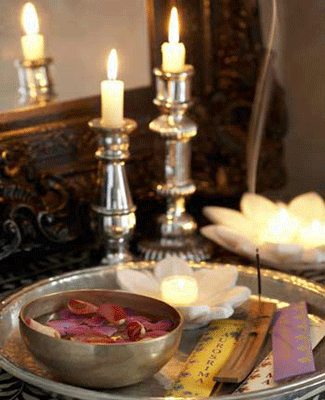 4 drops of cypress oil and 6 drops of juniper oil make a perfect essential oils blend for  the bath. If you want to strengthen the effect, add 2-3 large handfuls of sea salt that you normally use to few drops of this essential oils blend. Salt dissolves and pulls the excess water from the body. (Note: juniper oil should be avoided during pregnancy.)
15 interior design tips for healthy home office
Sweet orange oil is helpful for loosing weight also. Orange essential oil effectively removes toxins from the body and improves its metabolism. Apply aromatherapy oils by rubbing a drop into your skin or adding few drops to the bath. Use 6-10 drops of orange oil for every 10 grams of any massage oil blend or cream that you normally use, or add 3-5 drops of orange essential oil to your bath. (Note: orange oil can not be applied to the skin often exposed to the sun.)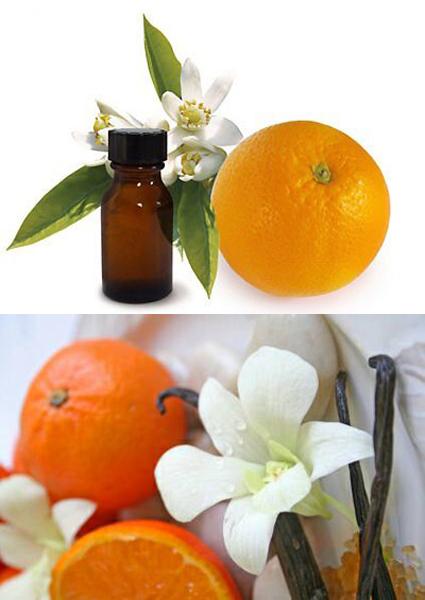 Pure essential oils do not just help lose weight, but contribute to the quality weight loss. The skin and muscles naturally get toned for the better look after weight loss.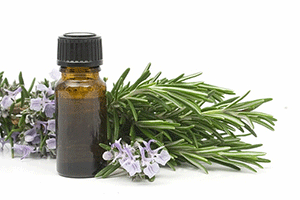 Aromatherapists recommend  mint, vanilla, green apple and cinnamon essential oils scents, which help reduce appetite and increase the slimming effect. This healthy weight loss technique helps people who suffer from psychological hunger.
When you want a cake, inhale essential oils scents. Those who can not stop overeating, can use this method right before the meal, inhaling essential oils scents 3-4 times.
Interior decorating and home staging tips
1. Strong odors are annoying.
Natural air freshener, do it yourself recipe
Home staging to sell your house fast
2. A drop of light essential oil creates a pleasant and welcoming atmosphere. Your guests and potential buyers will enjoy the fresh feel of a fragrant garden in your home.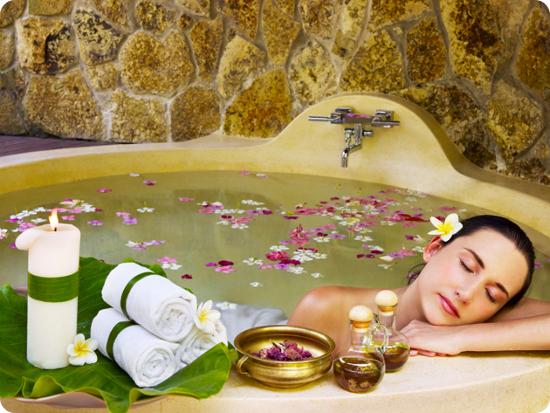 3. Few drops of the essential oils blend that you use to improve your mood, to relax and lose weight, create pleasant atmosphere and make your house more attractive, adding a fragrant touch to home staging for selling your property faster.
Modern interior decorating ideas
Interior design of the year, the ideal car for busy women
Bath accessories for luxury interior decorating and home staging
Home organizing, French design inspirations for comfort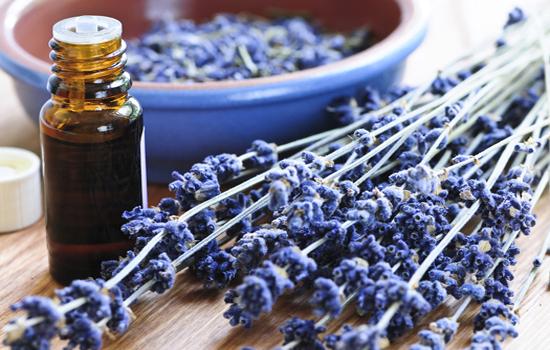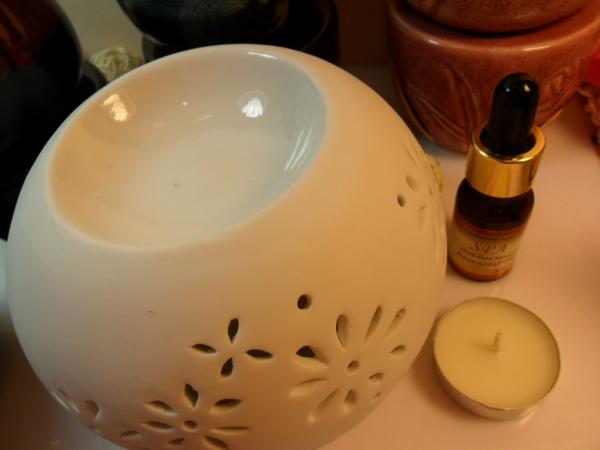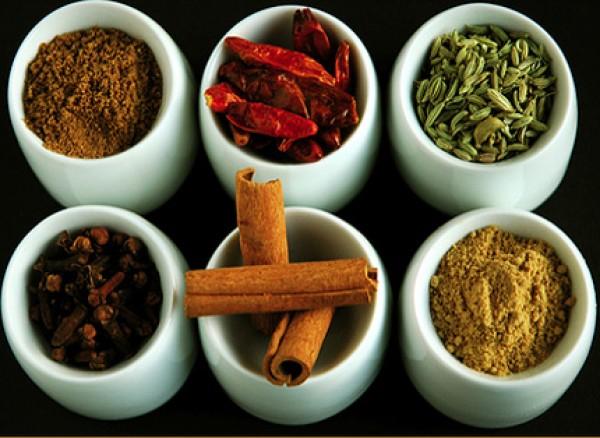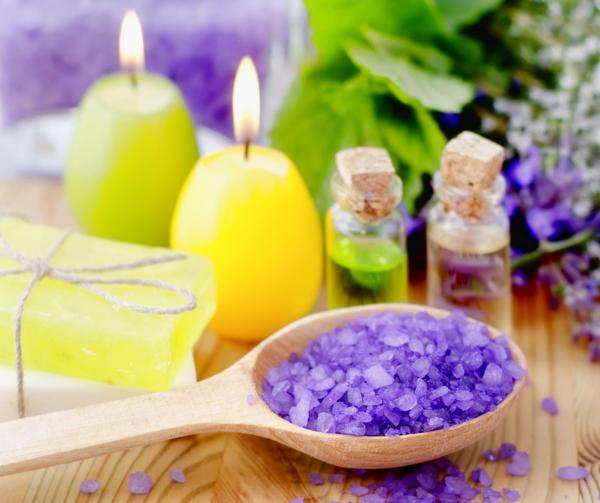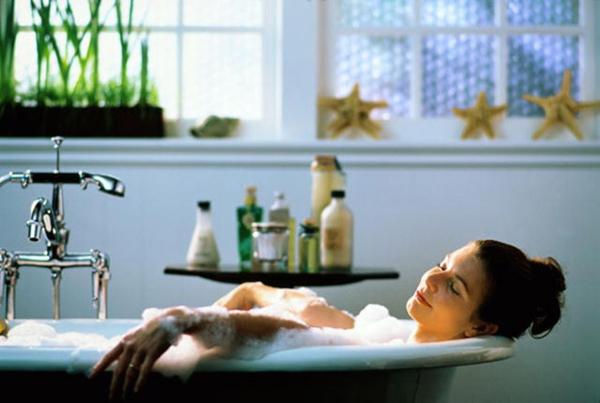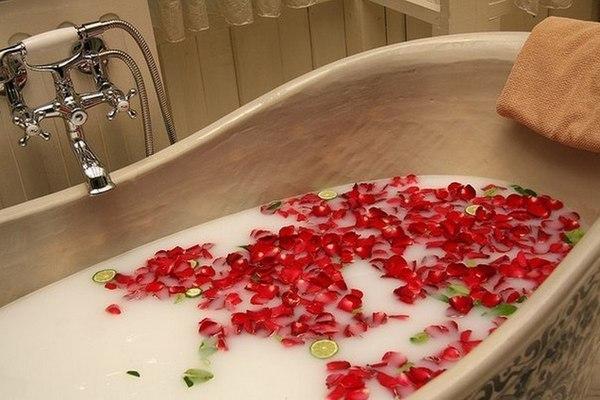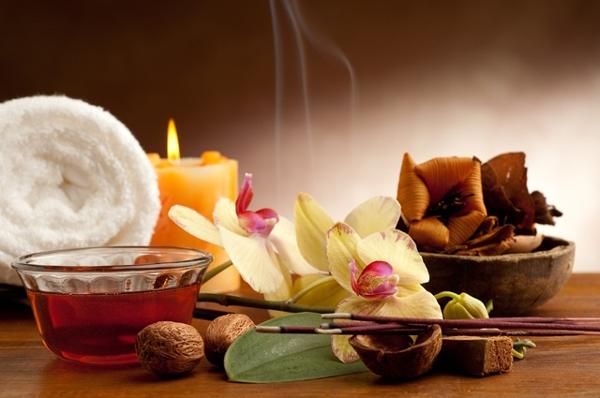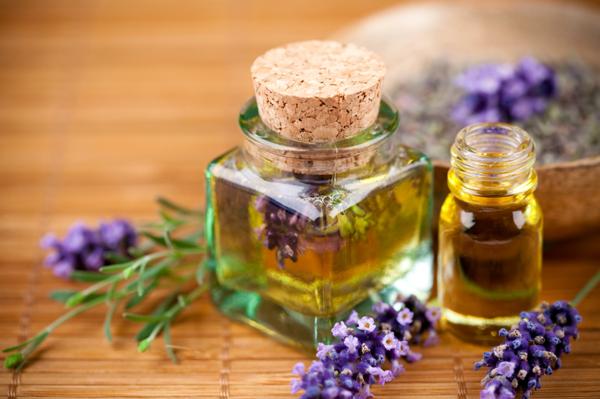 More from interior decorating

Home textiles and fabric prints are stylish ways to personalize modern interiors and give a touch of style to any room...
and enjoy free articles sent to your inbox