Staging Home Interiors, Bathroom Decor, Acrylic Tubs

Bathroom Ideas

Staging Home Interiors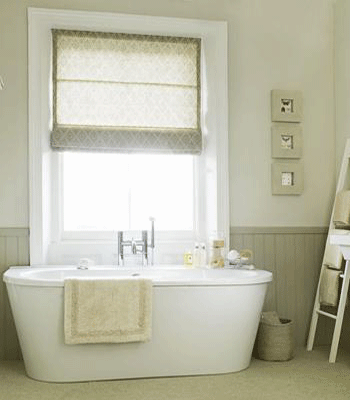 Small bathrooms with acrylic tubs, staging home interiors
CHRISTMAS TREE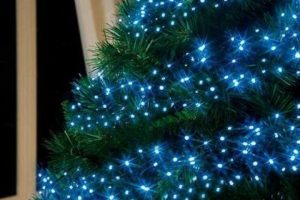 Creating inviting bathroom decor is an important element of staging home interiors for successful sale. Pleasant and modern bathroom decor helps sell your home fast for more money. Shower and bathtub are large surfaces that add color, interesting shape and style to your bathroom decorating ideas.  They should look clean, new and modern, if you want to sell your home for top dollar. (Tiny bathroom remodeling tips)
A cast iron bathtub is the symbol of luxurious bathroom decor. An acrylic tub can be more expensive than a cast iron bathtub, but still look unattractive, if not properly prepared, repaired, cleaned and decorated. At the same time, simple and cheap acrylic tubs can make beautiful decorations for bathrooms, if they are shiny clean, stylish and tastefully decorated with functional bathroom items and accessories that you need to store in the bathroom. (Bathroom storage ideas for small bathrooms)
Repair minor scratches, clean thoroughly your bathroom and decorate with white towels, glass, light wood or metal bathroom accessories and green plants, creating an attractive, relaxing, spa-like interior. (Small bathroom remodeling and staging ideas) Functional storage and bright lighting are bathroom decorating ideas that make small bathrooms look comfortable and spacious.
Small bathrooms with acrylic tubs, staging home interiors, light bathroom decorating ideas
Install a new acrylic tub in your bathroom, if necessary. Acrylic tubs are available in various shapes, from classical to free shape tubs. They can be any color, offering unlimited choices and modern bathroom decorating ideas. (White color and light for breezy bathroom decor) White color is universally appealing, fresh and classy. White acrylic bathtubs are the best choice when you are staging home interiors, including your bathroom interior, for sale.
Acrylic bathtubs are popular, practical and convenient. It is easy to make holes in acrylic tubs, so the installation of additional bathroom fixtures, stylish new bathtub faucets, side handles and modern bathroom decor accessories, like a glass bottom with under water bathroom lighting, is not a problem. (Top 10 modern bathroom design trends) Acrylic bathtubs is what most potential buyers expect and want to have in their new homes.
Corner acrylic bathtub, whirlpool tubs for modern bathroom decor
Cleaning acrylic bathtubs
1. To save shiny look and whiteness of modern acrylic tubs or showers you should not use cleaners that have acetone, ammonia or formaldehyde.
2. Acrylic tubs and showers require special care, because acrylic is a relatively soft material and can be easily scratched and chipped. Use cloth for cleaning your bathroom shower and bathtub made of acrylic.
3. Detergents and cleaners, containing abrasive components, are not recommended for cleaning acrylic bathtubs, plastic bathroom accessories and shower surfaces. They leave tiny scratches on acrylic surfaces.
4. Always use soft cloth and neutral liquid cleaners that are acrylic-friendly, following the instructions provided by a manufacturer.
Modern bathroom decor, contemporary acrylic tubs
Acrylic tubs repair
5. Acrylic tubs add light  to small bathroom decor with white color and glossy surfaces. White and shiny bathroom decorating ideas and accessories visually increase the bathroom size and create more pleasant and bright bathroom decor.
6. Although scratches do not change the color of material, repair small scratches to make your acrylic bathtub look like new. Small scratches can be easily repaired with ultra fine sandpaper and a liquid auto polish. Your bathtub, made of acrylic, can be restored back to new.
7. Deep scratches and chipped spots can be repaired with ultra fine sandpaper, like P1200 or P 1500 grit, and a liquid polish or a special wax for acrylic. Clean the area that has scratches first. Use ultra fine sandpaper and then auto polish or any metal polishing liquid to polish acrylic bathtubs surface. Use cloth and proceed with circular motions. You can repeat sanding and polishing until your acrylic bathtubs surface looks uniformly smooth and shiny.
Bathroom decorating ideas:
Bath accessories for luxury decorating and home staging
Feng Shui home, bathroom decorating ideas
Bathroom decorating in blue-brown
Modern bathroom decorating ideas, staging home interiors for sale, white acrylic tubs for brighter bathroom decor

Here are great ideas for kids toys storage and wall decoration with small cars that everyone would love. DIY organizers, like...