How to Upgrade your Bathroom, Remodeling Ideas that Win

Bathroom Ideas

Interior Design Ideas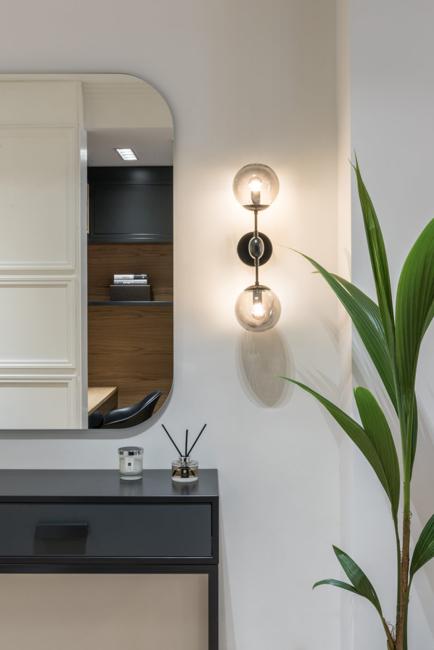 Modern bathroom design, lighting ideas
bathroom remodeling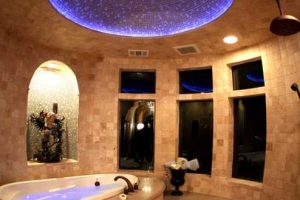 Remodeling bathroom interiors is an essential part of creating a modern home. A beautiful, functional, well-planed, and modern bathroom design affects the way the entire home looks and feels. The latest trends in bathroom design show elegant, modern ideas for remodeling bathrooms and turning them into stylish, comfortable, and attractive rooms. Here are top bathroom design trends to consider before you start your bathroom remodeling projects.
Bathroom remodeling requires proper planning. The small rooms can be expensive to renovate. Modern bathroom designs need to be functional, easy to clean, bright, comfortable, and attractive places which enhance the home design and make the dwelling feel fresh and modern. Choosing the right bathroom remodeling ideas means you will create a beautiful home and you will enjoy it for years to come. Knowing the latest trends and selecting the best bathroom remodeling ideas for your home to allow you to save money on your bathroom upgrades while improving the functionality and look of the old rooms.
Modern bathroom colors, interior trends
Latest trends in bathroom design
Small bathroom remodeling ideas and home staging tips
Bathroom remodeling trends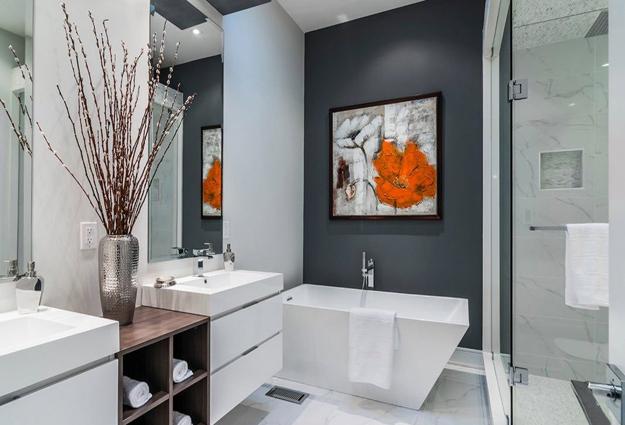 Master bathrooms are one of the most desirable features for resale home values. Include a master bath into your home renovation plan is worth your money. It gives you a private place to relax, separately from the kids and guests. Master bathrooms are ones of the more expensive bathroom upgrades, but spending money on creating a master bathroom or remodeling it pays you back.
Interior design trends, latest modern ideas
12 modern bathroom design trends
33 space-saving design plans for bathroom remodeling
1. Lighting design
Efficient lighting design is one of the essential upgrades. Adding a window for natural light to come inside and modern lighting fixtures for improving the functionality will change your bathroom design dramatically. Even small bathroom interiors look spacious and inviting with a window and bright lights. Think of beautiful, modern lighting design to add a unique touch to your bathroom remodeling project. A window brings natural light, and it is the best solution to brighten up the room. You can make up for lack of natural light with contemporary lighting fixtures outfitted with bright LED lights.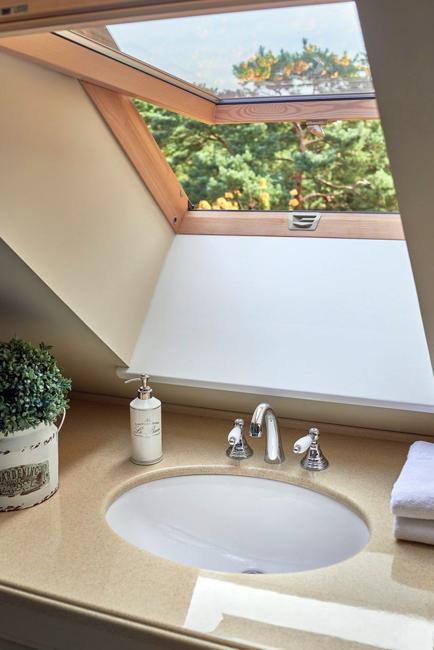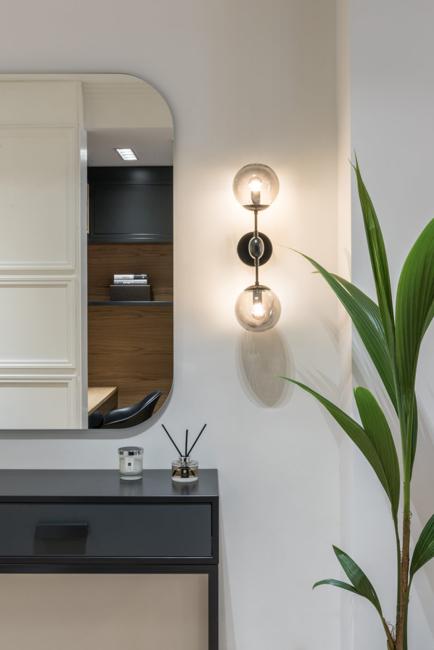 2. Modern bathroom tiles
Investing in modern tiles is the way to improve your bathroom look. Tiles are hard to replace, so consider something you love so that you can enjoy the tile designs for years. Upgraded wall surfaces enhance any bathroom design. Modern tiles allow adding something special to your bathroom that lasts long, pleases the eye, and increases the home values.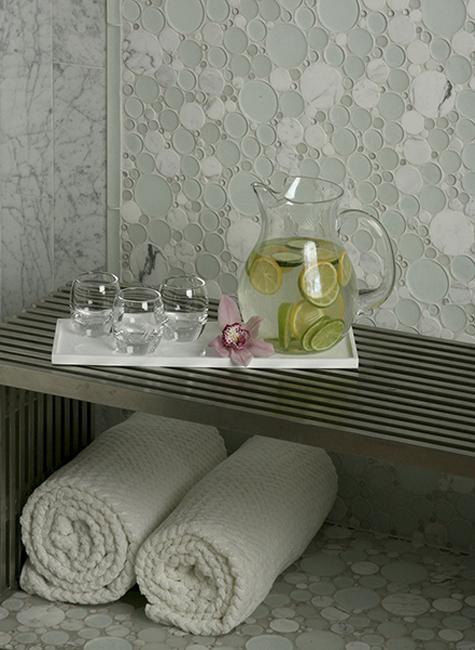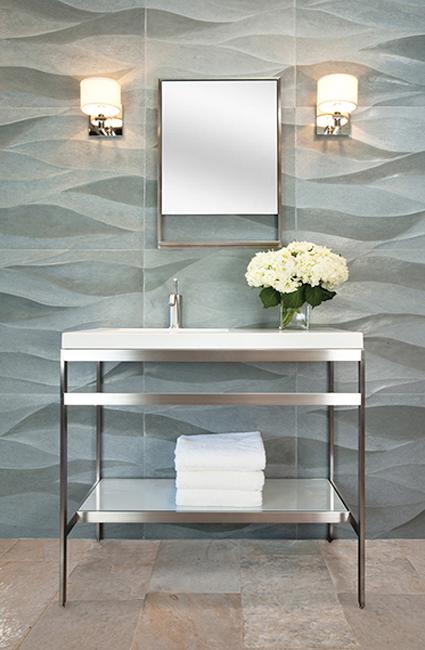 3. Bathroom storage
Bathroom storage is worth spending your time and effort for planning and building. Increased bathroom storage improves the room functionality and adds comfort into your lifestyle. Beautiful and efficient storage ideas turn bathrooms into inviting, attractive, serene retreats with a spa-like vibe. Organized spaces appear large, functional, and engaging.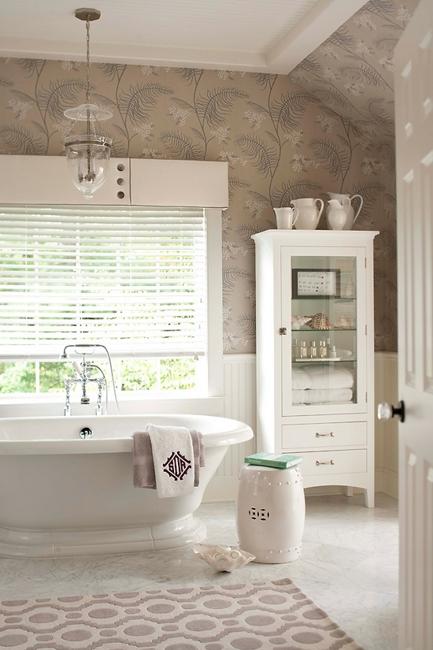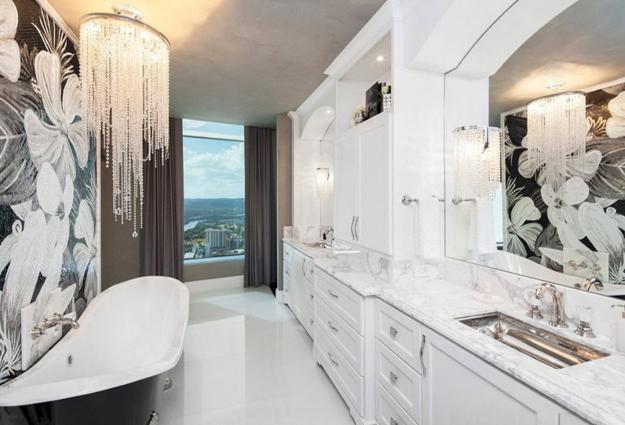 4. Modern bathroom fixtures
Modern bathroom remodeling is incomplete without new sinks and faucets. Changing sinks and faucets bring fabulous transformations into the rooms and give a fresh look to bathrooms.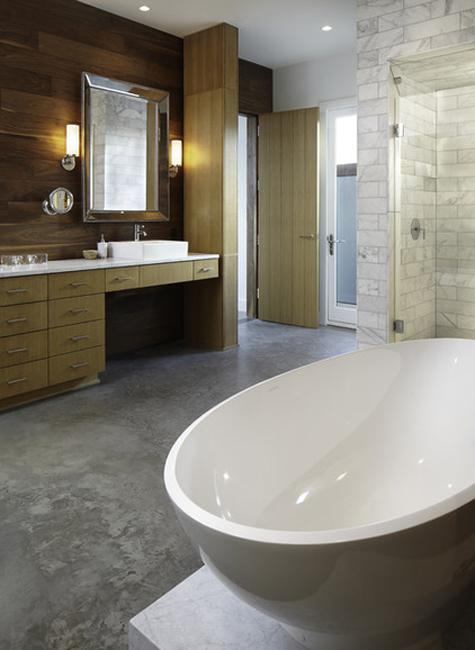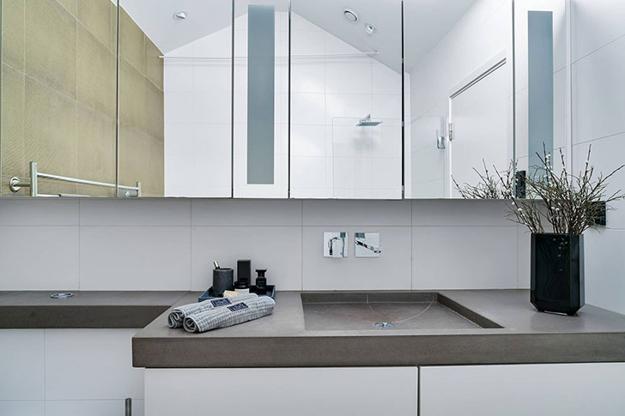 5. Separate tub and shower designs
A separate bathtub and shower designs give a touch of luxury to modern bathroom interiors. When there is enough space, separate bathtub and shower designs are the best bathroom upgrades. A modern tub and a glass shower increase home values while adding a wow factor to new bathroom design.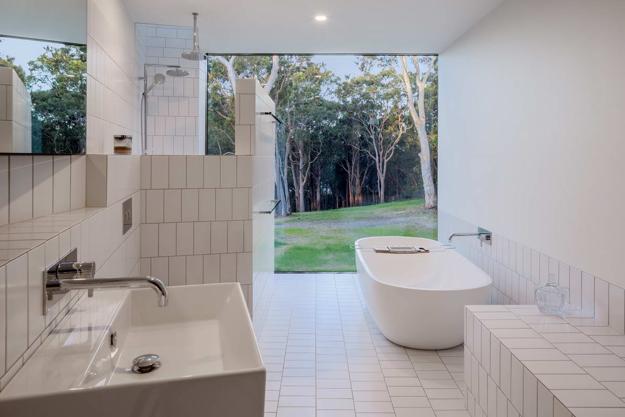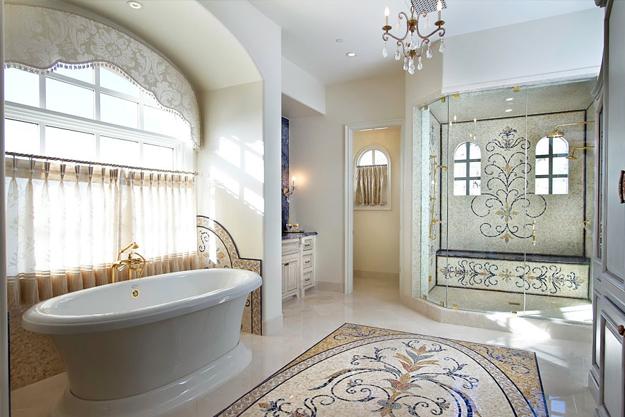 6. White decorating ideas and color accents
White paint colors, bath accessories, bathroom fixtures in white are beautiful design ideas that reflect the latest trends in creating a spa-like feel. White decorating ideas work well with colorful accents. A touch of color brings a contemporary vibe and generates interest while personalizing bathroom remodeling ideas.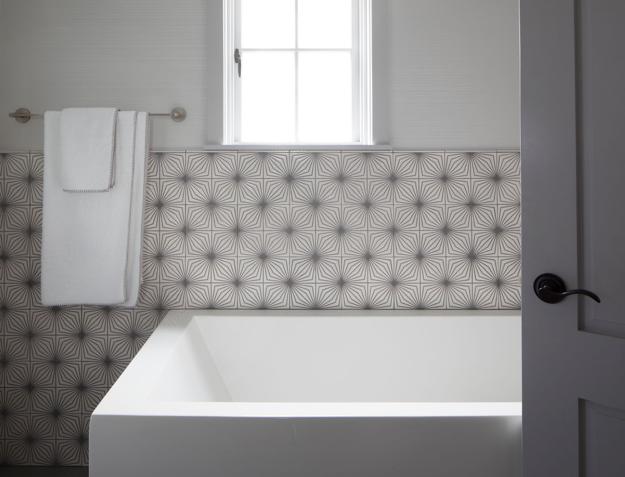 7. Natural materials
Natural materials give chic to bathroom design and connect people to nature. Wood is among the timeless trends in decorating bathroom interiors.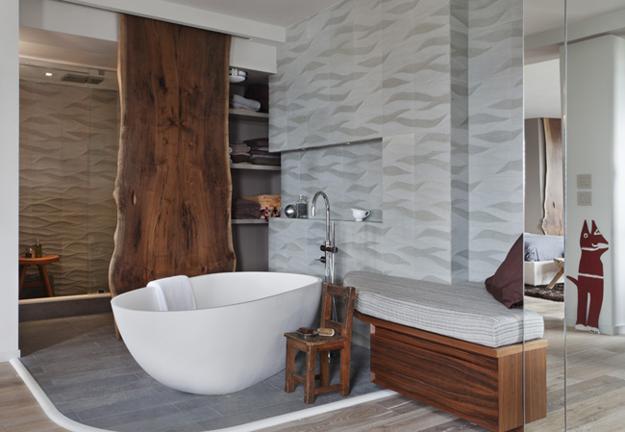 8. Decorating with houseplants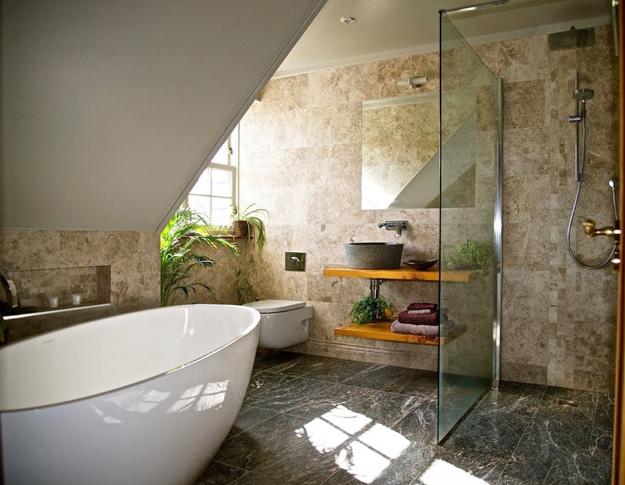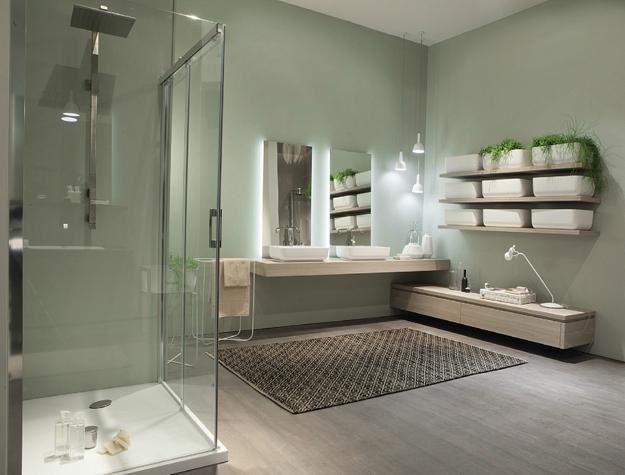 9. Golden accents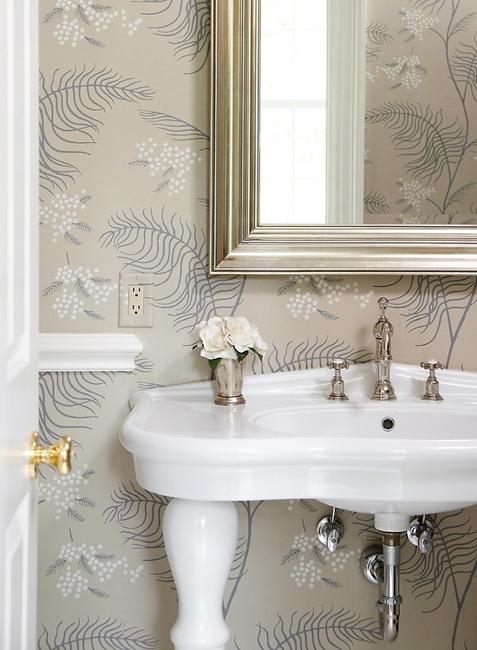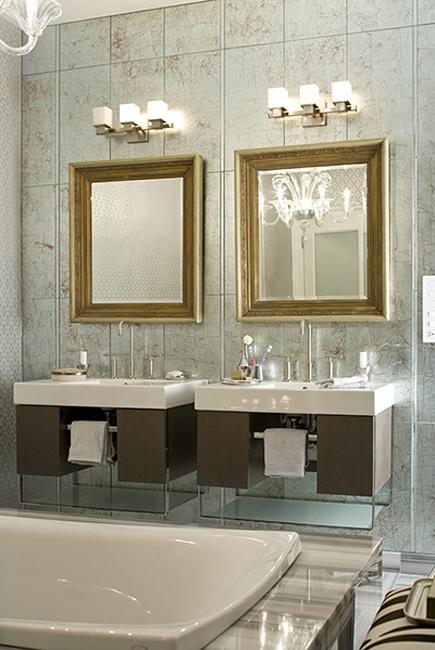 10. Integrated lighting design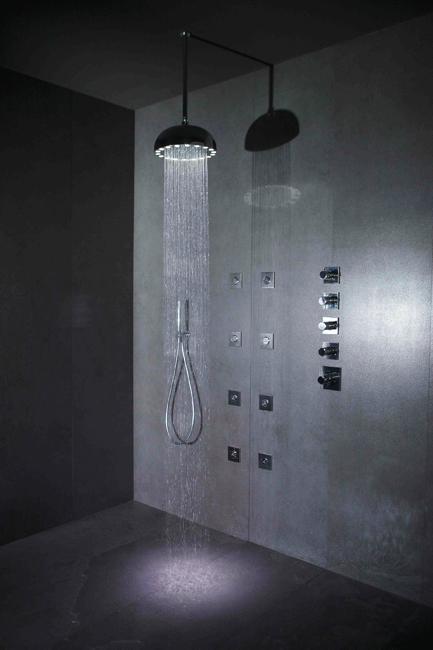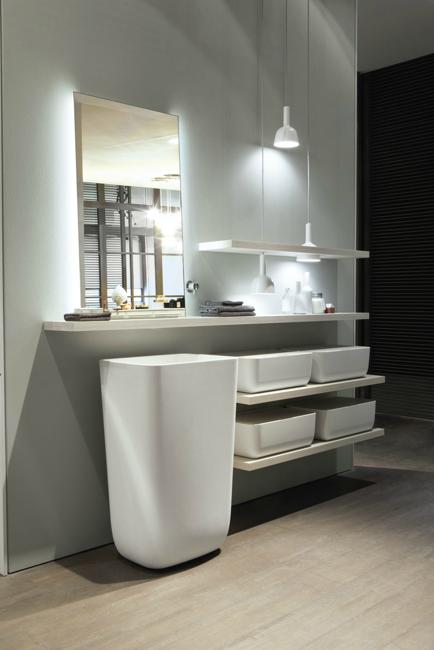 Bathroom remodeling plays a vital role in creating comfortable and functional homes that owners enjoy, and potential buyers desire. Upgraded bathrooms increase home values, create spaces that keep your life organized and stress-free. Consider the latest trends in bathroom remodeling, choose the ideas that are compatible with the way you live. Spending money on well-designed bathrooms will improve your home and make you happy.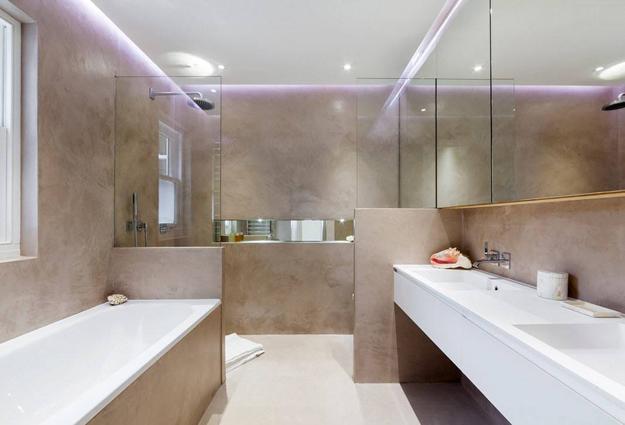 Patchwork designs are timelessly beautiful accents that enhance any interior design and offer perfect solutions for room decorating in the maximalist...
and enjoy free articles sent to your inbox