Bright Interior Color Design, Cheerful and Modern Summer Decorating Ideas

Interior Design Ideas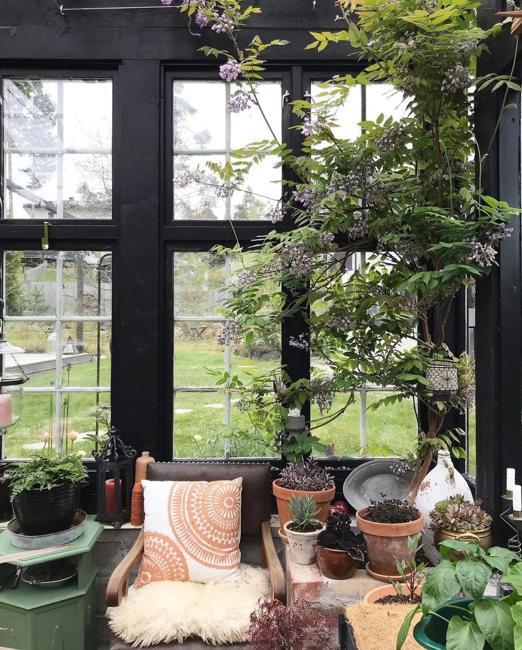 Houseplants, versatile home decorations bringing modern green colors into room decorating
summer decorating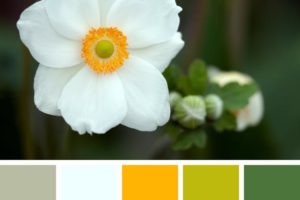 Vibrant interior colors are perfect for brighter summer days. The modern home decorating color palette makes an enthusiastic statement. The excitement of summer decorating comes with these vibrant hues. Whether you choose a new wall paint color or bring decor accessories in modern shades and tones, there are numerous ways to create cheerful and contemporary interiors.
The latest trends in color design bring pink and purple colors that mix beautifully with blue color tones and natural green pastels. Peach, mint, lilac, sand, orange color shades create exciting and beautiful interior color schemes with neutral beige, gray tones, and soft whites. Crisp white and black spiced up by radiant hues make modern homes summer-ready.
Creative window treatments for summer home decorating
Modern interior design color schemes
Home staging tips, late summer decorating ideas
Summer decorating ideas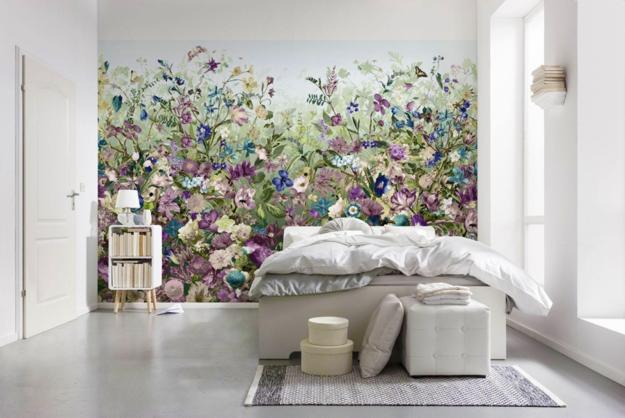 Whites
Beautiful home fabrics and stylish summer decorating ideas
How to quickly refresh your cottage
Brilliant hot summer decorating ideas to make your home cool and comfortable
Crisp white and soft off-whites are versatile, perfect for summer decorating. The bright, neutral wall paint colors are always a good choice for creating a refreshing and serene backdrop for colorful accents. The pale shades make other colorful decorative elements take center stage. On the other side, if you go bold with your wall color, white furniture, decor accessories, and textiles, help illuminate the living spaces and make rooms look more spacious, fresh, and summer-bright. You can apply organic whites in abundance without overwhelming the overall interior design color schemes.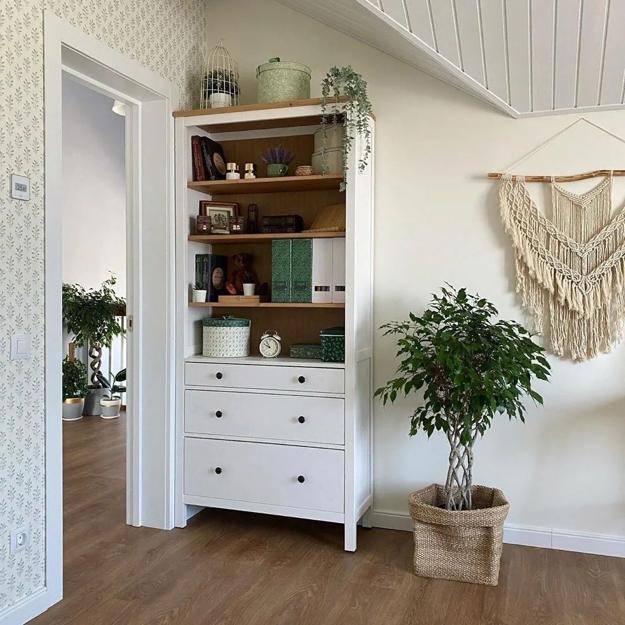 Illuminating yellow
Radiant and cheerful yellow permeates home interiors with a sunny hue that instantly sparkles the aesthetic and style. Any interior design and decor and any element is the perfect area to use the current lemon yellow. Also, oche, bold orange, mustard shades look fantastic for summer decorating. Pale yellow is another way to create a glowing yet relaxing and stylish look.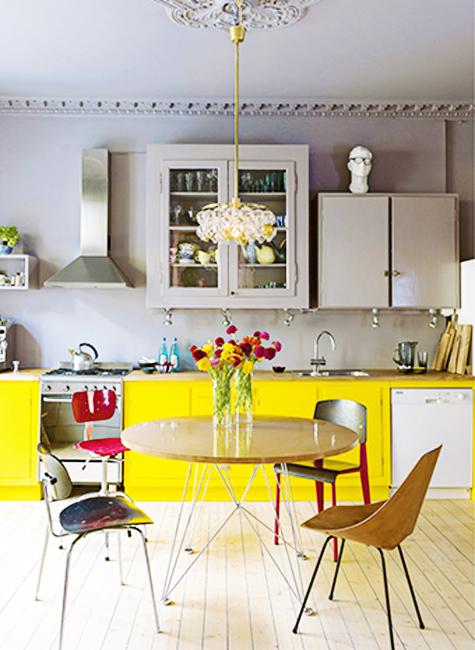 Natural green colors
Refreshing mint, tangy lime, grass, or moss are beautiful green colors for summer decorating. Greens connect modern interiors to nature, symbolizing life, new growth, and renewal. It is easy to infuse natural green colors into modern interior design color schemes. Houseplants, wall art, floor rugs, wall paints, decorative pillows beautifully adorn modern interiors adding green accents to the room design. Green colors are universally appealing, versatile hues. They are bound to inject modern interiors with a lovely energetic, and natural vibe.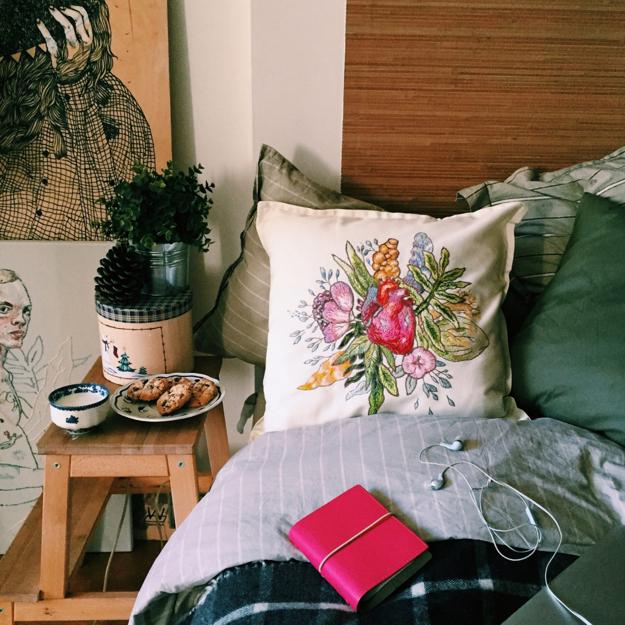 Aqua blue and turquoise
Blue color tones top the list for sea lovers. Greenish-blue and bluish-green colors evoke the horizon, beach vacations, peaceful ponds, serenity, and relaxation. Mixed with green, blue becomes turquoise, a dynamic tone ideal for a change of scenery without leaving home. Aqua blue is one of the latest trends in color design that give a stylish, fresh look to summer decorating.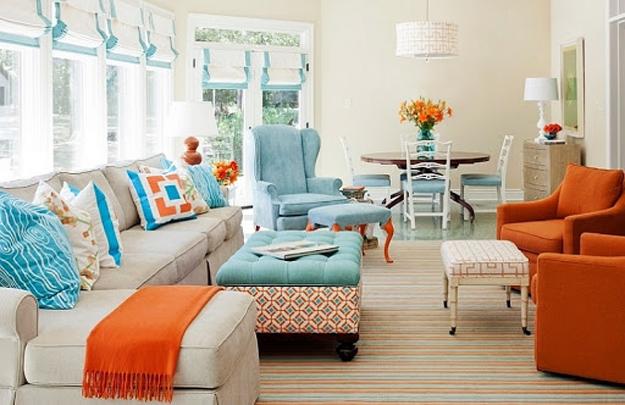 Vibrant Orange
Salmon, coral, peach, or tangerine, orange colors invigorate a home's atmosphere. Orange colors work for decor accessories and look beautiful on accent walls. Orange colors bring warm shades that pair well with many different warm and cool hues. Moss green, light pink, fuchsia, mint, beige, or light blue are just a few modern ideas for summer decorating with a touch of orange. Pale and muted orange colors are beautiful and versatile. They work for small accessories like toss cushions, trays, or lamps but make a statement as wall paint colors and large room furniture pieces.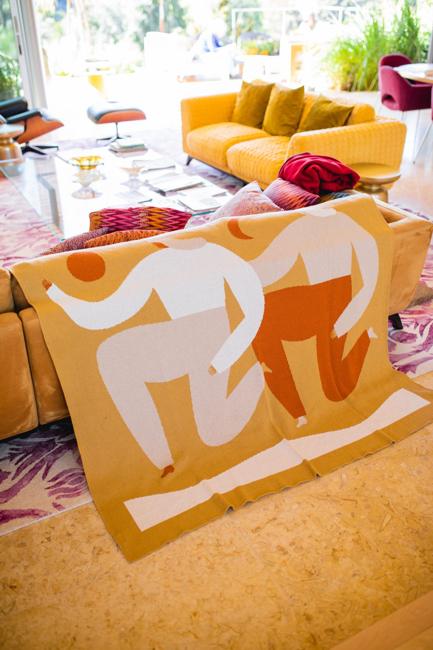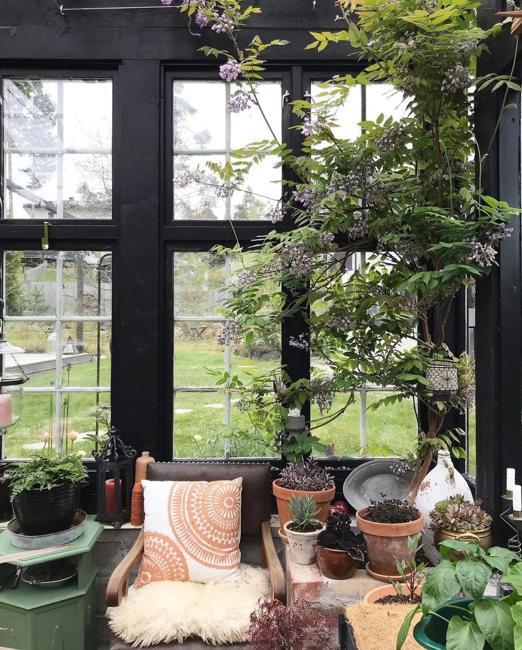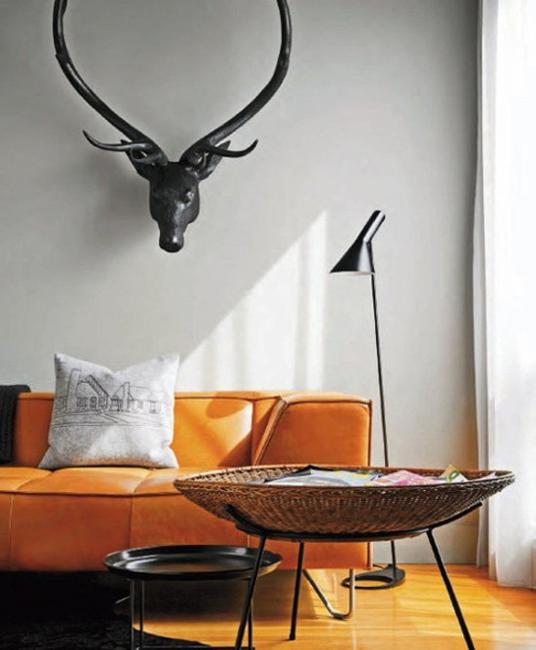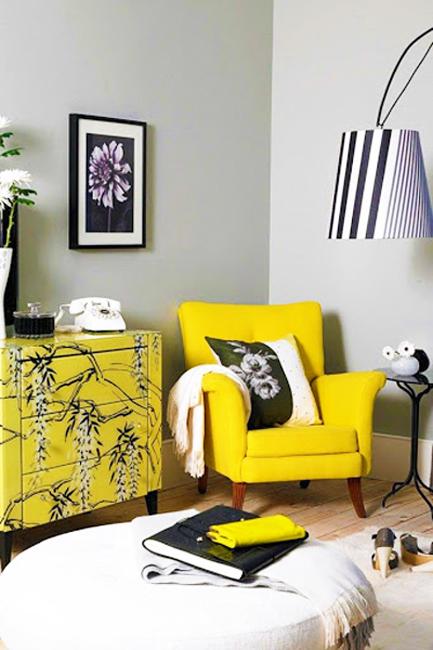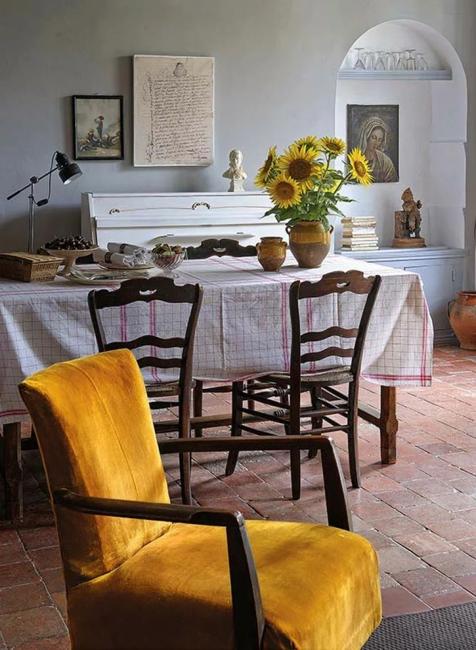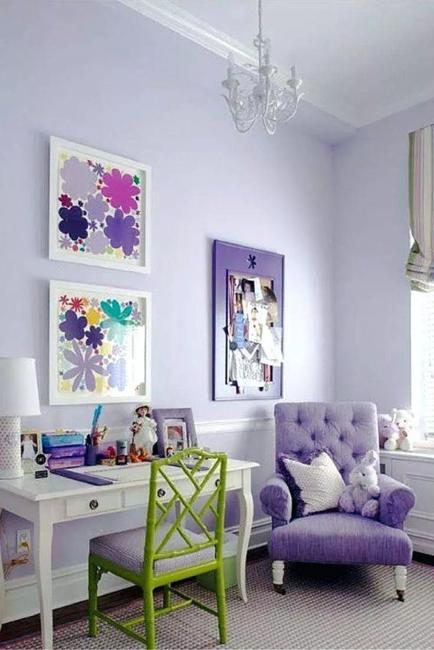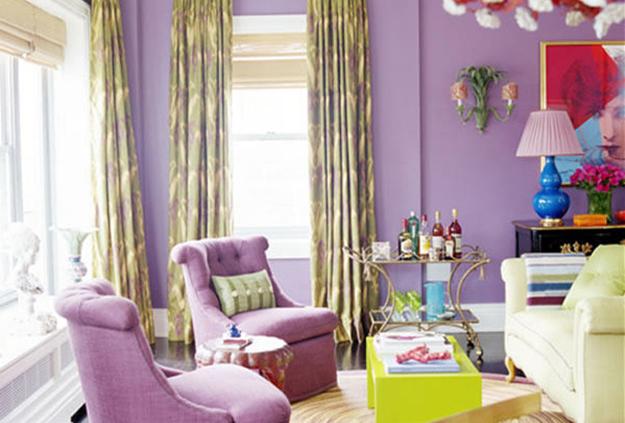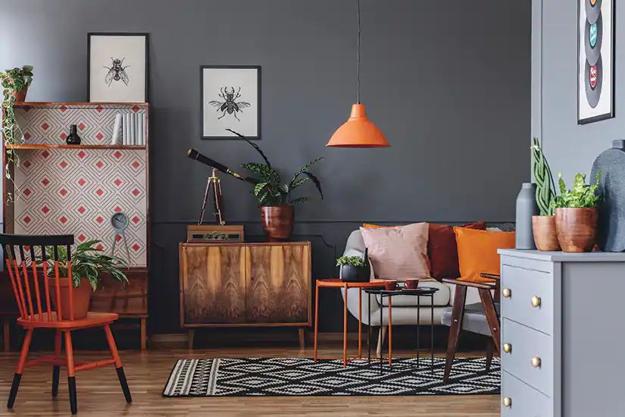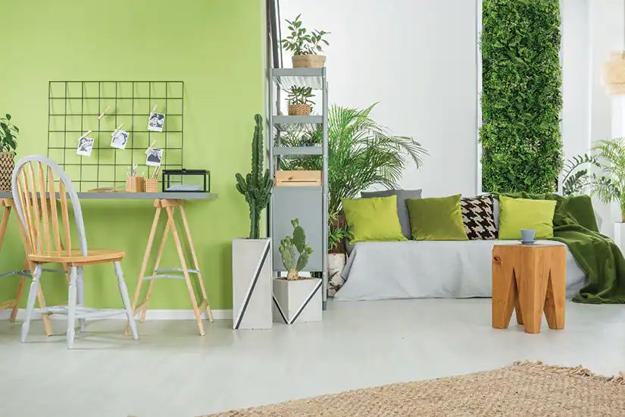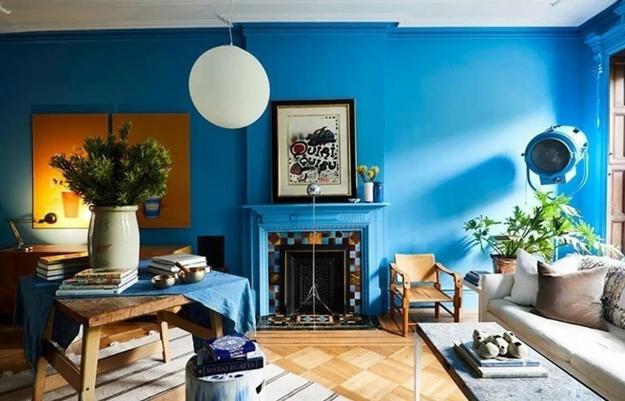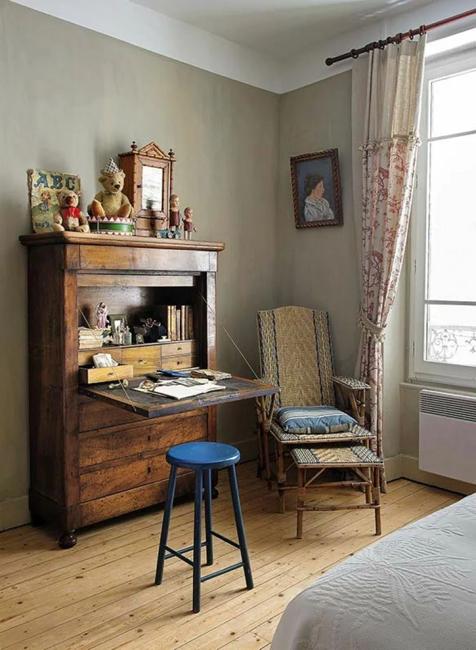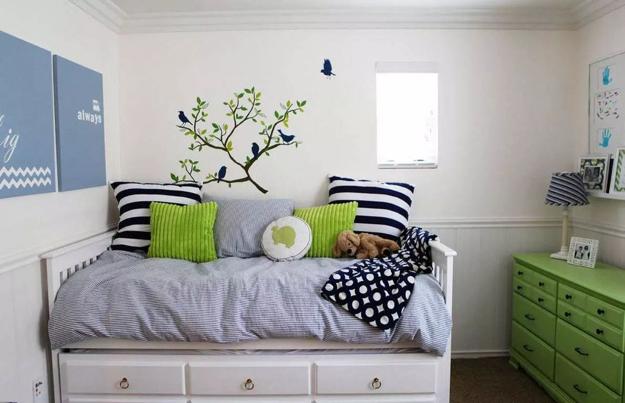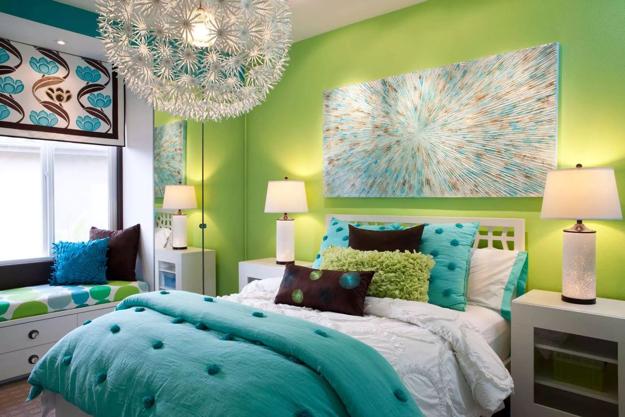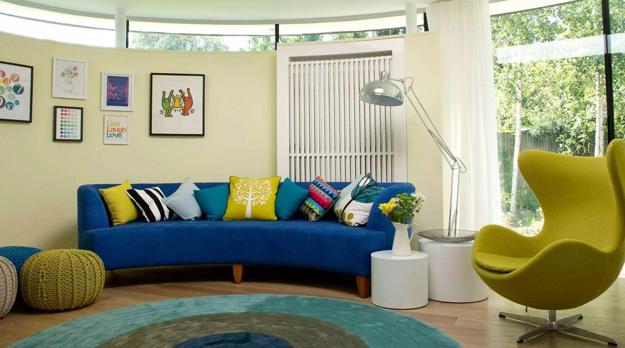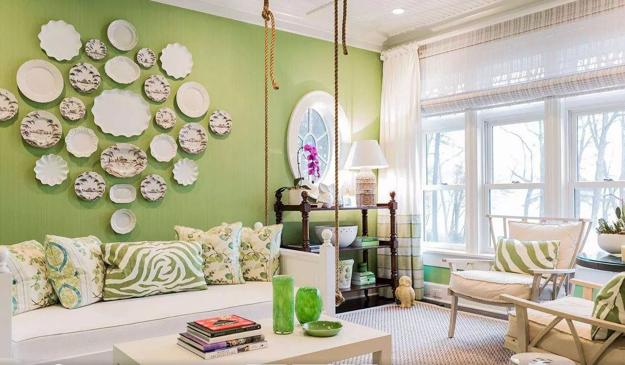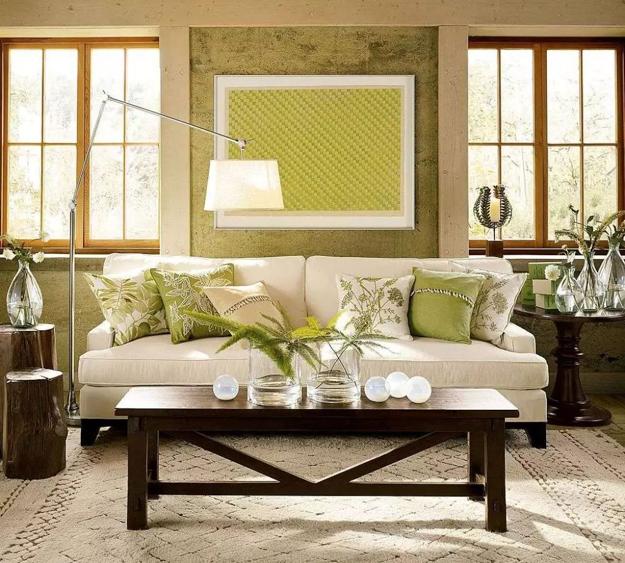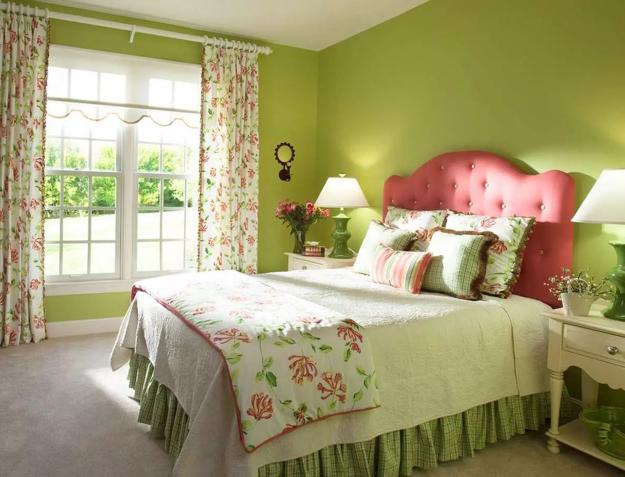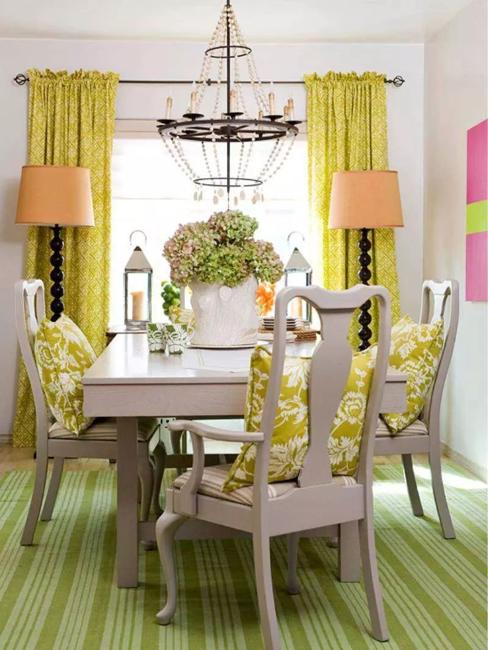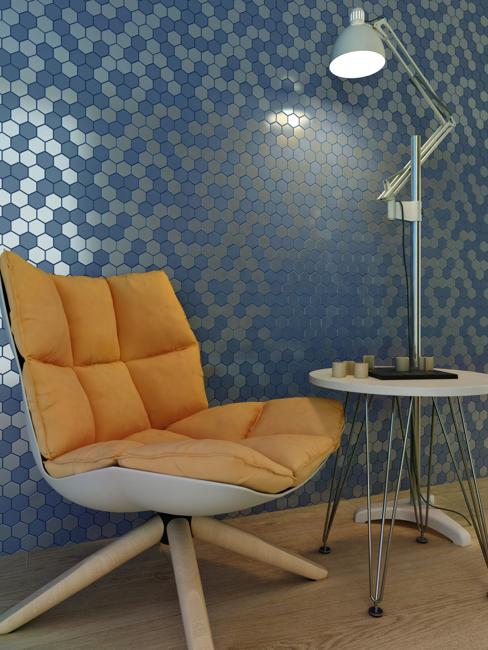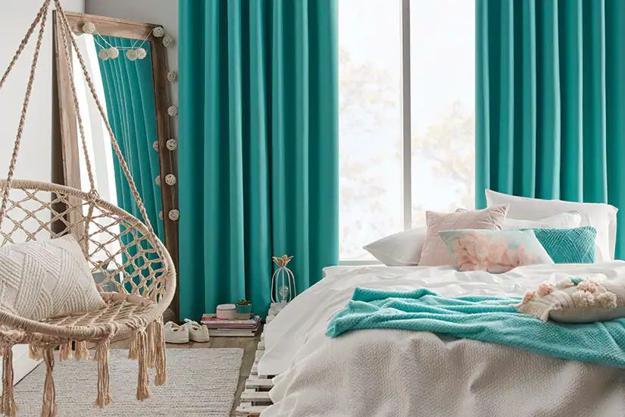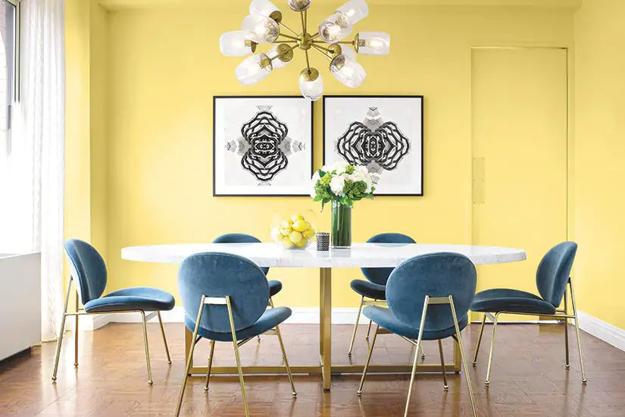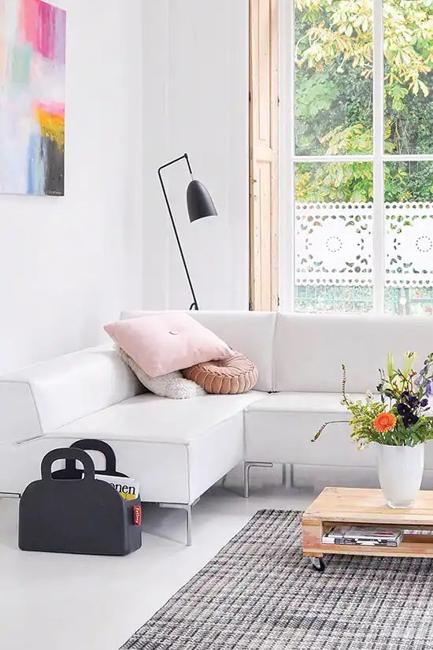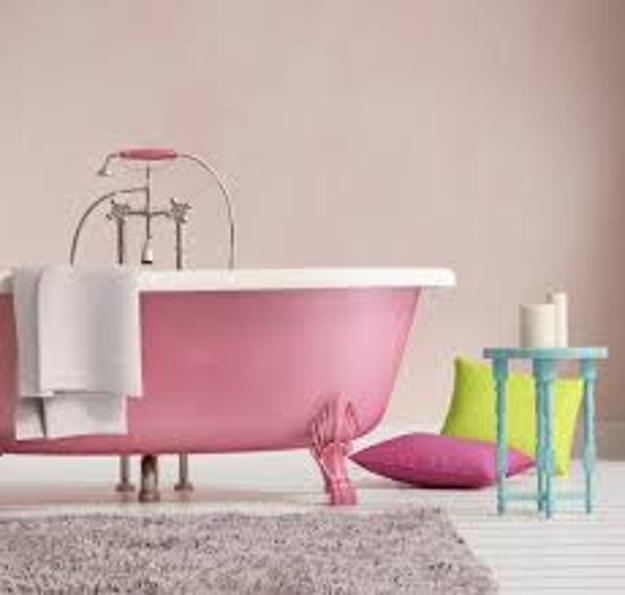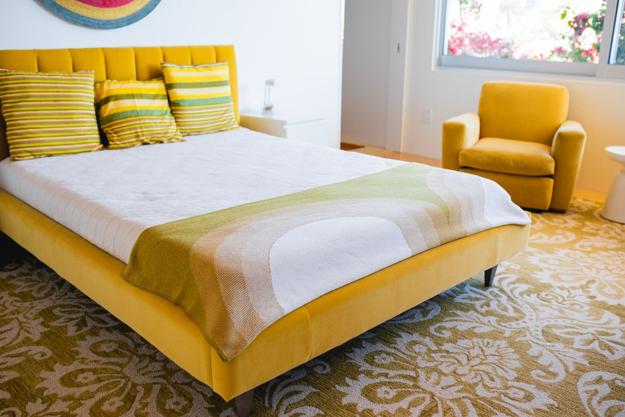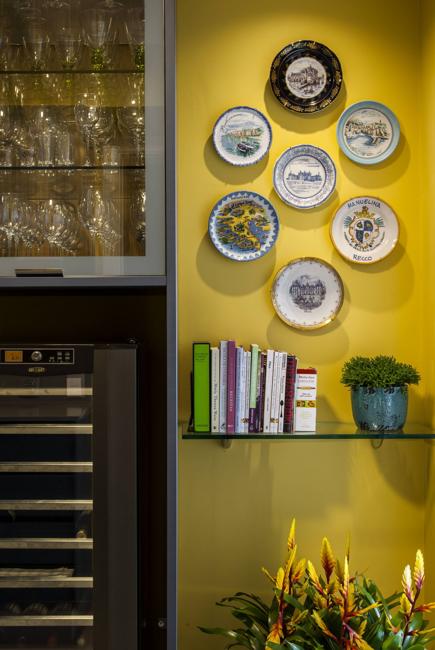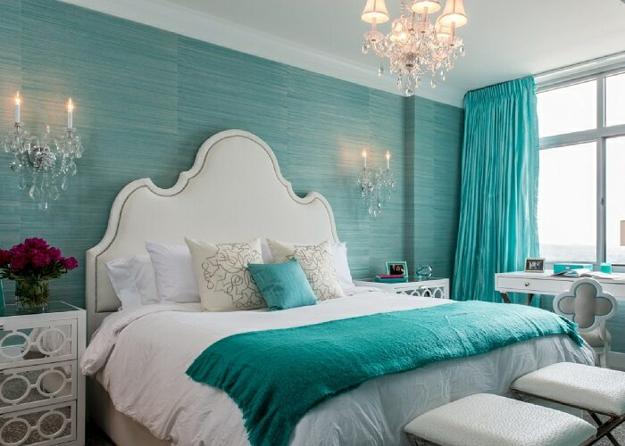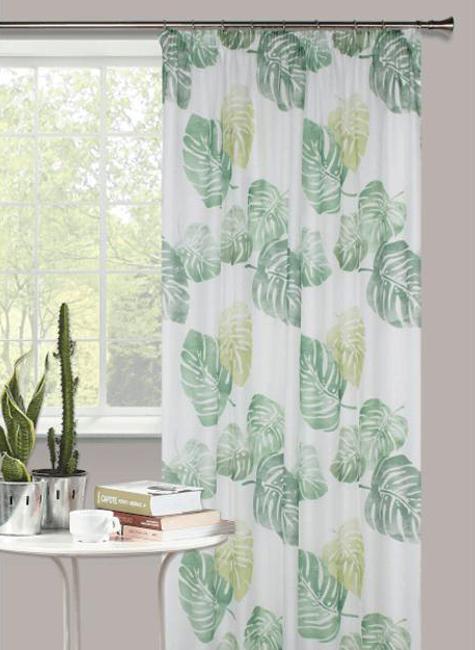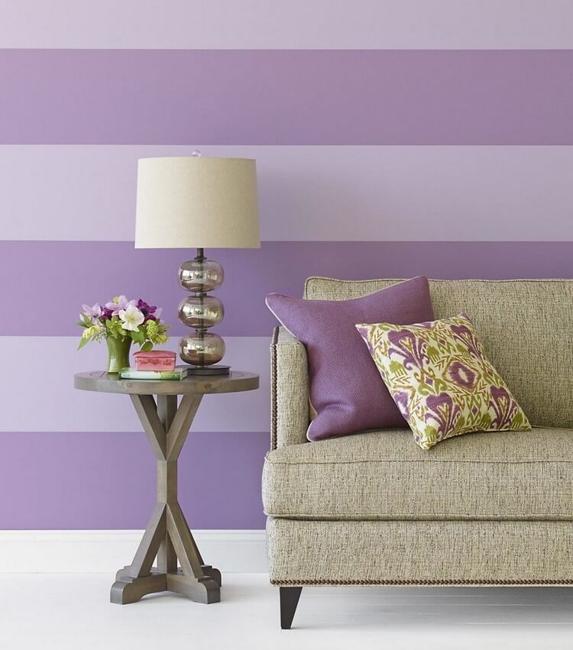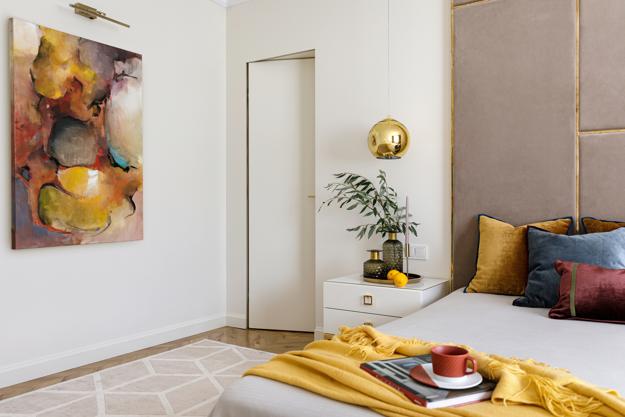 More from interior design decor

Modern living room designs that are cozy and warm offer comfortable spaces to spend evenings in late fall, winter, and early...
and enjoy free articles sent to your inbox