How to Quickly Refresh Your Cottage, Simple Summer Decorating Tips

Home Staging

Staging Home Interiors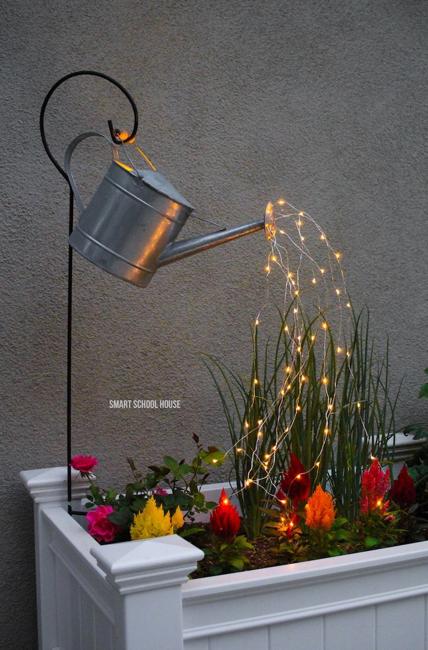 Beautiful yard decorations, watering can with LED lights
summer decorating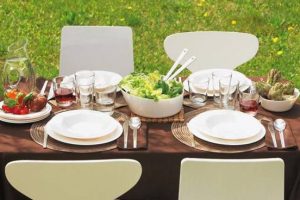 Summer decorating is about simplicity and brightness. Here are useful tips for your cottage staging for the summer. Save time and money on redecorating your summer home and spend more time outdoors. Try to save furnishings you have, rearrange them, and give a fresh coat of paint to the walls. Simplified summer decorating ideas bring freshness into your living spaces and turn your cottage into a beautiful retreat.
DIY summer decorating ideas, recycling, and upcycling allow to save you money and spend more time outdoors with family members and friends. Follow these home staging tips and prepare your cottage for fun-filled summer.
Coastal cottage decorating ideas, beautiful outdoor living spaces
Colorful small cottage decor, bright wall painting ideas
Recycling and creative cottage decorating ideas
Cottage decorating ideas for summer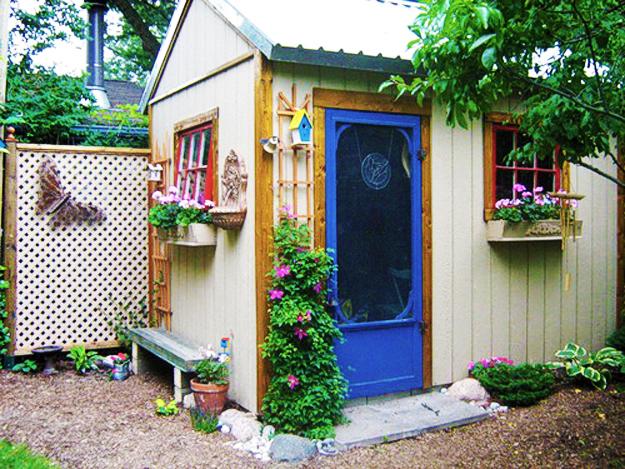 1. Repair and paint the exterior walls and brighten up your front door with color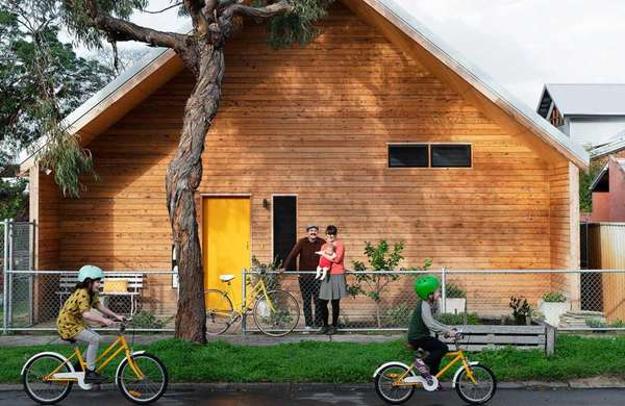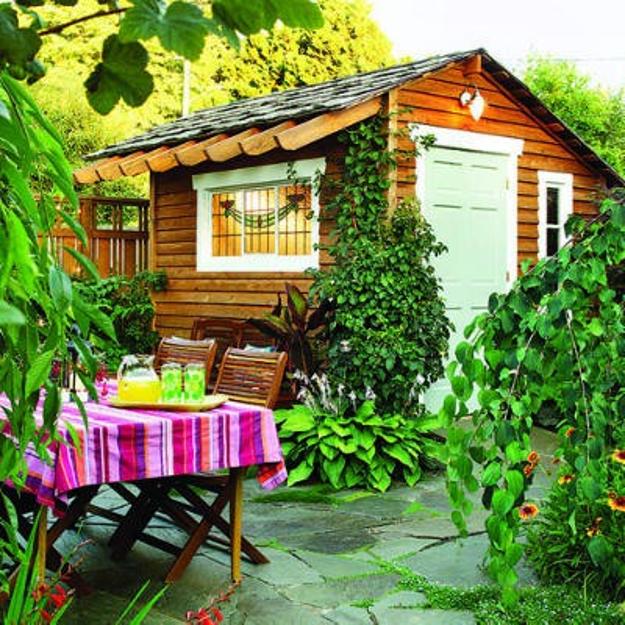 2. Repair interior walls and floors, then paint the walls or decorate them with modern wallpapers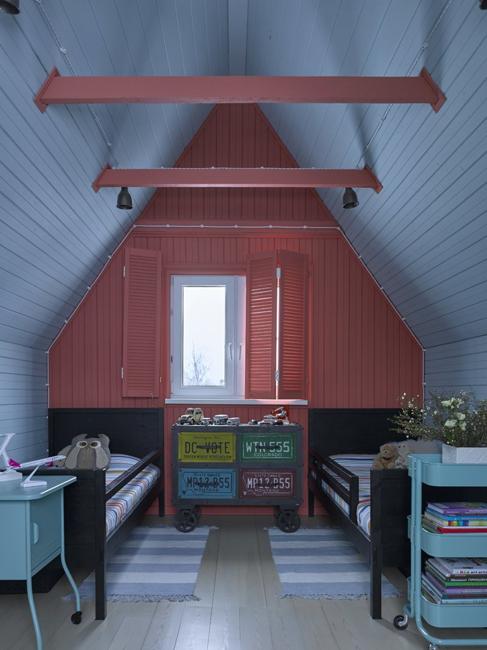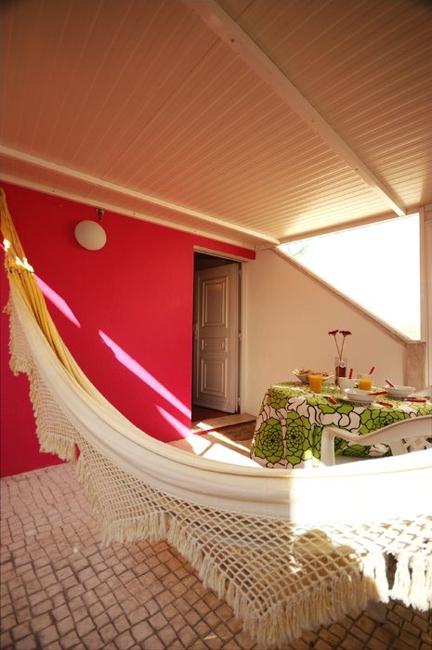 3. Get rid of clutter, organize all small spaces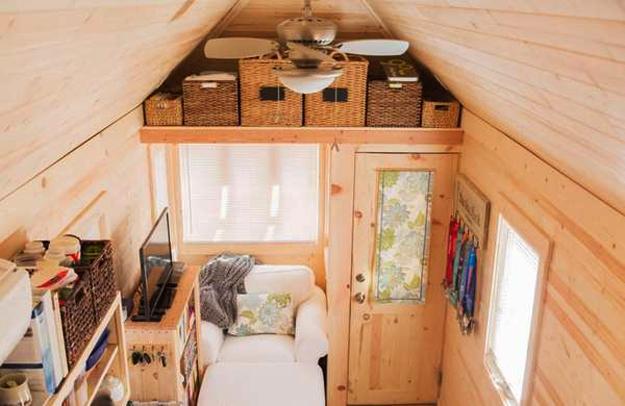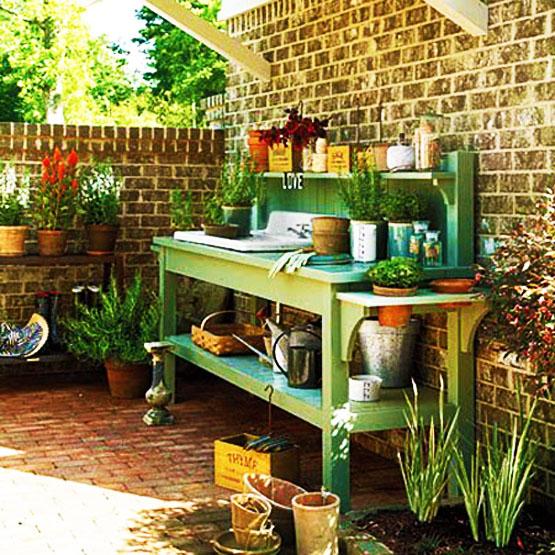 4. Cut the grass and trim your shrubs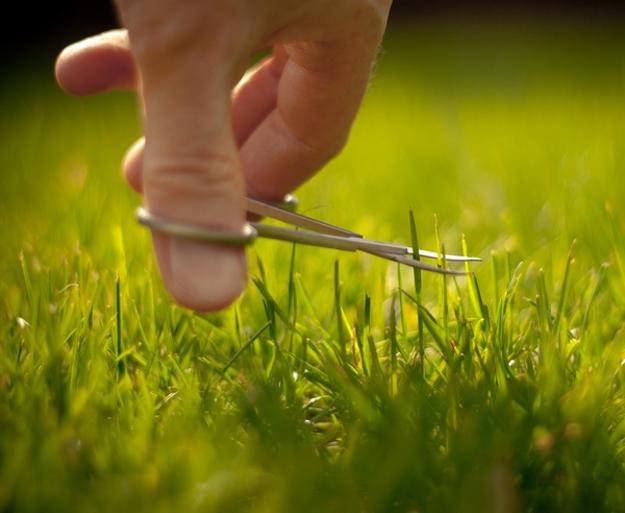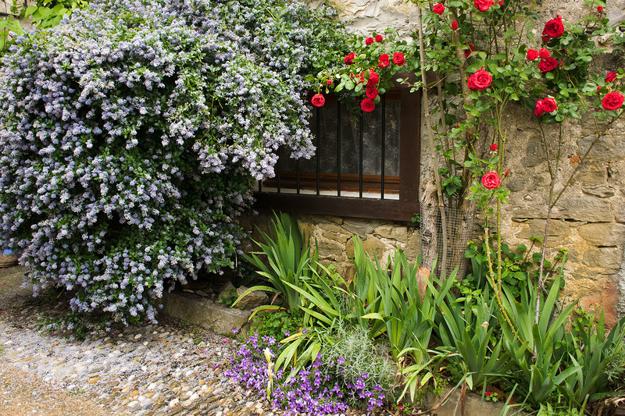 5. Consider repairing or recycling old wood furniture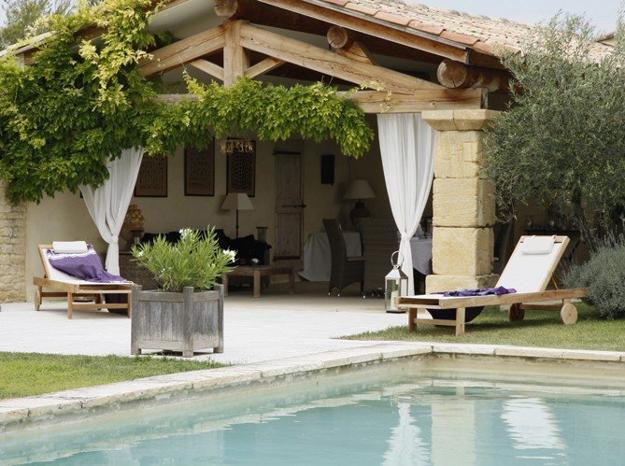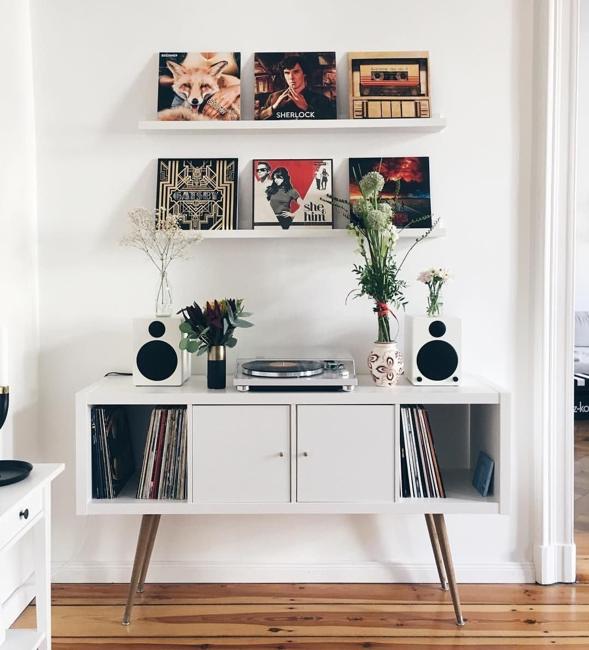 6. Get rid of upper kitchen cabinets. Buy or build open shelves for your cottage kitchen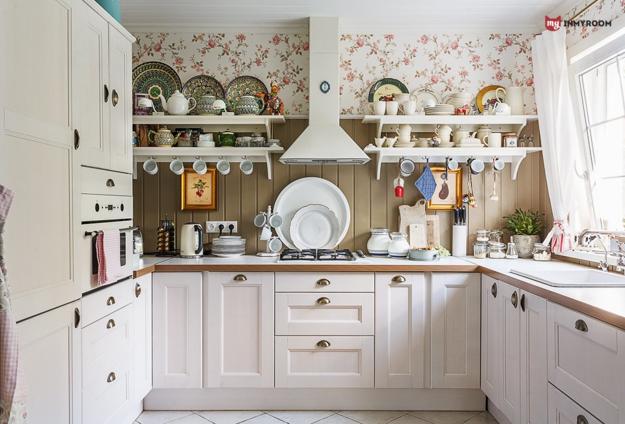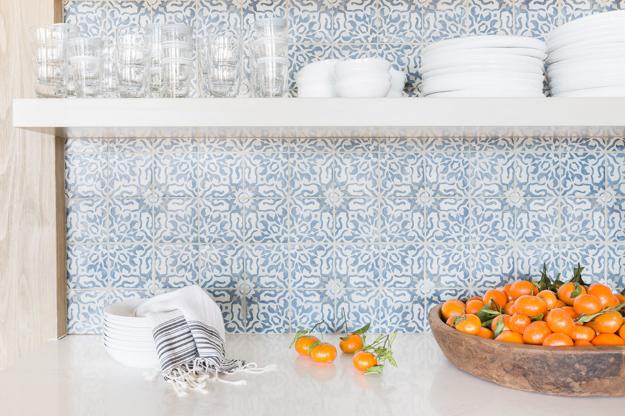 7. Change cabinet handles and door knobs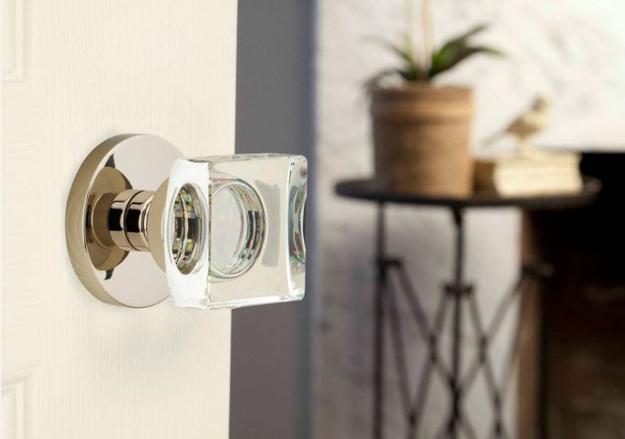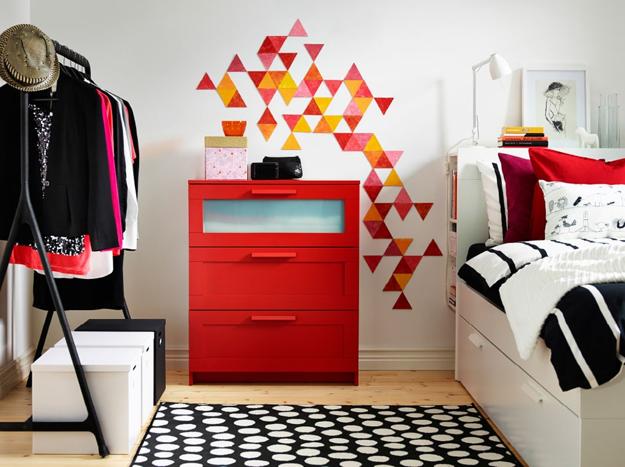 8. Clean the windows and add light white curtains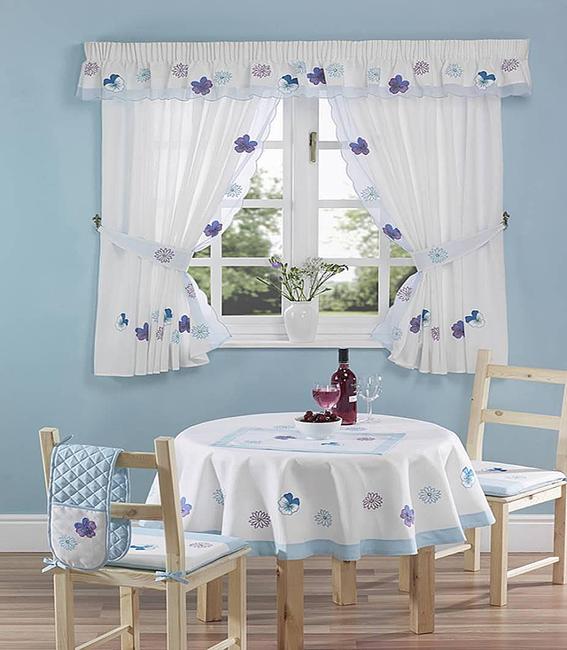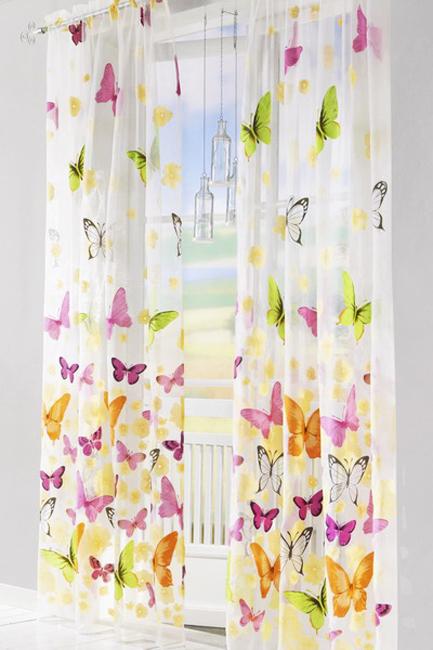 9. Decorate your patio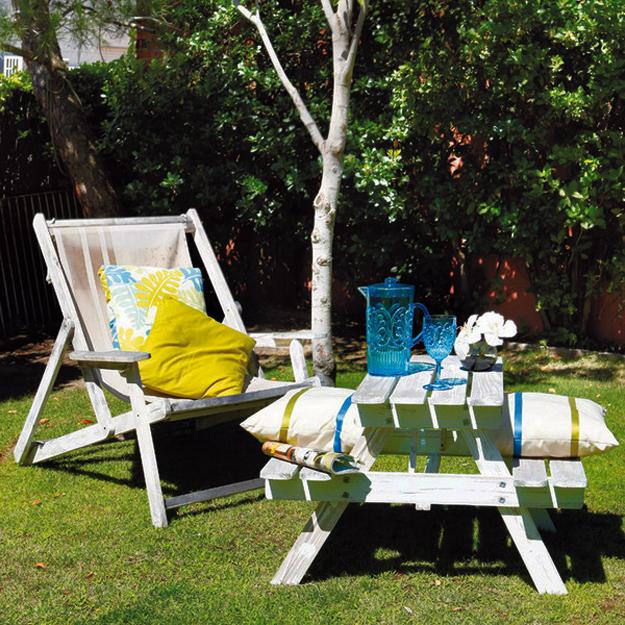 10. Add an umbrella, build a sunshade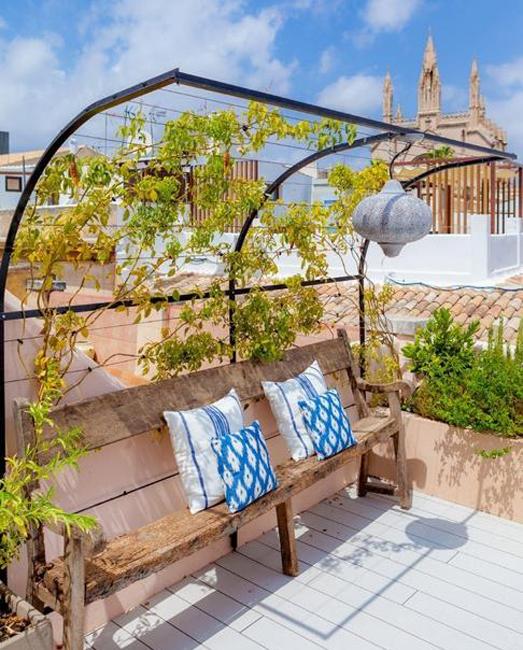 11. Bring beautiful string lights, lanterns, and DIY lamps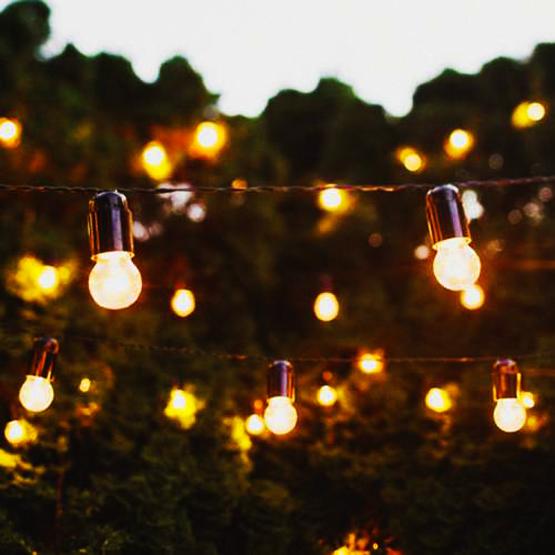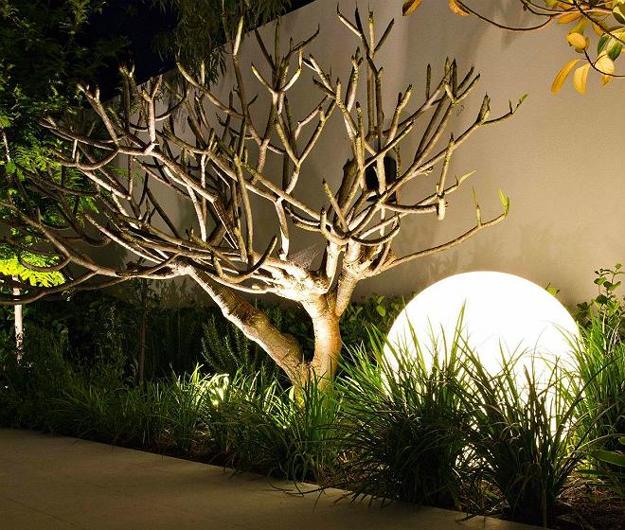 12. Reuse and recycle old and broken items for unique yard decorations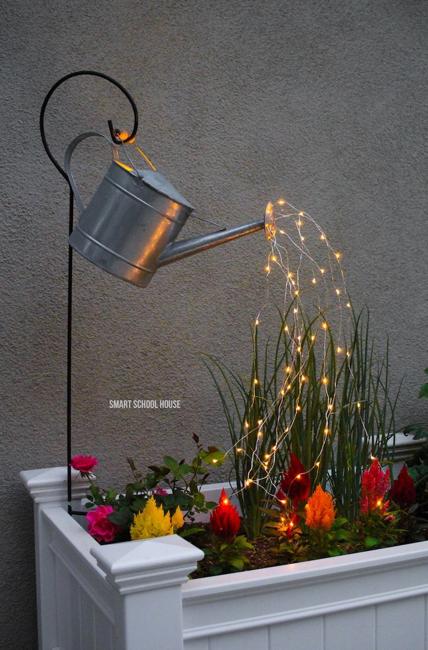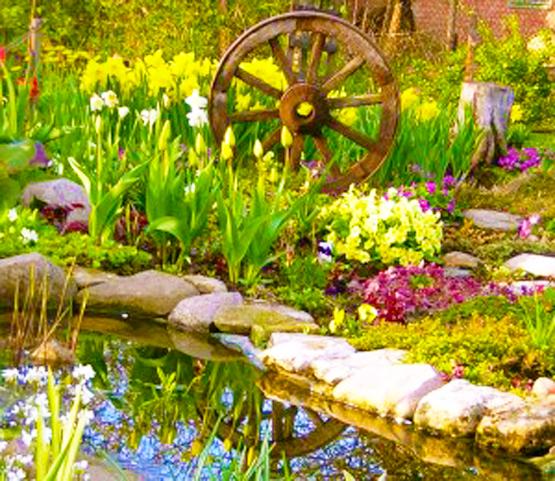 There are hundreds of reasons to recycle metal parts, old cookware, wires, tools for creating unique designs and decorating your office...
and enjoy free articles sent to your inbox