Green Colors and Eco Friendly Ideas for Meaningful Thanksgiving Decorating

Decorating Ideas

Holiday Decor

Plants and Flowers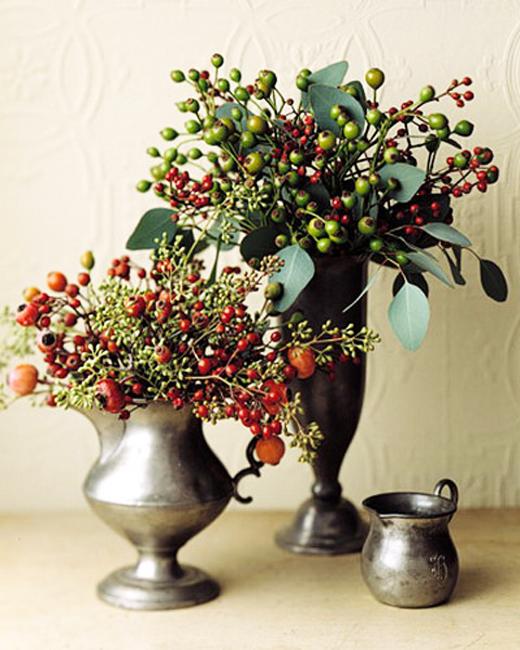 Natural table centerpieces, Green Thanksgiving decorating ideas
fall decorating ideas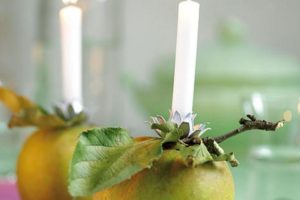 Thanksgiving decorating is a beautiful part of family traditions to celebrate the harvest season. Green colors offer comfort and add a natural feel to holiday decorations while inspiring thoughts of sustainability. Green Thanksgiving decorating becomes a beautiful new tradition. Here are a few simple Thanksgiving decorating ideas for an eco-friendly and festive Thanksgiving.
Green colors are perfect for eco-friendly decorating. Green colors connect us to nature and create beautiful backgrounds for displaying colorful fall leaves and bright Thanksgiving table centerpieces. Green colors look fabulously beautiful with whites, beige, gray color tones, and all warm shades. Soft green pastels are natural and soothing.
Beautiful fall ideas for elegant and eco-friendly holiday tables
Individual centerpiece ideas for fall holiday tables
Golden accents to create dazzling holiday tables in fall
Naturally-Green Thanksgiving decorating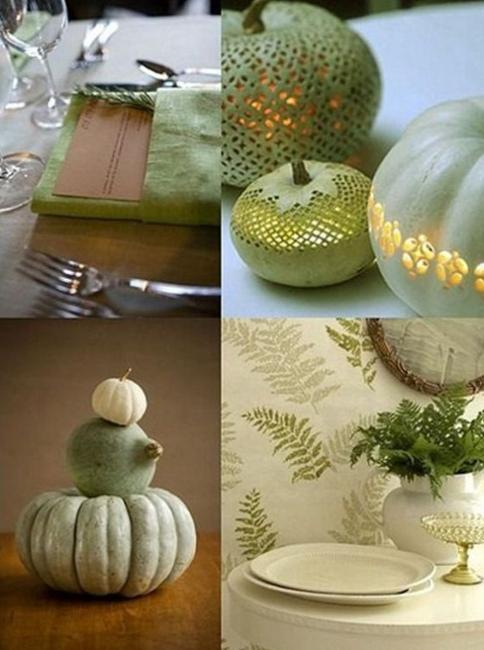 Edible decorations and greenery
Outdoor Thanksgiving decorating ideas
Decorative candles, centerpiece ideas for budget-friendly Thanksgiving
25 floral arrangements enhancing the spirit of Thanksgiving decorating
Edible decorations, combined with greenery, are all you need for eco-friendly Thanksgiving decorating. You can use green gourds and accentuate your Thanksgiving decorating ideas with colorful autumn leaves and berries. Green Thanksgiving decor looks beautiful, bright, and elegant. Green Thanksgiving table centerpieces are spectacular and eco-friendly, as they can go to compost.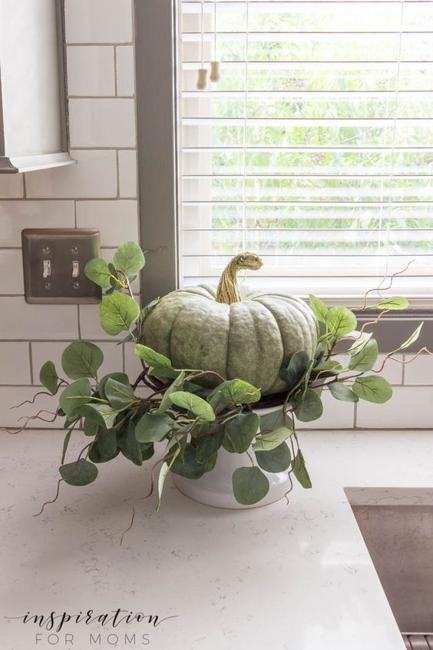 Saving money
Natural materials work well for original and genuine place settings. Branches, pinecones, beautiful fall leaves, seasonal vegetables, acorns, and mini gourds make attractive Green table decorations. Disposable holiday decorations save money and help the planet while adding a charming natural feel to Thanksgiving decorating.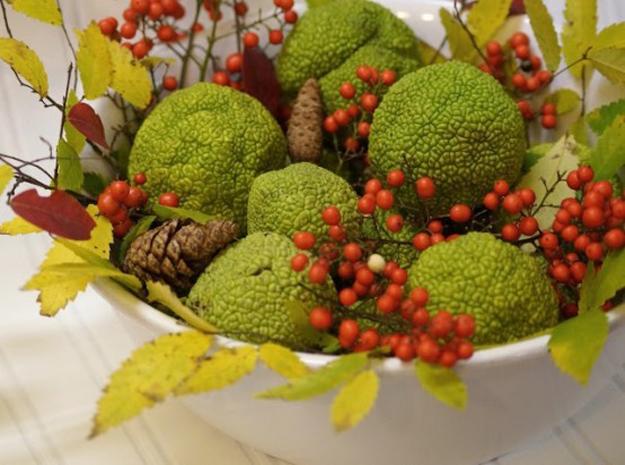 Green colors
If you love green colors, find new uses for green items you already have. Green Thanksgiving does not require too much planning, just a quick hunt around the house. Green bowls, plates, and glasses look amazing with fall leaves, branches, vegetables, pinecones, and berries, creating stunning Thanksgiving table centerpieces.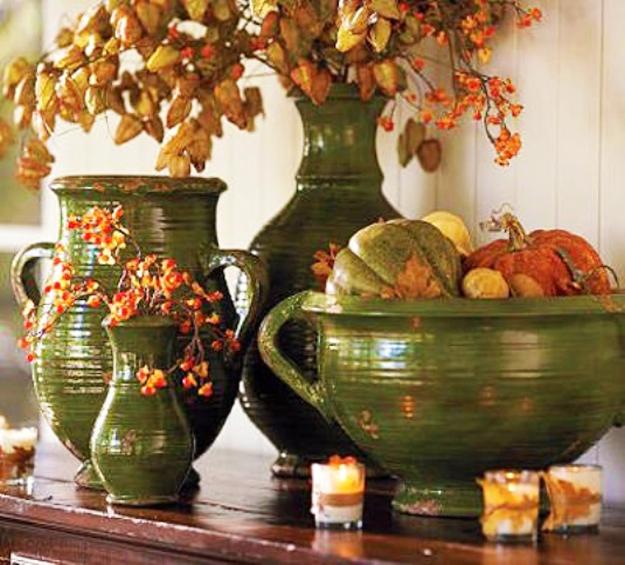 Recycling
Mix and match items in green colors with white, gray, beige decor. Bring natural materials and use them as individual Thanksgiving table centerpieces to add character to your holiday tablescape.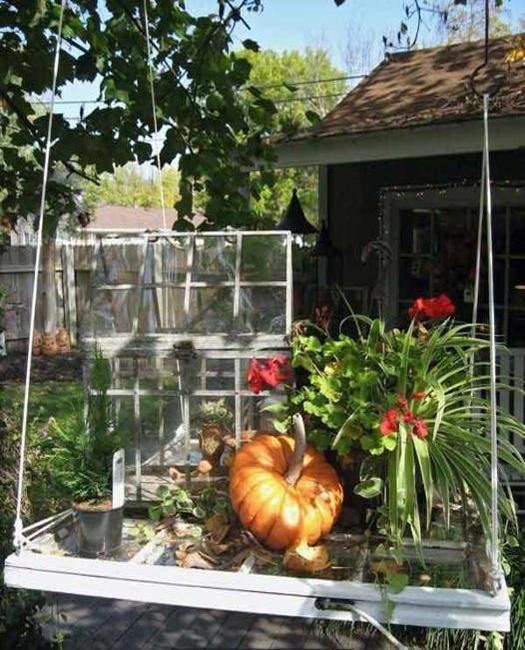 Our grandparents celebrated Thanksgiving with less and built a happy family. Thanksgiving decorating in eco style with disposable and edible decorations is a chance to realize that we need less than we have. We can be thankful and happy without spending money.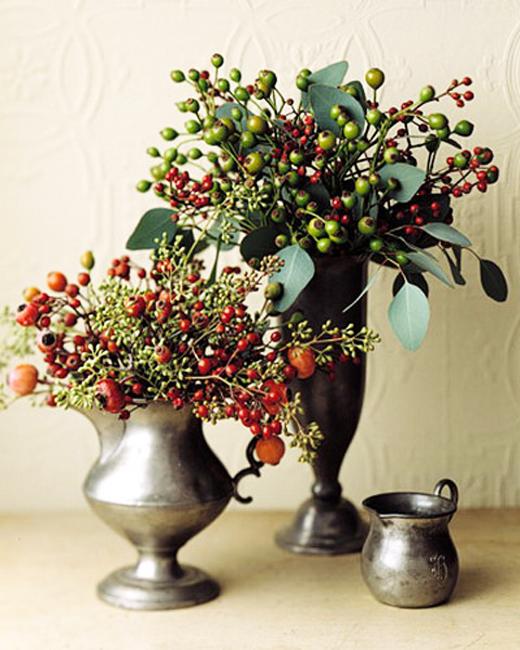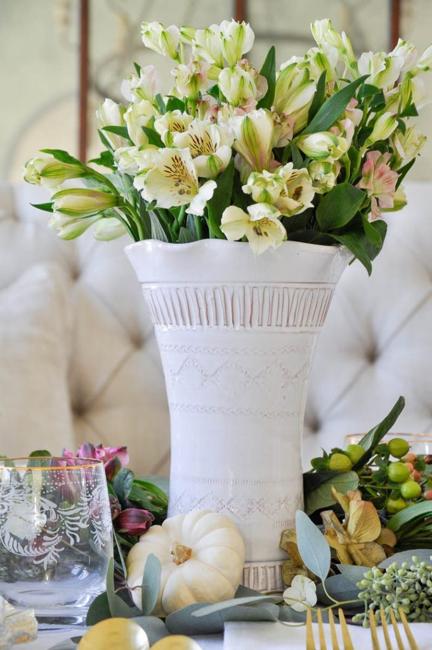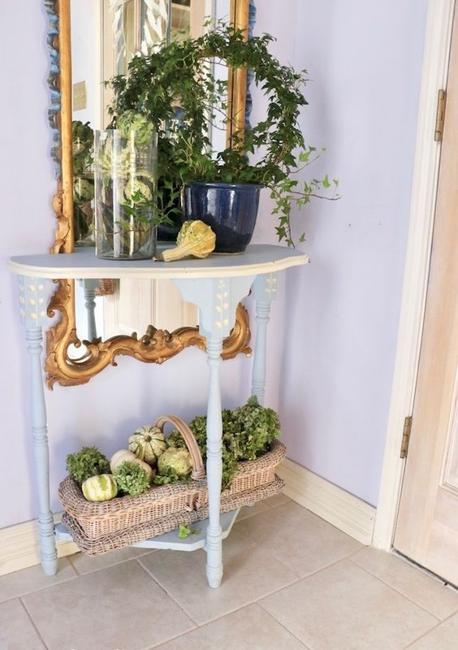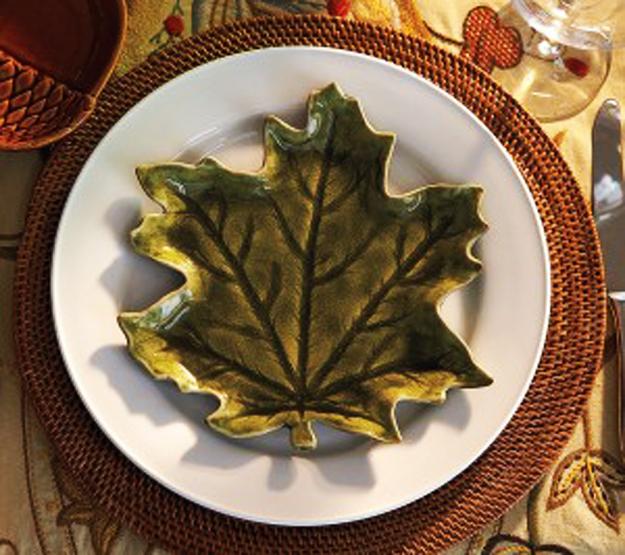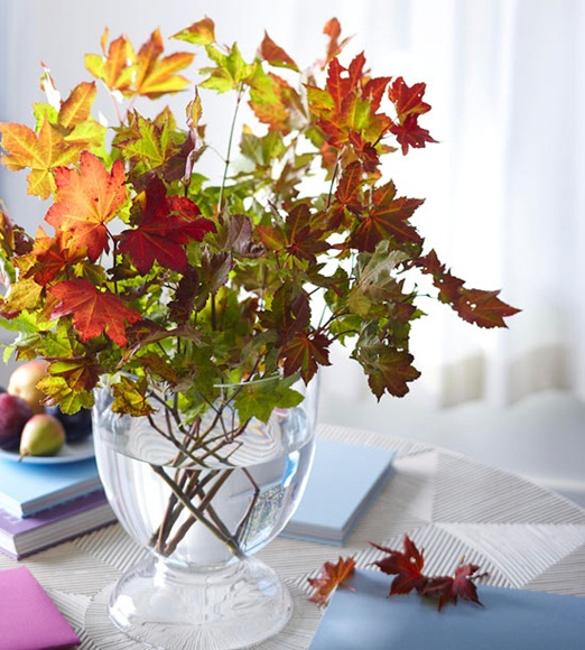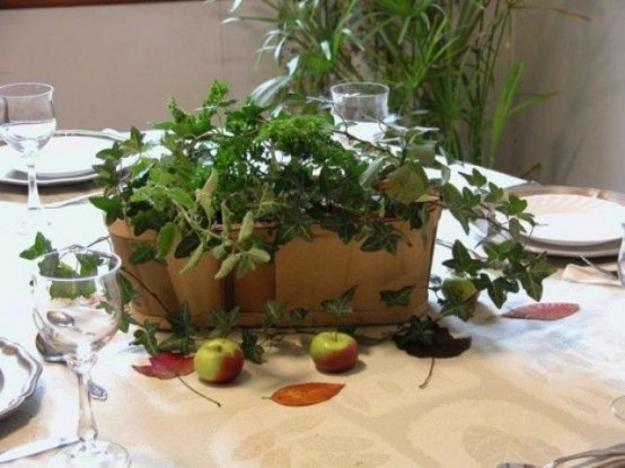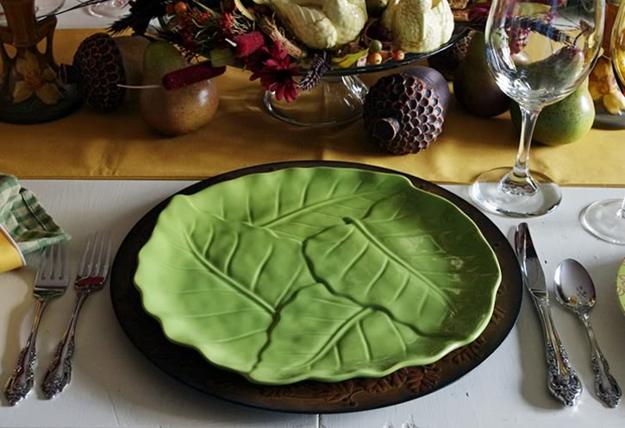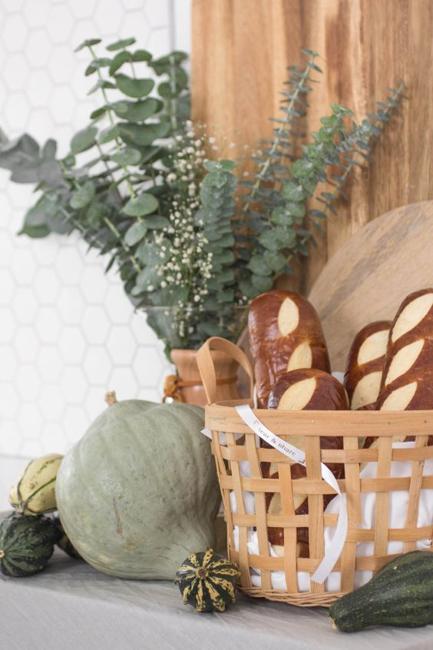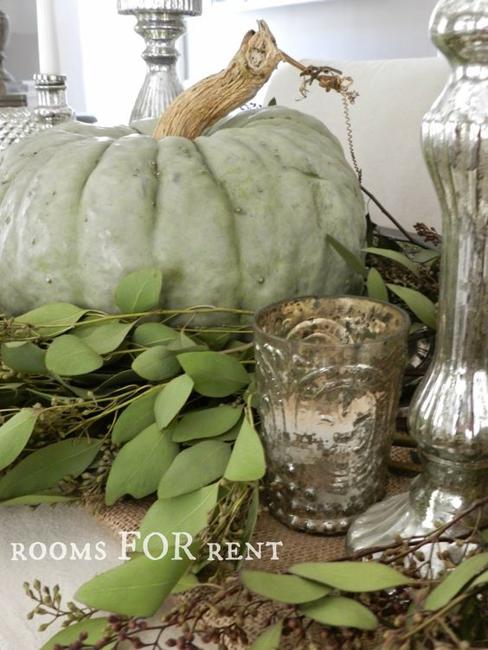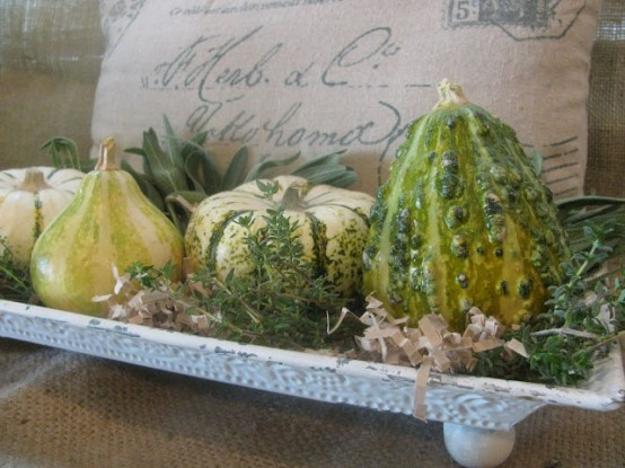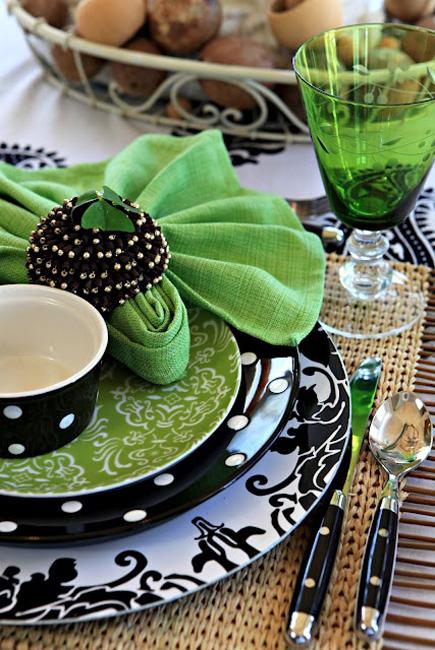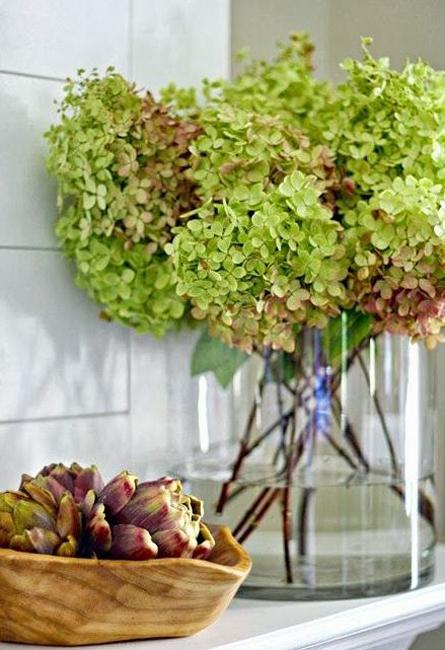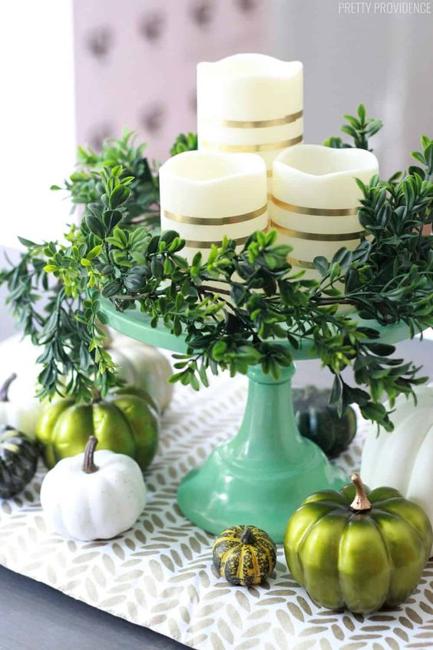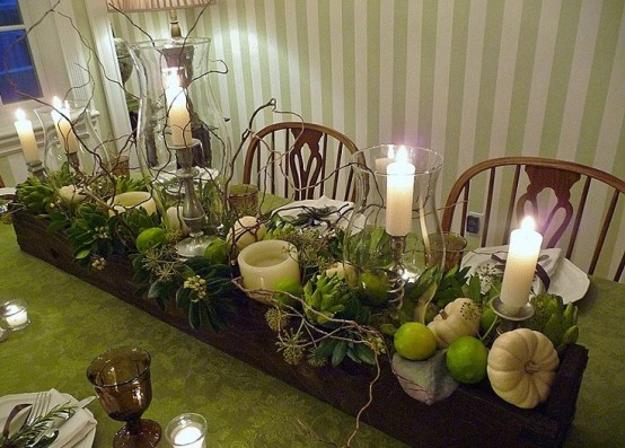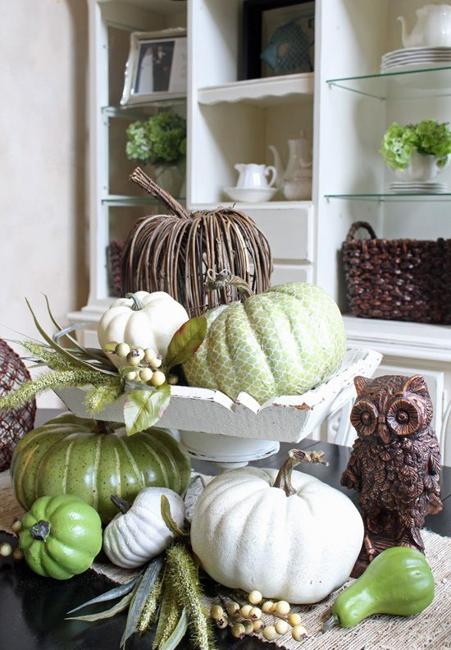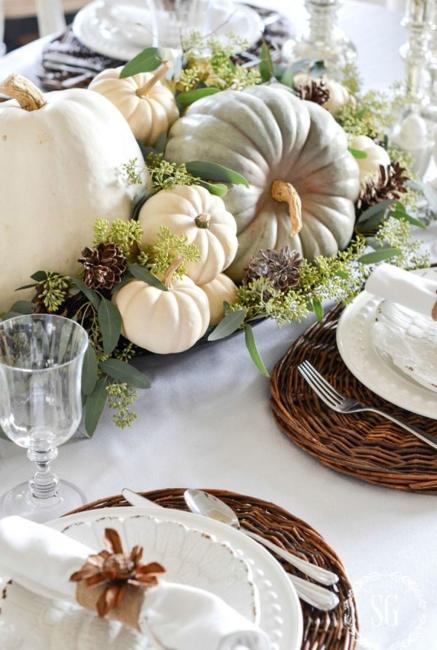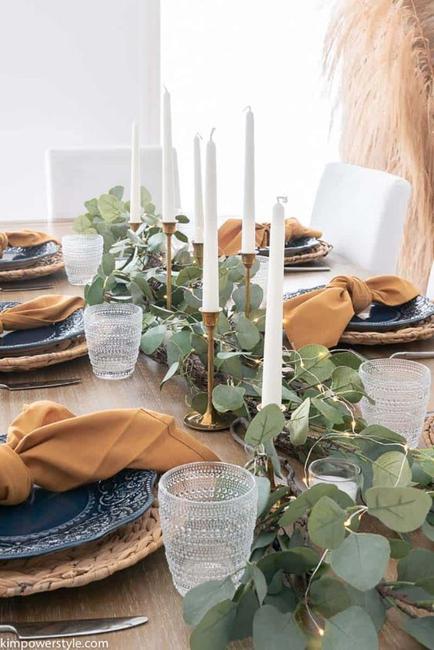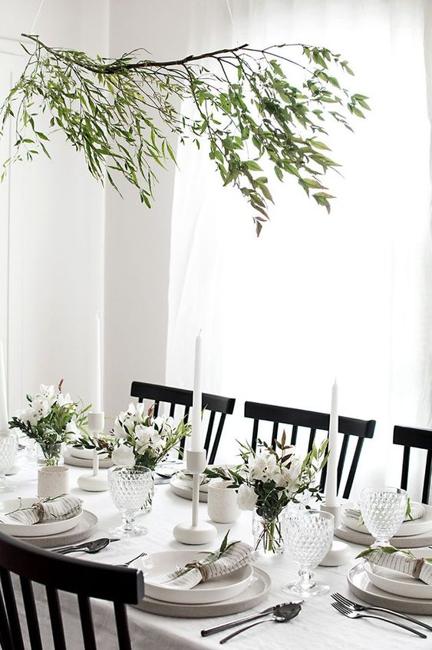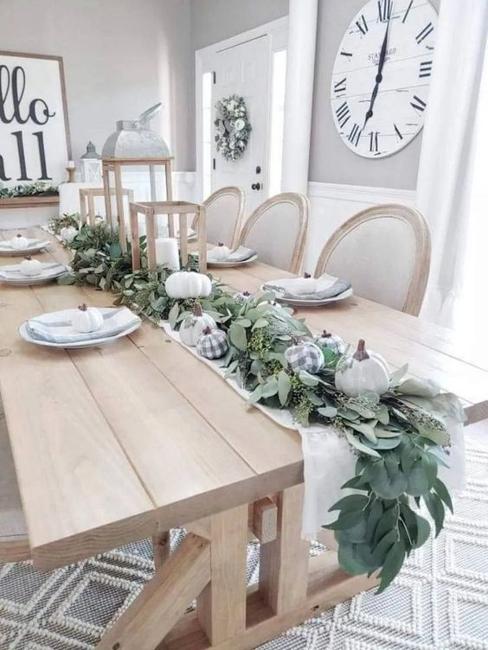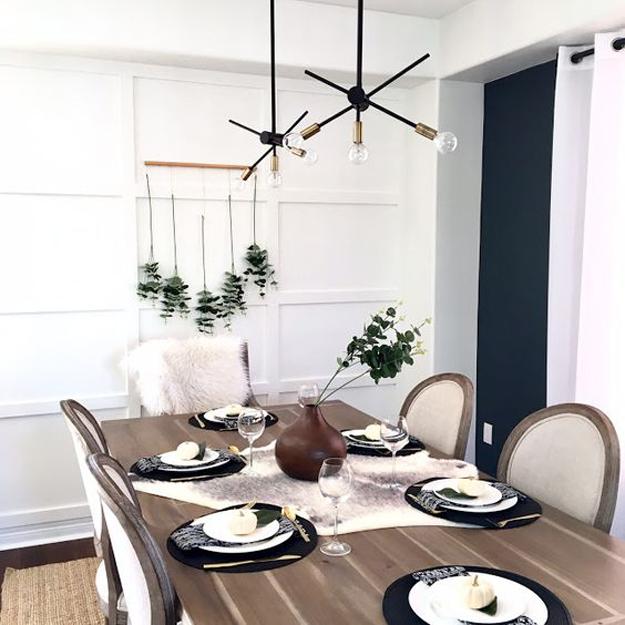 More from table decoration

Pink is one of the most ubiquitous and versatile Christmas colors that are perfect for elegant table decoration. The tender, pale...
and enjoy free articles sent to your inbox