Nature Inspired Red Color Schemes Adding Bright Accents to Modern Interior Design

Red Color Accent

Room Colors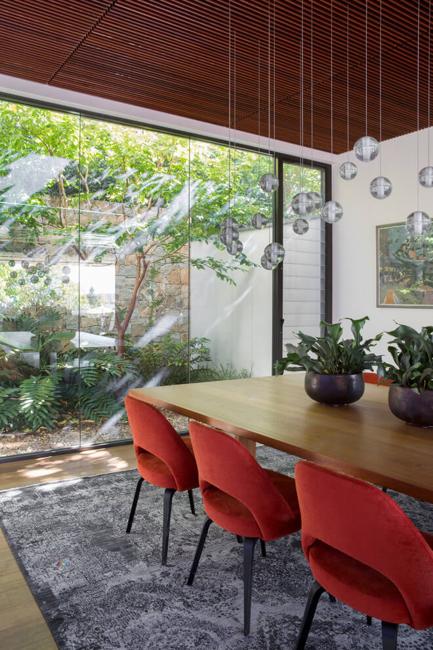 Modern house design by Neil Crownie, Australia
color schemes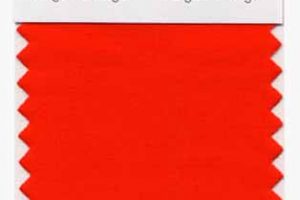 A color is a design tool that creates mood and changes attitudes. Bright light and red colors bring excitement and passion to modern interior design and add a warm, cheerful feel to home decorating. Black and white decorating ideas, comfortable brown color shades and all gray color tones create fabulous canvases for red accents that balance and harmonize neutral color schemes.
Lushome shares natural red color schemes inspired by nature. Modern interior design ideas demonstrate how vibrant red hues transform dull, quiet living spaces. Bright and beautiful decorating color schemes with reds can include orange shades and green colors also. The natural beauty that surrounds us provides fantastic tips for mixing colors and creates exciting color combinations that decorators can use to give a fresh look to home interiors. Sunny browns, oranges, and greens are perfect for complementing and harmonizing red and white decorating.
All red color shades are powerful and expressive, ideal for personalizing interior design and decorating. Adding a splash of red is a romantic way to create a brilliant interior design which evokes positive feelings. However, red color schemes call for creativity, – unique color combinations with a touch of red look attractive and original. Nature is the best source for inspirations.
Red color combinations to brighten up decorating in neutral colors
Bright red color accents activating romance in modern bedrooms
Natural red color schemes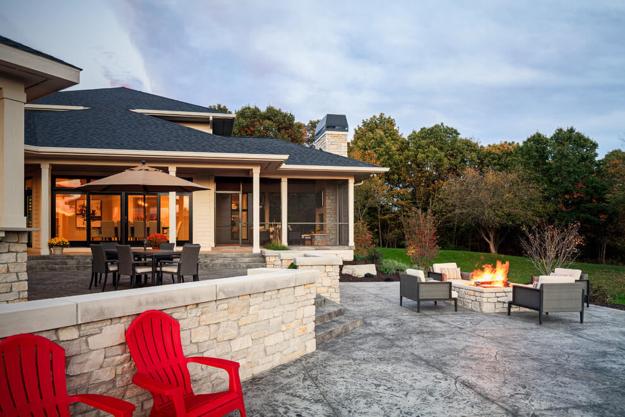 White decorating ideas bring gorgeous contrasts with red shades. Green colors are complementing hues that help create a beautiful, dramatic effect while harmonizing and connecting an interior design to nature. Oranges and reddish purple color shades are fabulous analogous alternatives that look natural and harmonious with a touch of red accents.
Each of these hues creates a visual interest emphasizing red accents in interior design. Complementing and analogous colors, mixed with red add a stunning look to neutral color schemes and dramatically change home interiors.
1. Red and green colors.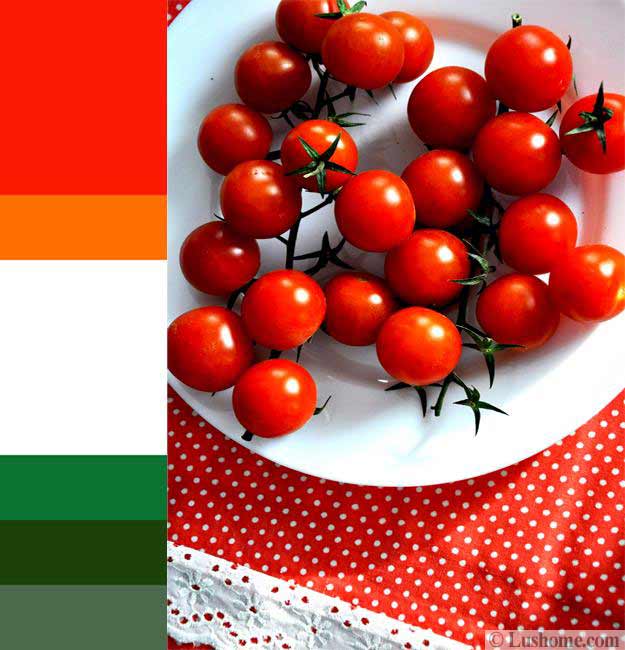 These shades allow creating many various color schemes and make red accents stand out. Bright red colors can gradually turn to orange hues or become darker as purplish red hues. There is no limit for experimenting with a variety of color schemes to achieve desired, warm, romantic or dramatic effects.
A red color is energetic and ideal for accentuating a modern interior design. Red is a spice that makes home decorating look vibrant, different, and unique. The vibrant hues brighten up home interiors bringing passion, romance, festive cheer into homes. Perfect for quick room makeovers and interior redesign, the reds create brilliant decorating color schemes with browns, green colors, and all neutral color tones, but look fantastically appealing, fresh, and playful with whites.
2. Natural wood shades and red accents.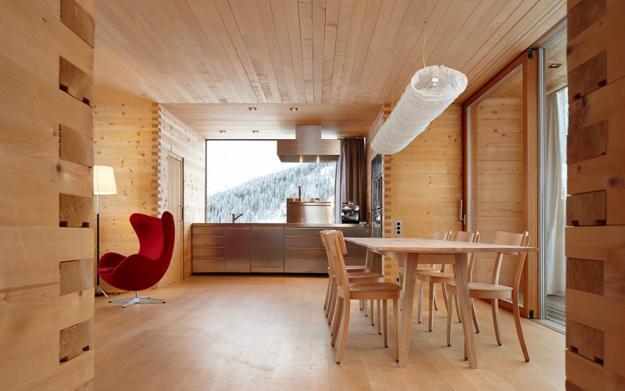 3. Red and white decorating ideas.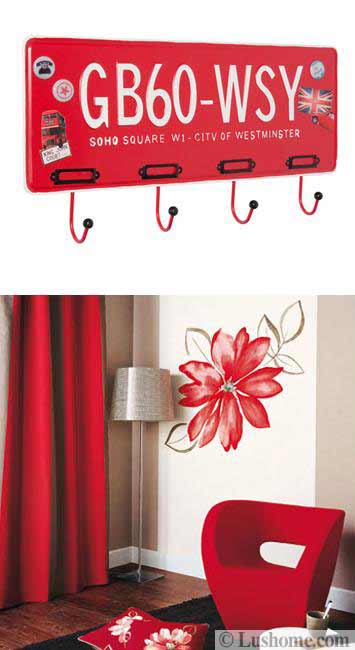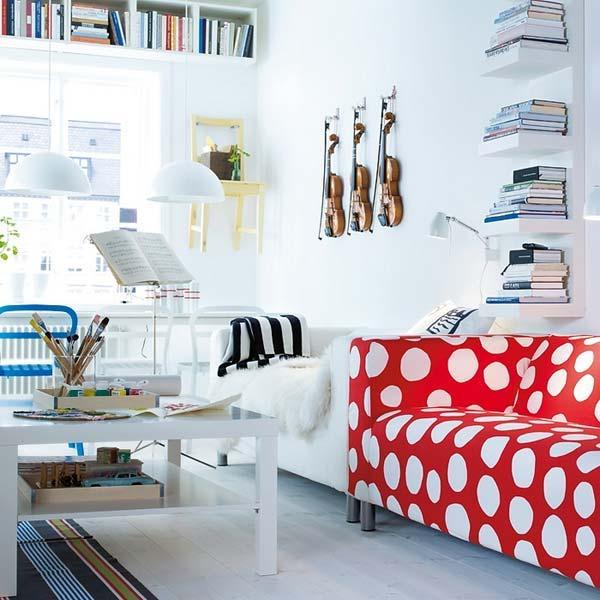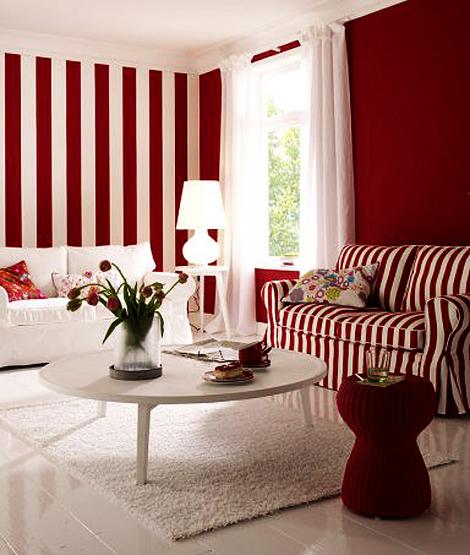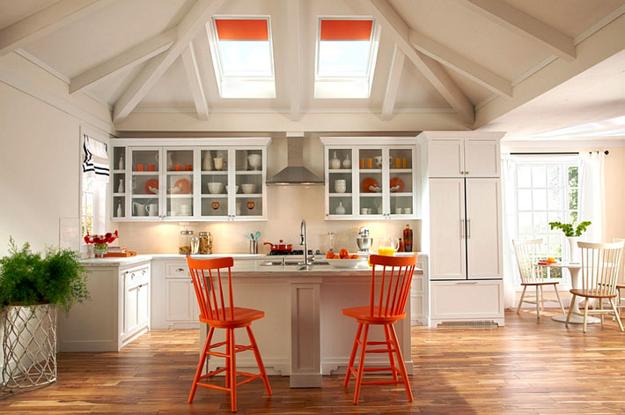 4. Modern interior design inspirations.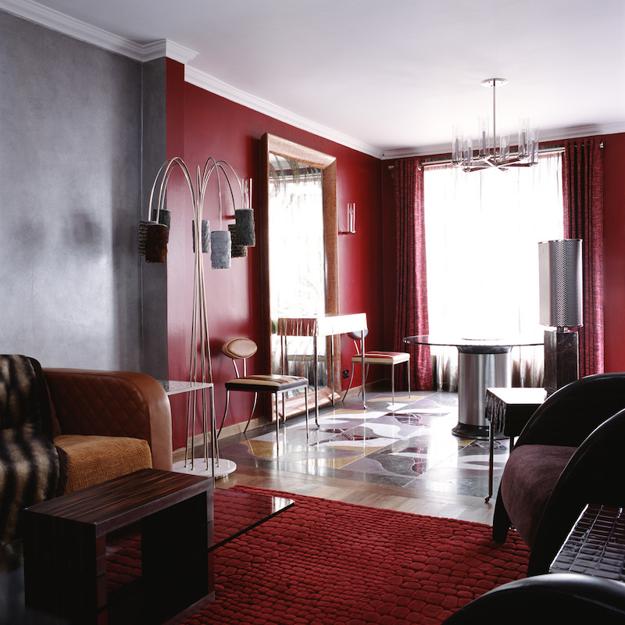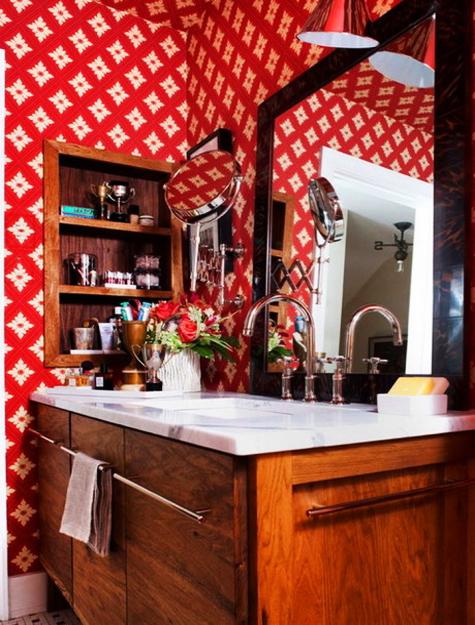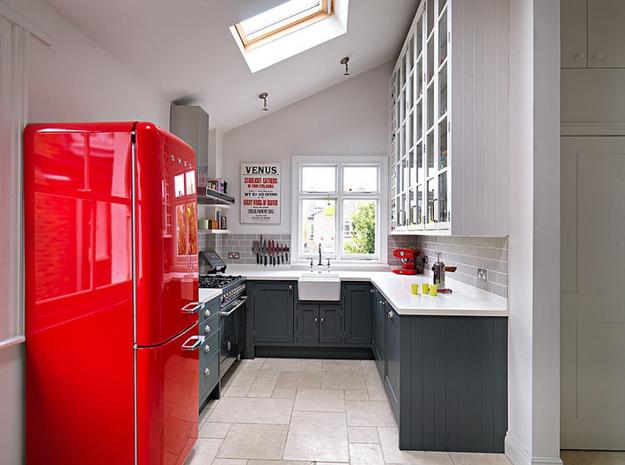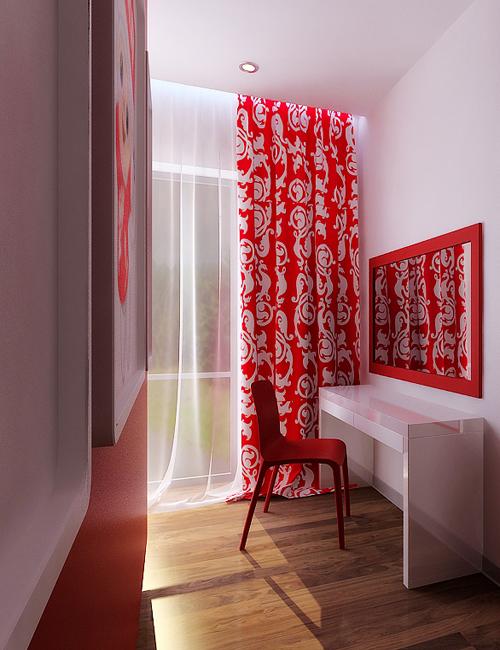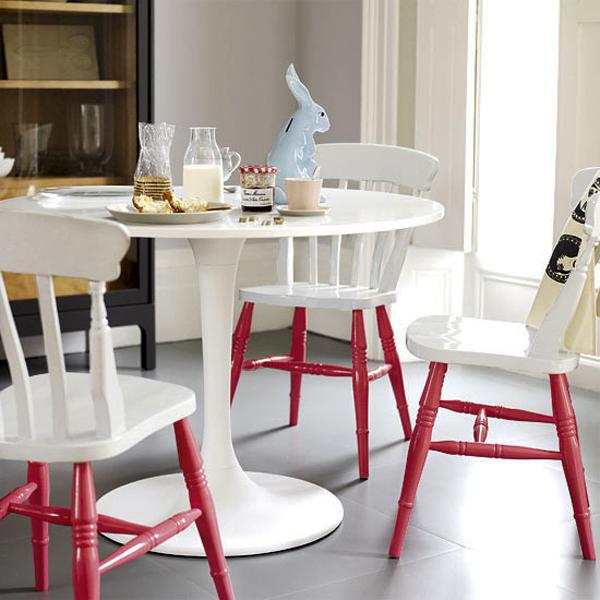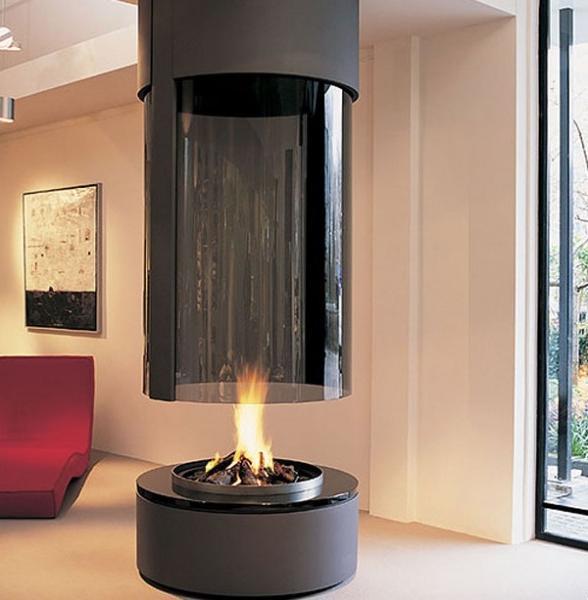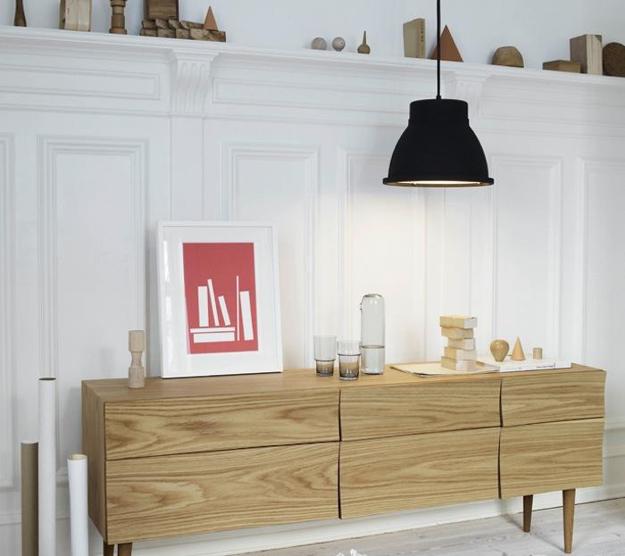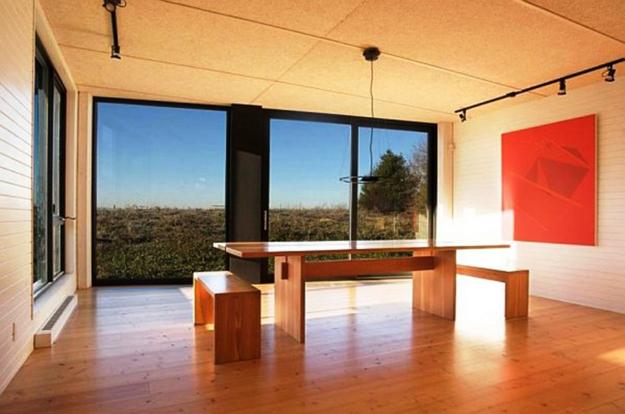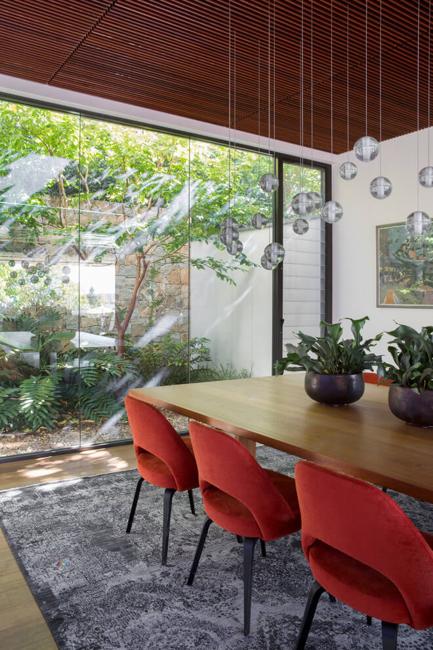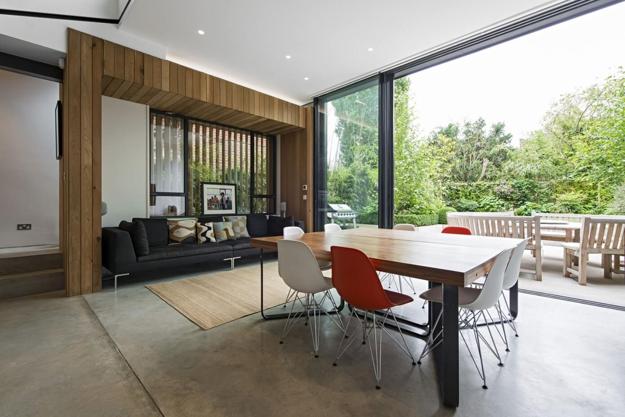 More from interior design decor

Modern living room designs that are cozy and warm offer comfortable spaces to spend evenings in late fall, winter, and early...
and enjoy free articles sent to your inbox