50 Peaceful Meditation and Yoga Room Design Ideas, Easy Interior Decorating

Fun Rooms

Interior Design Ideas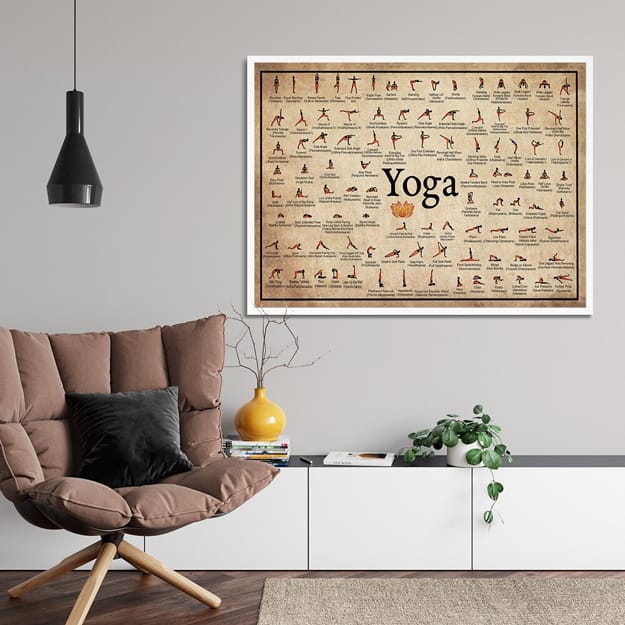 Yoga wall decor
room design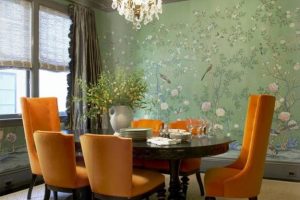 A yoga or meditation room design is easy to create in a quiet spot at home where you can enjoy a few minutes of peaceful you-time. Here are beautiful room design ideas for a yoga person and valuable tips for designing a friendly, calm, and comfortable place to meditate, relax, and rejuvenate. Three-season porches, attics, terraces, garden pavilions, gazebos, and sunrooms are perfect yoga and meditation spaces.
You can add a few beautiful items for decorating your room. Wall prints, dried flowers, and houseplants bring tranquility and natural beauty into interior design. Using essential oils adds pleasant, healing, and relaxing aromas. Ceramics, textiles, natural wood, and crystals create a fabulous mix of textures. Meditation pillows will make you comfortable.
Outdoor home office or guest room design
Yoga or meditation room design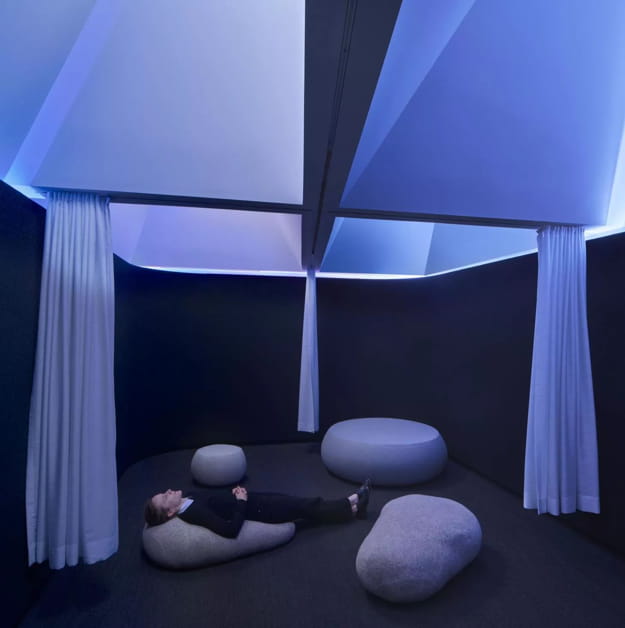 There are many elements to consider when designing a yoga or meditation room. You need to find a quiet place, mask all noises, and bring yourself into harmony with nature. The best solutions are outdoor spaces, like a garden patio, gazebo, porch, or wooden deck. Your mind can erase all disturbing thoughts and merge boundaries between you and nature, opening your body to healing meditation.
Fascinating modern chair design for privacy and relaxation
Japanese bathroom design ideas
Contemporary interior design in Zen style with balancing red accents
Home staging tips
1. Choose a room with plenty of natural light. Sunshine improves mood and adds comfort to room design.
2. Clutter-free room design feels light and spacious. An almost-empty space with a meditation pillow or a yoga mat can feature a music center, houseplants, wall art, and window treatments to make you feel comfortable.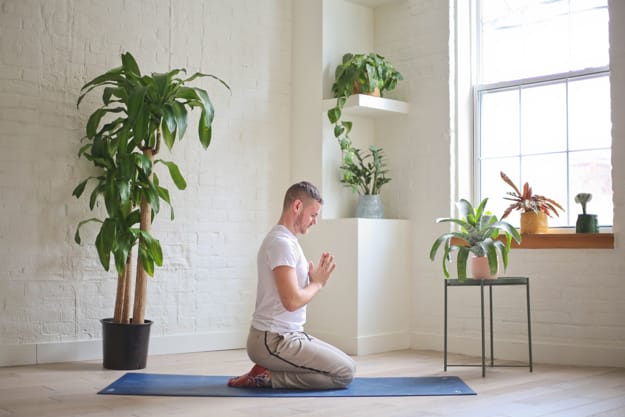 3. Natural elements include a water fountain, seashells, rocks, pebbles, houseplants, or a vase with branches and beautiful flowers.
4. Relaxing music is a part of creating a lovely spot where nothing distracts you.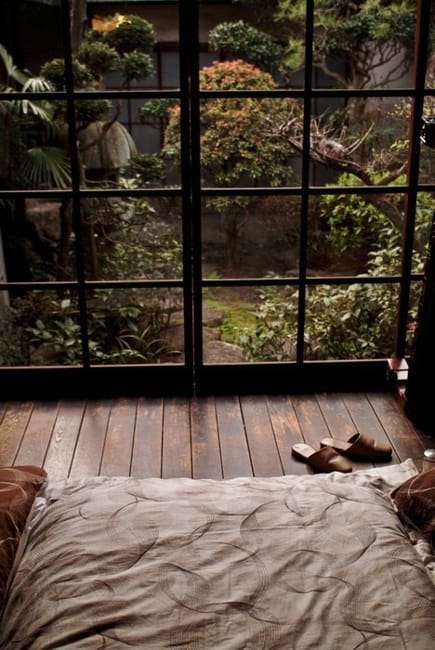 5. Candles and essential oils help relax, strengthen the immune system, and stimulate the mind.
6. Meditation room design is not complete without some decorating. To personalize your interior decor, you can add bells, crystals, Buddha images, natural stones, and your favorite art pieces.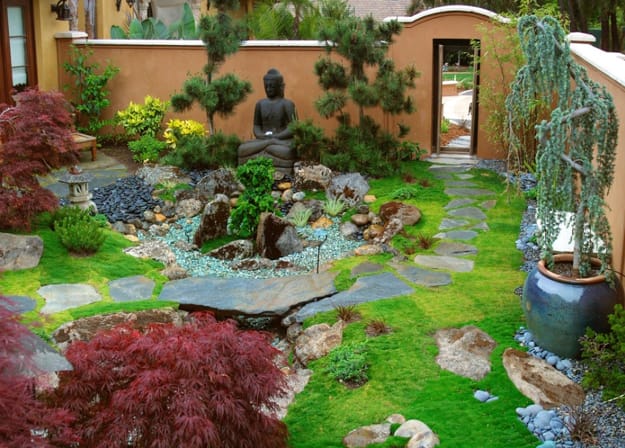 7. You can use your favorite hues for decorating, but quiet room colors are preferable for creating a peaceful space. Dark room colors feel cozy and safe, while light pastels help lift the mood and feel you with joy.
8. Breathing fresh, clean air is essential to improving your health. If you need an air conditioner, choose a quiet one to keep your meditation or yoga room tranquil and pleasant.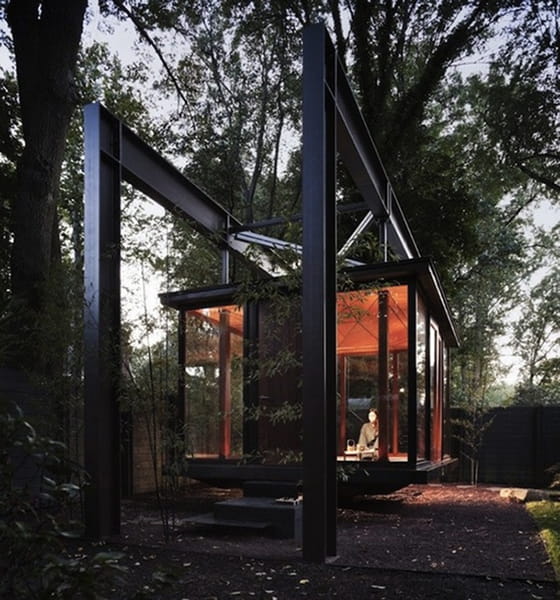 9. Add soft lighting fixtures for evening times.
10. Leave all gadgets outside of the room to enjoy ultimate relaxation.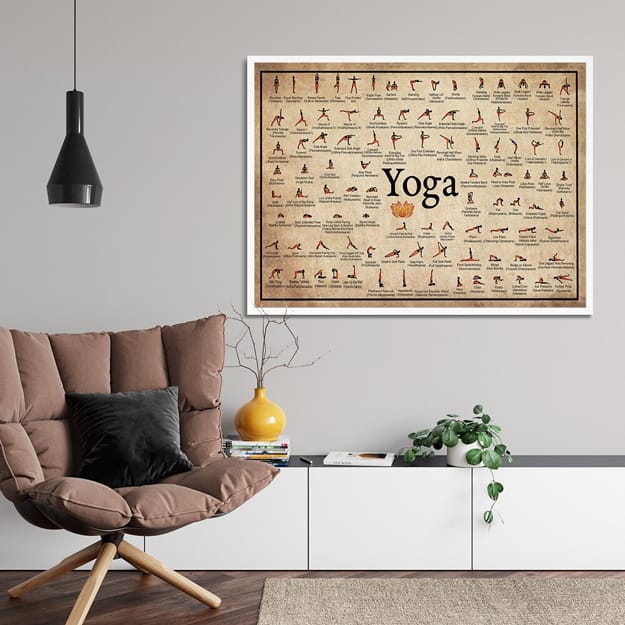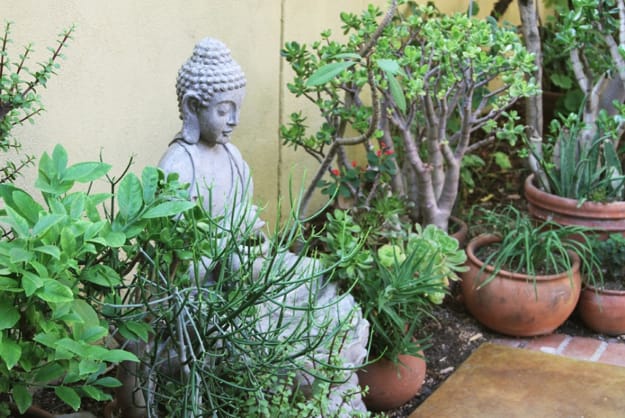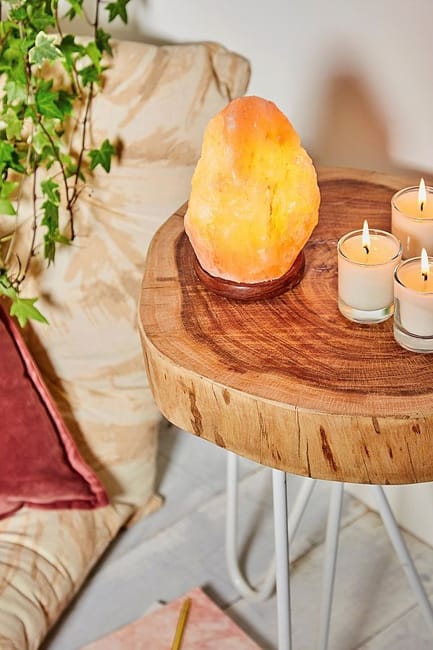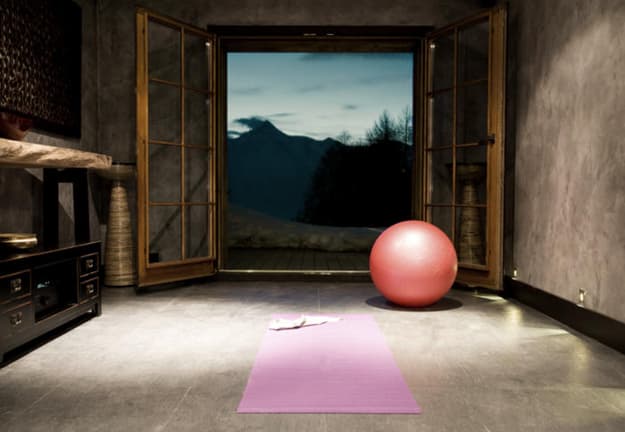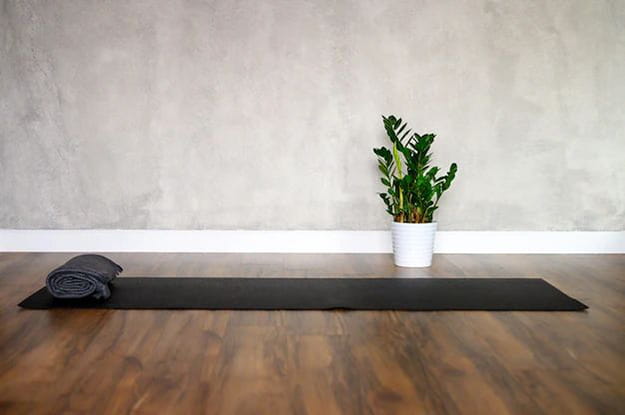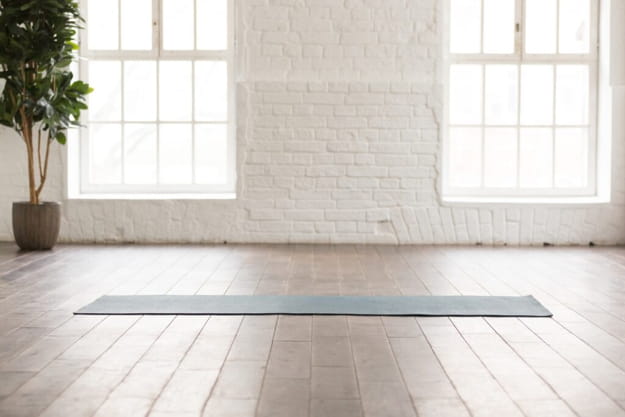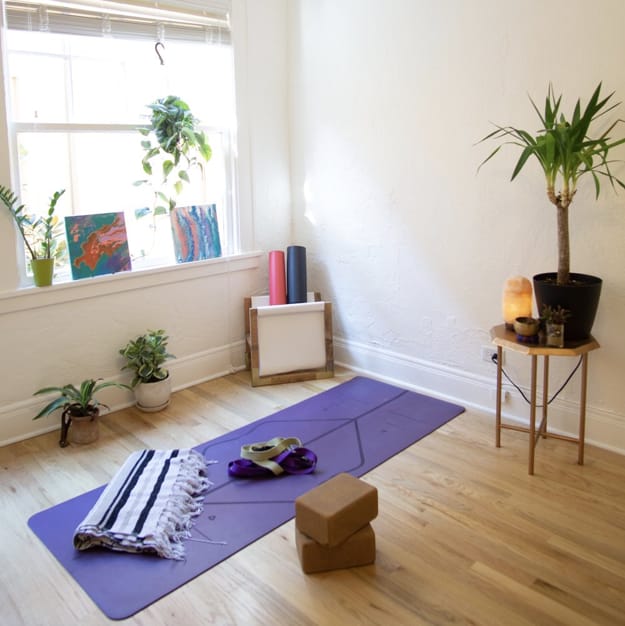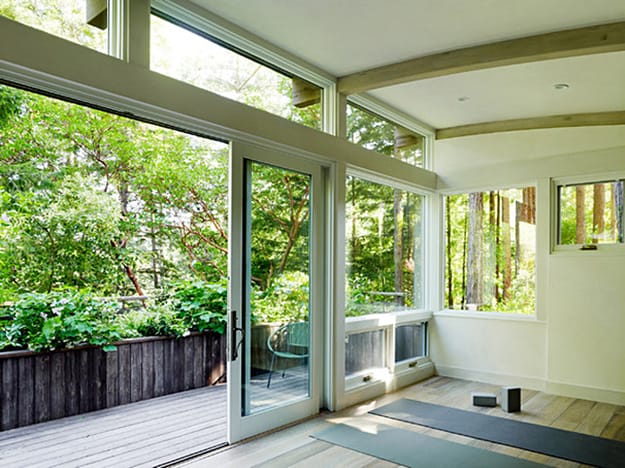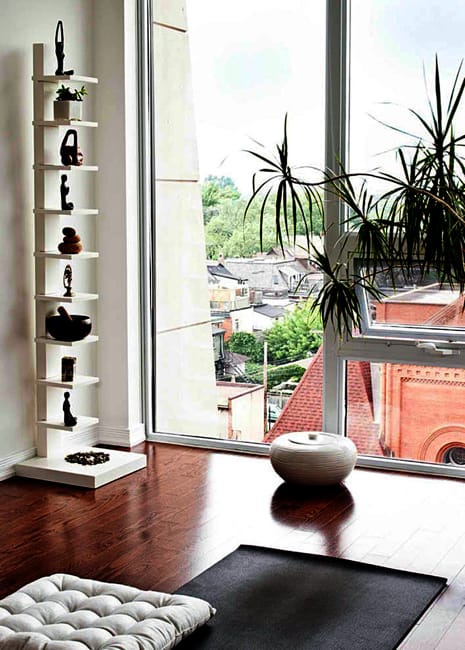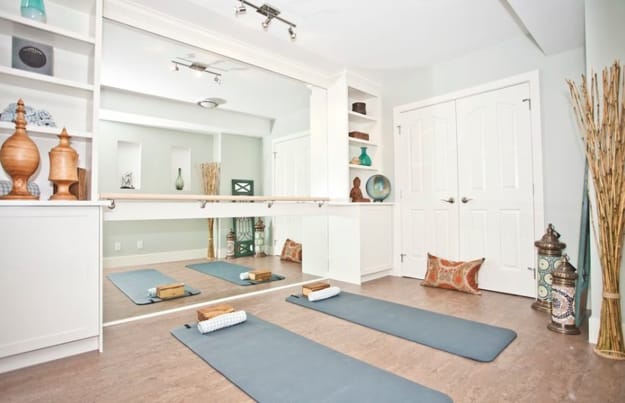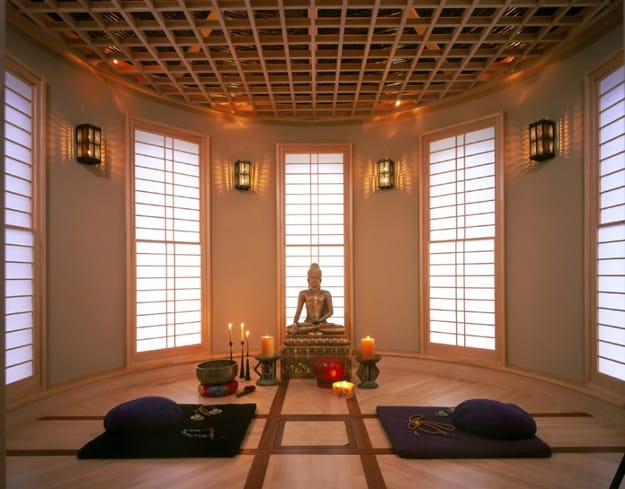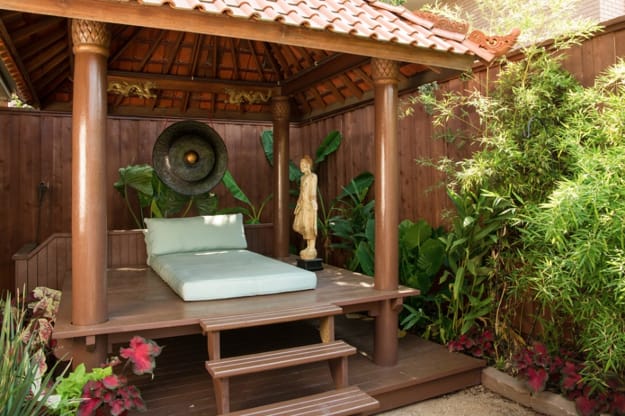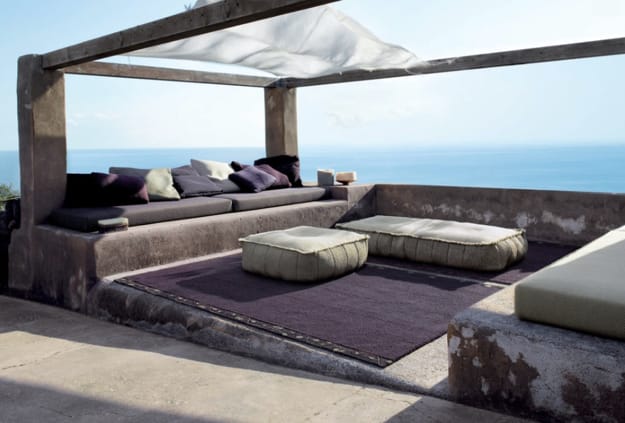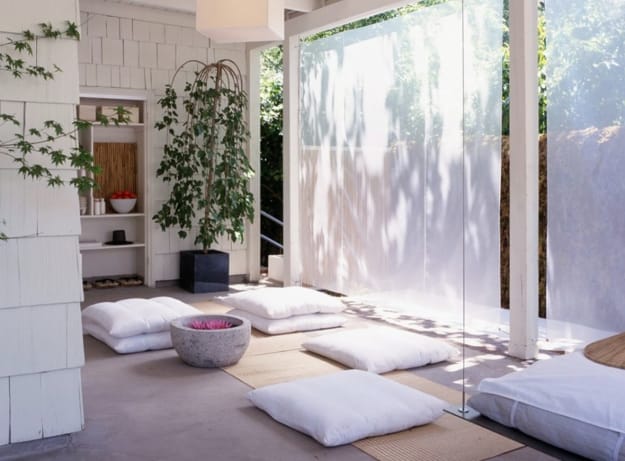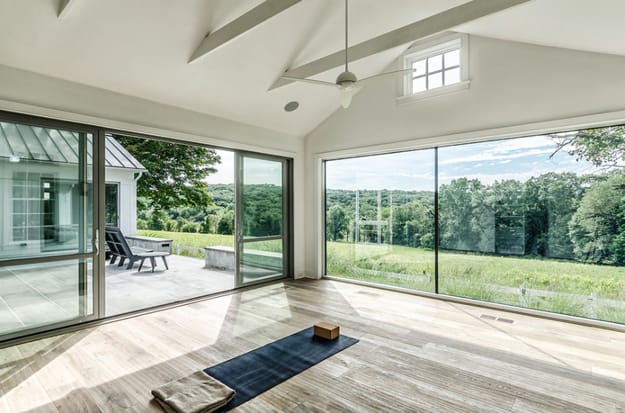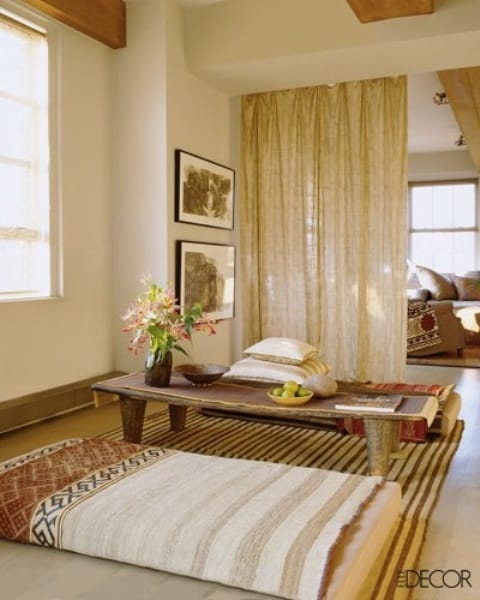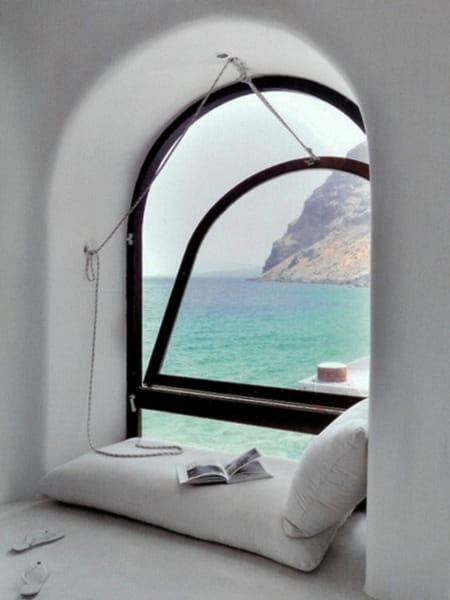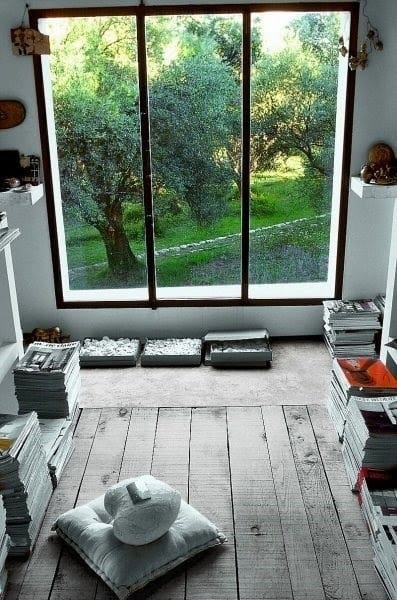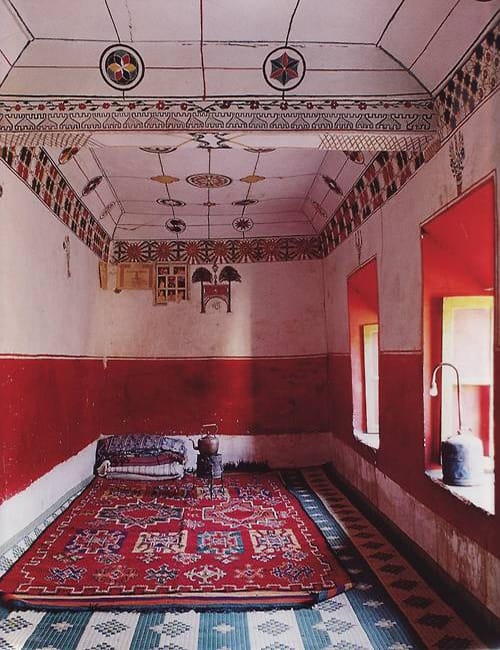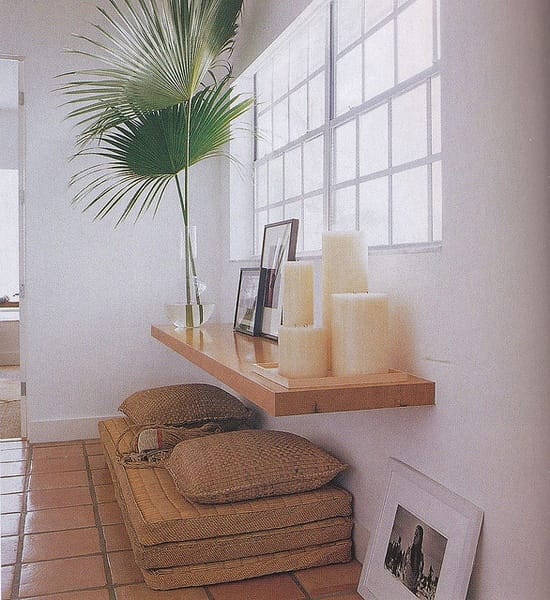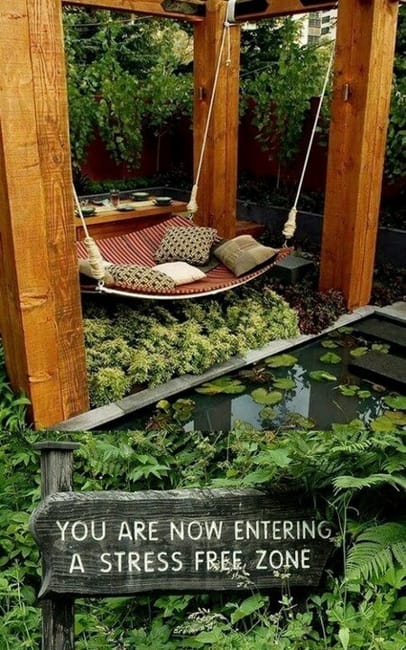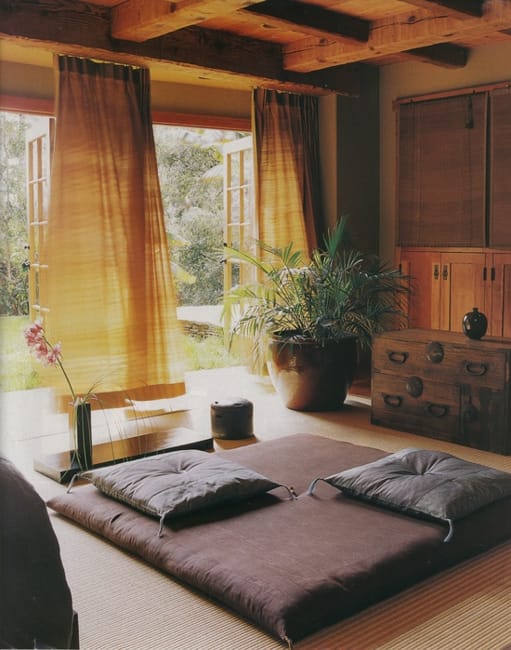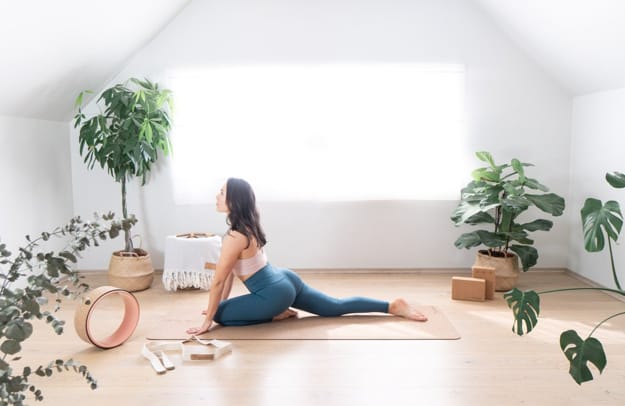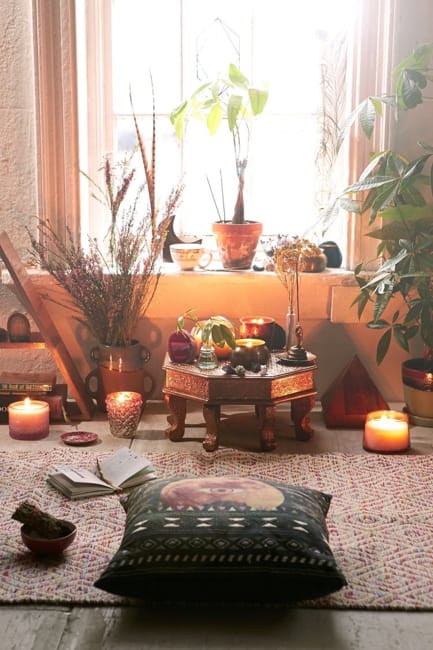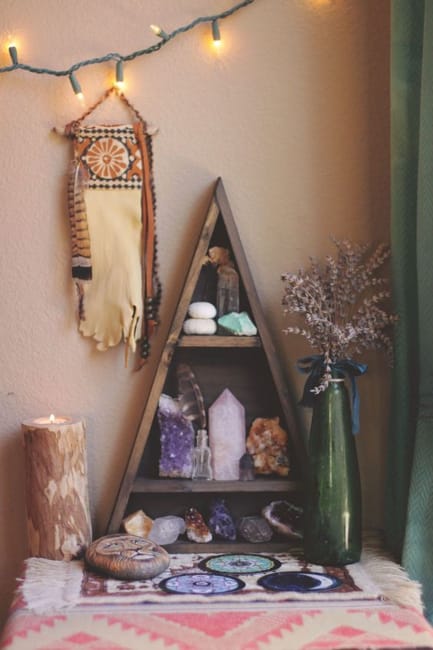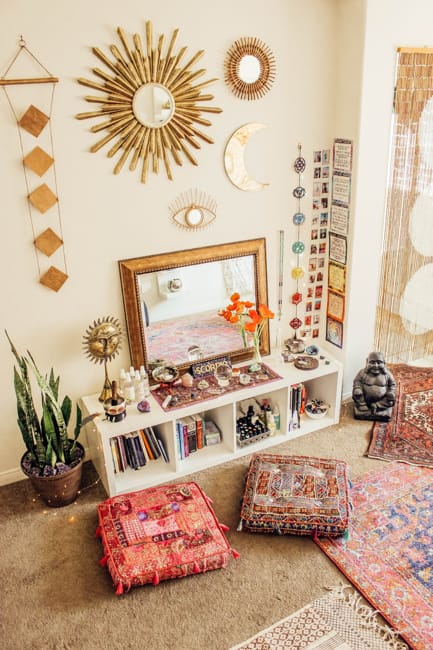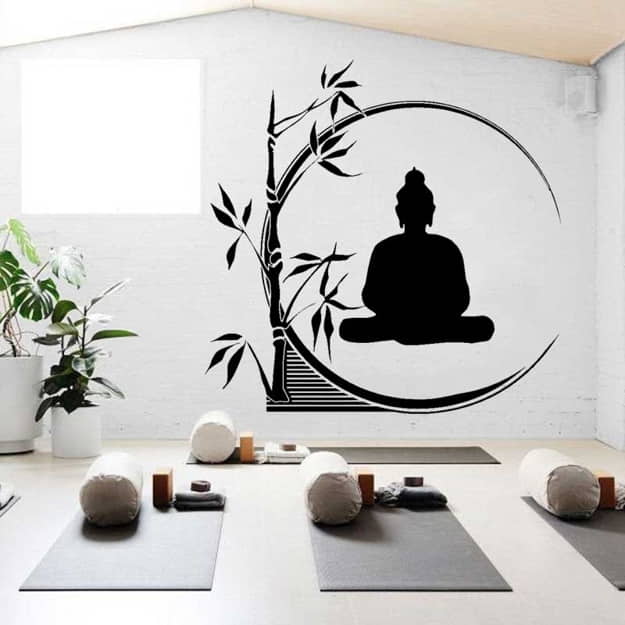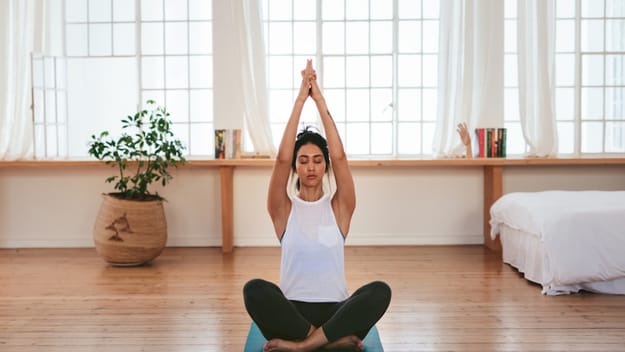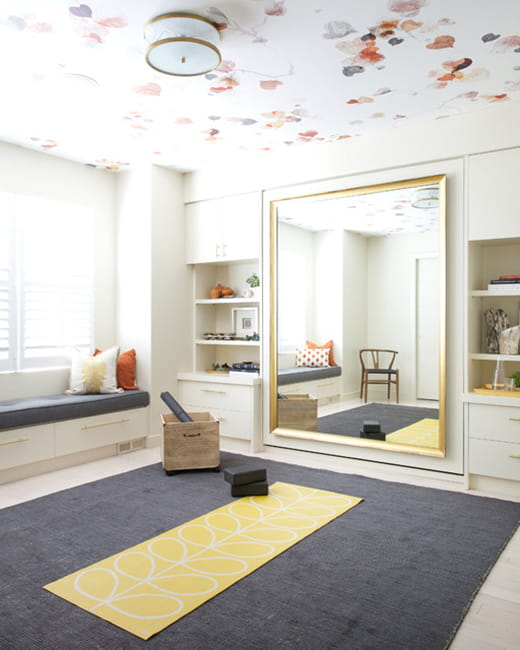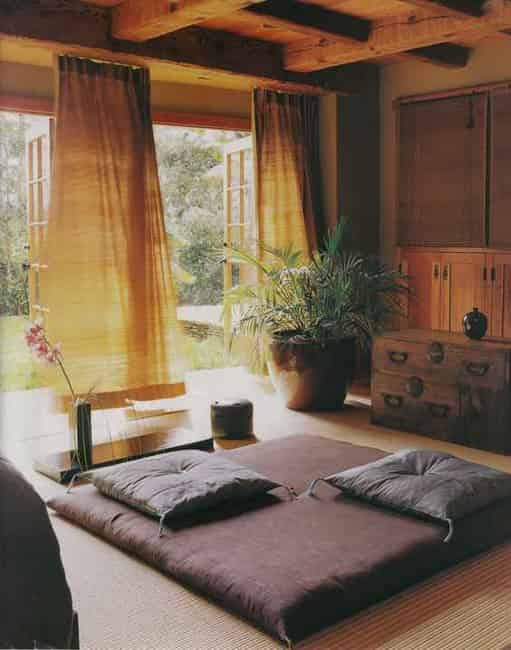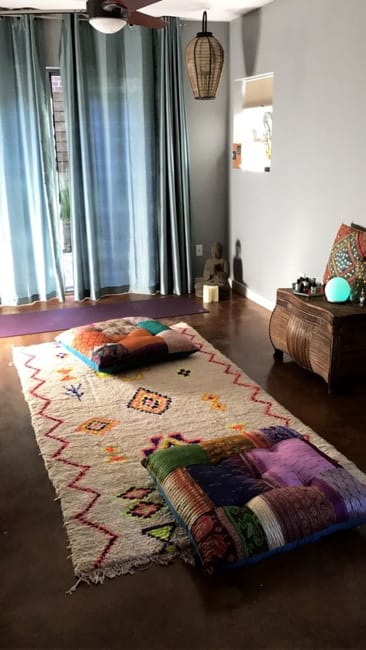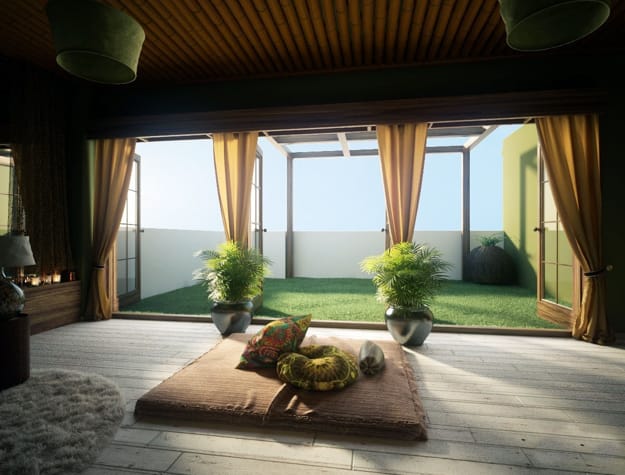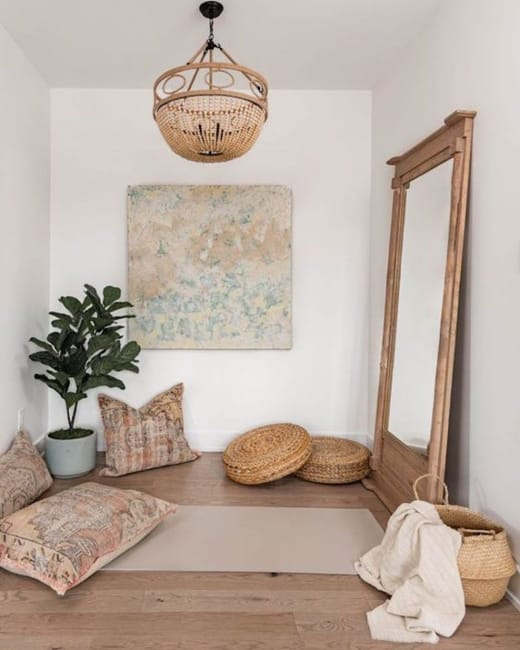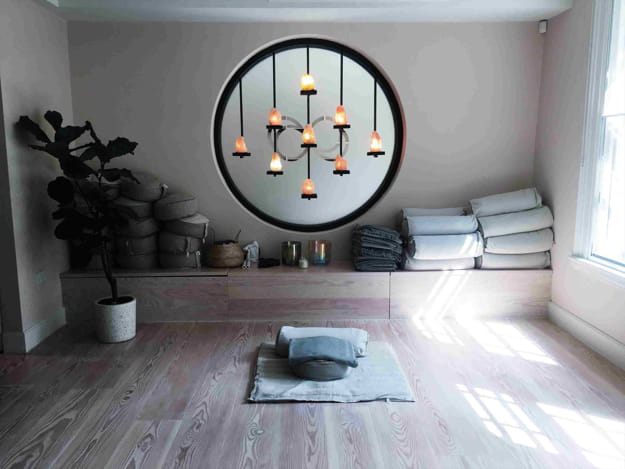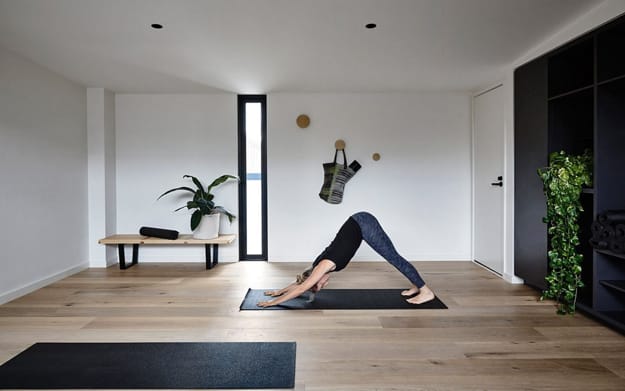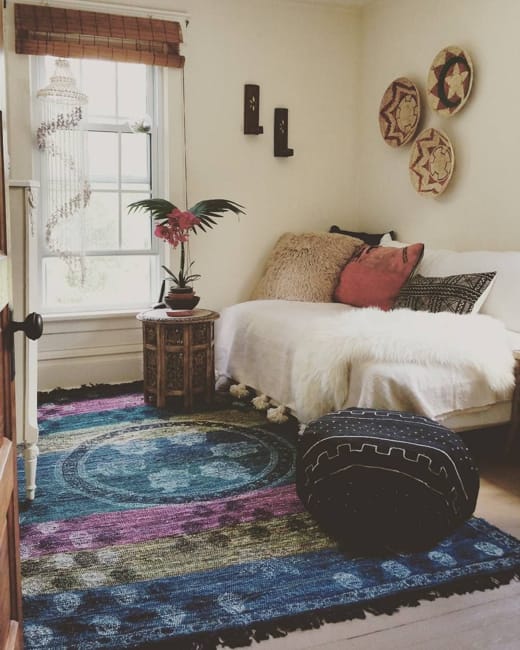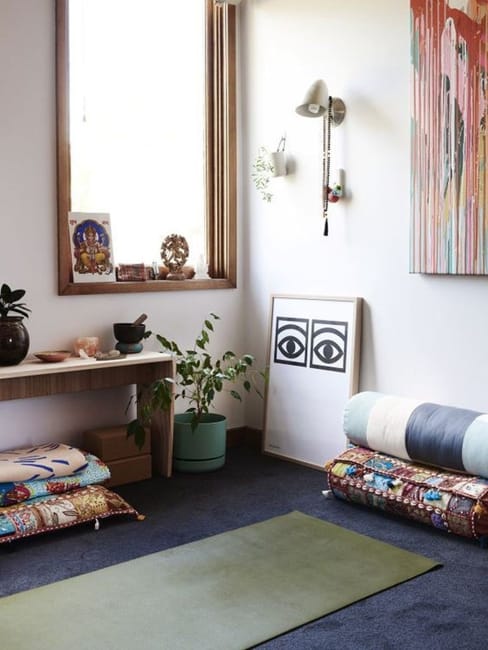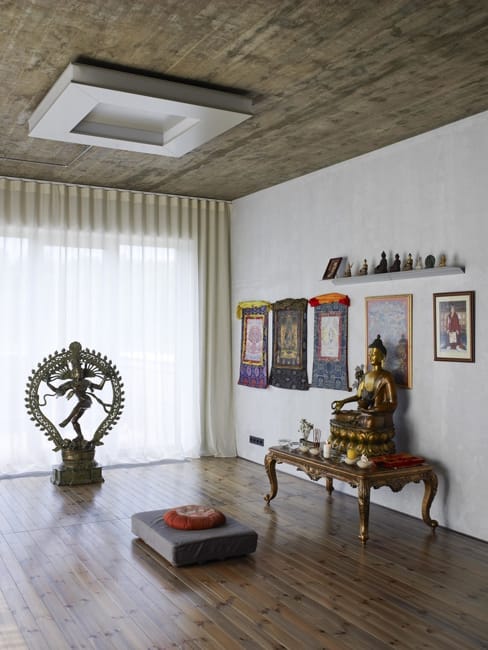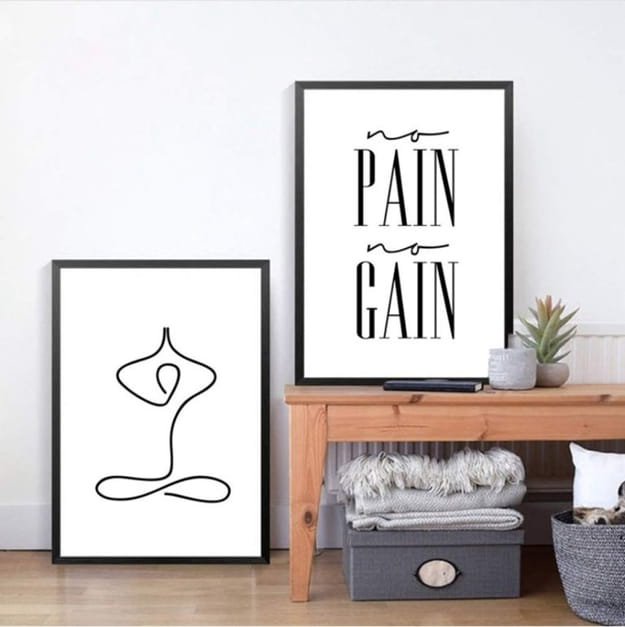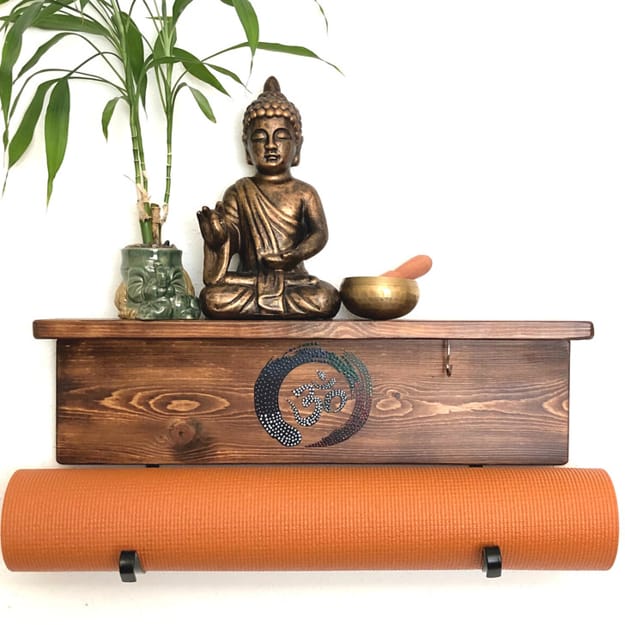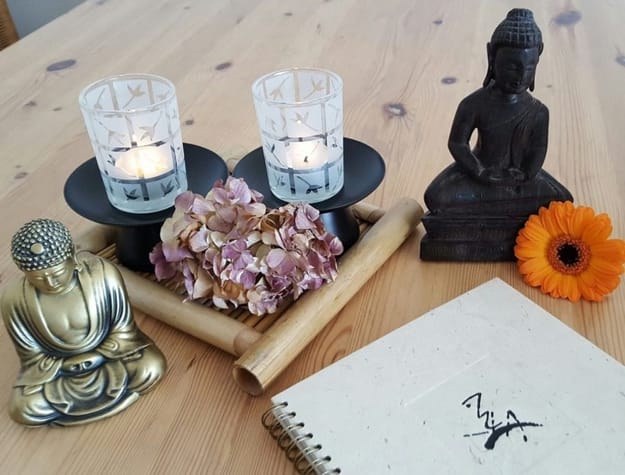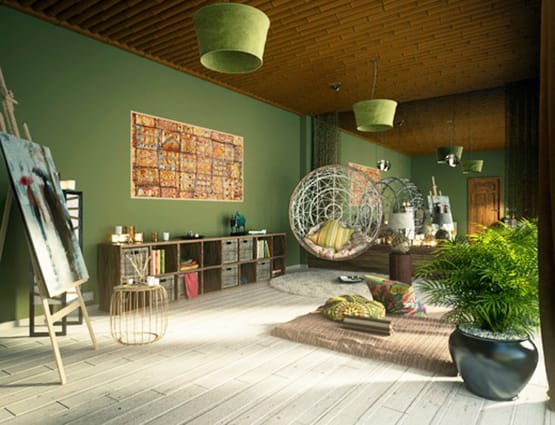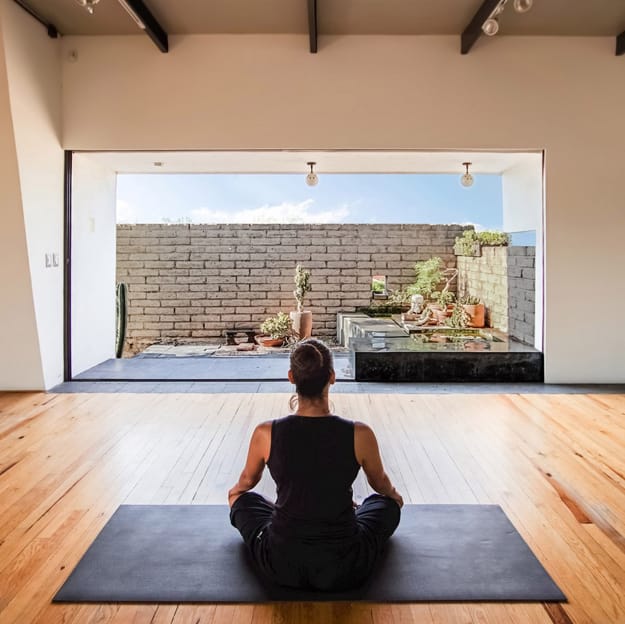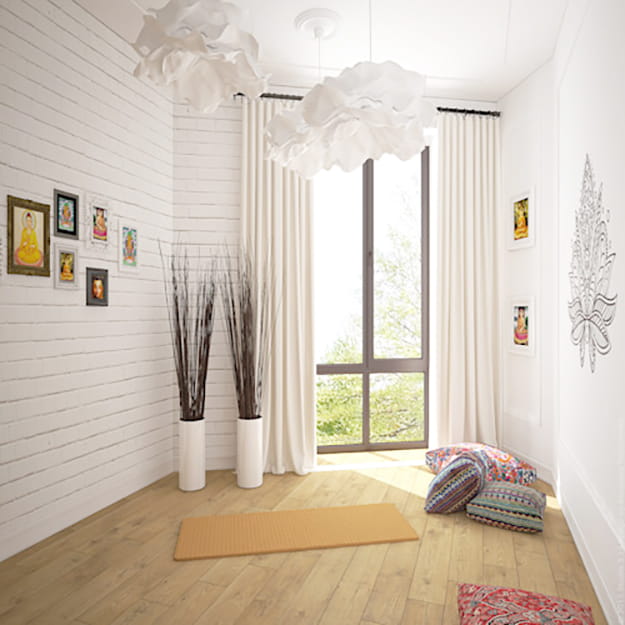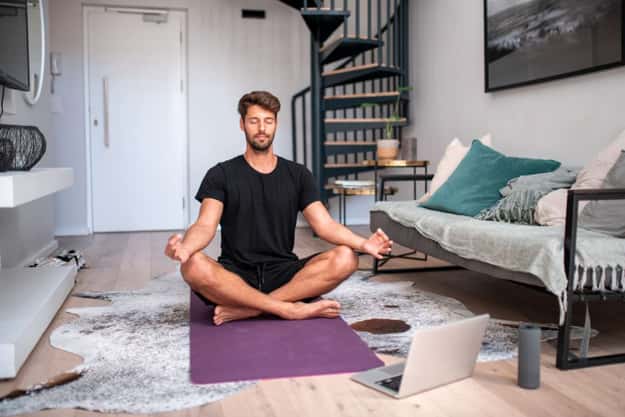 More from home staging tips

Modern interior design trends come and go, and it is impossible to change your home interiors fast enough following them. To...
and enjoy free articles sent to your inbox