Narrow Yard Landscaping Ideas Turning Small Backyard Designs into Beautiful and Cozy Spaces

Decorating Ideas

Outdoor Living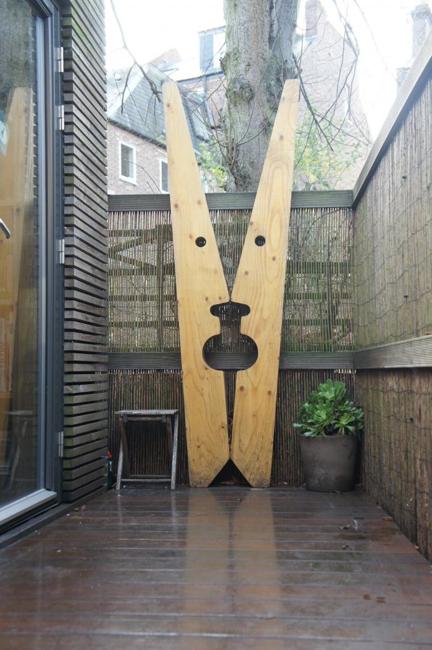 Unique outdoor decorations, cloth pin art, personalizing touch to small backyard designs
backyard landscaping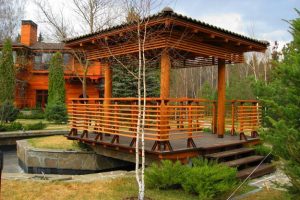 Narrow spaces are landscaping challenges. Not everyone gets lucky with a spacious, square-shaped backyard. If you need to landscape small areas, you need to figure out how to balance and harmonize them, creating a beautiful backyard design that is functional, comfortable, and attractive. You need to create widening lines, pleasant optical illusions and divide the narrow space into active zones.
When adding anything to a yard seems to make it smaller or narrower, some landscaping ideas help stretch backyard designs visually while improving their functionality. Check out the Lushome collection of yard landscaping ideas that inspire you to turn all small spaces into beautiful, comfortable, and functional ones.
Small yard landscaping ideas efficiently using valuable small spaces
How to highlight small areas with beautiful landscaping ideas
Contemporary garden design ideas, small yard landscaping designs
Small yard landscaping ideas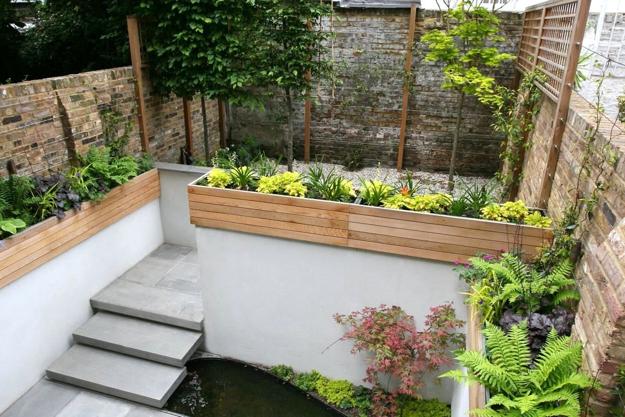 1. Zoning
Small spaces are perfect for cozy patio designs or outdoor seating areas with a fire pit. Also, you can build a garden or create a playground for your kids. You need to divide small backyard designs into two zones: for gardening and outdoor activities.
How to Feng Shui your garden and yard landscaping
Small backyard ideas staging a home in style
Beautiful yard landscaping and small garden designs
When zoning, you need to use every corner of the site to the maximum, including areas with a complex landscape. Practical, space-saving yard landscaping turns the small spaces into very welcoming and comfortable backyard designs.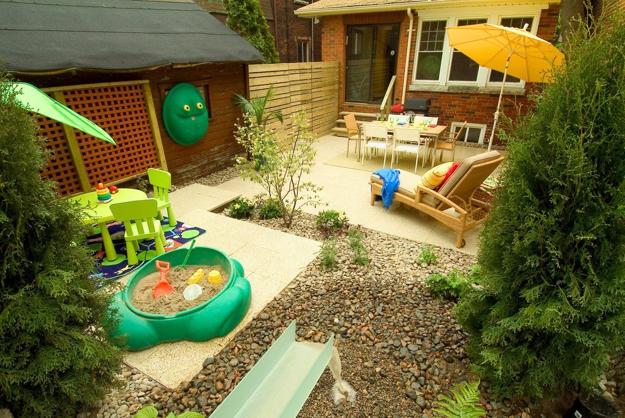 2. Plants for small yards
Container plants, climbing vines, and hanging baskets with flowers are good ways to maximize the small spaces and fill them with lush greenery. Dwarf shrubs,  compact plants, and vertical garden designs are great for small yard landscaping. Narrow areas benefit from upright plants like horsetail, foxtail fern, and cannas beautifully decorating courtyard walls. Plants that are miniature versions of larger plants help achieve spaciousness in small spaces.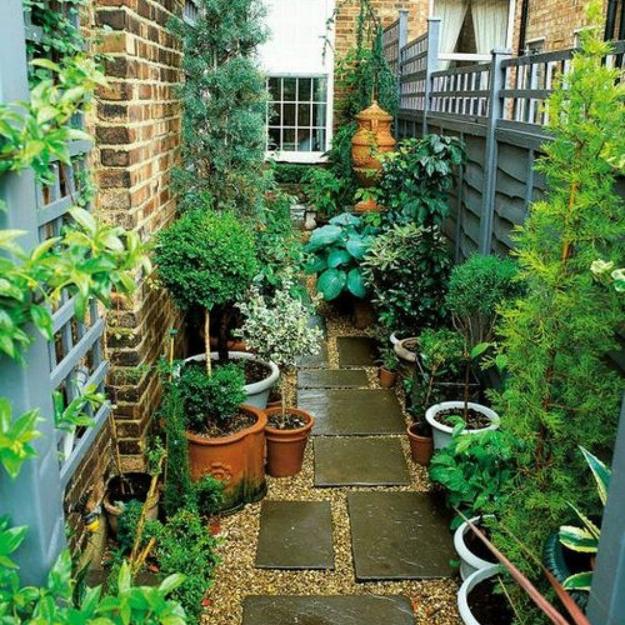 3. Tall walls
Heat is intense, and sun-shade patterns are different in small spaces. North-facing walls may never get direct sunlight, and southern exposure tall walls can be a real problem for creating comfortable small backyards. You need to choose your evergreens and flowering plants carefully for small yard landscaping and decorating.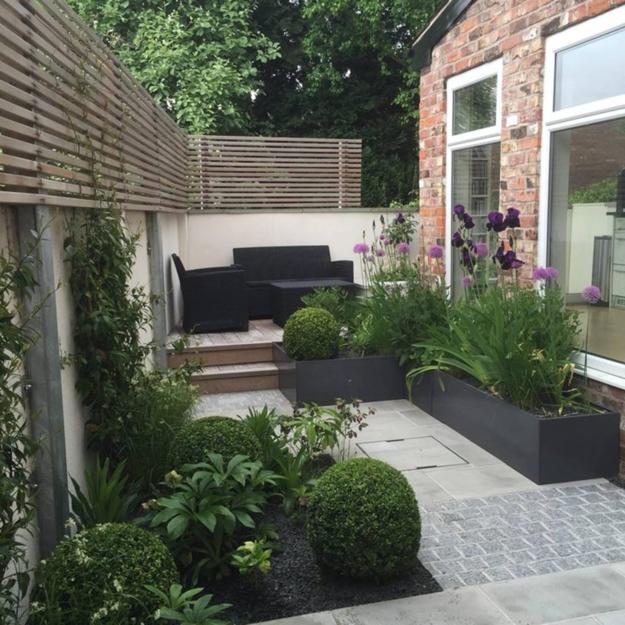 4. Space dividers
Flowering plants, green fences, and decorative screens make perfect space dividers. You can visually stretch small spaces if you use light colors, like creamy white, pale yellow, pink, light blue color tones. You can create a low space divider with a long flower bed or small shrubs between a seating area and a kid's playground.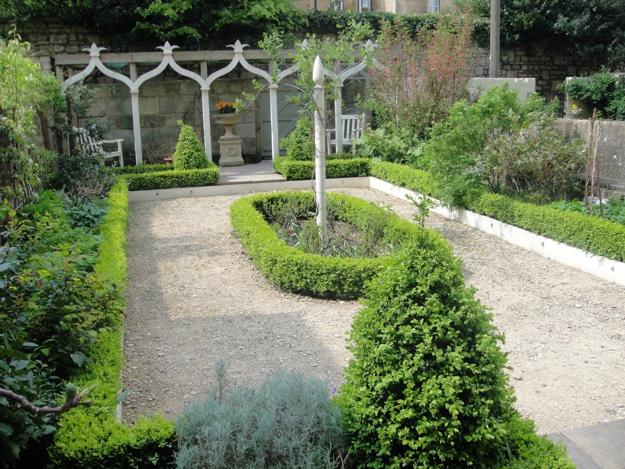 5. Outdoor furniture
Adding outdoor furniture made of thin wrought iron saves space. Oversized contemporary furniture and solid wood furniture make backyard designs appear smaller. On the other side, a wall mirror or a glass tabletop help with creating the attractive optical illusion of ample space.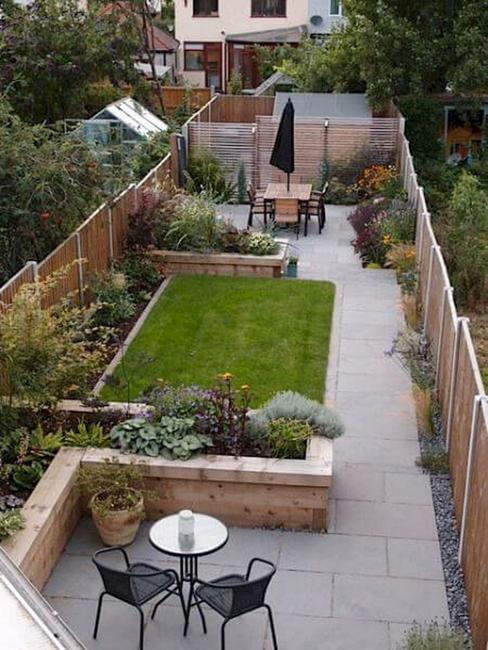 6. Water features
Water features give small spaces a tranquil feeling and the pleasant sound of water. A compact pool, a water fountain amplify the coziness and peacefulness of small yard landscaping.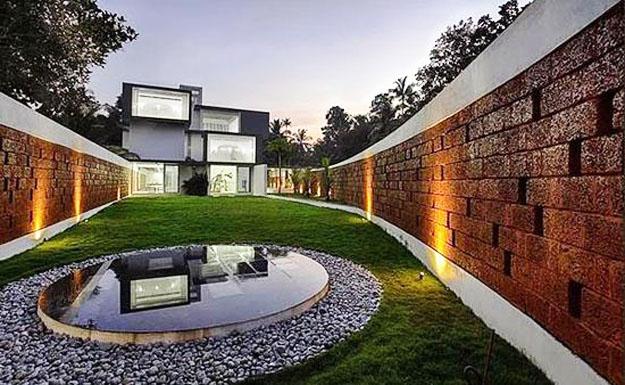 7. Crosslines and diagonals
Simple geometry created with cross lines and diagonals looks attractive and allows stretching of the tiny spaces visually. Soft curves of planted flowers, shrubs, and shapely walkways, circles, and ovals made with flower beds make narrow yard landscaping appear broader and more balanced.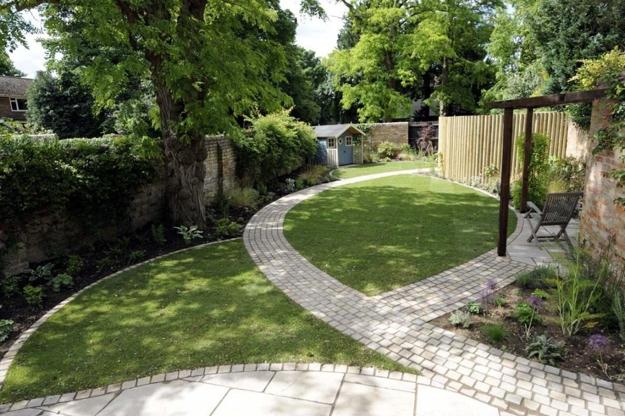 8. Outdoor lights
Narrow yard landscaping benefits from outdoor lights placed along the long sides. Darkness brings short sides closer to a viewer and balances small backyard designs. Outdoor lights are an excellent tool for creating optical illusions of spaciousness and harmonizing narrow areas.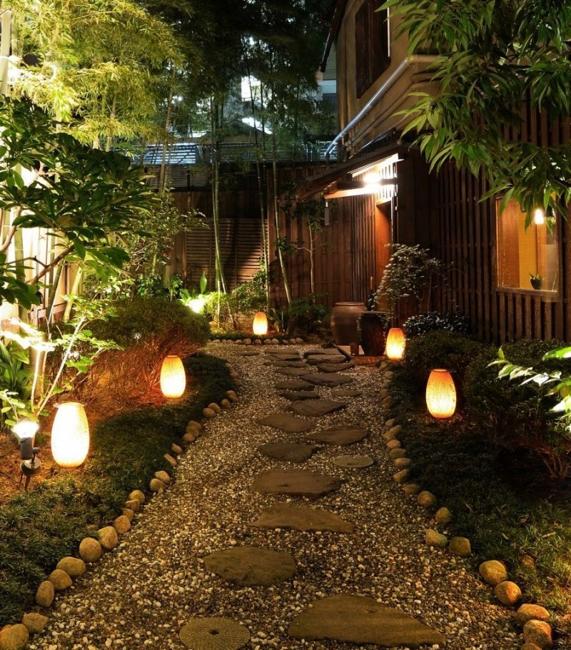 9. Unique yard decorations
Outdoor decorations can help to balance the narrow yard dimensions. Attractive yard decorations placed along the short side of the yard bring it closer to a viewer and transforming backyard designs visually towards an ideal square shape. You can use flowering plants, garden art, or handmade yard decorations to create this fantastic optical effect and beautifully personalize your outdoor spaces.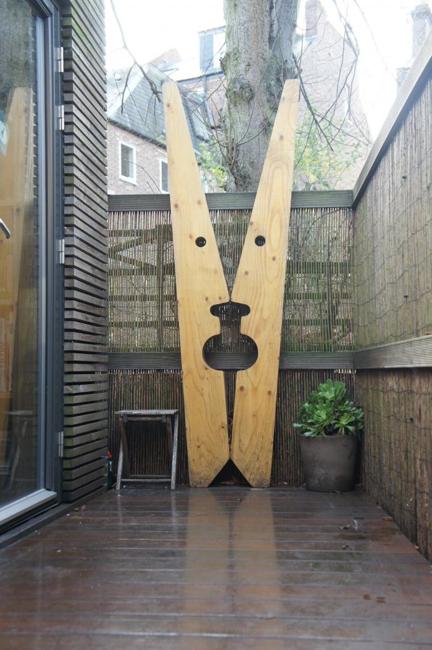 10. Fun areas
Playzone ideas are perfect for small areas, especially when you do not know how to use them and have beautiful outdoor rooms. You can create a miniature basketball court or a cozy reading corner to improve your spaces and add a personal touch to your yard landscaping.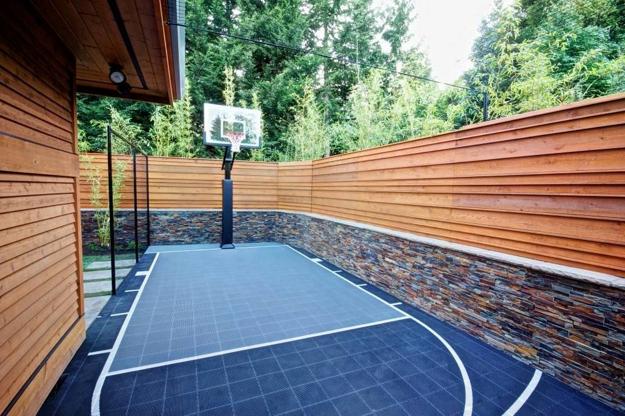 Inspiring ideas for small backyard designs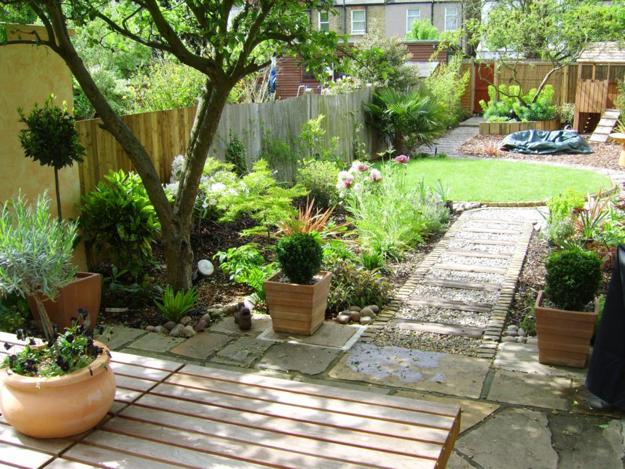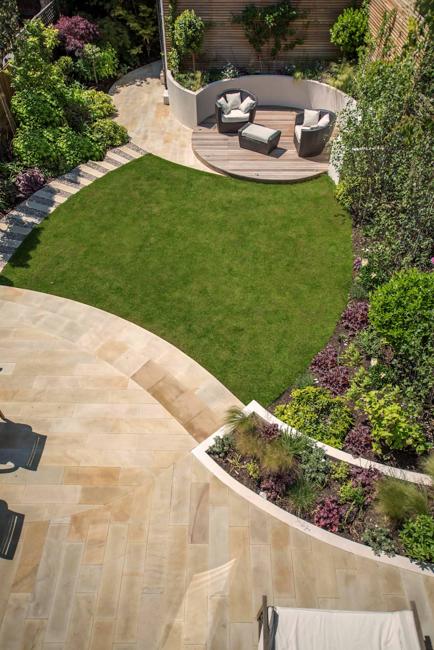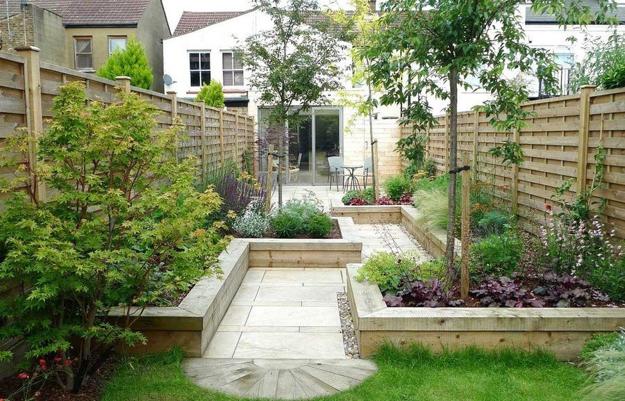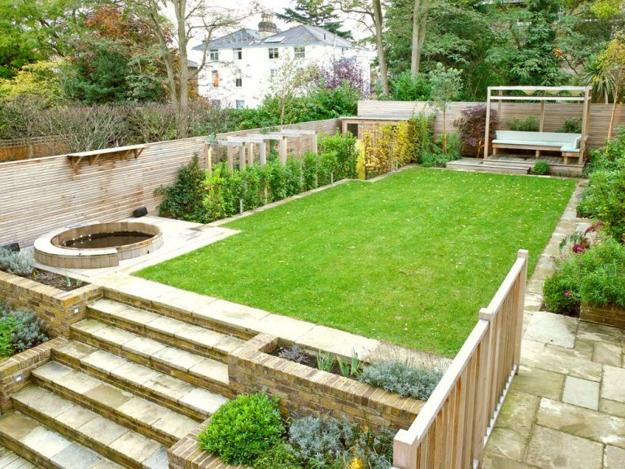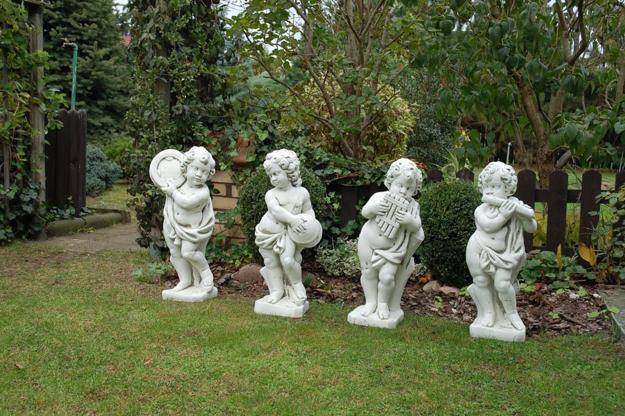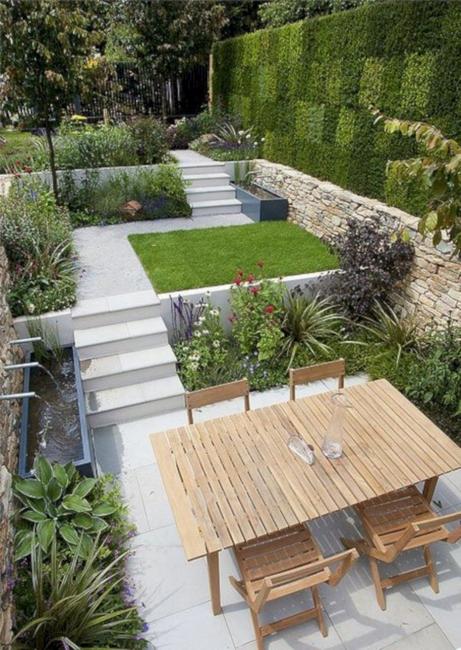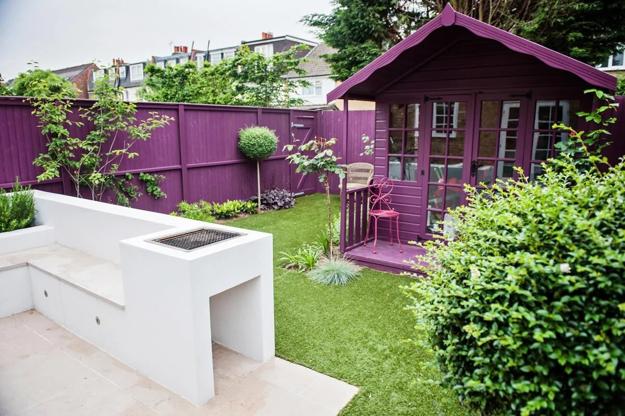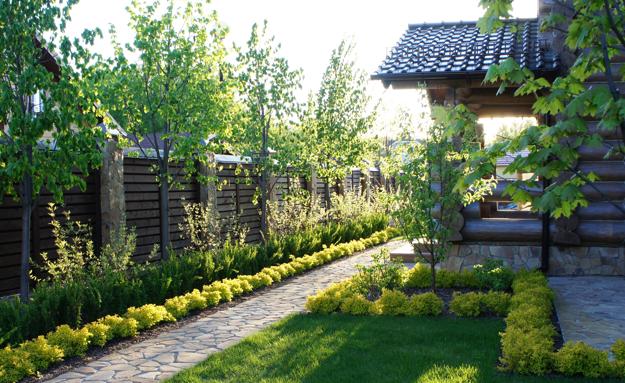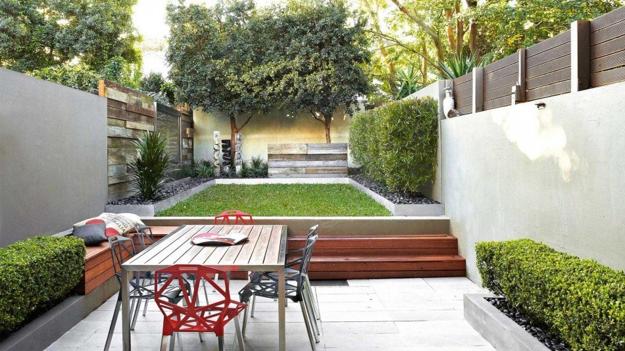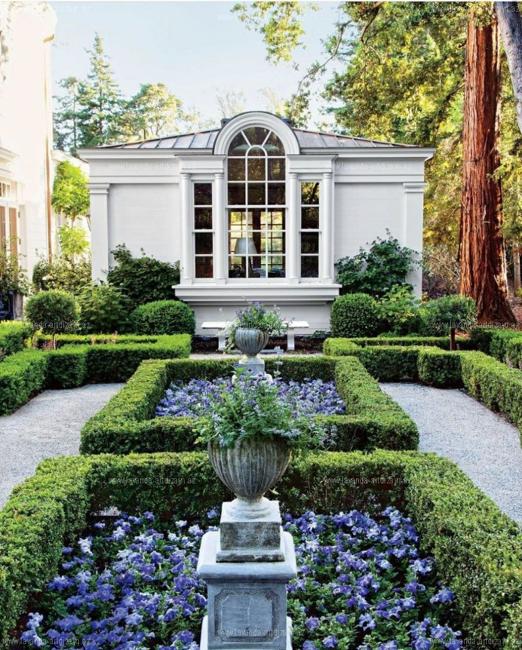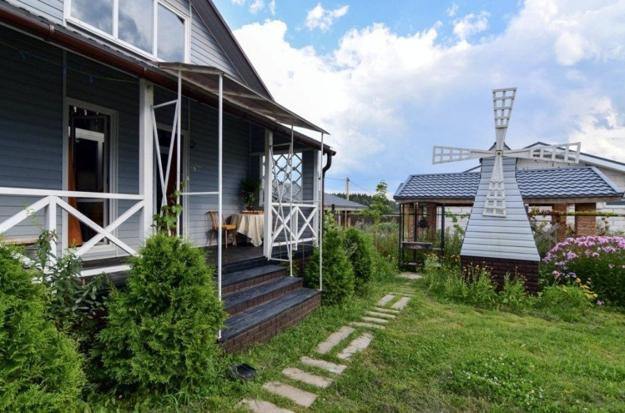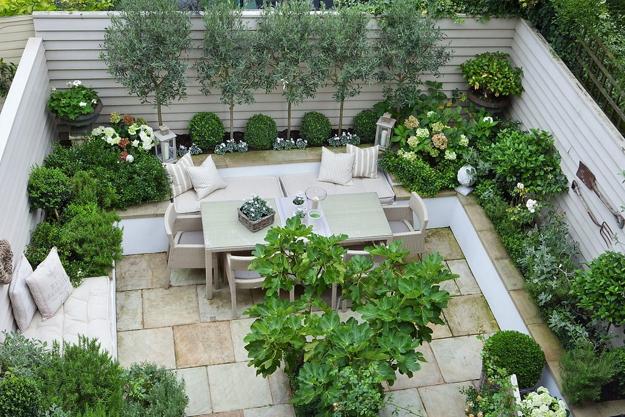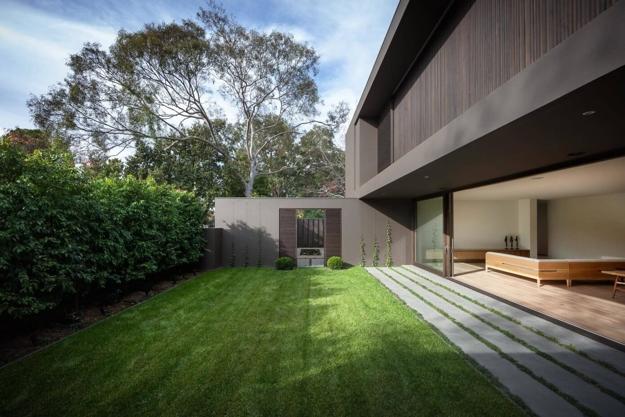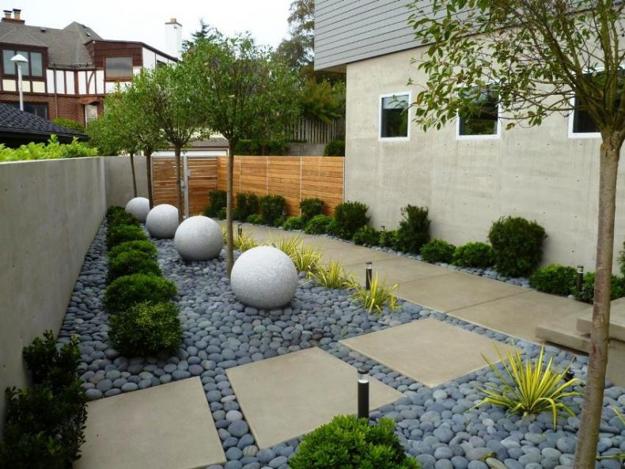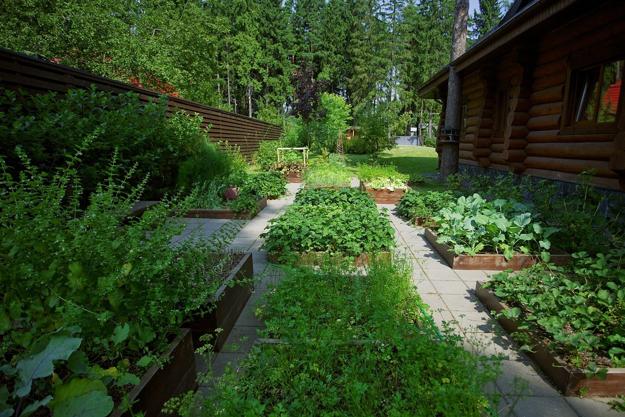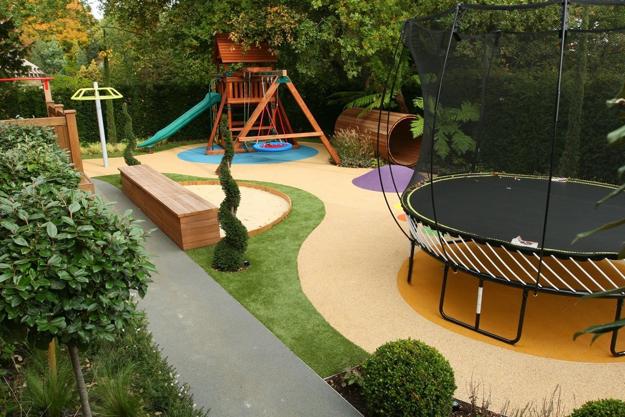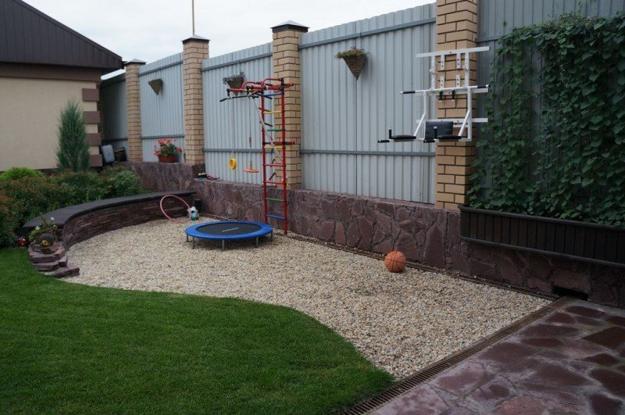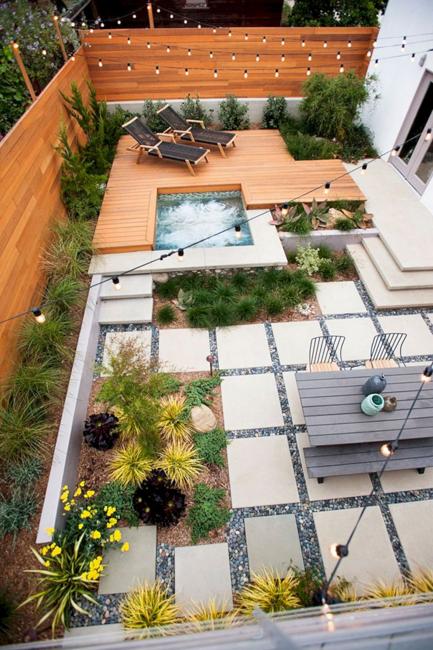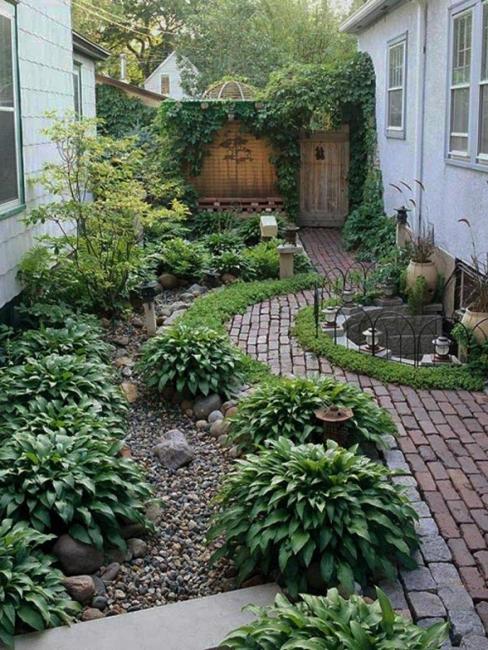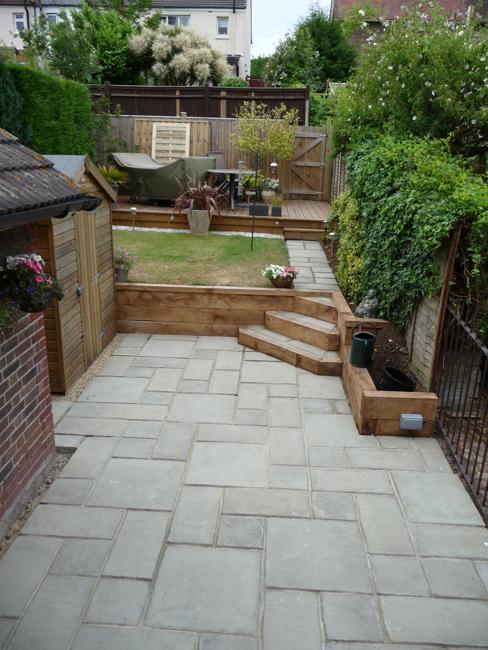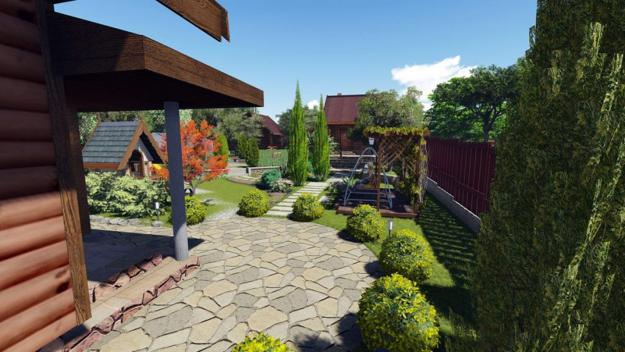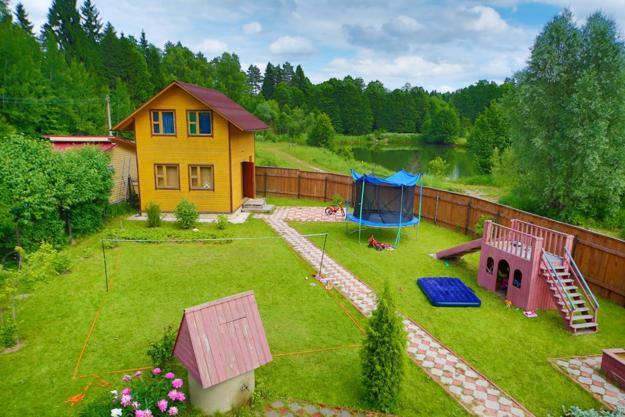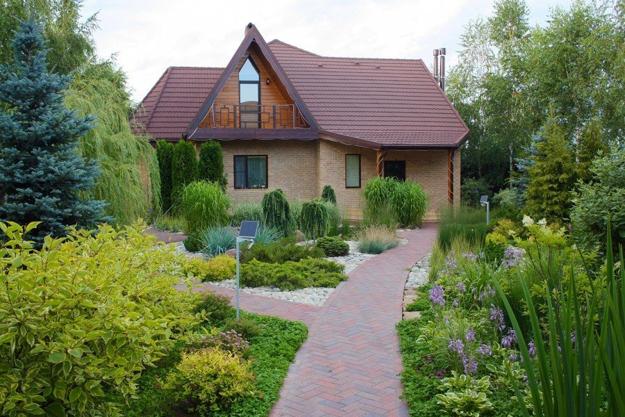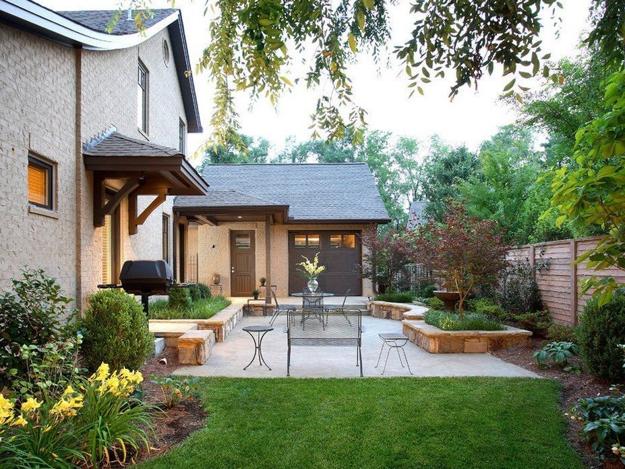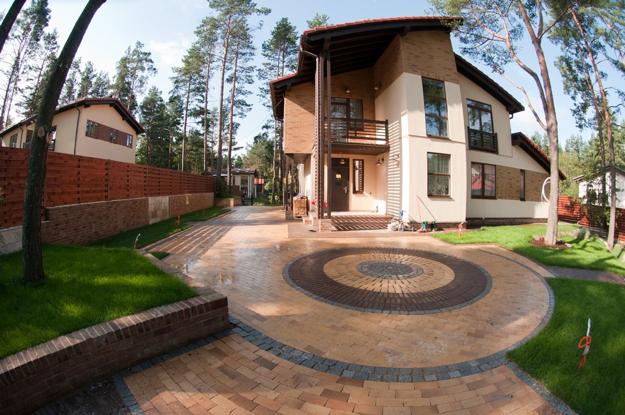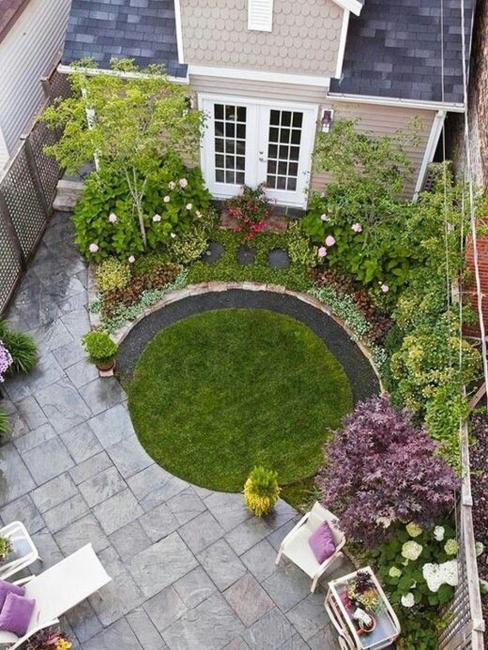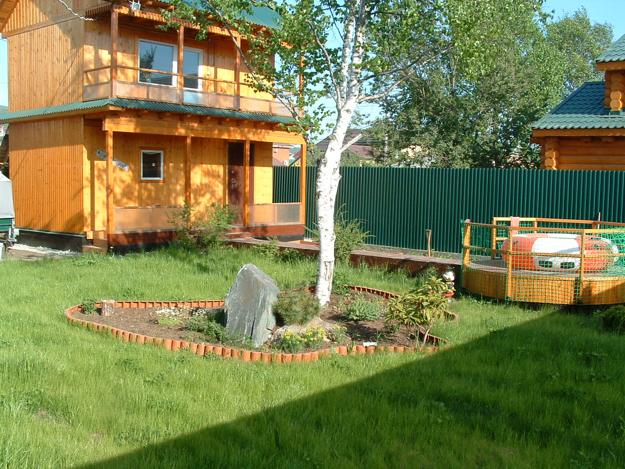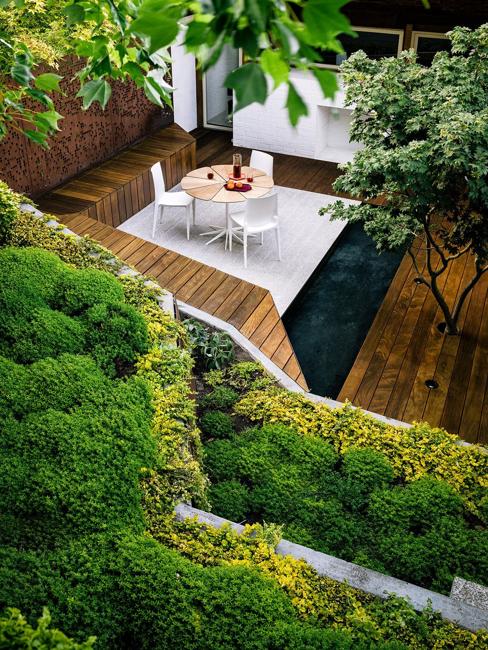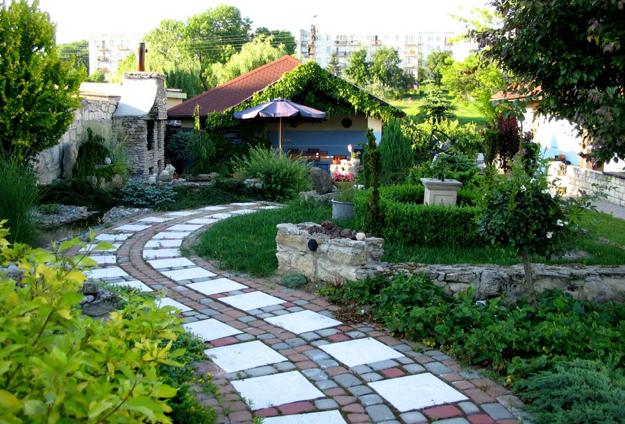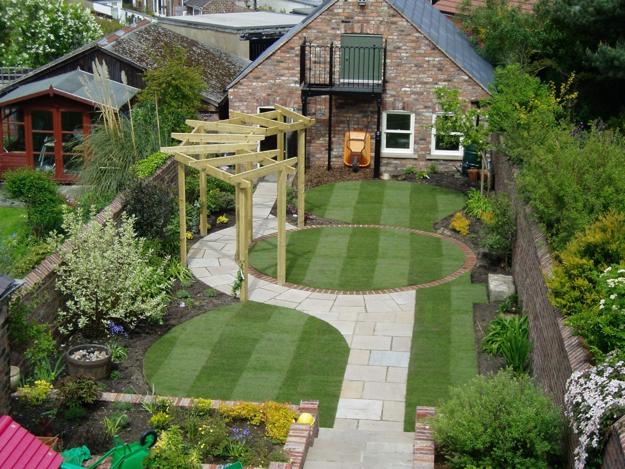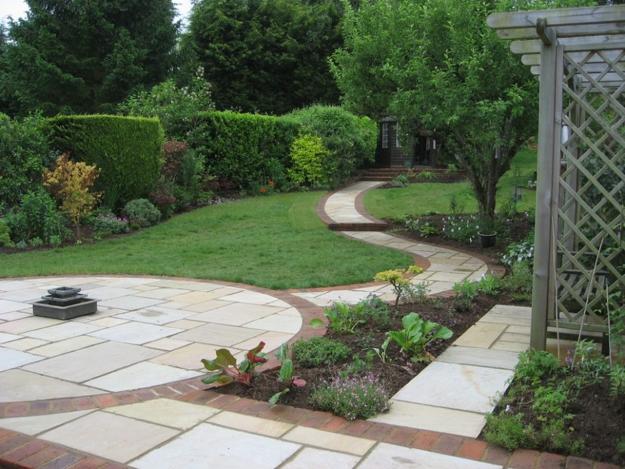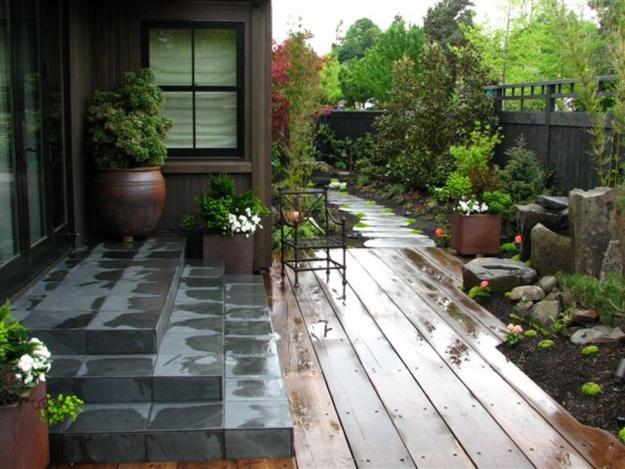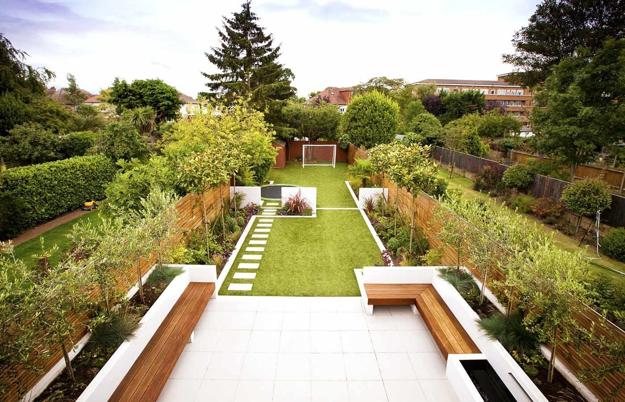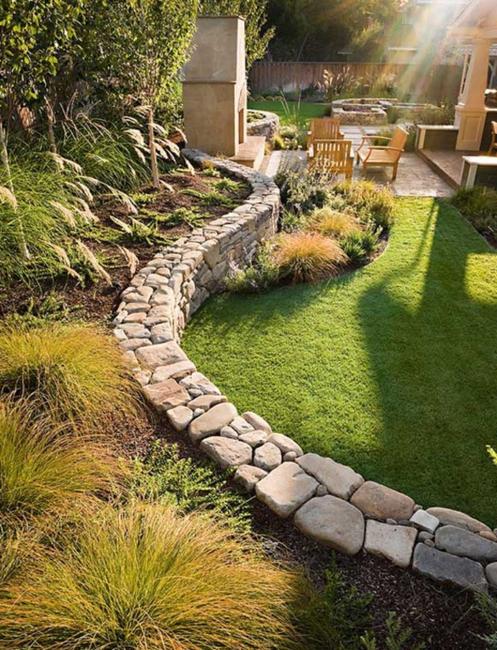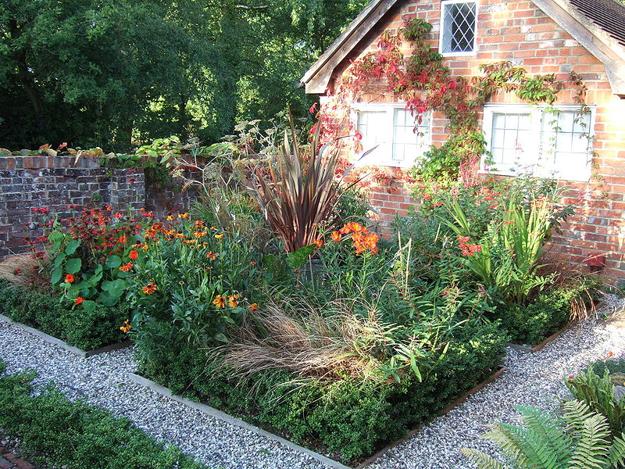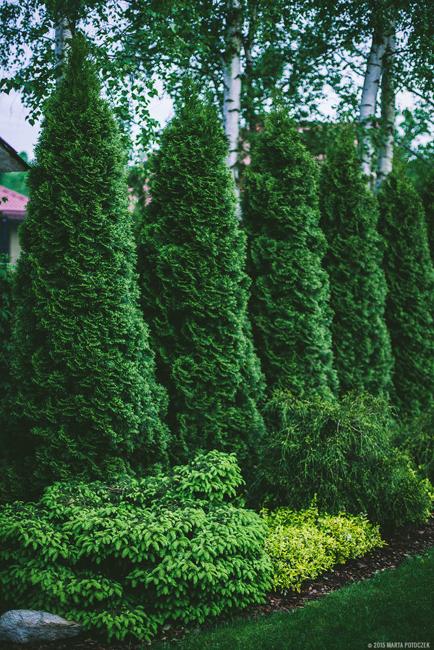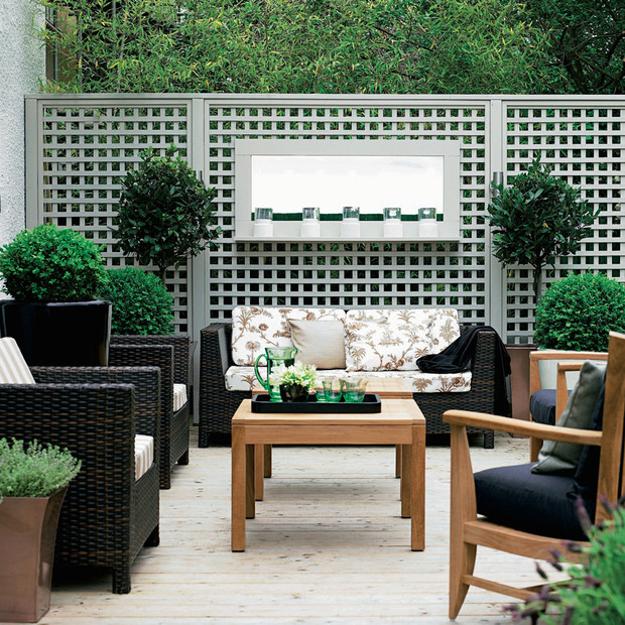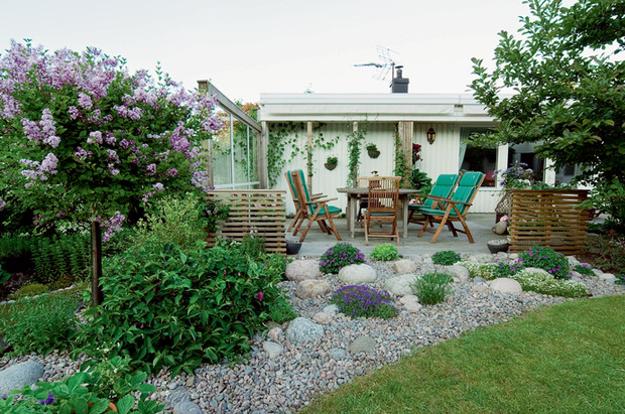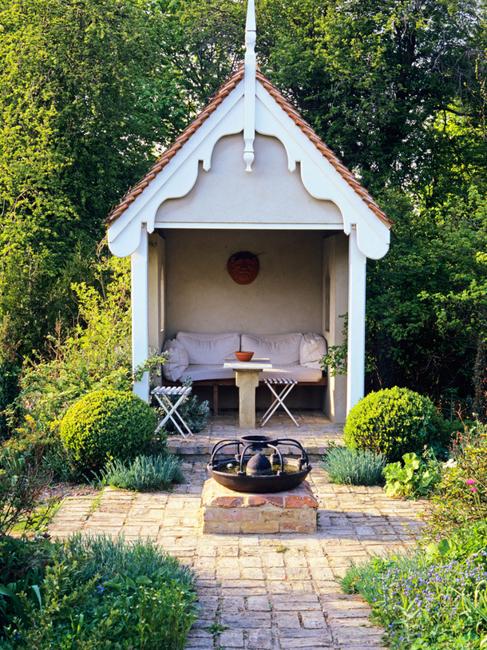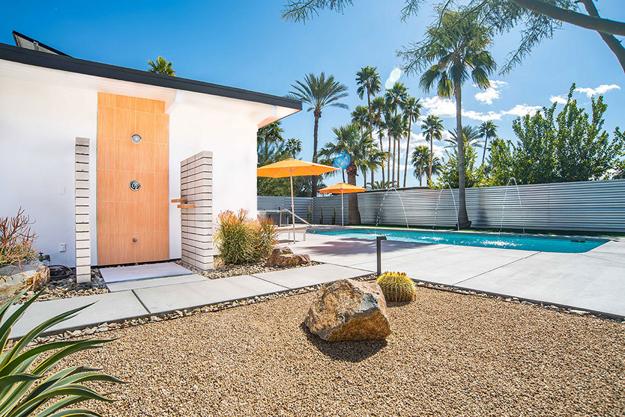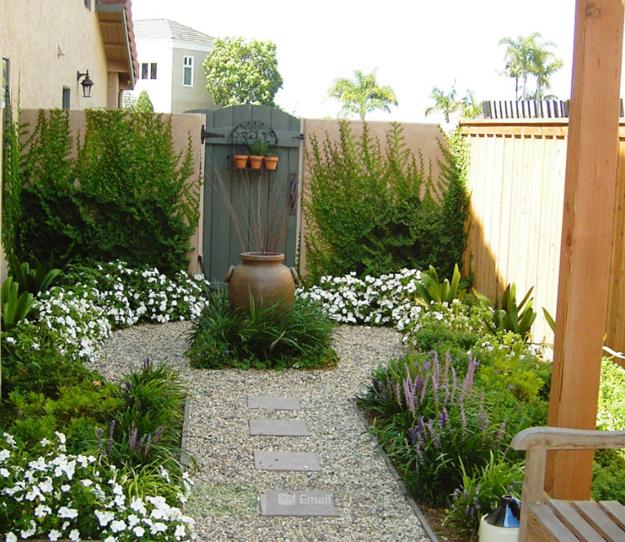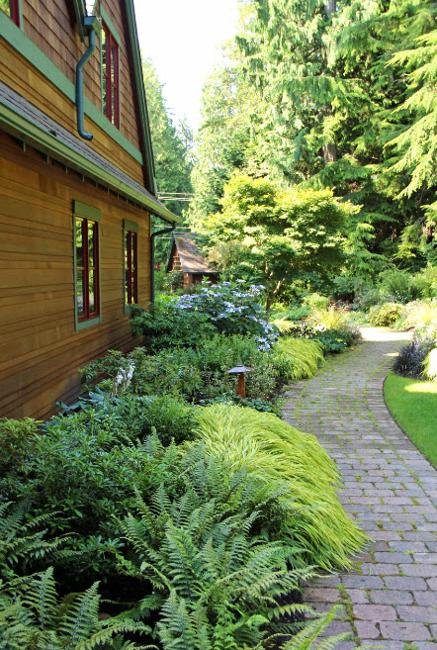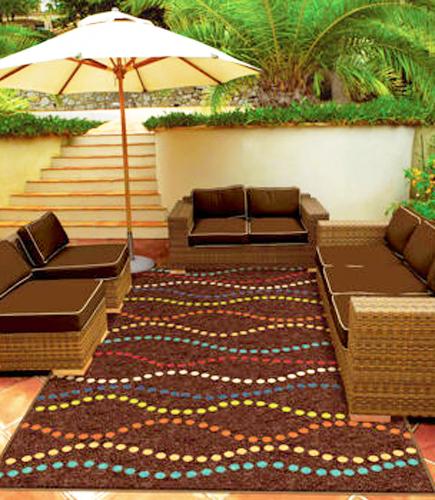 It is possible to find enough space for a small bedroom even in a tiny apartment or home. Here are smart...
and enjoy free articles sent to your inbox