15 Small Backyard Designs Efficiently Using Small Spaces

Decorating Ideas

Home Staging

Outdoor Living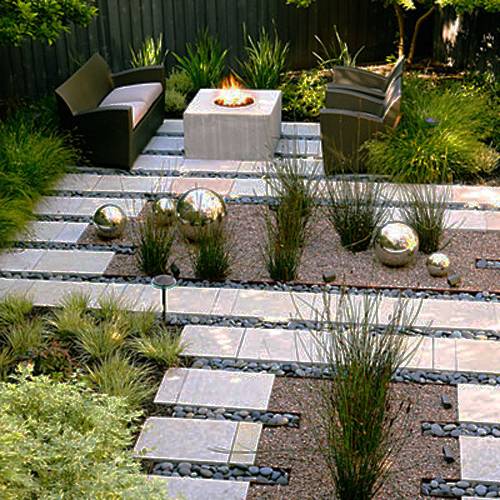 Beautiful garden design idea for small spaces
backyard landscaping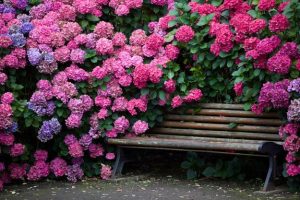 Small backyard designs can look stylish and beautiful. Small spaces that are functional and comfortable increase home values and help sell homes faster for better money. Small yard landscaping projects add joy to your lifestyle, help home staging and make your property more desirable when it is time to sell your home.
Small backyard designs require good planning in advance, smart yard landscaping and space saving layouts to look beautiful and feel comfortable. Small yard landscaping ideas that are meticulous create fabulous, attractive, inviting and beautiful backyard designs in small spaces.
Small yard landscaping ideas need to maximize the impact of your backyard design project despite its tiny size and provide your family nice outdoor living spaces for various pleasant activities, rest and entertaining with guests and friends. Lushome shares a collection of beautiful small backyard designs envisioned by Californian landscape designers.
2 small backyard designs creating stylish outdoor living spaces
Small backyard designs and landscaping ideas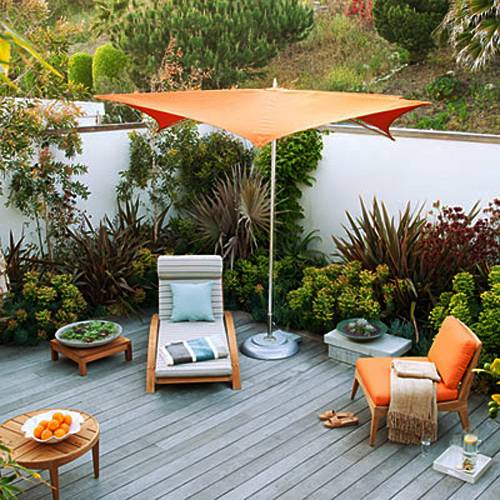 Backyard landscaping changes your yard appearance and create functional and very personal outdoor living space. Even small changes and a few colorful accents bring immediate upgrade to yard landscaping, beautify backyard designs and increase home values in the market.
Simple changes can be created by adding attractive decorative plants and flowers, arranging the structures that bring more comfort into backyard landscaping and create charming outdoor living spaces, like a metal or wooden gazebo, stylish sun shade with outdoor curtains or pergola, decorated with climbing flowering plants.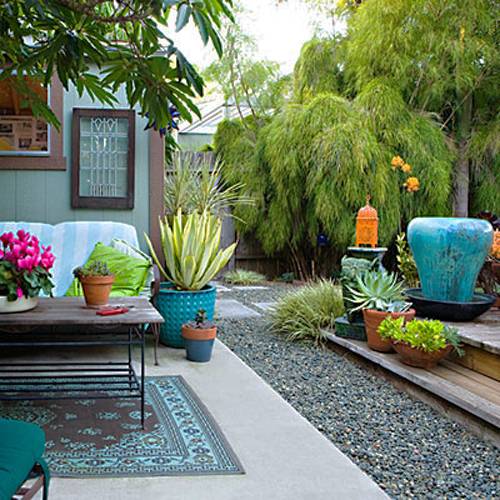 Vivid color accents add drama to small backyard designs and create contrasts that brighten up yard landscaping ideas. Large projects that involve excavation change backyard designs completely, adding great features to outdoor living spaces and creating wonderful centerpieces for backyard landscaping.
2 modern patio ideas turning small backyard designs into beautiful oases
Small backyard landscaping ideas and backyard layouts need to be space saving to fit small spaces perfectly. A good understanding of small spaces and your lifestyle define attractive and functional backyard landscaping.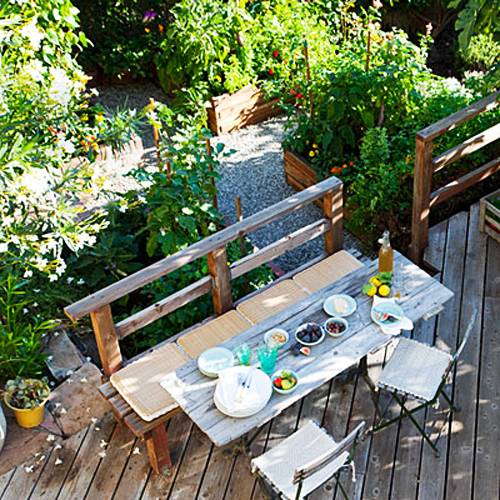 Good planning and simple yard landscaping ideas create more spacious and comfortable backyard designs that maximize small spaces while offering pleasant places for your outdoor activities.
2 small backyard landscaping ideas creating beautiful outdoor living spaces with swimming pools
Being mindful, wise and creative, using color contrasts, various textures and bright accents, blending decorative plants with flowers and creating functional zones transform small spaces into beautiful retreats that invite to enjoy warm and sunny day.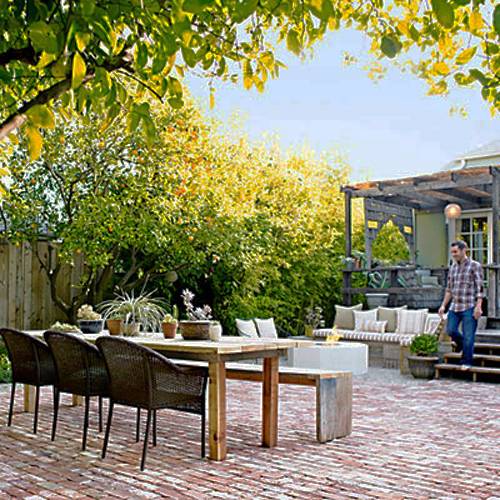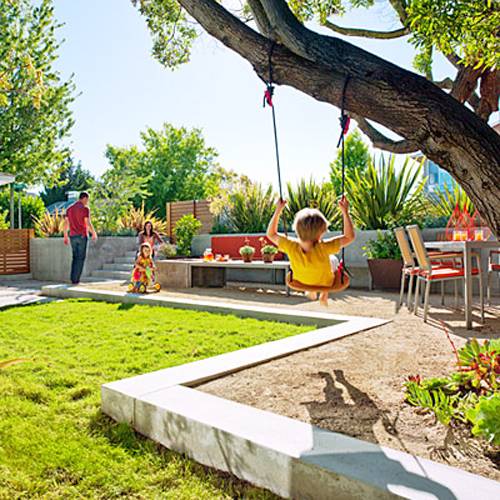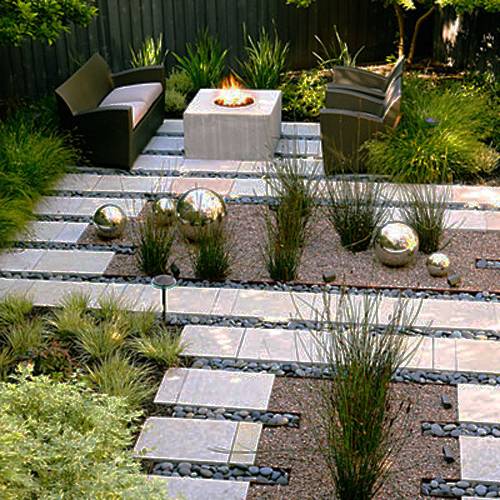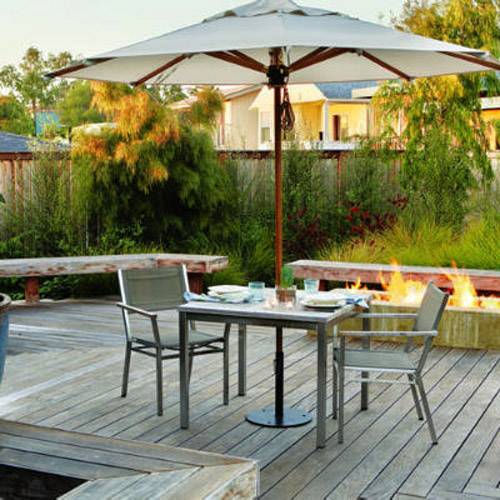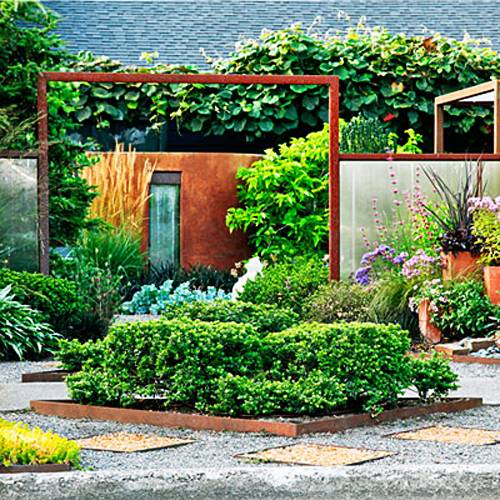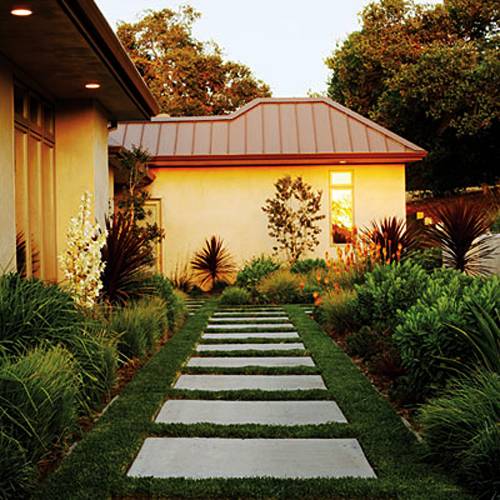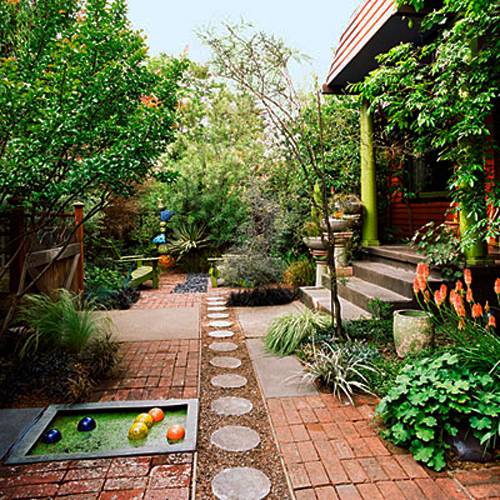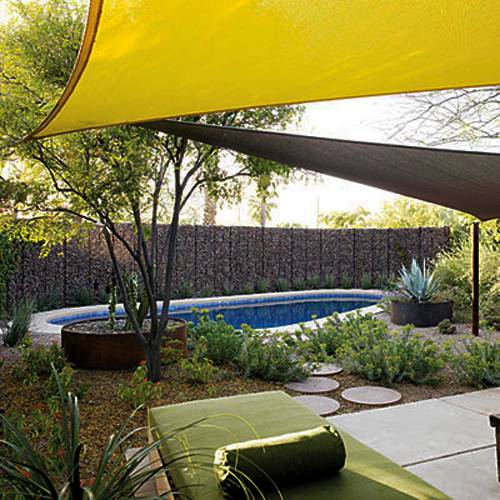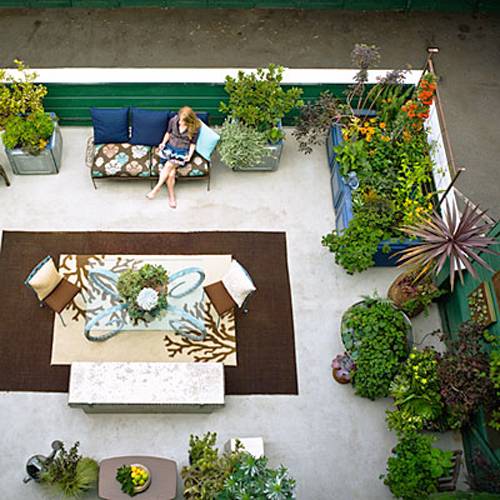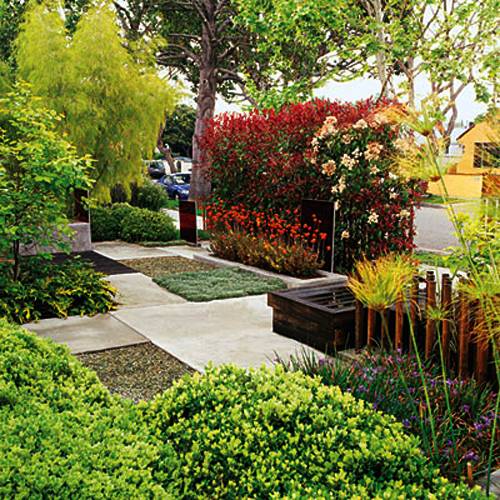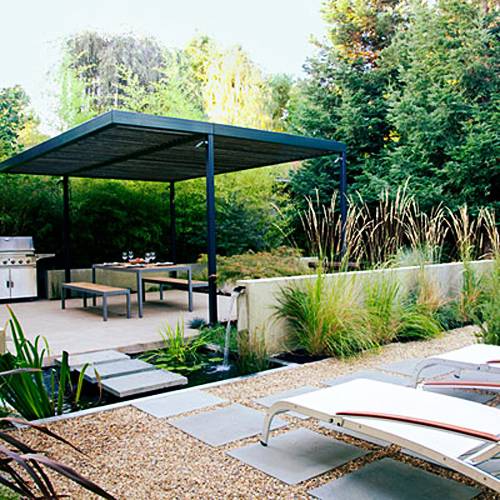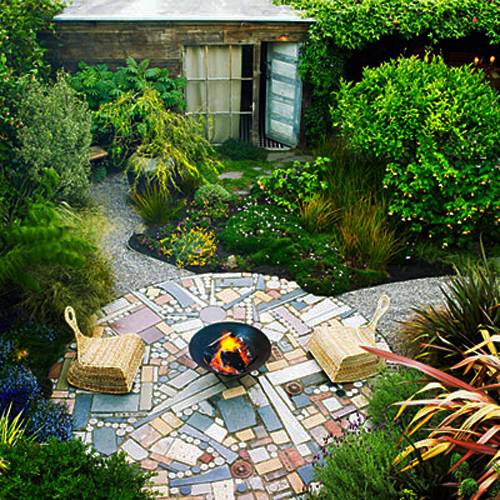 Colorful handmade birdhouse designs look beautiful on green branches and garden posts. Creative painting ideas turn wooden birdhouses into bright yard...
and enjoy free articles sent to your inbox