Modern Apartment Ideas, Single Person Studio Design with Bright Accents

Neutral and Brown

Room Colors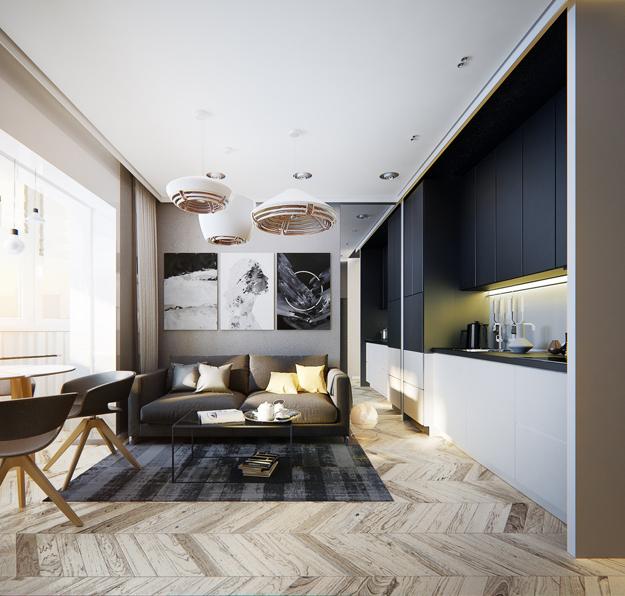 Small apartment ideas, neutral color scheme
decorating small apartments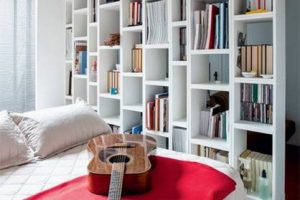 Decorating small apartments and homes for a single person is easy, especially if you choose neutral room colors for your rooms. Practical materials and functional interior design in neutral colors, combined with bright accents, create beautiful and modern home interiors. Lushome presents stylish interior design for a single person which gives great inspirations for using neutral colors.
Modern living room design is accentuated with beautiful flooring ideas and decorative oak wall panels in natural brown colors. Modern bathroom is designed with stone tiles which add a natural feel to interior design and decorating.
A large walk-in closet improves small spaces and create comfortable and elegant, clutter-free and contemporary interior design. Two wardrobes in a bedroom increase the effect of well organized and neat living spaces.
3 small apartment ideas creating multifunctional modern home interiors
Small apartment ideas and purple color accents creating spacious and modern interior design
Modern interior design and decorating in neutral colors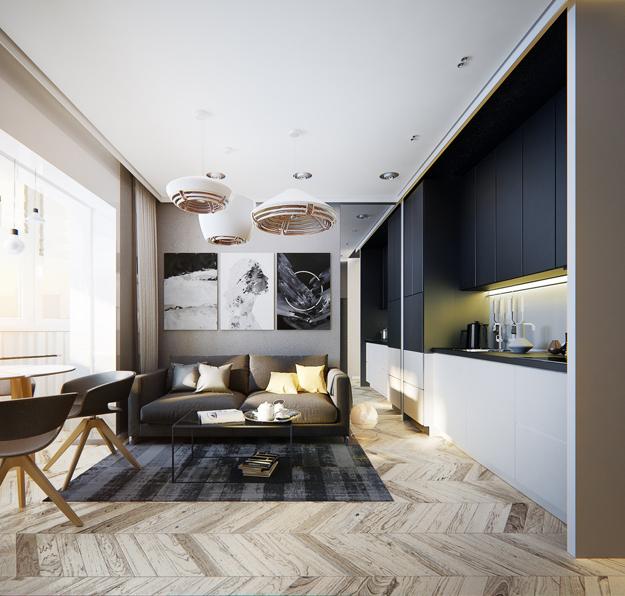 Unusual lighting fixtures with LED lights add unique accents to ceiling designs. Hanging lamps look impressive and stylish above modern tables. Kitchen design features effective and attractive lighting also.
Room colors
Contrasting room colors define contemporary style and add energy to modern interior design and decorating. Gray color tones of decorative accessories and dark brown colors of furniture are brighten up by adding colorful and bright accents that harmonize interior design in neutral colors.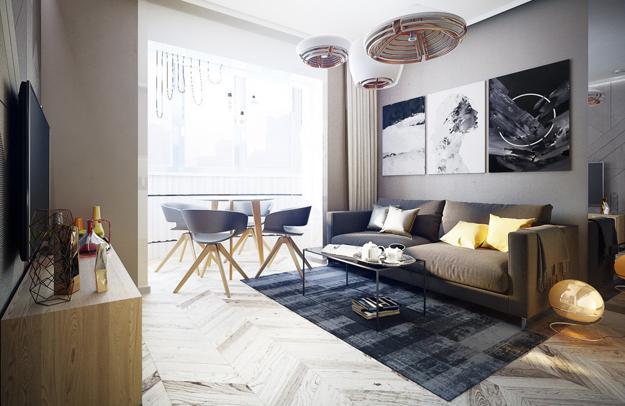 Unique decor accessories, small home decorations and paintings add character to modern interior design and personalize room decorating. Modern floor rugs and beautiful decorative pillows help create warm and cozy atmosphere.
Smart ideas for decorating small apartments and homes featuring antique wood
Space saving room dividers for decorating small apartments and homes
The modern interior design ideas are a fusion of style, adding an eclectic vibe to functional and modern interiors. Contemporary interior design in minimalist style is enhanced by elements of industrial chic, Scandinavian style furniture and lighting design is soften with decorative fabrics in classic style which brings comfort into modern interior design and beautify room decorating.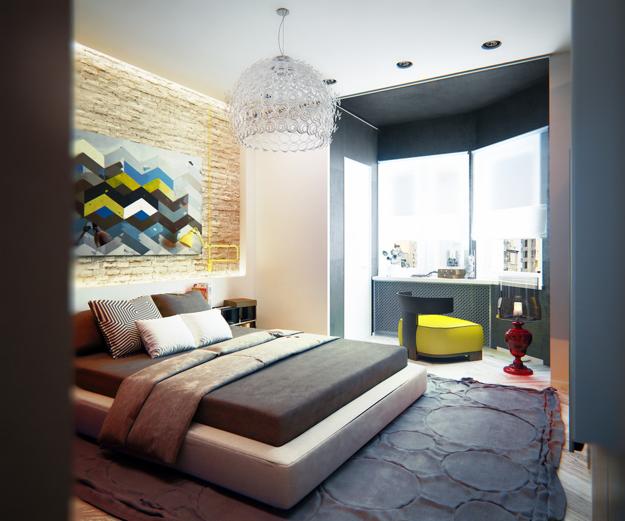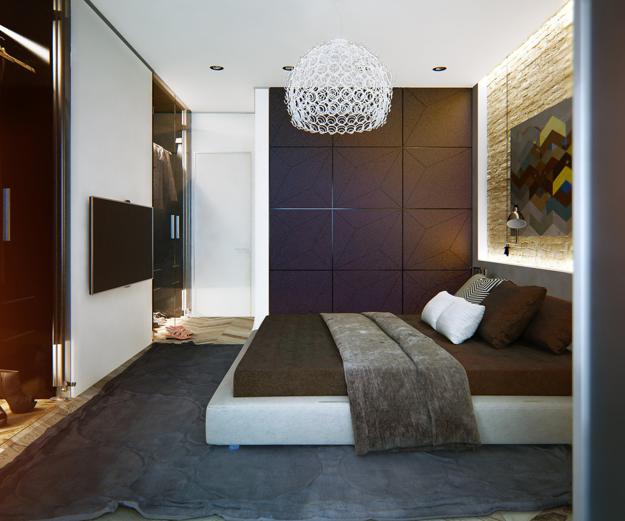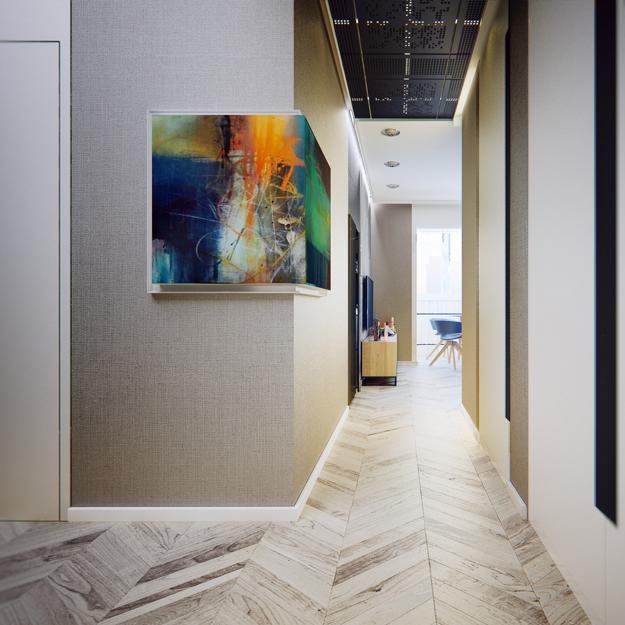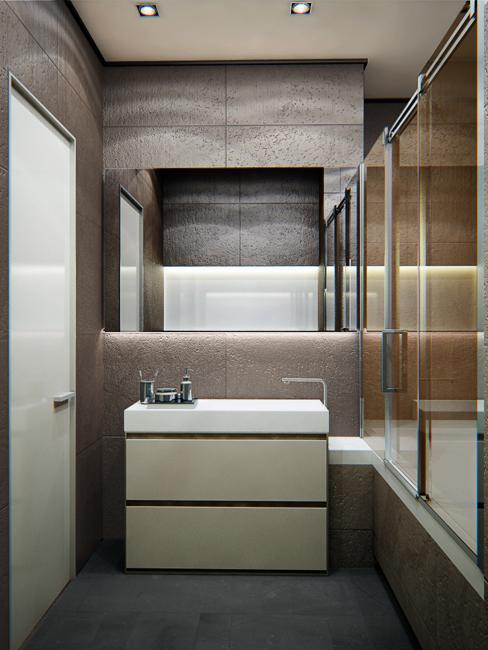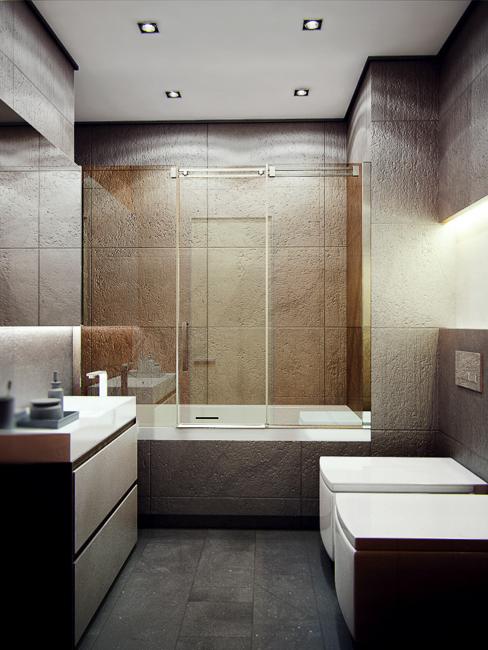 More from interior design decor

Modern living room designs that are cozy and warm offer comfortable spaces to spend evenings in late fall, winter, and early...
and enjoy free articles sent to your inbox