3 Small Apartment Ideas Creating Multifunctional and Modern Home Interiors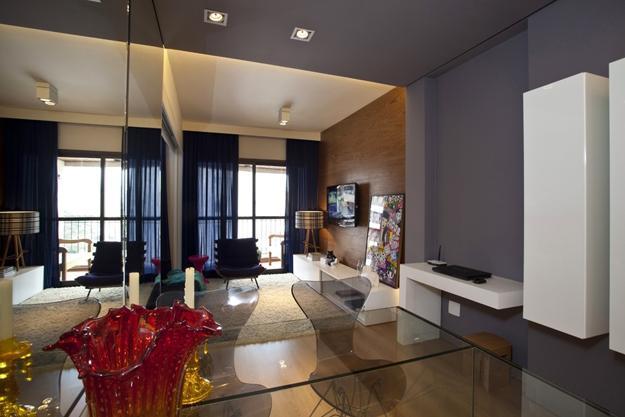 Decorating small apartments in contemporary style
small bedroom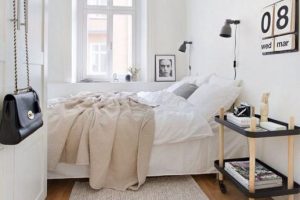 Decorating small apartments is fun. Since you are alone, you can select your favorite room colors and create unique furniture placement or incorporate unusual and interesting interior design ideas that you like. Decorating small apartments and buying furniture are exciting and challenging task aiming to create functional, comfortable and modern home interiors and maximizing valuable small spaces.
Space saving furniture is one of smart small apartment ideas that turn small spaces into cozy and attractive home interiors with stylish multifunctional furnishings. Light room colors are the best choices for decorating small apartments and visually stretching small rooms. Two sets of colors are great for a small apartment. The lighter room color shades will make your small spaces look bigger while the darker interior color shade can be used as your accent wall to add a contemporary flavor to interior decorating.
Decorating small apartments with space saving furniture that is multifunctional and simple in shape create wonderful small rooms, comfortable and airy. Sliding and folding furniture parts are excellent small apartment ideas that provide nice storage. Storage spaces under the seats or on the sofa or bed sides, small built-in cabinets, extended platforms and drawers improve functionality of decorating small apartments and add more space to small studios visually.
Decorating small apartments
Decorating small spaces blending colorful home accessories and white apartment ideas
20 small room design ideas and tips fro decorating small apartments and homes
Smart ideas for decorating small apartments featuring antique wood architectural elements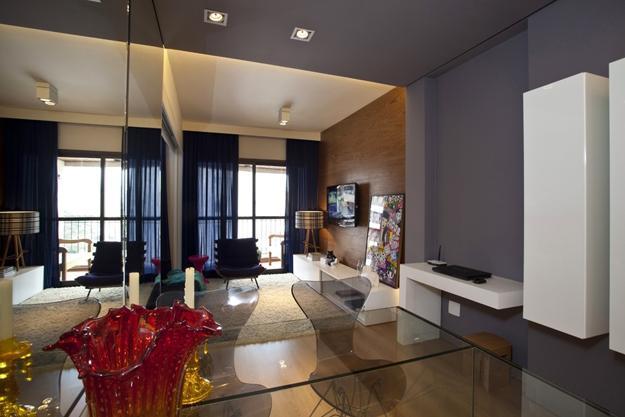 A small apartment measures about 300 – 600 sq ft, which is inexpensive and convenient for single people and students. Modern studio apartments look stylish and feel comfortable enhanced with light room colors, smart furniture placement, space saving furniture design and interior decorating ideas.
Small apartment ideas from Brazil
Small apartment Leopoldo in Sao Paulo, Brazil is a great example of decorating small apartments in functional, elegant and attractive style. Interior designer Mauricio Karam maximized the available small spaces and creates this modern apartment on ​​45 sq.m. The apartment features few walls offering an open layout.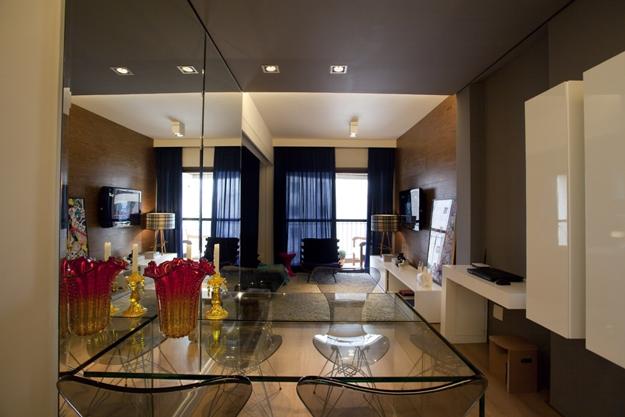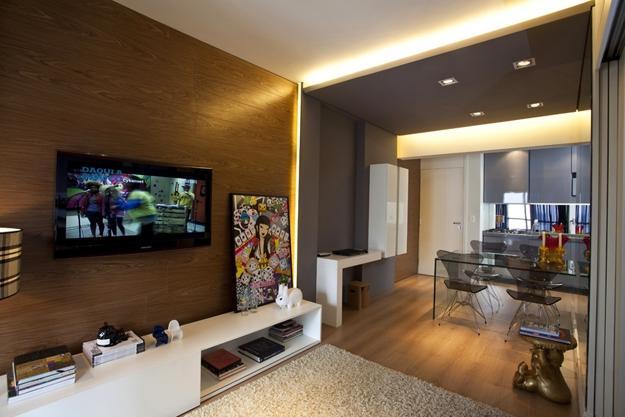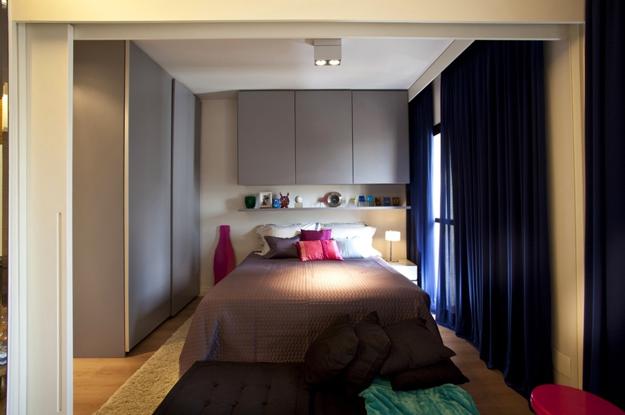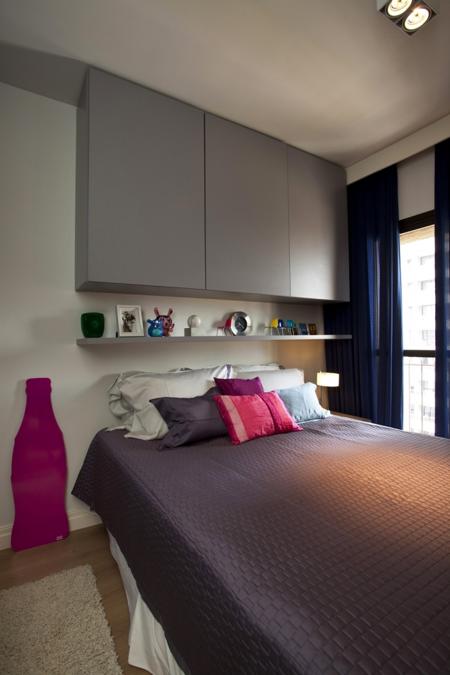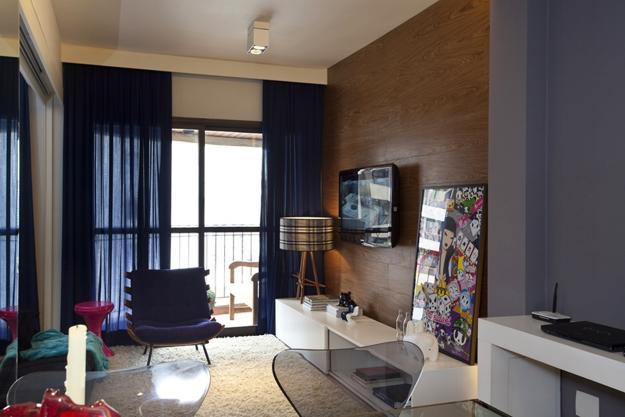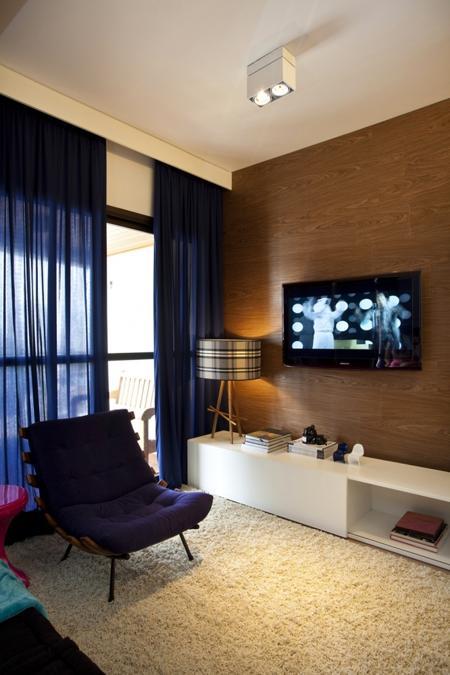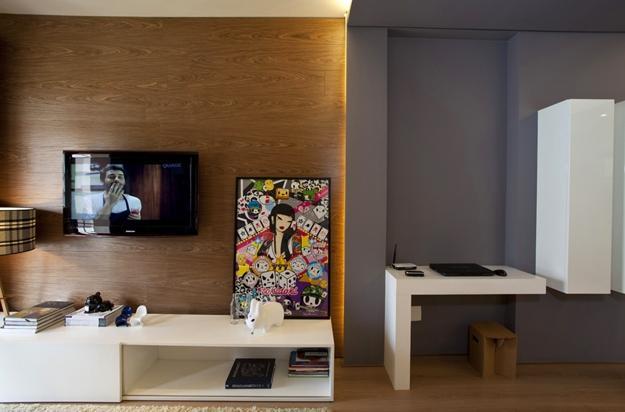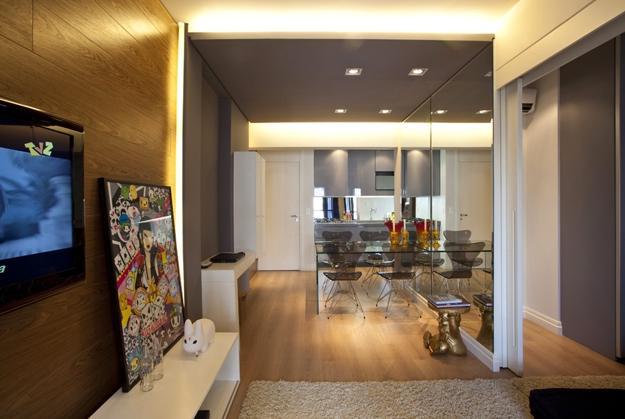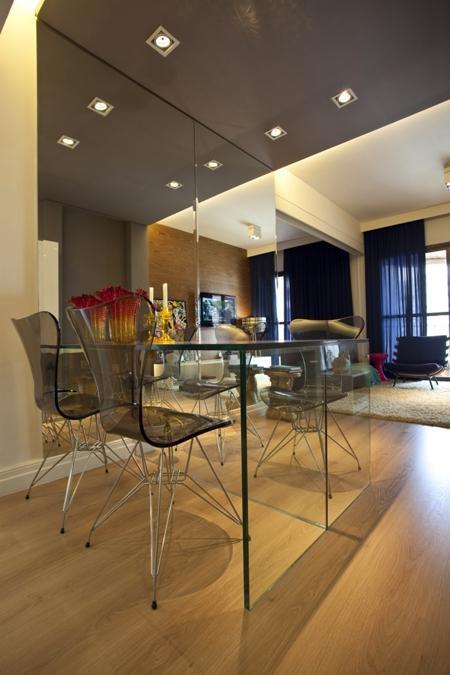 Small apartment ideas from Sweden
Decorating small apartments in Sweden usually includes white paint colors and thoughtful furniture placement. These traditional Swedish apartment ideas turned 44 sq m area into cozy, bright and comfortable living spaces that united small living room, home office, bedroom and kitchen into one open space and offer modern home interiors that feel like a cozy home.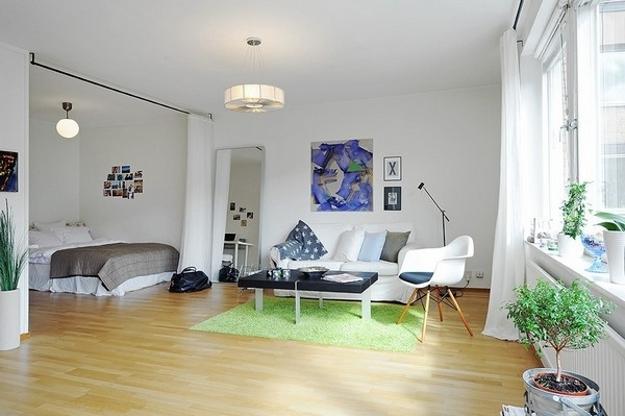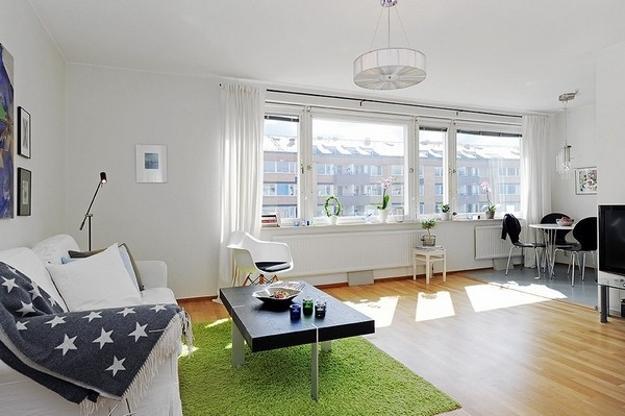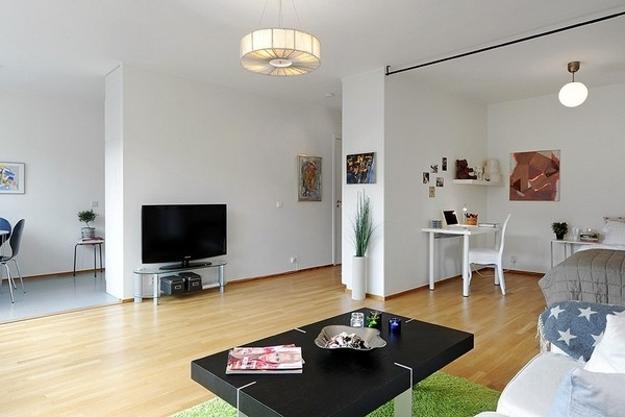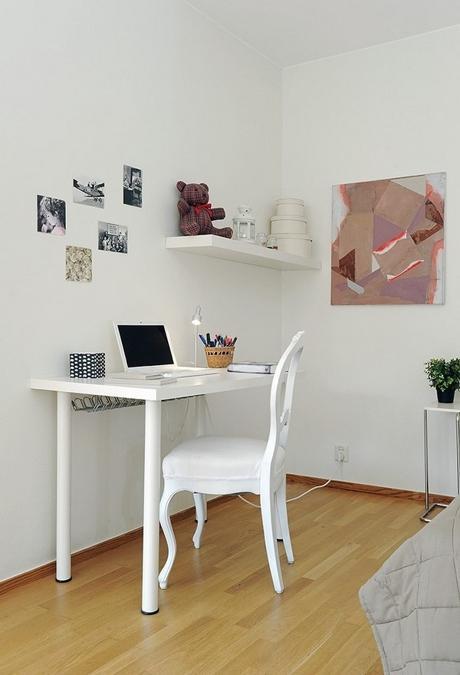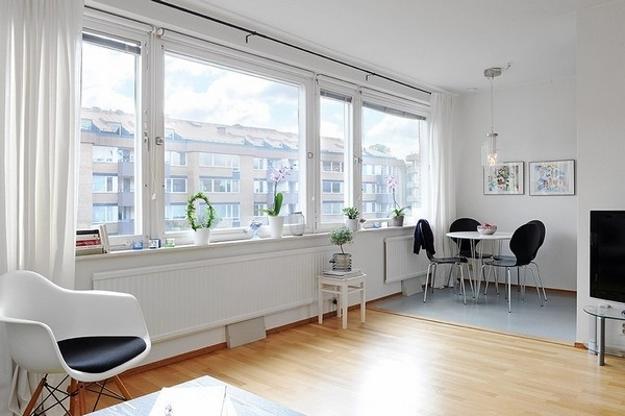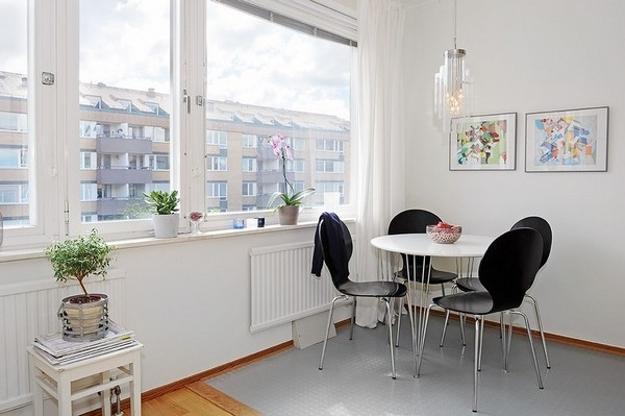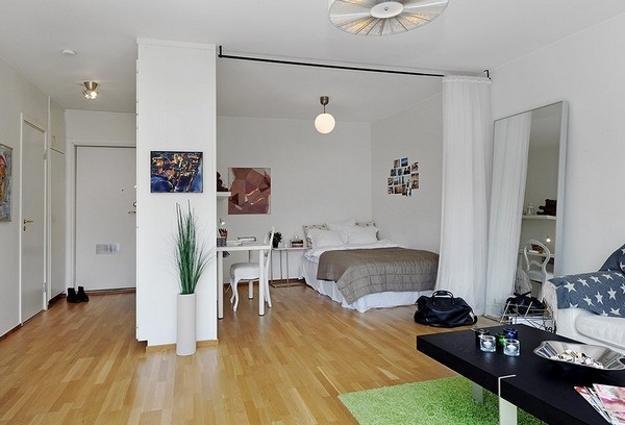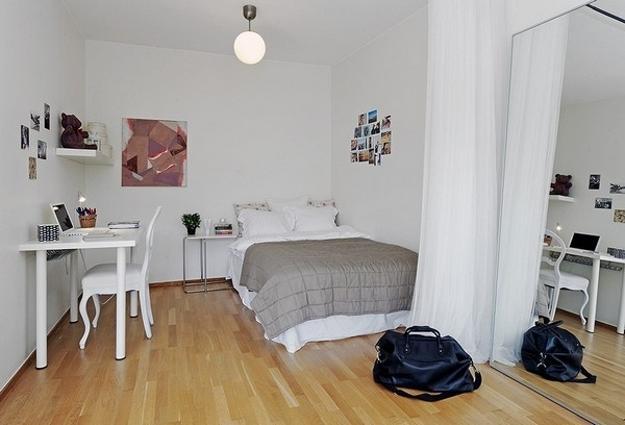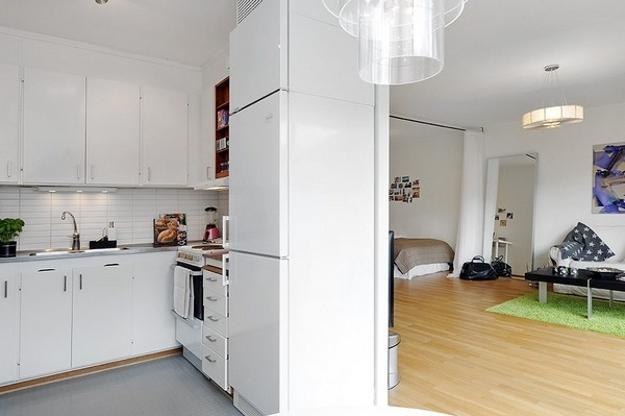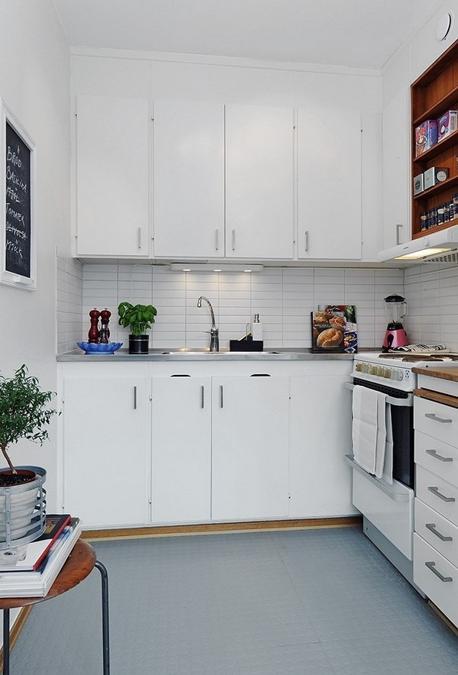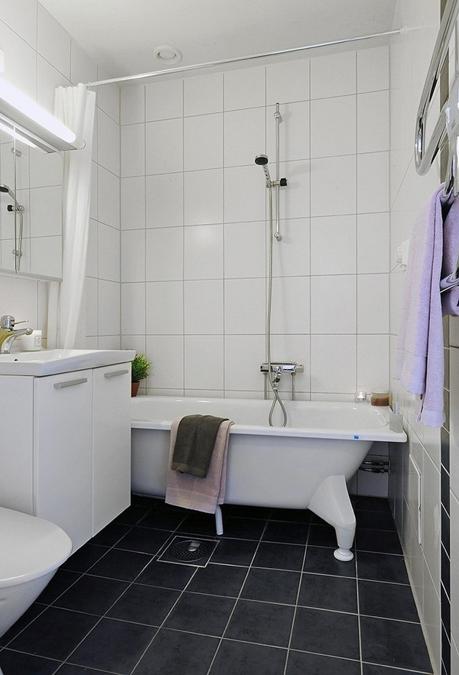 Space saving furniture for decorating small apartments in New York
This small apartment is in Manhattan. 450 sq ft of floor space offer stylish, comfortable and modern home interiors with space saving furniture pieces that are multifunctional and creative. The space saving furniture for decorating small apartments is a great way to improve functionality and comfort, maximize small spaces and add a modern look to an apartment layout. The owner of this apartment Eric Schneider turned the small rooms into a pleasant and stylish home, perfect for affordable and comfortable modern living in New York.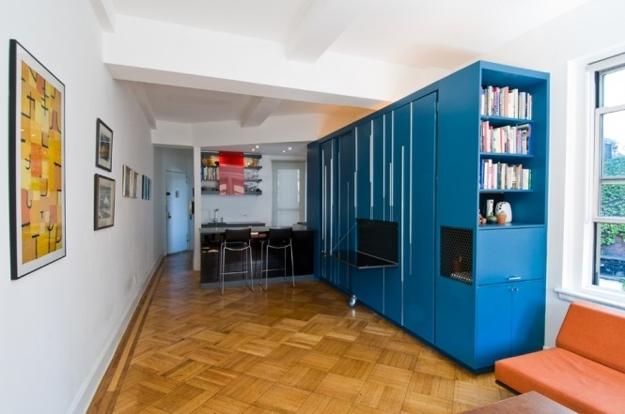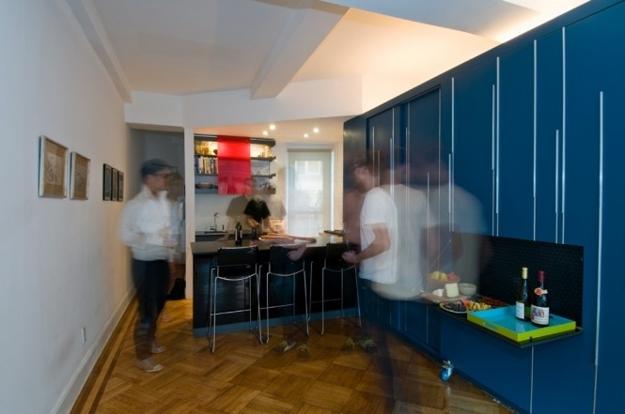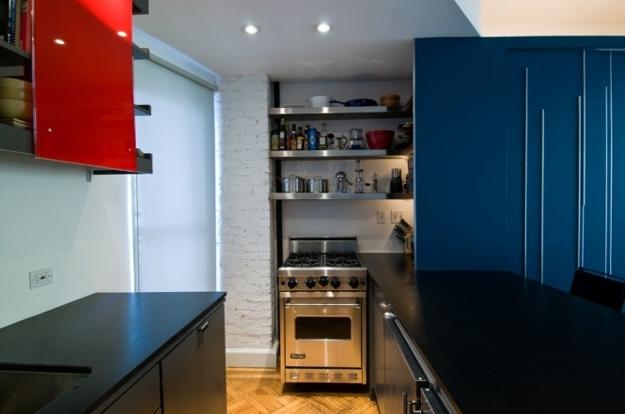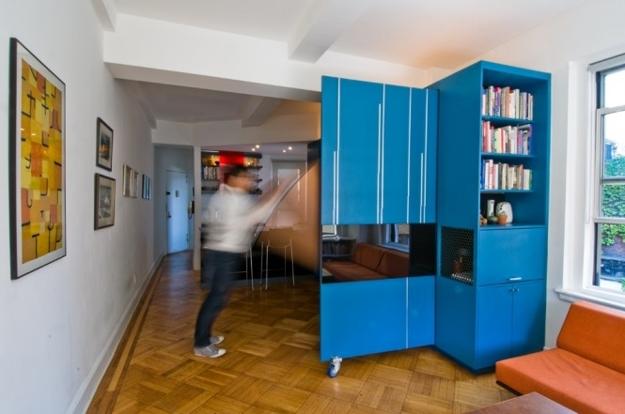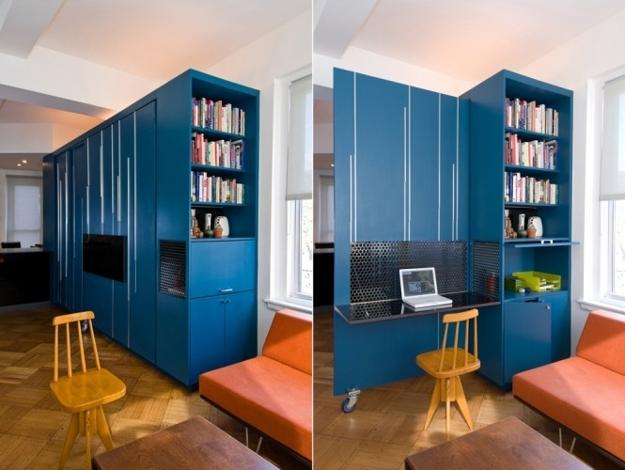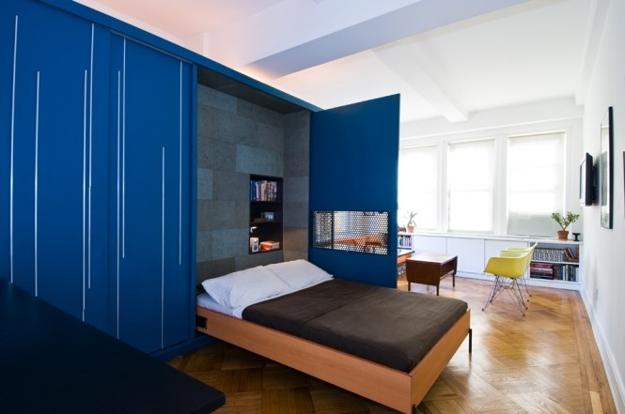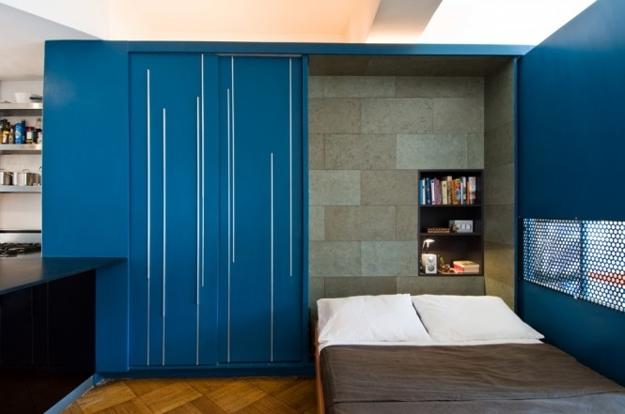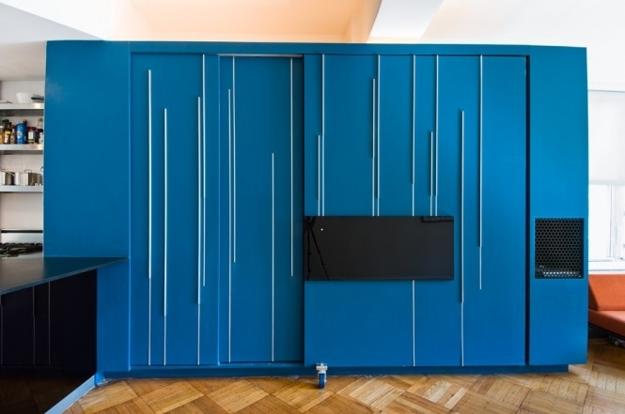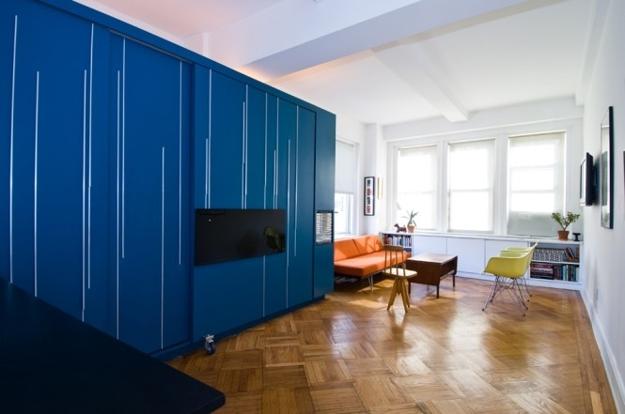 More from decorating small apartments

Christmas trees in small to medium sizes are excellent ideas for decorating small apartments and homes for winter holidays. Smaller Christmas...
and enjoy free articles sent to your inbox