50 White and Red Summer Decorating Ideas to Brighten up Outdoor Seating Areas

Decorating Ideas

Outdoor Living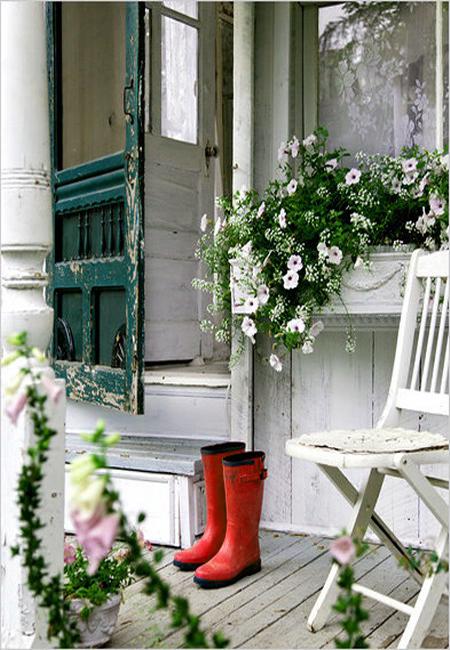 White chair and summer flowers, red accents, creative outdoor home decorating
summer decorating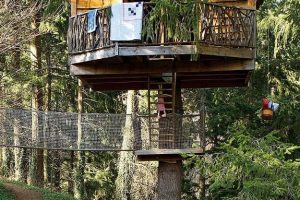 Canada Day's colors bring a bold and festive white and red combination into home decorating. White and red colors are bright and expressive. Even when Canada Day parties are over, we can enjoy the gorgeous white-red color combinations in outdoor home decor for the rest of the summer. Here are some easy and inspiring ideas for summer decorating with whites and reds. Check out the Lushome collection of outdoor seating area designs and see how you can use red-n-white color combinations for your home decorating and make outdoor seating areas look amazing all summer long.
Summer decorating is all about celebrating vibrant colors. Flower designs, green leave, and floral patterns in red and white are perfect for making your outdoor seating area brightly lively. A great way to add these universally appealing colors to summer decorating is to go with outdoor furniture and decor accessories in reds and whites. Red or white chairs and decorative pillows in contrasting whites or reds brighten up outdoor home decor like nothing else.
Patriotic red and white colors in modern home decorating
Gorgeous and delicious desserts, red-white treats for Canada Day
Patriotic decoration ideas, maple leaf accents
Red and white outdoor home decorating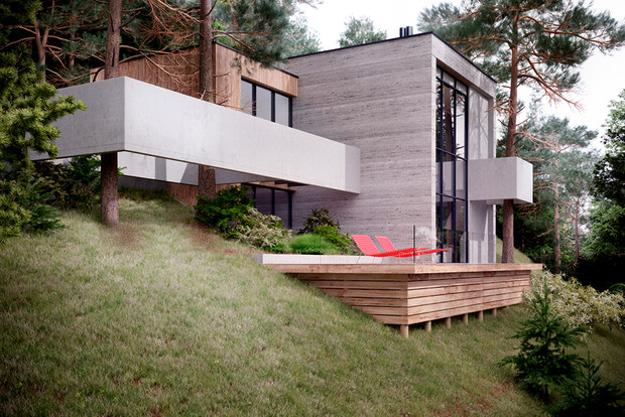 There are many great inspiring ideas for using vibrant red and white colors in home decor. The white and red color combination, inspired by the Canadian flag, is perfect for celebrating the summer holiday. Adding red accents makes outdoor seating rooms look festive and fun. The bright contrasts of red and white energize the living spaces and enhance the spirit of the warm and beautiful season.
50 red-white decorating ideas for Canada Day
55 food decorations ideas, red-n-white edible decorations, summer party desserts
Vibrant holiday tables and food decoration ideas for Canada Day
Summer decorating with white feels cool and airy, while reds make eye-catching home decorations.  You can highlight your existing outdoor furniture with the Canadian patriotic theme or enjoy the brightness of red and white color schemes. The season is all about people gathering together and enjoying the outdoors. Red and white chairs, decorative cushions, lanterns, summer flowers in reds and whites are perfect for outdoor seating areas.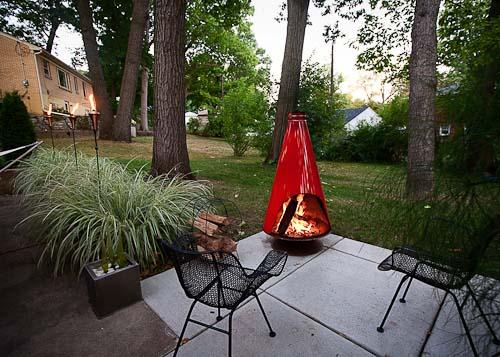 This time of year, all Canadians are outside. If you like fresh air, then give a touch of red color to your outdoor home spaces. Lighten up your outdoor rooms by changing decor accessories to red and white.  You want the nice contrast to create festive, beautiful, bright spaces for your family and guests to enjoy this summer.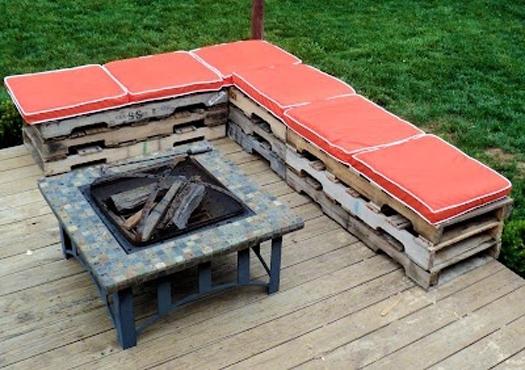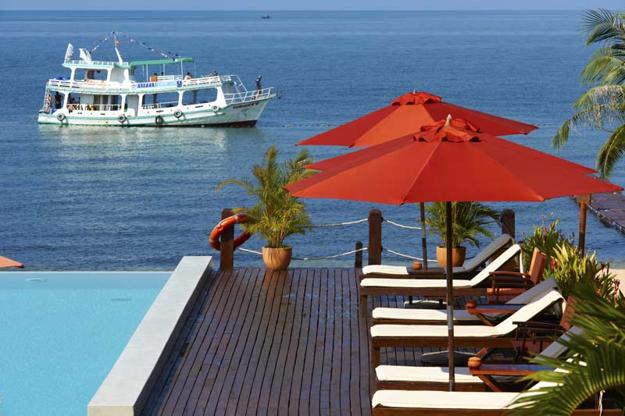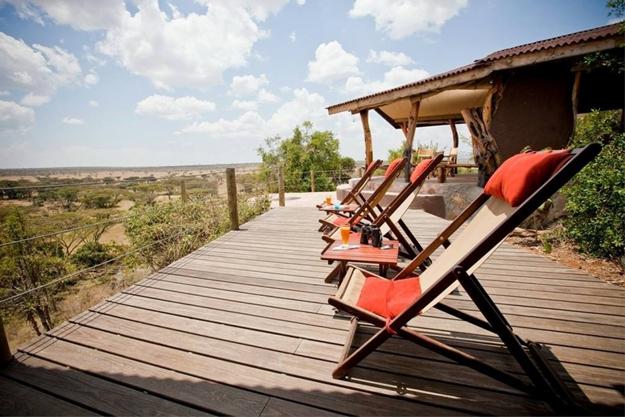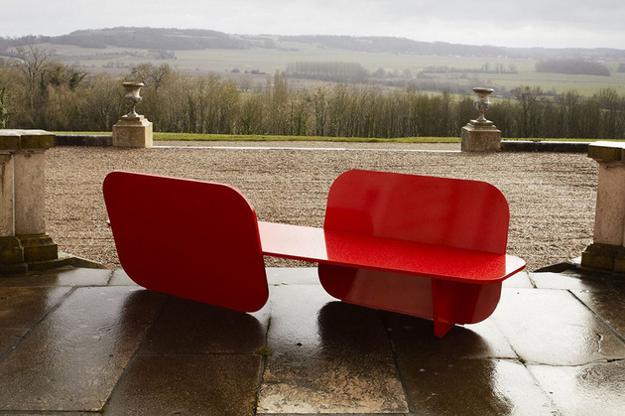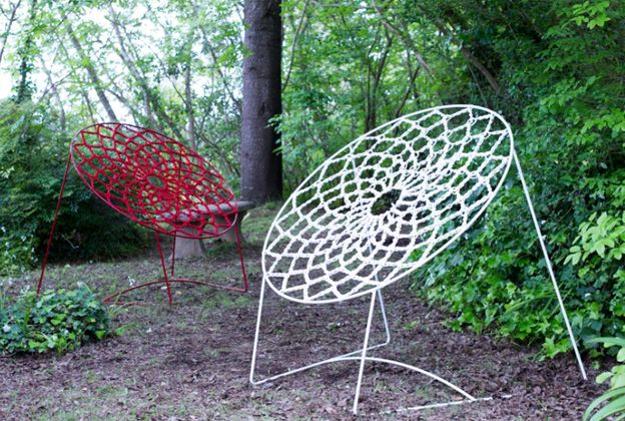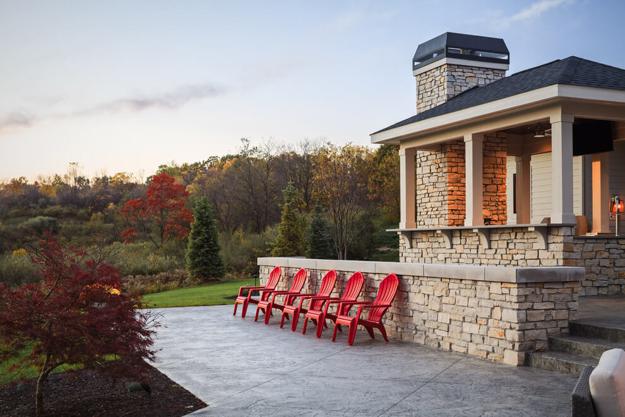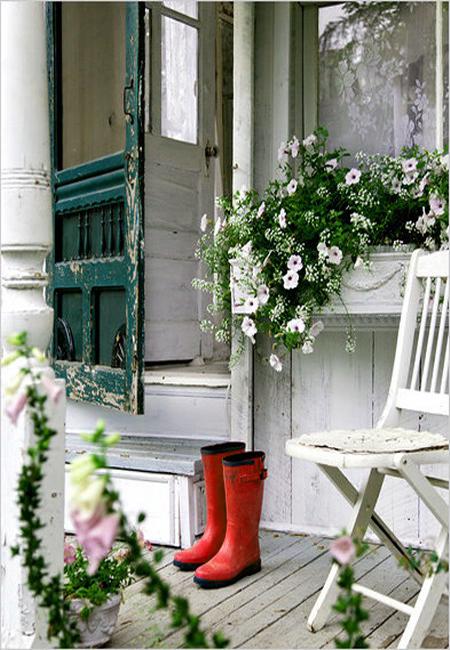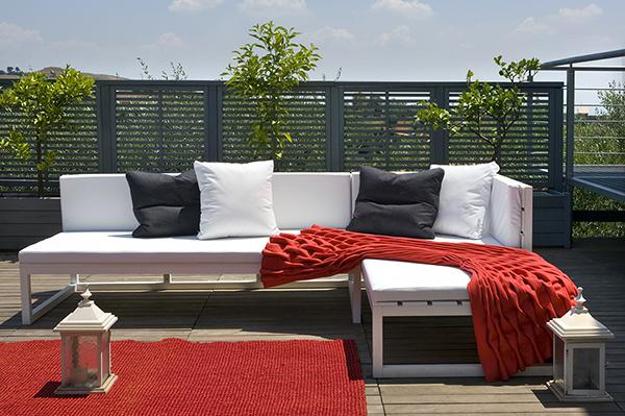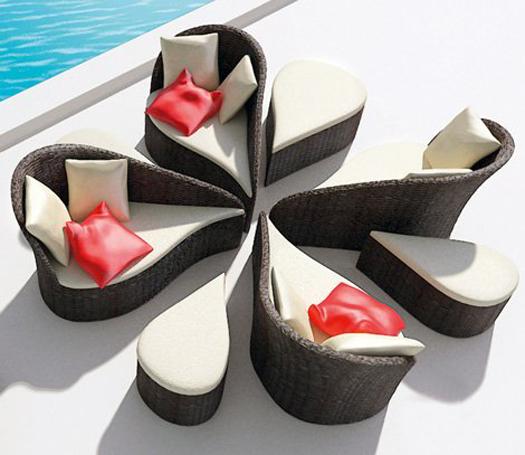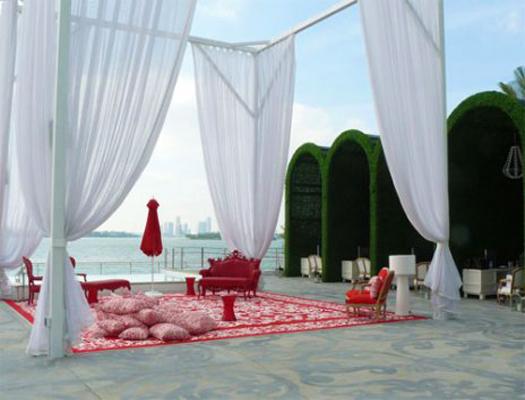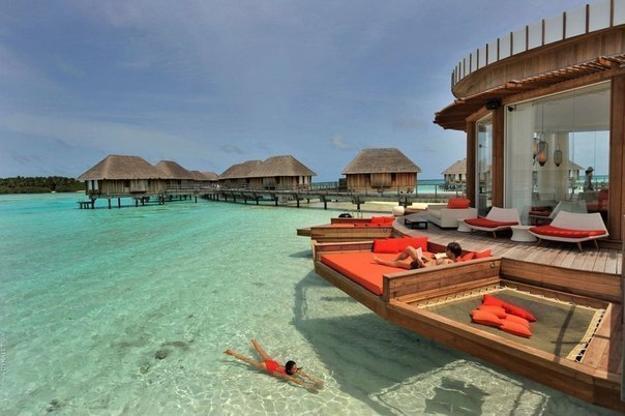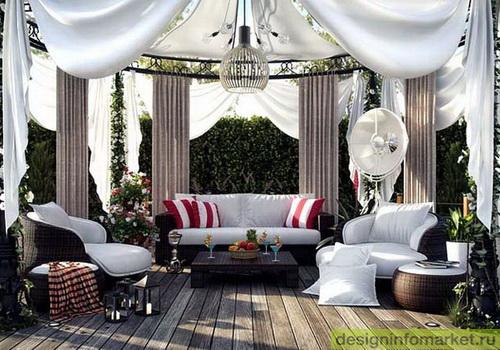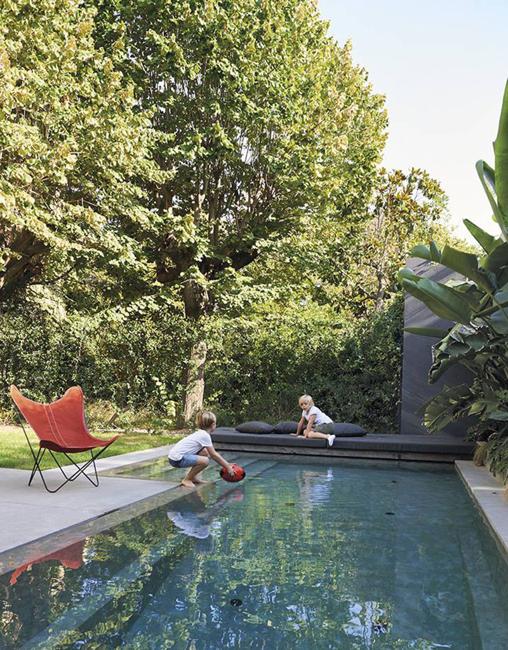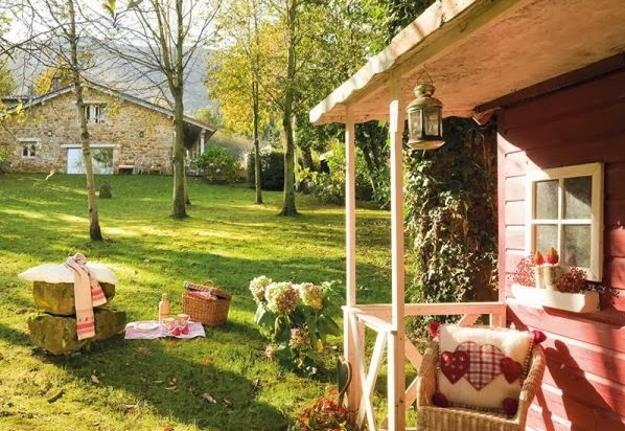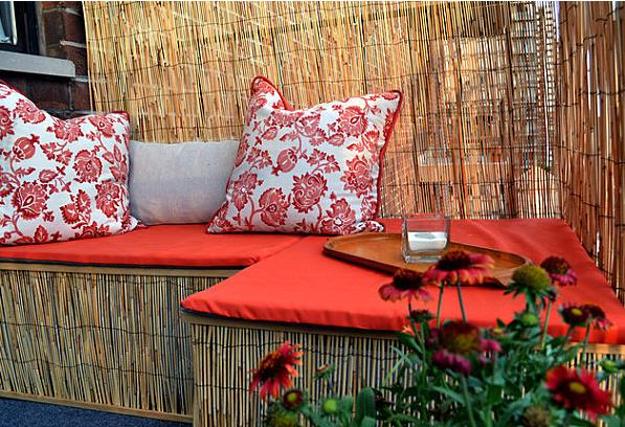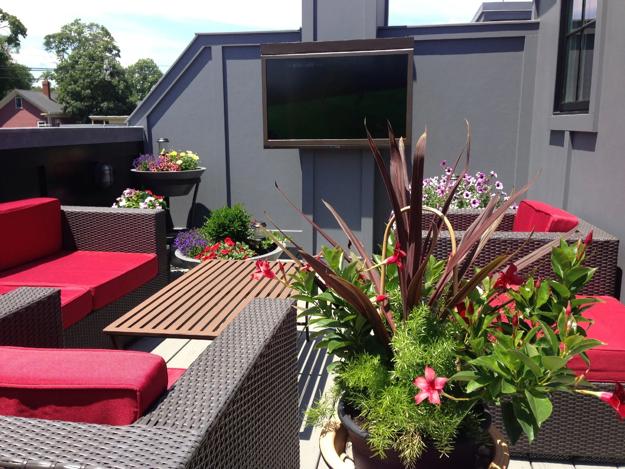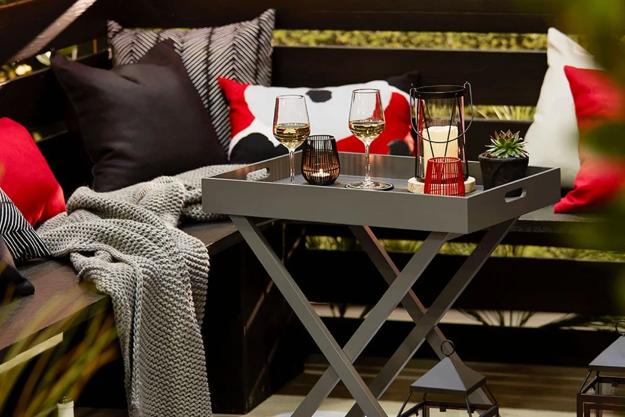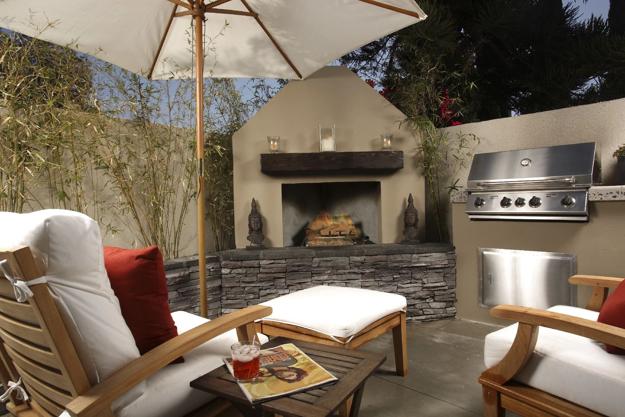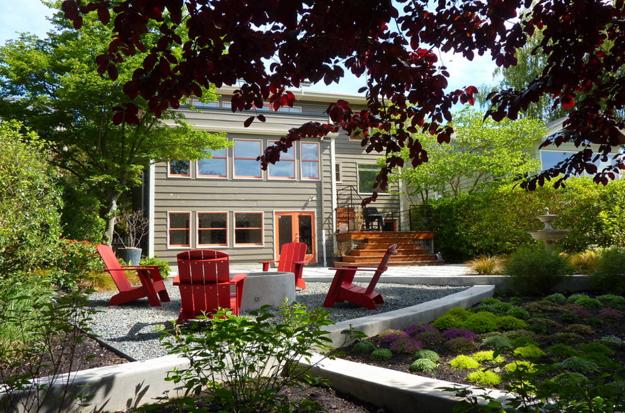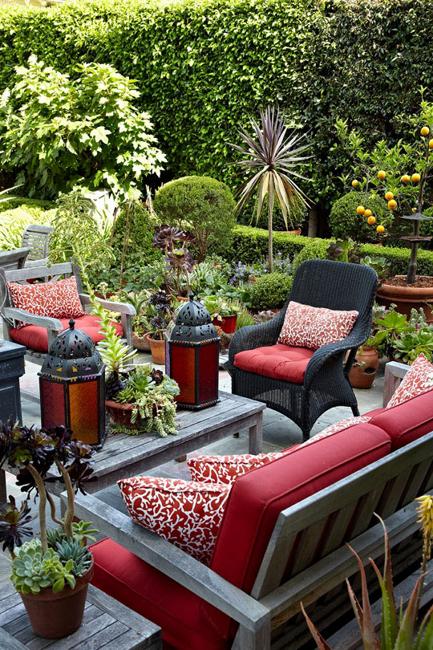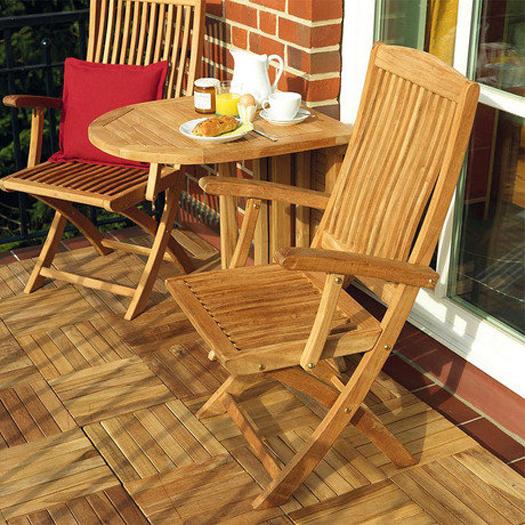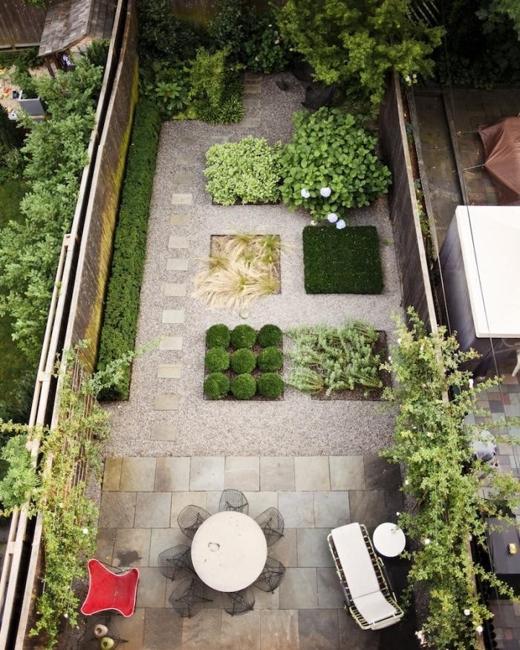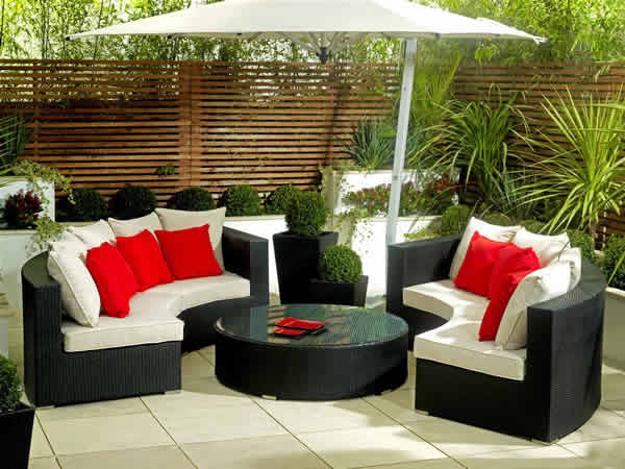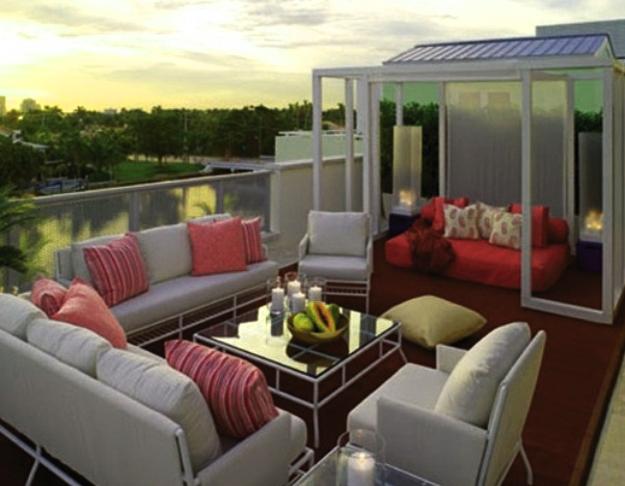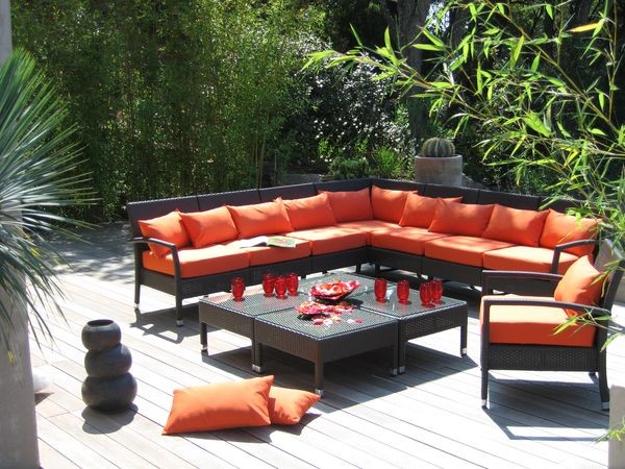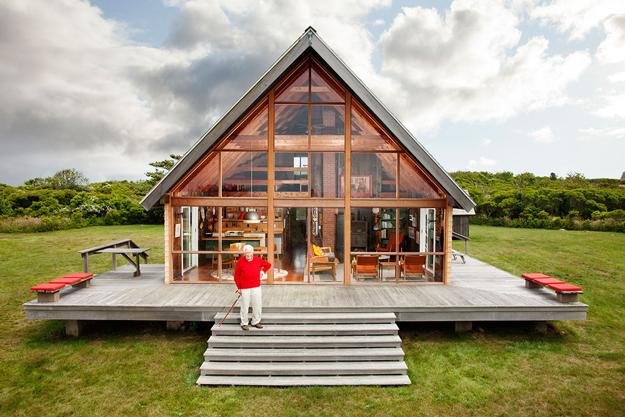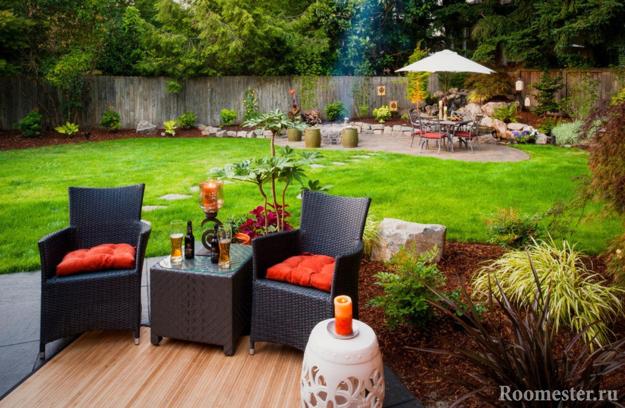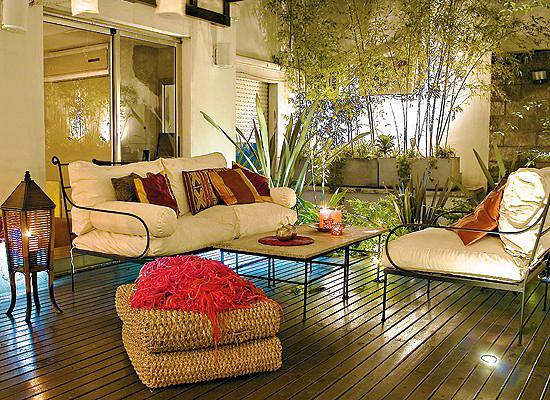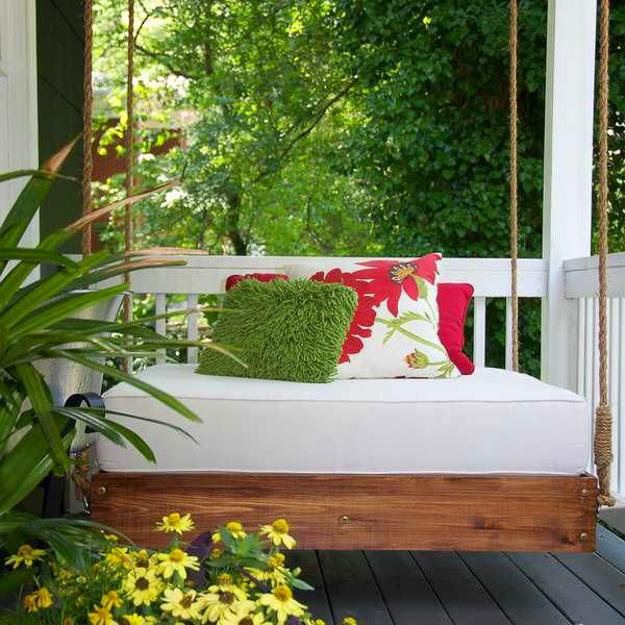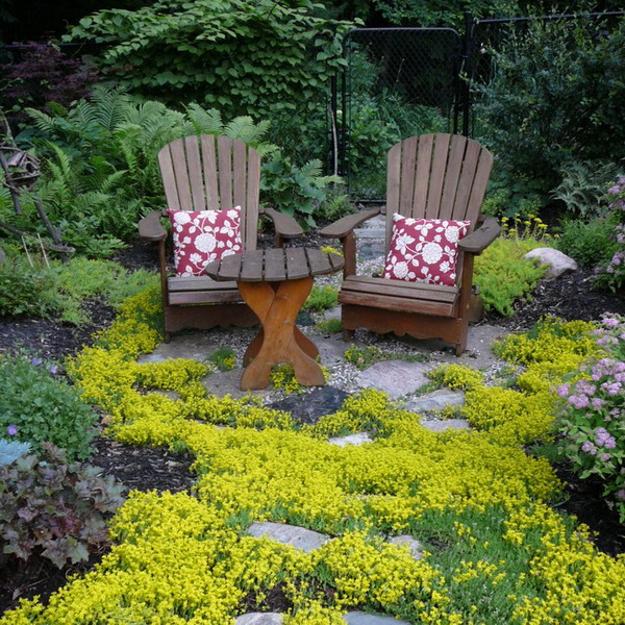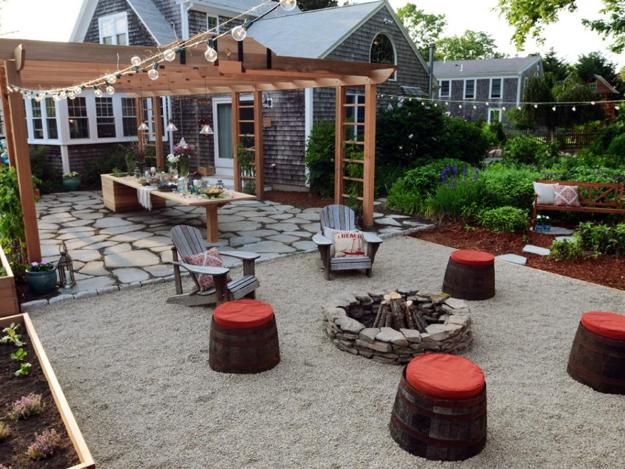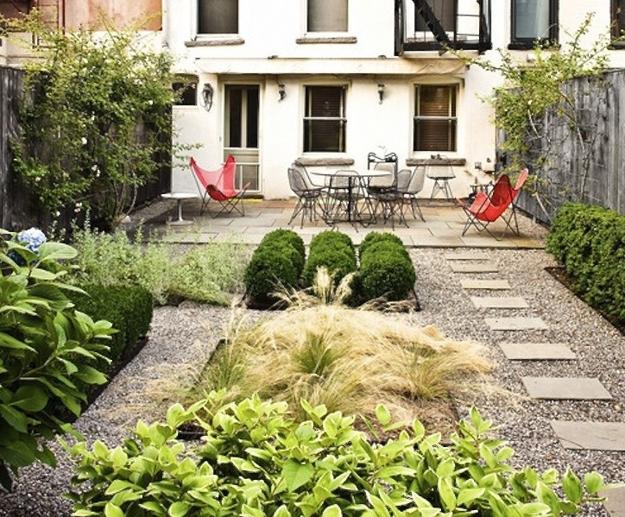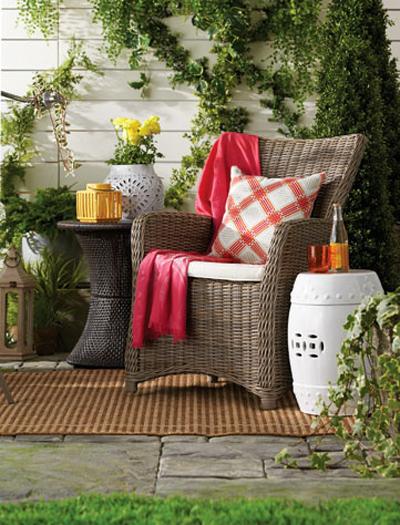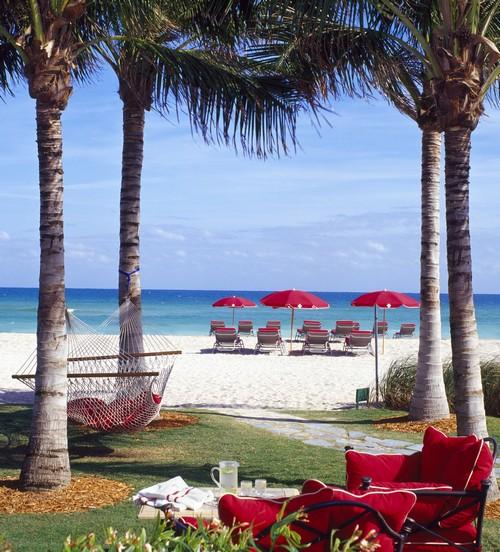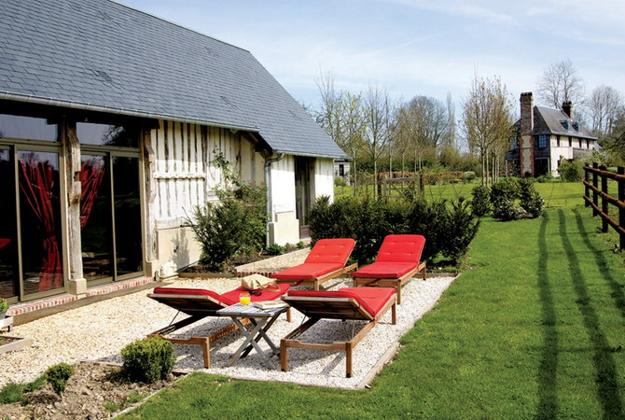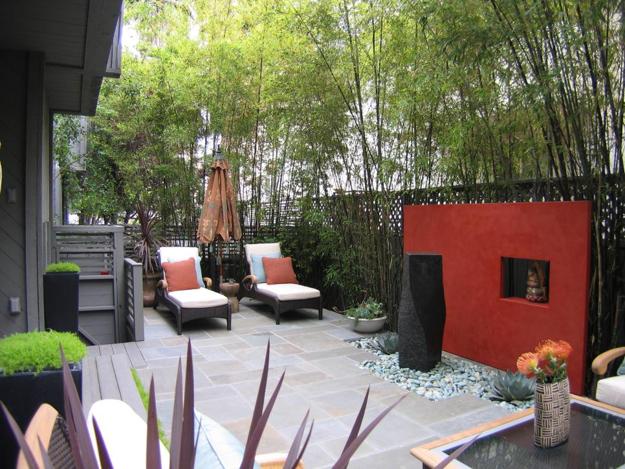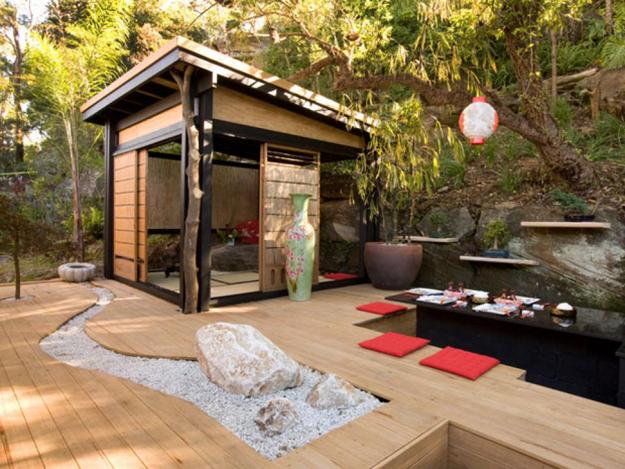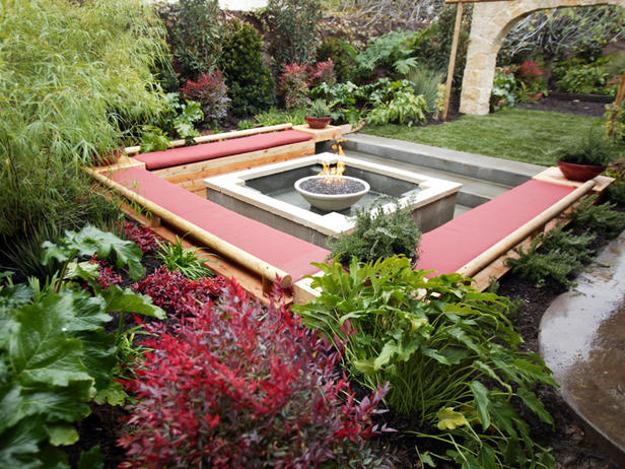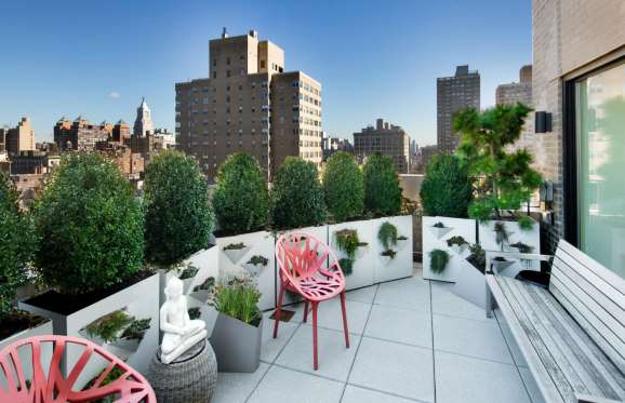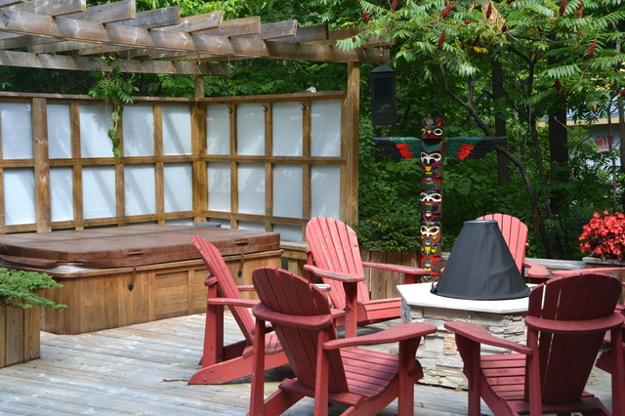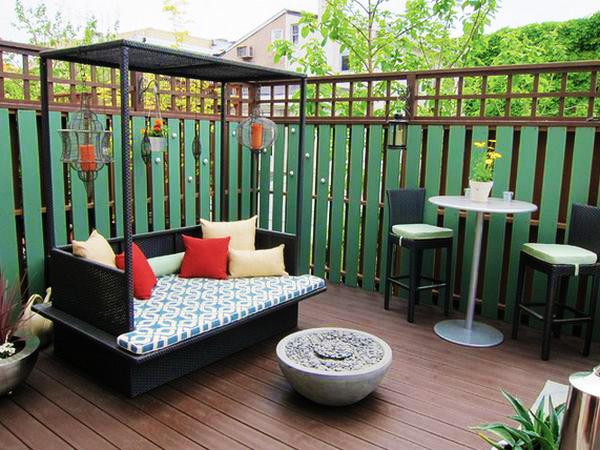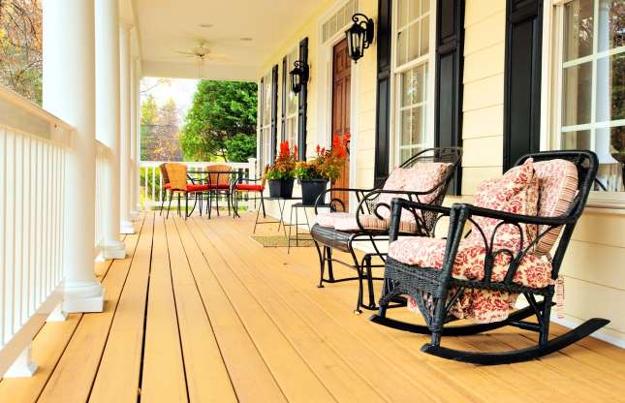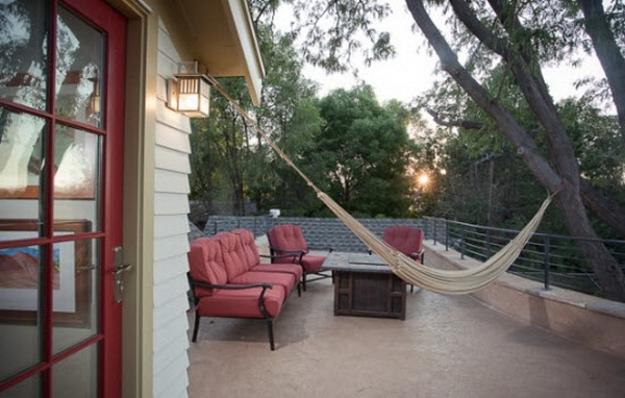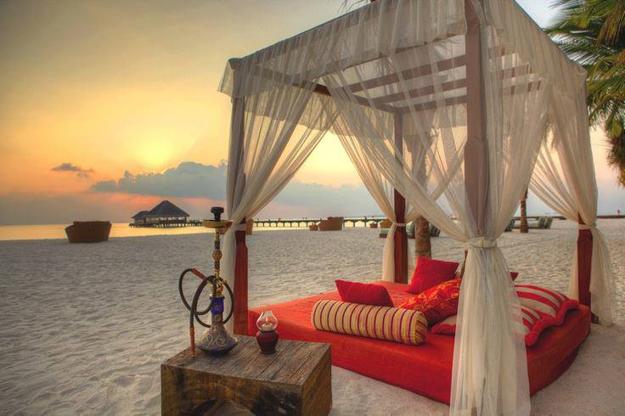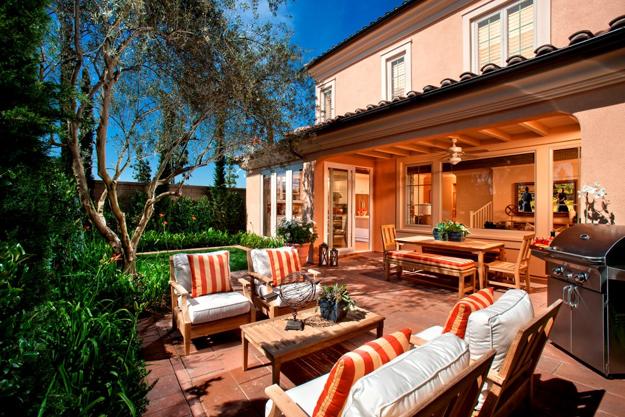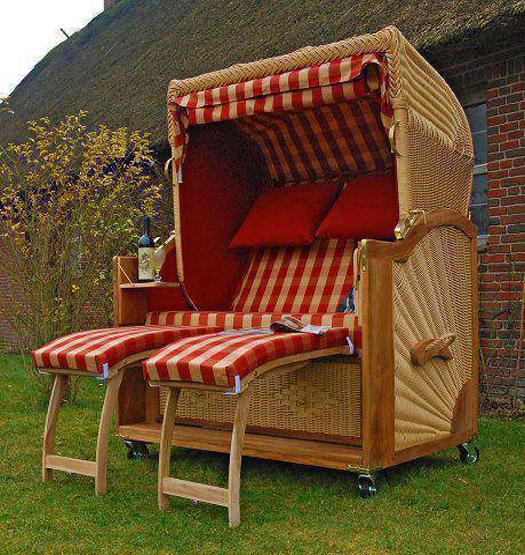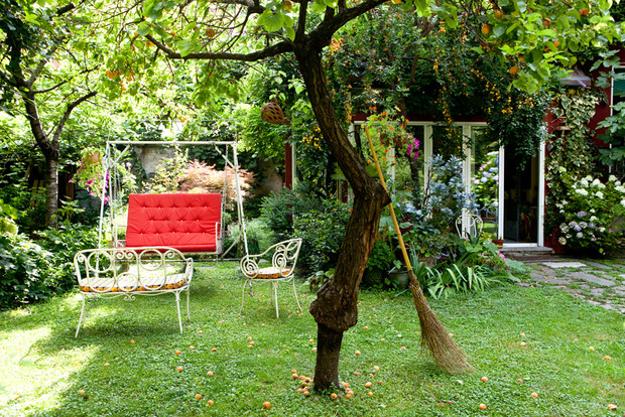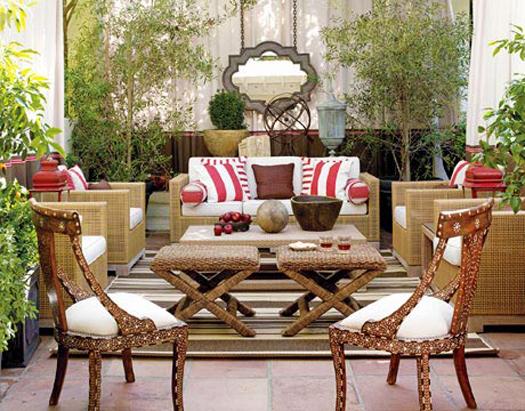 More from color combinations

UltraViolet is an exciting modern color, one of the color trends that influences home decorating for the winter holidays. The bluish-purple...
and enjoy free articles sent to your inbox