Vibrant Food and Table Decoration in Red and White, Summer Party Ideas

Decorating Ideas

Holiday Decor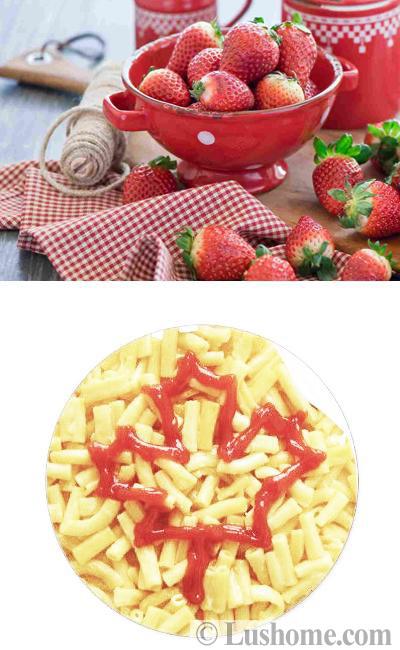 summer party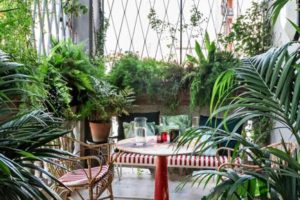 Red and white decorating ideas, tableware, foods, treats, themed party decorations scream Canada. A vibrant color combination, like red and white, combined with maple leaf images set the right ambiance for the 1st of July, Canada's birthday celebration. If you are an American, you can use the ideas and add a touch of blue to create fabulous patriotic decorations for the 4th of July.
Providing a comfortable seating area and delicious foods for your guests are all you need for a good summer party, but sticking to the red-white colors make your party bold, patriotic, and memorable. Here are bright ideas for the summer party to celebrate with your family and friends while enjoying creative patriotic decorations.
Use natural materials for your party setting. Natural materials, like wood, cotton, stones add a cottage-country feel to your backyard decor. Bring log stools, handmade wood furniture, and make DIY lanterns to get into the outdoor mood. String lights, small Canadian flags, red-white tableware, creative party food in a maple leaf shape are beautiful ideas for the Canadiana-inspired summer party. Colorful, edible decorations look fabulous, welcoming your guests and adding a unique charm to patriotic decorations on your party table.
Canada Day party decorations, outdoor home decor ideas
Themed party food decorations, Canada Day ideas
Red and white decorating ideas
Food and drinks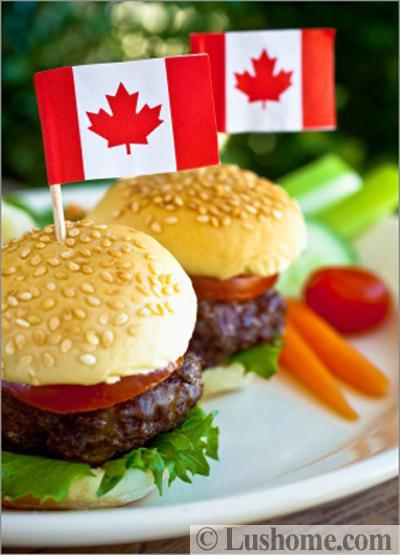 The summer party is about fun. Prepare easy-to-eat with hands, snacks, and Canadian-themed ice buckets with drinks. Add themed decorations and creative designs to jazz up the party table decor. Let your guests help themselves and enjoy the celebration. Red and white tableware, napkins, and foods add brightness to a casual picnic table, turning it into a festive and vibrant party centerpiece.
Table decorations, centerpieces, summer party ideas
Red-white decorating ideas, maple leaf accents to Canada Day celebration
Maple leaves, food design ideas, party table decorations
Edible decorations, creative foods, and fun treats are everyone's favorites. You can add a Canadian twist to traditional Canadian meals and desserts by playing with maple-leaf shapes and red-white color combinations. Strawberries and cream, noodles and tomatoes, red pepper and white rice, work well for Canada's birthday party tables.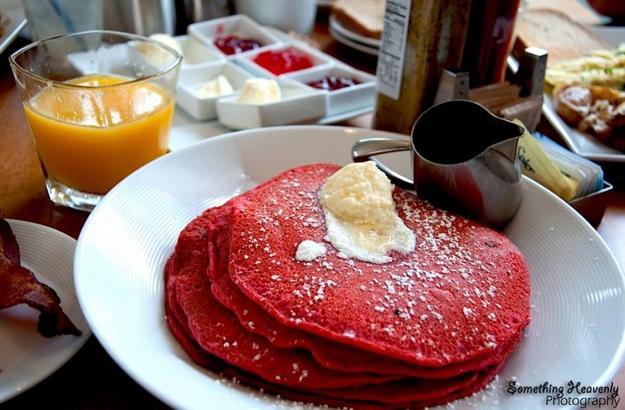 Check out the Canada Day party ideas below, find the best that fit your plans. Remember about red-white color combinations. This color scheme makes all party ideas bright, unforgettable, and meaningful. Happy Canada Day!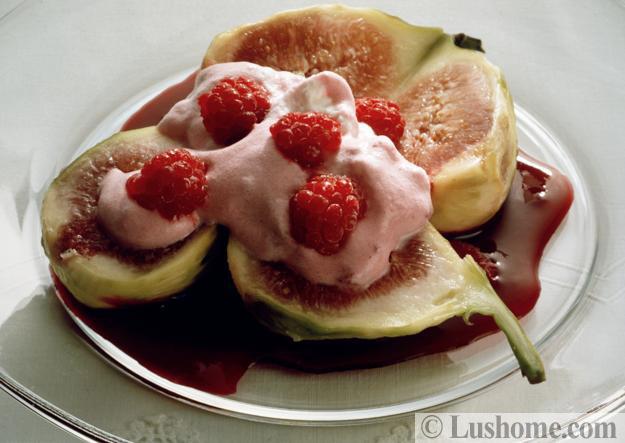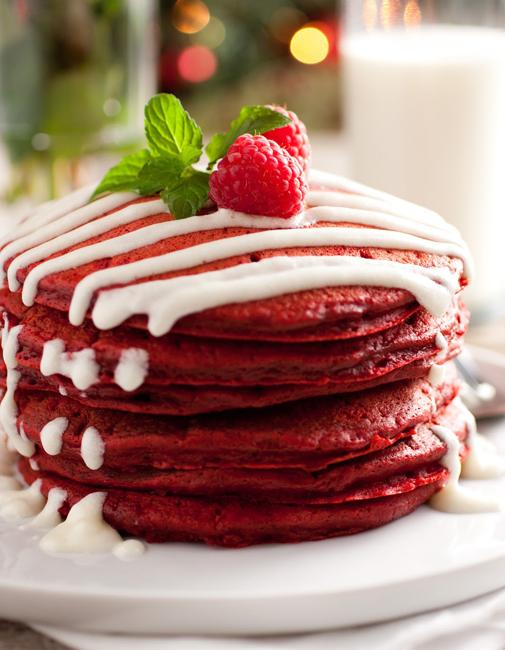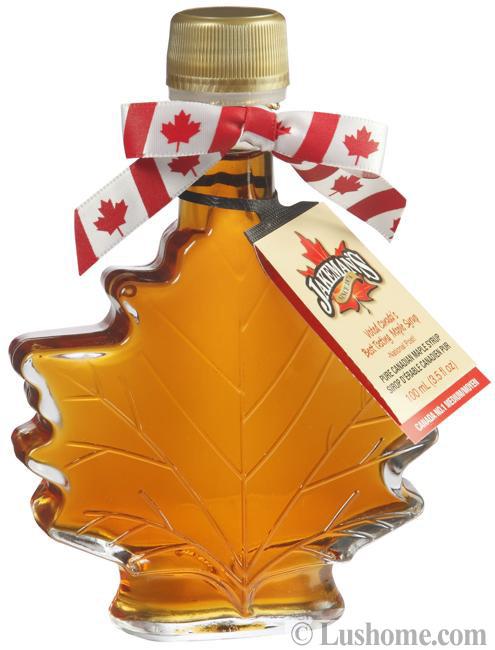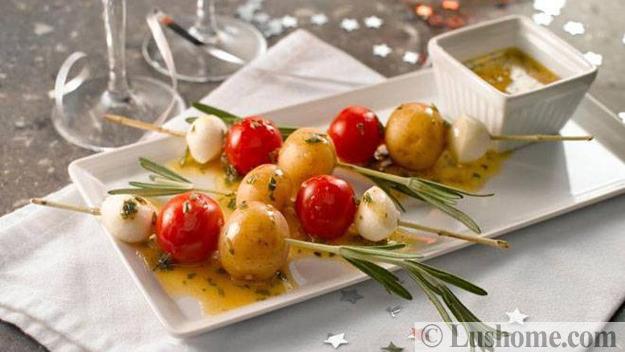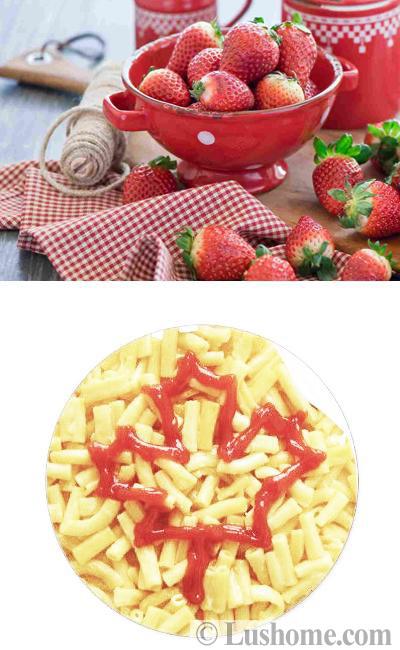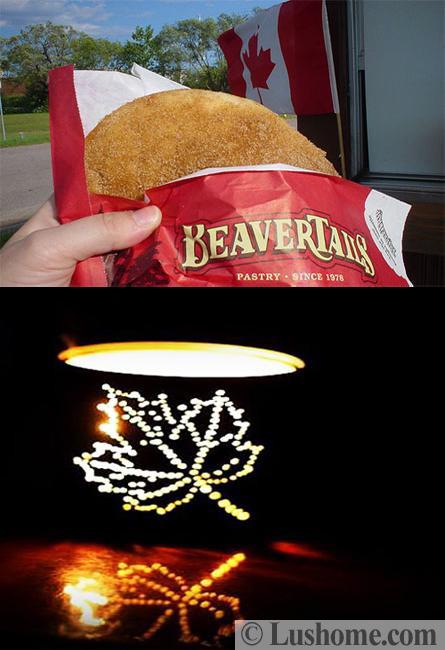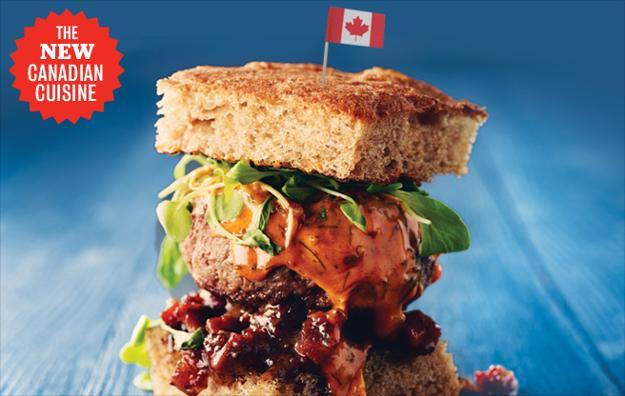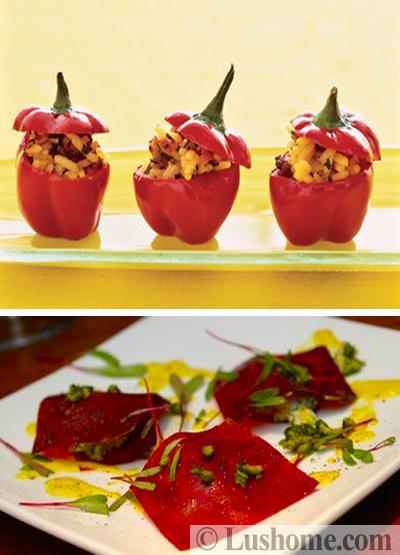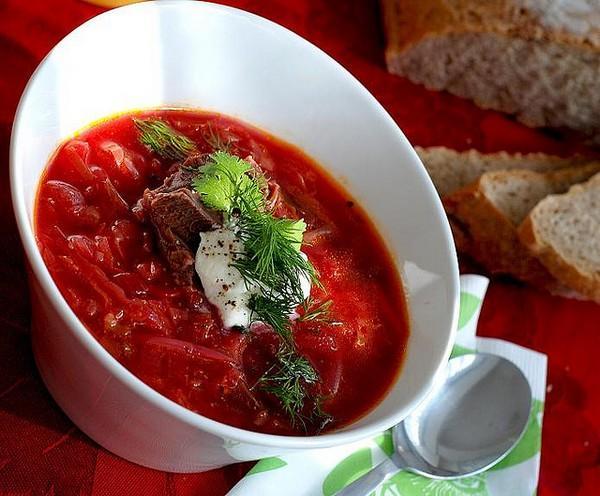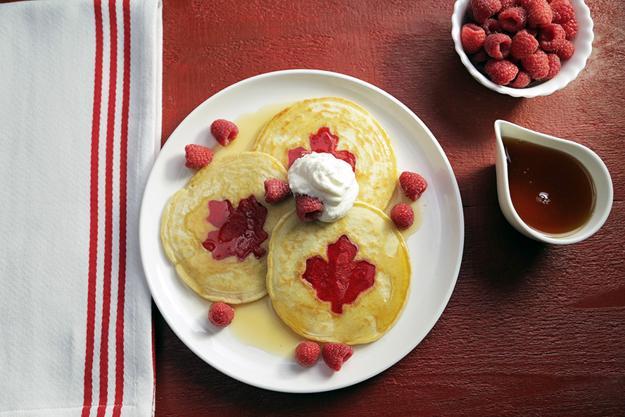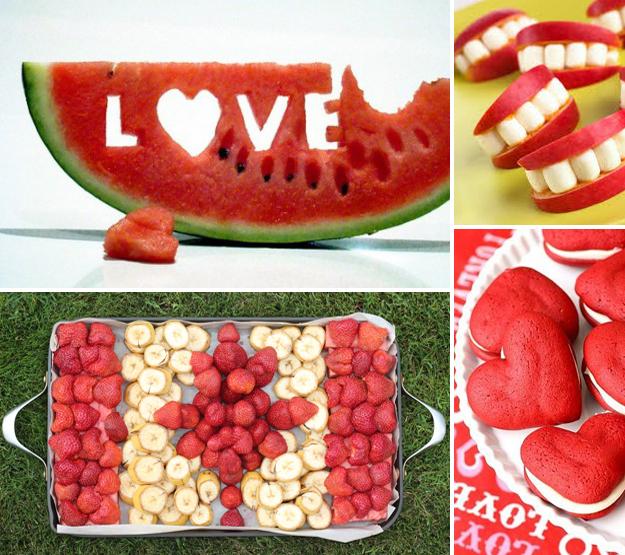 Summer party tableware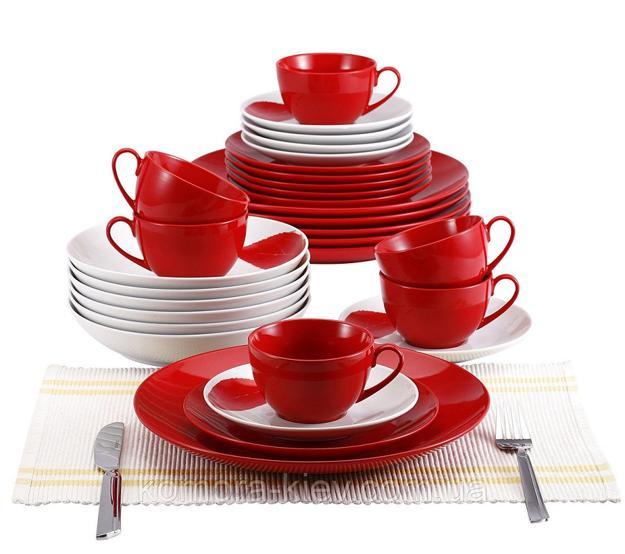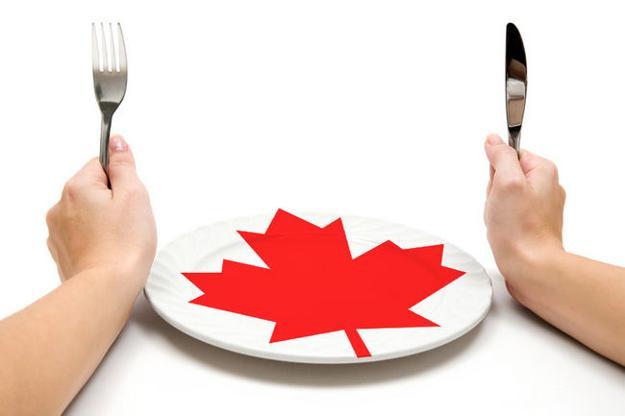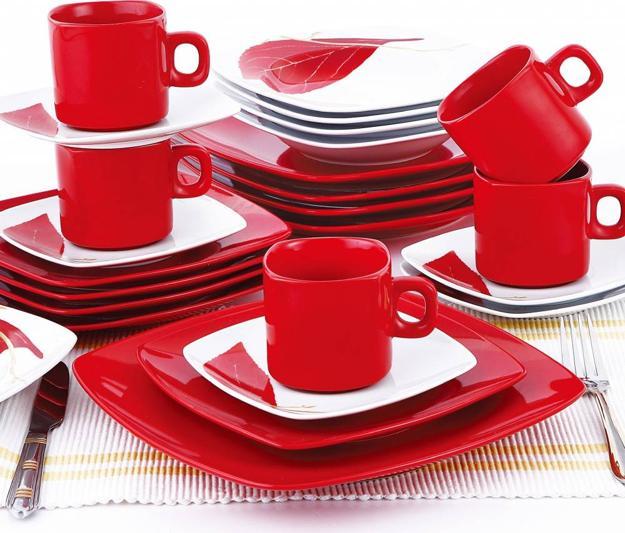 Table decorations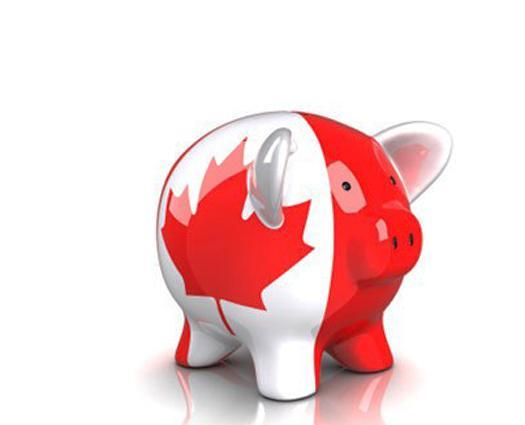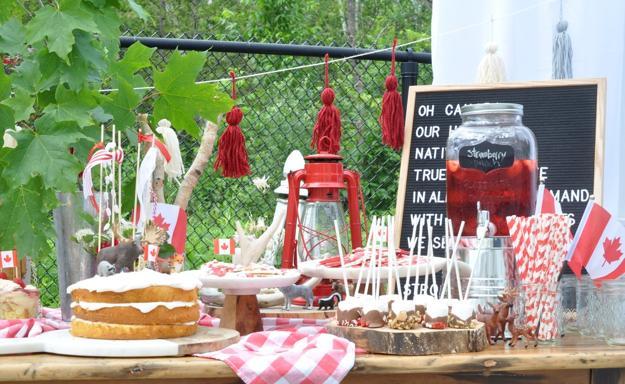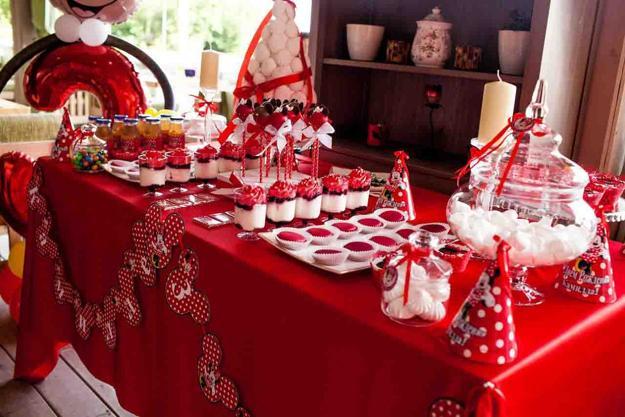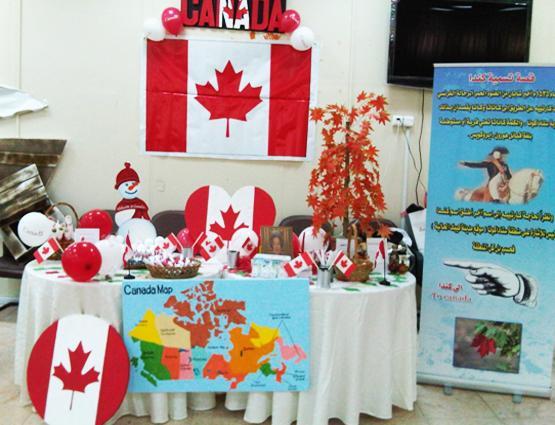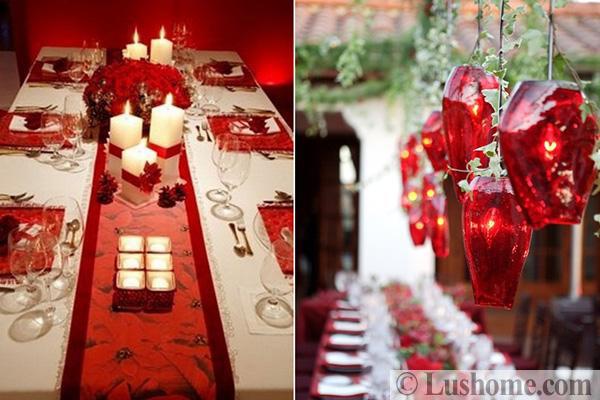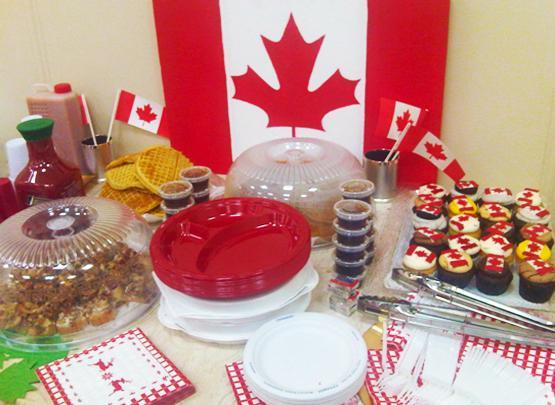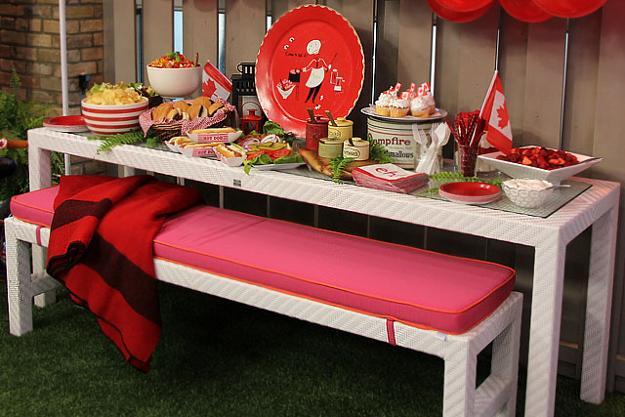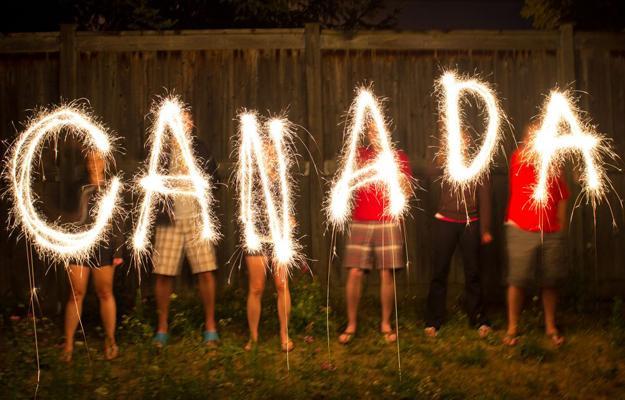 More from food decoration

Fabulous designs take modern food decoration ideas to the next level blending innovative concepts with traditions and exploring new ways to...
and enjoy free articles sent to your inbox