Modernizing Old Swedish Villa into Artistic Studio, Colorful and Modern Interior Design Ideas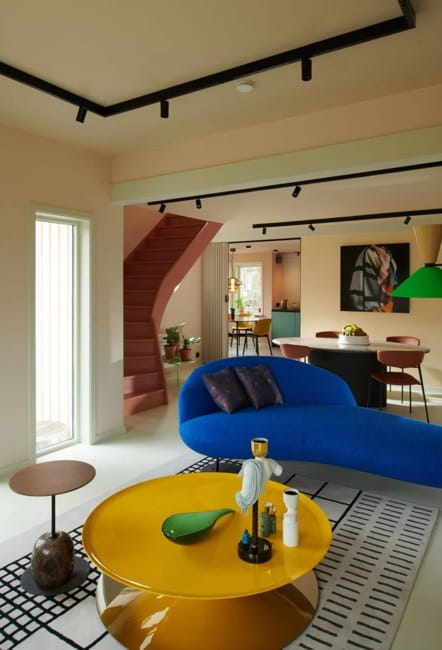 Yellow and blue color combination, designer furniture
furniture design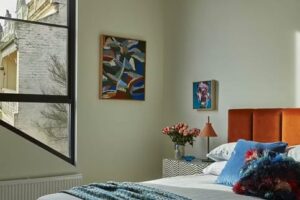 Colors and modern ideas helped Luca Nichetto convert a 1940s villa in Stockholm into a bright studio to display his designs in a domestic setting. Stylish interior decorating and color combinations create a comfortable working environment and a bold atmosphere to encourage creativity and artful experiments.
The design studio ideas from the Italian designer are inspiring. Based out of an apartment in the city, Nichetto relocated to a larger property in a nearby suburb and found The Pink Villa. The house design is typical for the 1940s. The wooden house with a gabled roof and a large garden are charming and comfortable, perfectly suitable for studio designs.
Vibrant room colors and exciting decoration patterns, beautiful art studio ideas
Inspiring home art studio ideas
Creative and modern interior design, art studio ideas
Stylish color and interior design ideas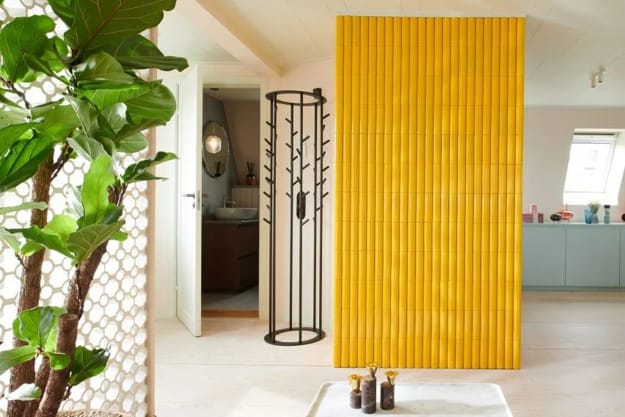 The modern interiors celebrate bright color combinations and a cozy atmosphere that adapts the home interiors to use as a design or art studio.
Bright room colors, modern interior design ideas
Sunny kids' room design ideas, vibrant room colors
Modern interior design plays with bright room colors and strong contrasts
The villa takes its name from its distinctive pink exterior, which was given a fresh coat of bubblegum-pink paint. The house exterior maintains its characterful presence on the street.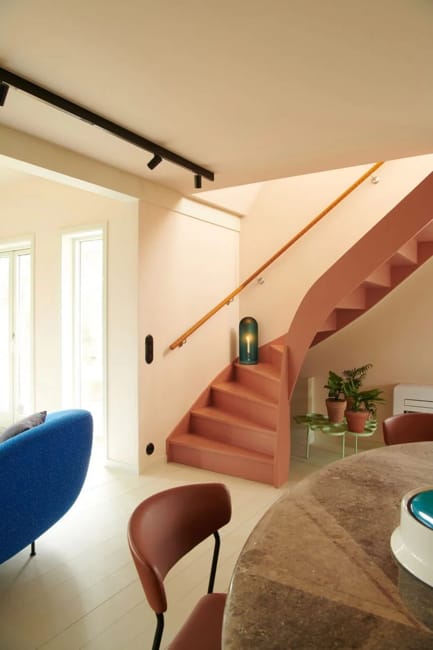 The interior design features bold color combinations and functional studio ideas that allow the designer to maximize the time with the family and the designer's team. A wide range of interior decorating materials and a modern color palette blend a neutral backdrop with exciting home furnishings, designer furniture, and decor accessories that give a unique character to the home interiors.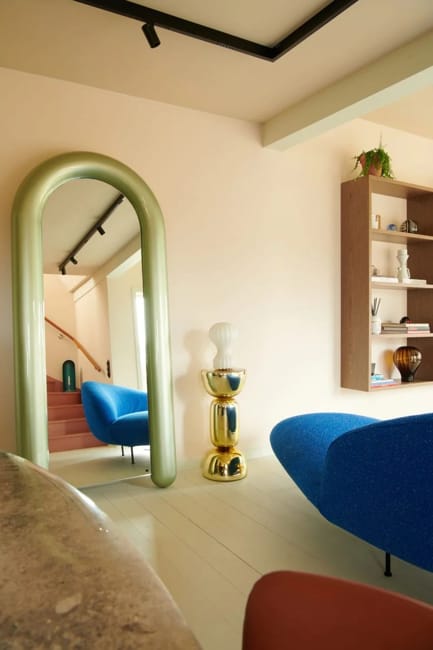 Designer furniture and artwork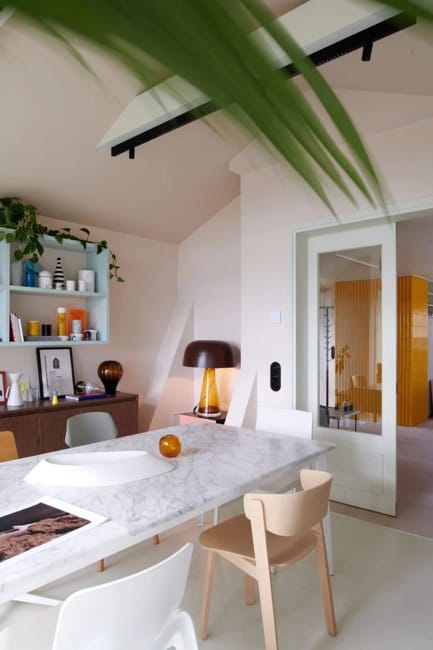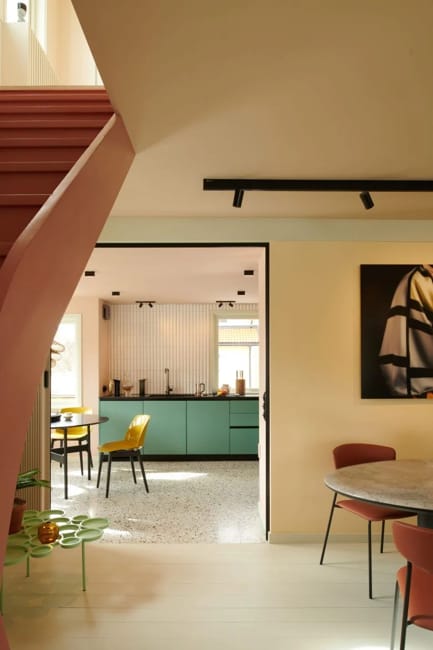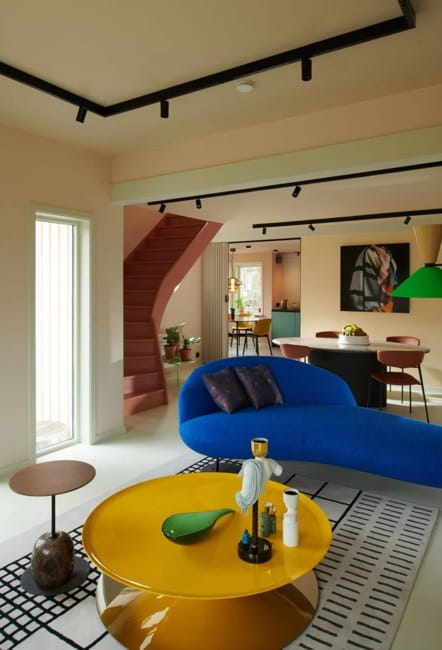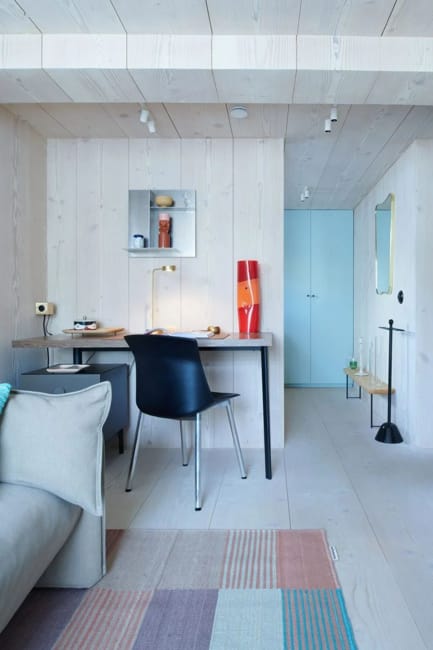 Outdoor home spaces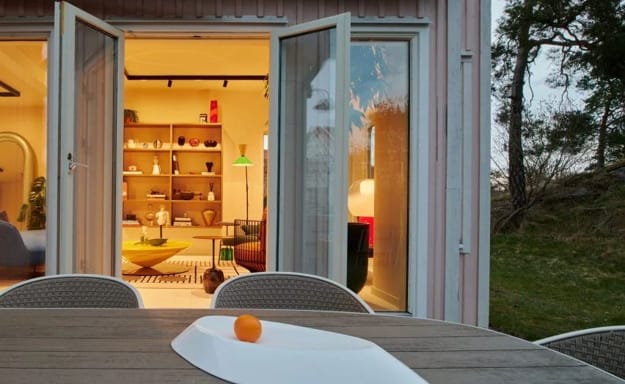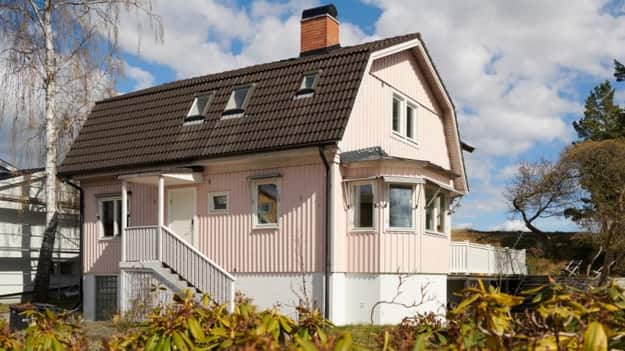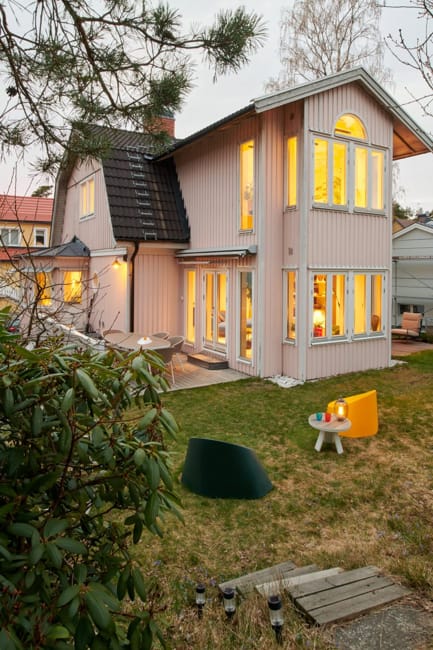 Bright home interiors and amazing views of the ocean make this beach house a dream place. Large windows, light, neutral room...
and enjoy free articles sent to your inbox