Modern Interior Design Ideas Playing with Bright Room Colors and Inspiring Contrasts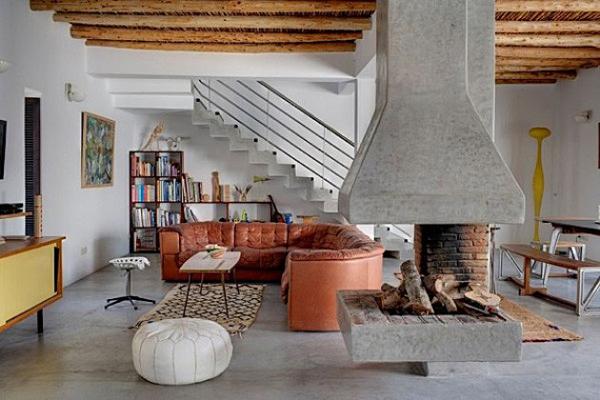 Modern country home design with concrete fireplace, staircase and built-in furniture
DECORATING SMALL APARTMENTS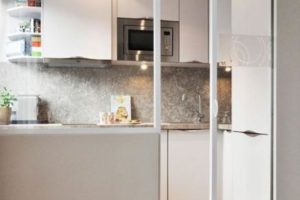 This charming country home combines white decorating ideas with bright room colors, creating cheerful, light and inviting living spaces. Modern interior design ideas create an attractive blend of comfort and spaciousness, playing with textures and contrasts that enhance welcoming and colorful rooms.
Modern interior design features large and small elements, unusual forms and shapes, adding interest to light rooms and creating unique living spaces. Lightness and gravity, neutral colors and vivid hues are attractively mixed into modern interior design and decor. Natural materials and organic design ideas, combined with warm wood, retro brick and contemporary concrete elements look fabulous, innovative and interesting.
This country home decorating ideas give numerous inspirations for color combinations and comfortable, functional and modern interior design. A fireplace, located in the center, brings a rural feel into open living space and add a charming centerpiece to this country home design. Traditional and modern materials, various textures, white decorating ideas and colorful accents turn the country home into a beautiful, one-of-a-king modern house.
Interior design with reclaimed wood and rustic decor in country home style
Modern interior design inspired by French country home decorating style
Modern interior design ideas enhanced by contrasts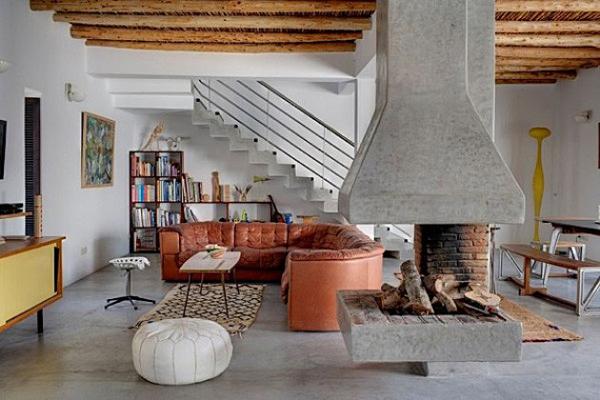 Built-in elements are great space saving ideas that increase an airy and bright feel in this country home. Large windows allow natural light to penetrate uniformly through home interiors and create bright and pleasant, functional and modern interior design.
Natural light and white decorating ideas, light gray color and smooth surfaces keep living spaces light and comfortable, adding elegance to rustic details and interior design elements in industrial style, like exposed wooden ceiling beams, a fireplace, metal staircase railings and concrete furniture.
Concrete and wood create unique decor and give character to modern interior design. Light and heavy elements, bright and neutral colors, rustic and industrial materials, smooth and textured surfaces, country home decorating ideas and industrial design ideas are skillfully blended into spacious and modern home interiors, offering a wonderful home for a family.
Country home design with rustic vibe and charming wood shutters
Modern French country home interiors and outdoor rooms with rustic decor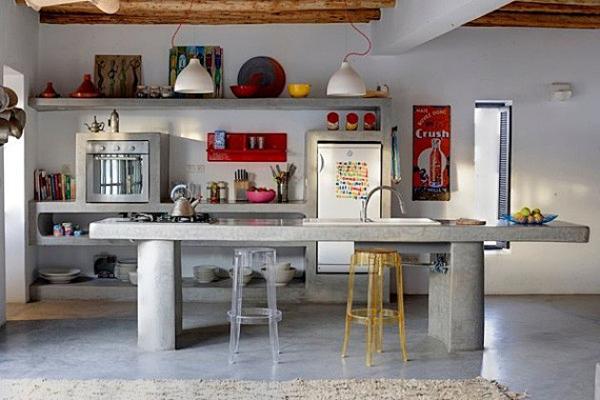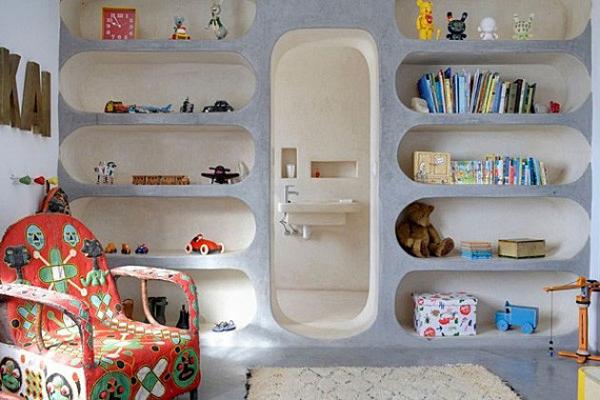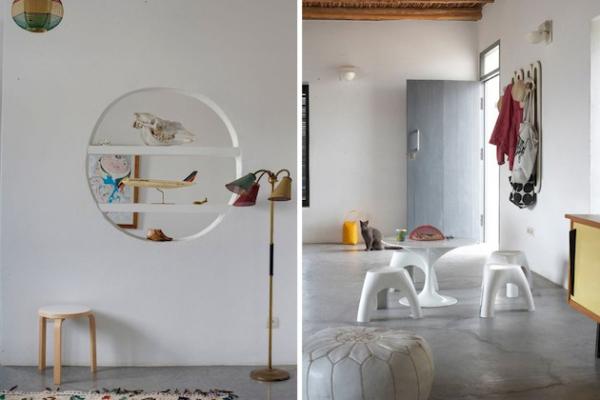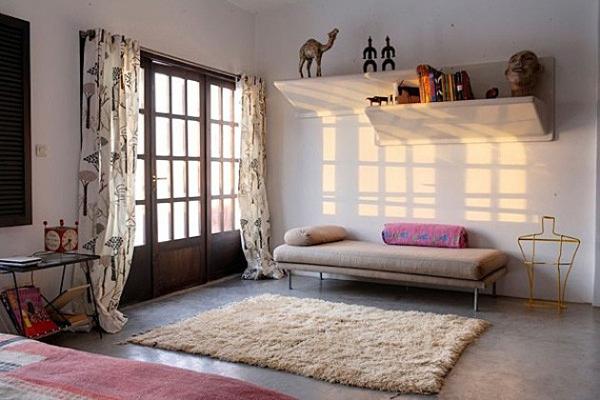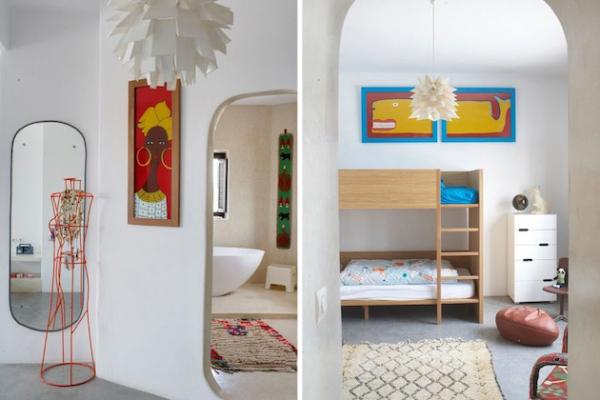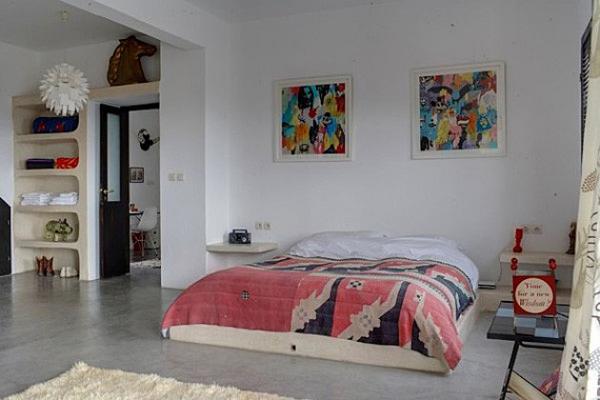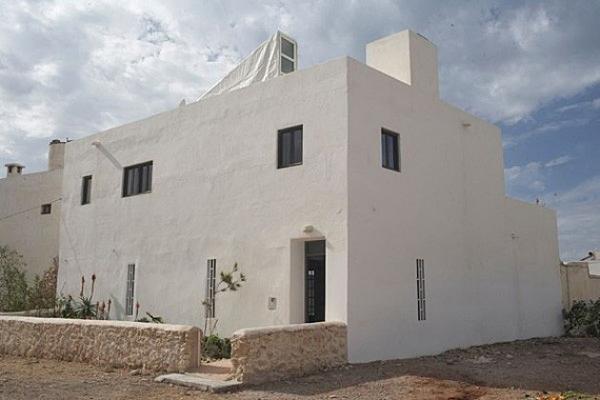 Bright home interiors and amazing views of the ocean make this beach house a dream place. Large windows, light, neutral room...