Lovely French Country Home Interiors and Outdoor Rooms with Rustic Decor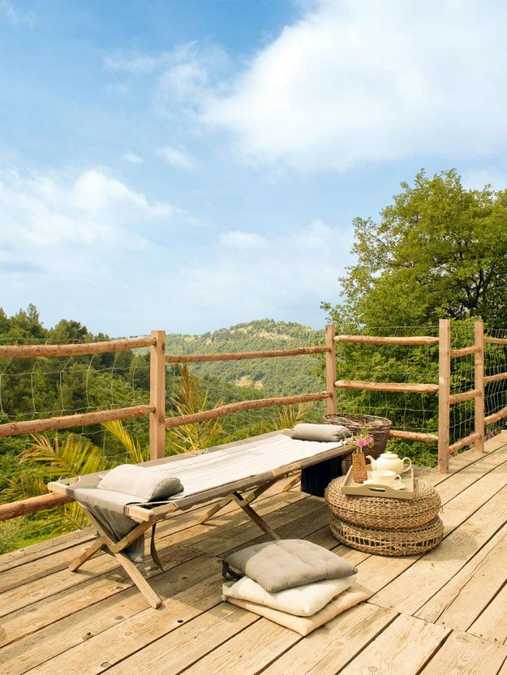 French country home decorating ideas rustic style
outdoor rooms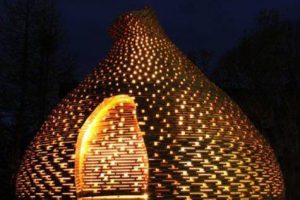 A small house in France with bright and relaxing rustic decor and cottage-like feel is a perfect for getaways, holiday and summer vacations. This small country home is in French Rivera, the picturesque Mediterranean coastline of the southeast corner of France, ideal for lovely summer holidays.
Sunny, warm and welcoming home interiors create this idyllic country home, surrounded by French countryside where you can take long and invigorating walks or bike rides or just simply relax and enjoy the peace and quiet. The beautiful French country home is the perfect retreat for a couple, a small family or group of friends.
The Grain & Ficelle Farmhouse is set amongst trees and delightful garden, featuring lovely grounds which offer many pleasant little spots to relax in. The French country home decorating is unpretentious and comfortable, providing perfect rooms decorated in French style. The cottage-like home decorating ideas are spacious and bright, ideal for children and artists.
French country home decorating ideas with rustic charm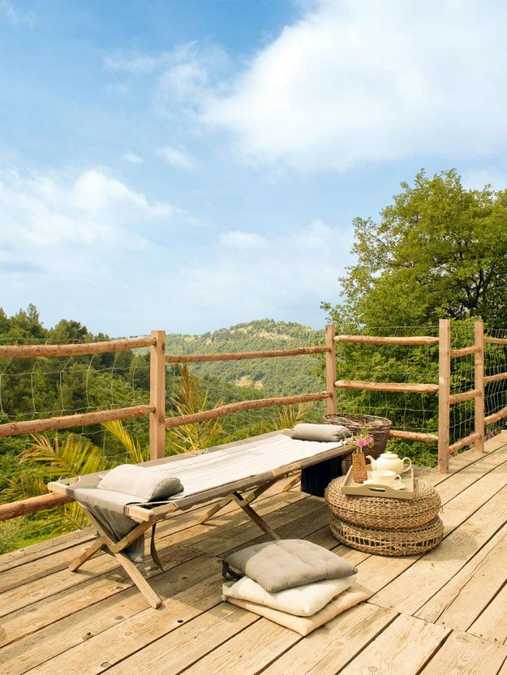 The farmhouse design features a glass wall bringing lots of light into kitchen and dining areas. Wooden ceiling and neutral colors fill rooms with comfort and coziness. Simple French country home decorating ideas add unique charm and simple elegance to bedrooms and bathroom design.
French country home interiors
Neutral colors and white decorating adding, mixed with accents in soft pastel color tones and comfortable wood brown color shades create inviting, calming and pleasant interior design that feels natural and peaceful.
This French country home is a great for stress-free living or a romantic getaway. The lovely cottage-like home interiors are connected with outdoor rooms by large glass doors in French style, that add vintage style chic to interior design.
Modern interior design inspired by French country form decorating style
Alpine country home decorating ideas, rustic elegance
Alpine chalet Christmas decoration, 15 charming country home decorating ideas
Large French doors and windows invite sunlight inside and create playful shadows of tree leaves on white ceilings. Antique wooden posts and ceiling beams, a canopy bed, handmade furniture covers and vintage mirrors, handmade wrought iron and wood furniture and textiles made of natural fibers create beautiful interior design and decor in French country home style.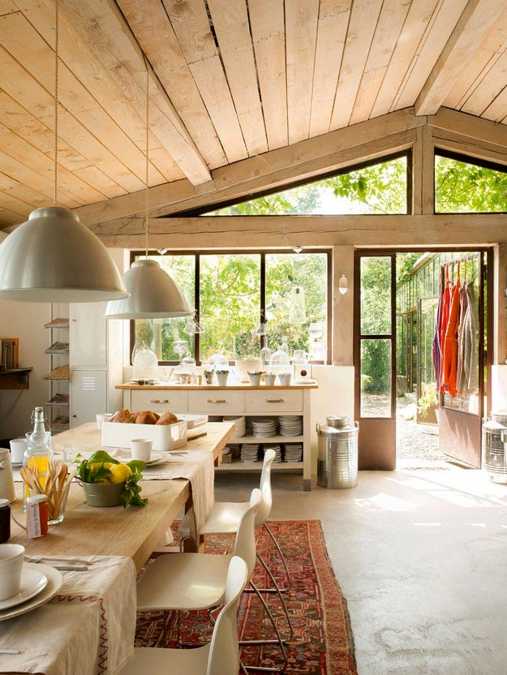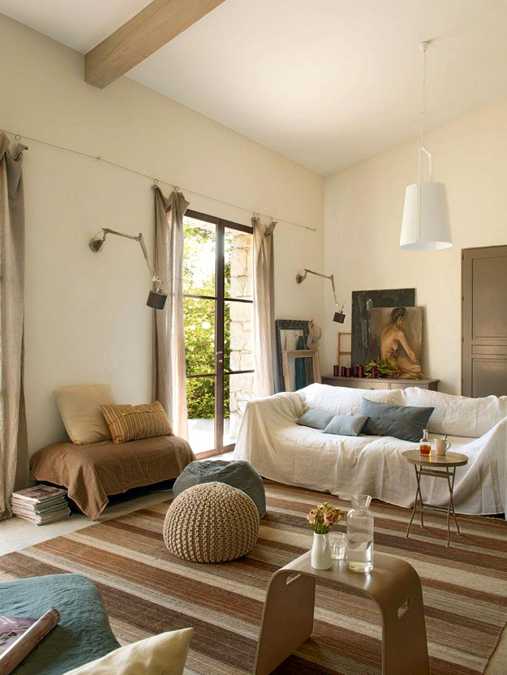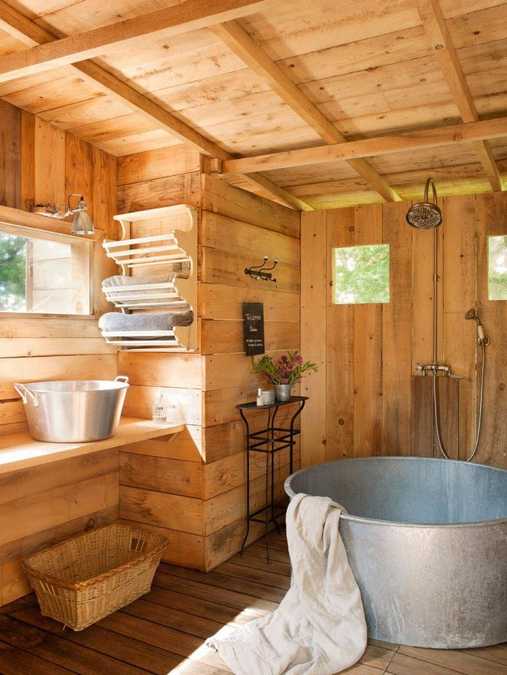 Outdoor rooms
Lovely wooden decks and yard with rustic decorations and wood furniture in vintage style connect home interiors with the nature and provide beautiful outdoor living spaces that allow to enjoy the spectacular views and perfect atmosphere of French countryside.
Beautiful backyard ideas and garden design in French style
15 outdoor shower designs, modern backyard ideas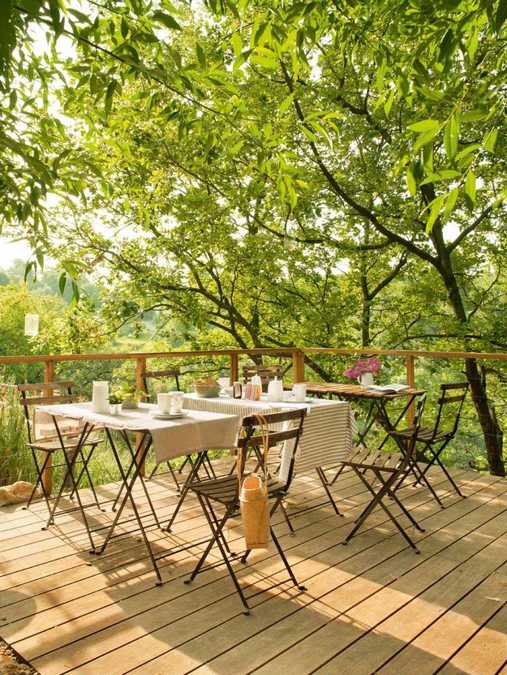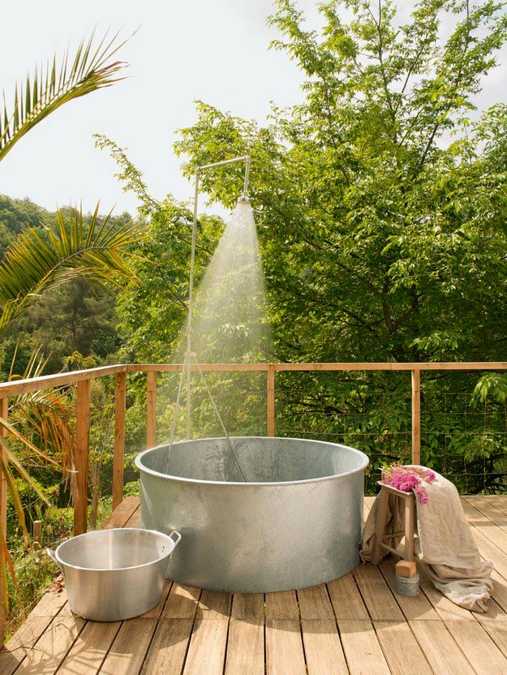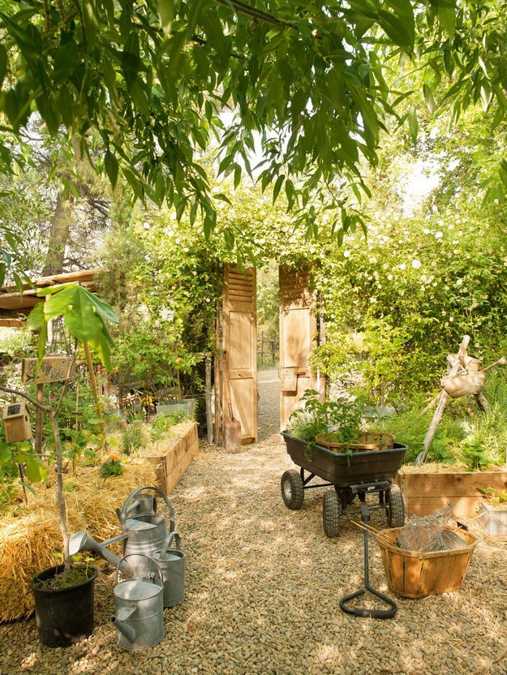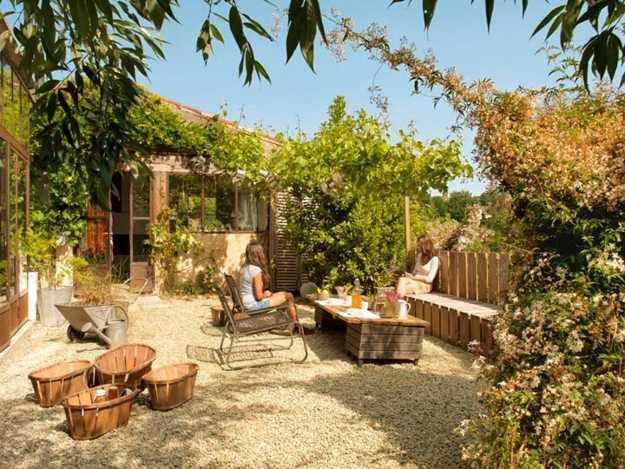 Bright home interiors and amazing views of the ocean make this beach house a dream place. Large windows, light, neutral room...
and enjoy free articles sent to your inbox