Colorful Kids Bedroom and Playroom Design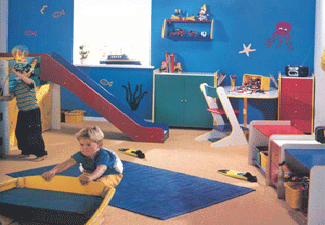 Blue accessories and painting ideas, children bedroom-playroom design, nautical decorating theme
CHRISTMAS TREE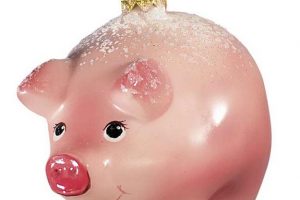 Parents want to create for their children the most exciting, functional and comfortable bedroom and playroom area design, but kids grow fast, and parents need to think about changing kids' bedroom-playroom design, different decorating ideas for kids' rooms in the future and the cost of it also. If you can afford it, use the opportunity to create colorful kids' bedroom decor with a castle for a young princess or a ship for your sailor. Unique and colorful decorating ideas for kids' rooms are not the most practical choice, but children will love it.
Modern kid's bedroom decor includes furniture for sleeping and playing. One of the most important considerations is the young child's personality and preferences. It is important to know what decorating ideas kids like and what wallpaper patterns or paint colors they prefer before changing kids' bedroom decor. Favorite kids decorating ideas are important, creative and inspiring.
Discuss with young kids all options, modern wall decorating ideas with stickers, wallpaper or wall paint design, before proceeding with kids' bedroom decor transformation. Ask what kid's bedroom furniture they like, and look at all possible changes you can make in their bedroom in order to please young children.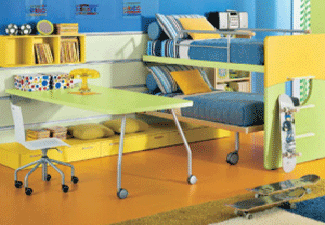 The important element of finding the best decorating ideas for kids rooms is listening to children. Children's wishes, personal preferences, interests and talents are inspirations for creating colorful personal kids' bedroom and playroom design.
Kids' bedroom decor themes
If a girl likes to play with dolls, use this traditional and beautiful girls' room decor theme. All you need is to arrange a special place for her dolls. If young kids like to read, then you need to design a cozy window seat with inviting cushions and decorate kids' bedrooms with book shelves.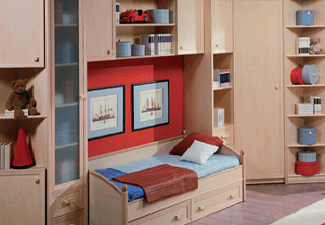 Organize books on low bookshelves for kids safety and comfort or use growing with kids furniture designs in kids playroom. Functional kid's furniture design with adjustable height is the best choice for young kids' bedroom or playroom decorating.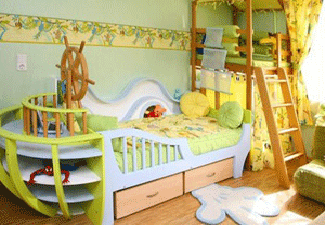 If your children enjoy sports, use sports kids room decor theme. Sports kid's bedding, toys and items from the world of sports are perfect decorating ideas for kids' room walls. Kids' bedroom decor would feel interesting, inviting and comfortable for children.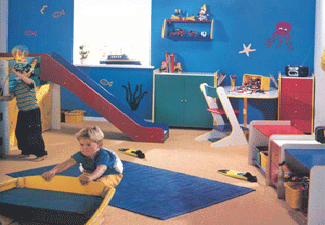 Colorful painting ideas and portraits of kids' favorite athletes, characters, musicians or writers create attractive and meaningful personal kids' bedroom decor in no time. Framed pictures and bright paint colors are money-saving, very effective and easy decorating ideas for kids' room walls. (Look at kids room decorating with clutter and creative walls design.)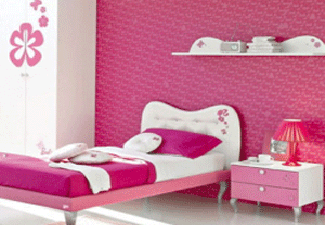 If kids room design allows installing a sports activity simulator, the Swedish wall for active kids or custom-made kids furniture, including creatively designed beds, desks, chairs or bookshelves, children would appreciate your effort and thoughtful decorating ideas for kids.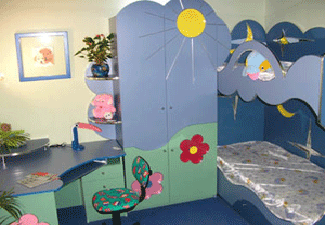 Outer space kids bedroom decor, colorful planets bedding  and unique bedroom-playroom design will be enjoyed by adventure lovers. If your son or daughter is interested in music, decorating ideas for kids rooms can include black and white framed pictures of great musicians, colorful small musical instruments and notes on the wall, stickers or painting ideas that support music kids' room decor theme.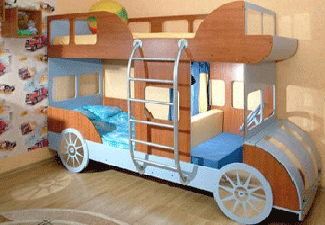 Recommended:
Black color for kids bedroom and playroom decorating
Ergonomic desk for young kids study area
Colored pencils for making decorations with kids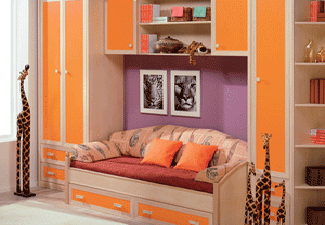 Here are great ideas for kids toys storage and wall decoration with small cars that everyone would love. DIY organizers, like...