Colorful Fall Decorating in Vintage Style for Fireplace Mantels

Decorating Ideas
Lights Appliances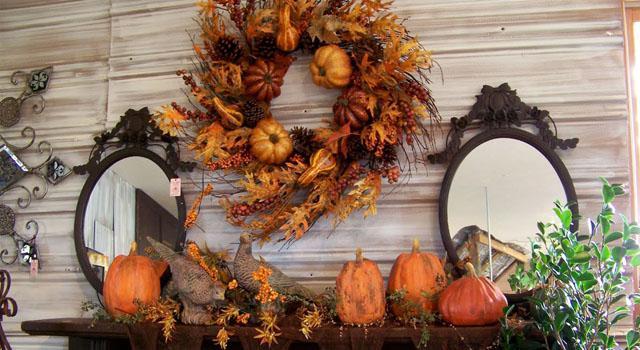 Fall decorations for fireplace mantel in vintage style
fireplaces and heaters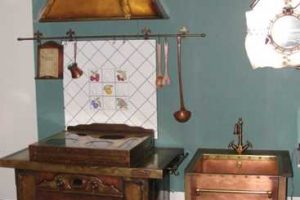 Fall decorating ideas are about coziness, warmth and bright autumn leaves colors. Here is a gorgeous collection of fireplace decorating ideas that blend antique items and natural decor into beautiful displays in vintage style. The fireplace mantel is the only front piece of the traditional fireplaces that you can easily decorate, personalizing your room.
Antique decor accessories, combined with colorful fall leaves, look fabulous, creating a gorgeous centerpiece for your bedroom or living room decorating in fall and helping save money. An unused fireplace is a focal point waiting to be adorned and beautified with seasonal decorations. Creative and cheap ideas for fall decorating can dramatically transform fireplaces and rooms.
Colorful fall displays, created with paper crafts, fall leaves and fabric decorations are ideal for unused fireplaces. Antique decor accessories are great for creative fall decorating without spending a lot of money or taking up a lot of valuable space in the room. Cheap home decorations like books and table clocks, candle holders and wooden crafts bring that vintage style charm and chic into modern interior decorating.
Colorful fireplace decorating in vintage style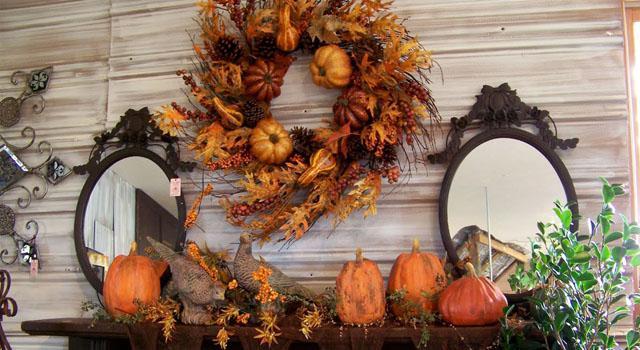 Fall decorating in vintage style can be simple and elegant. Fall leaves and ceramic pumpkin decorations, combined with a bright fall leaves wreath and decor accessories in vintage style that you have in your home enhance the spirit of the season, creating calming, beautiful and inviting fireplace decorating.
You can get very creative with fireplace decorating in fall and there are a lot of fun things that you can do and add to your fall decorating ideas to enhance an unused fireplace and turn it into a spectacular centerpiece in your room.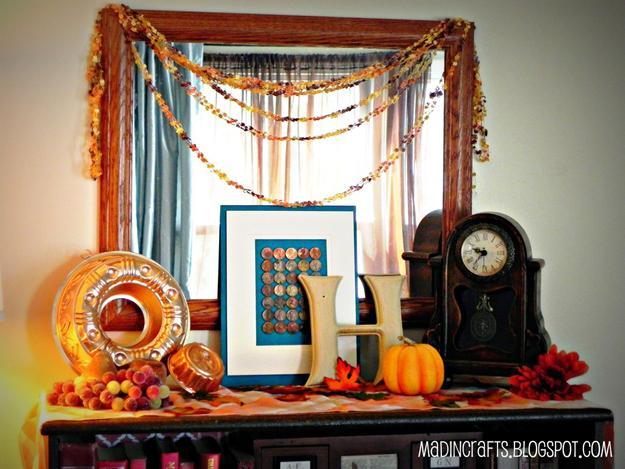 Fall decorating is the easiest among all seasons. There are dozens of great fall ideas for fireplace decorating with autumn leaves, pumpkins, branches with berries, fall flowers and fruits. Handmade crafts and evergreen designs work great for an unused fireplace decorating, especially a large basket overflowing with fall fruits and vegetables looks great on your fireplace mantel.
Modern homes with fireplaces, beautiful fireplace mantel designs
Cozy Thanksgiving decorating ideas, living room makeover in fall
Add fresh pumpkins and gourds for a realistic touch. Use colorful ceramic decorations to bring more light and shine into your room. Finish fireplace decorating with some unique details, items in retro or vintage style, that create more interest and add chic to your fireplace decorating.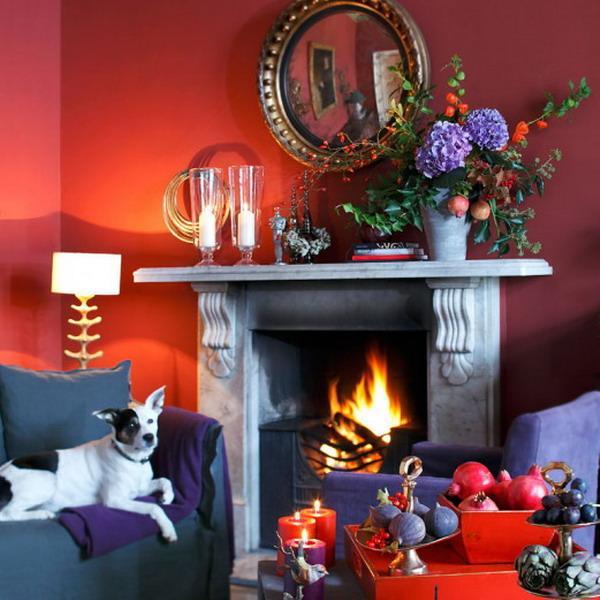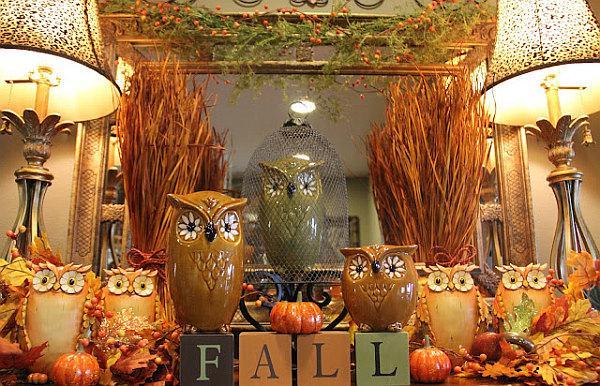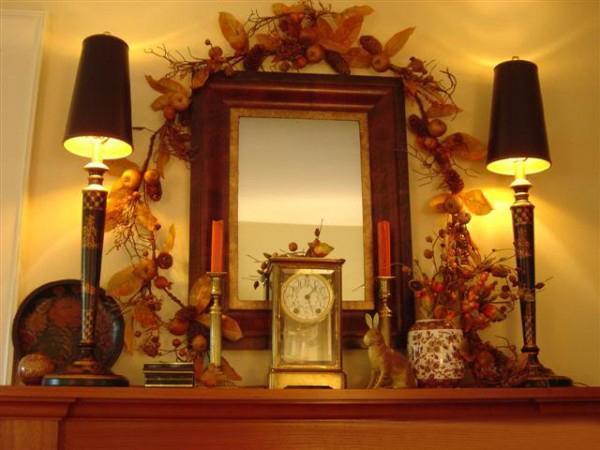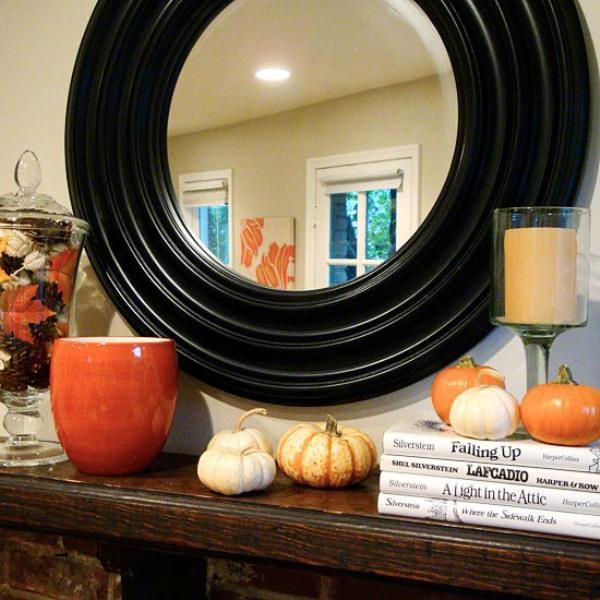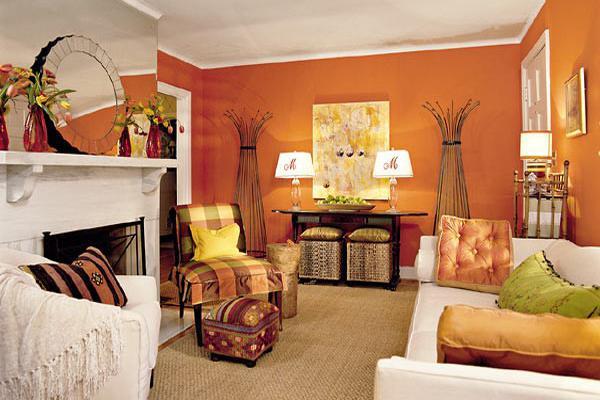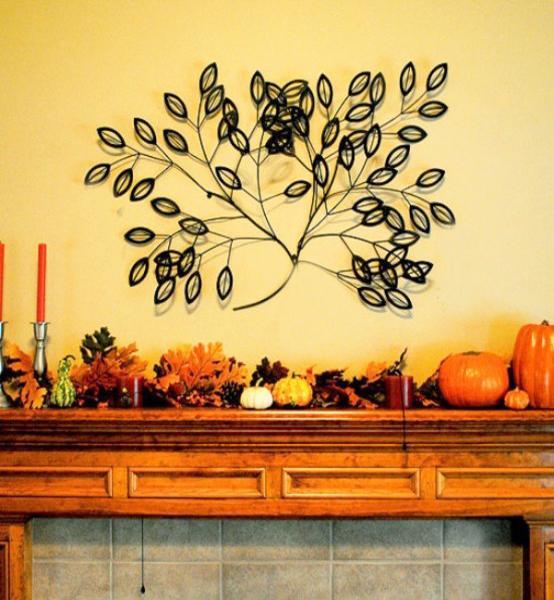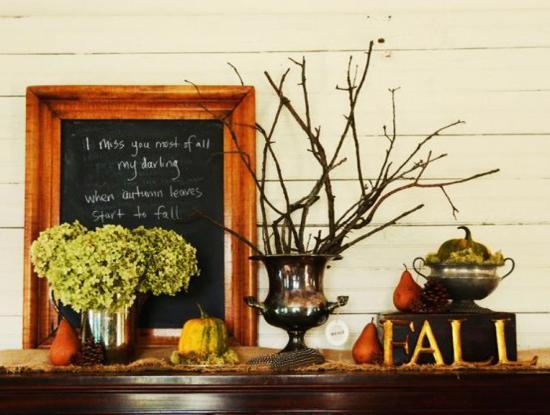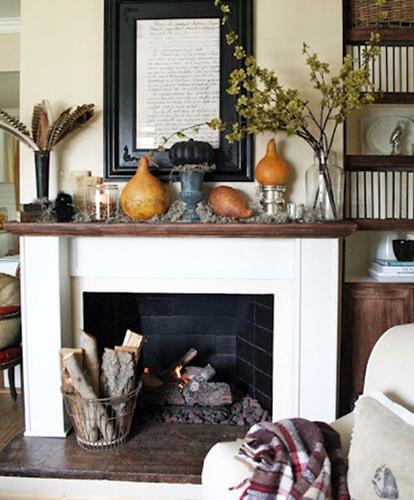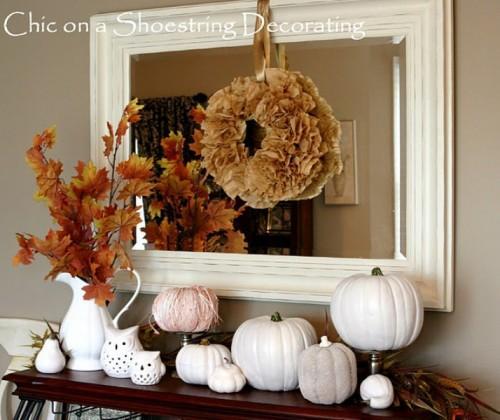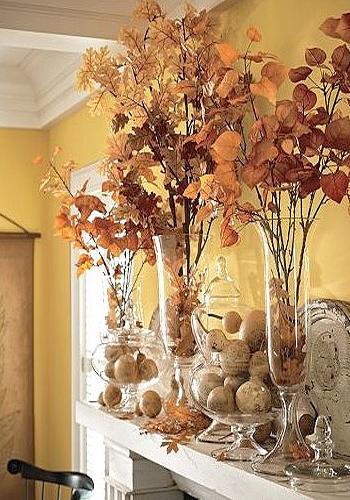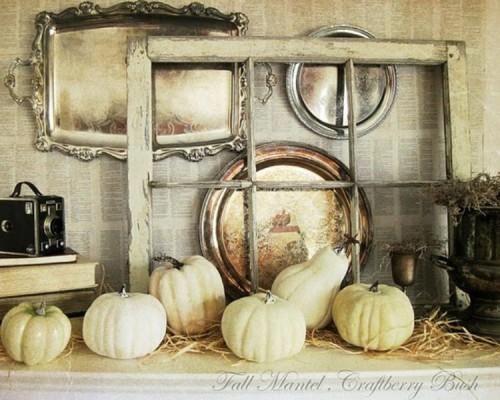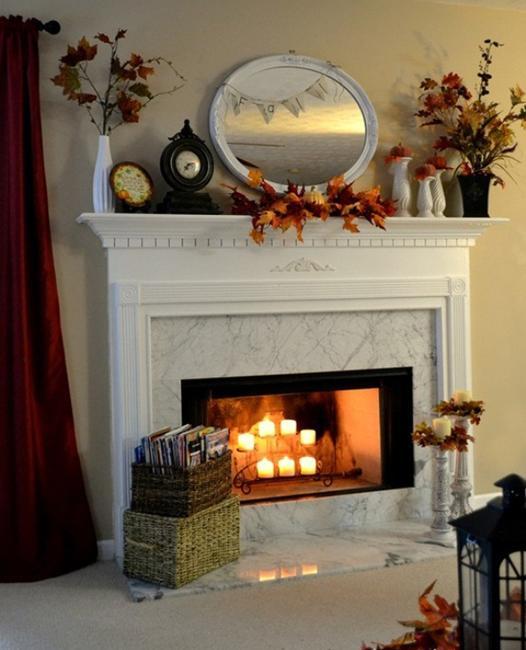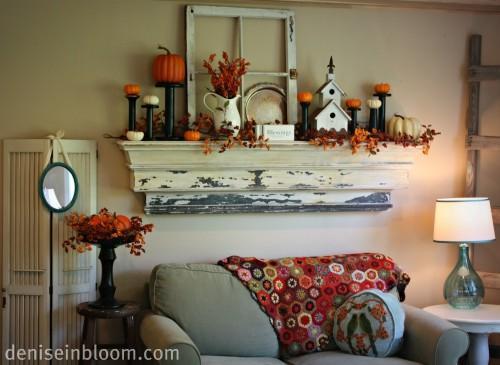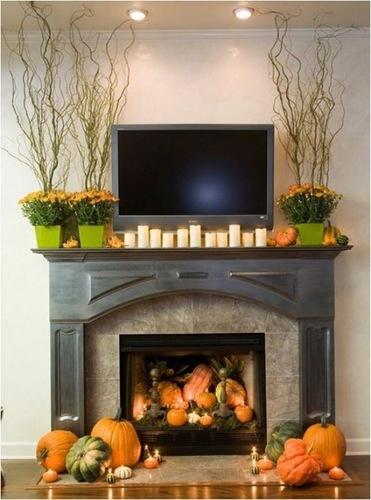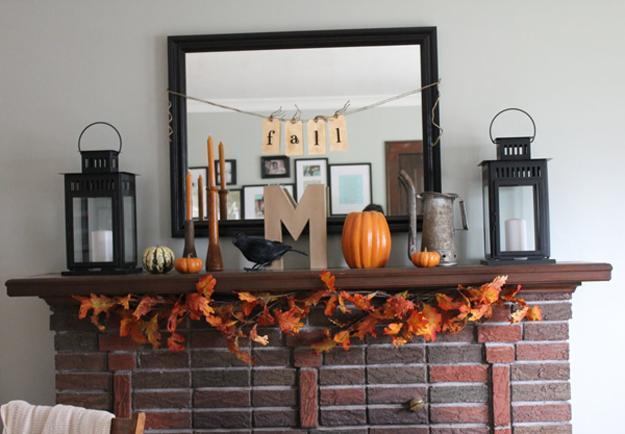 More from fall decorating ideas

Fall floral arrangements are perfect for Thanksgiving decorating. Fall flowers show off traditional hues and unexpected winks of pink, white, and...
and enjoy free articles sent to your inbox