Fabulous Lighting Design Idea Creating Amazing Accent Wall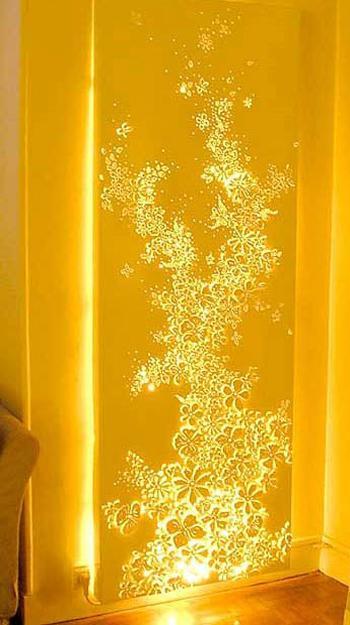 Brilliant accent wall lighting design
VALENTINES DAY IDEAS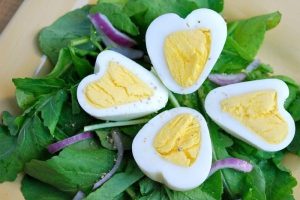 This creative wall design idea dramatically transforms interior decorating. The amazing lighting design turns a wall into a stunning focal point, looks unique and artistic, making a strong statement. The wall lighting design is excellent to brighten up a dark corner and add character to any lacking interest room.
This versatile, elegant and brilliant wall lighting design idea is the perfect solution for decorating small apartments and homes, turning an ordinary room into gorgeous and bright. The wall light is space saving and practical. The glowing accent wall looks fantastic improving functionality and aesthetic appeal of interior decorating.
The brilliant play of colors that radiate from this wall lamp adds coziness and exclusive feel to modern interior decorating. It brings an amazing element into wall design and creates a romantic feel in the room in the evening.
Creative wall lighting design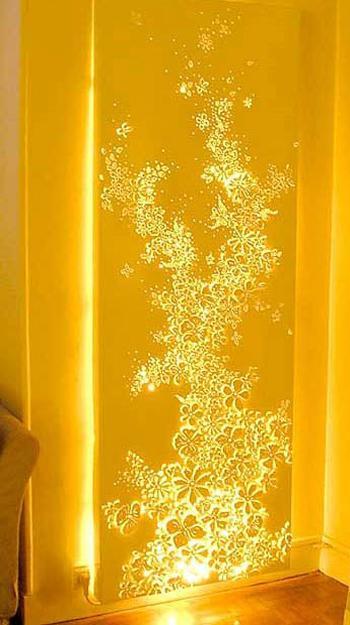 This bold and beautiful interior decorating idea is easy to create. A wall light and a metal piece are combined into this DIY lighting design that makes people smile and feel happy.
The glowing wall decoration is made of thin metal sheet. The powder coated sheet is cut and decorated by hand following the selected floral design.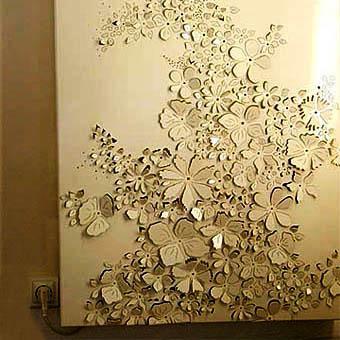 The edges of the metal sheet is slightly bent to give the 3d feel to the wall lighting. The metal piece is perforated, adding striking flowers to interior decorating. Elegant and very stylish, this wall lighting fixture is ideal for those who appreciate handmade and unique decorating ideas.
DIY lighting fixtures with raw linen lamp shades, craft ideas for interior decorating
12 inspiring DIY home decorations recycling old tableware and turning clutter into treasure
You can select your favorite images and add them to your wall lighting fixture. The design idea is simple, allowing to personalize your interior decorating with various patterns and shapes.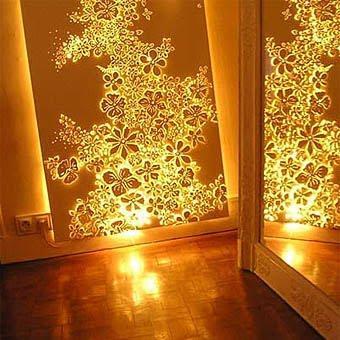 You can paint your wall and metal sheet, and achieve a completely different effect, creating a stunning focal point for your interior decorating. Light metallic colors, dark gray or black are excellent choices that give exclusive and noble look to your accent wall lighting design.
Tree branches with lamps for interior decorating, inspiring lighting ideas
Perforated window curtains adding unique designs to interior decorating
This wall lighting design idea is the ideal DIY interior decorating project for all who enjoys to create original designs with their hands. A very thin, perforated brass or copper sheet, combined with a simple lamp, will look majestic on any wall.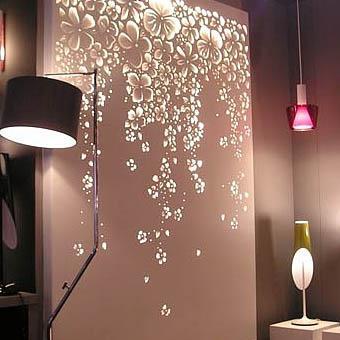 More from wall decoration

Ceramic tiles are beautiful elements of modern kitchens which are not just functional interiors for cooking, but the open living spaces...