25 Recycling Ideas to Add Unusual Handmade Knobs and Pull Handles to Interior Decorating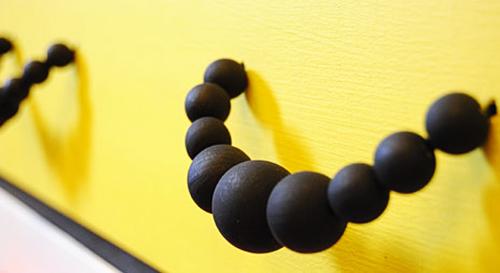 How to reuse and recycle wooden beads for unique pull handles
furniture decoration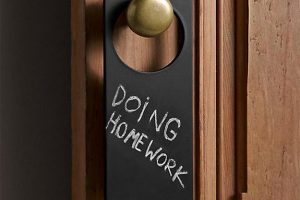 Interesting and unusual knobs and pull handles add charming details to cabinets, kitchen cupboards and furniture drawers. Small and smart designs make a big difference. Creative knobs and pull handles, that recycle useless items and bring creativity into modern homes, are interesting, exciting and stylish.
Here is an inspiring collection of ideas for DIY handmade knobs and pull handles that Lushome shares to support recycled crafts and creative designs for eco friendly and unique interior decorating. Recycling small kids toys, ropes, old leather belts, wine bottle corks, spoons and making knobs and pull handles of fabrics pieces or beads are fabulous interior decorating ideas.
Reuse and recycle your old cabinet knobs, especially those that made with natural materials. They can add unique vintage style charm and chic to your modern interior decorating. The best way to create unusual, innovative and original knobs and pull handles is to unleash your imagination and recycle what you already have in your house, saving money and adding fun details to your furniture and entire room design.
15 creative reuse and recycle ideas for interior decorating
15 modern ideas to reuse and recycle old leather belts for functional home furnishings
Ways to reuse and recycle clutter for unusual knobs and pull handles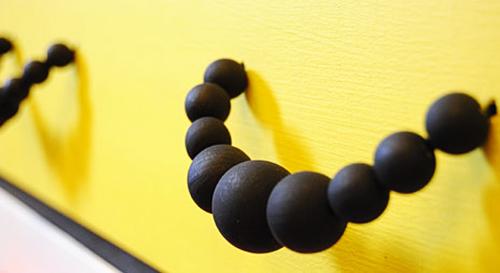 There is no right or wrong way for making unusual handles. They can be created with various materials, in different sizes, colors, designs and styles that you find attractive. Making creative handles and maybe painting your wood furniture pieces instead of replacing cabinets can save a lot of money and transform your living spaces into truly unique, and stylish.
Ideas for creative cabinets and drawers handles that reuse and recycle clutter are a fantastic way to add eco friendly designs to your interior decorating, while helping save the environment, get rid of clutter, brighten up your home and show off your talents.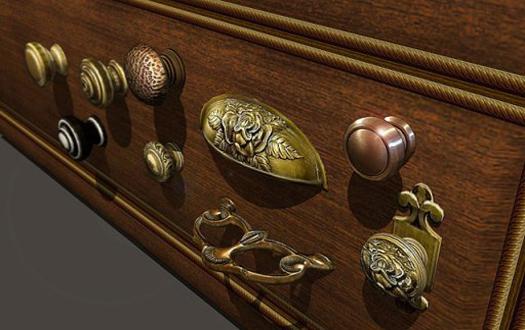 Simple and smart knobs and pull handles for your cabinets and drawers add a significant amount of style to your room design and make interior decorating more interesting and fascinating.
12 fabulous design ideas recycling leather belts for interior decorating
25 recycling ideas turning clutter into creative wall decorations
Large pieces of room furniture make a statement, defining your interior decorating style, but a few creative cabinets knobs or playful pull handles emphasize the uniqueness of your room design and beautifully accentuate your room furniture.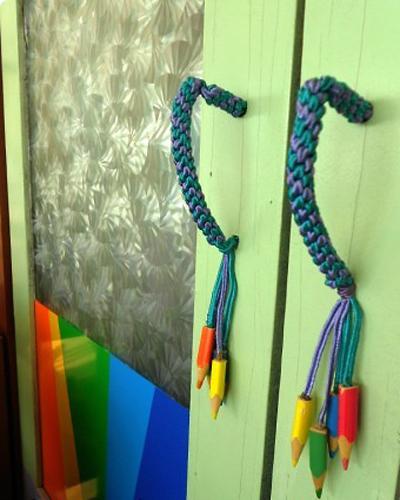 Cabinets or drawers knobs and pull handles can be large or small, made of metal or wood, fabrics or cork, rope or leather. They can be created with old spoons or beach stones, They can reuse and recycle small kids toys or driftwood pieces. All these ideas are excellent for inexpensive, surprising, stylish and eco-friendly interior decorating.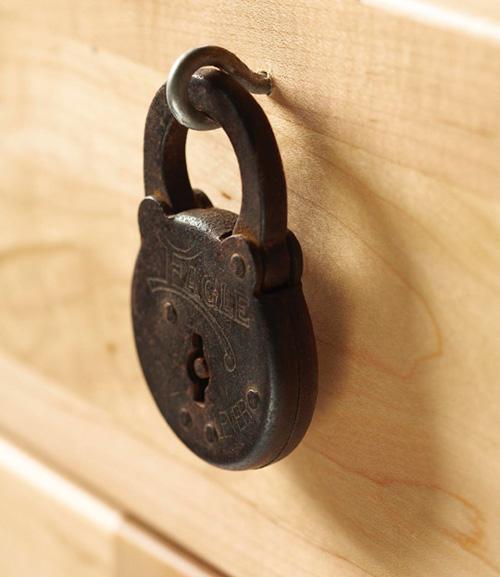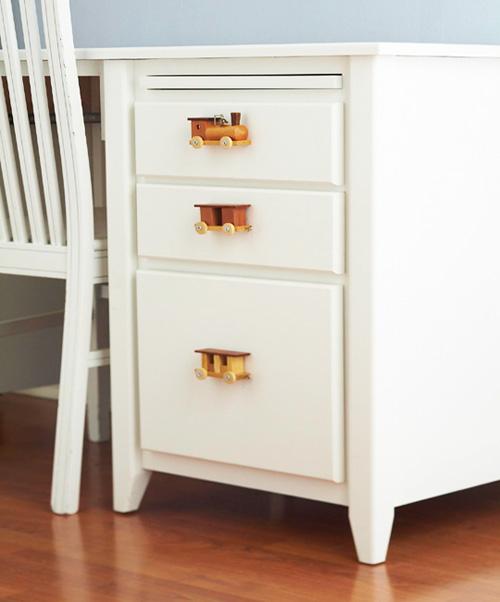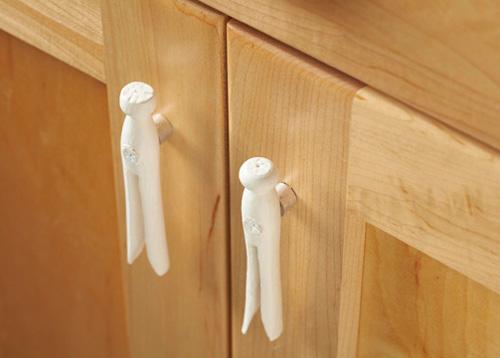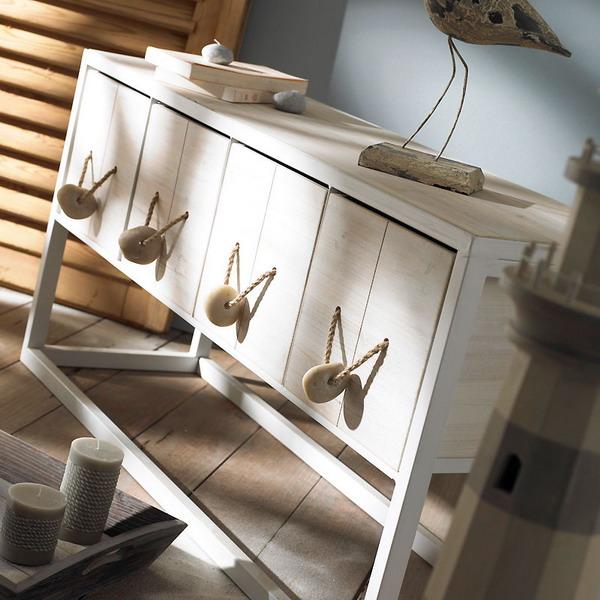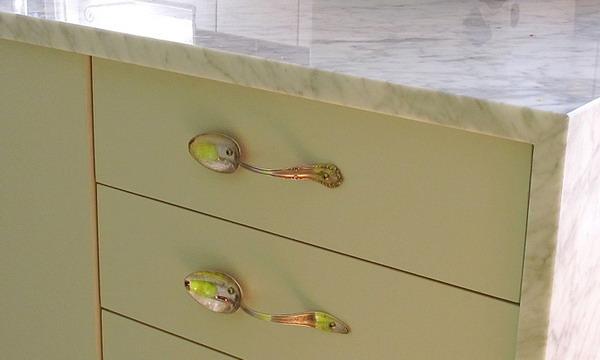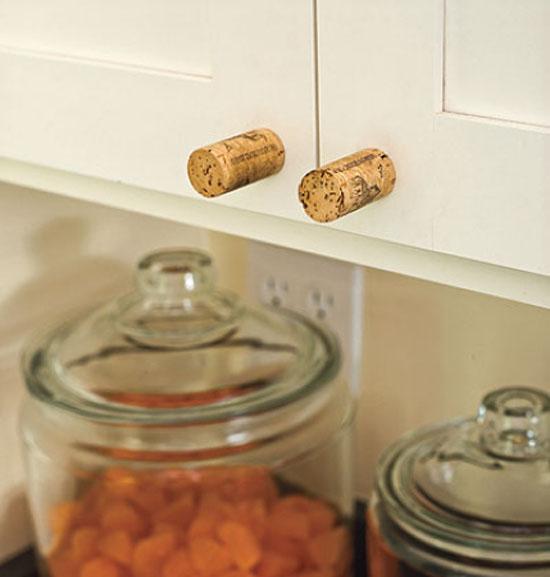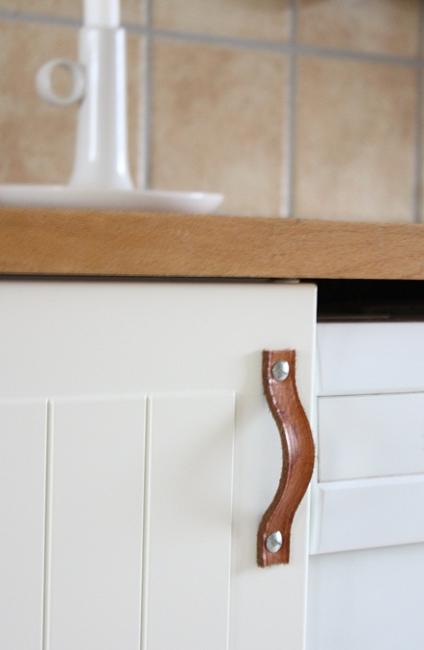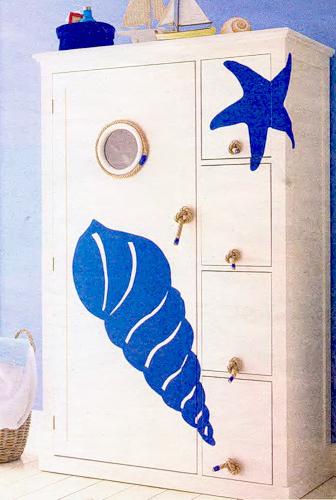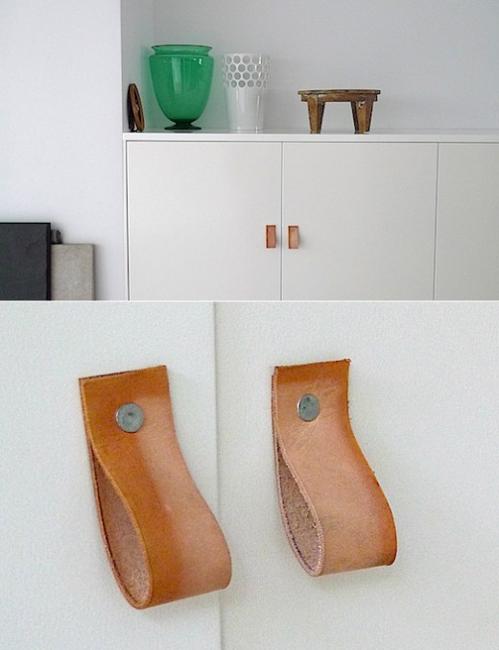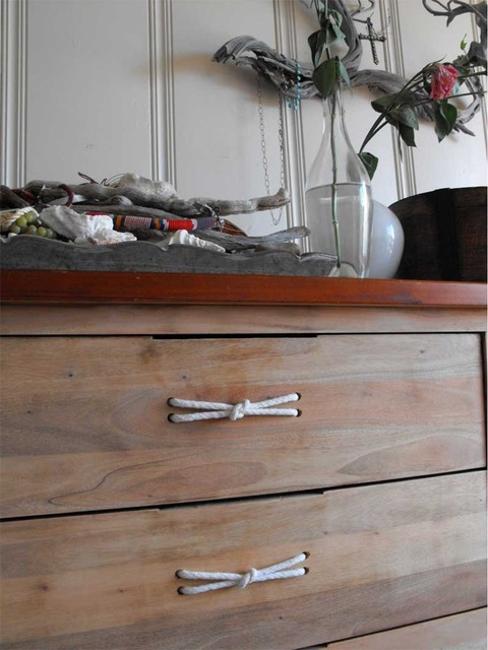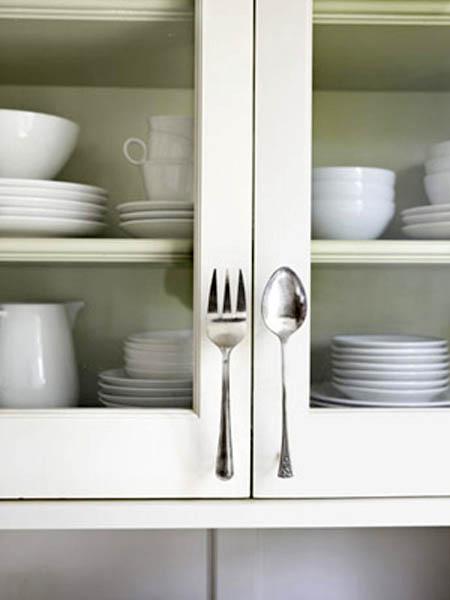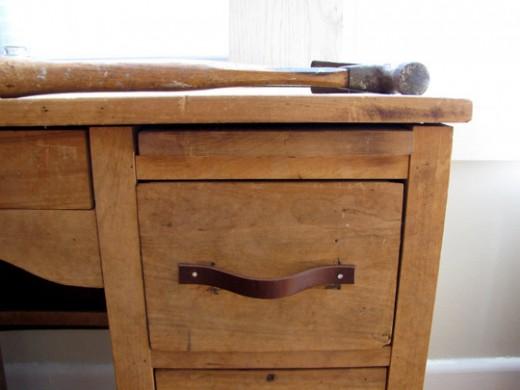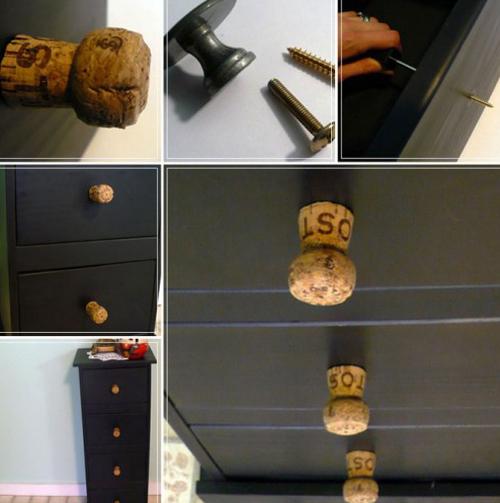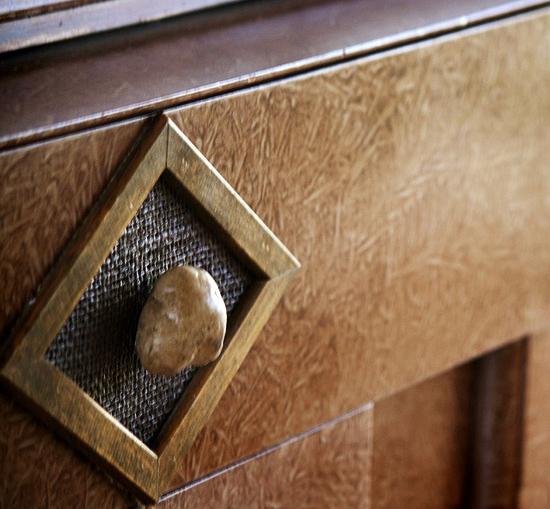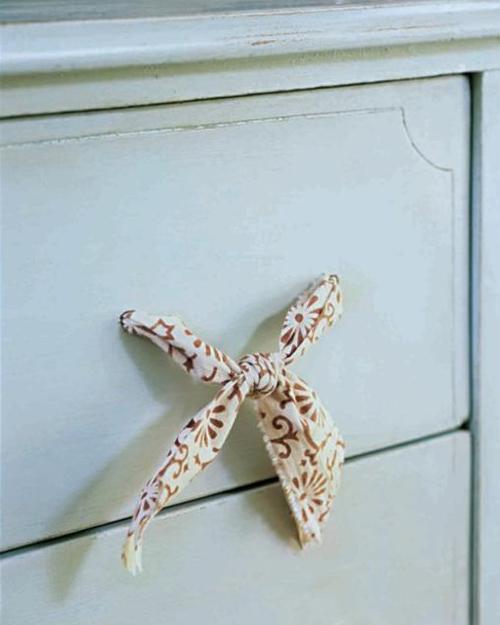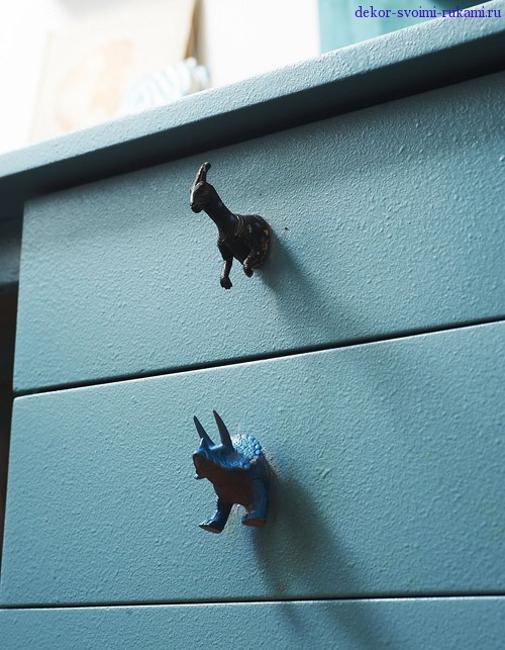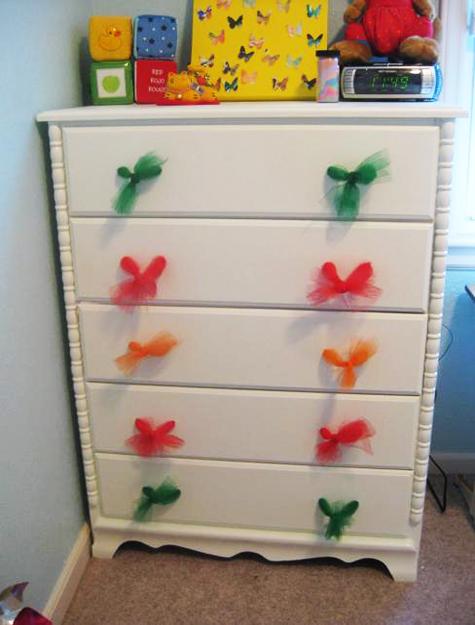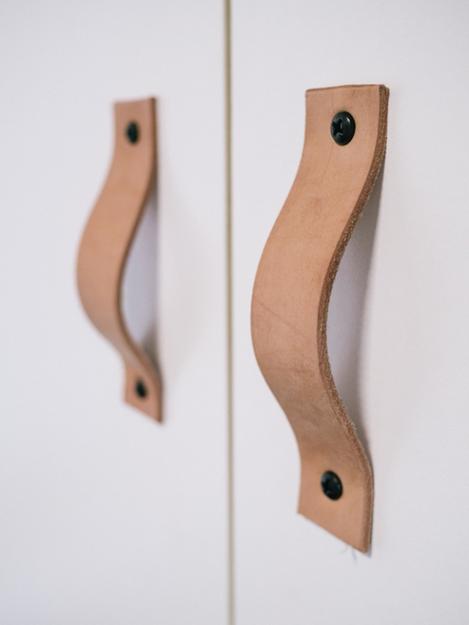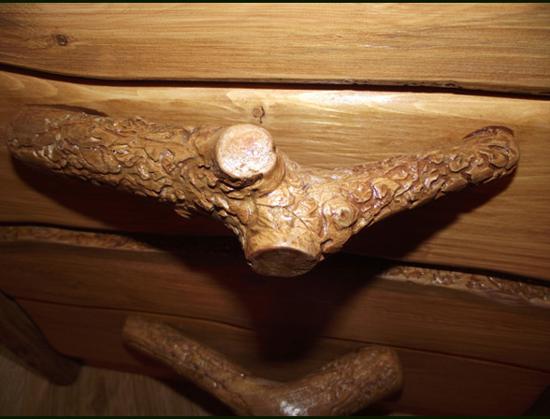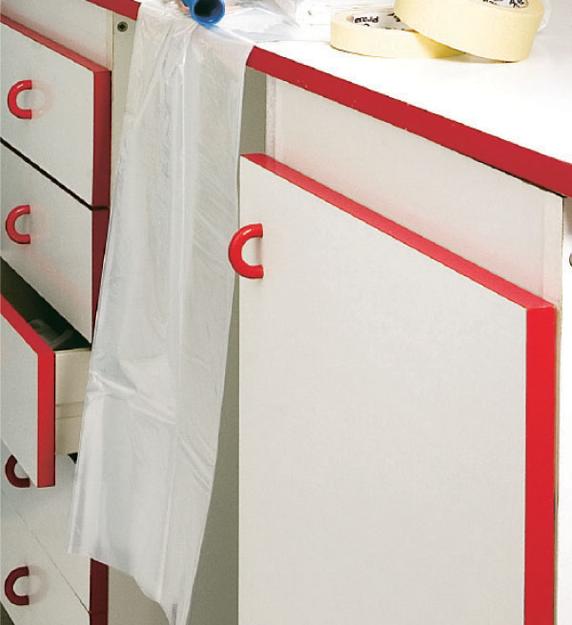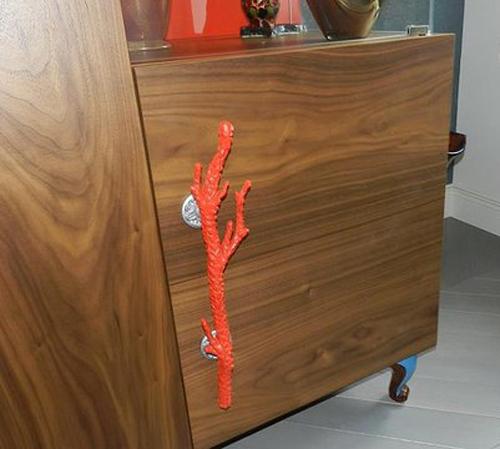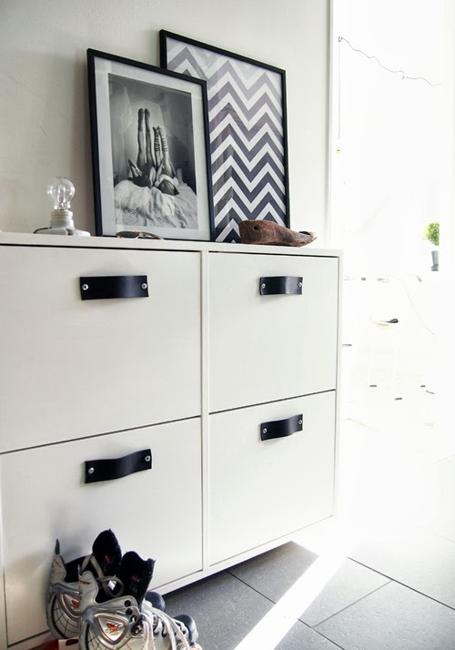 Creative Easter ideas offer many quick and easy techniques for spring eggs decoration. Instead of dyeing eggs, try decoupage turning Easter...
and enjoy free articles sent to your inbox