Traditional and Modern Halloween Decorations, Spooky Skull Designs

Decorating Ideas

Holiday Decor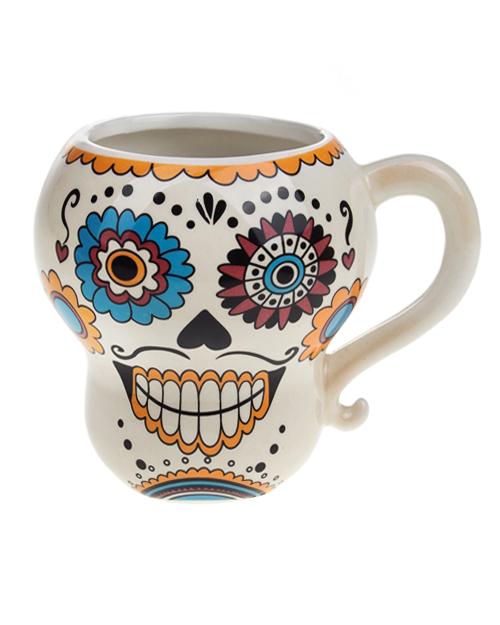 VALENTINES DAY IDEAS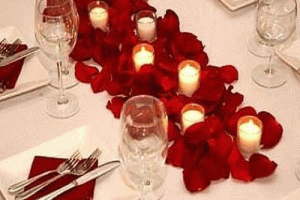 Halloween is very special to many families. While buying and making Halloween decorations all year around, people enjoy learning fresh DIY ideas for the fall holiday. Lushome shares DIY ideas for skull-shaped Halloween decorations which provide great inspirations. Thinking of new Halloween ideas gets you ready for parties and trick-or-treating in your neighborhood on October, 30th. Blending traditional and modern Halloween decorations you can create unusual and surprising DIY designs.
Some Halloween decorating ideas are complicated and require lots of time to make, but simple Halloween decorations can be unique and exciting also. DIY accents look different from what your local store sell for Halloween offering incredibly creative, spooky ideas for your home decorating, – the rooms, house exterior, entrance door and yard. You can be pleasantly surprised by these simple ideas and gladly use them for Halloween decorating.
Some Halloween decorations and themes are very detailed, time-consuming, and elaborate, and people work at them for a few weeks or even months. Traditionally, homes that spend lots of time on preparing for the scary night create the most spectacular Halloween designs and offer plentiful treats. Regarding skull Halloween ornaments, it is never early to buy plastic head bones, decorate them and make spooky items for the fall holiday. Sometimes you need to start a new DIY project in spring or summer to finish your work on time.
Skull and bone shaped sugar cubes, creative food decoration ideas
25 edible decorations for Halloween party tables
Halloween ideas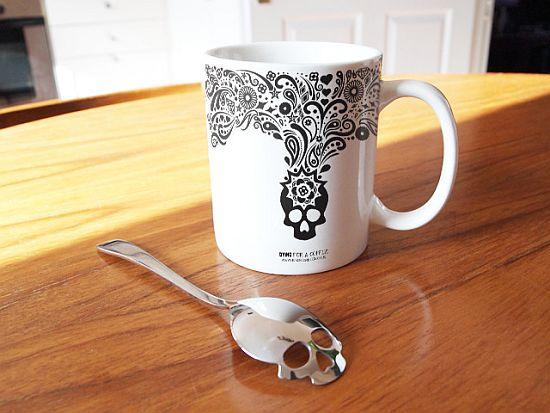 1. Skulls
Plastic skulls and candles are traditional Halloween themes for parties, interior decorating and yards. Skull-shaped Halloween accents, paper crafts, candles, drawings, appliques help get into the scary motif quickly. Skull decorations are favorite Halloween ideas which can work with all, traditional, original designs and mysteriously glowing in the dark lights.
2. Candles and lights
Skull-shaped Halloween designs are perfect for room decorating, accentuating a front door or party table decor. Mixed with candles and lights white plastic skulls look impressively scary. Glowing pumpkins, bats, ghosts and black cats create sharp contrasts with glowing in the dark bones and make Halloween ideas look excitingly creepy.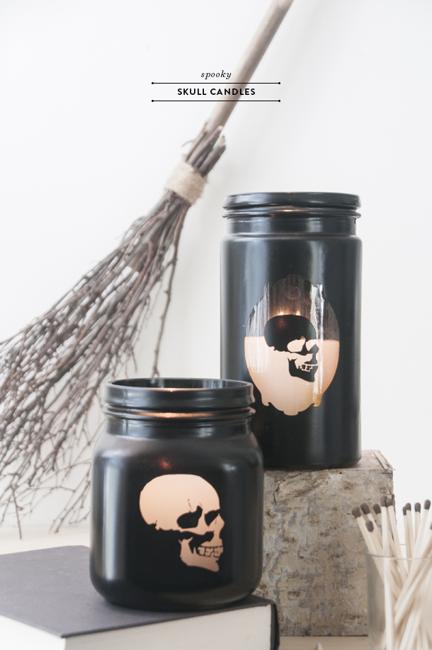 3. Unique accents
Skull yard decorations are very scary. Skull centerpiece ideas add spooky designs to Halloween party tables also. Using plastic bones and mixing them with surprising details, shiny accents, themed decorations, candles and Xmas lights creates mysterious and occult atmosphere and add a touch of originality to your home decorating.
Creepy Halloween ideas to decorate Halloween party table
Skull egg-shapers, unusual food decoration ideas
If you like to create unique Halloween decorations, start your search for original skull accents on the web and in local shops. They enhance Halloween ideas by adding artistic, creative details to room decorating, Halloween party tables or outdoor home decor.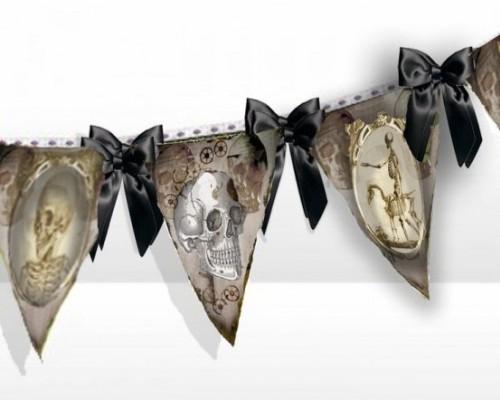 4. Crafts
Mixing unique items from all around the world with traditional Halloween decorations from your local stores and homemade crafts create striking visual interest and add originality to Halloween ideas. Creative designs bring more fun into your home and turn a spooky, mysterious night into an unforgettable event.
Unique edible decorations, skull Halloween treats, party table centerpieces
Colorful skull-shaped outlet covers, socket plates, creative decorative accessories
5. Make decorations early
Now you have plenty of time to select the best ideas for your home, start making themed decorations, garlands, ornaments, pillows or candles. Handmade Halloween decorations are fantastic opportunities to enrich traditional decorating ideas, adding drama and scary themes to creative, original, surprising Halloween decor.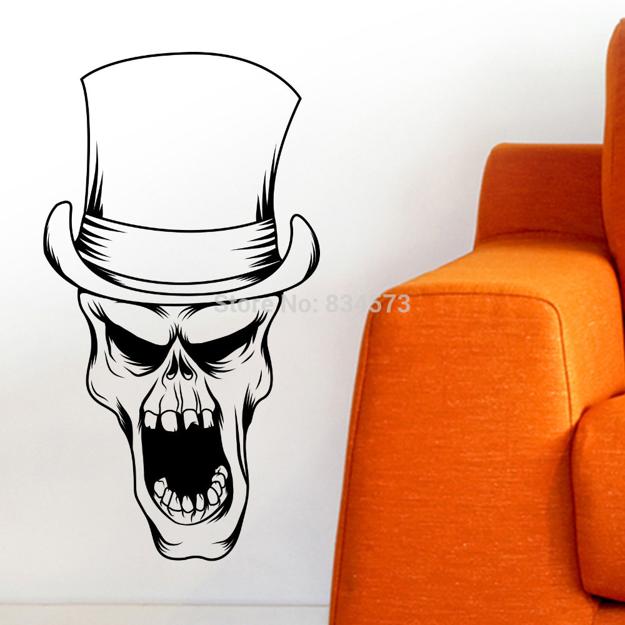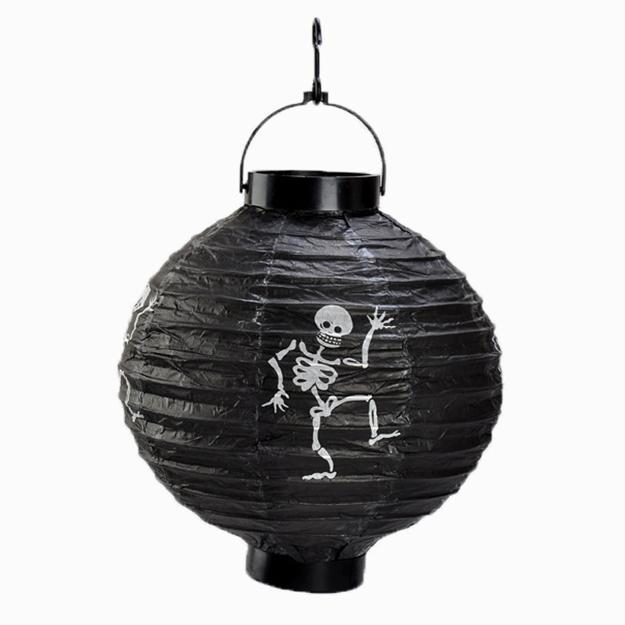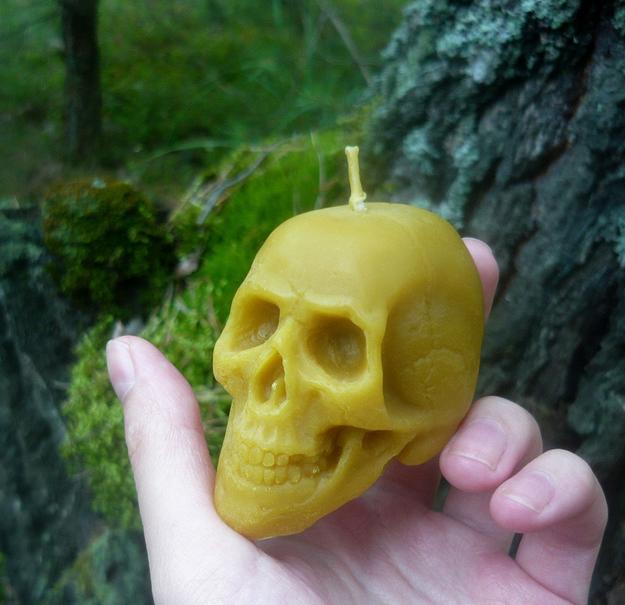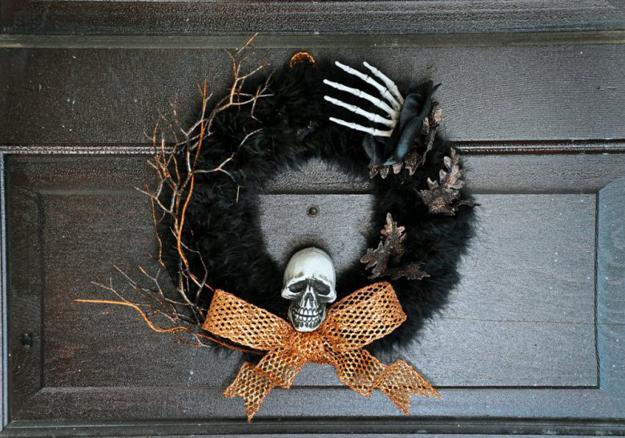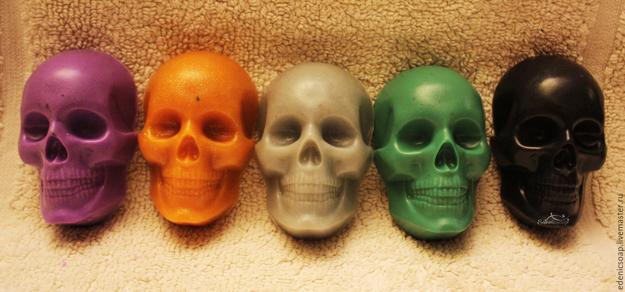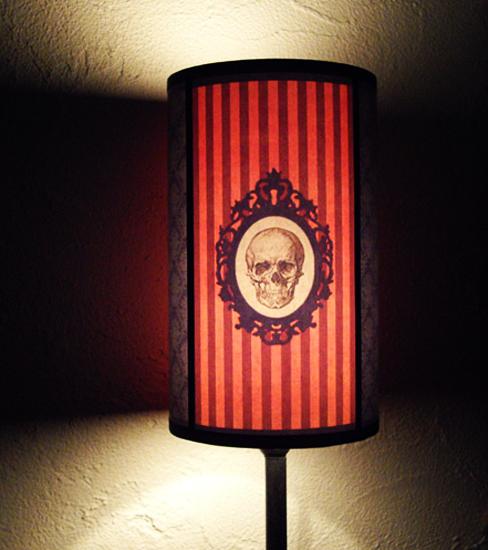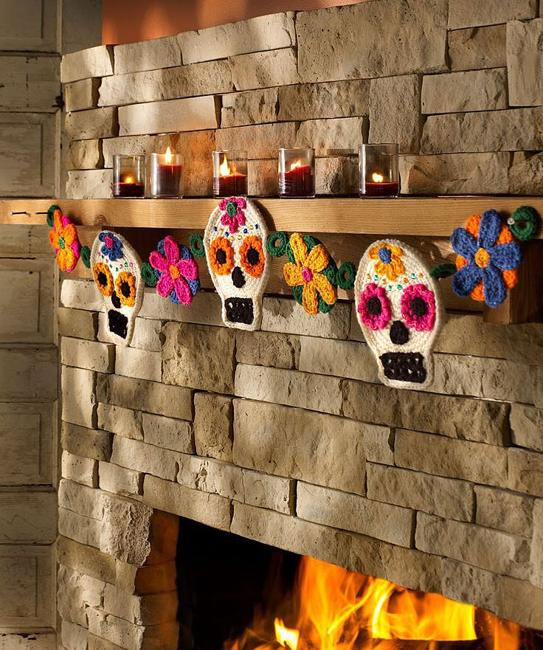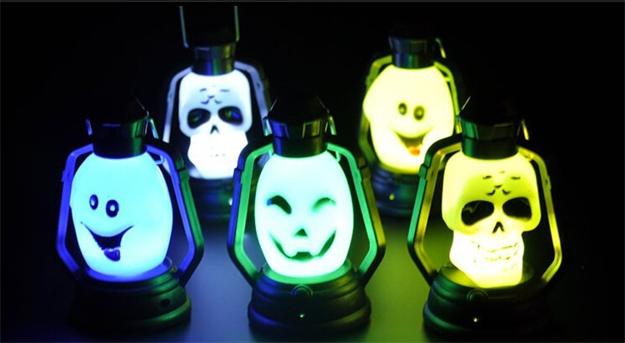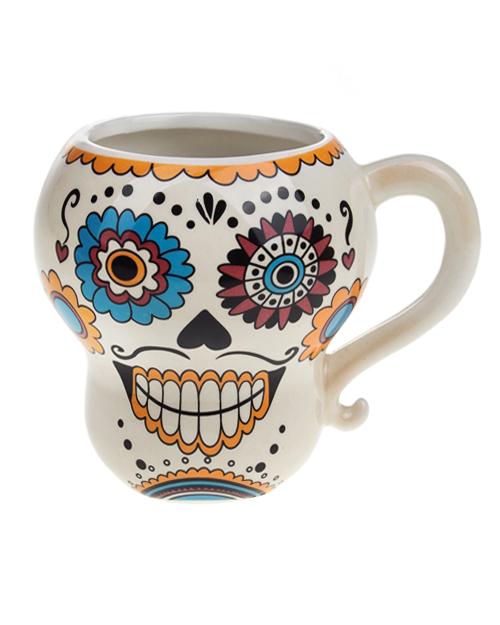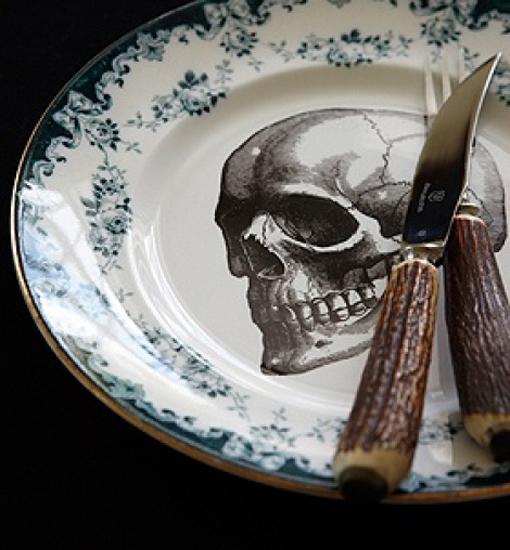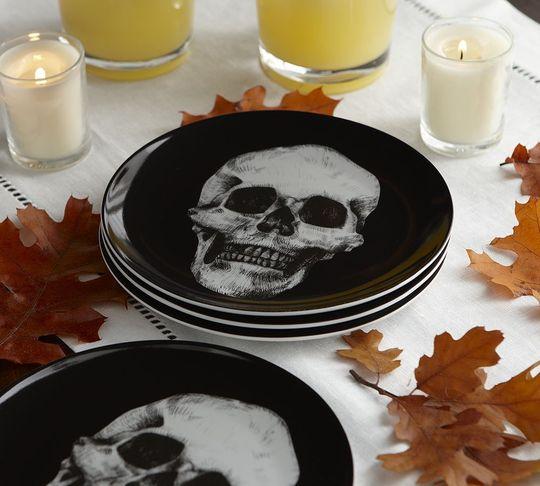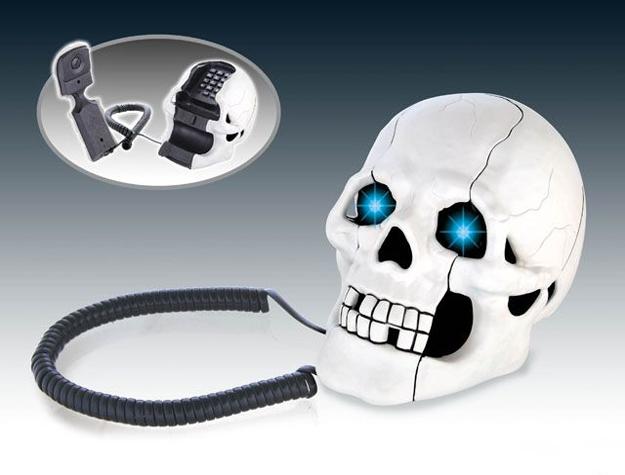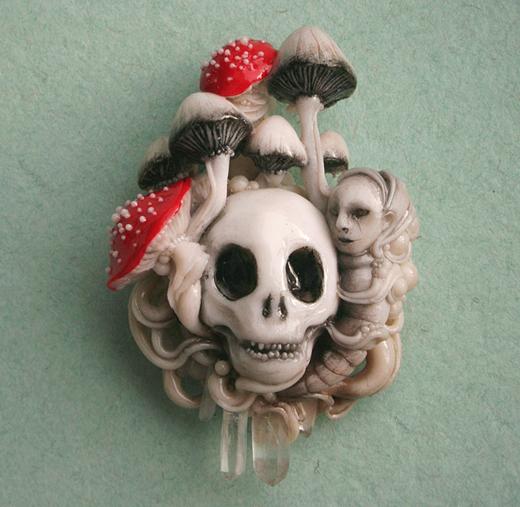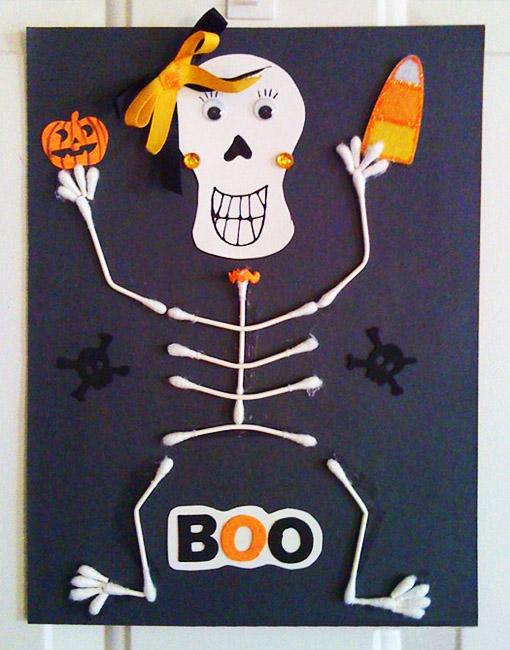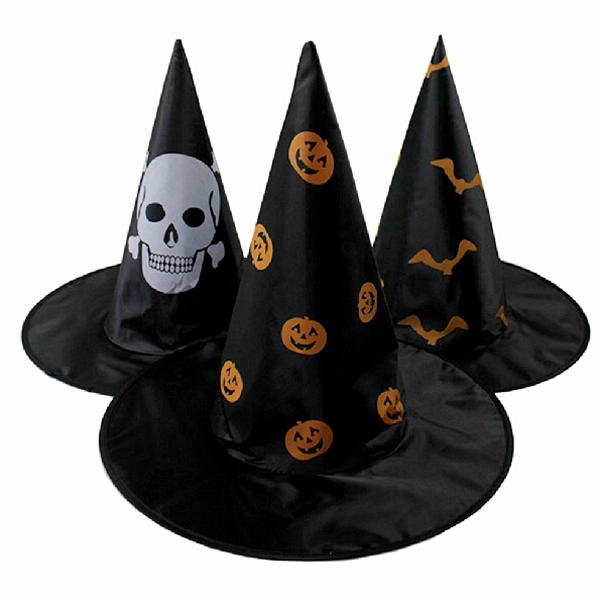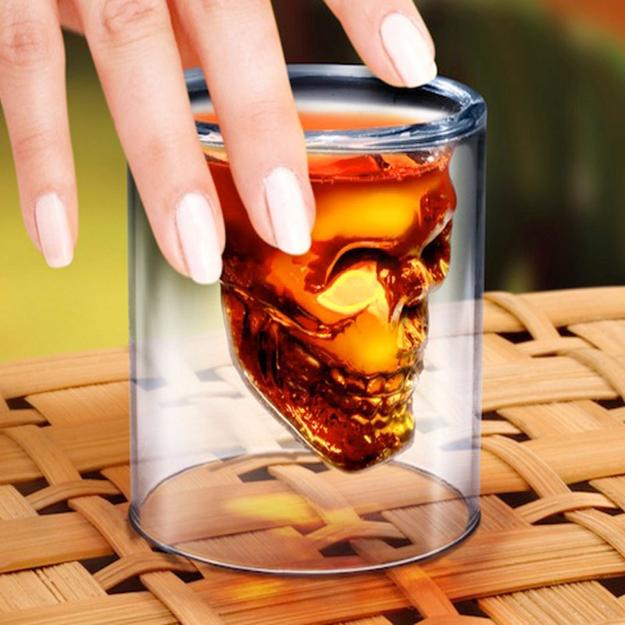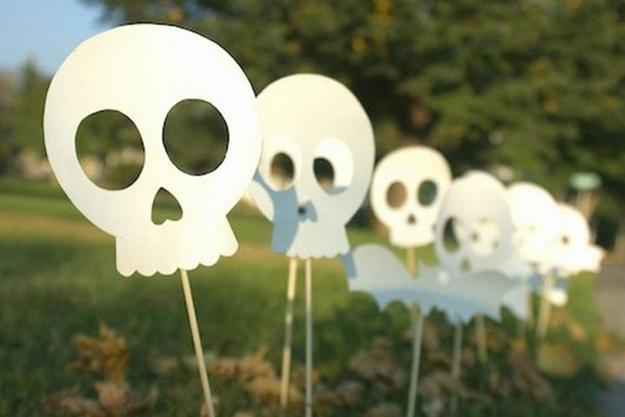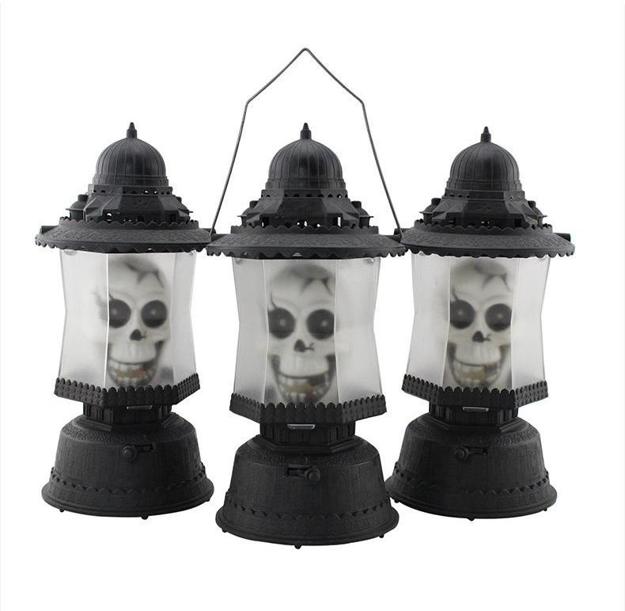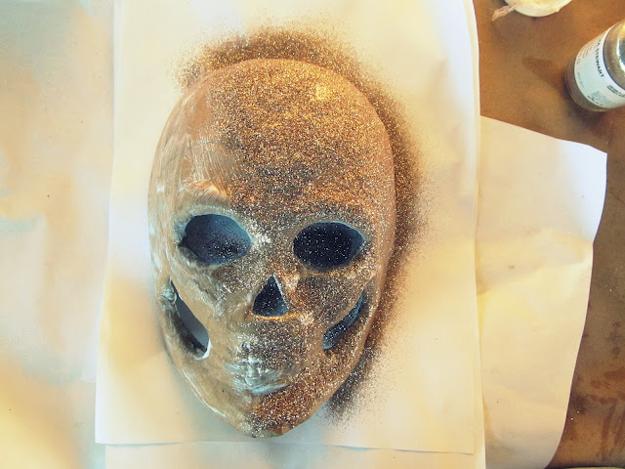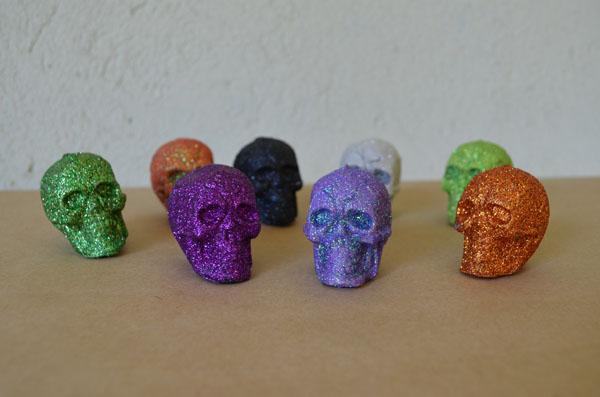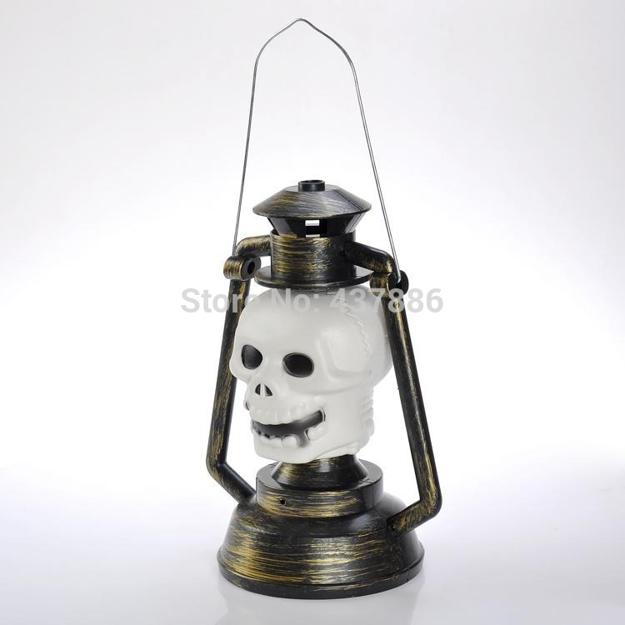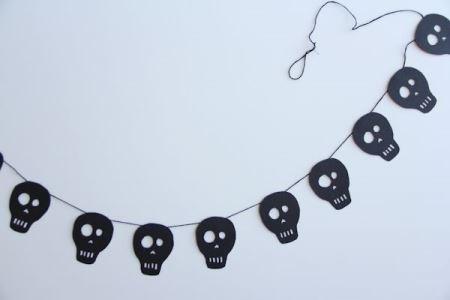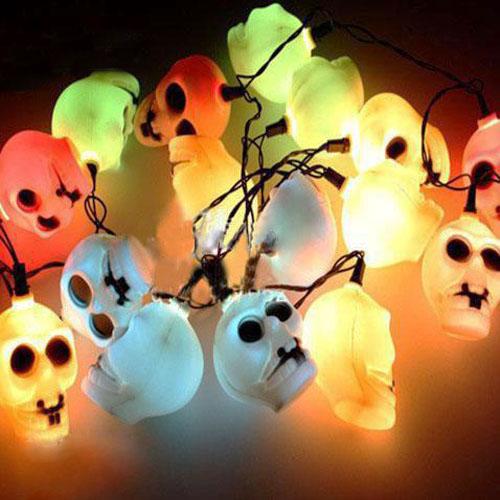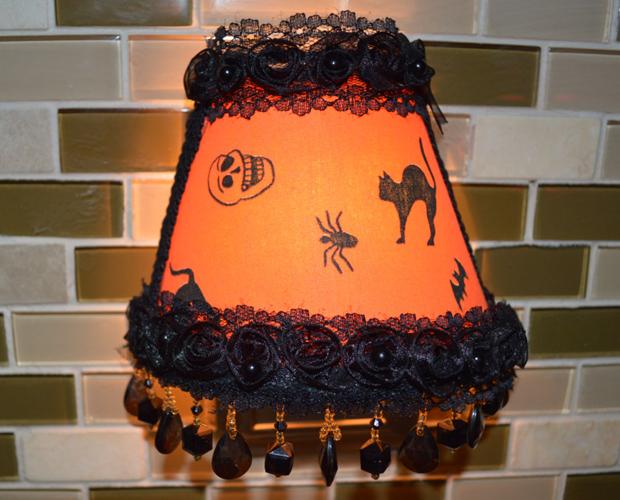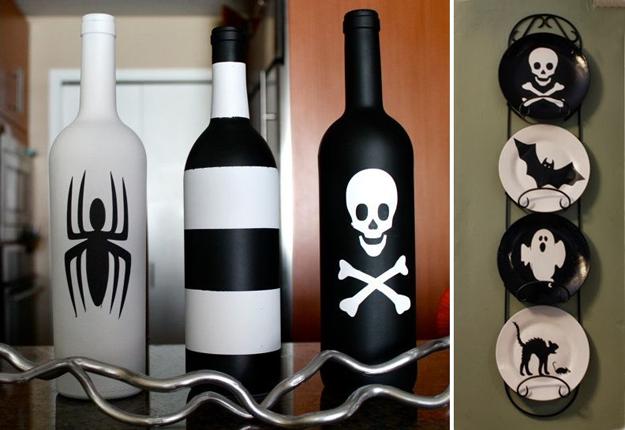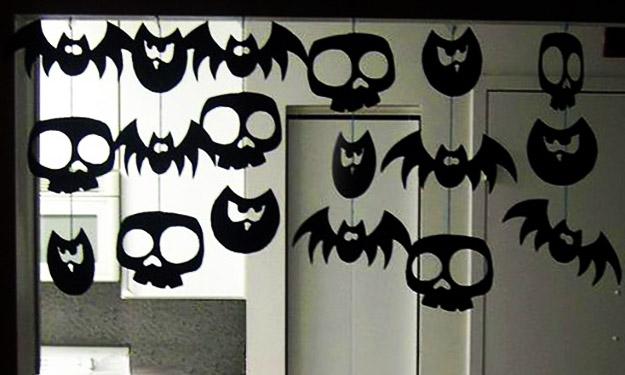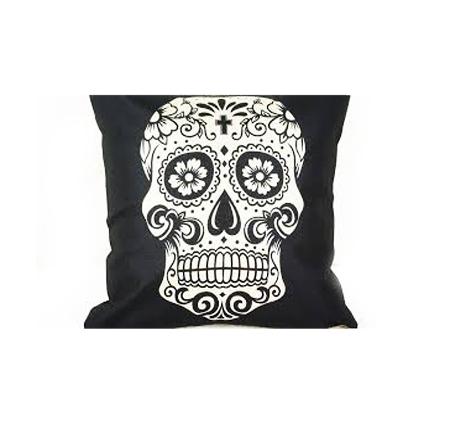 More from the art of decor

Throw pillows in various colors, designs, and patterns are one of the easiest ways to refresh your room design and inject...