Colorful Outlet Covers and Socket Plates, Decorative Home Accessories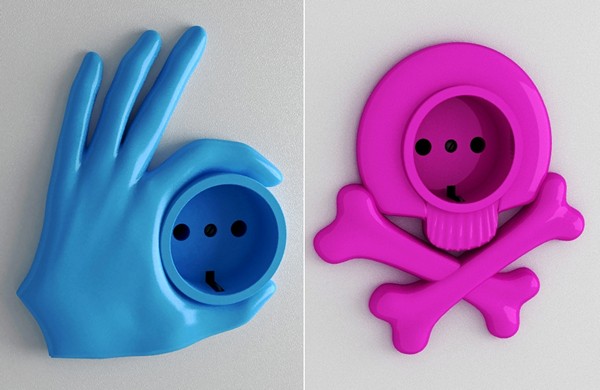 Socket plates are decorative accessories for bright and unique walls
DECORATING SMALL APARTMENTS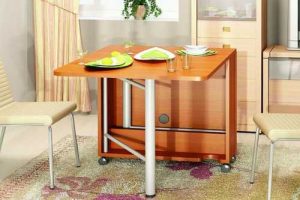 Unusual outlet covers from Tembolat Gugkaev are wonderful decorative accessories that look playful and cheerful. Fresh and funny socket plates will add bright colors and humorous designs to sockets, making walls look unique and interesting.
Colorful socket plates are decorative home accessories from a young Russian designer, who was born in North Ossetia, learnt few creative professions, worked as a jewelry designer and believes that design should bring the beauty and harmony into modern homes.
His outlet covers designs are unusual, but meaningful. Colorful socket plates are decorative accessories that can teach kids to be careful and safe with electricity, while making modern wall decoration feel friendly.
Creative and colorful outlet covers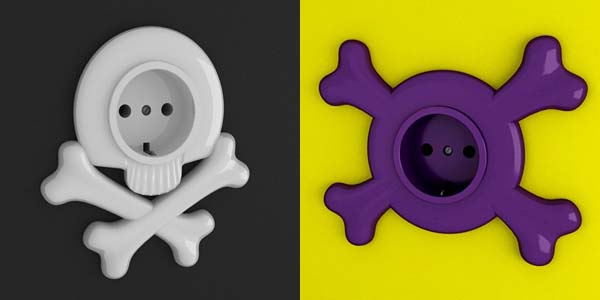 Tembolat Gugkaev, tembolat.com lives and works in St. Petersburg, expanding his design interests and extensively traveling around the world, finding fans in many countries in Europe, America and Asia.
While some of his designs are conceptual, colorful outlet covers are implemented, offering fun decor accents for modern wall decoration.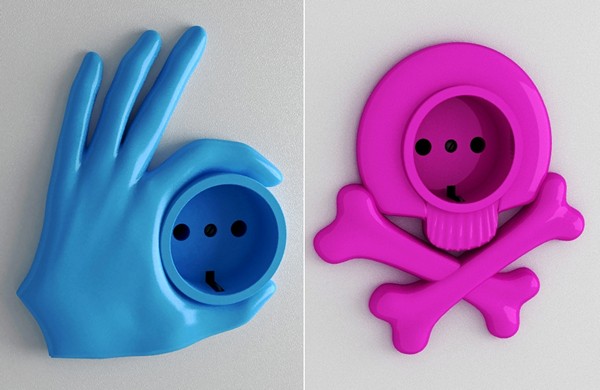 Smart and humorous project called Funny Sockets is set of creative outlet covers for bright interiors and modern wall decoration. Bold colors and humor can brighten up walls that are lacking any interest, offering decorative accessories that kids and adults will love.
Creative wire organizers and wall decoration ideas
Organize cables, hide cables in walls
Common outlet covers and socket plates are not decorative enough. They look weird on photographs and are hard to hide. Creative outlet covers, made of colorful plastic are easy to install and excellent for wall decoration.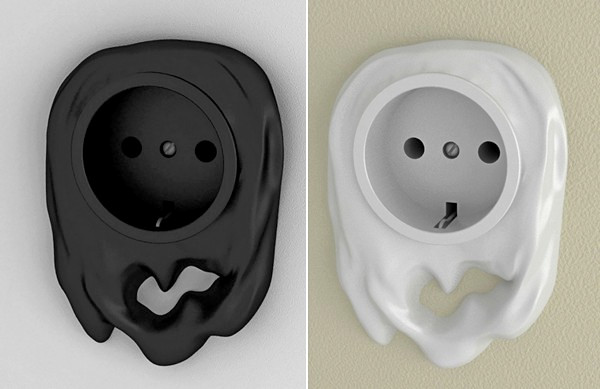 Attractive colorful outlet covers are unique and unusual design. Warm yellow sun looks bold. Pink skull and crossbones are a friendly warning of danger. A blue hand can lift the spirit with cheerful OK. Outlet covers are great for kids rooms wall decoration, but teenagers and adults will enjoy them also.
Contemporary paper craft ideas for wall decoration
Symbolic socket plates are decorative, meaningful and functional, but designer toys for young kids are even more attractive, bright and comfortable.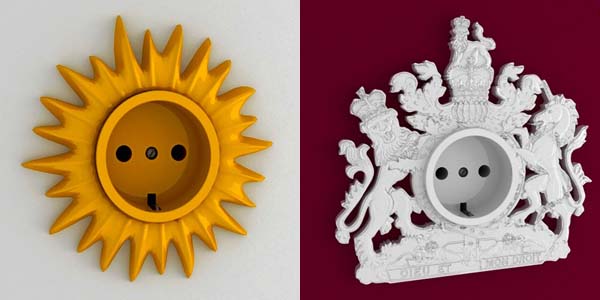 Snowflakes are perfect Christmas decorations and eco gifts that you can make in an infinite variety of sizes and designs. White...