Organize Cable Clutter, Hide Cables in Walls or Furniture and Decorate with Electric Cables
---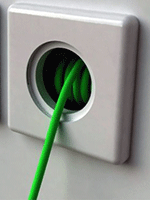 Buil-in cable organizer
Modern electrical cable organizers help keep cables in order and declutter home interiors. Built-in the walls cable storage units are space saving alternatives to ordinary sockets. Modern cord organizers show attractive design replacing unappealing cables with compact storage solutions. Lushome shares a few contemporary ideas for organizing and decorating with electrical wires.
The built-in cable organizer is an extension cord and a socket at the same time. This space saving design with double sockets cable connectors helps conveniently hide a wire in a wall. Every year, decorating for Christmas with lights, we think about the length of electrical cords and socket locations and plan how to hide cords, connecting strings of lights on a house or Christmas tree. We spend time and create perfect arrangements for decorative lights and extension electric cords to find out the extension cords are too short.
While decorating with outdoor lights or home lighting fixtures, we have to remember sockets locations. Often we do not have sockets where we need them, or the electrical cords are too short to complete Christmas decorating. Another thing that makes Christmas decorating complicated is the fact that we find impossible to hide cords and cable connections.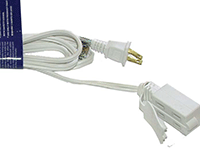 We need a lot of power sockets around the house to create comfortable spaces. Beautiful decorating with Christmas lights requires a few cables also. It seems we have a lot of outlets, cords, power bars and three-way plugs for electrical appliances, small gadgets, lamps, and computers in our homes, but we always need more.
Built-in wall cable organizer
Electrical cable connections look unappealing and clutter our living spaces, but we can not do practically anything without them. Here is the innovative cable organizer with the extension cord that can replace any ordinary socket with the space-saving, built-in the wall design. The convenient and practical electrical cord with double sockets cable connectors helps hide cables in the wall in style.
This electrical cable organizer is simple and based on the ordinary electric socket design. When you need to move furniture or home appliances, change home decor or lighting design, and there is a distance from the wall socket greater than the length of the wire, you can use the extension cables hidden in the built-in wall cable organizer instead of traditional electrical wires, extension cords and cable connections. It is a neat and elegant cable storage solution.
How to hide cables in wall
Powered by a spring, the electrical cord with two cable connections rolls up into the wall when you do not need it. The retractable electrical cable design is very convenient for using a vacuum cleaner or a hair drier, connecting computer cords in a different corner or repositioning floor lamps for home decorating. The retractable electrical cable units can be built-in the wall near the TV to hide all messy cables in the wall. This space saving cable organizer placed near a fireplace can make Christmas decorating with lights easy and quick.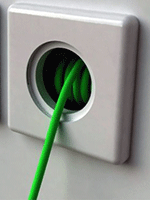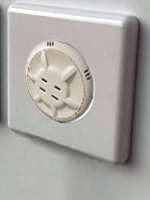 It is wonderful to create your Christmas lights arrangement on a fireplace mantel connecting a Christmas garland to a stretching electrical cable from a wall and turning on Christmas lights for festive holiday decor. After the winter, you can hide the cord in the wall and get your interior organized and neat quickly.
Home office furniture, ergonomic elegance
Organize cable clutter, forget where sockets are
Clothing from closets for contemporary textile sculptures
The retractable electrical cable organizer allows to stretch a heavy duty extension cord and cable connections to a Christmas tree in front of a house, create a beautiful outdoor Christmas decoration and hide the cables in the wall after the holiday season. Decorating homes for special events and outdoor parties is easy with a built-in the wall cable unit.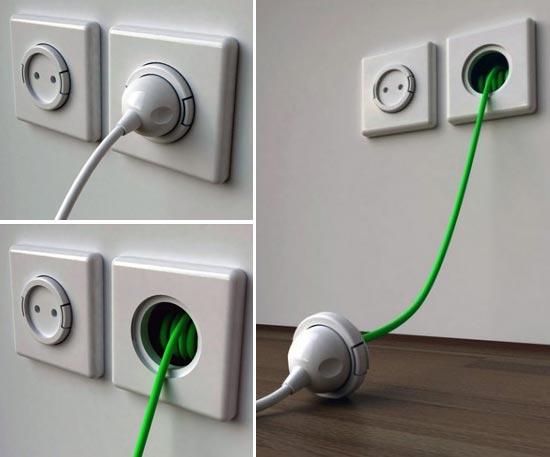 The retractable cord is convenient for indoor and outdoor home decorating. The extension cords and built-in cord organizers can hide the cables allowing quick and attractive home staging. The creative way to hide cables in a wall makes home decorating more creative and practical. Modern cable organizers help get rid of electric cords and eliminate clutter. Using Attractive cable organizers improve the home design and bring more comfort, organize functional interiors and outdoor rooms. These home organizers are particularly useful in offices, garages, and living rooms.
The cable organizers make rooms look neat and attractive. If you do not have cable organizers, you can use cables for wall decoration. Check out these stylish ideas and create unique accents on the walls to personalize and beautify your rooms.
Modern cable organizers and creative ways to decorate walls with electric cables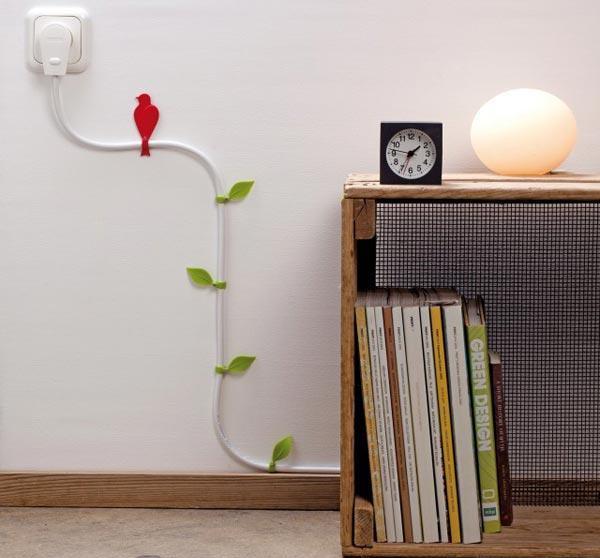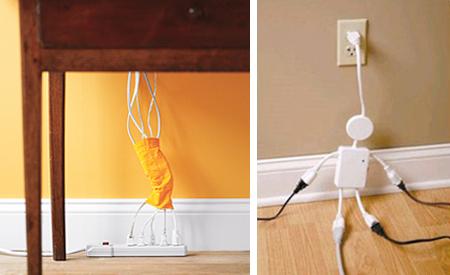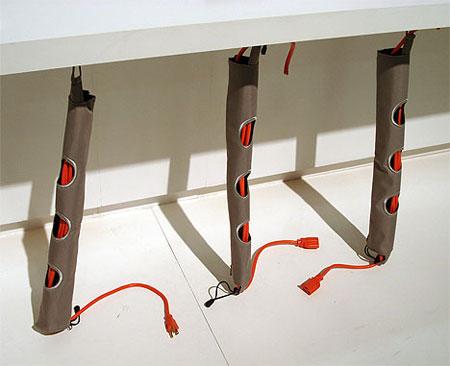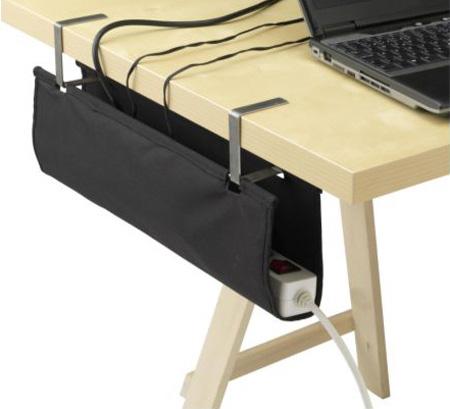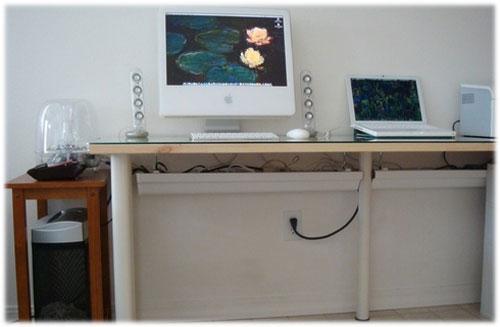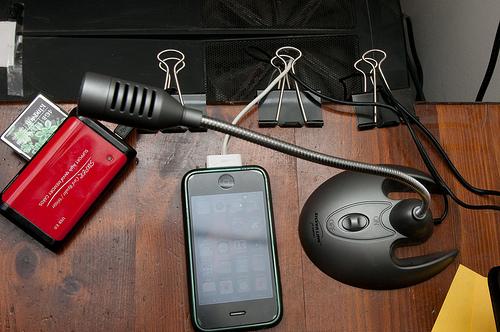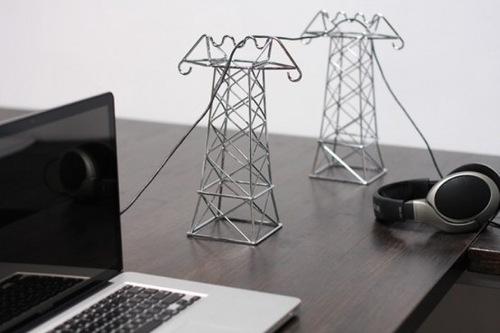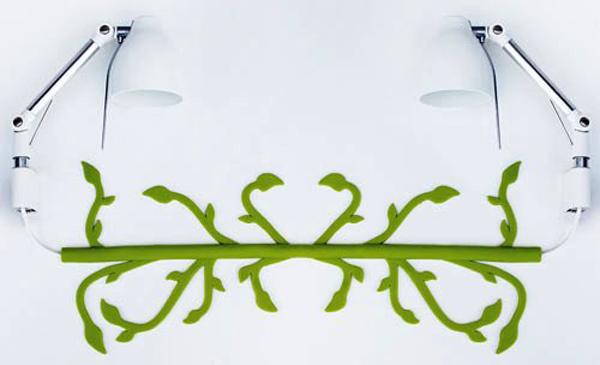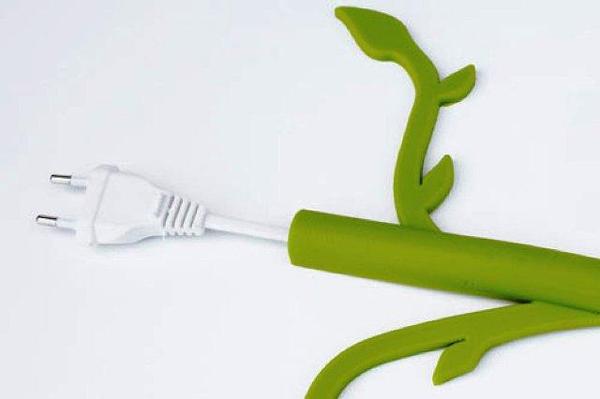 Red Creek House is built on the shores of the picturesque Peconic Bay in Long Island in California. The fabulous, luxurious...