15 Green Christmas Strategies for Holiday Home Decorating in Eco Style

Decorating Ideas

Holiday Decor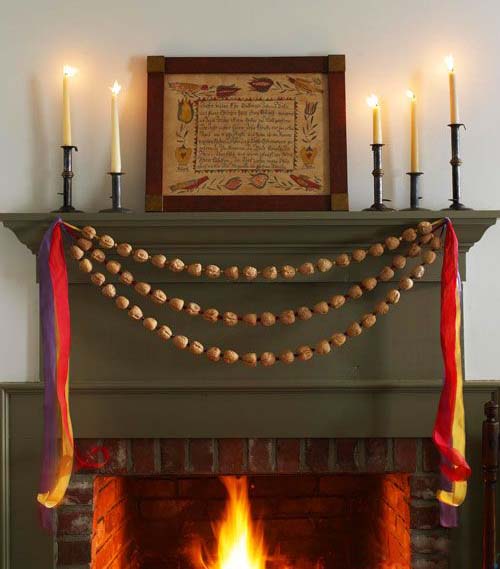 Eco friendly Christmas decorating ideas, fireplace garland made of nuts for green holiday decor
eco homes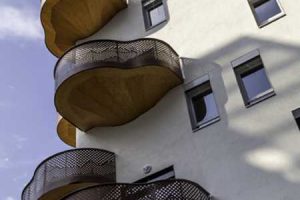 Inexpensive Green holiday decorating and simple eco-friendly Christmas ideas are perfect for celebrating the beautiful winter holidays. Here are money-saving tips and ideas to use natural and edible decorations for creating unique, Green Christmas decor. Saving money and time for enjoying a stress-free Christmas holiday with friends and relatives is necessary for a busy modern lifestyle. Christmas holidays are supposed to be relaxing, pleasant, and inexpensive. Lushome shares 15 money-saving tips for Green holiday decorating.
1. Design a natural green Christmas garland and use tree branches from your back yard for cheap, eco-friendly Christmas decorations and small, inexpensive gifts.
2. Go Green, making eco-friendly Christmas wreaths and creating Green holiday decorating designs. Use edible decorations. A Christmas tree with edible, eco-friendly Christmas decorations on green branches, like popcorn, candies, cookies, and cranberries, looks excellent, and the birds will be thankful for eco-friendly presents after holidays.
3. Decorate an outdoor Christmas tree that grows in front of your house with cheap decorations made of natural materials, like wood, metal, wool, natural fabrics, or felt made of recycled plastic. It is one of the most popular money-saving and eco-friendly ideas for Christmas decorating. Create truly Green holiday decorating with cheap ornaments and LED lights.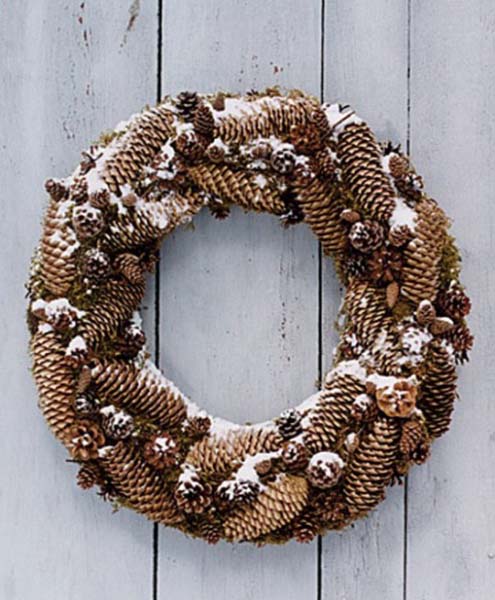 4. Eco-friendly Christmas gifts, like oxalis plants and small living Christmas trees with roots, are excellent eco-friendly ideas for Green holiday decor.
5. Replant green Christmas trees outside spring to support a Green environment, and reuse living trees for eco Christmas decorating next year.

6. Use energy-saving Christmas decorating lights, environmentally friendly products, decorating fabrics, and Christmas candles for making inexpensive gifts, cheap decorations, and indoor or outdoor Green holiday decor items.
7. Choose Green ideas and materials for creating simple Christmas tree decorations, handmade gifts, and Green holiday decorations. Wood, eco-friendly felt, or old clothing from closets is a perfect recycling material for money-saving Christmas crafts.
8. Create a new Green Christmas decorating tradition, using a tall house plant instead of a living Christmas tree. Old Christmas decorations and small gifts that you received before can create unusual and exciting table centerpieces.
9. Say NO to artificial Christmas trees and cheap decorations made of plastic or aluminum. Use what you already have inside and outside your house to decorate your yard, front door, windows, fireplace, and foyer.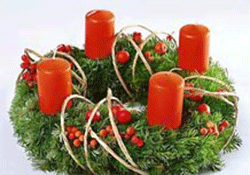 10. A green Christmas garland and eco Christmas wreaths add a pleasant fresh aroma and help create eye-catching Green holiday decor. A natural Christmas tree and natural decorations are excellent choices for eco homes. Eco-friendly products and materials can be composted or burnt after the Christmas holidays.
11. Eco Christmas candles and green Christmas trees with LED lights are great, energy-saving, Green ideas.
12. Use recycled paper and natural decorating fabrics, like felt, cotton, burlap, or sisal twine to create unique handmade greeting cards, Christmas decorations, and eco-friendly presents.
13. Stop buying plastic cutlery, bowls, plates, home, and outdoor Christmas decorations. Instead, choose natural materials and Green ideas that are more suitable for Green holiday decor and serving food in eco-friendly houses.
14. Decorate your kitchen and other rooms with wooden, metal, clay, glass, or porcelain collections, selecting eco-friendly products and home decorations for your living spaces.
Eco Christmas decorating with burlap and sisal twine
Decorating homes for Gothic Christmas
Home staging property for quick sale before spring comes
Kitchen decorating to dress up the fridge
15. If you are selling your house during the Christmas season, go Green anyway. (Read about home staging for quick house sale in winter.) Do not waste paper, providing open house cards with the information about your property. Leave a note directing your visitors to your site or your real estate agent's website. Ask your agent to post the info there.
Creative Green Christmas decorating ideas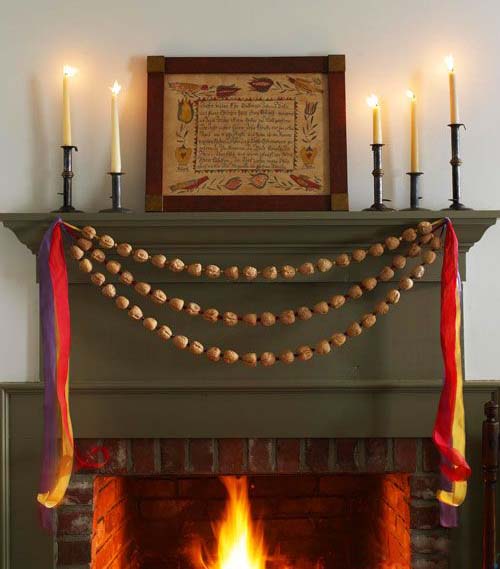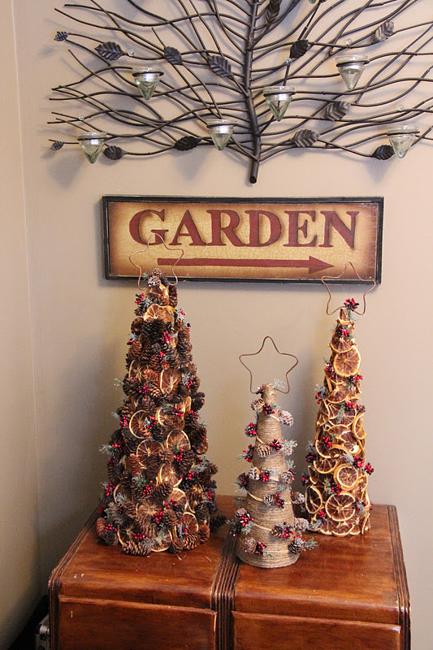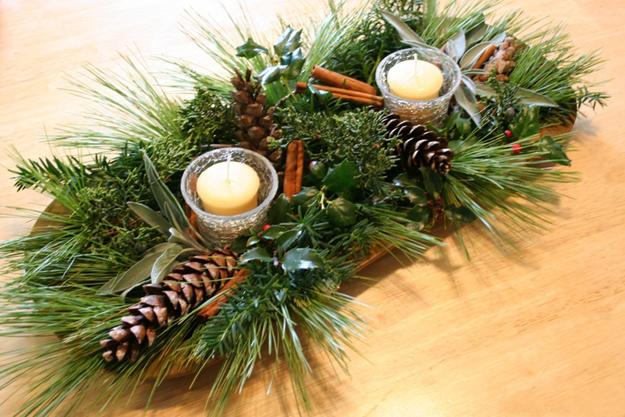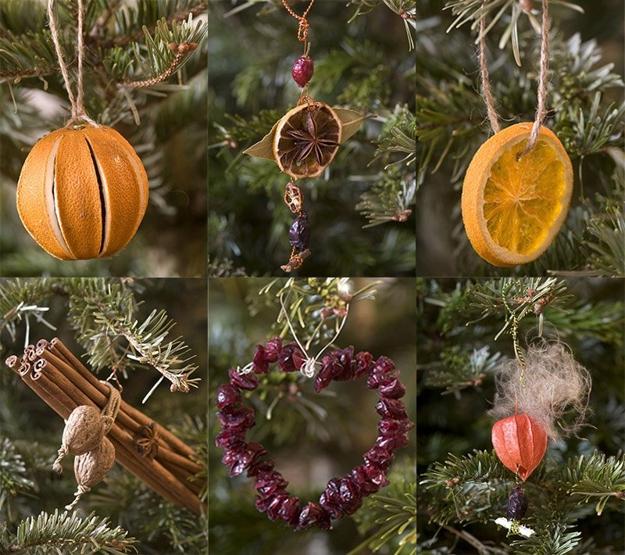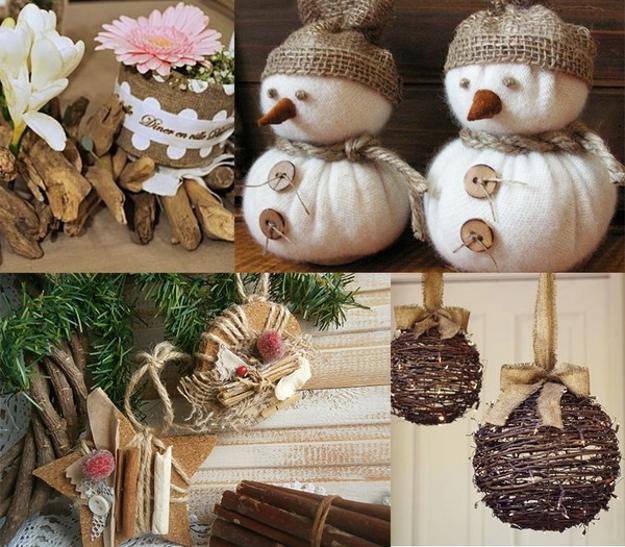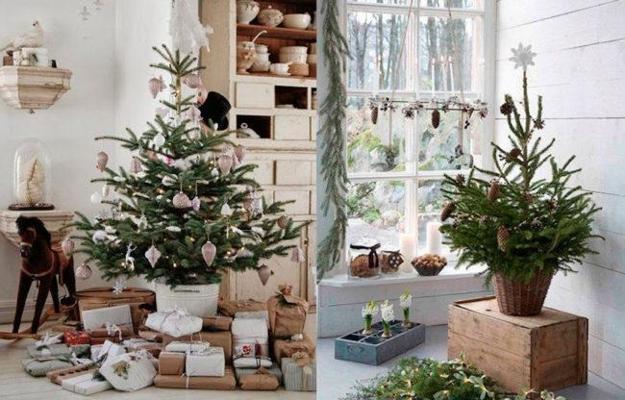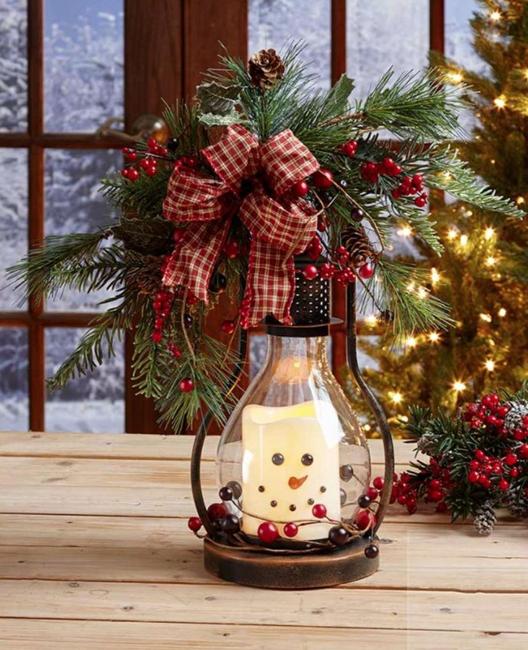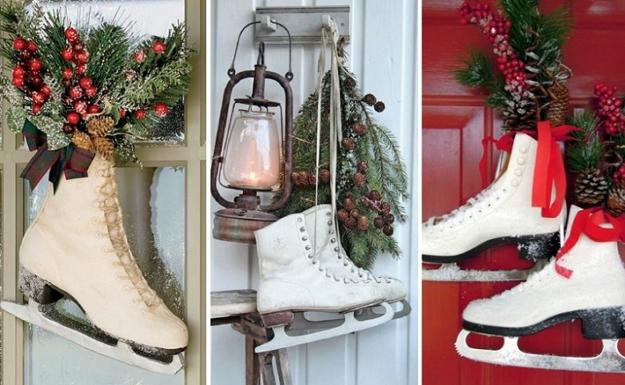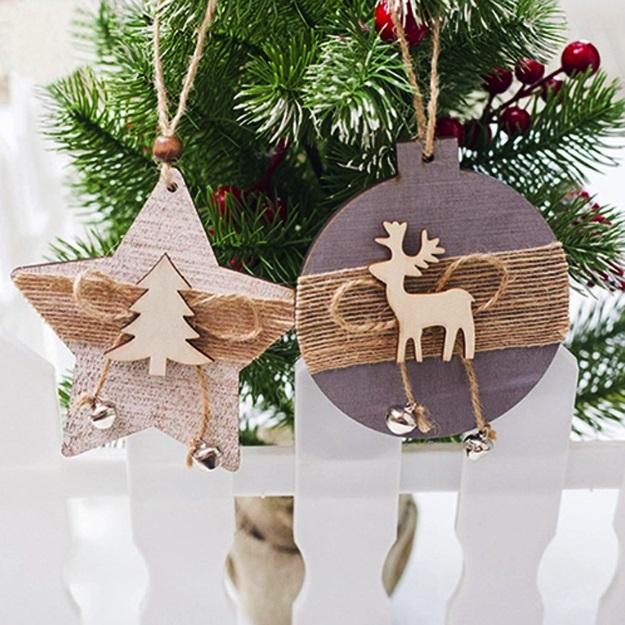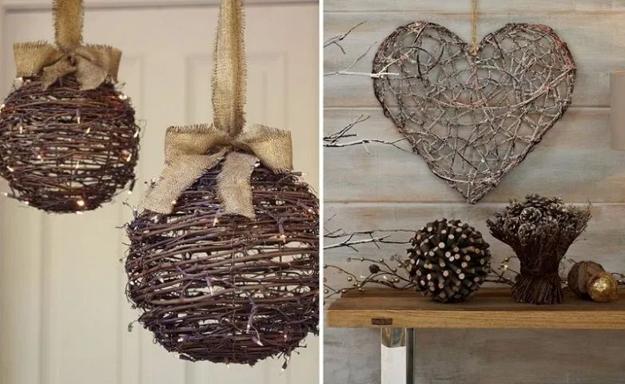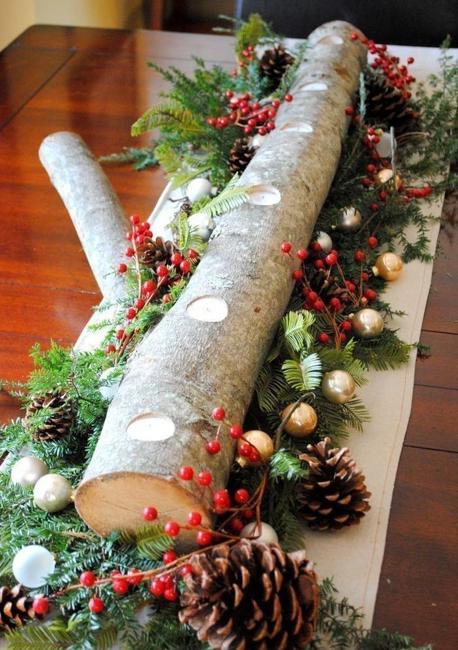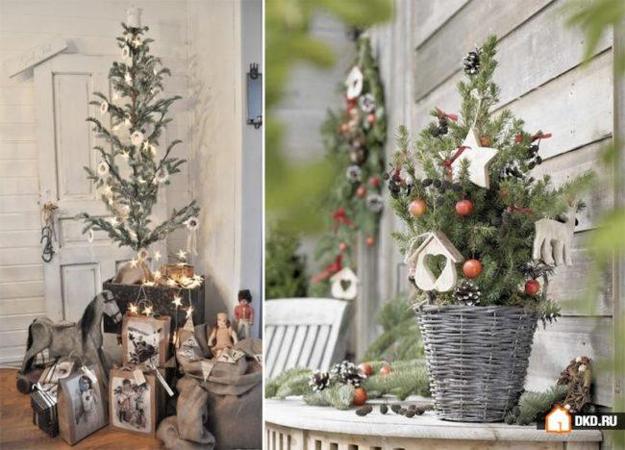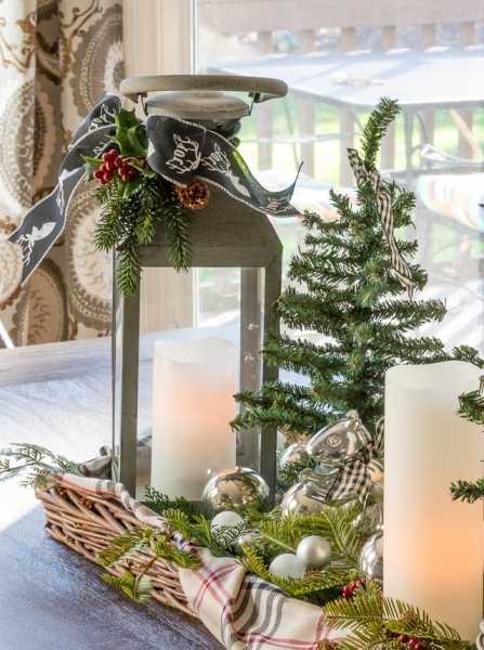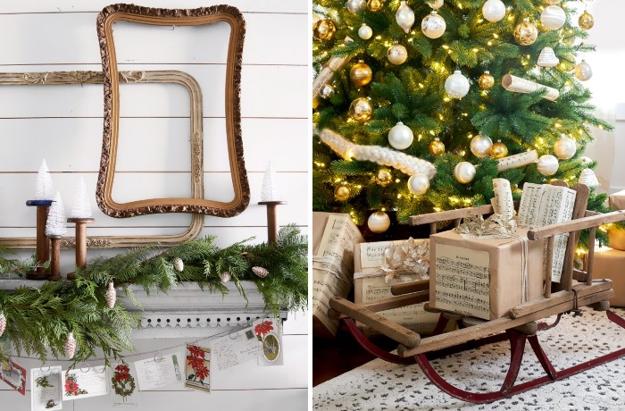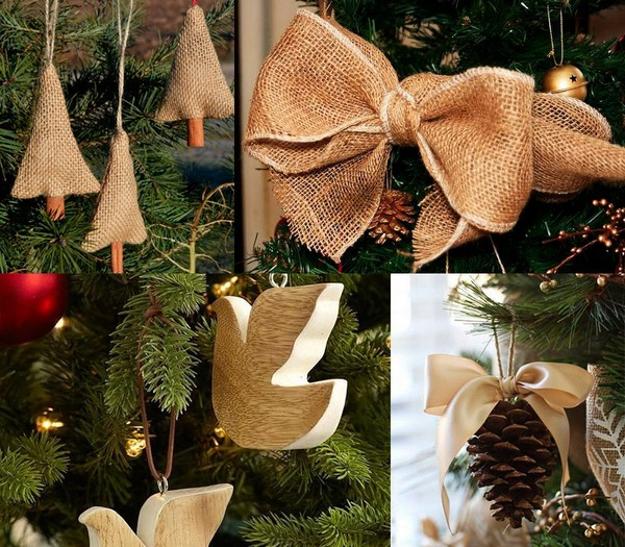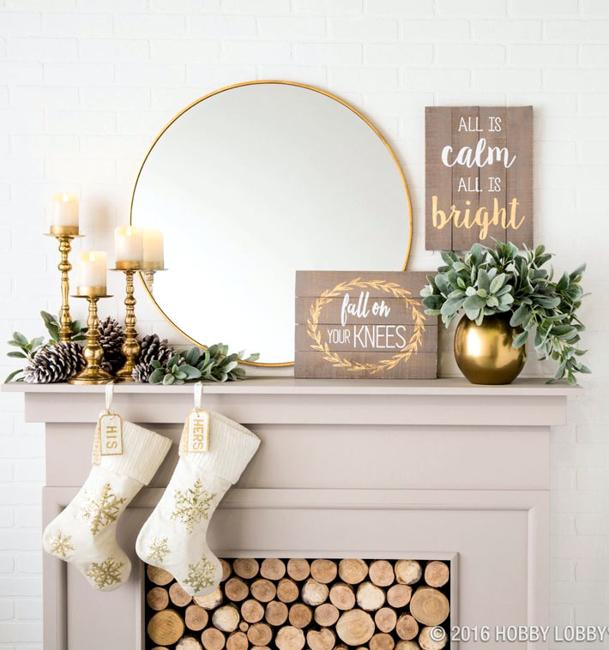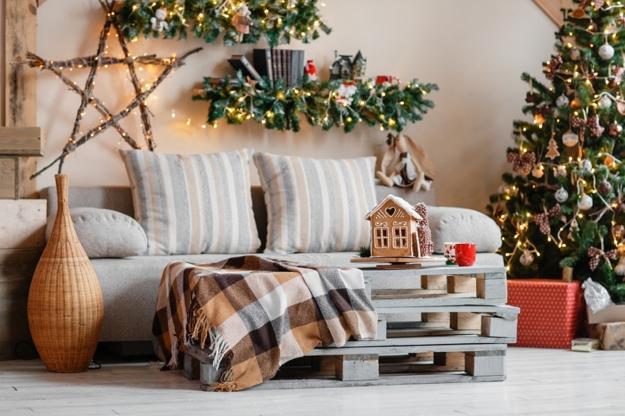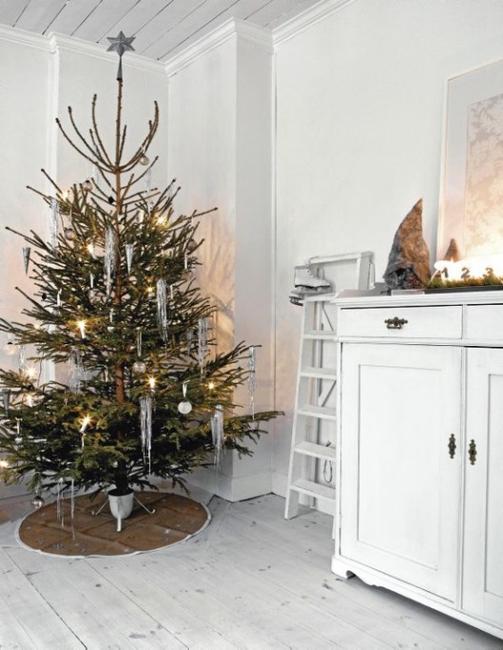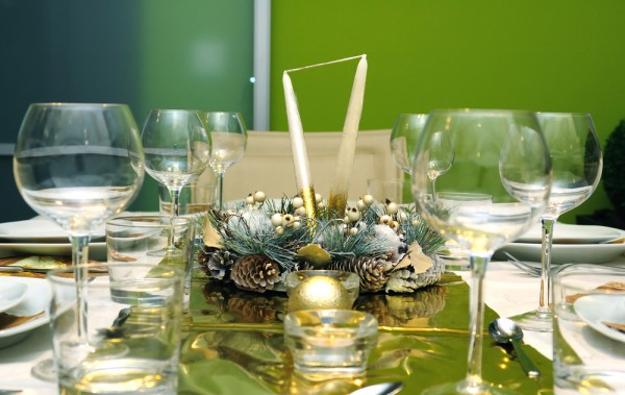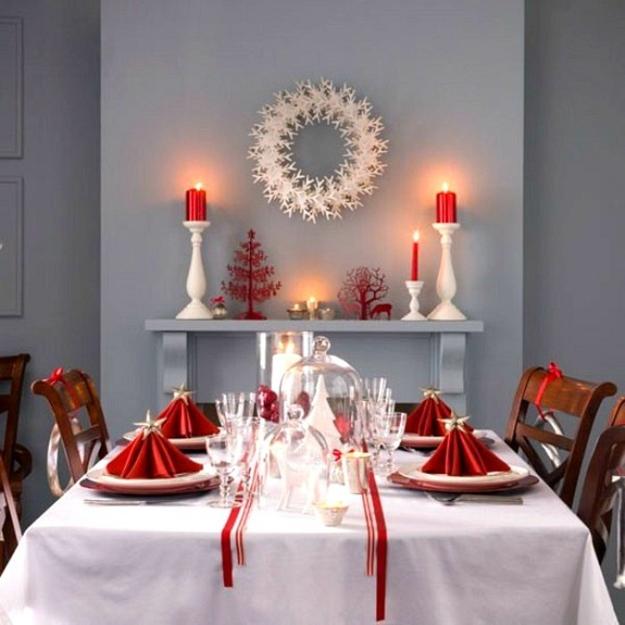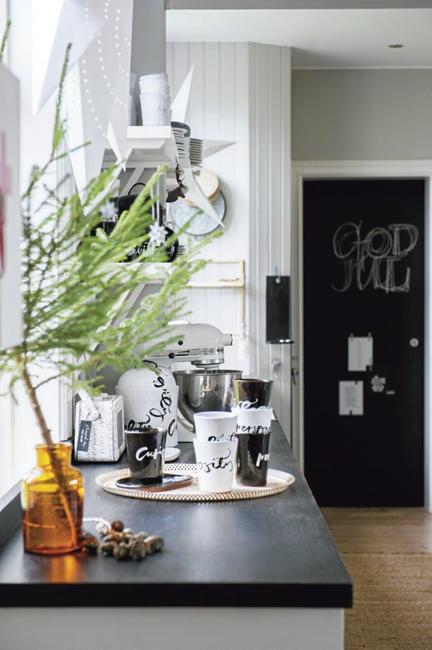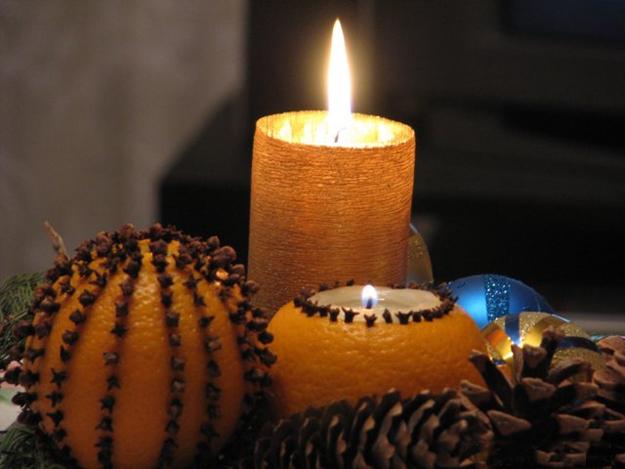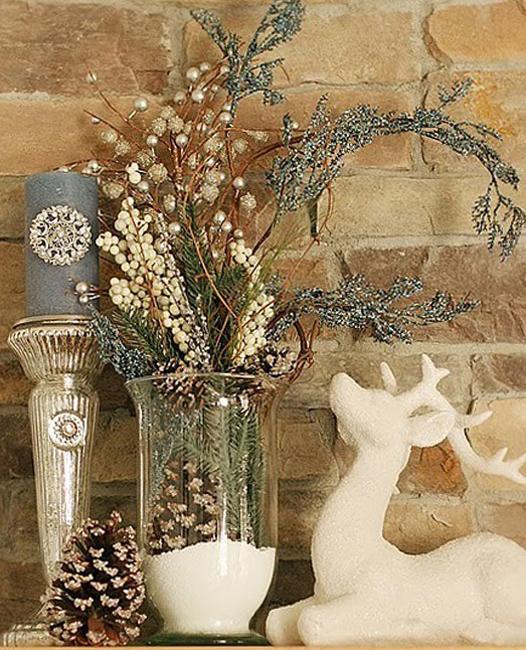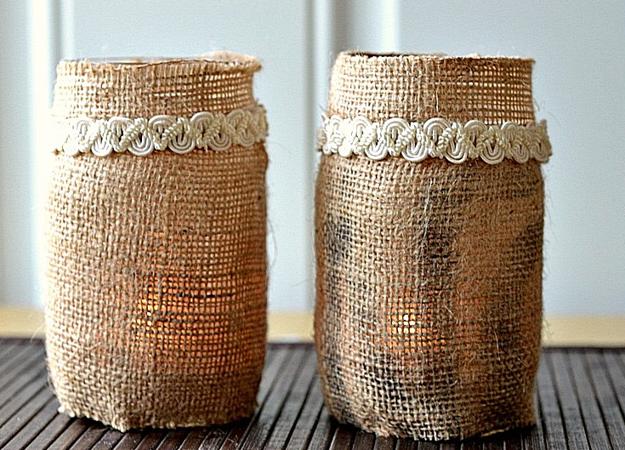 More from christmas ideas

UltraViolet is an exciting modern color, one of the color trends that influences home decorating for the winter holidays. The bluish-purple...
and enjoy free articles sent to your inbox