Deep Purple Christmas Colors, 25 Ways to Add Ultra Violet Accents to Your Holiday Decor

Decorating Ideas

Holiday Decor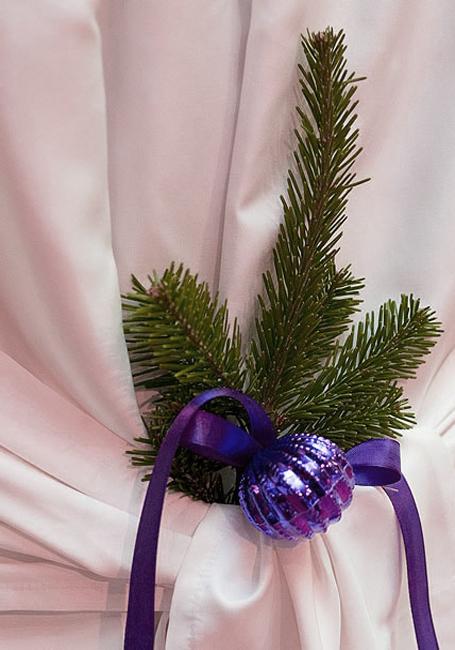 Curtains holder decorations with purple Christmas balls and ribbons
winter decorating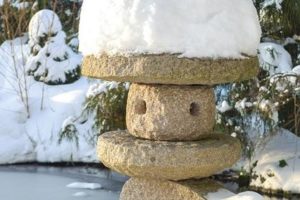 UltraViolet is an exciting modern color, one of the color trends that influences home decorating for the winter holidays. The bluish-purple is so powerful that even a single item or a few small Christmas decorations can transform your home decor and turn Christmas into one of the most bright, stylish, and expressive holidays of the year. The bluish-purple color combinations with whites, silver, or golden decorations look extraordinary, vibrant, and rich. Ultra Violet mix well with beige, all pinks, turquoise, blue, and green colors. Shiny and subdued Christmas decorations create a beautiful blend and tone down the brightness of room decorating with the trendy purple hue.
UltraViolet is the perfect modern color for adding spice and creating strong contrasts. The deep purple color calls attention to decorative accessories, seasonal accents, and holiday decorations and can take you in so many directions while designing beautiful Christmas decor. Ultra Violet makes a statement in any space and adds a mysterious, adventurous, and royal feel to winter holiday decor. Whether you like to combine the deep purple color with white decorating or create rich and vibrant color schemes with turquoise or golden decorations, Ultra Violet is about elegance or unexpected boldness.
Purple Christmas decorating ideas, the Ultra Violet color trend
Single Christmas color, trends in decorating for winter holidays
Medieval Christmas decorating ideas
Ways to use bluish-purple Christmas decorations
When you are using Violet color tones, notice that these hues take center stage in home interiors and outdoor living spaces. Large and small rooms look exciting and unusual when color schemes include these bluish-purple tones. As modern Christmas decorating becomes sophisticated, Ultra Violet offers fascinating complexity and originality. Its nuances appeal to our desire for uniqueness in holiday decor.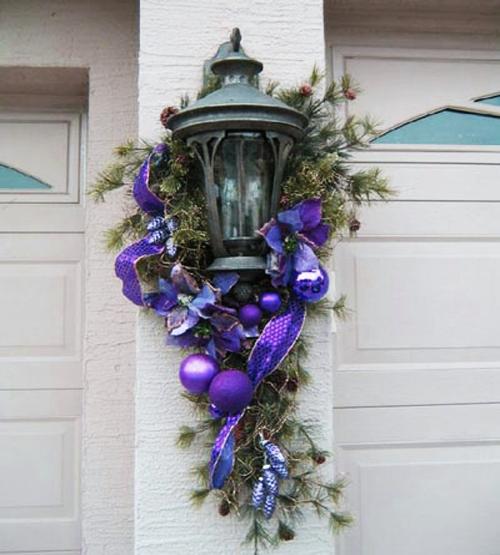 1. Bluish-purple Christmas balls
Ultra Violet resonates with festive winter holidays and brings its multi-dimensional versatility into modern Christmas decor. Cool tones of the bluish-purple are perfect Christmas colors that increase the contrasts and add excitement to home decorating. UltraViolet is the hue that communicates luxury and beauty. Evergreens and deep purple colors are fantastic color combinations to personalize your winter holiday decor and explore your artistic soul. Check out these bluish-purple Christmas ideas, and you can find many original and beautiful ways to refresh your holiday decor this winter.
Pink and purple Christmas colors
Purple room decorating, color schemes
Modern interior design ideas, cool purple colors
2. Purple feathers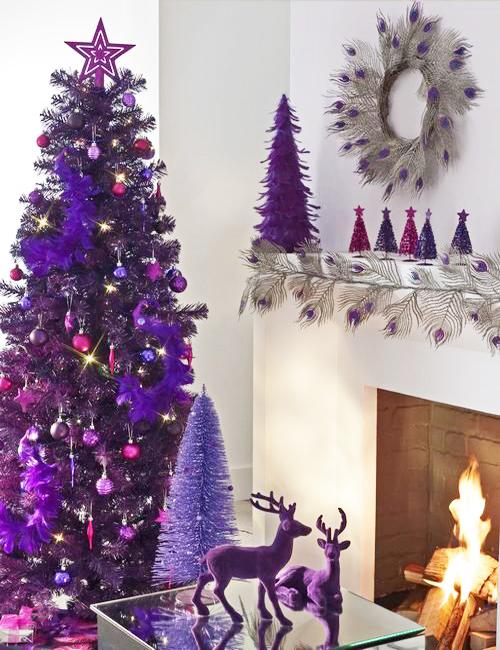 3. Artificial holiday trees in purple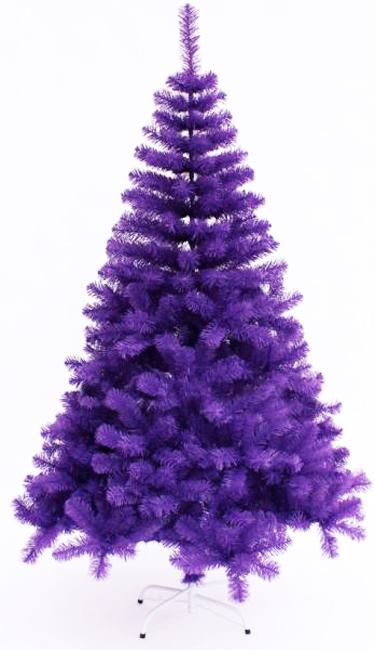 4. Purple tinsels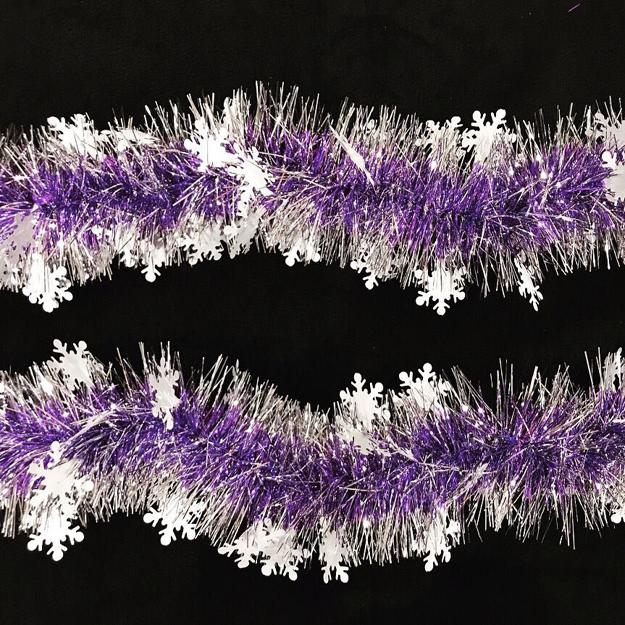 5. Purple organza for handmade Christmas decorations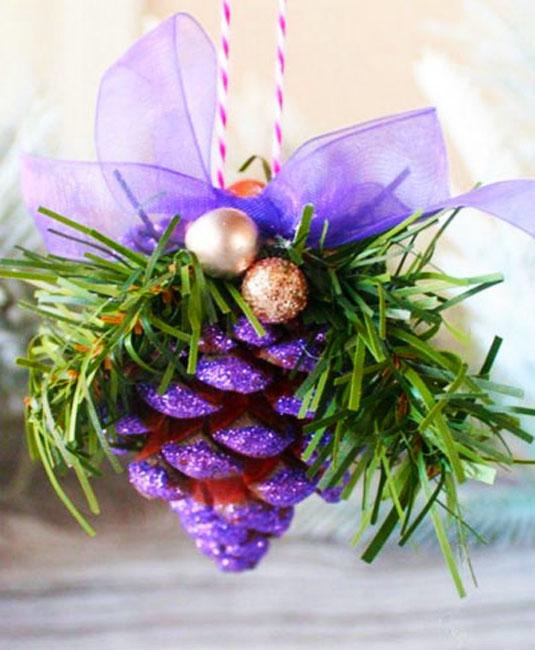 6. Alternative Christmas wreaths in purple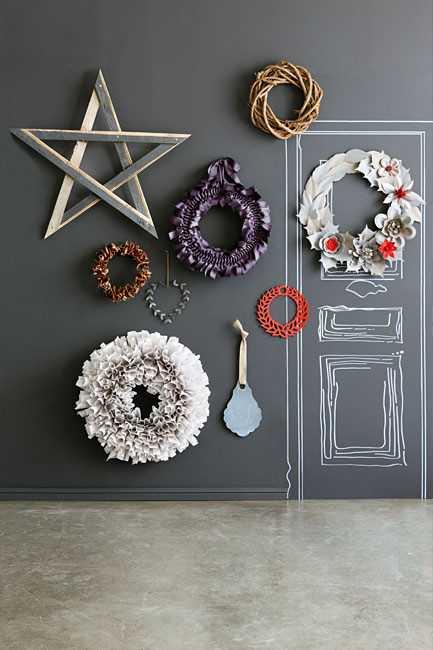 7. Purple flowers for holiday decorations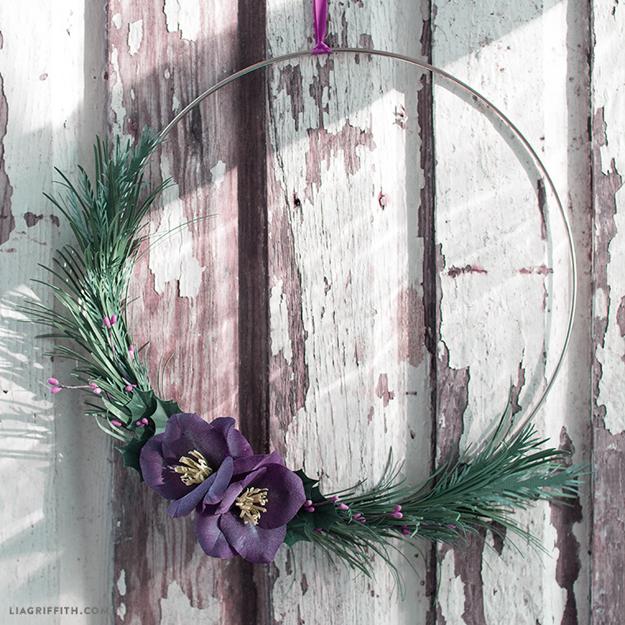 8. Black and white with deep purple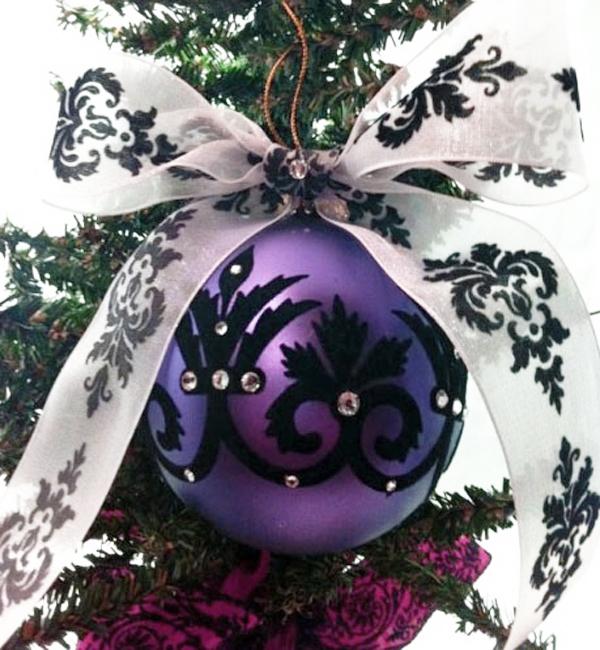 9. Purple floral arrangements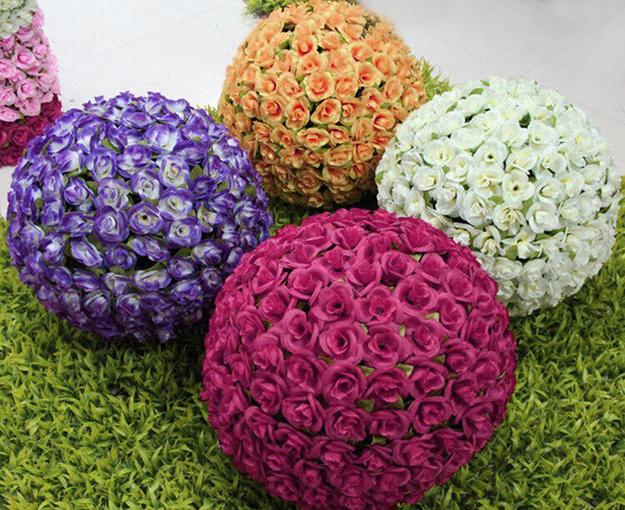 10. Purple accents for curtain holders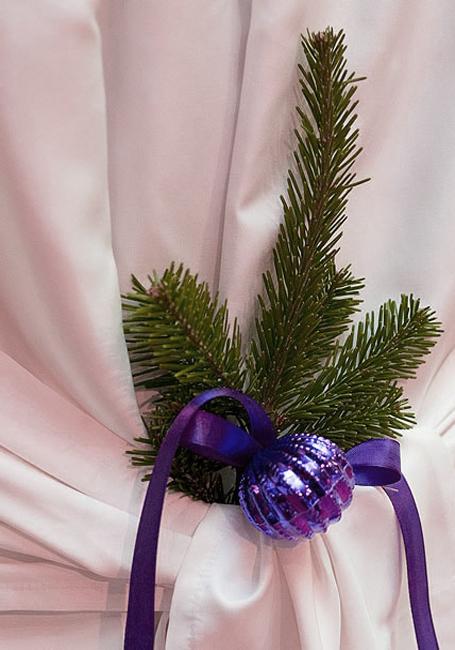 11. Purple fabrics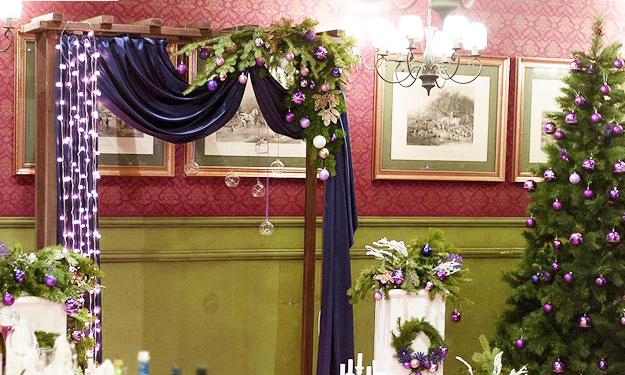 12. Ultra Violet gift wrapping paper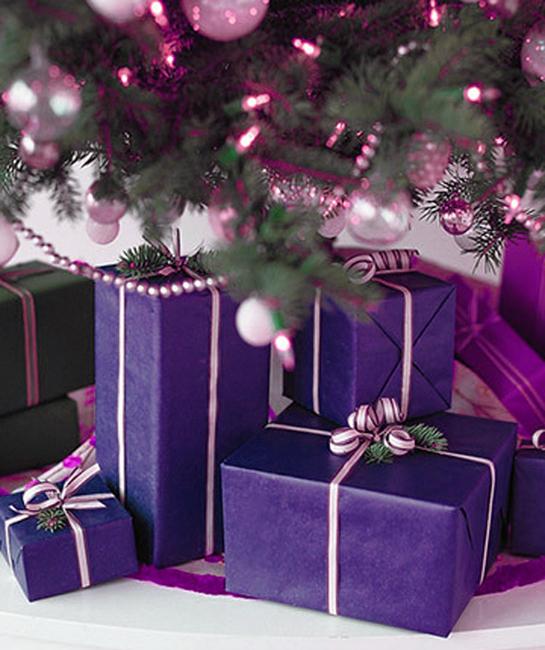 13. Purple and green Christmas colors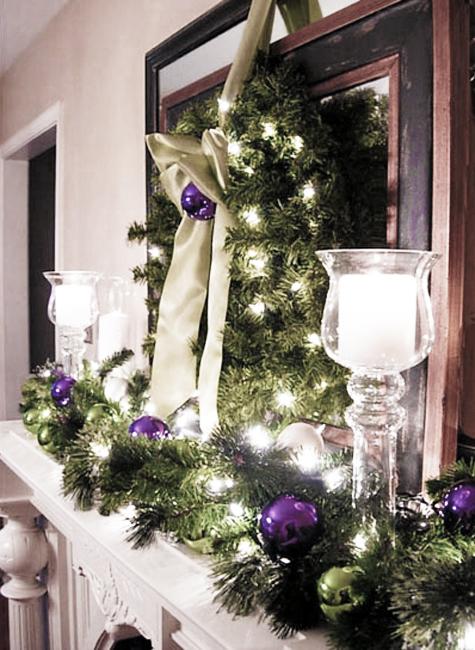 14. Purple ribbons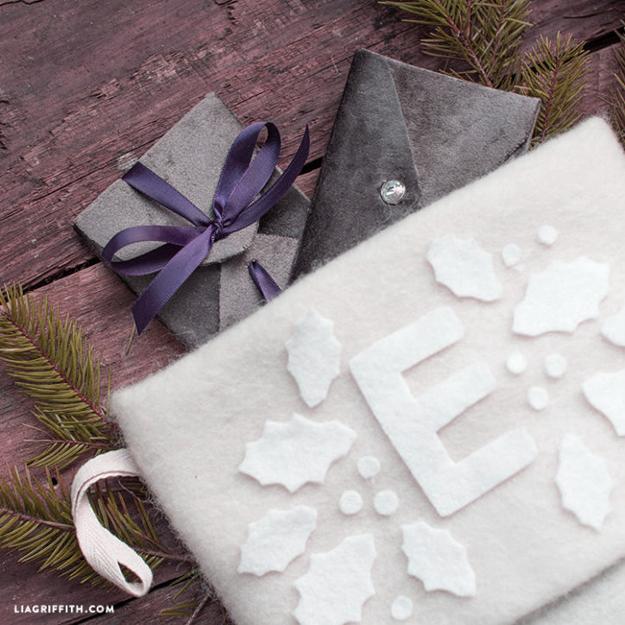 15. Blue and purple Christmas lights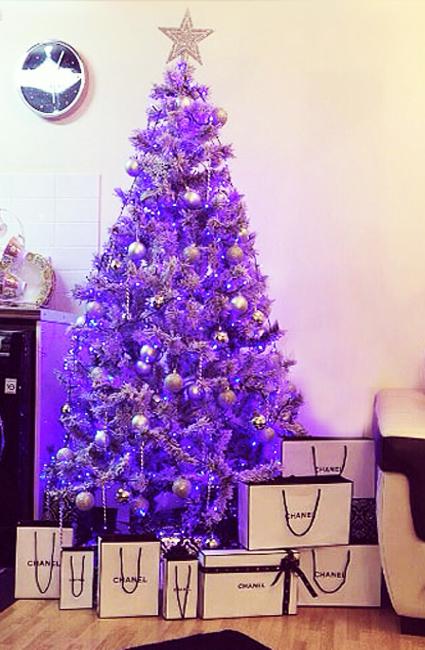 16. Purple tablecloths and napkins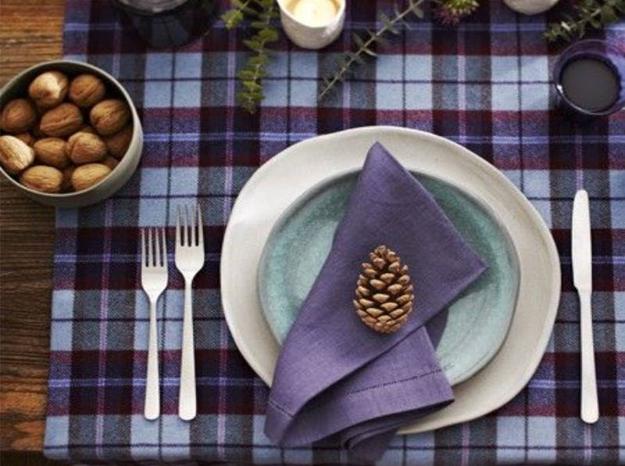 17. Purple tableware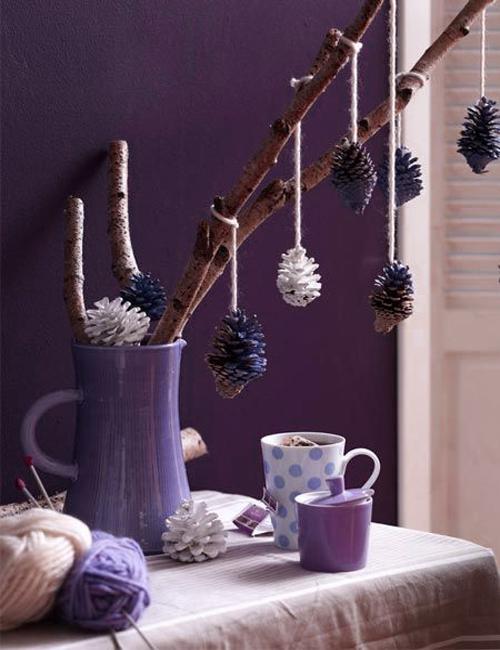 18. Purple and bronze color combination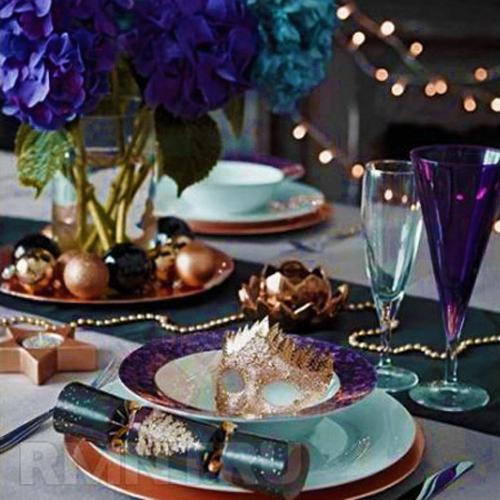 19. Upholstered furniture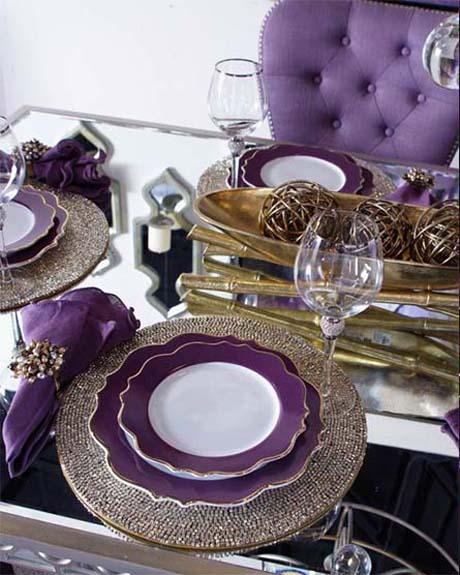 20. Wall art, decorative pillows in purple colors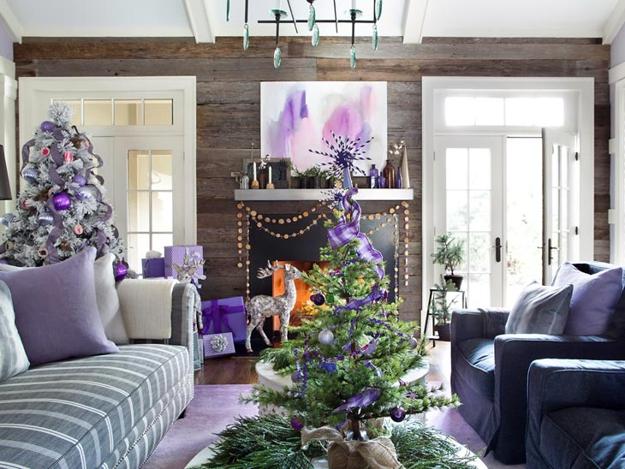 21. Deep purple and blue Christmas colors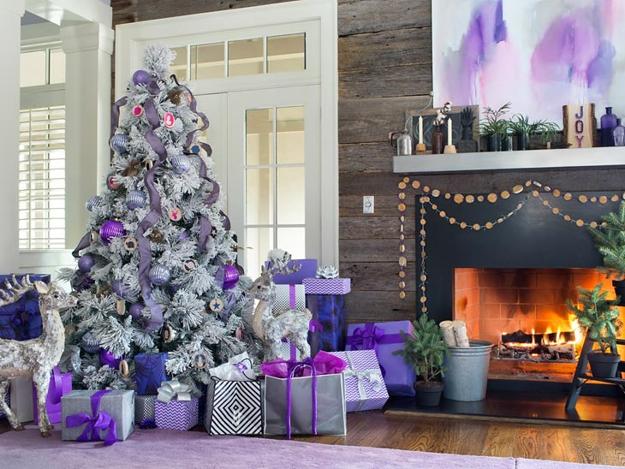 22. DIY miniature Christmas trees with purple ornaments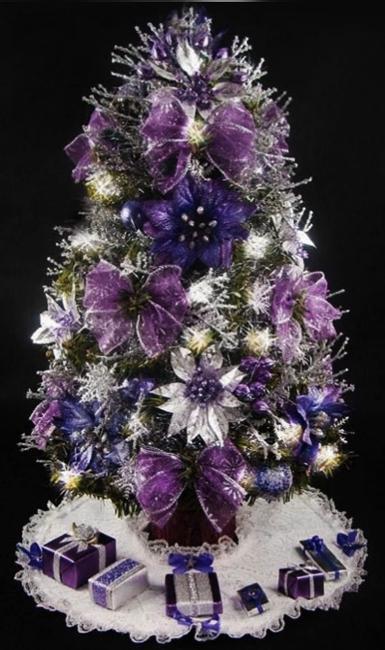 23. Purple wall paint color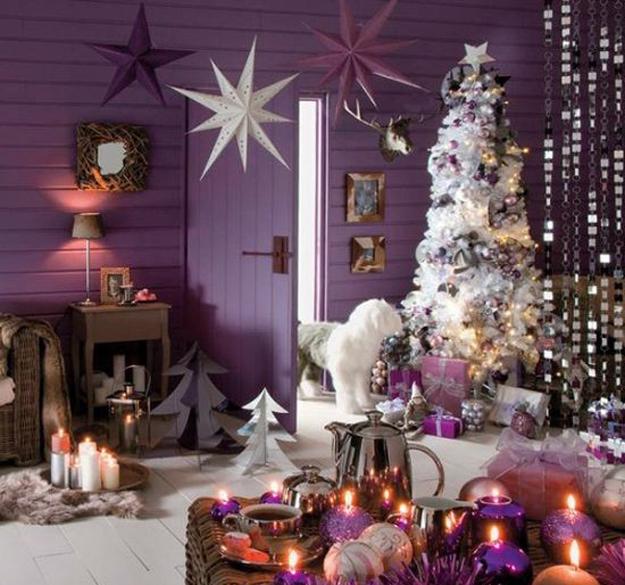 24. Decorative wall panels in purple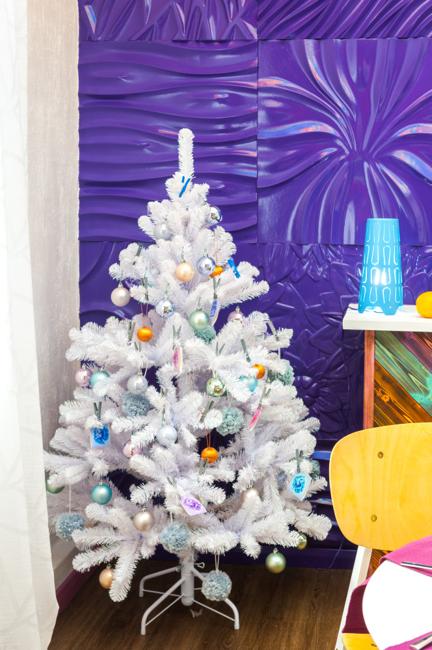 25. Ultra Violet matching colors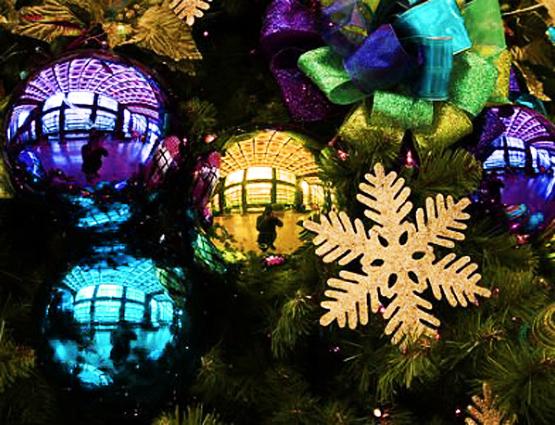 Warm metal accents are easy to incorporate into modern kitchen designs. Metal lamps, hardware, metal tiles, elements of kitchen designs will...
and enjoy free articles sent to your inbox