Medieval Christmas Decorating Trends, Vintage Style Holiday Decor

Decorating Ideas

Holiday Decor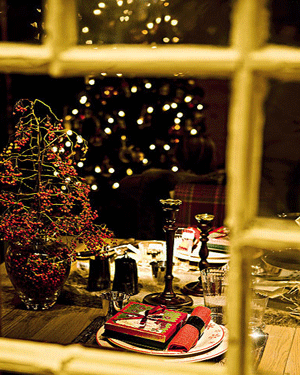 Dining room decorating ideas, black Gothic Christmas table decorations
christmas tree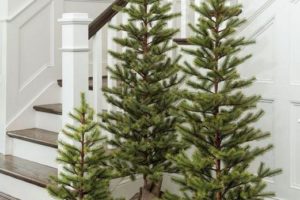 Today Medieval Christmas decorating styles are rarely used in pure form. Inspired by Romanesque, Gothic, or Victorian decorating styles, contemporary interior designers skillfully build elements of Medieval Christmas tree decorations and home decorating ideas in modern interior design.
Suppose you do not like traditional Christmas decorating ideas or are tired of bright Christmas colors and lights. In that case, the Medieval Christmas theme is one of the modern Christmas decorating trends that help create alternative holiday decorating and enjoy a unique, stylish, and quiet Medieval Christmas party.
Christmas decor trends, gold and brown
Modern interior decorating, black plus another color combination
Decorating homes for Gothic Christmas
Gothic style Christmas ideas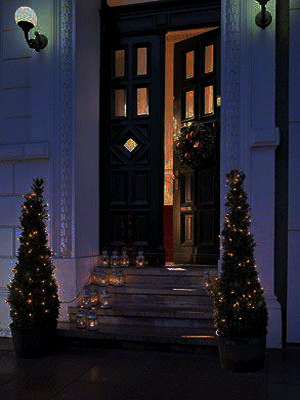 Dark Christmas colors or black and white room decor with silver and gold accents are the best color choices for Gothic Christmas decorating ideas and dark Christmas tree decorations.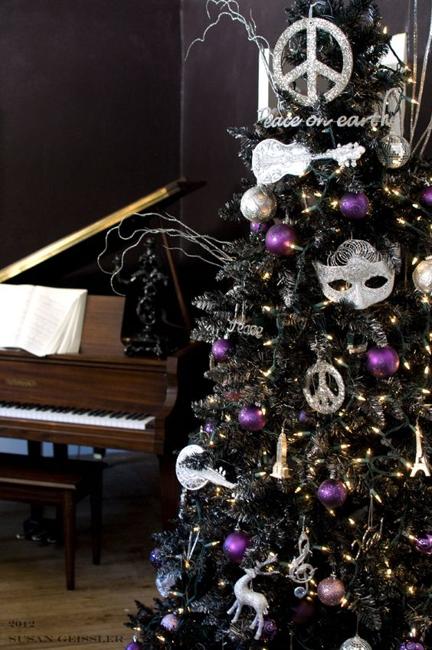 Gothic-style Christmas decorating ideas can beautifully mix silver and black colors with deep blue, purple, green, golden, or red tones. Silver dinnerware, black glasses, and accessories are perfect Gothic-style Christmas table decorations. Mysterious glow in the dark of tiny LED Christmas lights and dark interior colors create a unique Medieval Christmas theme and intriguing Gothic style Christmas tree decorating design.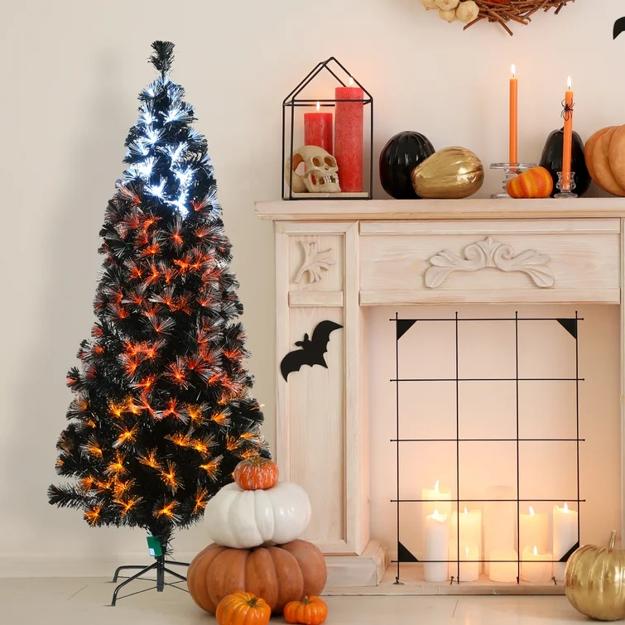 Deep red, blue, red-purple, violet, golden or silver, dark green, black Christmas tree decorations, and room accessories add rich color accents to Gothic style Christmas interior and create a tranquil but impressive holiday atmosphere.
Black Christmas table decorations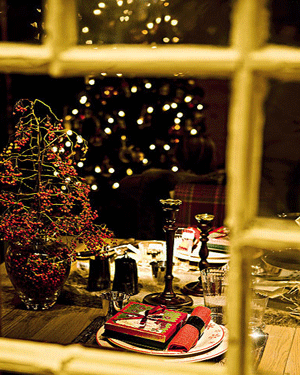 White Christmas tree and decorations in dark colors, like black artificial flowers, dark brown or purple snowflakes, forest green icicles, and balls, deep blue or purple-red and brown-purple Christmas table decorations, and dinnerware with silver or golden details can create exciting and elegant Medieval Christmas theme also.
Neo-Gothic Christmas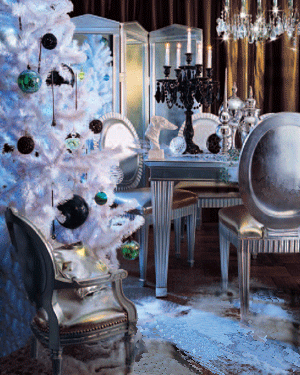 Holiday candles should be thin and tall, or short and arranged around dark purple, red, or black Christmas table decorations to enhance dark color Medieval theme atmosphere.
Dark Gothic-style Christmas decorating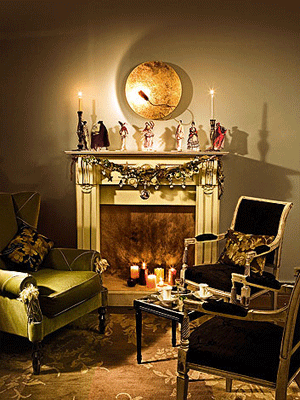 Mysterious Medieval Christmas theme requires wooden furniture, religious crosses, images of angels, wings, feathers, and rich fabrics with green, golden, or silver embroidery.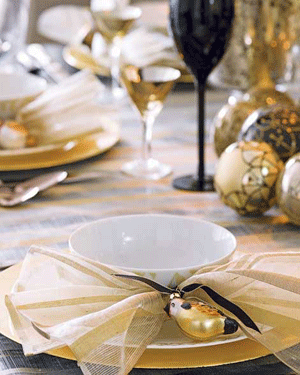 Victorian Christmas decorating
If a minimalist style holiday is not for you, Victorian Christmas decorating ideas offer the comfort of a warm fireplace and couch with wool cushions.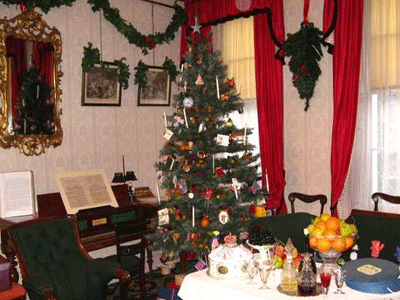 Suppose you do not like a quiet Medieval Christmas theme or dark calming colors. In that case, cozy Victorian Christmas decorating ideas, one of the popular Christmas decorating trends, are a better choice for you.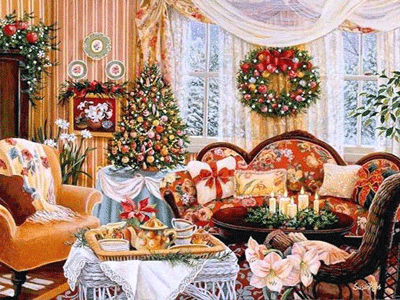 Striped wallpaper on the walls, welcoming fireplace, soft fabrics, a round oak dining table, and beautiful Christmas tree decorations offer to enjoy comfortable English style and welcoming Victorian Christmas decorating ideas.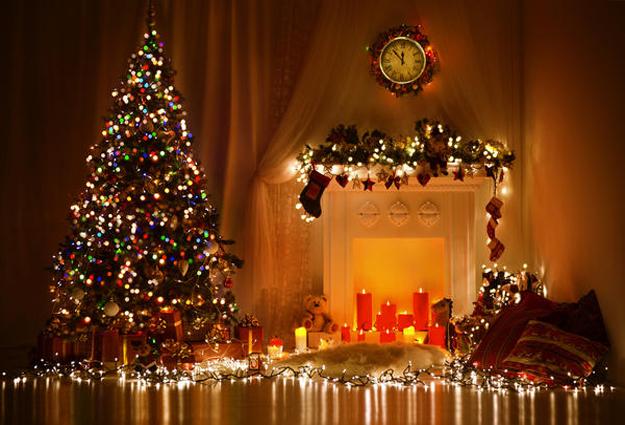 Black Christmas ideas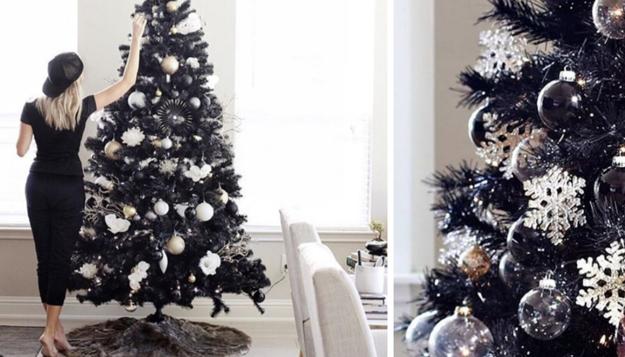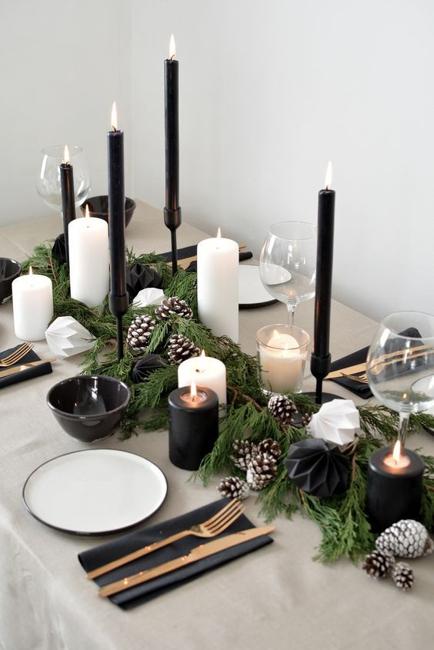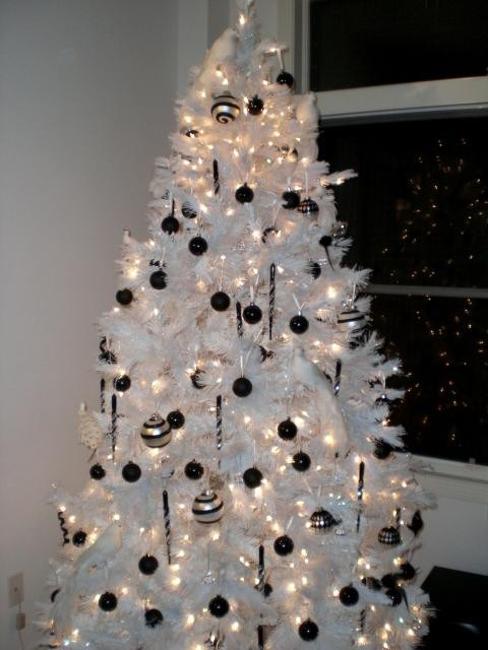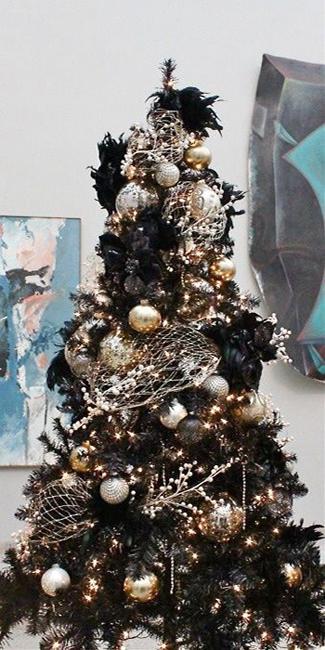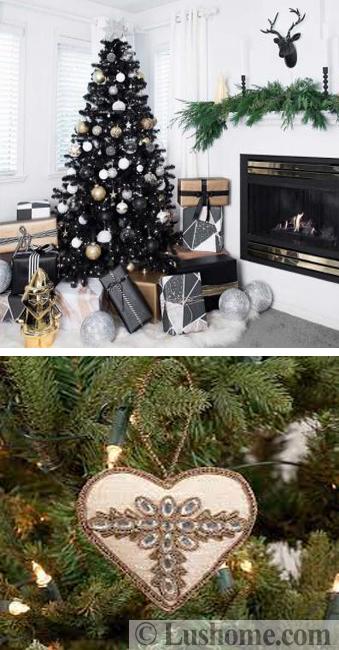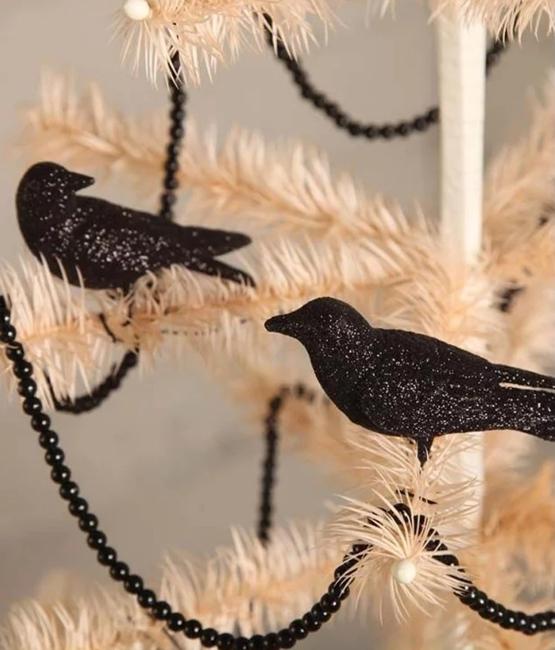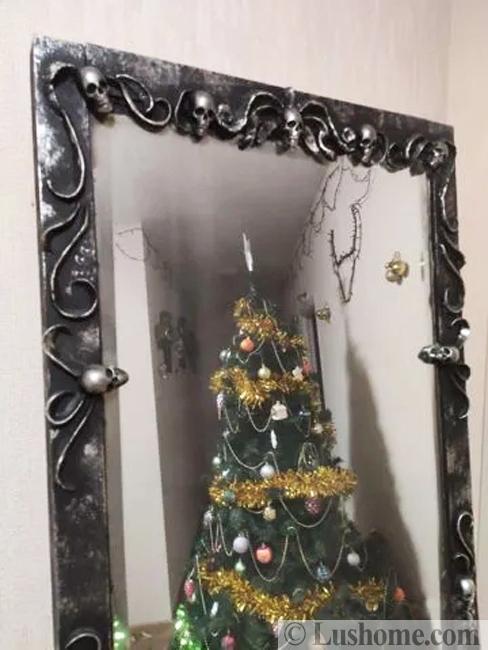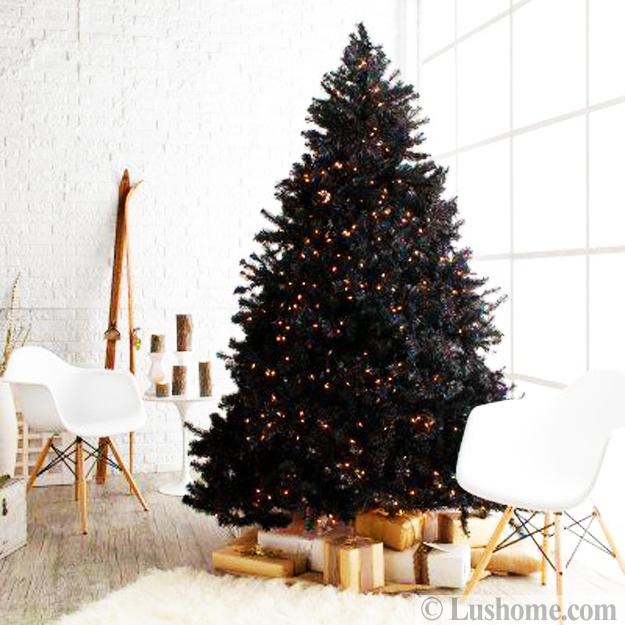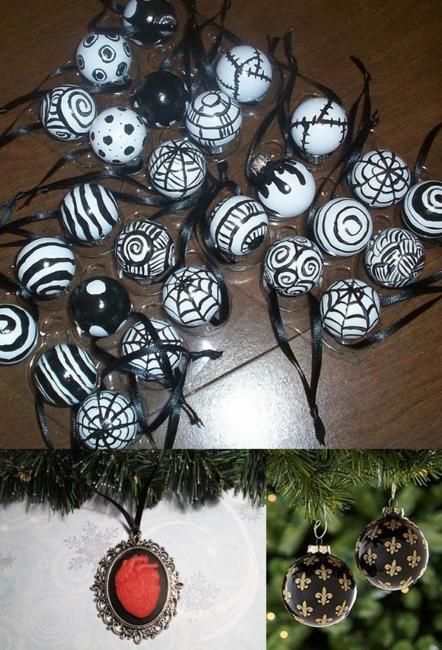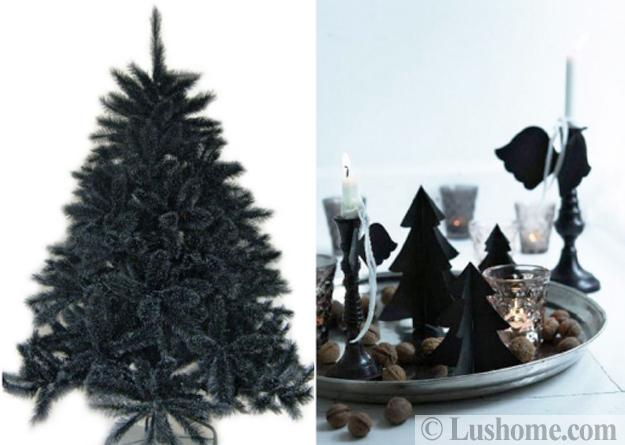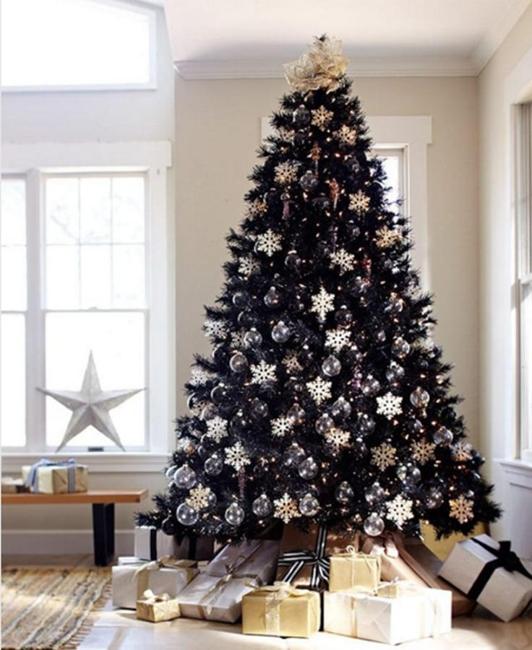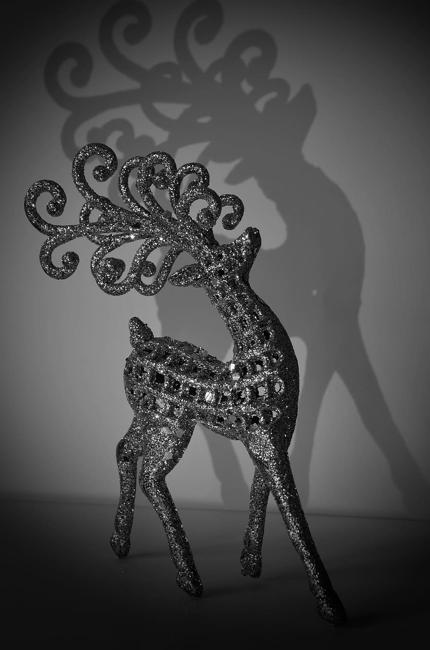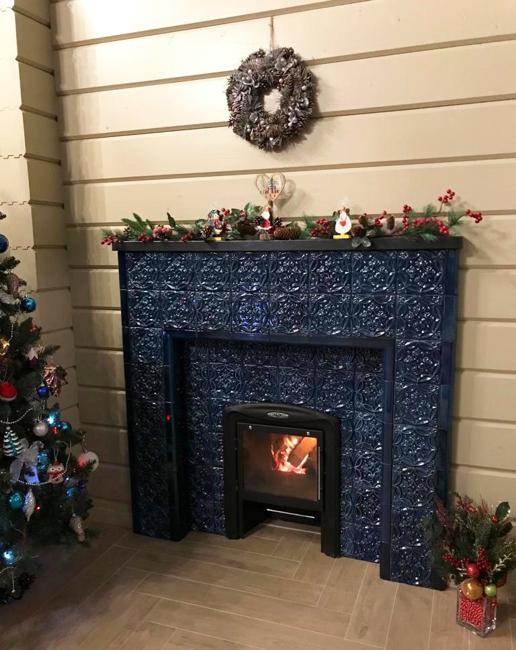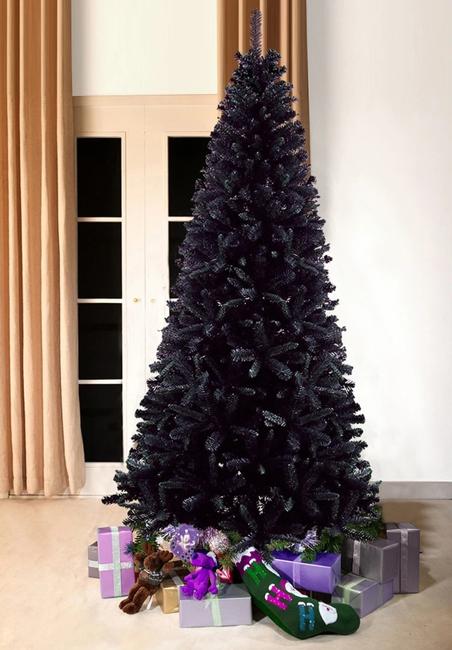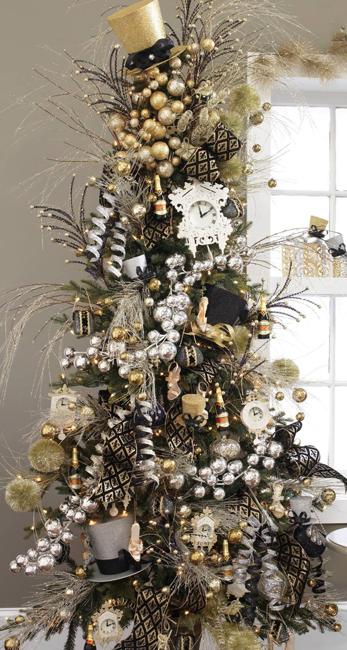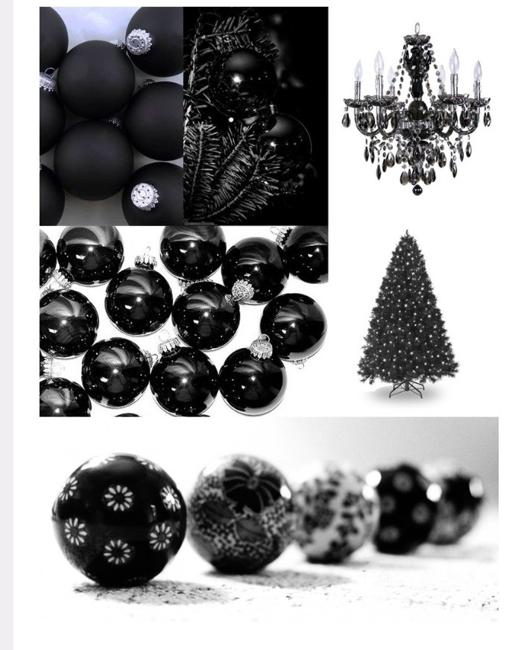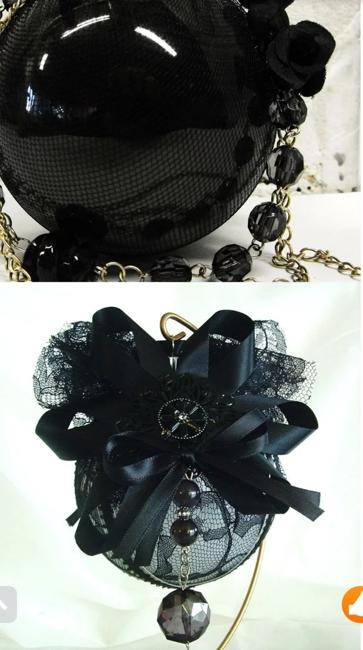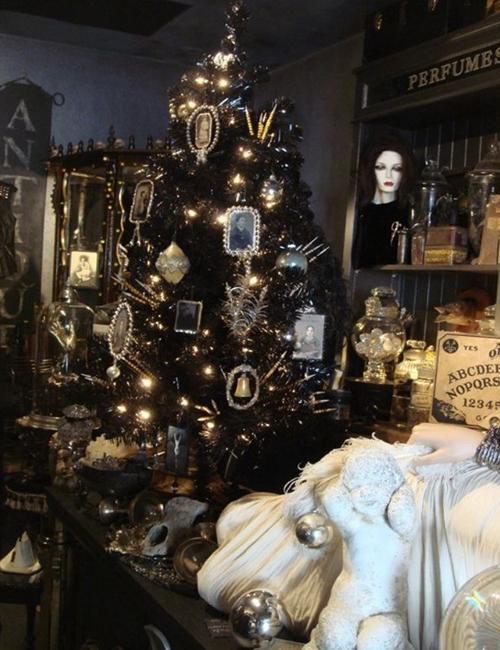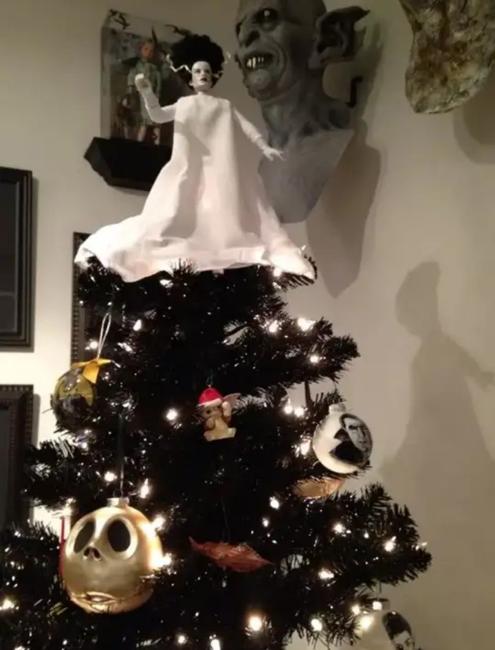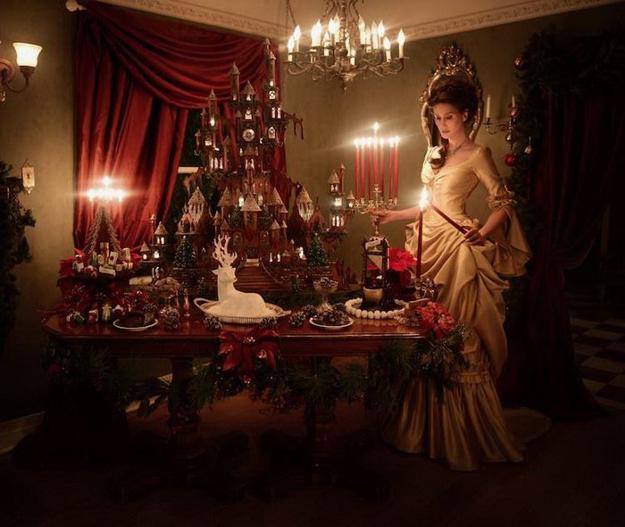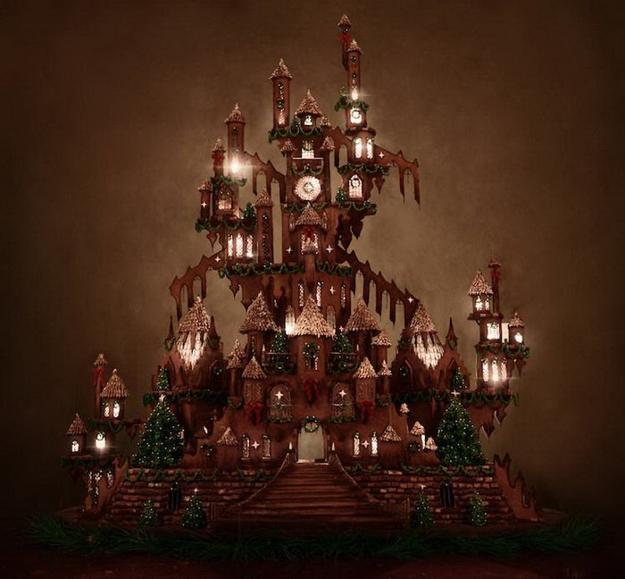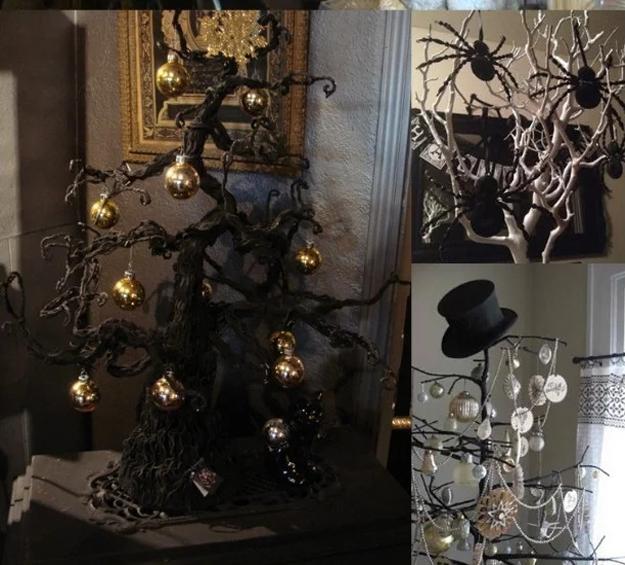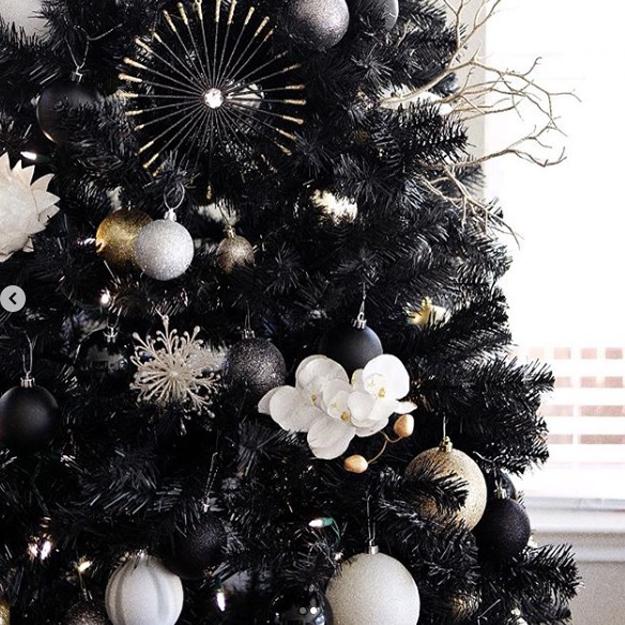 Pink is one of the most ubiquitous and versatile Christmas colors that are perfect for elegant table decoration. The tender, pale...
and enjoy free articles sent to your inbox