Modern Ideas for Kitchen Storage, Ergonomic Home Staging Tips

Home Organization

Home Staging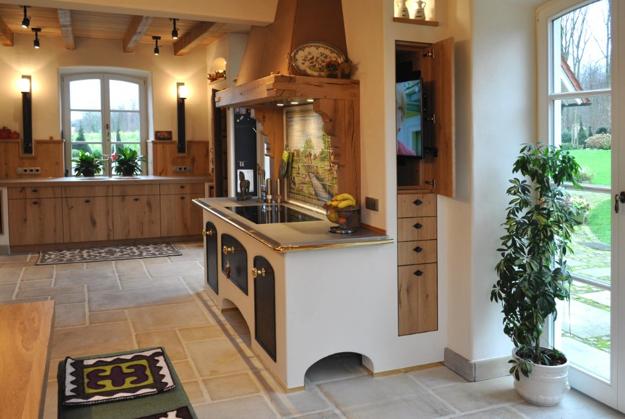 Kitchen cabinets, space-saving storage ideas
kitchen organization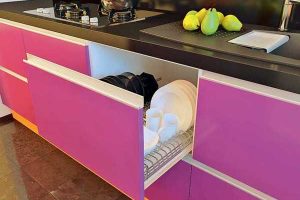 Kitchen storage and organization are a way to create ergonomic, comfortable, and beautiful kitchens where people save time and energy while preparing meals. All kitchen tools, kitchenware, and small kitchen appliances need designated places in well-organized kitchens. Zoning is the key to creating ergonomic kitchen interiors and improving home staging for everyday comfort.
All zones must be functional and reflect your and your family's lifestyle. Sliding drawers are fabulous modern ideas that make reaching items easy and quick. Open shelves need good organization and a minimalist-style approach to shelf decoration, while sliding storage solutions are more convenient. Here are Lushome ideas and home staging tips for improving your ergonomic kitchen designs.
Modern kitchen storage, organization, and space-saving ideas
Vertical storage ideas, home staging tips for modern kitchens
How to store pans, space-saving storage ideas for small kitchens
Kitchen storage ideas
Open storage shelves require constant cleaning from oily kitchen dust. Open shelves are suitable for food and tableware that you use often.
Modern storage ideas, kitchen cabinets, organizers
35 space-saving ideas for kitchen storage and organization
Kitchen organization, home staging tips
Rectangular containers are better storage ideas. Round containers look appealing, but rectangular shapes are space-saving, perfect for small kitchens.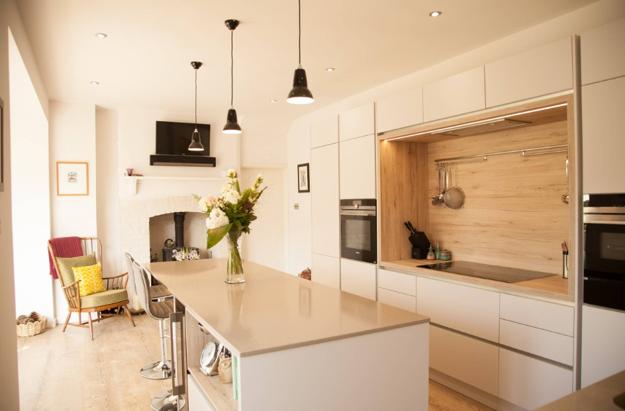 Every day items
Often-used items placed in front of large pots and small kitchen appliances used only occasionally make modern kitchen storage practical and convenient. Also, such storage ideas improve kitchen organization and save time on cleaning.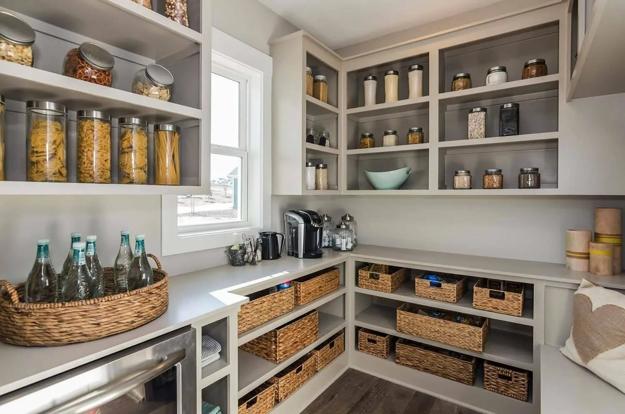 Maximizing kitchen storage
Utilizing all available spaces maximizes kitchen storage. Thoughtful placement of packaged foods and kitchen tools increases storage and improves kitchen organization.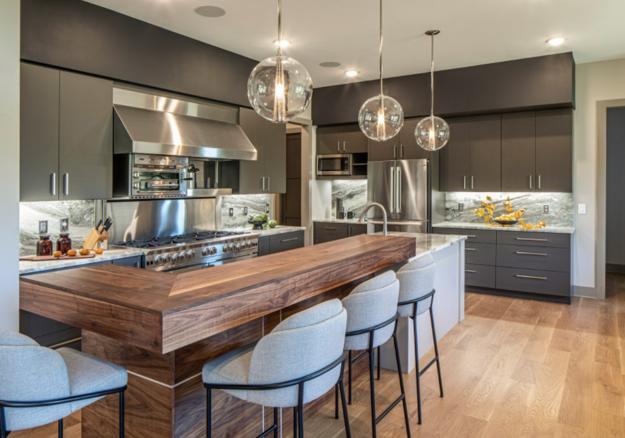 Clutter-free surfaces
Keeping surfaces clean makes modern kitchens look appealing and contemporary. Also, clutter-free surfaces are ergonomic and comfortable.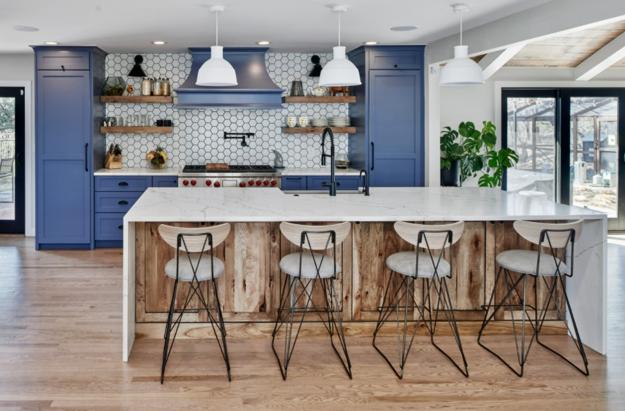 Good kitchen organization and efficient storage ideas allow you to hide all tools and kitchenware behind doors and create beautiful open shelves and ready-to-use cooking surfaces.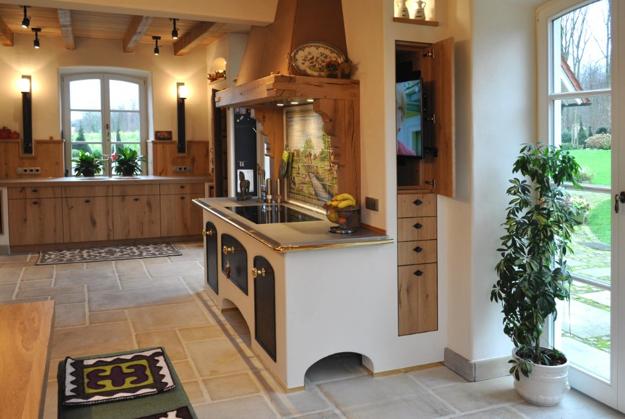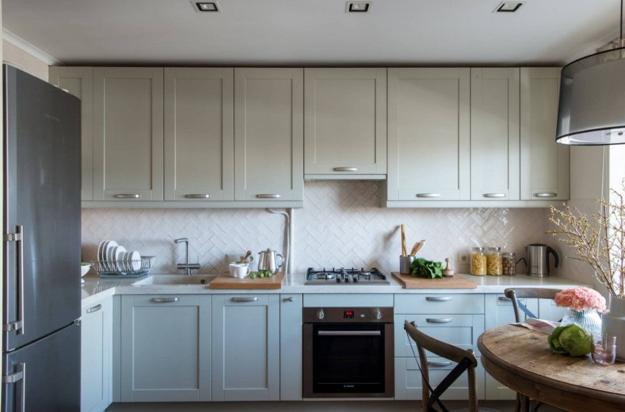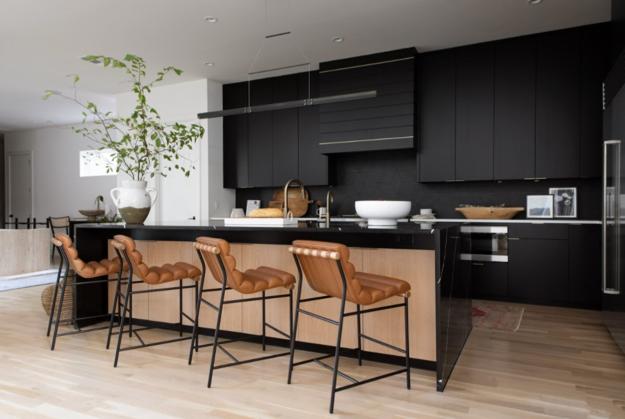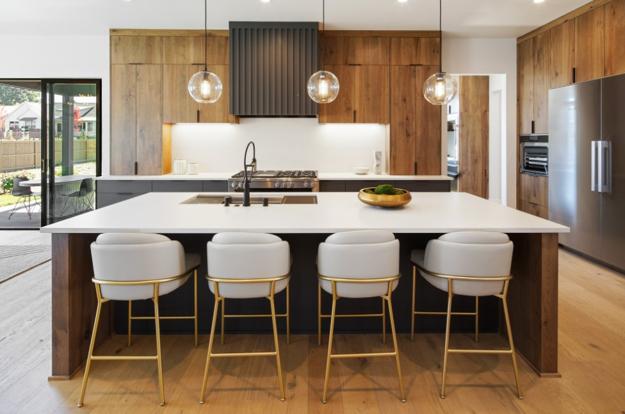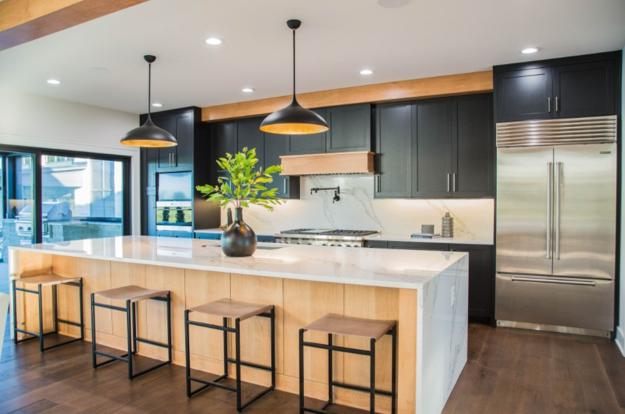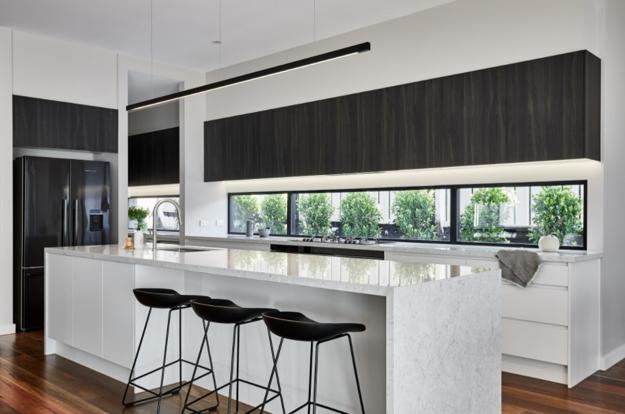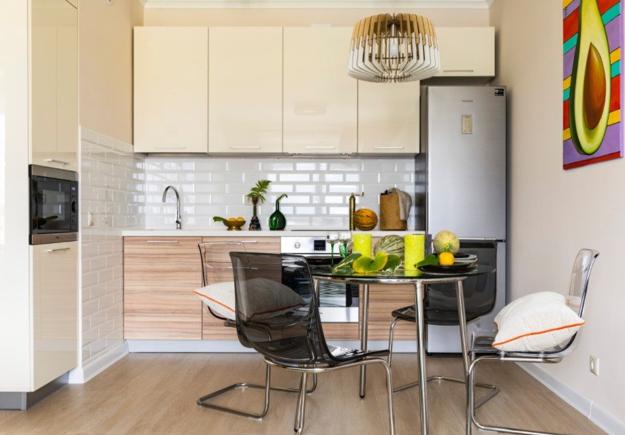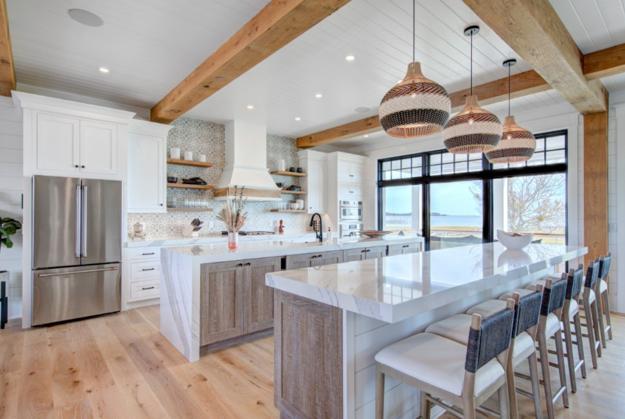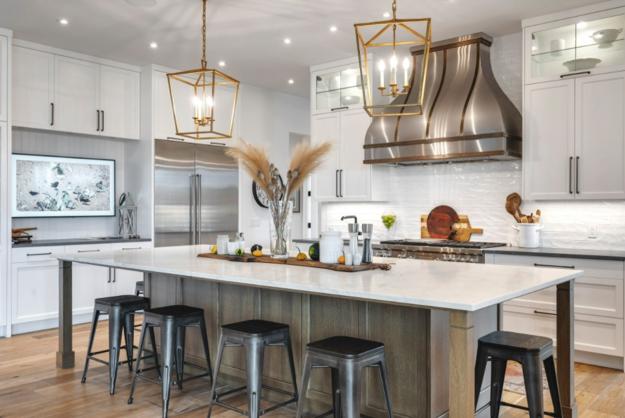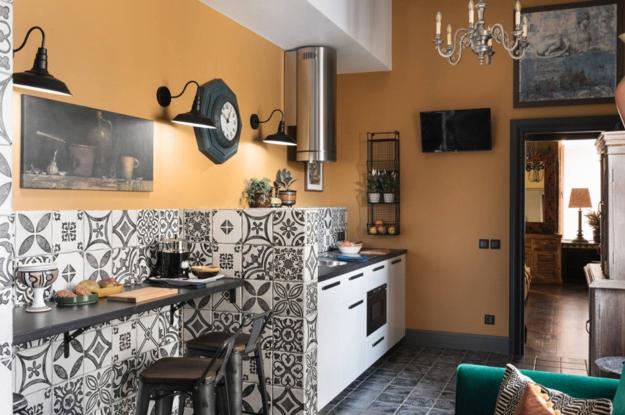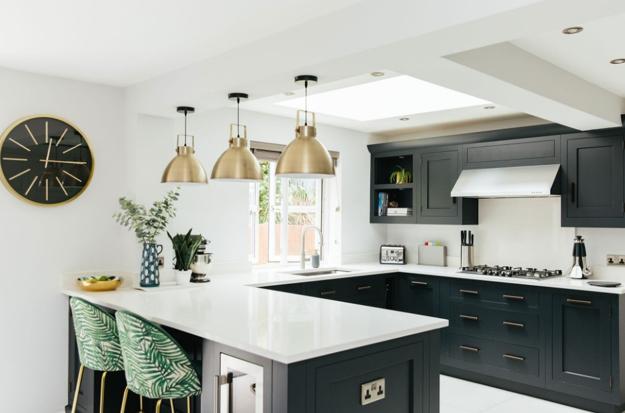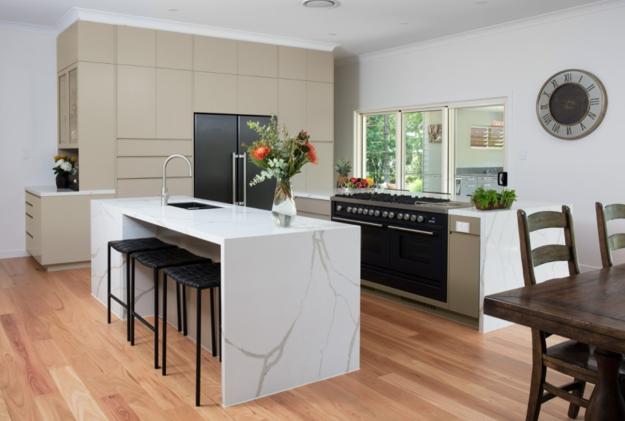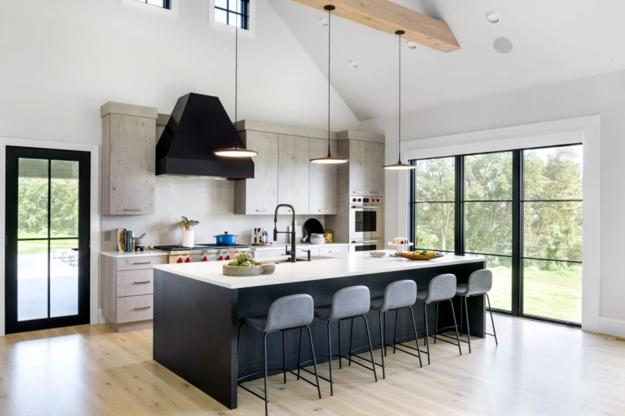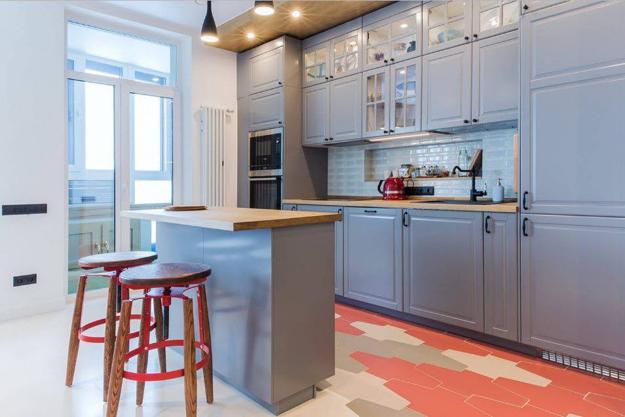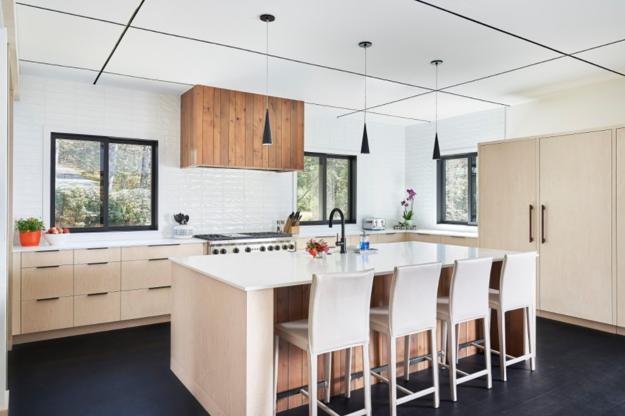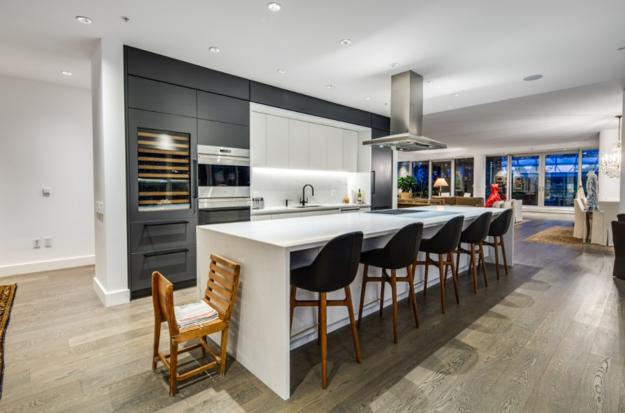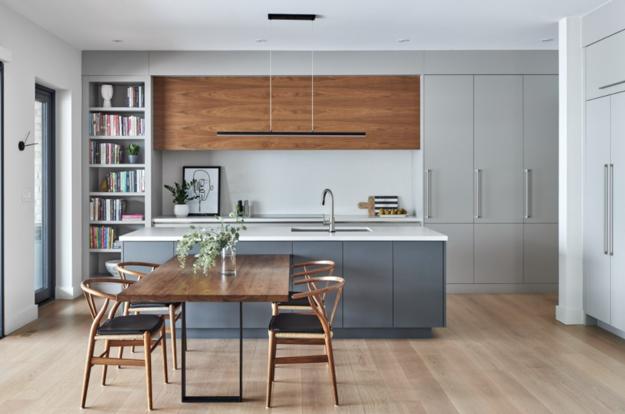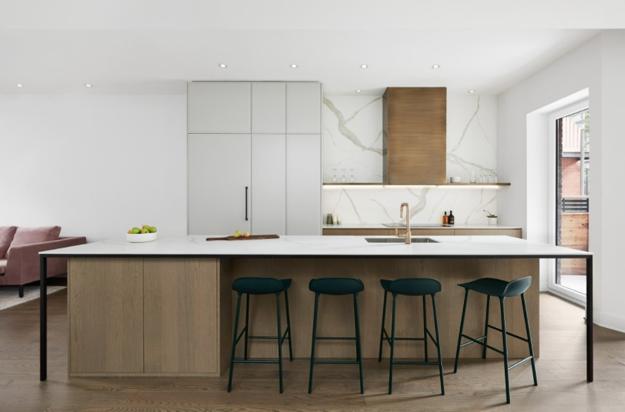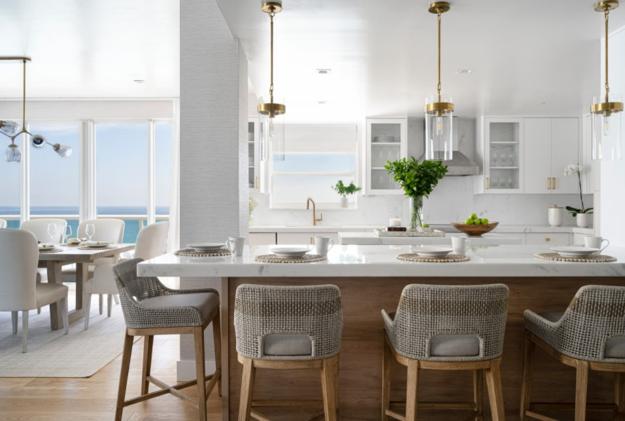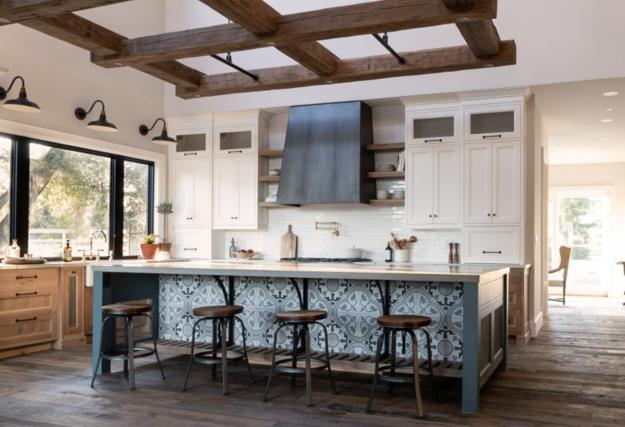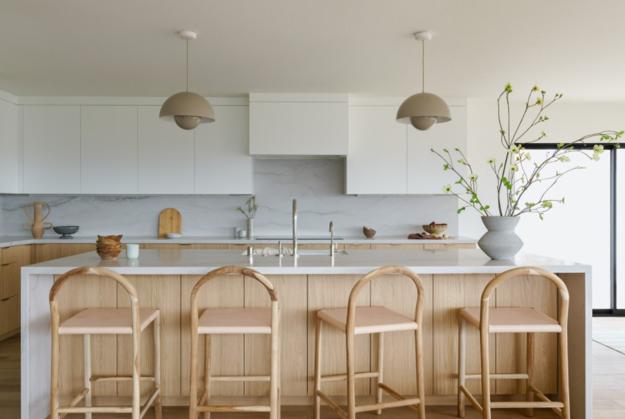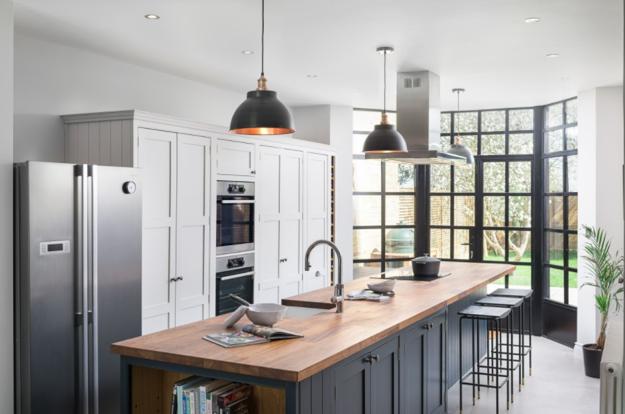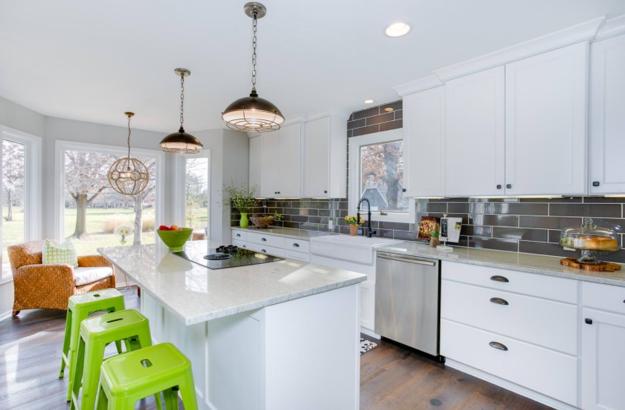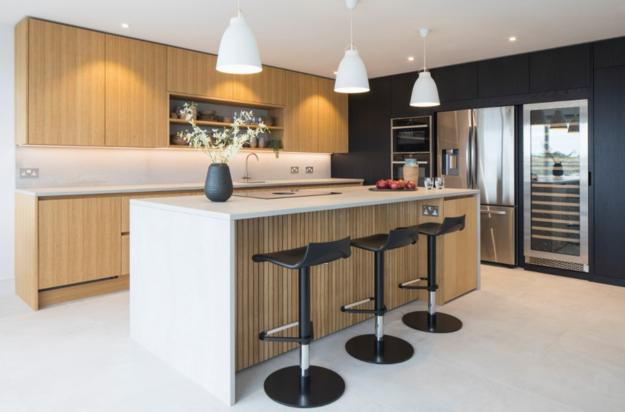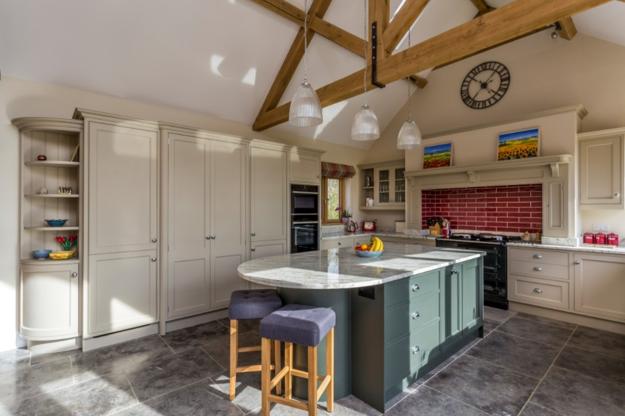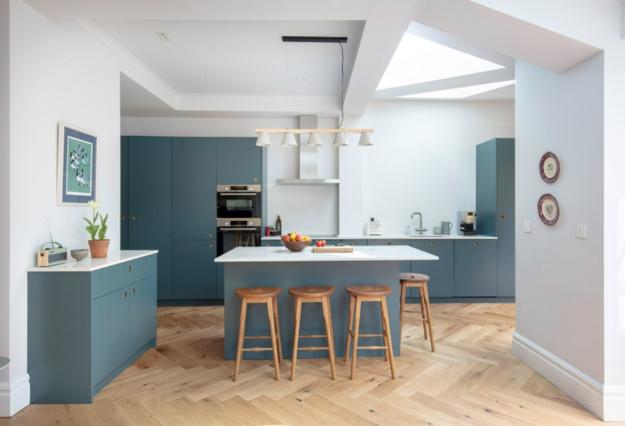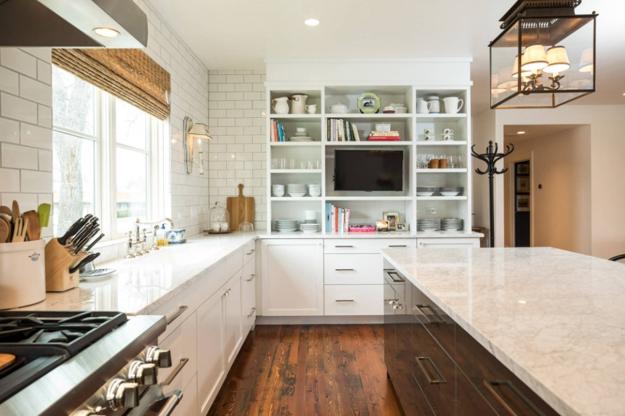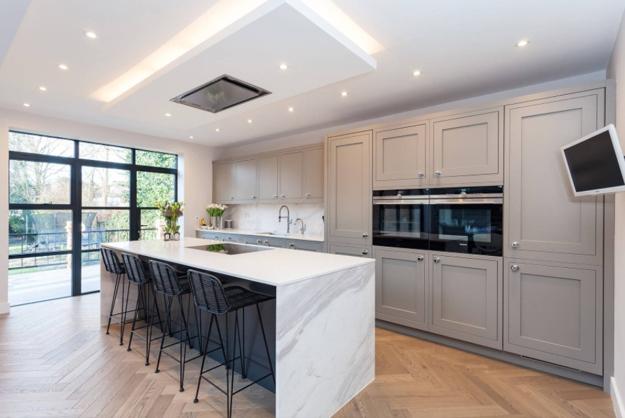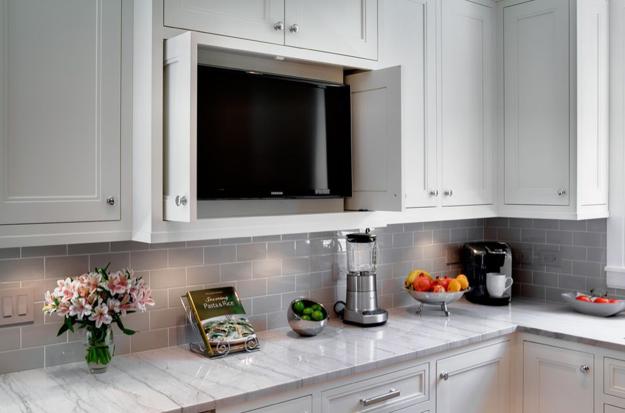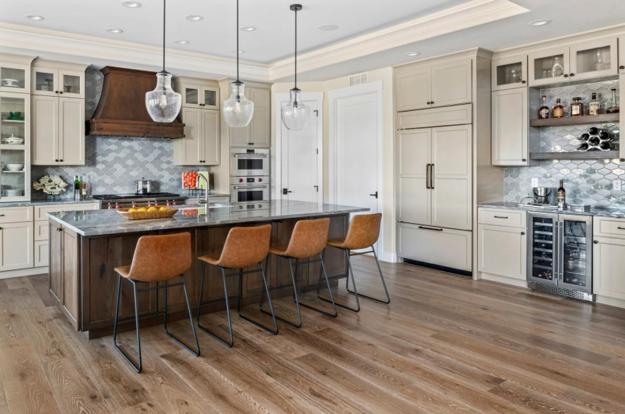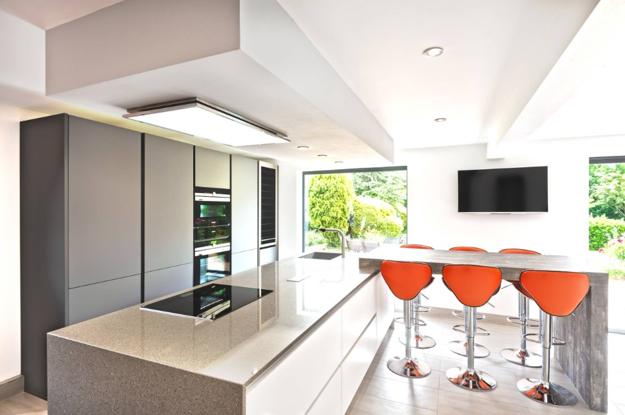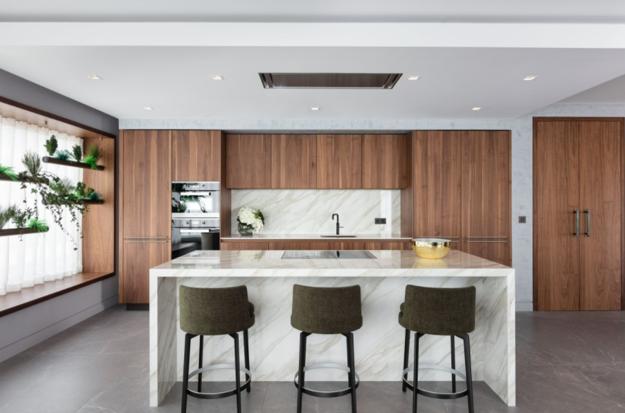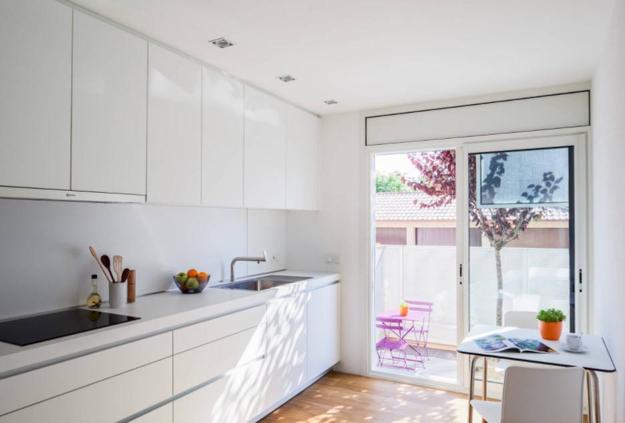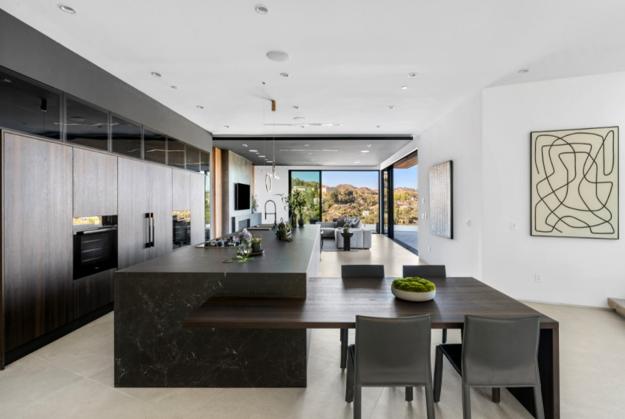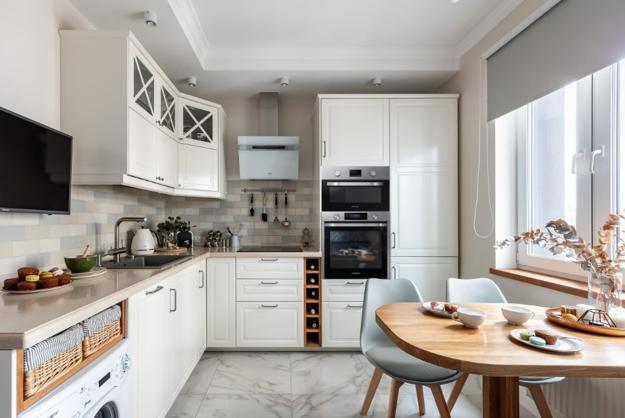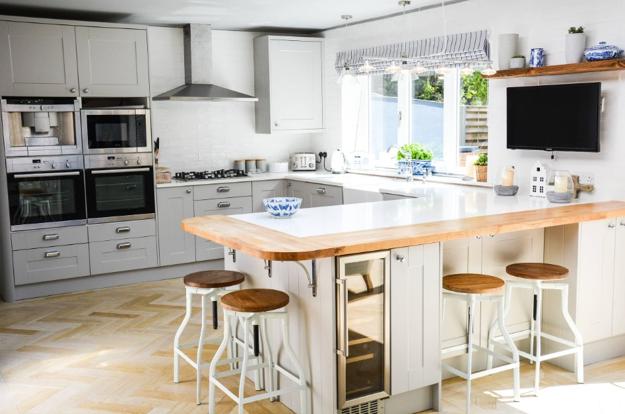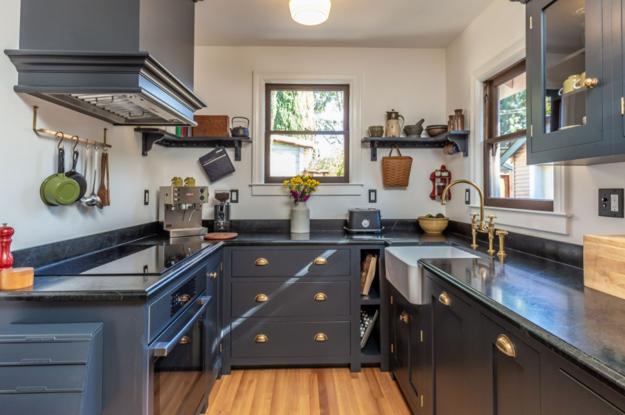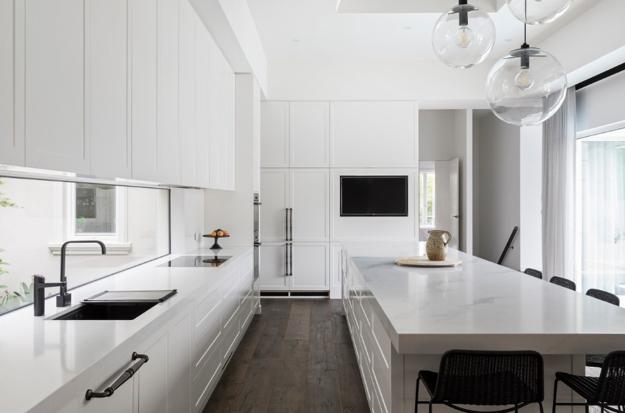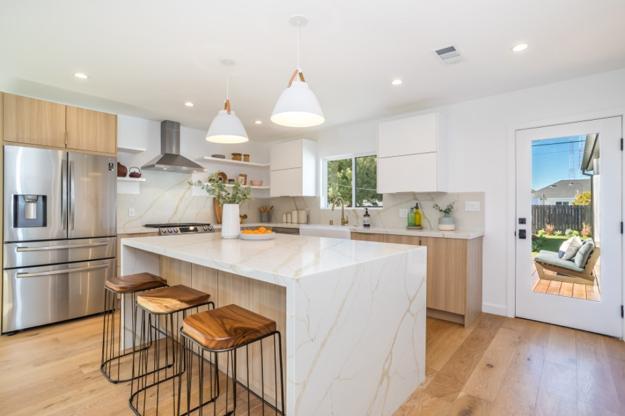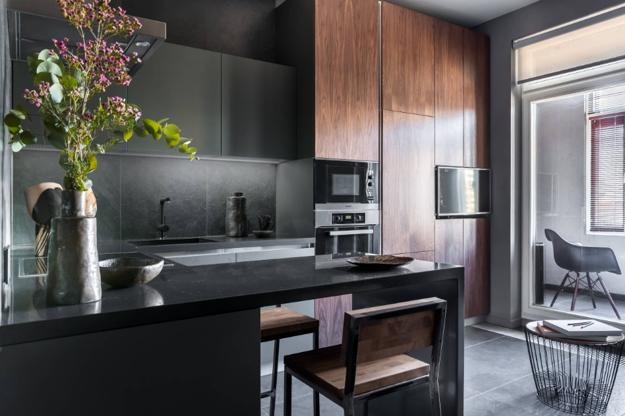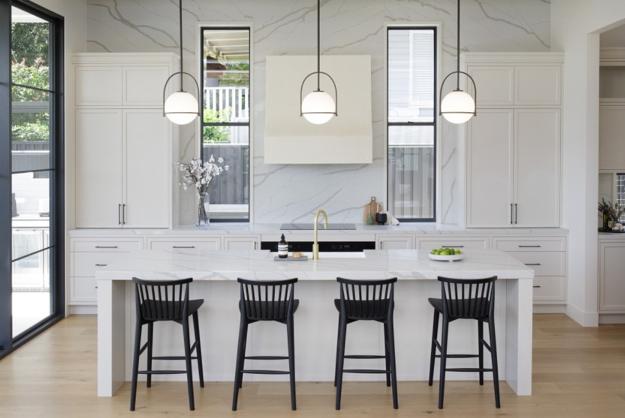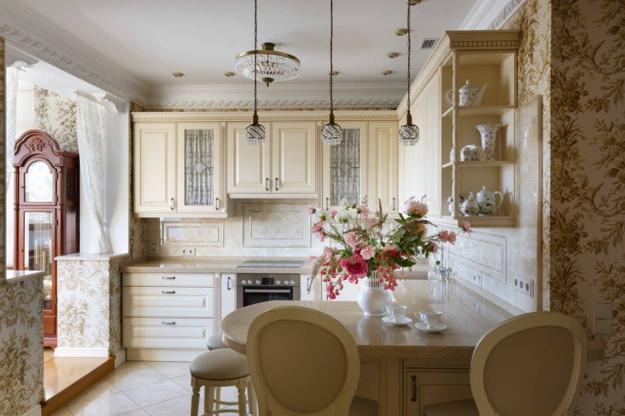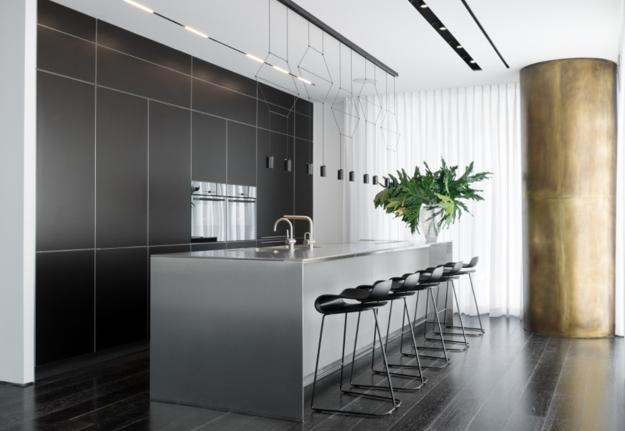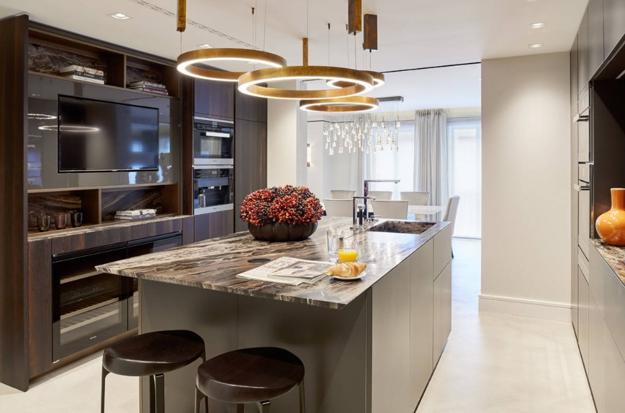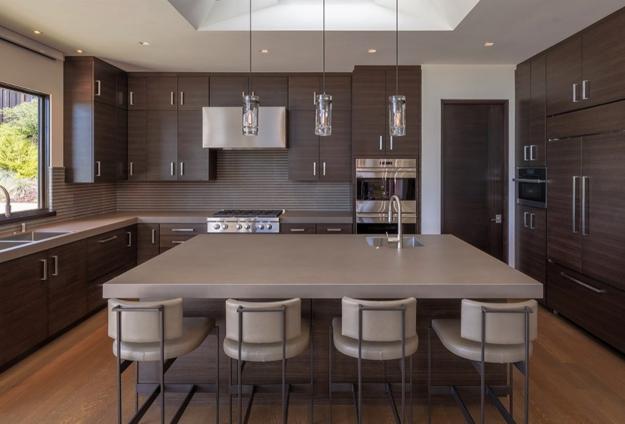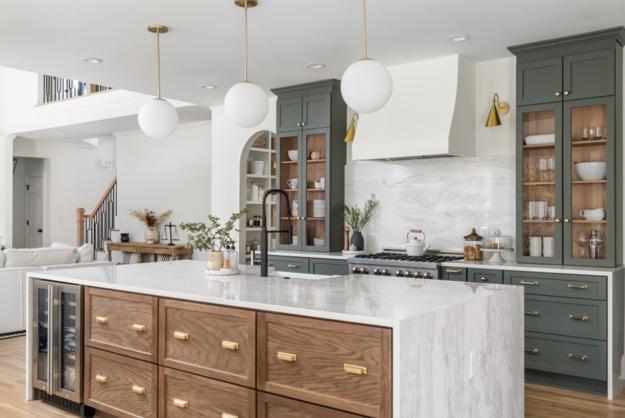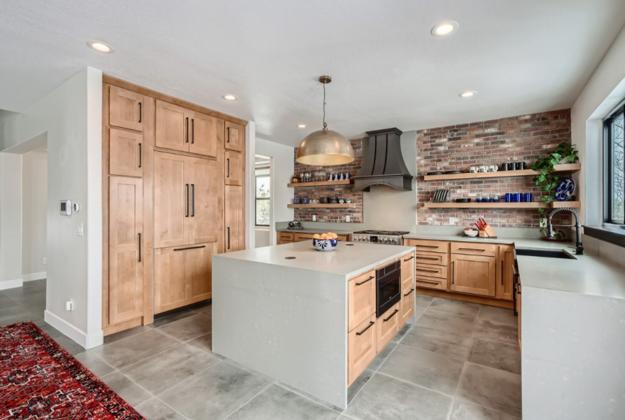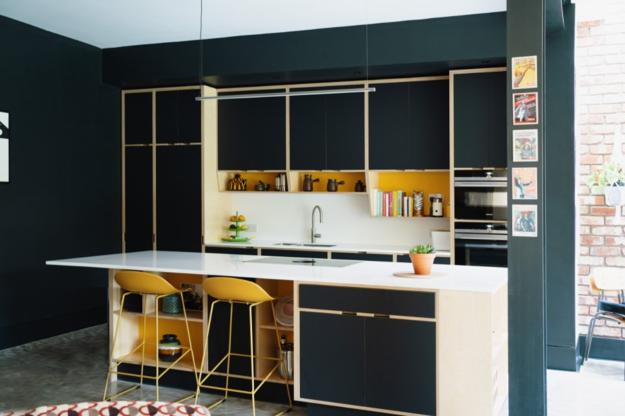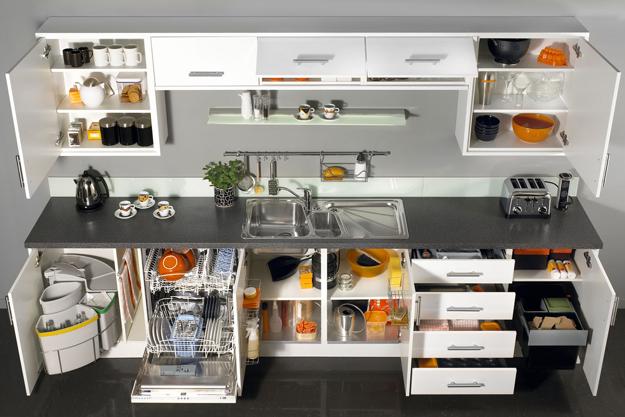 Warm metal accents are easy to incorporate into modern kitchen designs. Metal lamps, hardware, metal tiles, elements of kitchen designs will...
and enjoy free articles sent to your inbox