How to Store Pans, 30 Modern Ideas for Kitchen Storage and Organization

Home Organization
Home Staging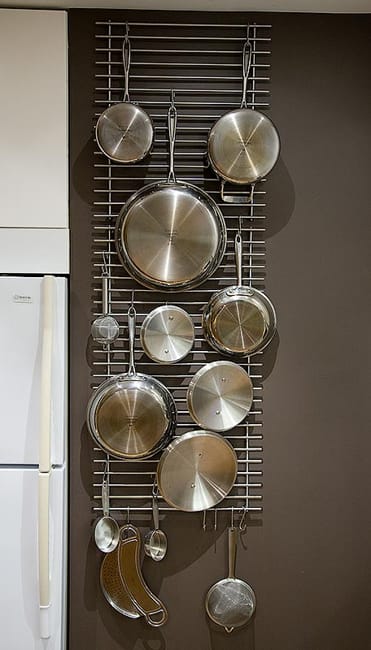 Using hooks for pans storage
kitchen organization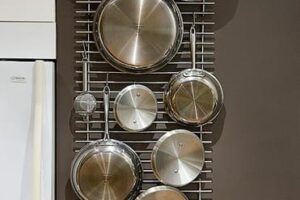 The kitchen is one of the busiest places in the house, and it is essential to keep an eye on its storage and organization. If you are bothered by your pans that you do not know where to store them in your kitchen, here is the Lushome collection of storage ideas that can help you to organize your kitchen. If you plan to remodel or reorganize your kitchen, look at modern and creative storage solutions for your pans. Learn how to efficiently manage your kitchen and make it less messy and stress-free.
Well-organized kitchen storage is efficient and convenient. Storing pans near where you cook is essential for creating efficient kitchen organization. Keeping your counters clutter-free of pans and lids is also necessary. Taking the time to organize your kitchen will save you time in the long run.
Vertical kitchen storage, organization ideas
Space-saving kitchen storage ideas
Kitchen storage and organization ideas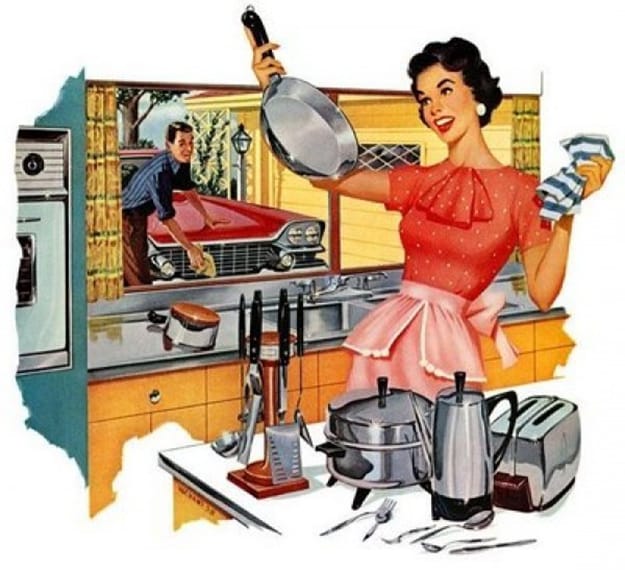 Easily accessible storage solutions
Put frequently used pans in easily accessible places. You do not want to dig into many things before finally getting the pan to use. Efficient kitchen storage is all about having what you need at your fingertips.
Modern ideas for kitchen storage and organization, space-saving organizers
Simplified space-saving ideas for kitchen storage and organization
Beautiful wooden shelves in modern kitchens
You can enhance the efficiency of your kitchen by storing pans on open shelves, hooks, or in low cabinets — that way, you save unnecessary efforts for searching out a pan to complete a task.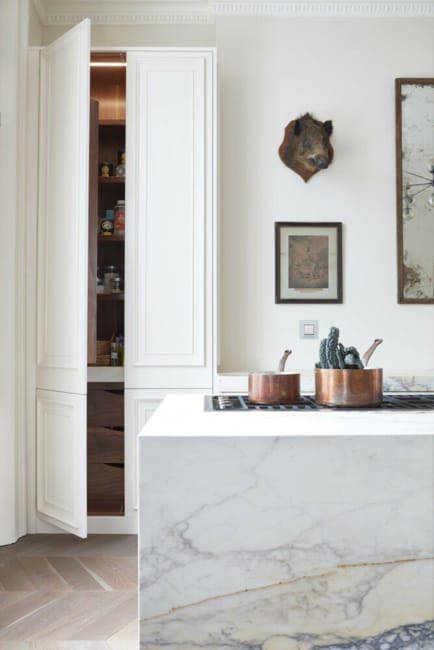 Declutter countertops
If a pan does not need to be on your counter, store it and create free space on your countertops. You can keep your pans in drawers, and cabinets, store them on shelves or hang them on hooks to keep your kitchen counters clean and ready for your cooking tasks.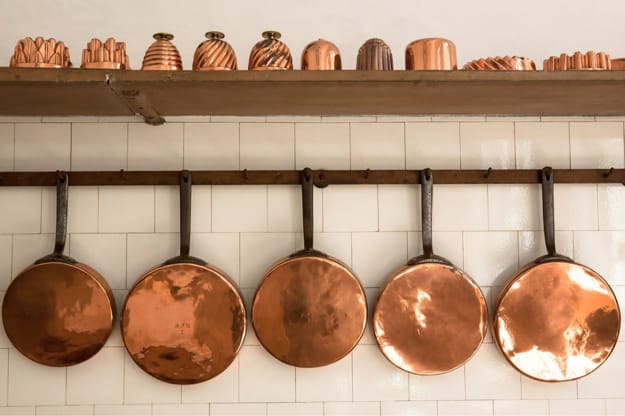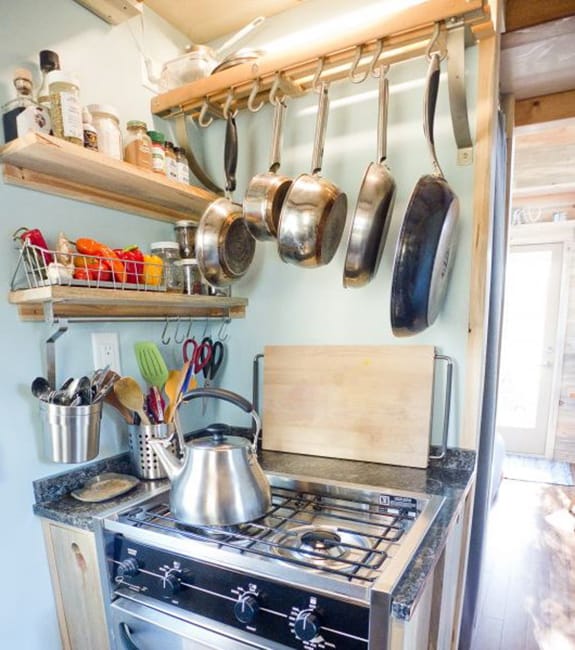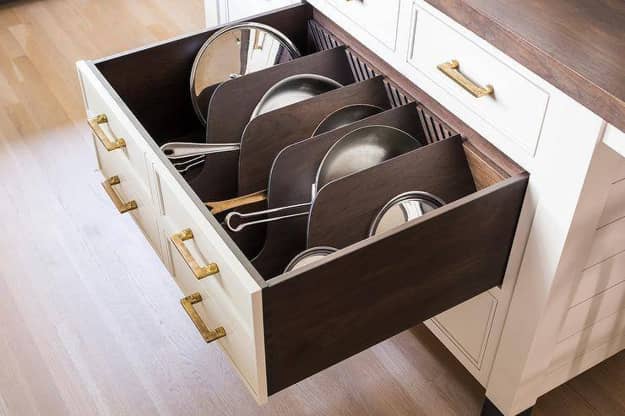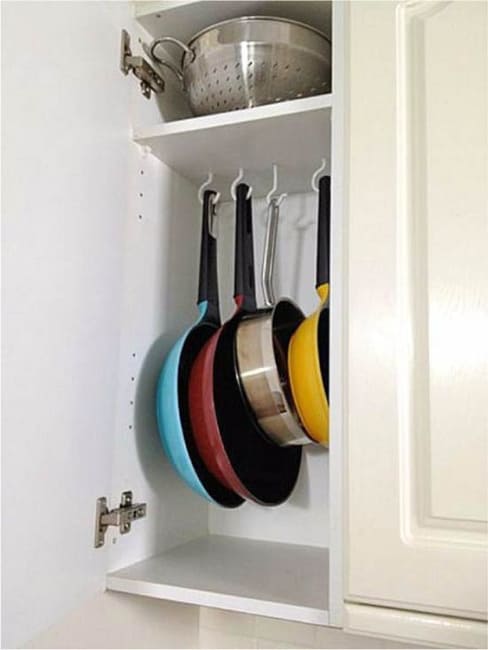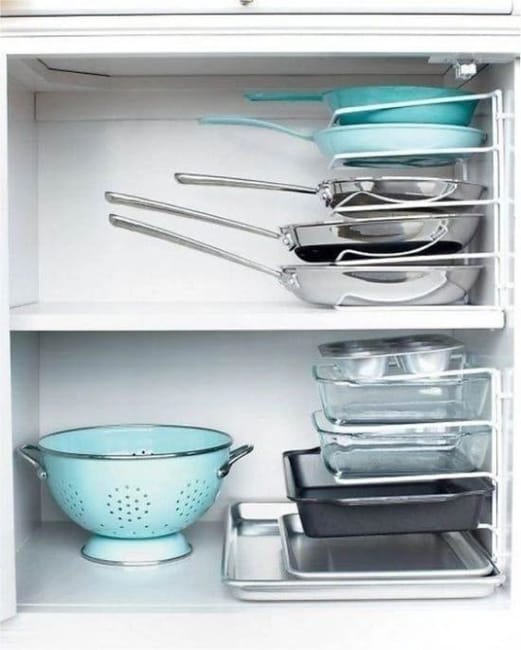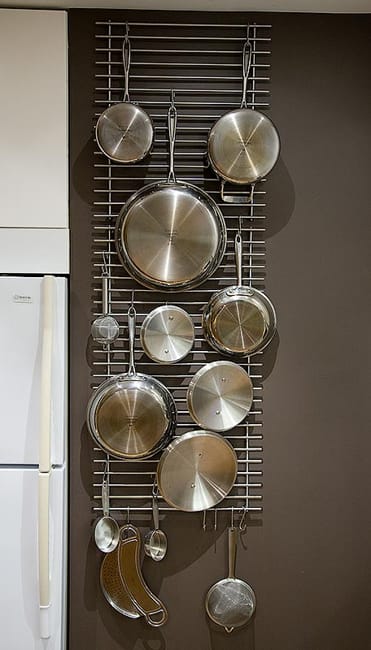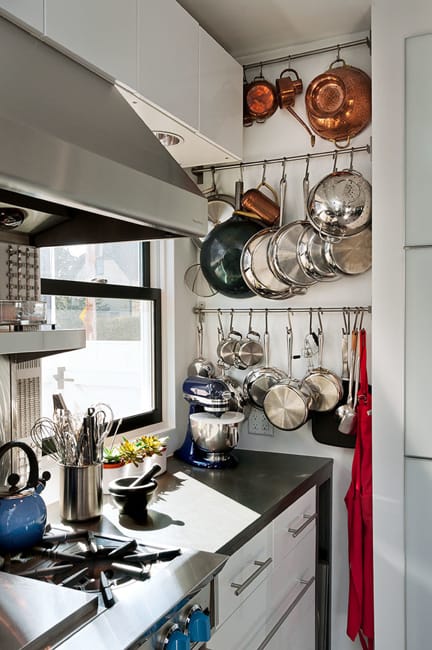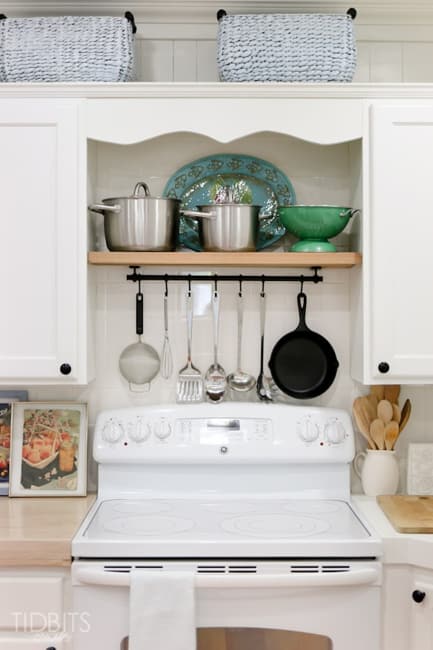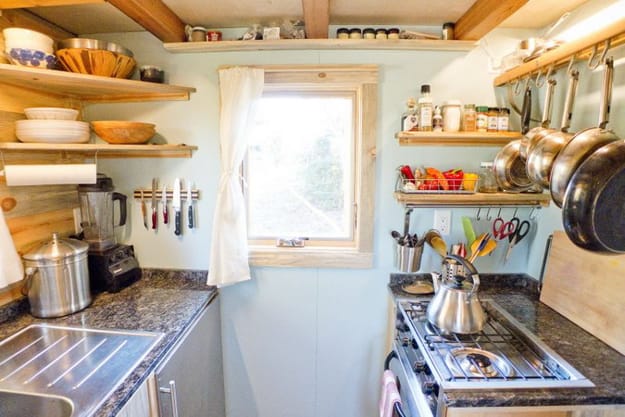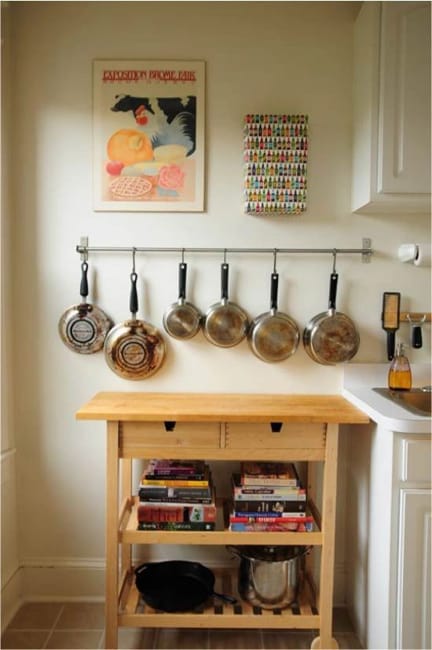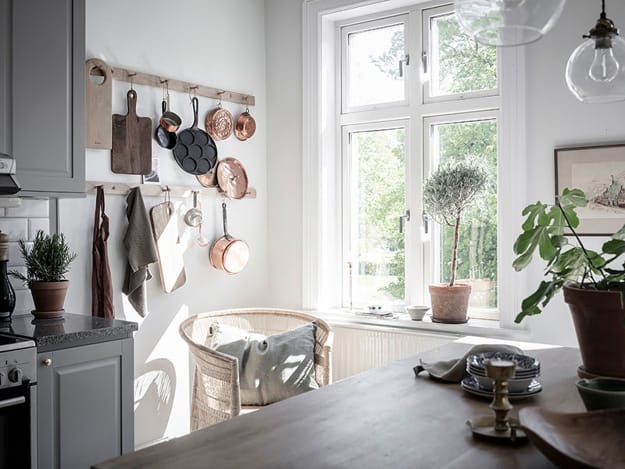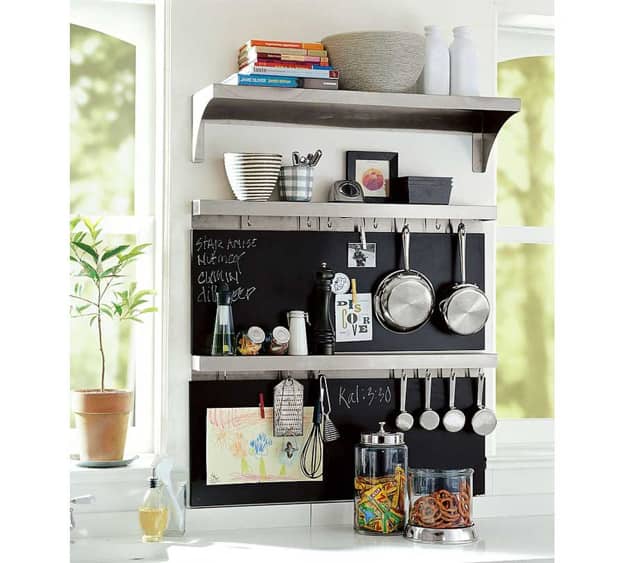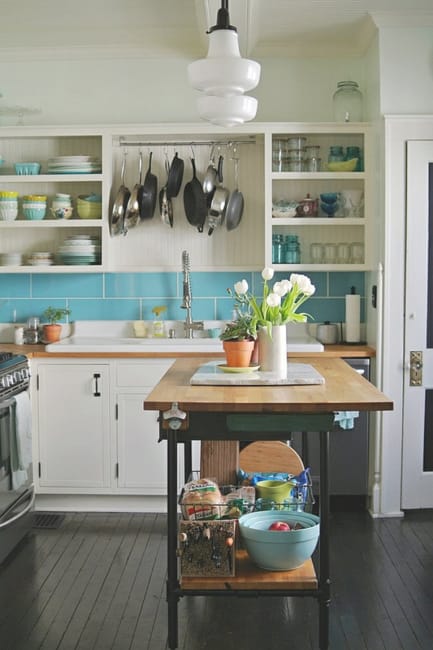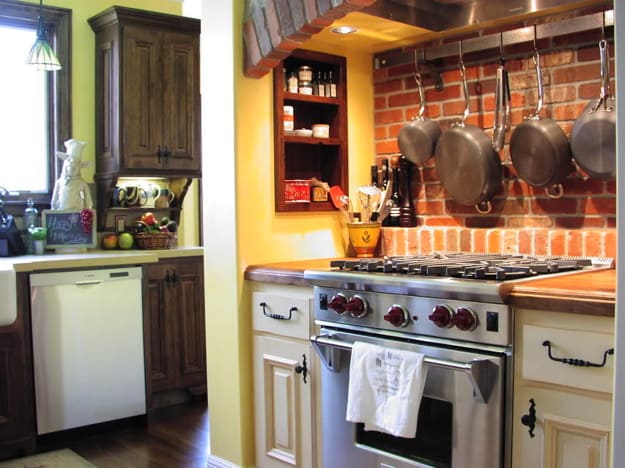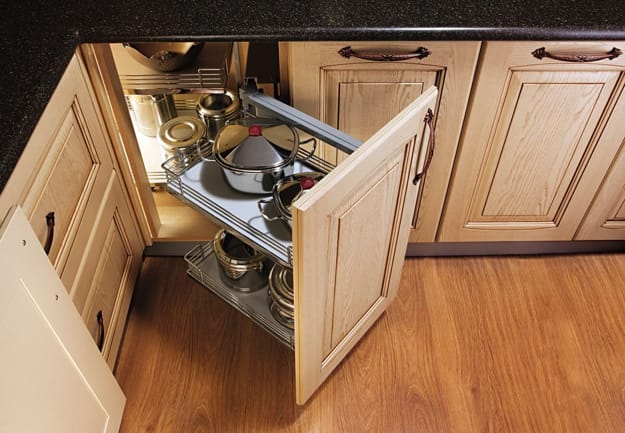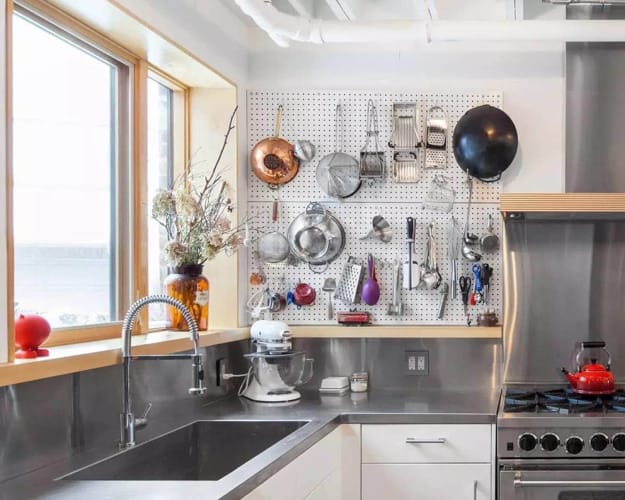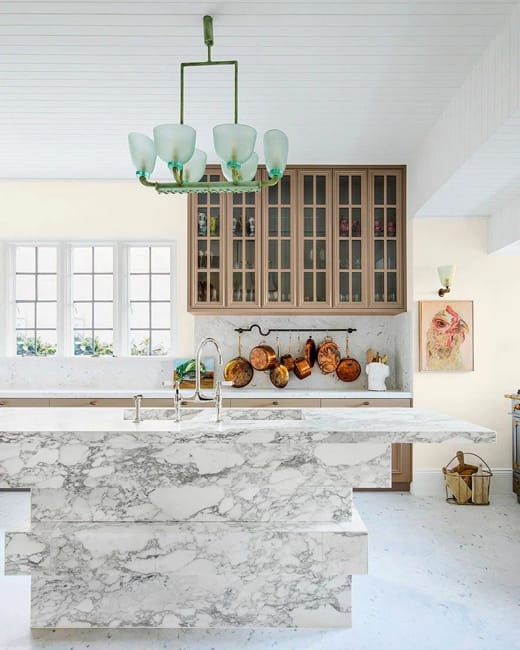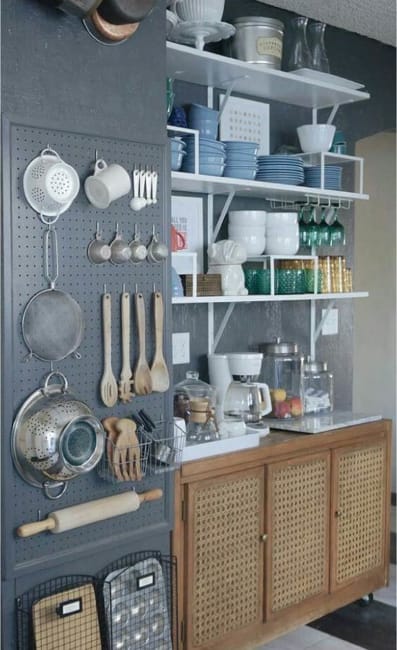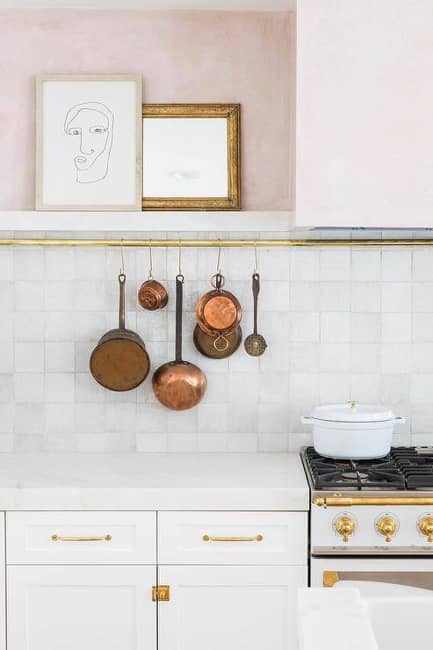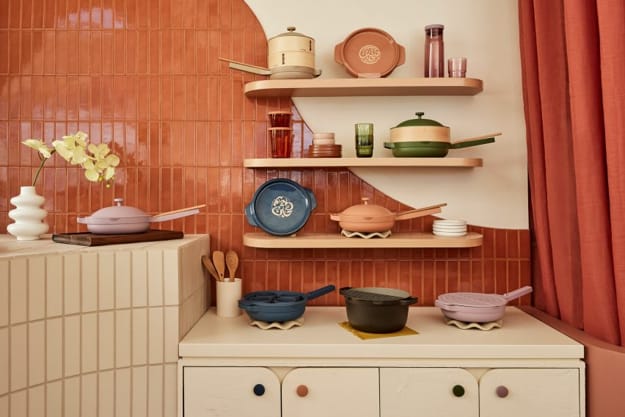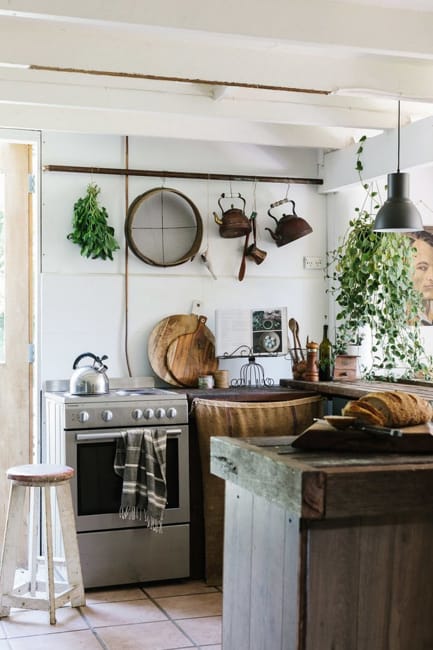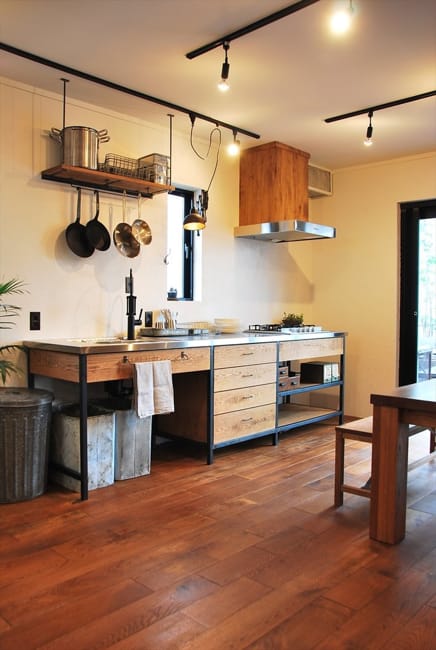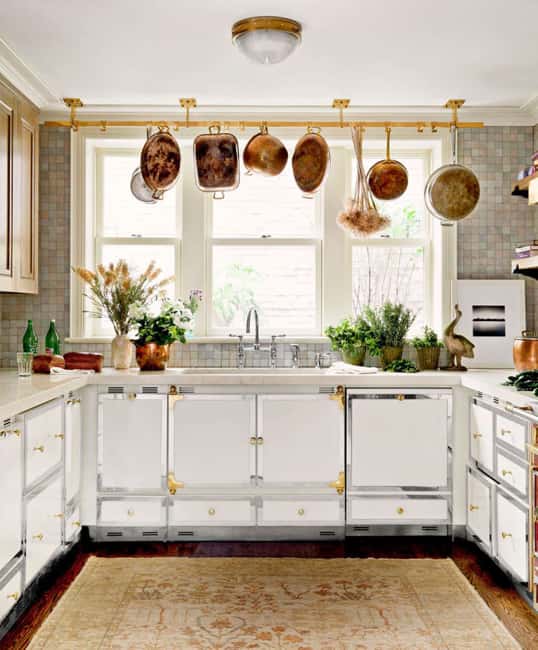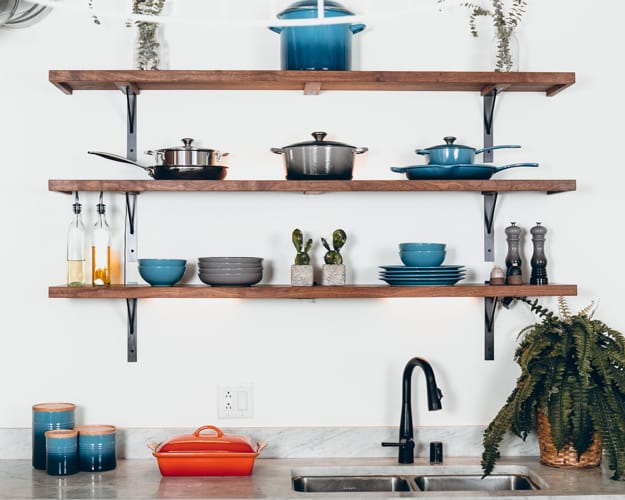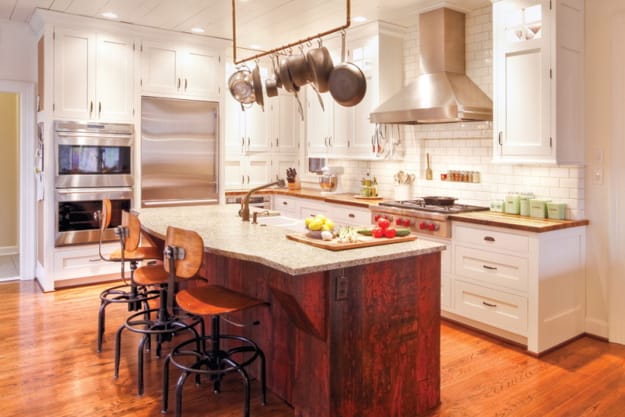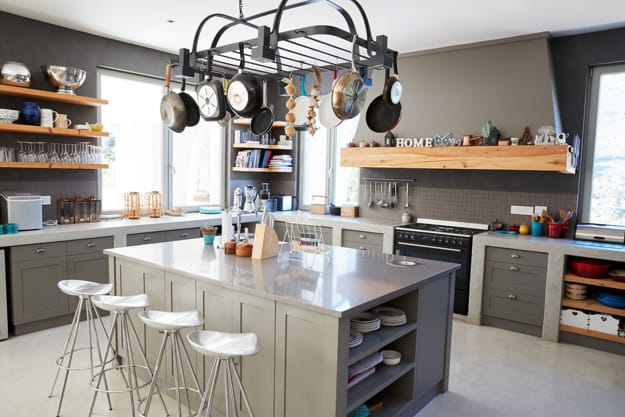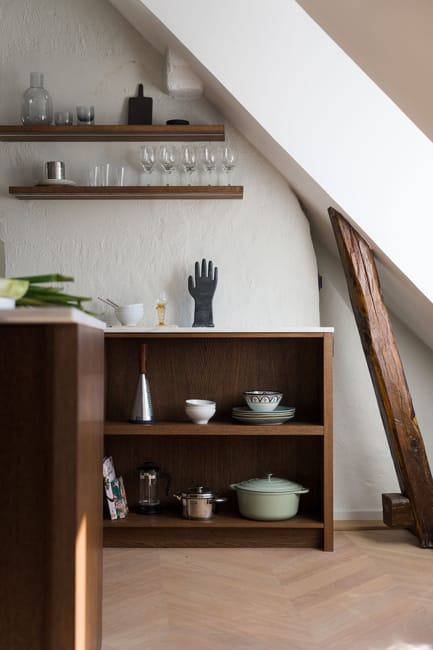 More from modern kitchens

From traditional ceramic tile designs to trendy wood-like, shiny metal, and mesmerizing glass, there is seemingly unlimited ways to brighten up...
and enjoy free articles sent to your inbox