25 Modern Ideas for Kids Room Design and Decorating with Wood
---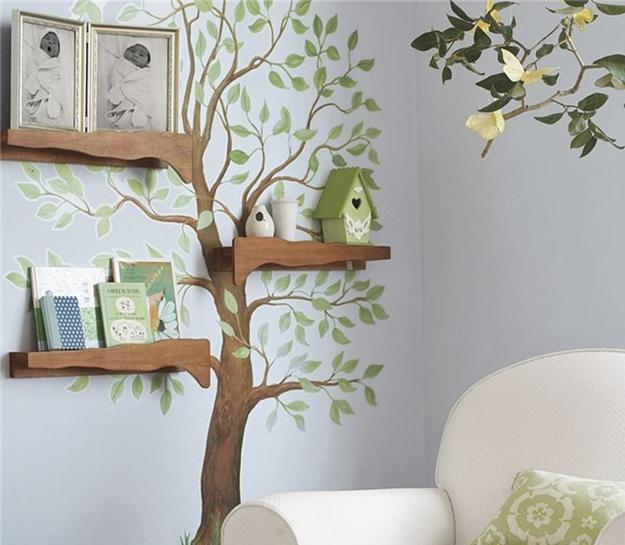 Rustic wood textures and natural wood colors are great elements of modern kids room design. Wood decor is as popular trend in home decorating now as it has been for centuries. Rustic wood decor style appeals to those who like natural materials. Natural wood furniture for kids rooms, wooden walls and toys blend a deep appreciation of the great outdoors into kids room design and decorating.
Natural wood is a great, beautiful and eco friendly material, perfect for kids room design. Natural wood helps bring a feeling of organic design beauty and create natural look in kids rooms. The most common kids room decorating themes call for home furnishings and wall design with natural wood. Lushome collection of modern kids room design and decorating ideas demonstrate stylish ways to use natural wood in living spaces for children.
Pine and oak, birch and maple wood decor creates relaxing, peaceful and pleasant atmosphere in kids rooms. Wooden walls and ceiling designs, kids furniture and decor accessories, wooden floors and kids toys add character to modern children bedrooms and style kids playroom ideas in a natural and eco friendly way.
33 interior decorating ideas bringing natural materials into modern eco homes
Modern kids room design and decorating with wood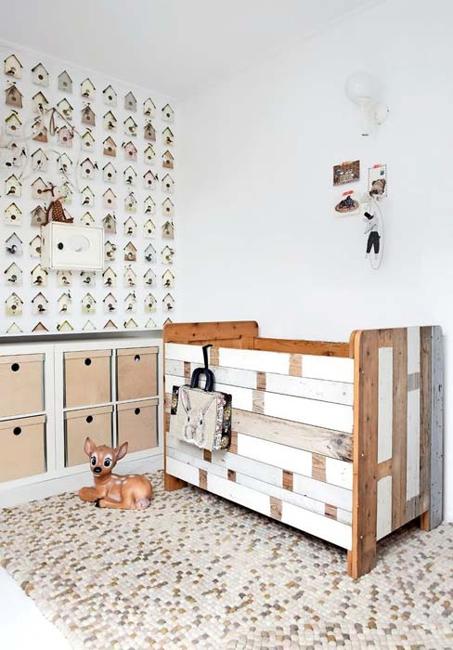 Natural wood decor add wonderful texture, warmth, light and dark brown colors to kids rooms and make children bedrooms feel safe and cozy. Creamy white and light yellow color shades of natural wood and dark gray or brown colors of salvaged wood are very appealing and beautiful.
Logs and salvaged wood boards for wall design, kids furniture and wood storage boxes, wooden floors and ceiling beams, wall decor with wood shelves and wooden toys are great, functional, practical and modern ideas for kids room design and decorating.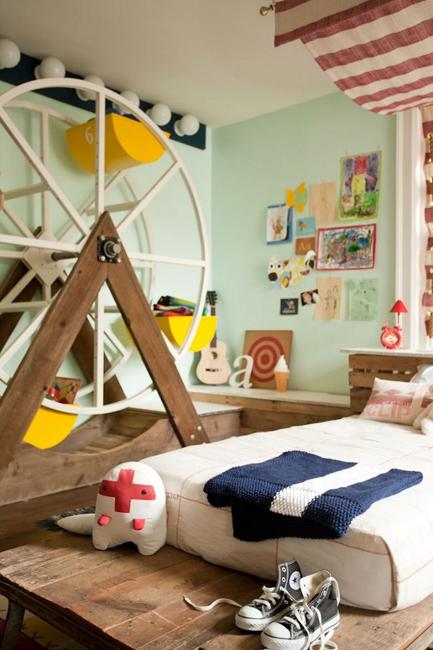 Wood decor in rustic style looks harmonious and interesting with painted wood home furnishings. Its beautiful natural reddish brown colors help create warm color schemes for modern kids room design. Natural wood picture frames, mirror frames, wooden shelves and bookcases, wooden beds and ladders, kids toys made of wood and wooden storage units beautifully blend the striking beauty of natural wood with painted wood furniture and soft decor accessories in any color.
Modern interior design and decorating ideas celebrating the beauty of wood
Wood furniture creating artworks with natural imperfections
Wood furniture for kids rooms need sunlight to look its best. Bright, filled with natural light kids room design looks very attractive with natural wood decor. Deformities on wood furniture, storage boxes, wooden kids toys, wood tables and chairs are unavoidable, but these marks can actually enhance their appearance, creating informal environment which stimulates kids.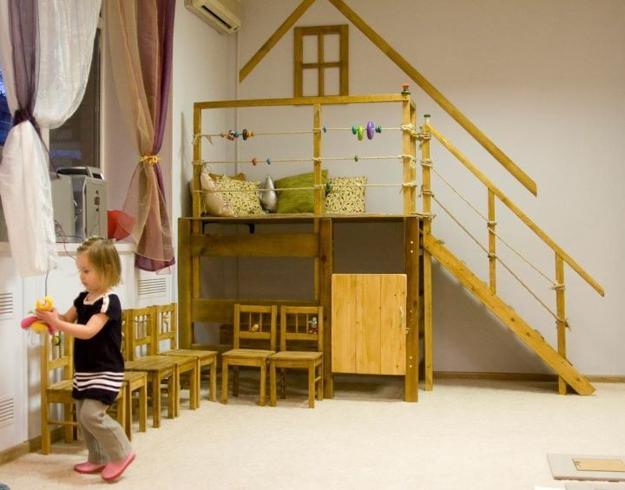 Rustic wood furniture and kids toys are a nice way to add a personal and stylish touch to kids rooms and beautify kids room design by adding warm texture, spectacular patterns and comfortable brown colors to kids bedrooms and kids playroom ideas.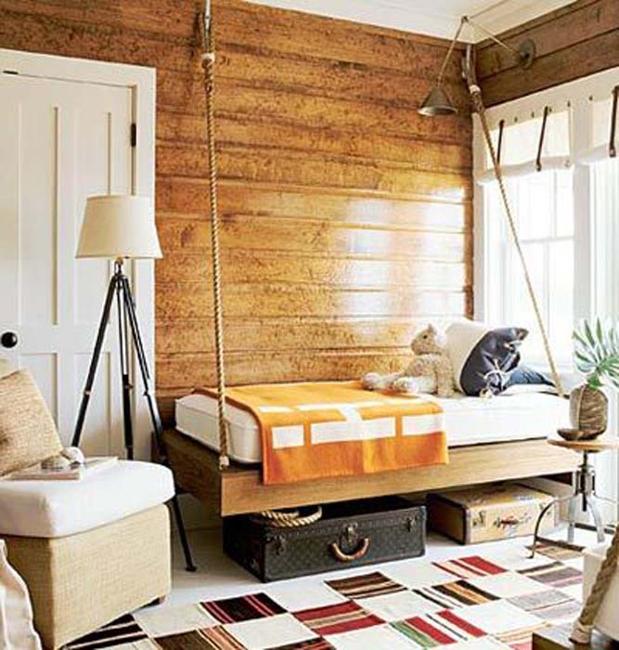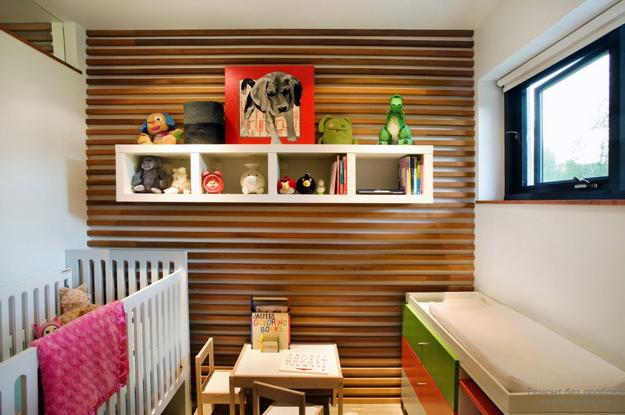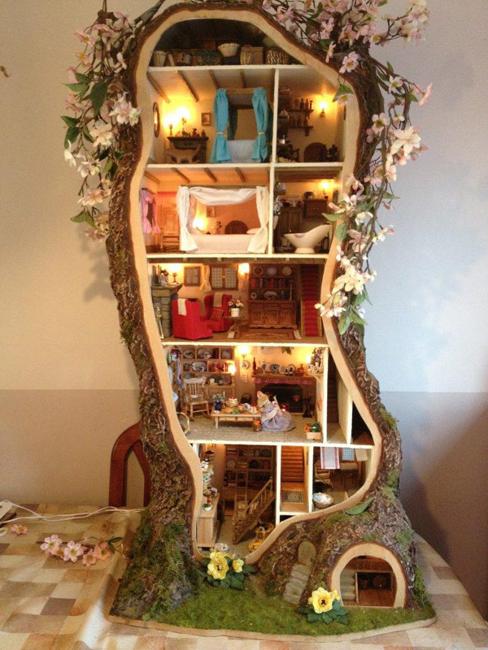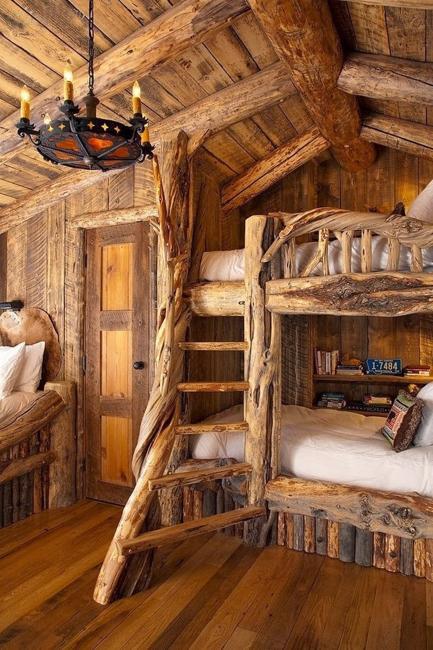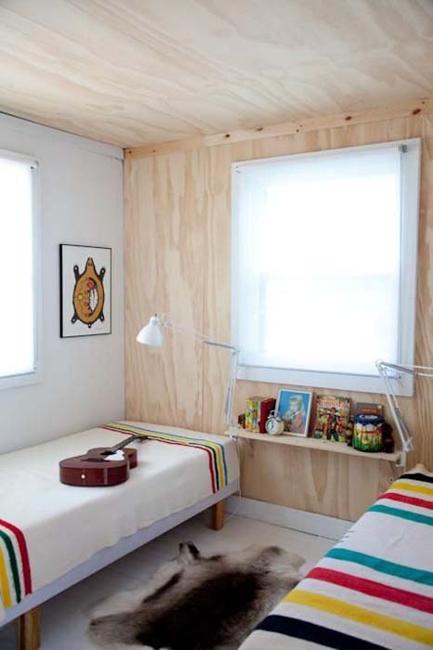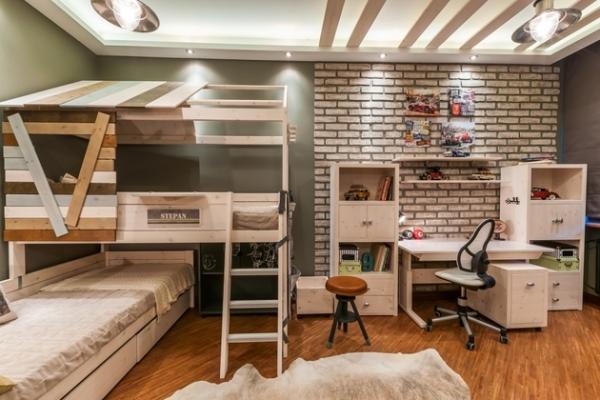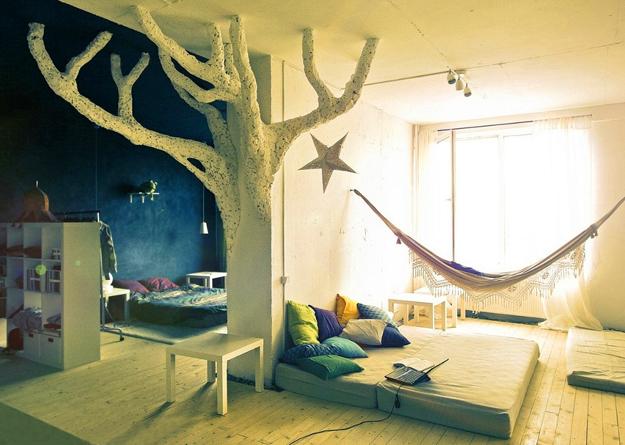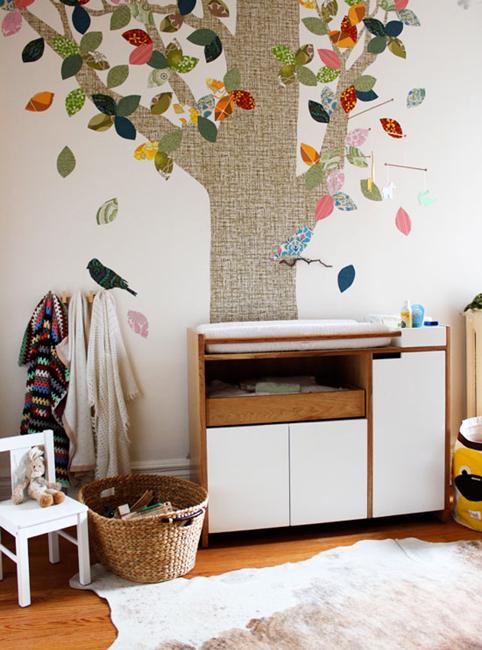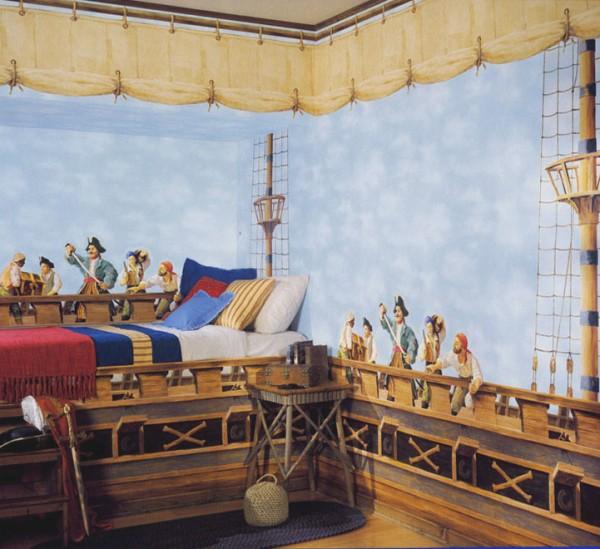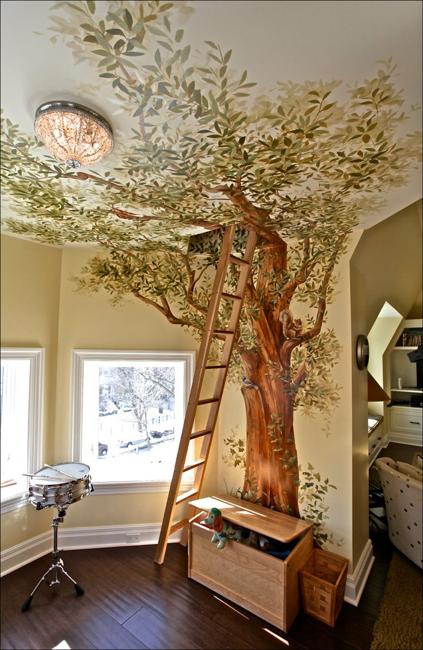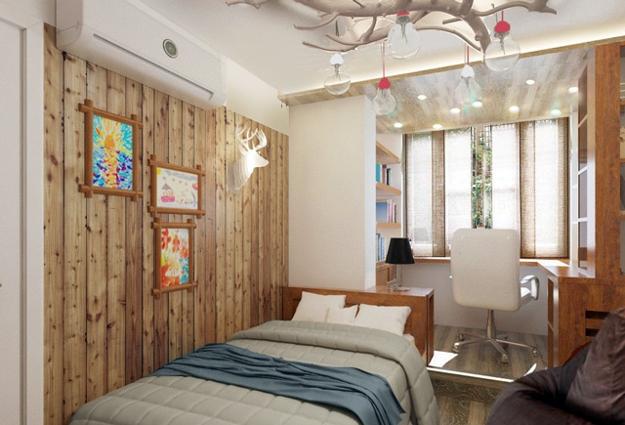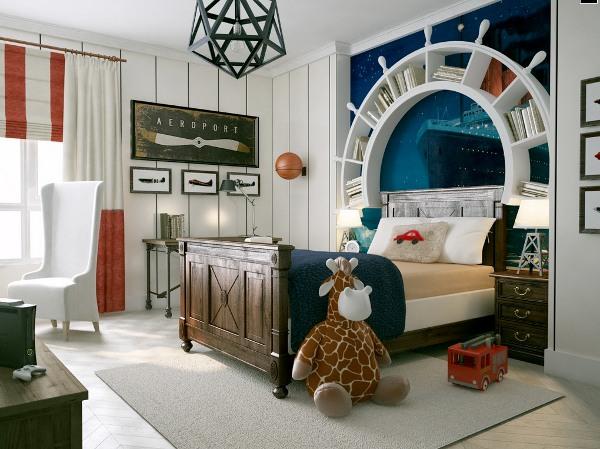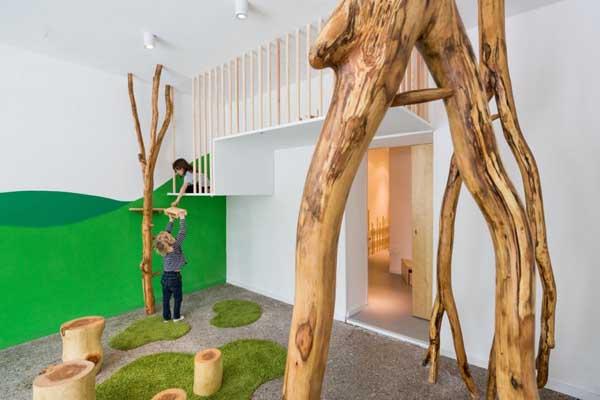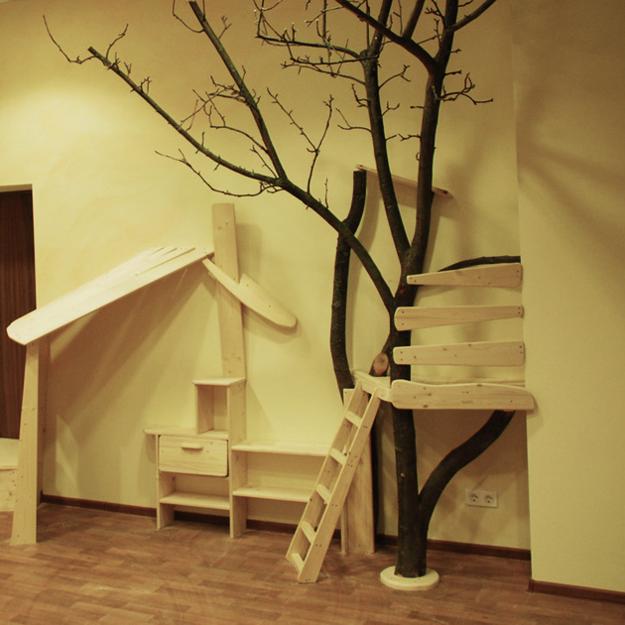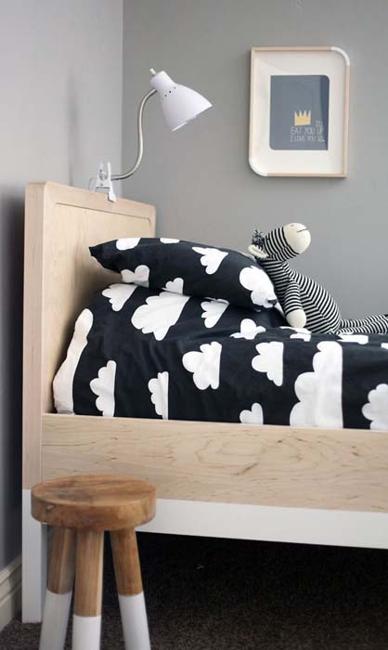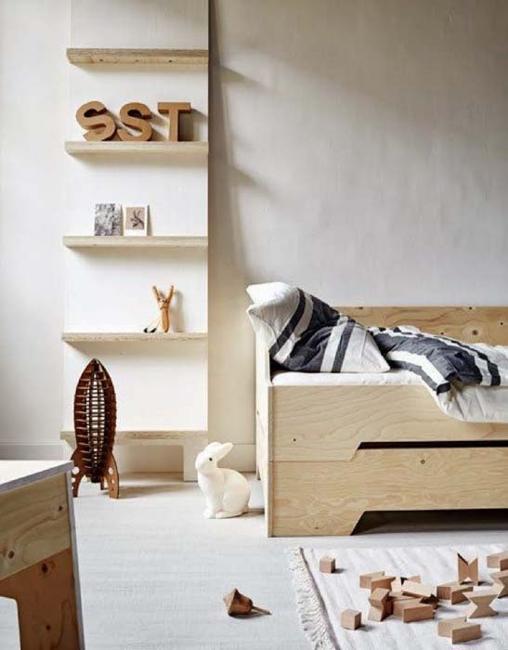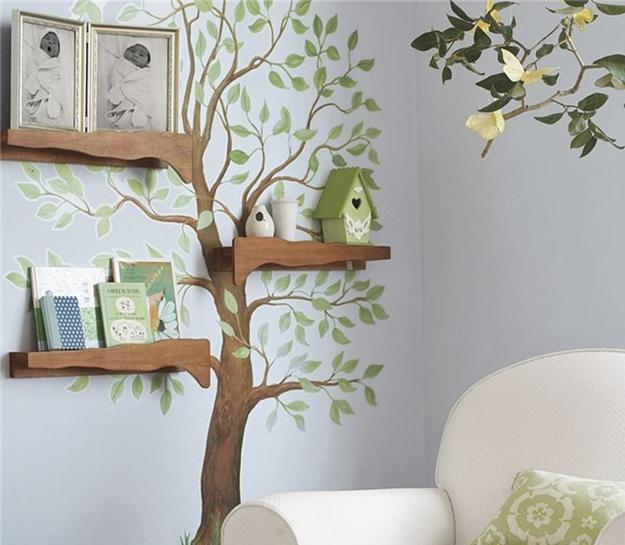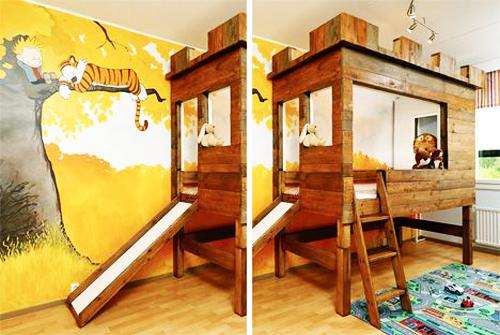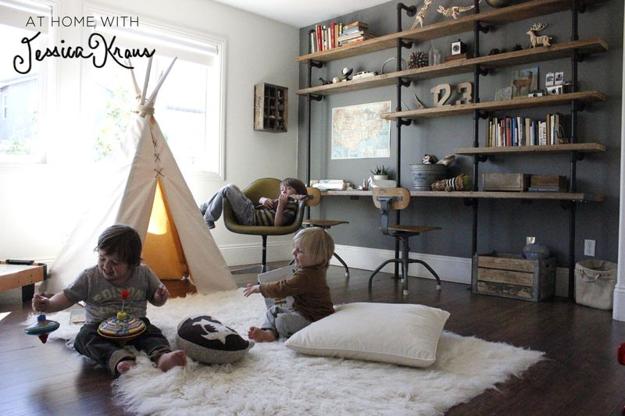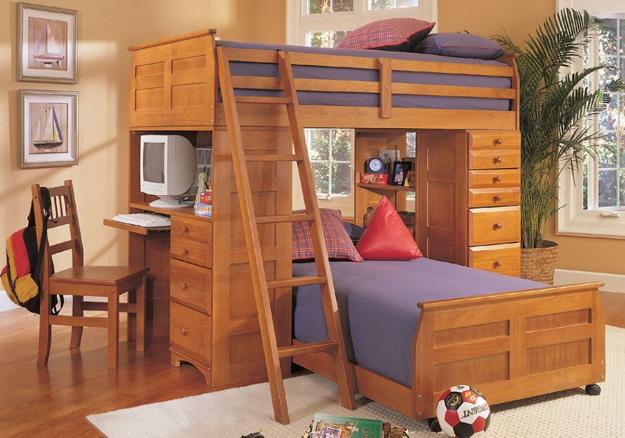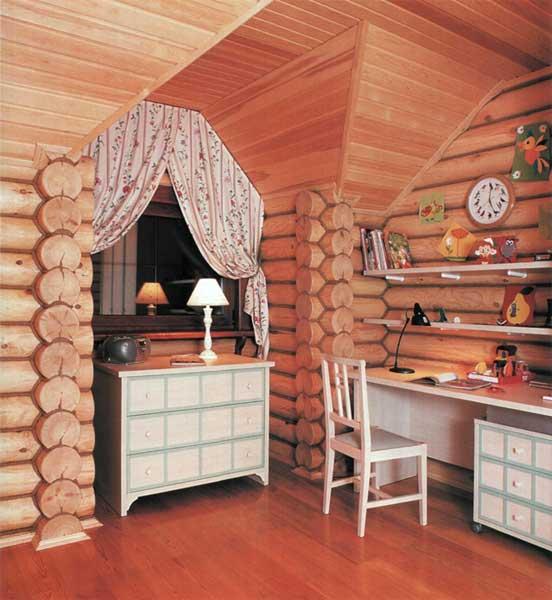 by Ena Russ
last updated: 04.10.2016