Modern Interior Design and Home Decorating Ideas Celebrating Natural Wood Beauty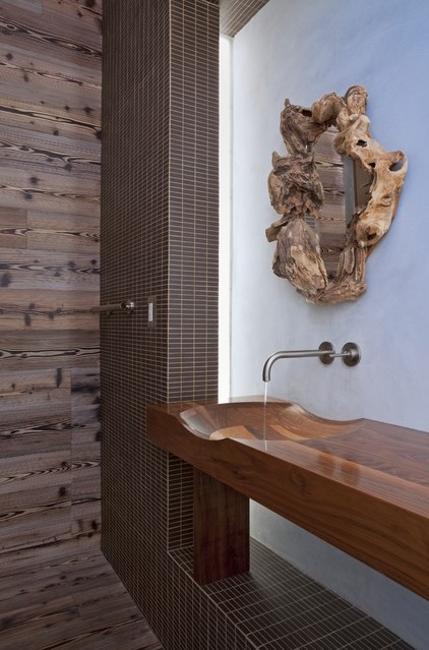 Modern bathroom design with solid wood sink vanity, wooden mirror frames and salvaged wood wall design
DECORATING SMALL APARTMENTS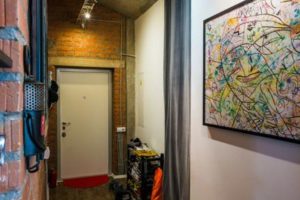 Natural wood is a fascinating interior design material. Rustic wood and fine wooden surfaces bring  warmth, spectacular textures, patterns and colors into modern interior design and decorating, creating very pleasant atmosphere in homes and offices. Lushome collection of modern interior design ideas celebrates the natural beauty of wood.
Eco friendly style blends the comfort and functionality with rustic wood elements, celebrating the beauty of this amazing interior design material and offering numerous creative ways for Green home decorating.
Designers suggest to use wood materials for modern floor decor and accent wall design, and add wood furniture, decor accessories and lighting fixtures to enhance interior decorating in eco style. Decorators and craftsmen encourage to use rustic wood in outdoor home decor, blending eco friendly ideas with creativity and fun.
Contemporary apartment ideas soften with rustic wood and country home decorating
Natural wood for modern interior design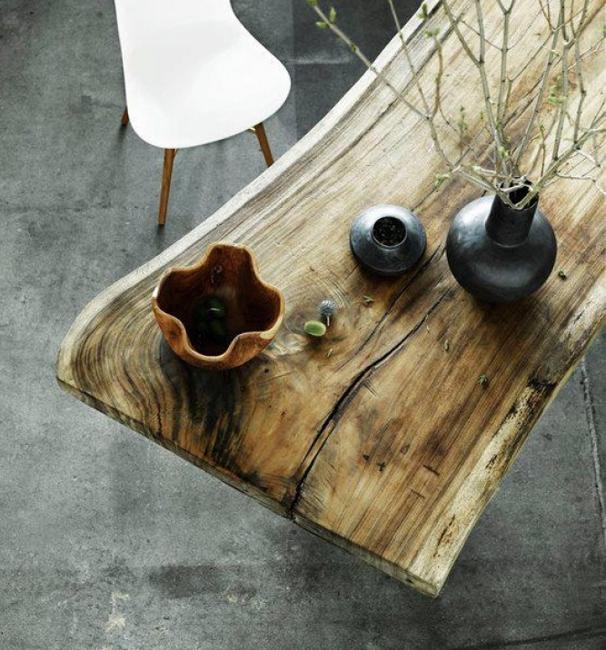 There are many traditional and innovative ways to experiment and design with color and texture of wood. Wooden bed headboard ideas and unusual ceiling designs, wood furniture and DIY lighting fixtures, wood crafts and home decorations create warm, relaxing and beautiful interior design.
Wooden cabinets and boxes, wooden shelves and driftwood artworks bring harmony into modern interior design and enhance cozy room decorating. Made of natural wood home furnishings and architectural elements can brighten up home interiors and offices while bringing eco style and organic look into work and living spaces.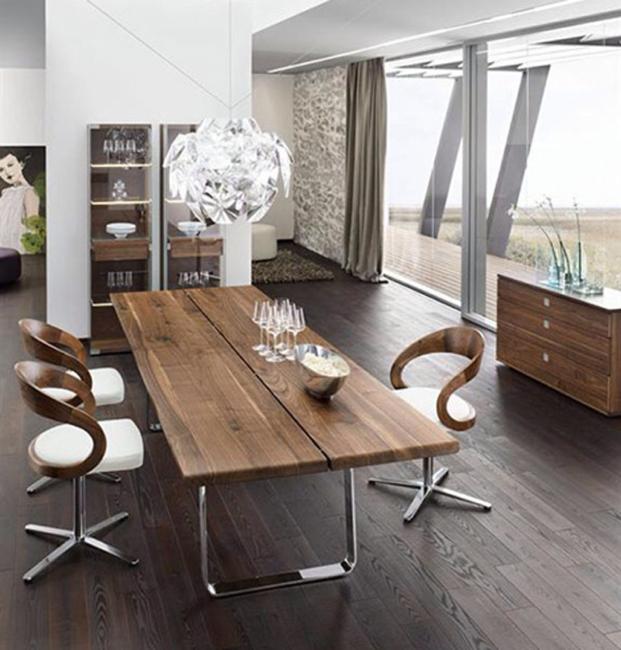 Salvaged wood boards allow to design unique walls and room furniture that look like artworks and enrich modern interior design by adding stunning centerpieces to rooms and outdoor living spaces. Antique ceiling beams beautify house frames, and wood recycled crafts make fabulous home decorations.
Unique log home where modern interior design meets natural wood artworks
Modern interior design with reclaimed wood and rustic decor
Reclaimed wood bring wonderful colors into modern interior design. The variety of textures and colors makes rustic wood and salvaged wood unique, very stylish, aesthetically pleasing and popular materials which define unique trends in eco decorating.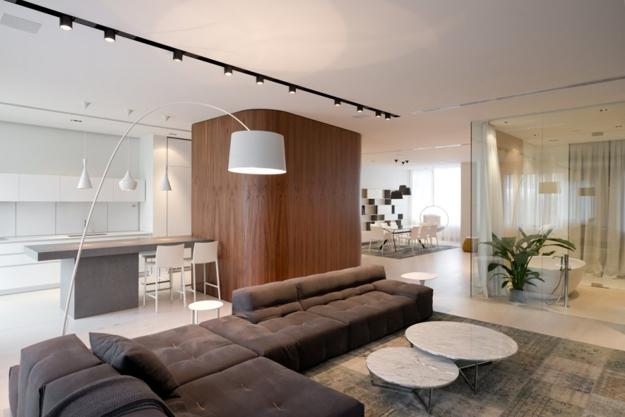 Rustic wood and refined wooden surfaces elegantly mix natural light and dark brown colors with sandy and creamy shades and gray color tones. Wood color combinations are pleasant and versatile, suitable for any interior design and easily match all room colors.
Amazing solid wood furniture and office design with rustic vibe
Rustic wood and natural fabrics for country home decorating
Salvaged wood crafts and outdoor decorations make a statement, transforming gardens and backyards into inviting and peaceful retreats. Wooden sculptures and simple yard decorations look gorgeous among beautiful flowers and shrubs.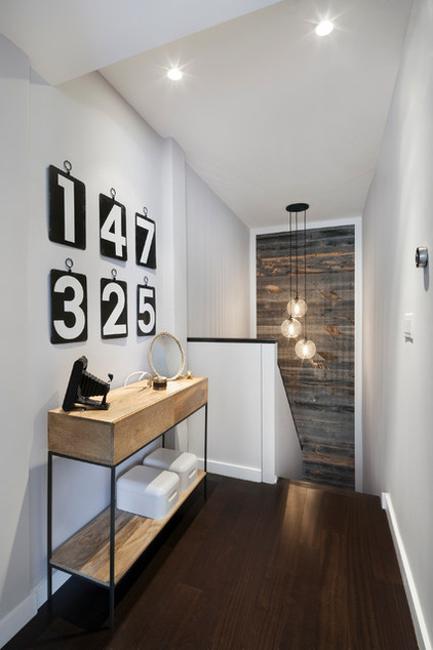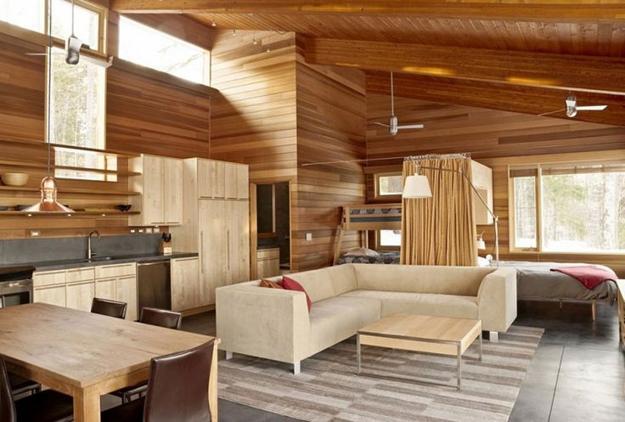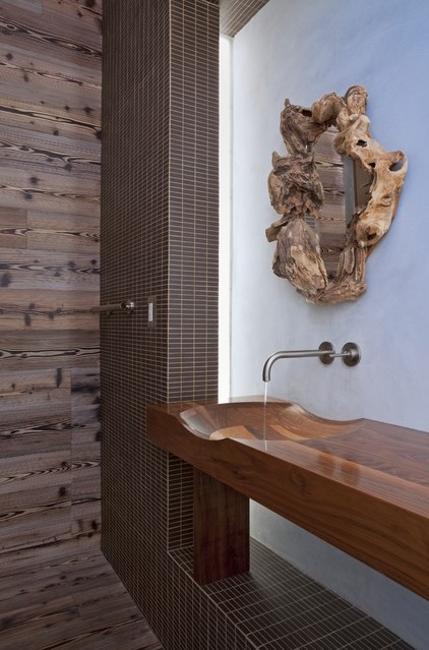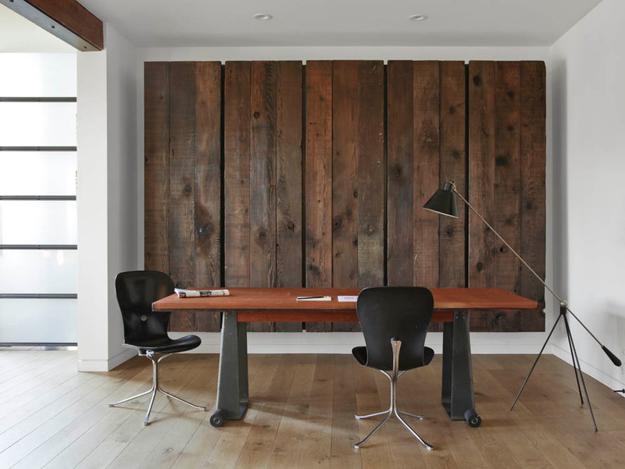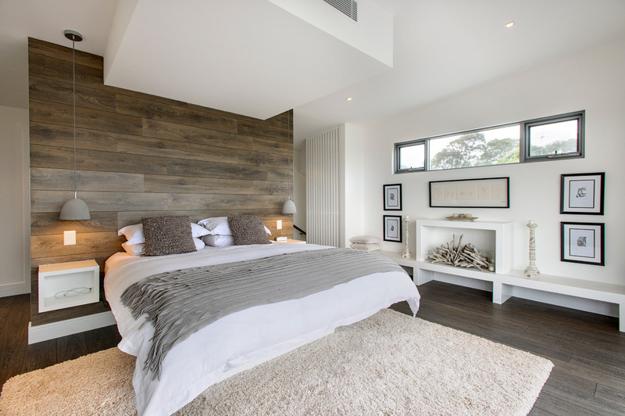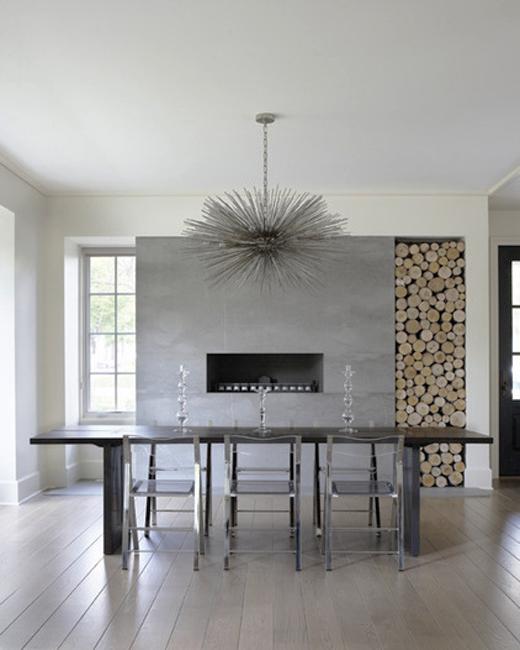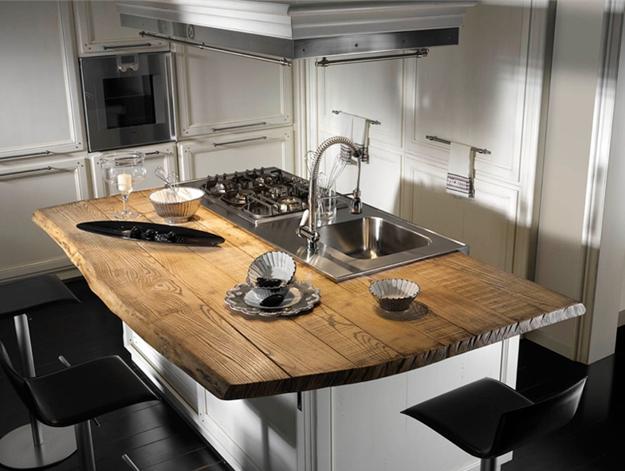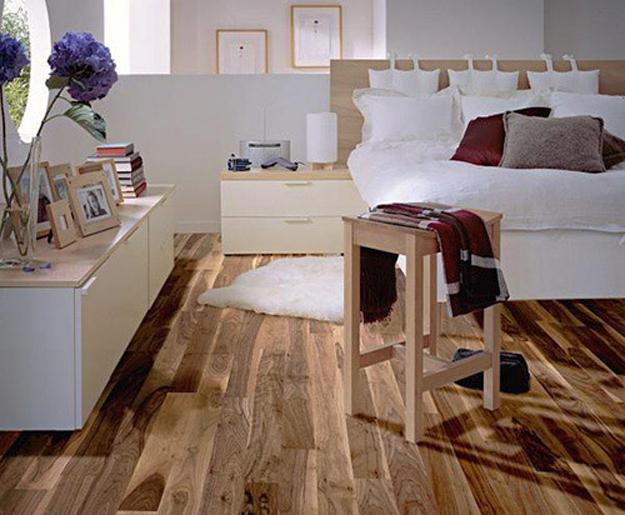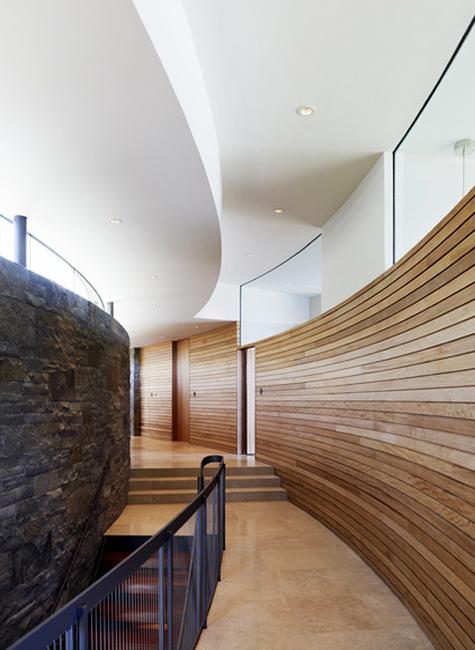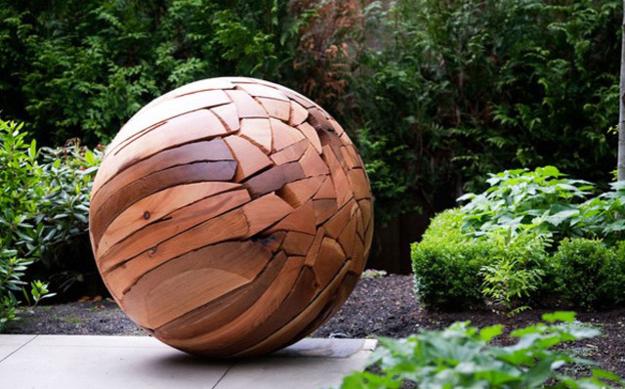 Wooden shelves are unique kitchen storage ideas that require good organization. Nobody wants to see the mess inside of the cabinets,...