Alpine Country Home Decor Ideas, Rustic Elegance from Ralph Lauren Home

Decorating Ideas

Furniture Accessories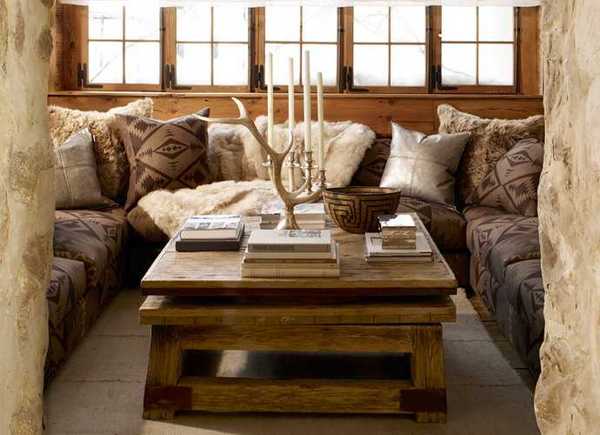 winter decorating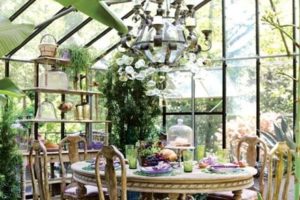 Rustic and elegant country home decor ideas, wrought iron and wood furniture, decor accessories made of wood or soft and warm decorative fabrics are ideal for creating welcoming rooms. Nature-inspired crafts, rustic accents, soft textures, traditional patterns, neutral color schemes with gray and brown colors are perfect ideas for winter home decorating in eco style.
Country home decorating ideas from Ralph Lauren Home are inspiring, warm, and very attractive. Stylish and comfortable wood furniture and decor accessories create cozy, warm, and friendly interiors. The soft, pleasant, and welcoming decor makes a cottage look like a ski chalet celebrating the relaxing Alpine homes style.
These simple and elegant country home decor ideas create beautiful home interiors and pleasant retreats from the cold weather. Soft natural color schemes, enriched with light and dark brown color shades, make rooms feel inviting and peaceful.
Super modern house design, contemporary chalet in French Alps
Jute decorating ideas creating stylish retreats in eco style
Country decor ideas inspired by Alpine homes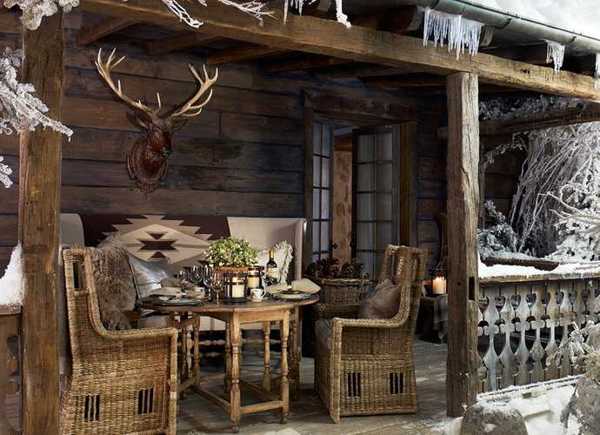 Alpine chalet style is unique and impressive. Alpine chalet style decorating is a great choice for your cottage in mountains. A warm and cozy atmosphere, comfortable and functional home decor ideas, wrought iron and wood furniture and lighting, soft neutral color schemes and creative decor accessories make the Alpine home decor style very popular for winter home decorating also. Wooden houses built on the slopes and decorated in this elegant rustic style are very charming.
Chalets offer great places for winter getaways. The unique atmosphere that the Alpine country home style creates is sensual and unforgettable. Beautiful wooden interior design with a stone fireplace, warm room decorating fabrics and handmade home decor accessories makes country homes feel nostalgic, relaxing and welcoming. A light touch of vintage decorating style complements modern home decor ideas and creates stunning rooms for fans of the eco style.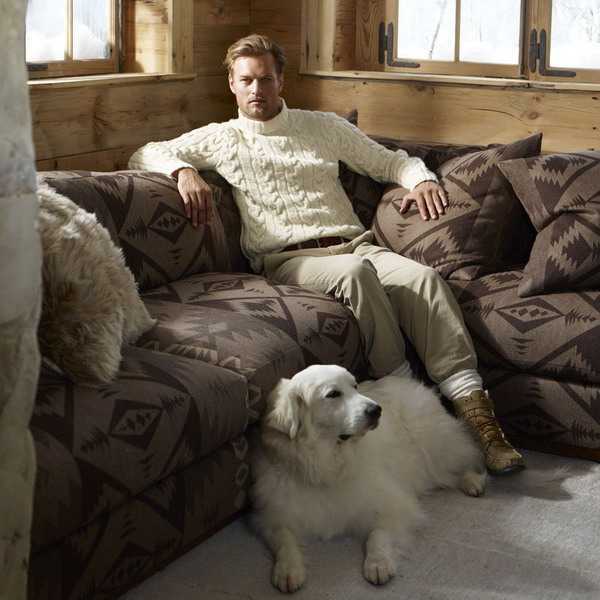 Homes decorated in the Alpine chalet style inspire. Decorators create gorgeous modern interiors in cottage style that showcase luxury, ultimate comfort, warmth, and elegance. Ralph Lauren Home presented a beautiful collection, called Alpine Lodge, perfect for country home winter decorating, cabin or cottage decor.
Modern home decorating fabrics and textiles, interior design trends
The winter decoration ideas inspired by the traditional Alpine chalet decorating style blend rustic and luxurious decor, furniture and accessories. The soft and warm country home decorating fabrics and unique handmade accents enrich interior design, adding a sophisticated feel to modern home interiors designed by Ralph Lauren.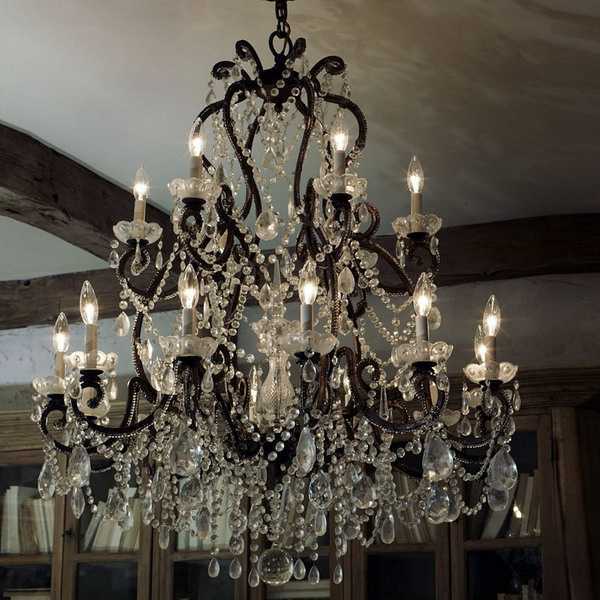 Here is the collection of decorating fabrics that compliment the rustic country home style and help turn a wooden cottage into an exclusive mountain retreat. Wrought iron and wood furniture, decor accessories and decorating fabrics from Ralph Lauren Home are excellent for cozy winter home decorating.
Alpine chalet decoration for Christmas, 15 lovely country home decoration ideas
The collection includes wicker chairs, wrought iron and wooden tables, sofas with decorative pillows made of gorgeous fabrics, artistic handmade candle holders, fabulous tableware and elegant bedding. Unique ornaments and noble decoration patterns enrich the country home decor ideas. Beautiful color combinations and textures enhance interior design.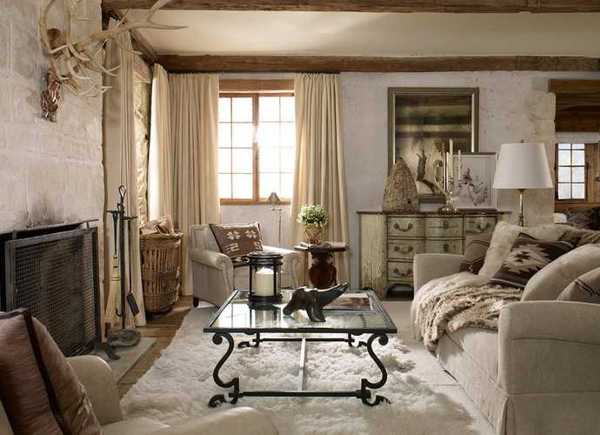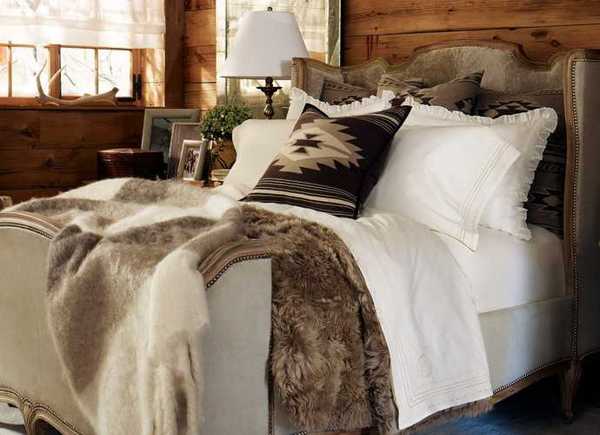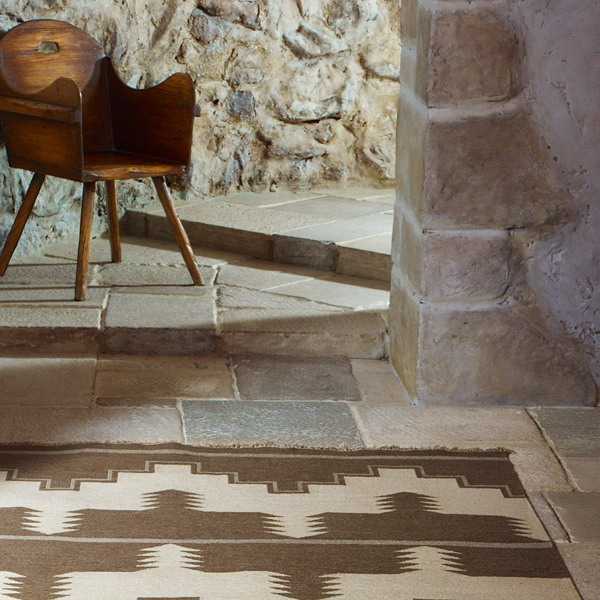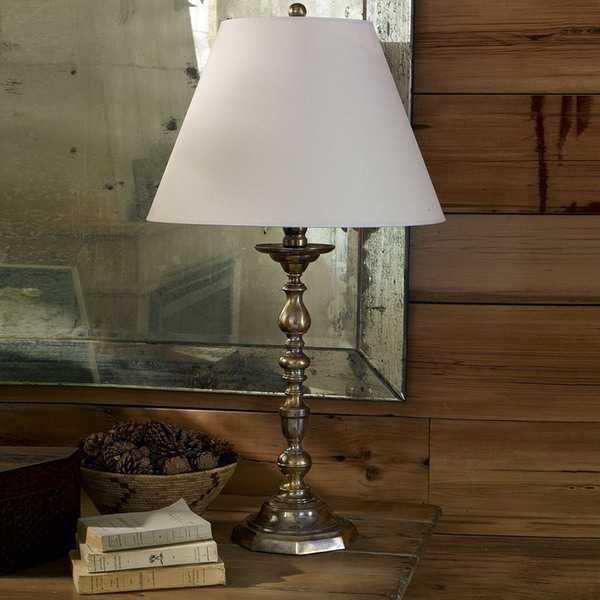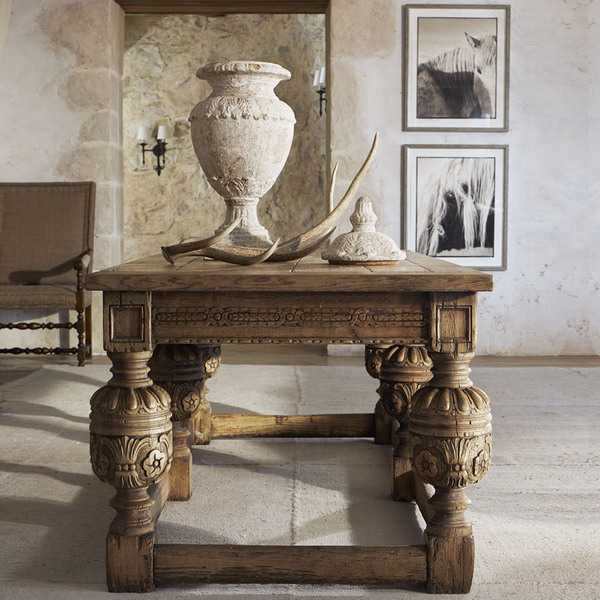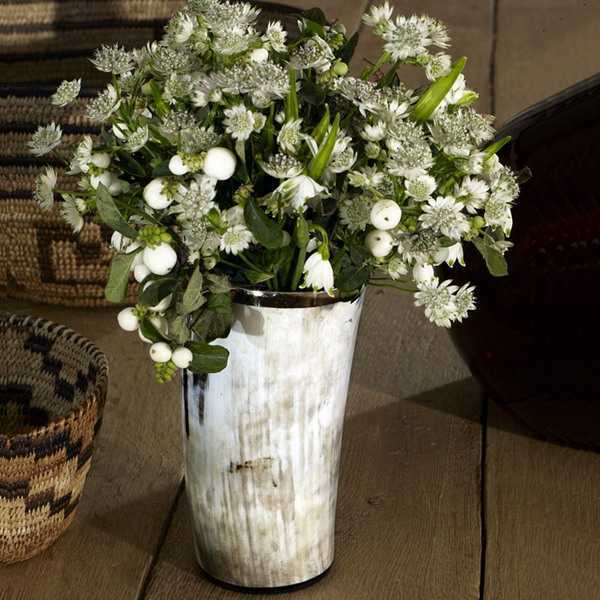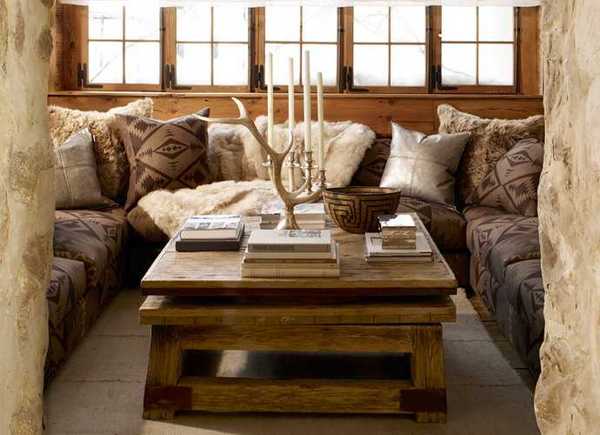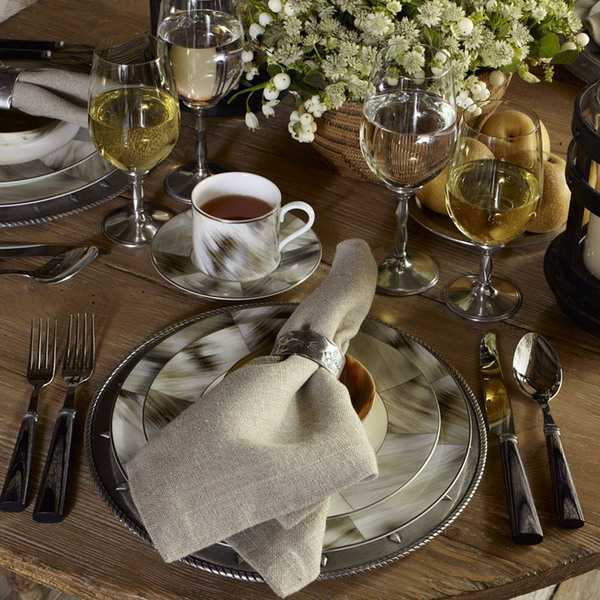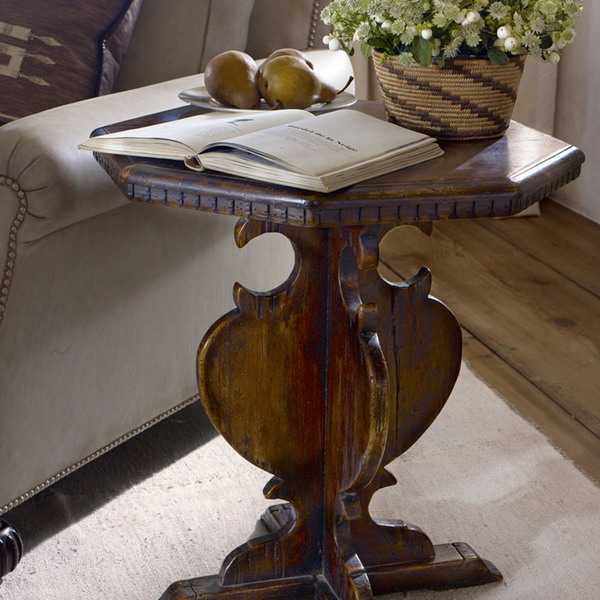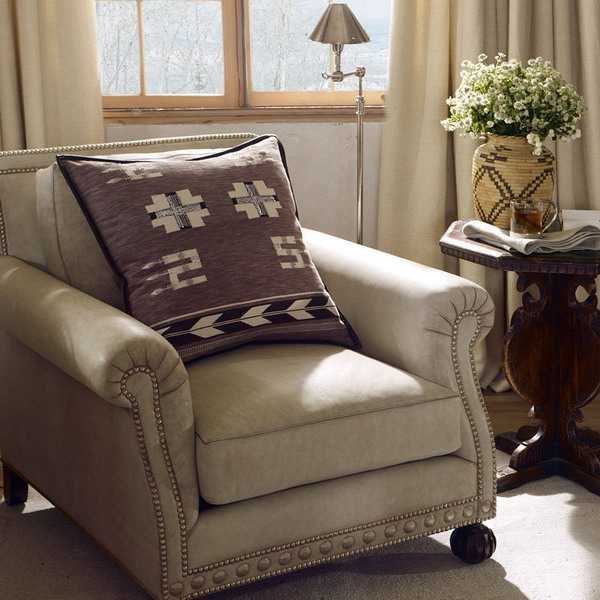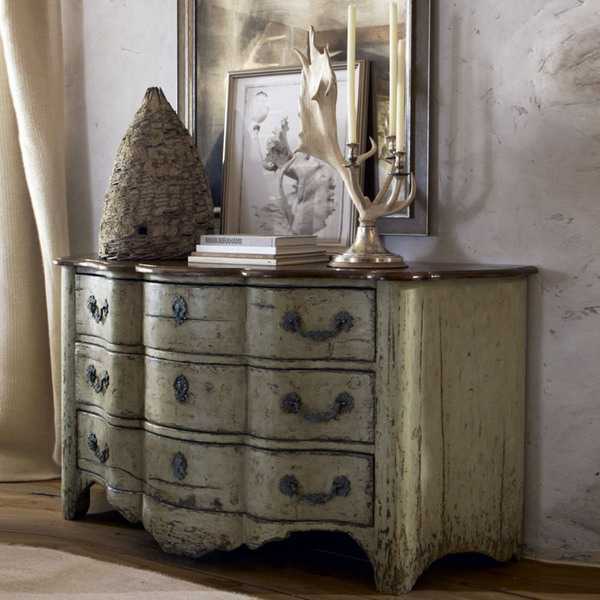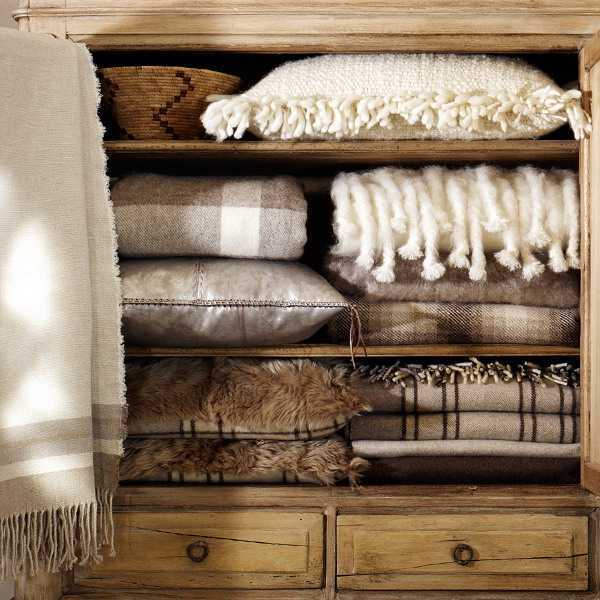 More from decoration patterns

Throw pillows in various colors, designs, and patterns are one of the easiest ways to refresh your room design and inject...
and enjoy free articles sent to your inbox