Tipi Inspired Table Lamp, Unique Lighting Design Idea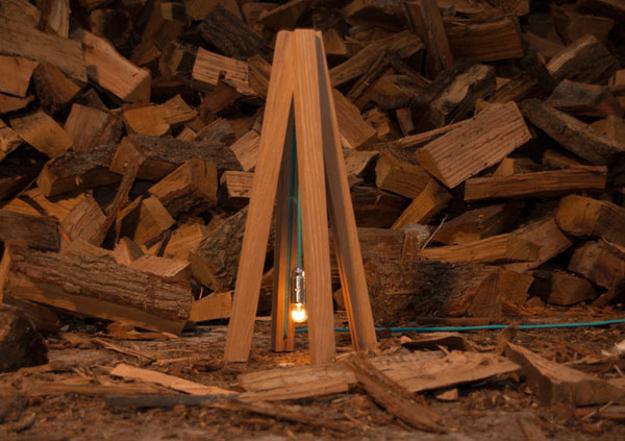 Tipi table lamp with wooden legs
DECORATING SMALL APARTMENTS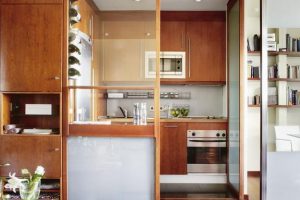 This modern table lamp looks simple and elegant, offering a quick and efficient way of room decorating. The lighting design idea is inspired by a tipi, and looks like a conical tent, traditionally made of wooden poles and animal skins. The tipi was used by the nomadic tribes of the Great Plains.
The Tipi lamp features four legs made ​​from solid oak and placed at an angle to create a tipi, bringing this recognizable shape of portable homes designed by nomadic Indians into modern interior decorating. Light and open design adds unique accent to room decor and create interesting detail for modern interior decorating.
The table lamp Tipi is created by designer Erik Remmers, offering fun lighting design which attracts attention and beautify interior decorating by adding unusual and very decorative accent. The table lamp Tipi is original, functional and modern lighting design, perfect for adding coziness to interior decorating.
Wigwam tents blending kids playroom ideas into cozy children bedroom decorating
DIY Wigwam ideas bringing fun into interior decorating and outdoor rooms
Table lamp Tipi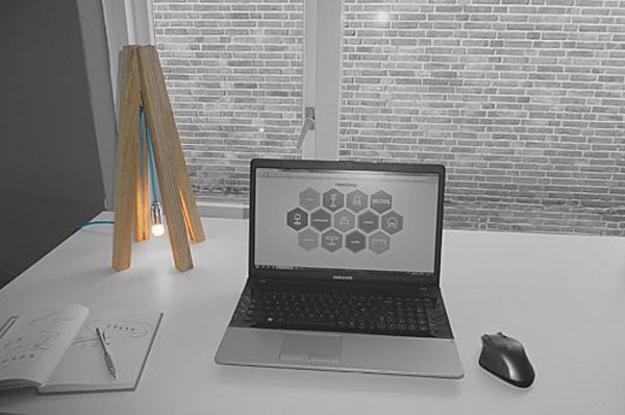 This table lamp looks wonderful in any interior. The versatile lighting design is suitable for country home decorating and spicing up contemporary rooms.
Bright and unusual, the table lamp features contrasting details, adds an unusual accent to modern interior decorating and make a unique gift.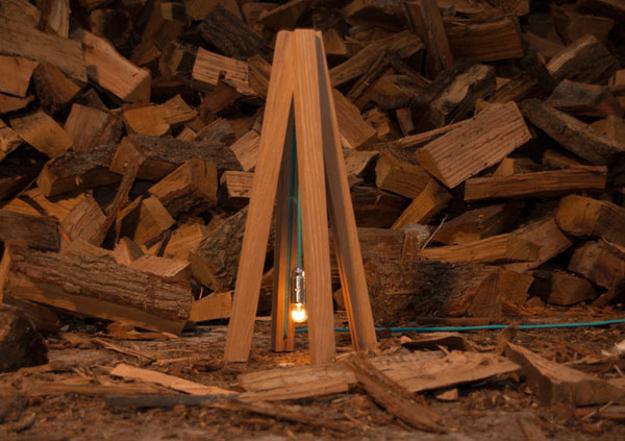 Unique lighting fixtures with lamp shades created from cedar wood and inspired by cameras
Unique lighting fixtures in creative shapes, modern lighting in Scandinavian style
Offered in several colors to choose from, the Tipi lamps are available in neutral beige, classy black, bright blue and soft pink colors to compliment modern interior decorating or create contrasting details that brighten up room decor.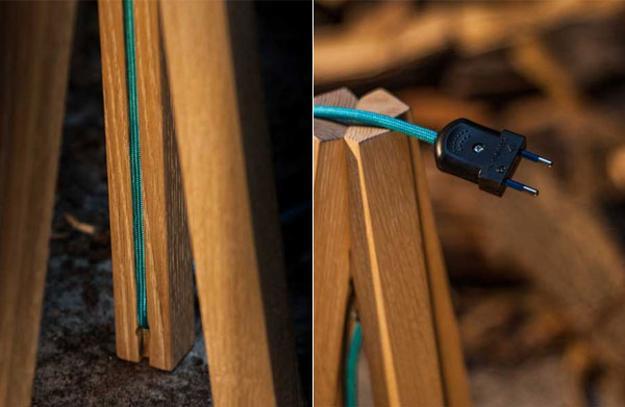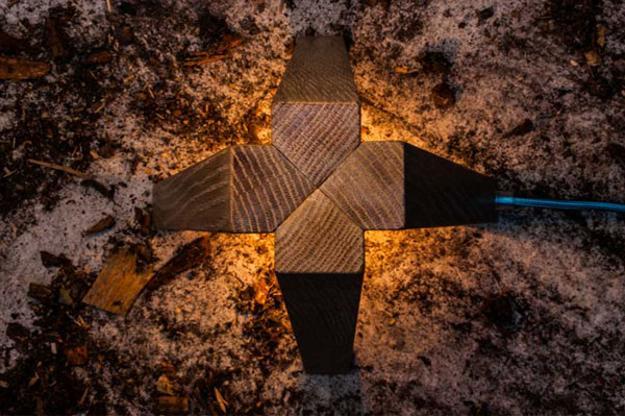 More from contemporary design

Modern house design in Japanese style celebrates the functionality and elegance of minimalism. Airy, bright rooms look inviting and comfortable. Natural...