Modern Bedroom Designs in Monochromatic Color Schemes
---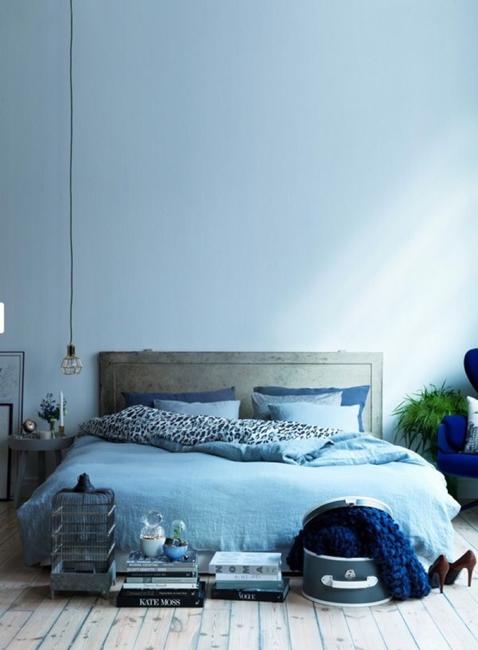 Light and deep blue color scheme, bedroom decorating ideas
Bedroom designs in monochromatic color schemes are the latest trends in decorating with single stylish color. Different tones and shades look beautiful when you mix textures, decoration patterns, and various shapes into your bedroom design and add character to the tone-on-tone decor. Spreading monochromatic colors throughout your room allows achieving elegant sophistication and chic simplicity. Quiet and peaceful color design is the ideal choice for bedrooms.
Monochromatic color schemes and tone on tone bedroom decorating ideas are perfect for designing relaxing, beautiful, and comfortable bedrooms. A lighter tone against a deeper hue of one color keeps the bedroom design looking exciting, fresh, stylish, and attractive. Various shades in monochromatic color schemes are the perfect solutions for creating beautiful bedroom designs which are peaceful, but colorful and eye-pleasing.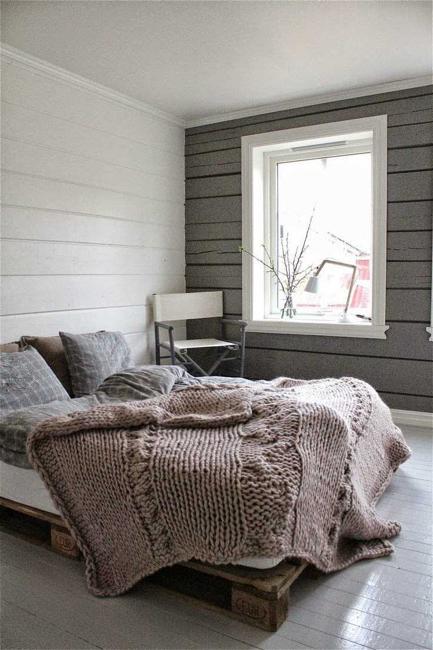 Light and dark hues of one color match decor ideally. Monochromatic color schemes blend with all neutral colors and create original color combinations with vibrant accents. Bedroom decor accessories, wall paint colors, bedding fabrics or modern wallpaper patterns in monochromatic colors are excellent inspirations for your bedroom design and creative way of interior decorating.
Bedroom colors, furniture, lighting ideas to Feng Shui your room design
Modern bedroom colors and decorating ideas
Top trends in decorating bedrooms
Mixing textures, decoration patterns, and various shapes add visual interest to monochromatic color combinations. Monochromatic hues create unity while textures and modern patterns add excitement. Textures bring style and modern vibes into bedroom designs in monochromatic tones.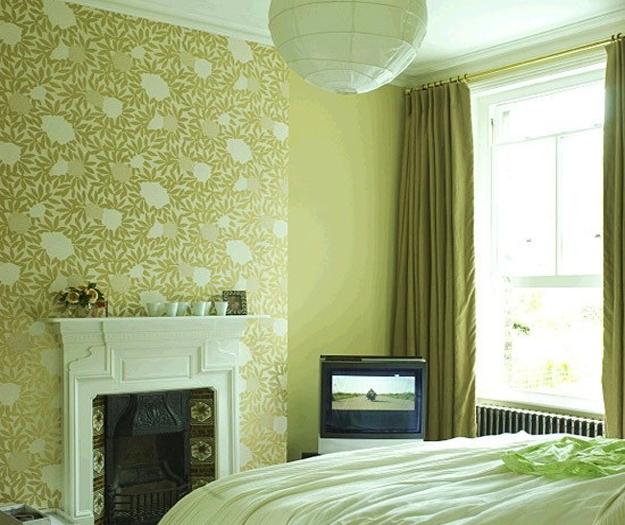 Accent colors work well with tone on tone bedroom decorating also.  Different color can create depth and visual interest in the rooms designed in monochromatic hues. Accent colors are perfect for breaking the monotony of bedroom designs, especially in neutral colors. Decorative accessories, floor rugs, window curtains, wall art, blankets, and pillows in vibrant designs are ideal items to jazz up monochromatic color schemes.
Marsala bedroom; design colors and ideas
Small bedroom design and decorating ideas
Mixing textures and decoration patterns is a fun and creative way to personalize and brighten up tone on tone bedroom decorating. Stylish geometric shapes and trendy textures combined with modern decoration patterns are the excellent combinations which bring life and a fresh vibe into bedroom designs.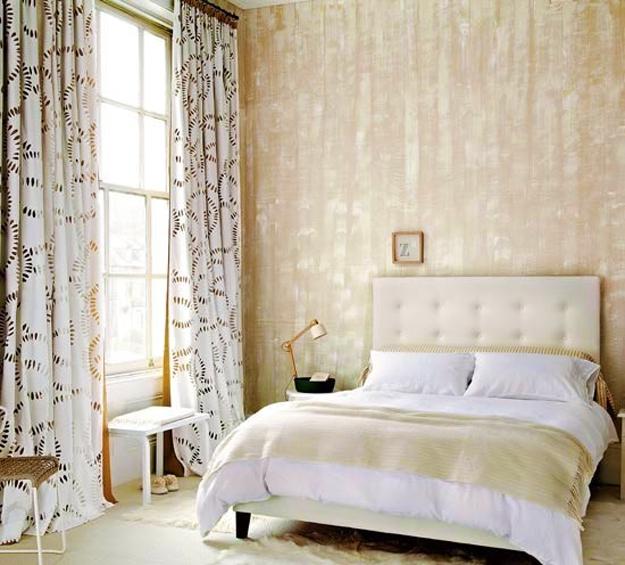 Textured geometric elements can create focal points for bedroom decorating and inspire monochromatic color schemes. These elements can define the rest of room design ideas. The eye-catching elements and visually bold details which add texture and patterns to bedroom decorating are one of the easiest ways to create bright and beautiful room design and liven up quiet, monochromatic color schemes.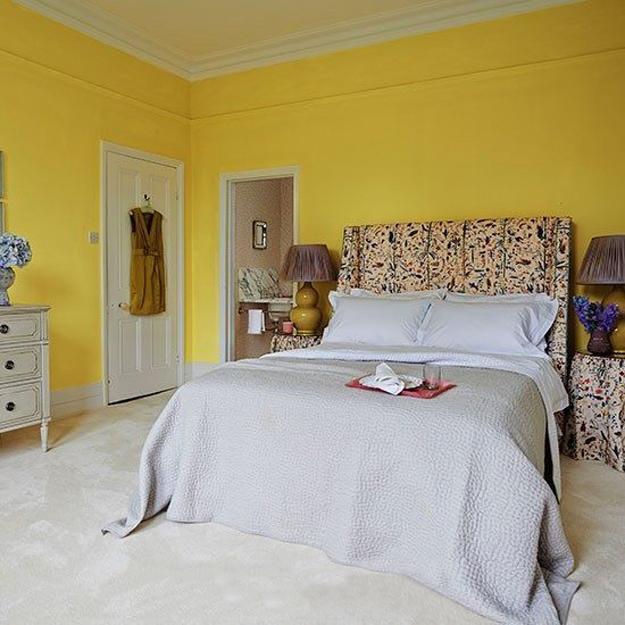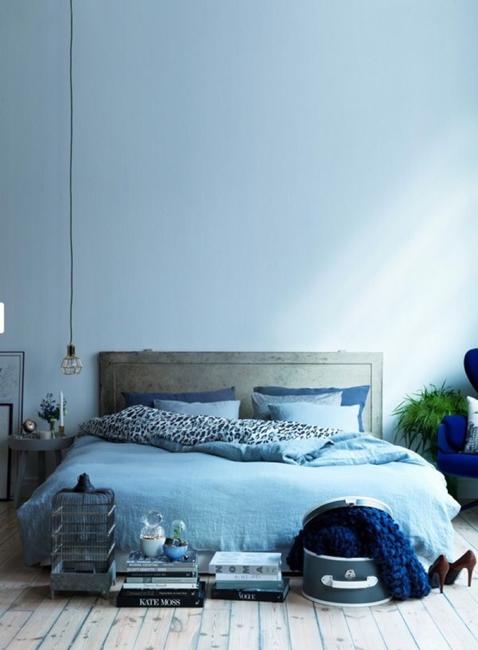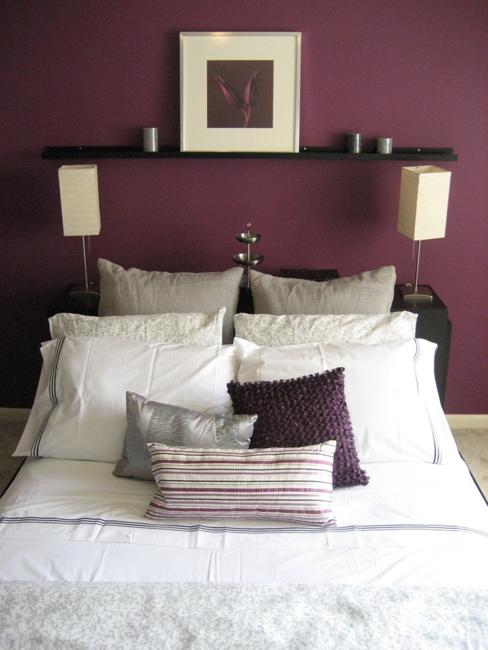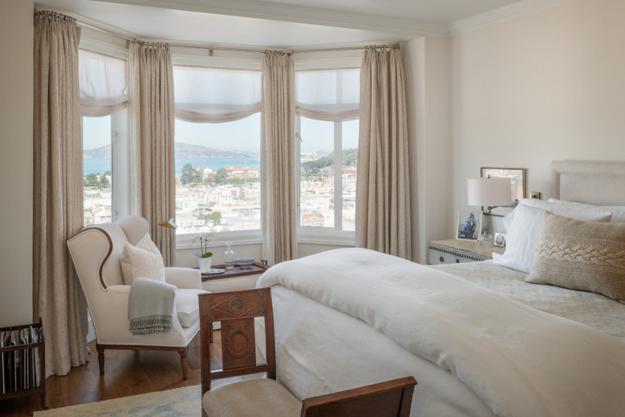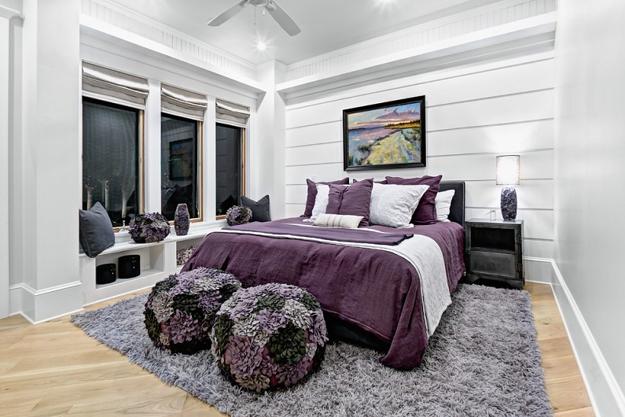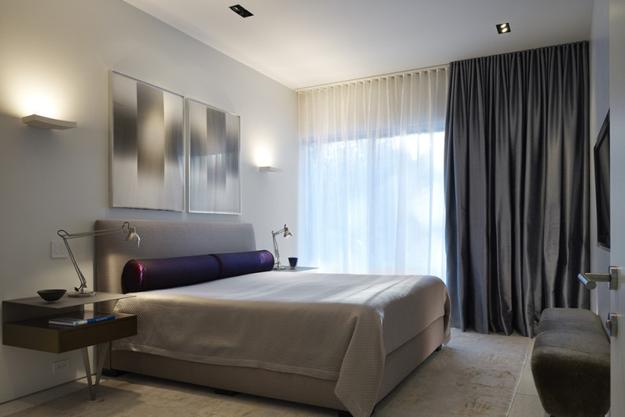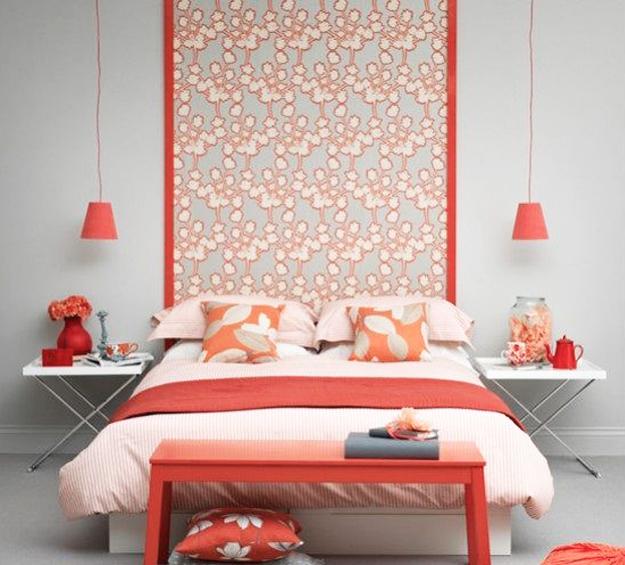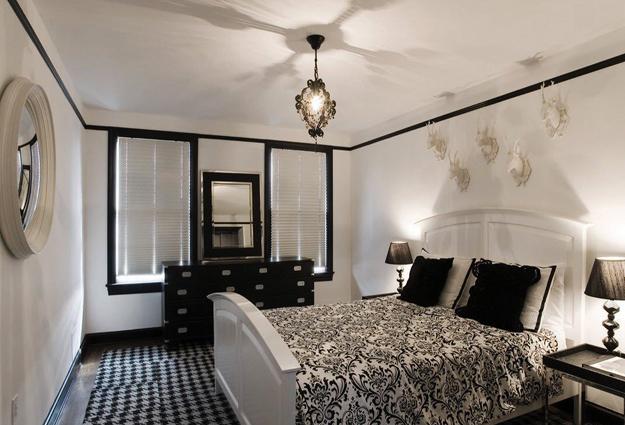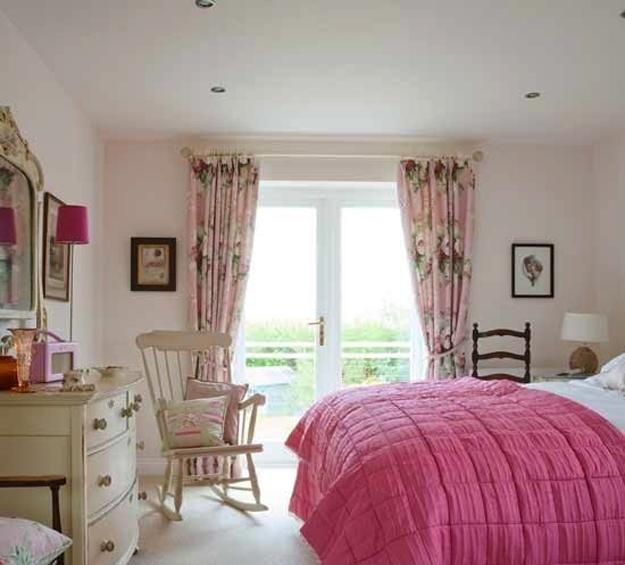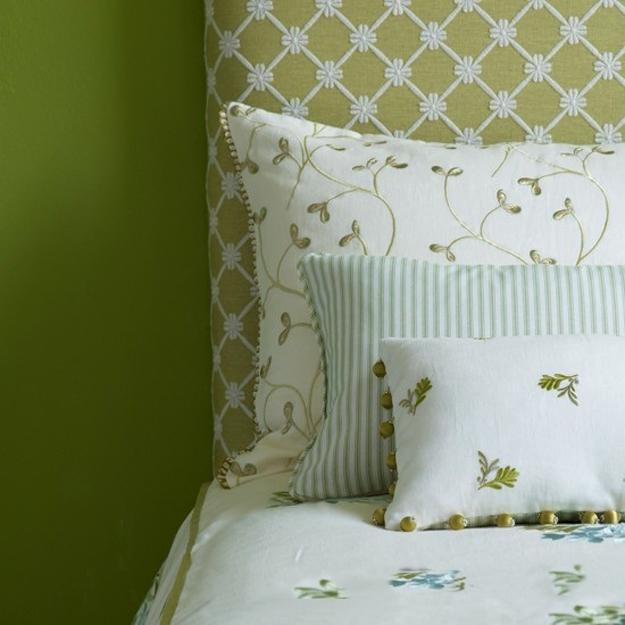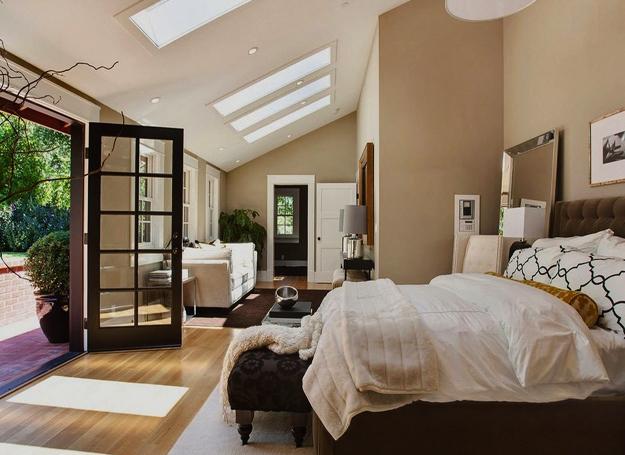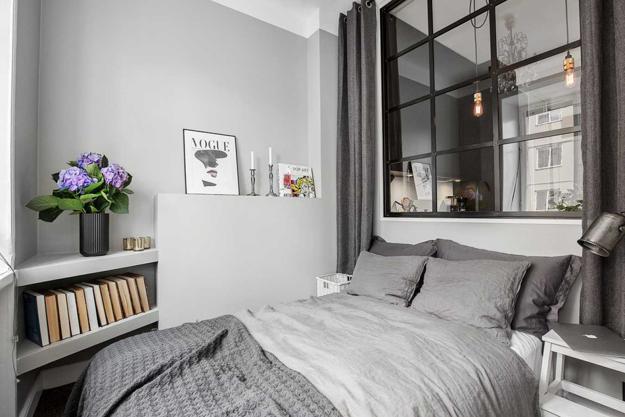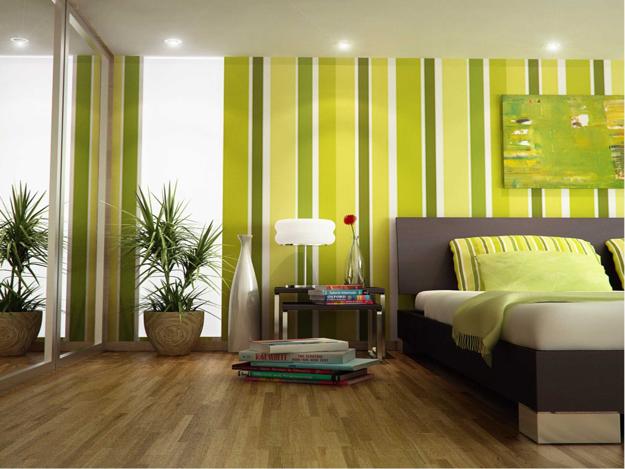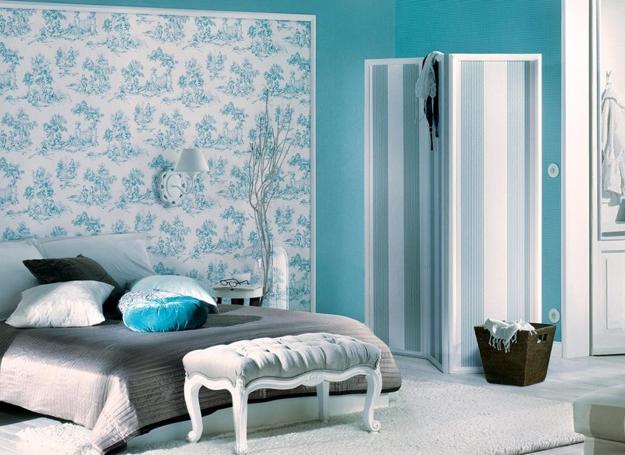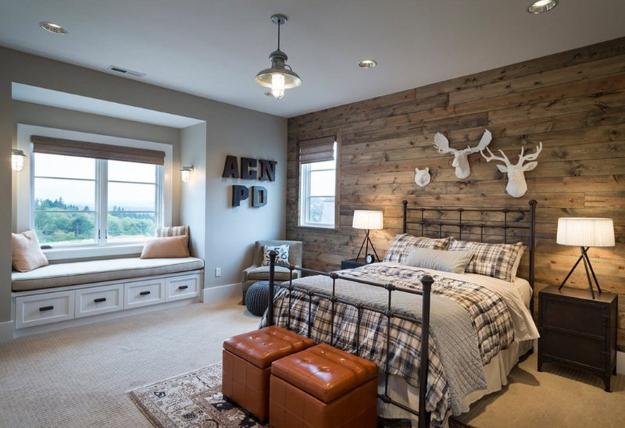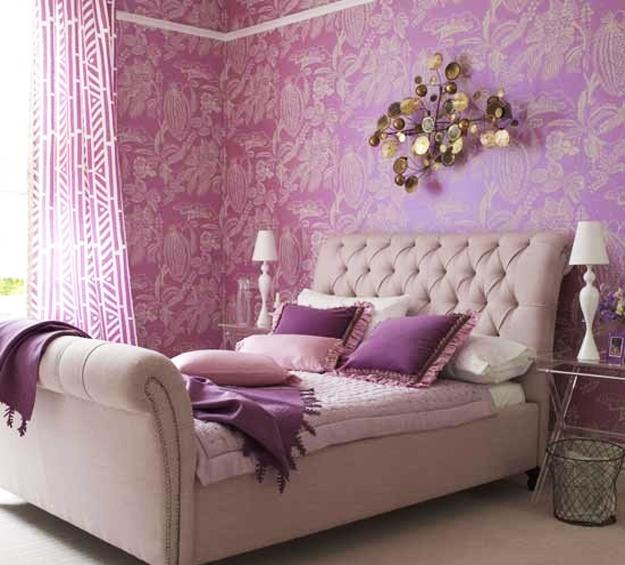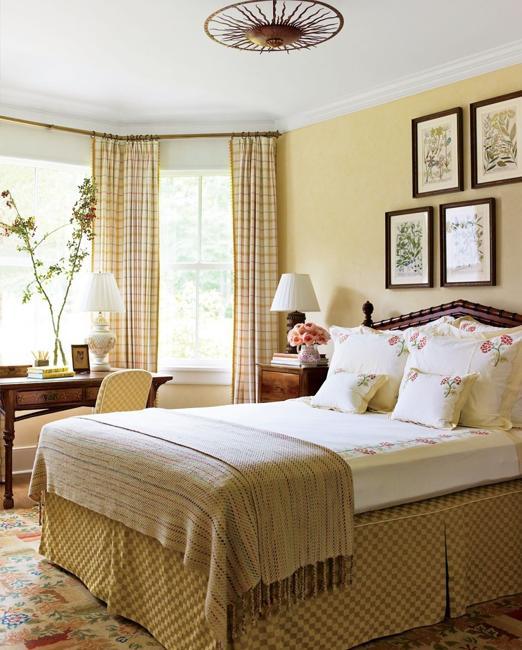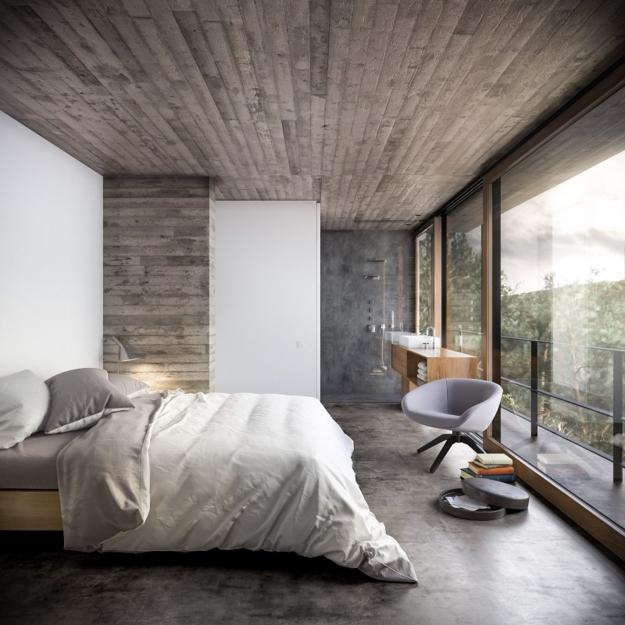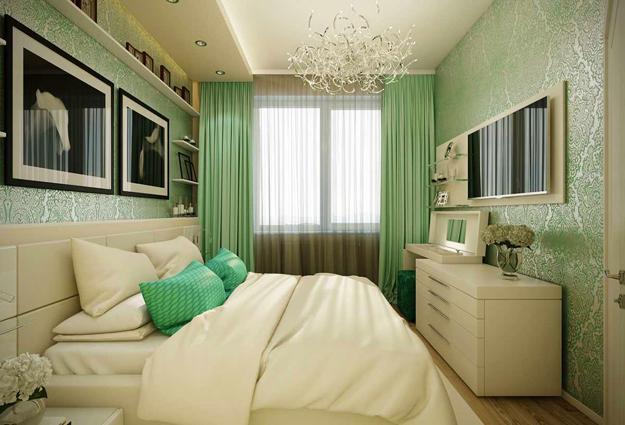 More from trends in decorating

UltraViolet is the exciting modern color, one of the color trends that influences home decorating for winter holidays. The bluish-purple is...