Top 10 Modern Bedroom Design Trends, 22 Decorating Ideas and Bedroom Colors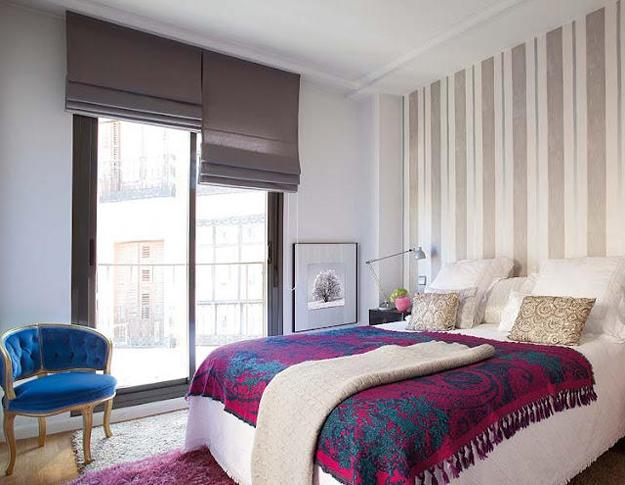 DECORATING SMALL APARTMENTS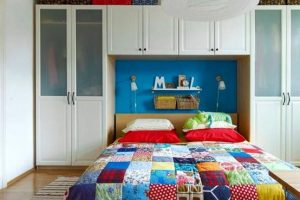 Modern bedroom design create beautiful and comfortable rooms, perfect for rest. Well designed bedroom interiors improve mood and make people feel energetic. Modern bedroom design trends and decorating ideas for bedroom interiors reflect latest trends in colors and textures, and help designing stylish living spaces for healthy and happy people.
Bedroom design today is intimate, relaxing, luxurious and very comfortable. Modern bedroom design trends and decorating ideas reflect the busy lifestyle and allow to personalize bedroom interiors for ultimate comfort, appeal and functionality. Lushome presents top bedroom design trends for 2015, modern bedroom colors and decorating ideas.
Modern bedroom design trends and decorating ideas blend classic and extraordinary, contemporary  ad vintage, traditional and innovative, to add character to these important rooms and turn them into unique retreats. 10 top modern bedroom design trends 2015 blend functionality, simplicity, sensuality, high quality materials, natural materials, unique lighting fixtures, neutral colors with soft colorful accents in pastels, comfortable brown colors or relaxing blue color hues.
Light blue bedroom colors, 22 calming bedroom decorating ideas
33 walk-in closet design ideas for functional bedroom designs
Modern bedroom decorating ideas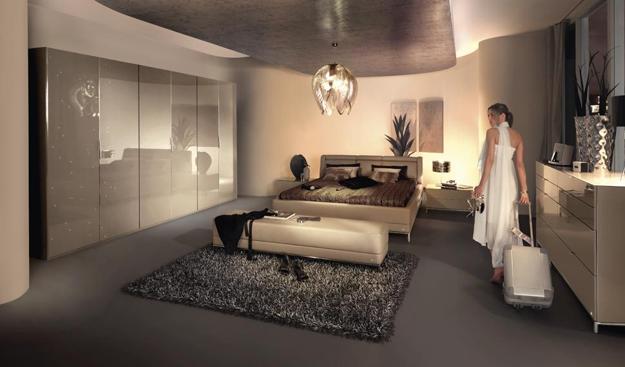 Modern bedroom decorating ideas are truly intimate and functional, reflecting need of each person. Classic bedroom furniture and contemporary beds, retro modern designs and handmade bed headboard ideas provide great inspirations for designing beautiful and comfortable bedroom interiors in unique styles.
Modern chandeliers and contemporary ceiling lights are beautiful bedroom design trends that allow to create brighter and more stylish rooms, especially in Northern countries.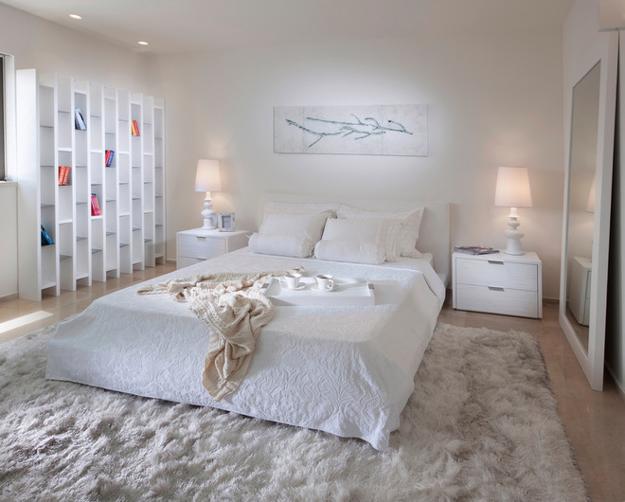 No matter how large bedroom, its interior design calls for simple and elegant decorating. A seating area or just a bench with soft cushions are modern bedroom design trends that add chic and style to bedroom decorating.
22 space saving bedroom ideas to maximize small rooms
33 small bedroom designs to create beautiful rooms and increase home values
Modern bedroom design trends and decorating ideas allow to enjoy created sensations. People like a spacious feel and clutter free look of modern bedroom interiors. Textured bedding sets and bedroom decor accessories, floor carpets and stylish lamp shades add interest to bedroom interiors.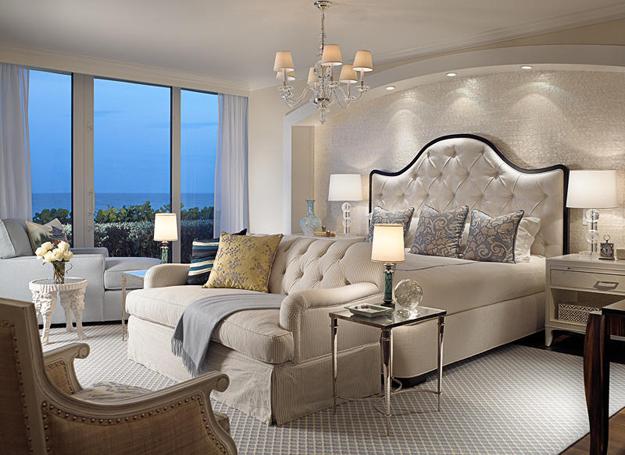 Symmetrical bedroom furniture placement make interior design feel calming and safe. Natural materials, comfortable brown colors, warm light yellow color shades and neutral color tones increase this pleasant and relaxing feel.
5 modern bedroom design trends for rooms in contemporary style
20 small bedroom designs that feel airy and comfortable
The neutral color palette and peaceful blue color hues are modern bedroom design trends 2015. Neutral colors can be spiced up by adding brighter accents in soft pastels, muted colors, pink, light purple or trendy Marsala red wine color. Neutral colors, especially light gray color and white decorating ideas, muted tones of beige, plum, red wine, pale yellow color shades, smoky purple, tender pink, light blue and grayish green colors give stylish touches to modern bedroom interiors.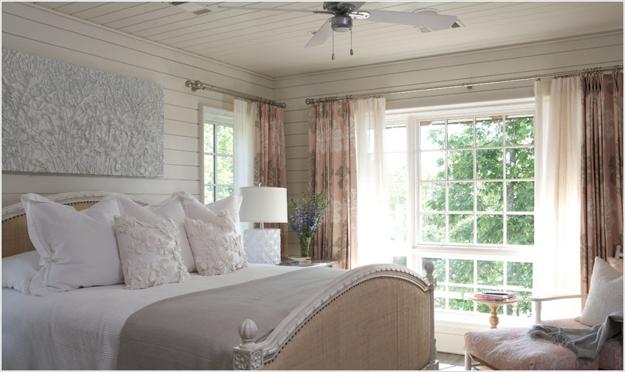 Modern bedroom decorating ideas call for moderation and high quality of materials. Bedroom interiors become not only stylish, but also a truly spiritual rooms.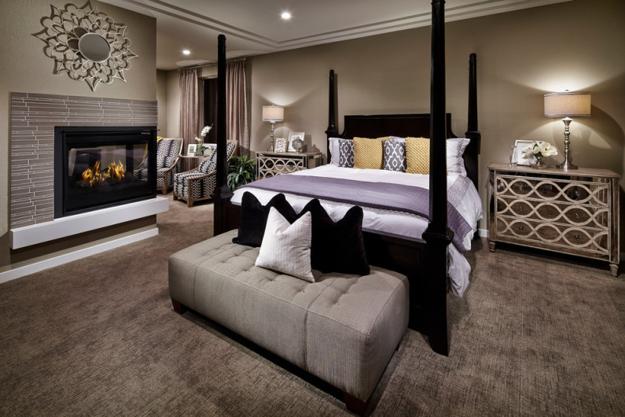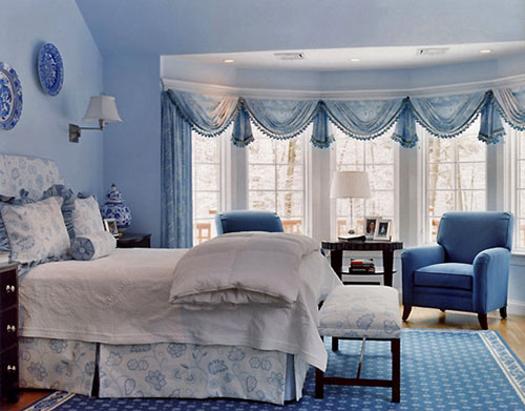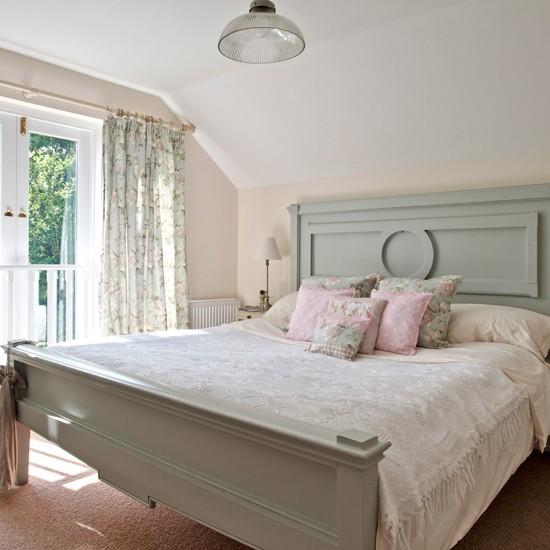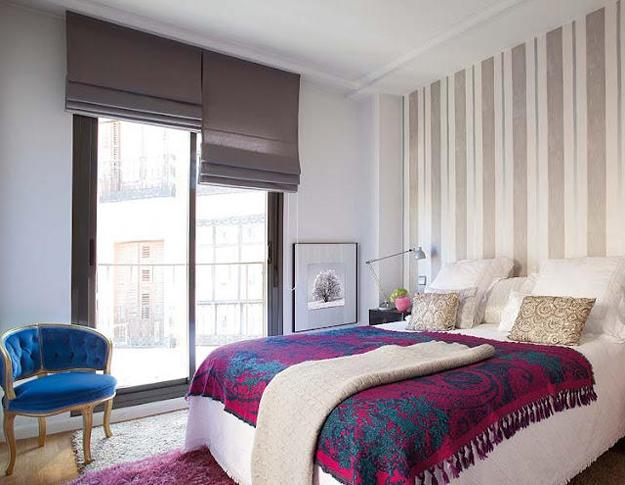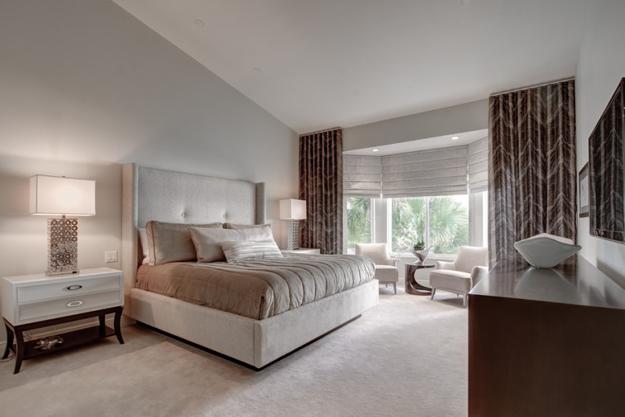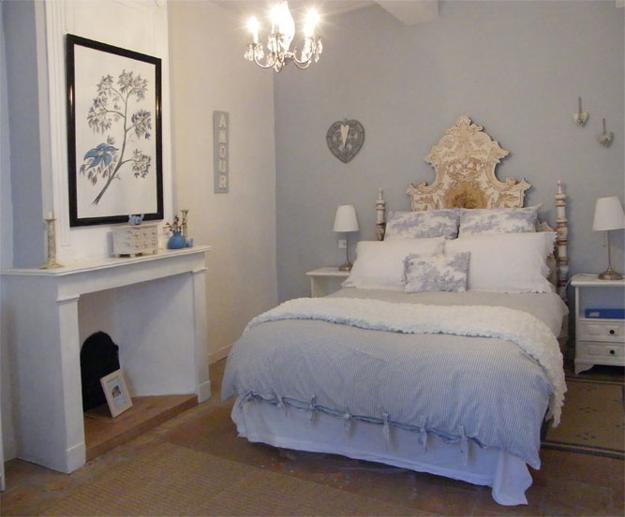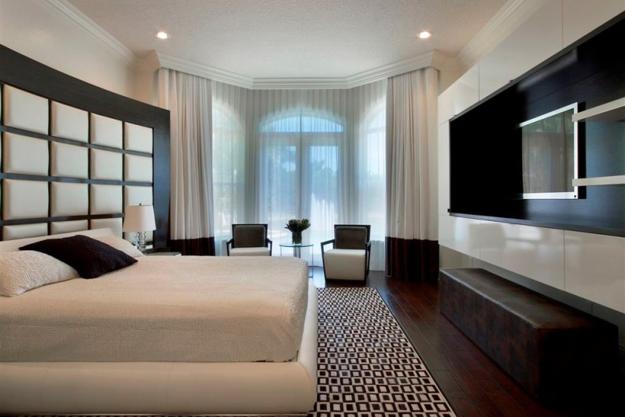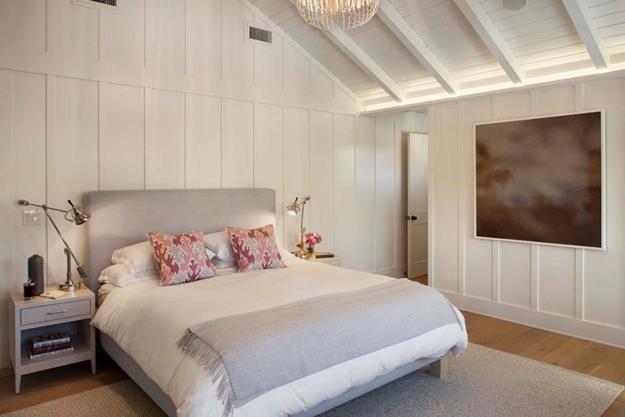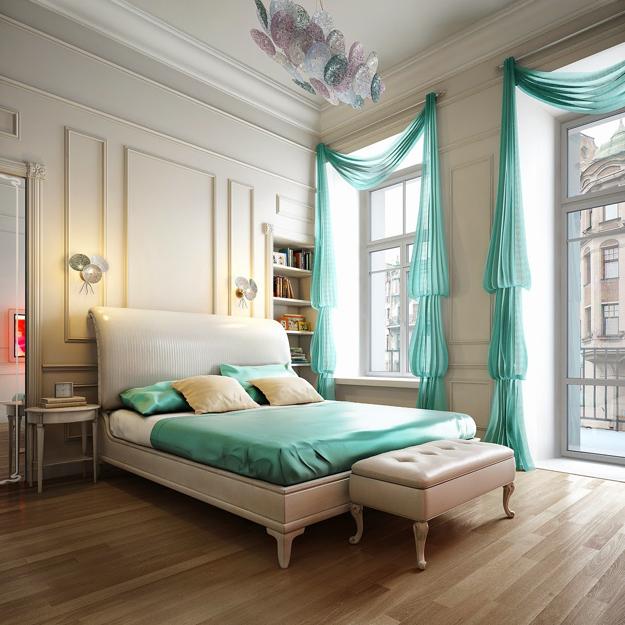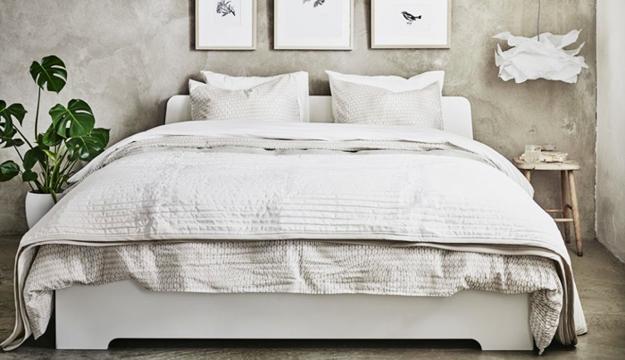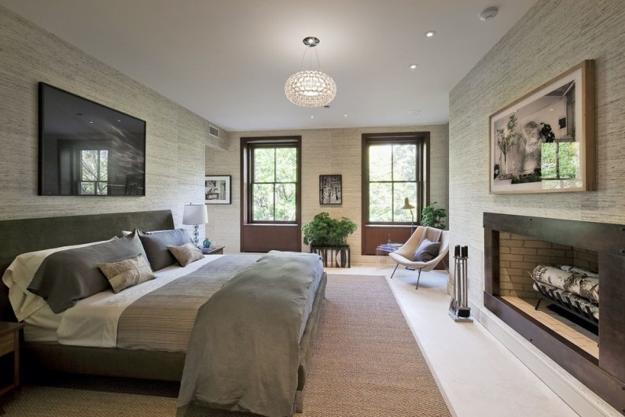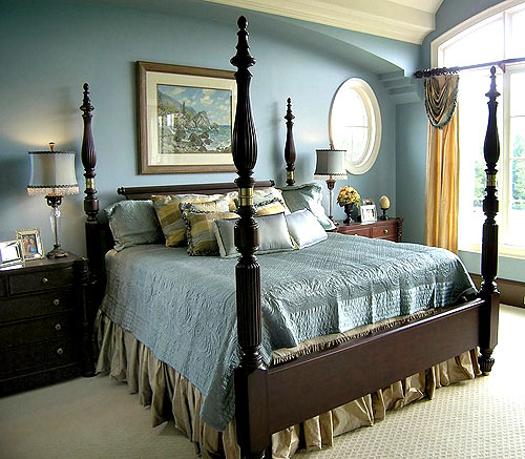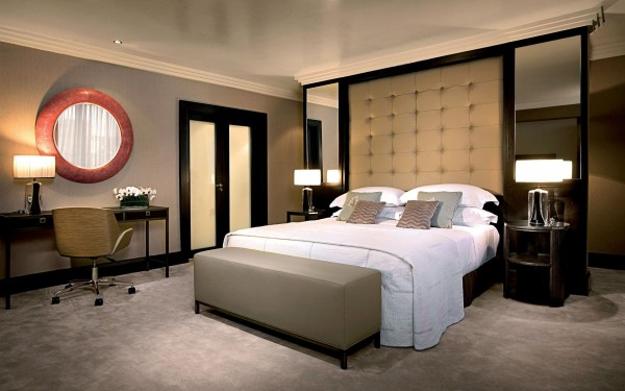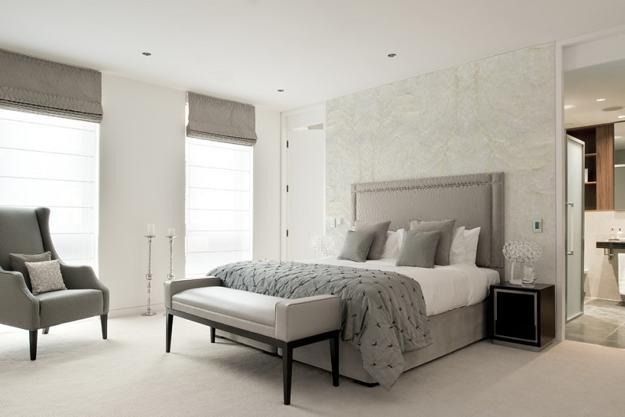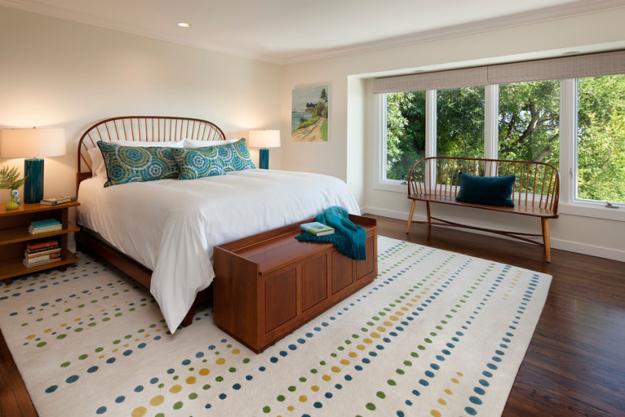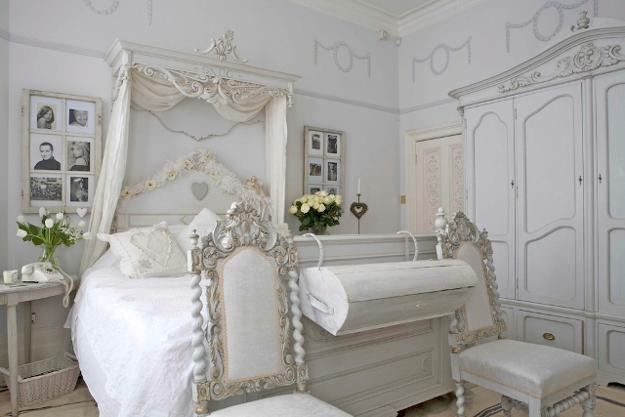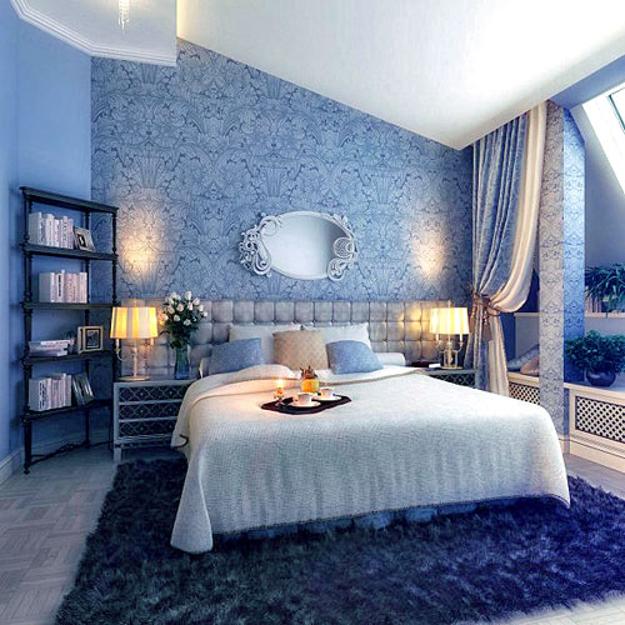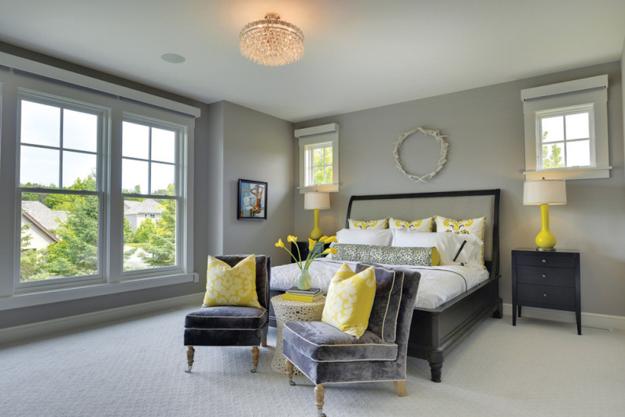 More from interior trends

Unusual interior design is exciting and inspiring. We can wonder how people get their ideas for creating an original interior design,...