33 Walk In Closet Design Ideas to Find Solace in Master Bedroom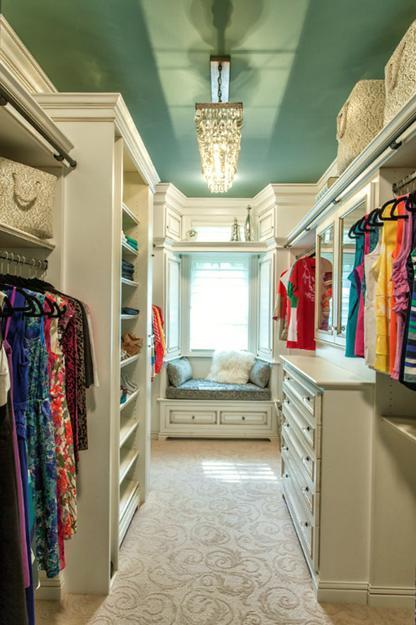 wardrobes closets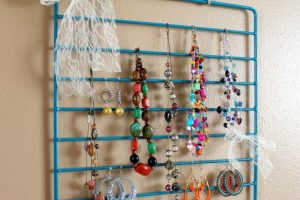 Lushome shares a collection of closet designs to organize your master bedroom, bring comfort and luxury into your home. There are few things more luxurious, attractive and stylish than a walk in closet in your master bedroom where you can organize handbags, clothes, shoes and accessories in elegant style.
A walk in closet is a great addition to any home design. Walk in closets can be small or spacious, but they provide wonderful spaces for storage and help find solace in master bedrooms, adding style and chic to interior design.
A well-designed, functional and attractive storage system for the bedroom walk-in closet design is the perfect way to turn a space into a pleasant retreat, ideal for enjoying your collection of clothes, shoes and accessories. A walk-in closet offers beautiful and convenient storage solutions that make the most of what your master bedroom has to offer in terms of space and organization.
Modern wardrobe and walk-in closet design trends
21 smart storage and home organization ideas, decluttering and organizing tips from experts
Walk-in closet design ideas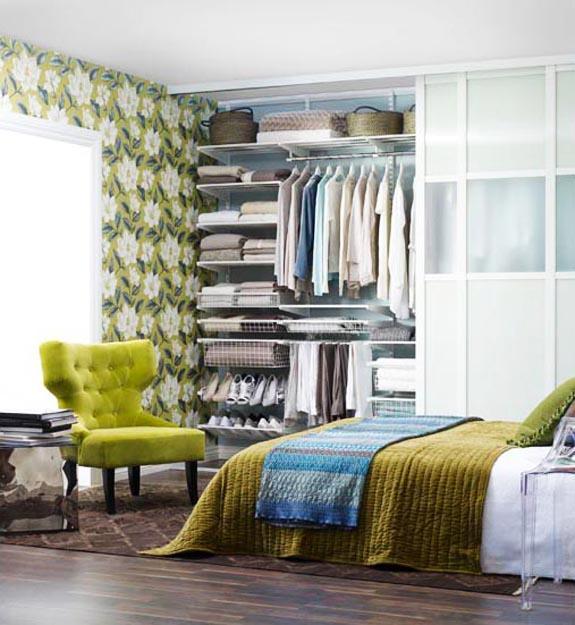 Custom-built walk-in closets are luxurious additions to modern bedrooms. They improve home organization and create more comfort. All your clothes, bags, shoes and accessories have particular places and can be quickly found in your walk-in closet.
A spacious walk-in closet provides space for a dresser, armchair, center island or ottoman, which are convenient items that bring luxury into homes. A walk-in closet offers a stylish and intelligent way to create modern storage compartments that include hanging areas, drawers, bins, baskets, shelves and organizers.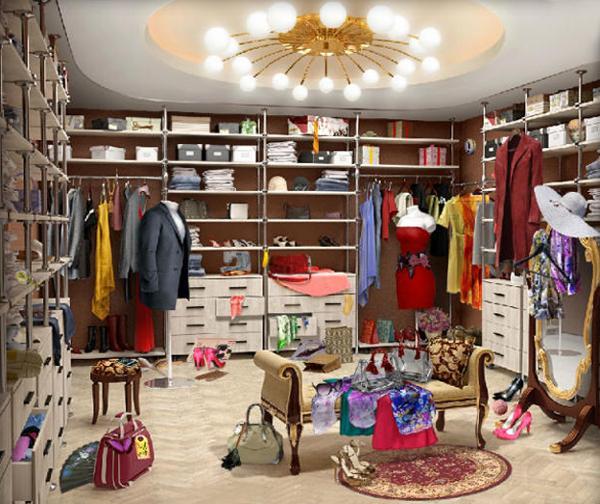 Even small walk in closet design allows you to organize your clothes, shoes and accessories neatly, bringing beauty and contemporary vibe into interior design. A walk-in closet allows you to see what you have, all hanging clothes, shoes and handbags on shelves, and hats in boxes.
Modern walk-in closet design ideas and stylish home organizing tips
Wood wardrobe under some roof adding chic to modern interior design
Walk-in closet design ideas vary, but allow to add unique details and extra touches to your interior design and create truly comfortable and beautiful storage spaces. You can choose from a selection of the decorative materials and design styles, and built a walk-in closet that reflects your taste and lifestyle.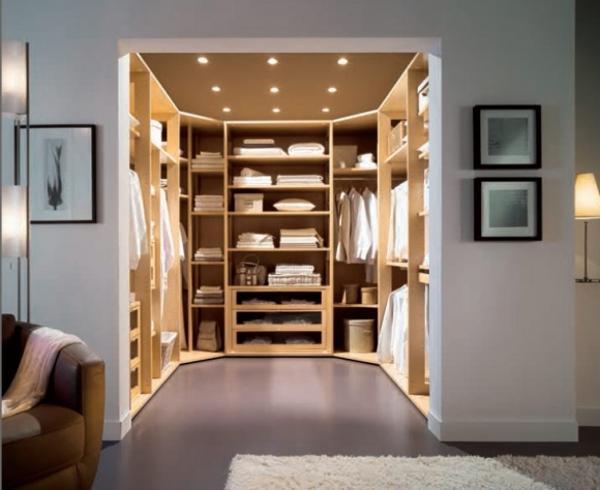 With a walk in closet your bedroom will be tidier and more beautiful. You can just walk into your temple of fashion and enjoy the luxury of comfort and perfect organization that enhance your master bedroom decor and add chic to interior design.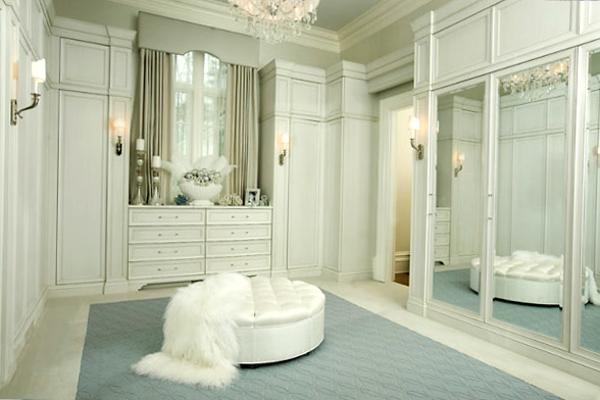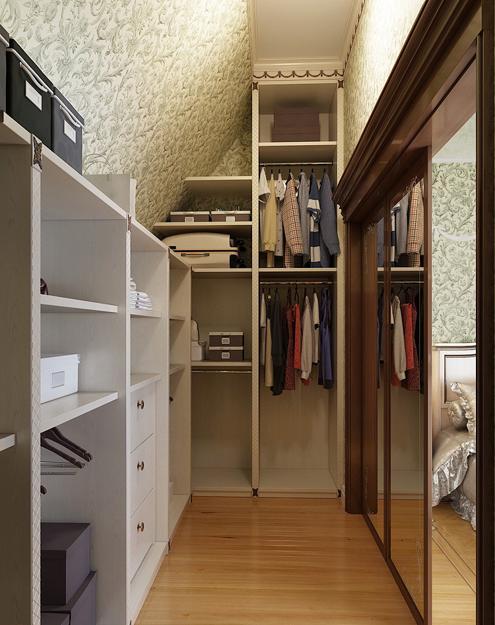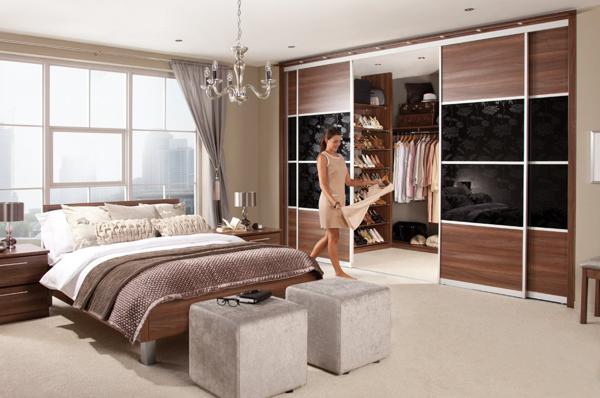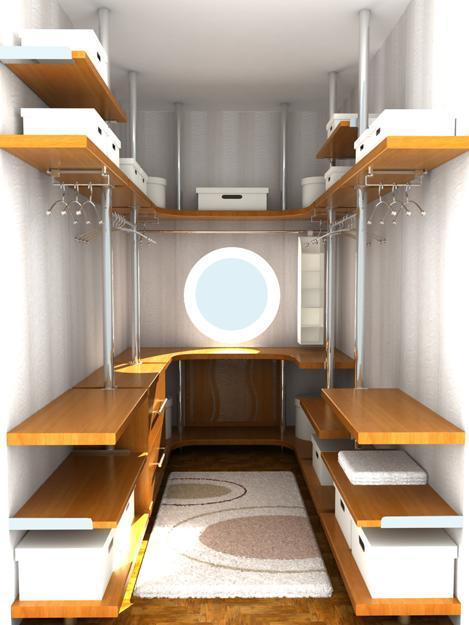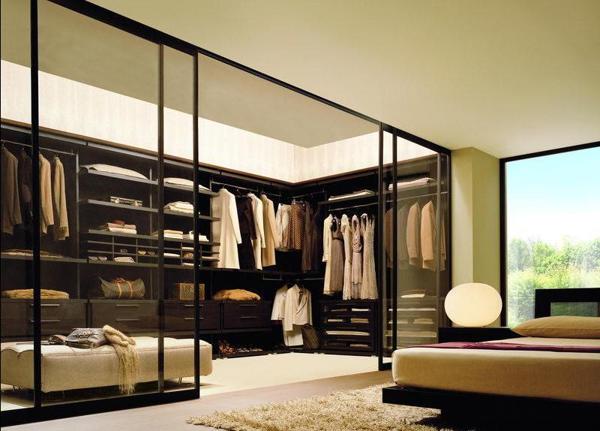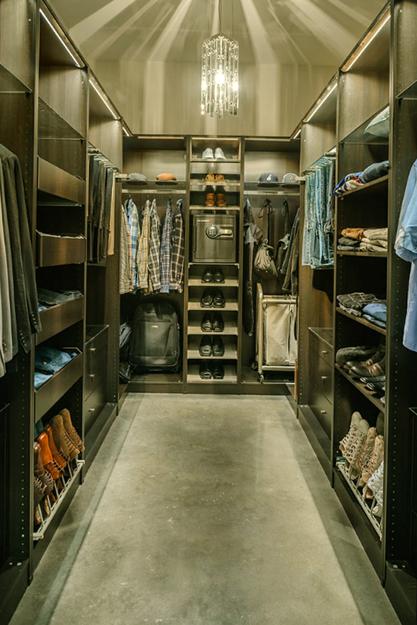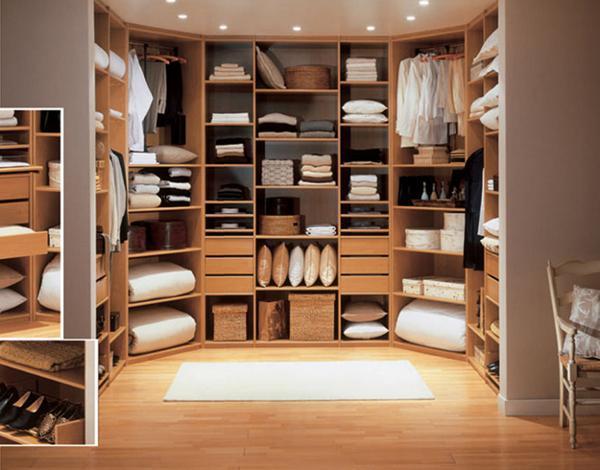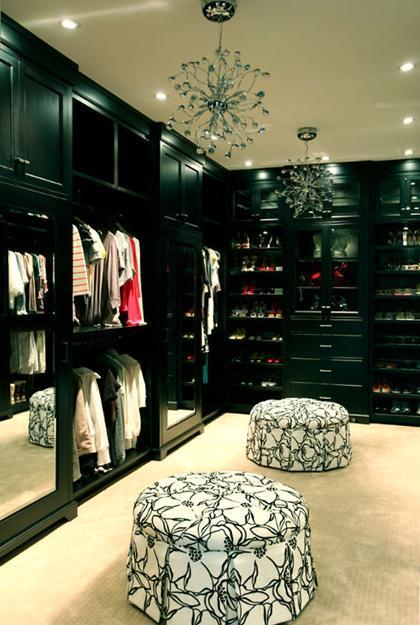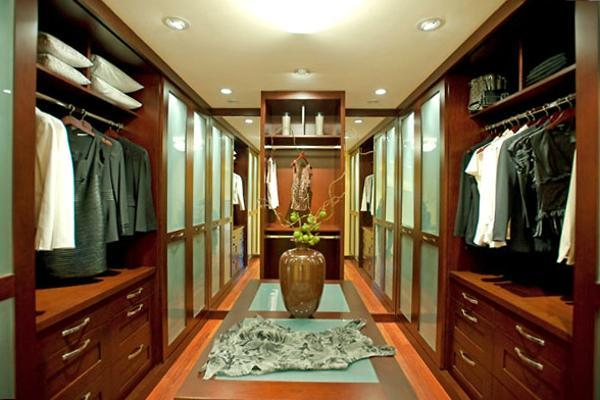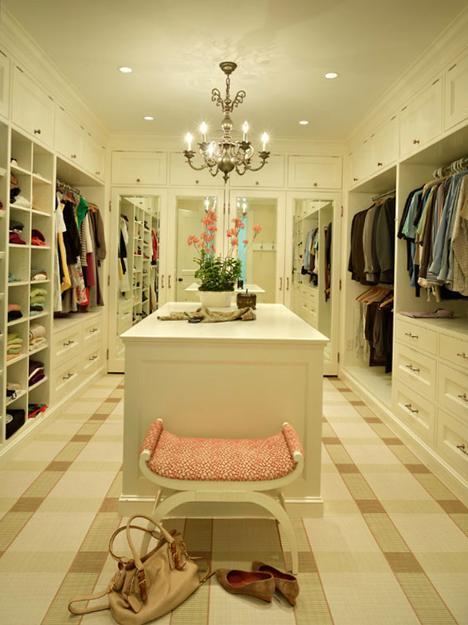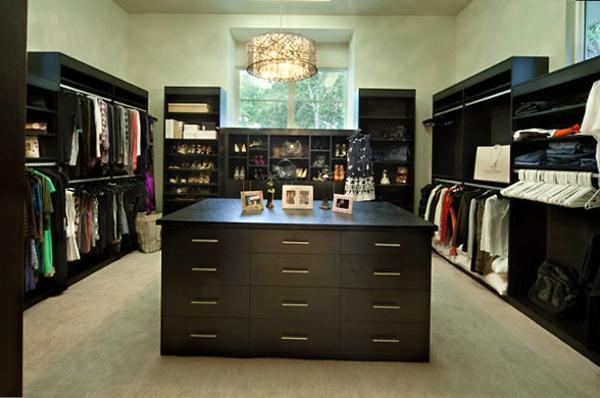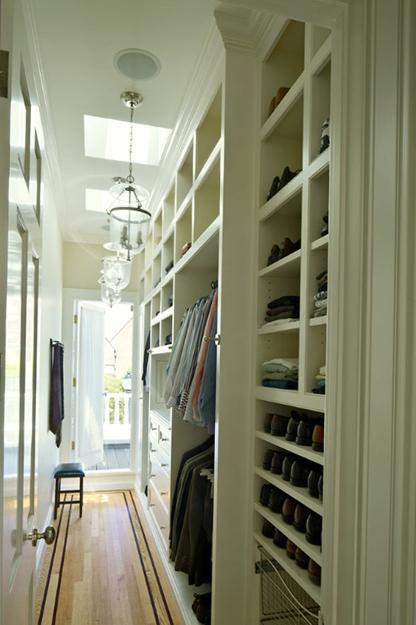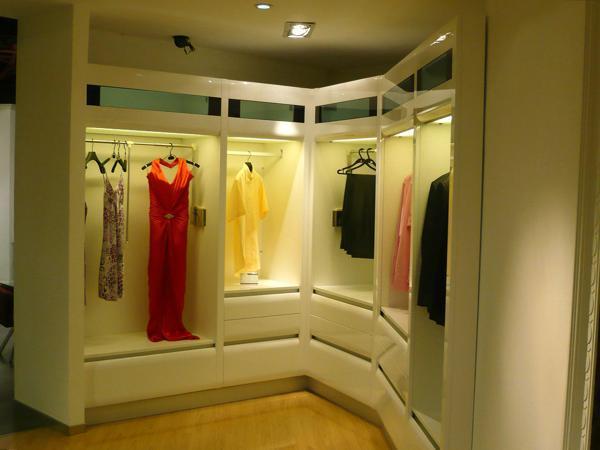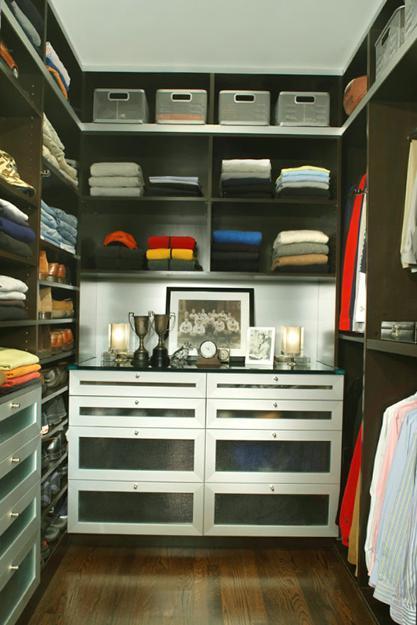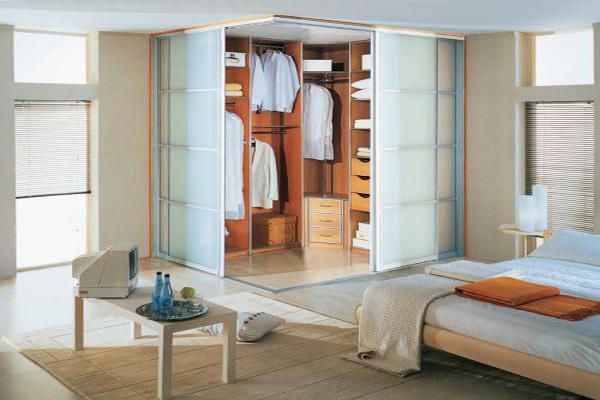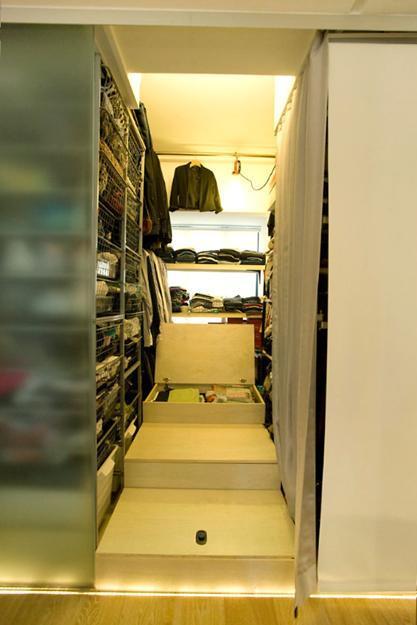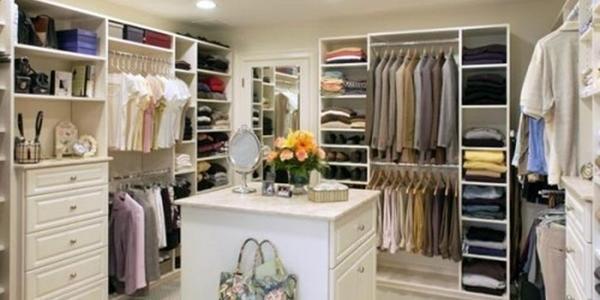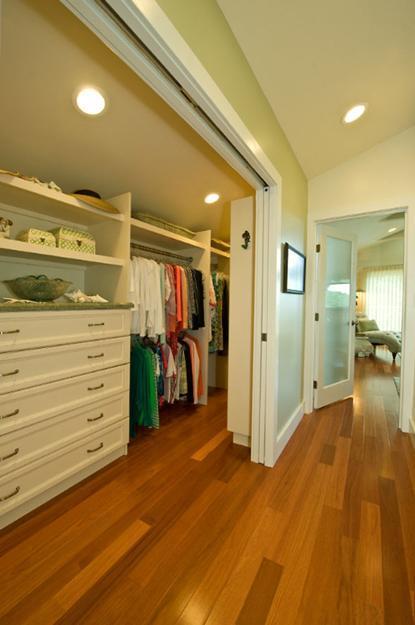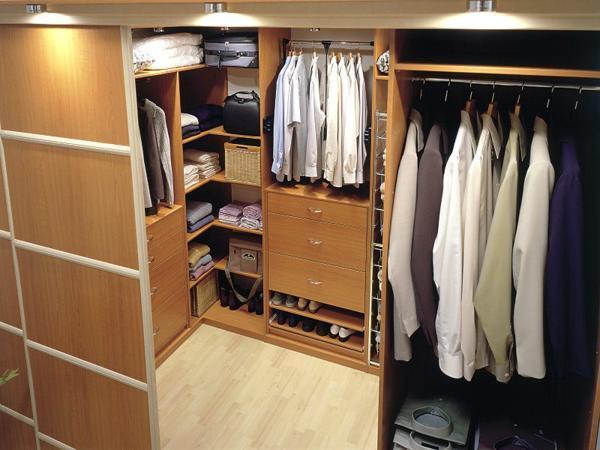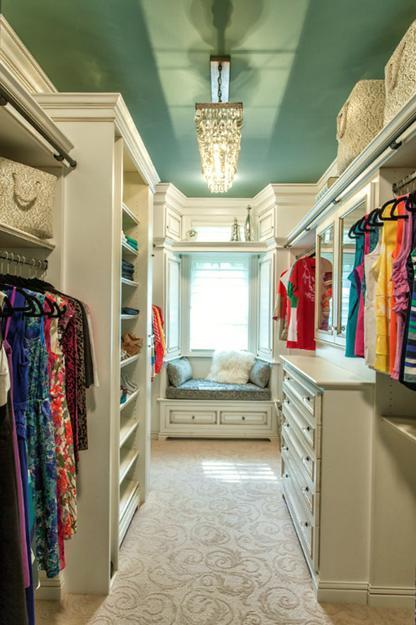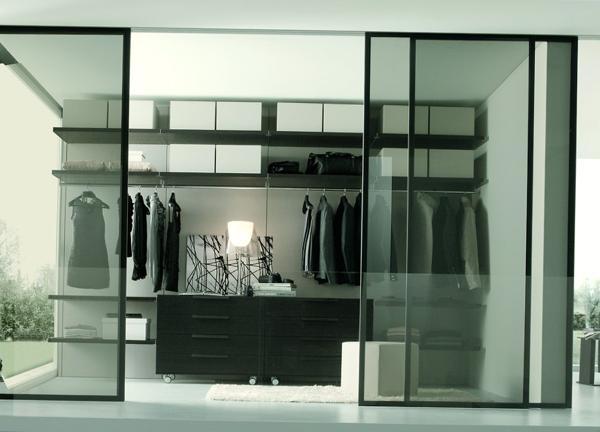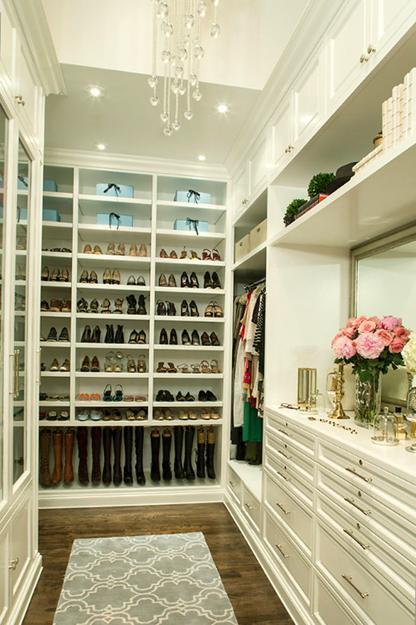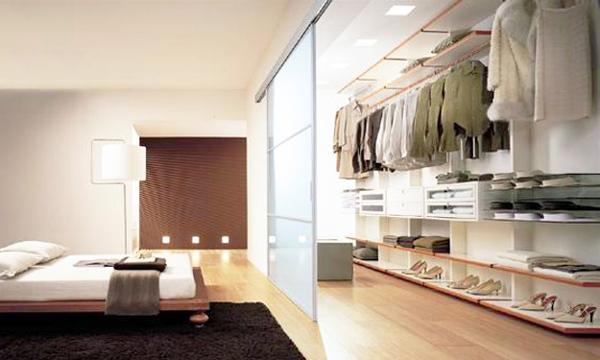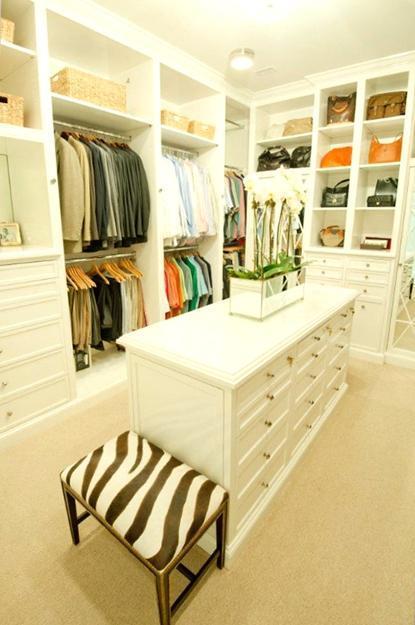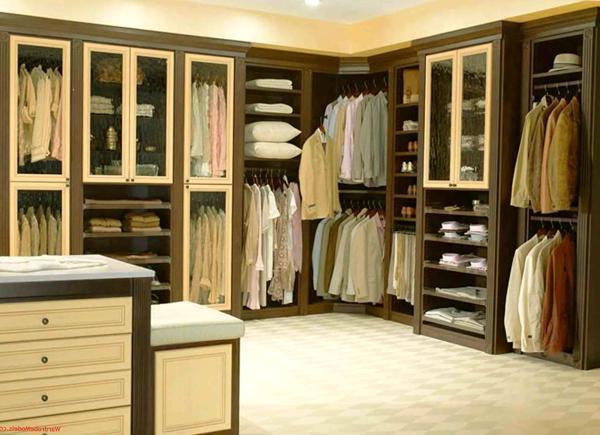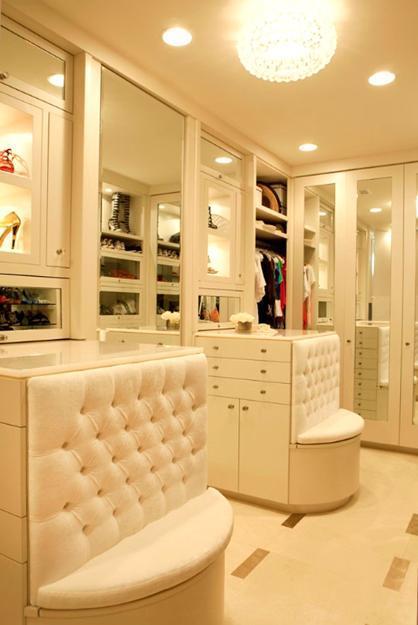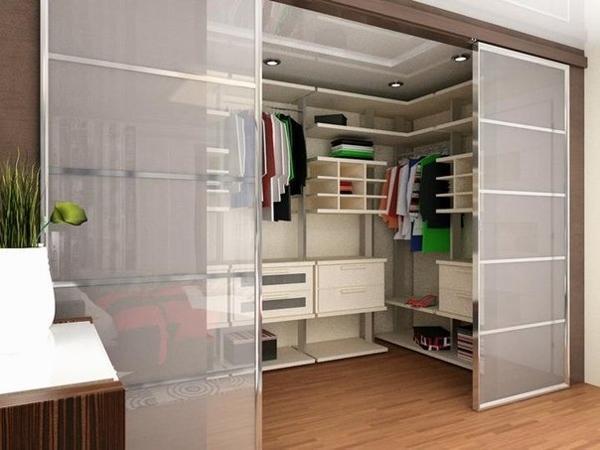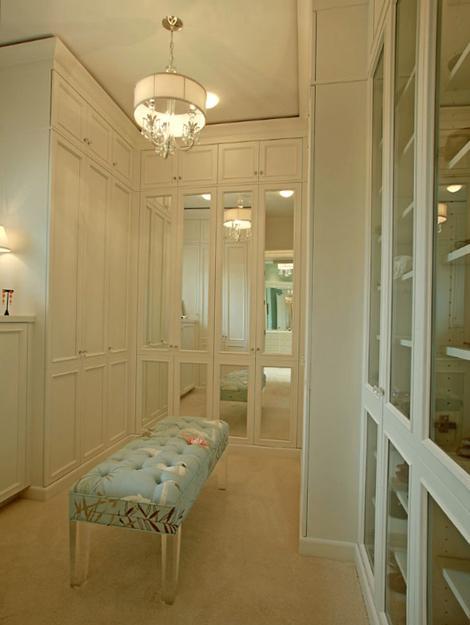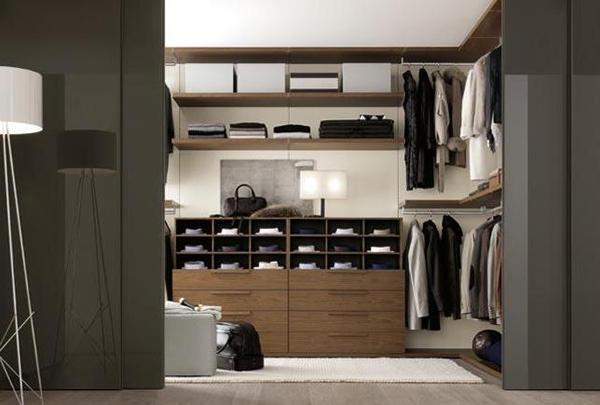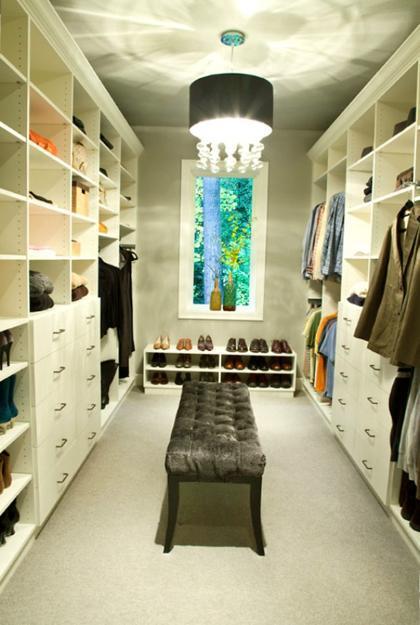 Here is a new design concept of Ibis Hotel in Sao Paulo, Brazil. The contemporary and original interior design invites everyone...
and enjoy free articles sent to your inbox