22 Space Saving Bedroom Ideas to Maximize Space in Small Rooms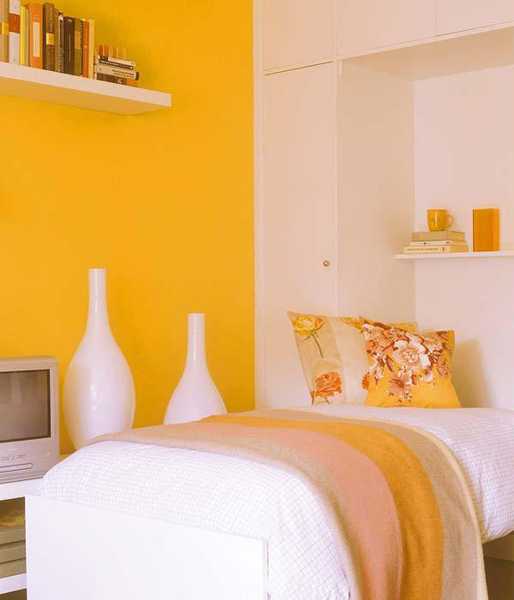 teenage bedroom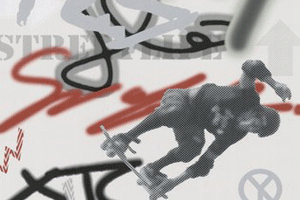 Contemporary bedroom furniture and space saving interior design maximize space in small rooms, creating comfortable and functional bedroom decor. In every home there is the need for more space, especially in bedrooms. In a small apartment or kids bedroom in a large home, maximizing available space makes modern home interiors feel more spacious and attractive.
Space saving bedroom furniture and maximizing space modern interior design ideas add comfort to small rooms, creating pleasant private retreats and adding contemporary flare to small bedroom decor. Here are 22 smart space saving bedroom ideas that will help figure out how your small bedroom may look larger and more comfortable.
Kids bedrooms are multifunctional home interiors where children sleep, play, study, entertain, read and daydream. Whether it is for baby room or teenage bedroom decorating, or home staging, their interior design ideas should be spacious and organized, providing attractive, large or small rooms for kids with convenient storage and free of clutter desks, beds and floor.
Space saving bedroom ideas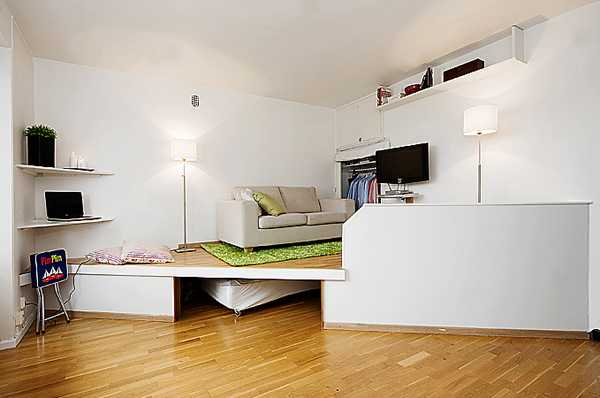 Contemporary space saving furniture for children bedroom reflect modern interior design trends, offering interesting ideas for small bedroom decorating, like bunk beds, loft beds and functional room dividers, that make children's dreams of having cool rooms come true.
Space saving children bedroom ideas, bunk beds, loft beds, folding beds, decorative screens and room dividers create zones for playing, sleeping, studying and quiet time, effectively utilizing space in your kids rooms.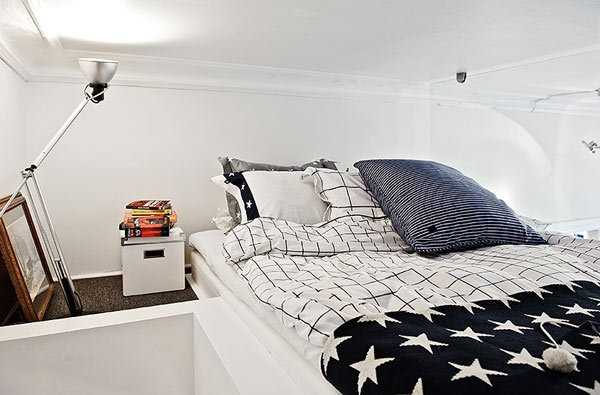 Adding wall shelves, art wire, space saving accessories and home organizers, and hanging artwork on a bulletin board help keep desks, beds and floor free of clutter. Simple home organization makes kids rooms and teenage bedroom decor feel neat, airy and pleasant.
Space saving decorating, functional furniture for small spaces
Transformer design ideas, modern furniture for small spaces
Make the most of your small bedroom by choosing space saving interior design ideas and contemporary bedroom furniture with integrated storage spaces. Your small bedroom decor should create a calming and cozy refuge from the world and a place where you renew in the evening and wake up rejuvenated in the morning.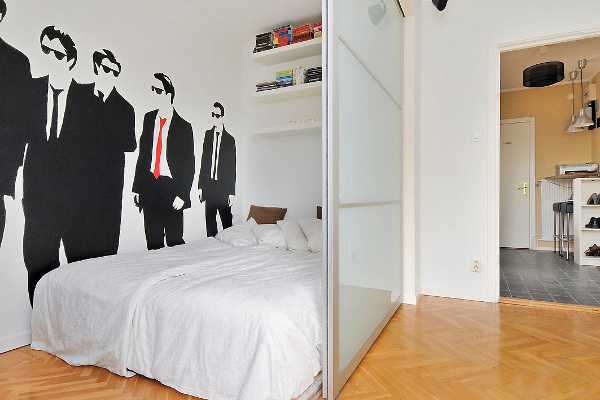 Maximize space in small bedrooms by ensuring all closets and storage furniture are used properly and your shelves and drawers are functionally organized. Small rooms, like studio apartments, college dormitory rooms and bedrooms in tiny homes don't have to be a storage nightmare or interior design challenge. Living in a small home encourages you to keep only what you absolutely need, enjoying simple and elegant, spacious and comfortable bedroom decorating.
Small bedroom decorating ideas and space saving furniture
11 space saving fold down beds for small spaces, furniture design ideas
Kids rooms space saving stylish ideas

Small living room designs can look and feel comfortable and inviting proving beautiful and stylish lounge spaces for singles and families....
and enjoy free articles sent to your inbox